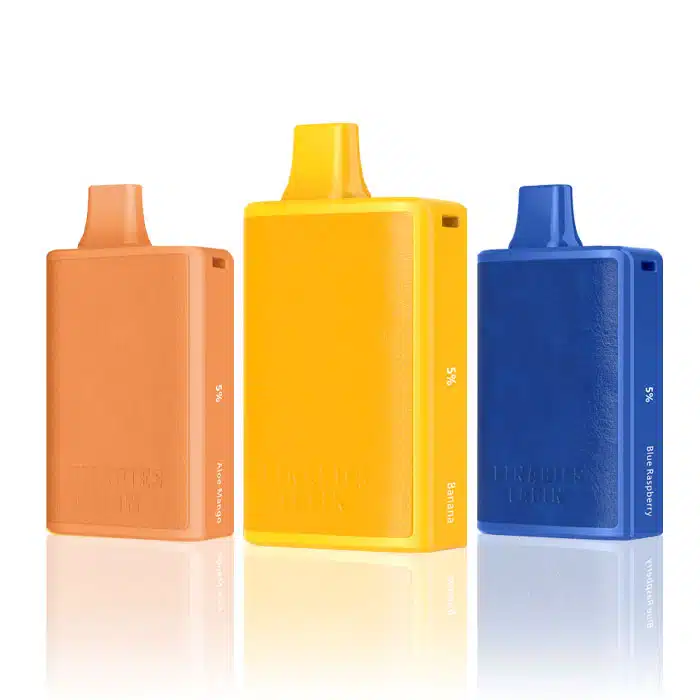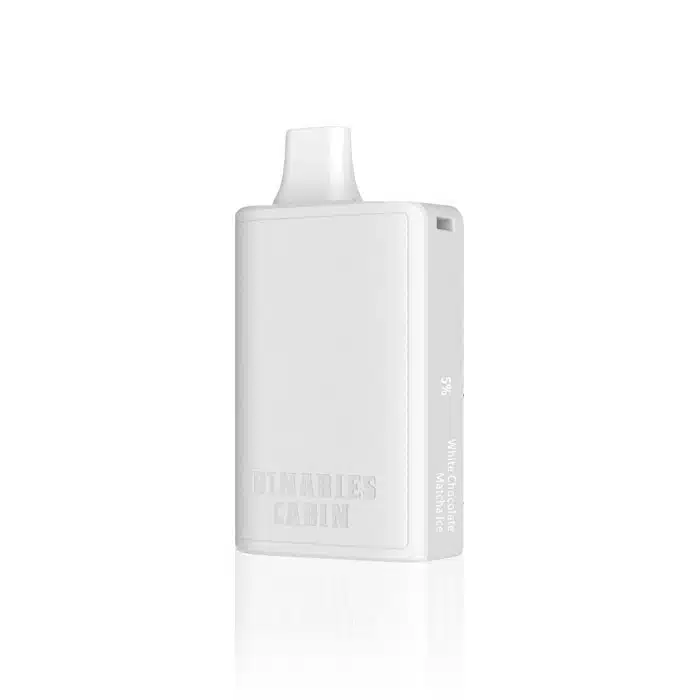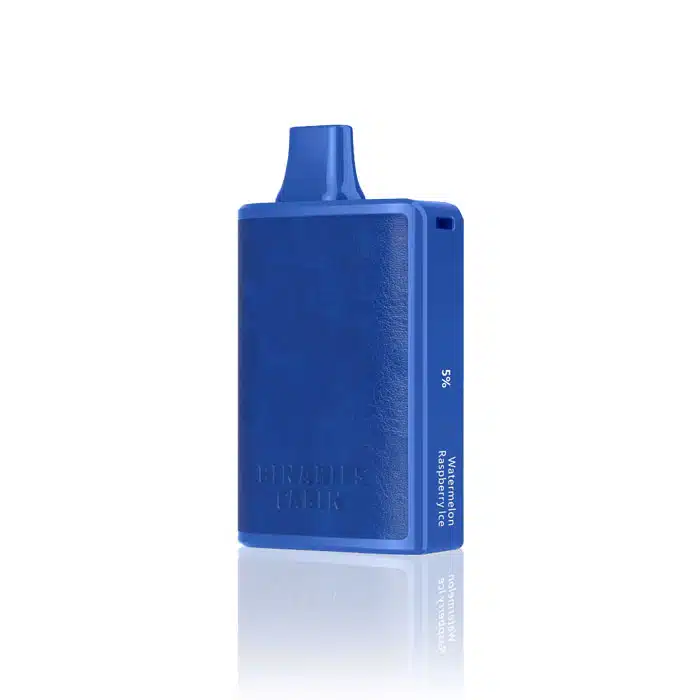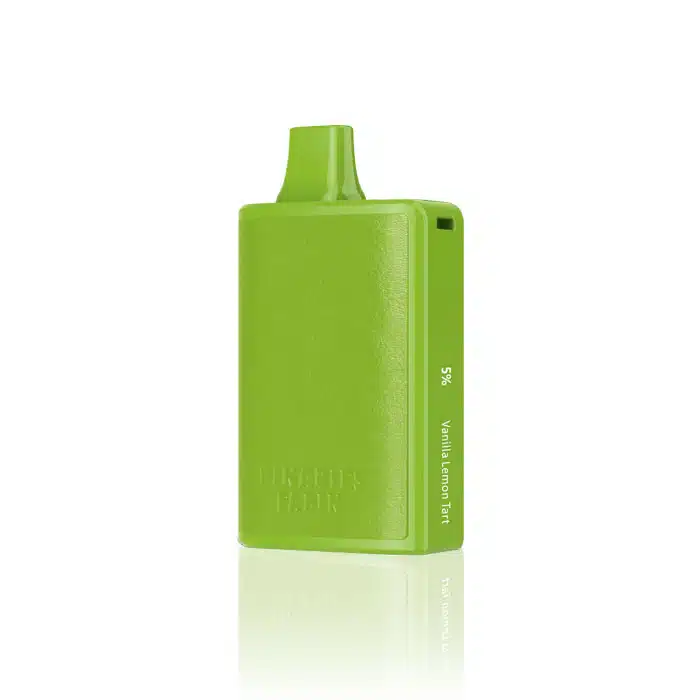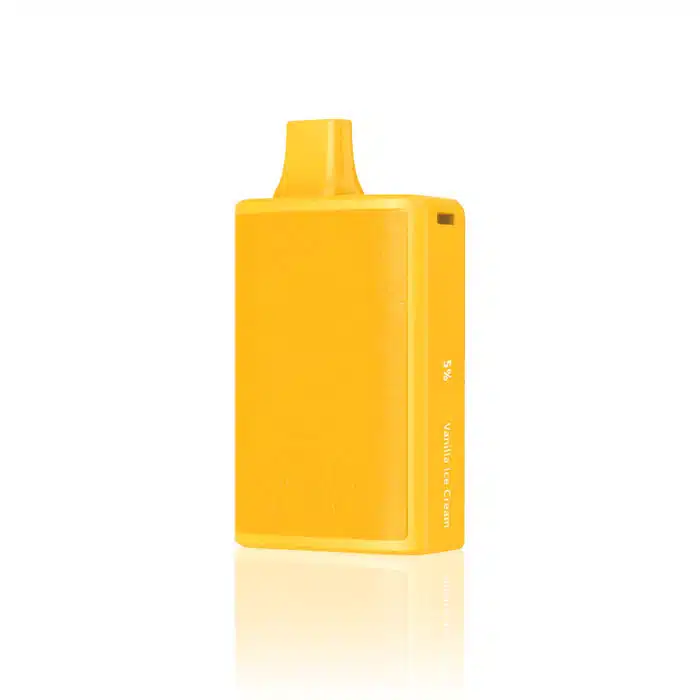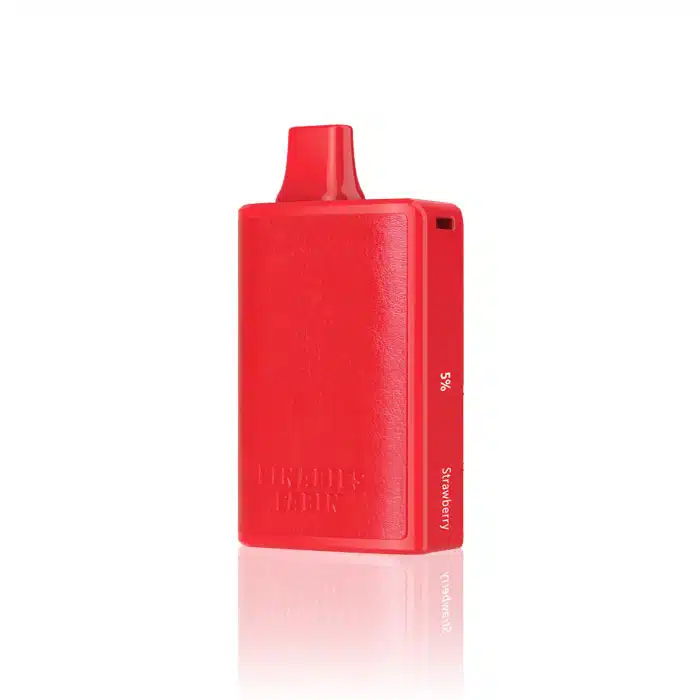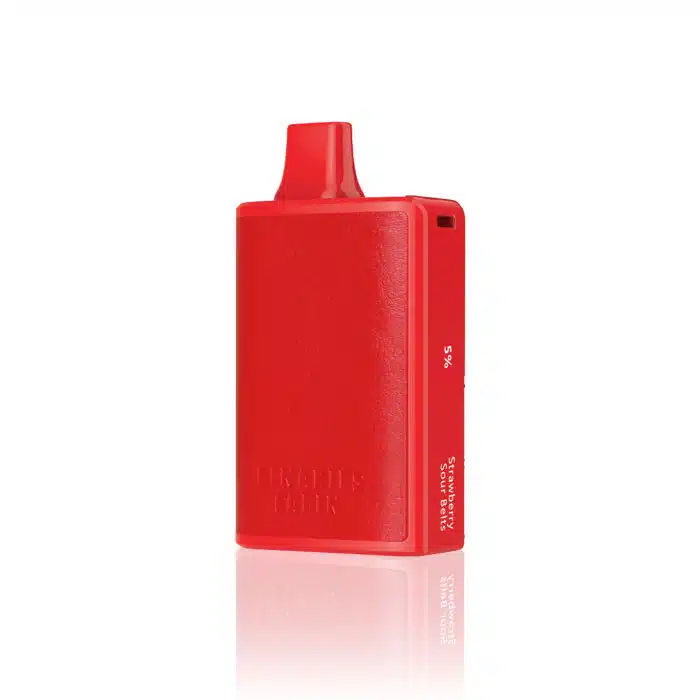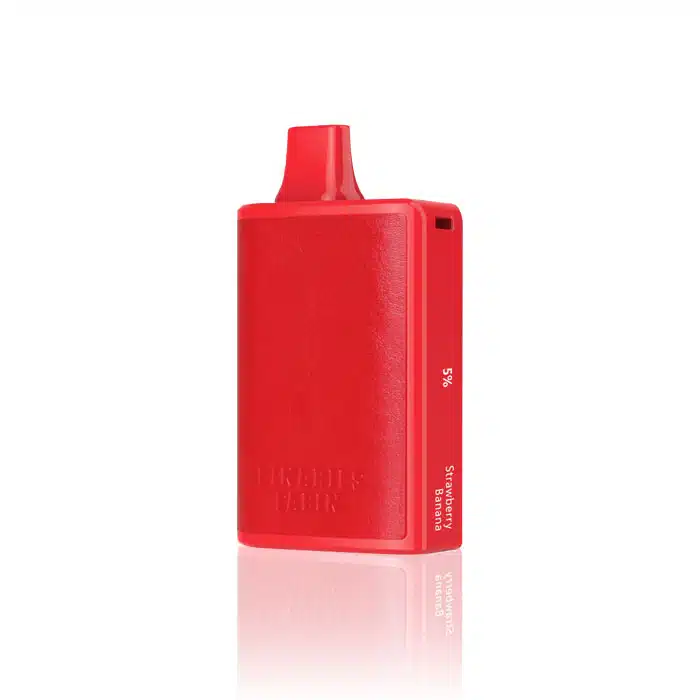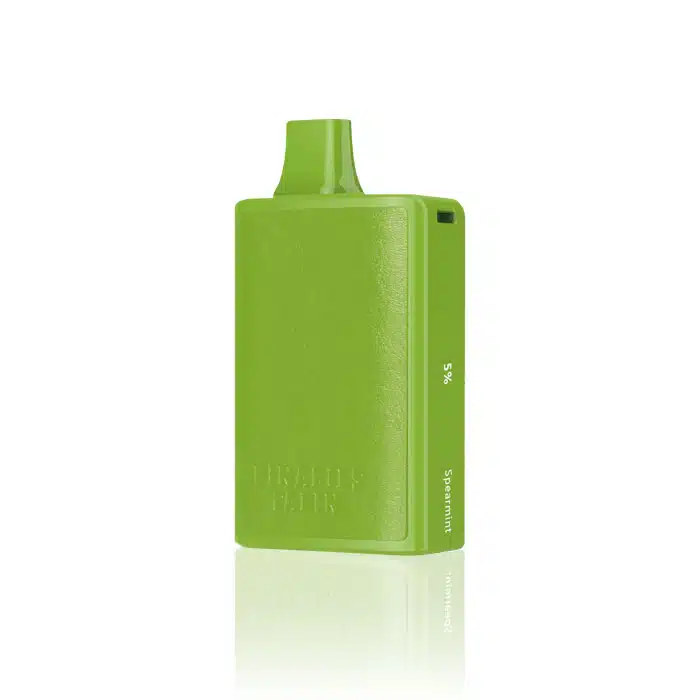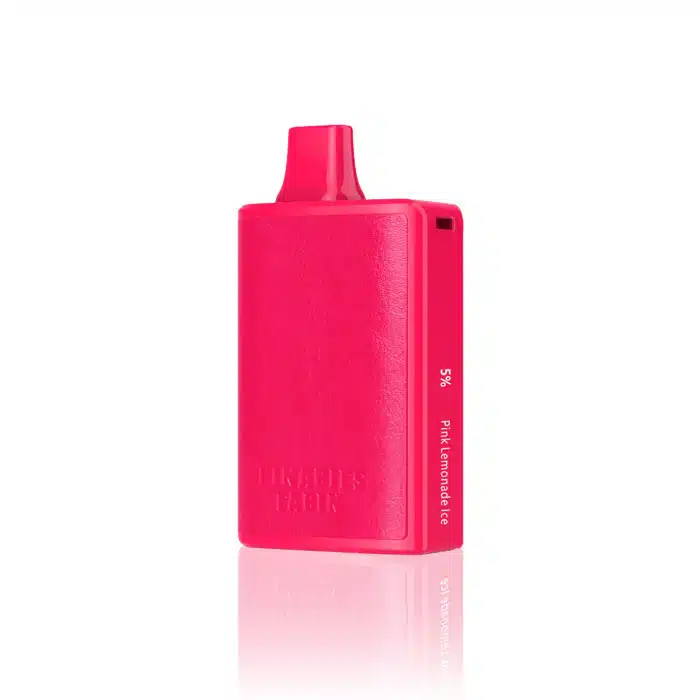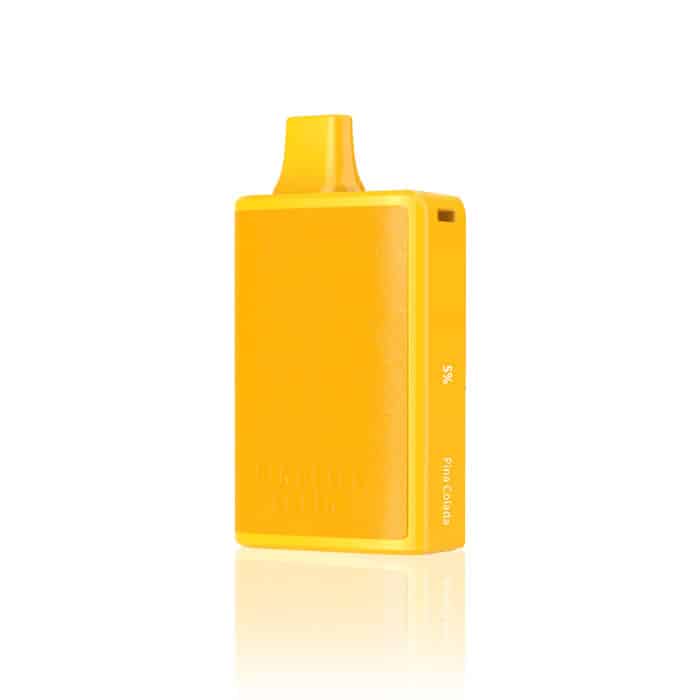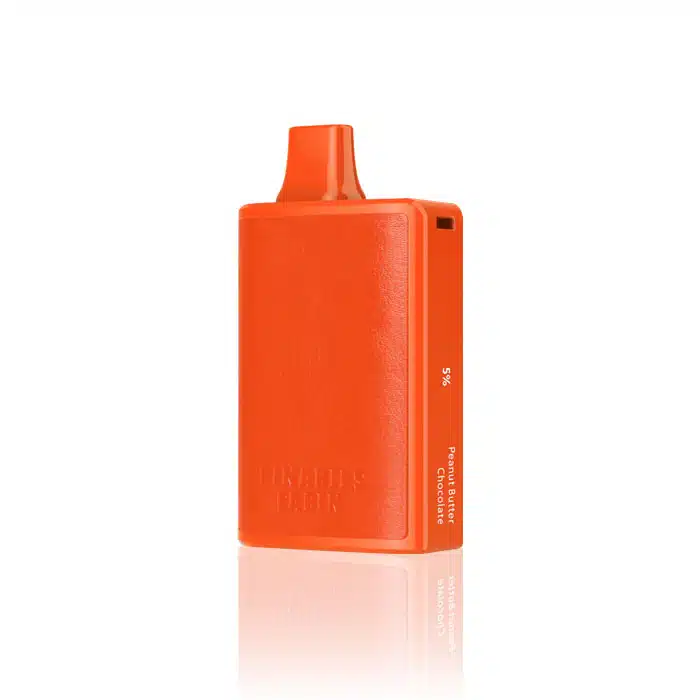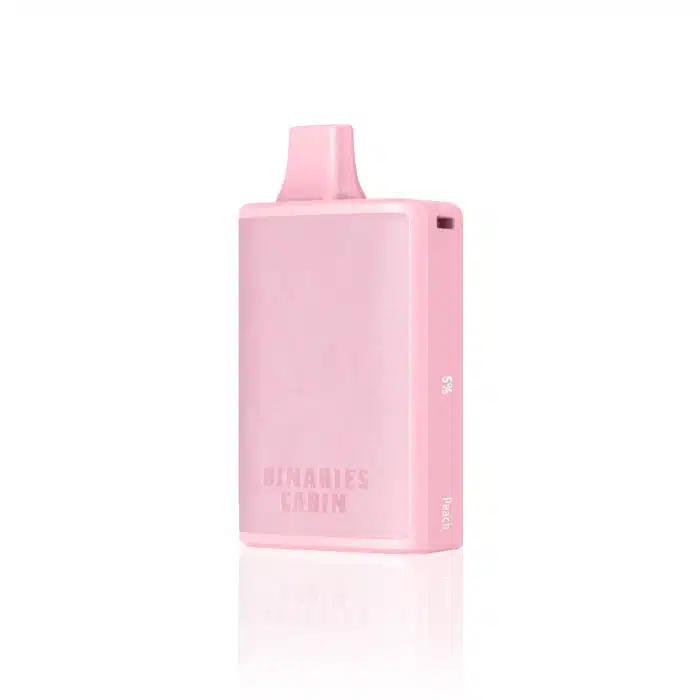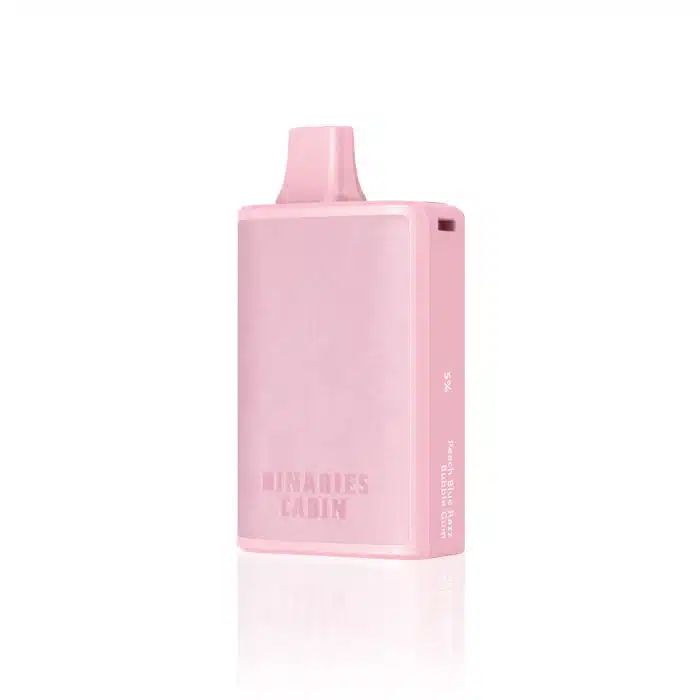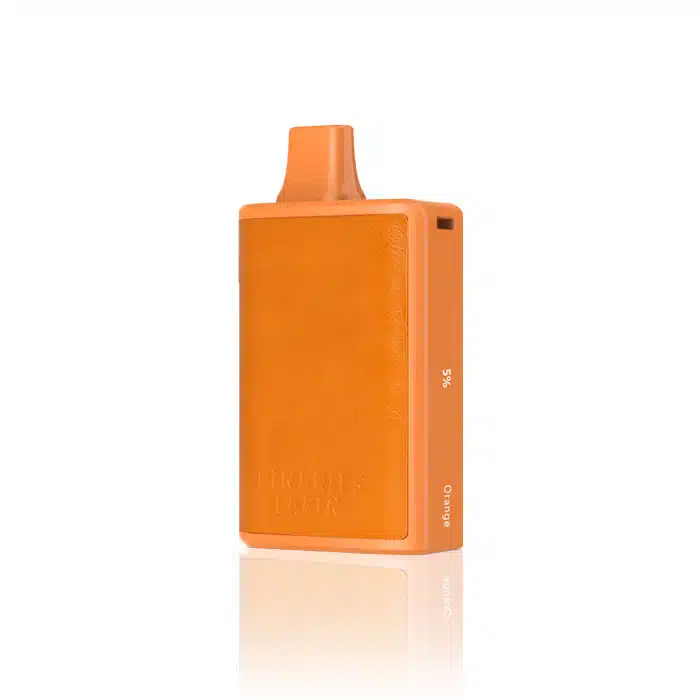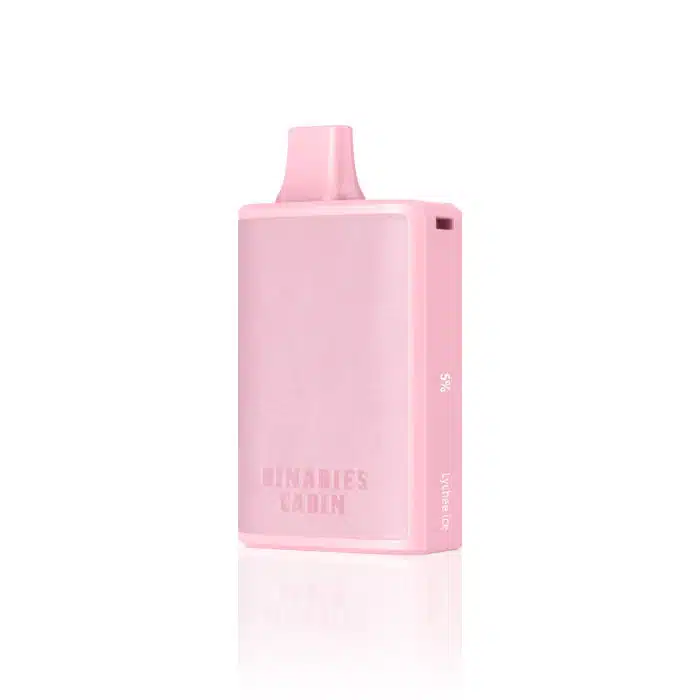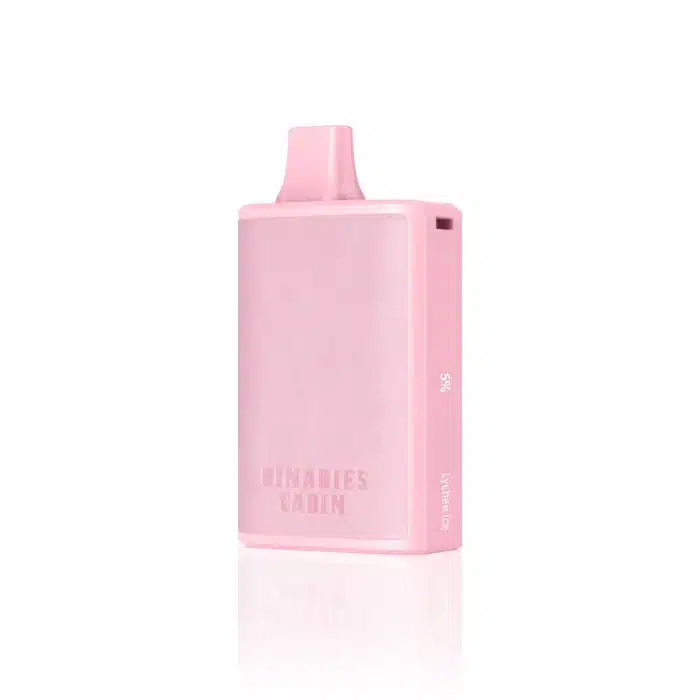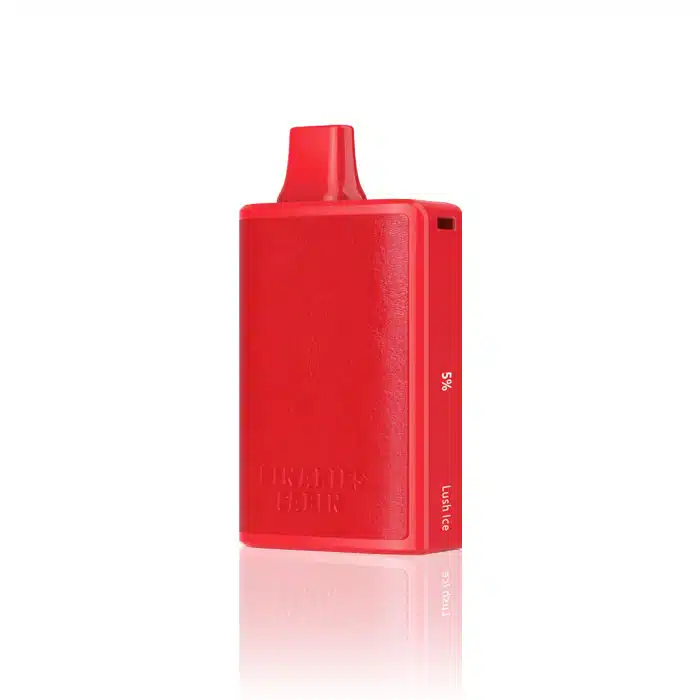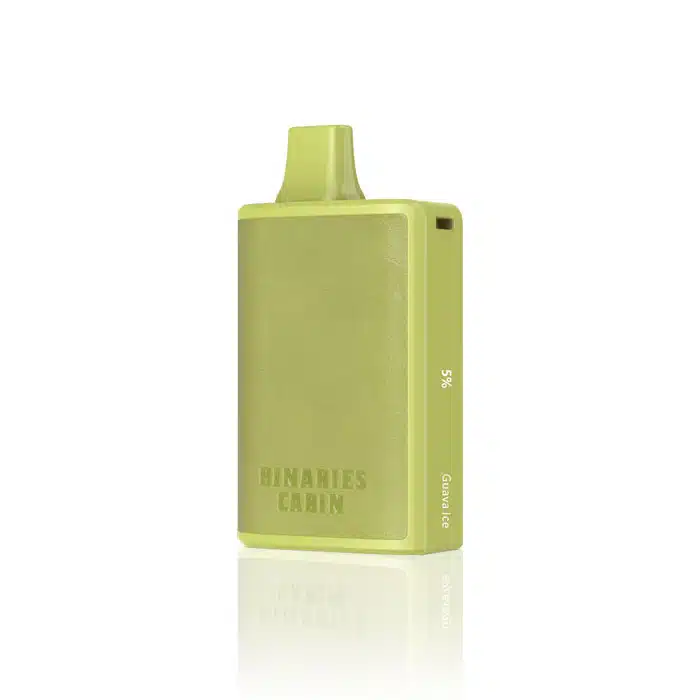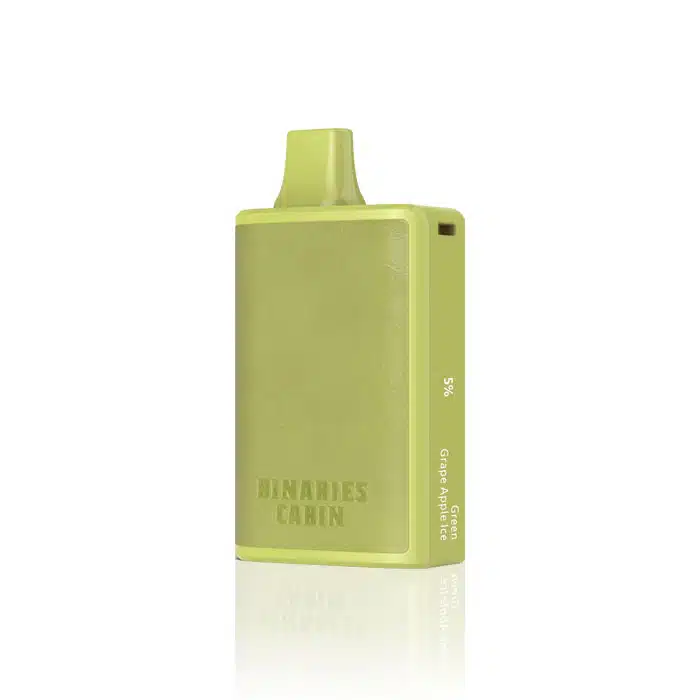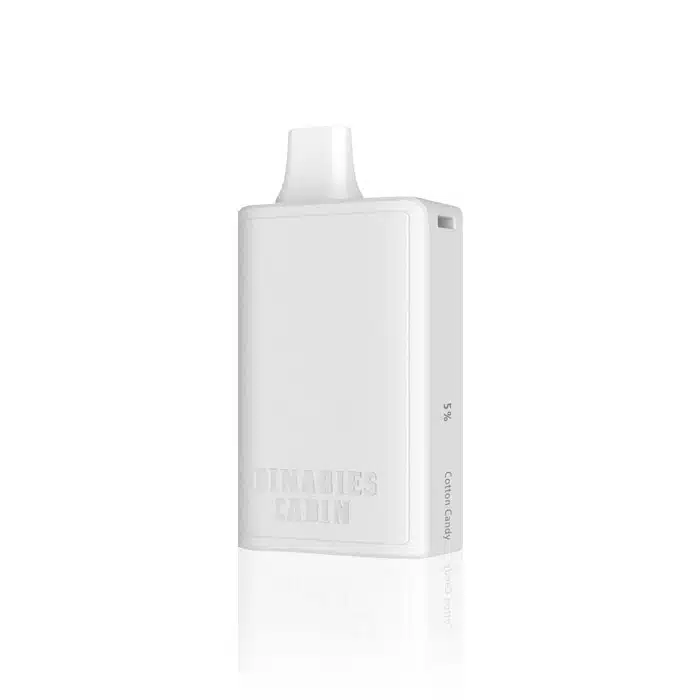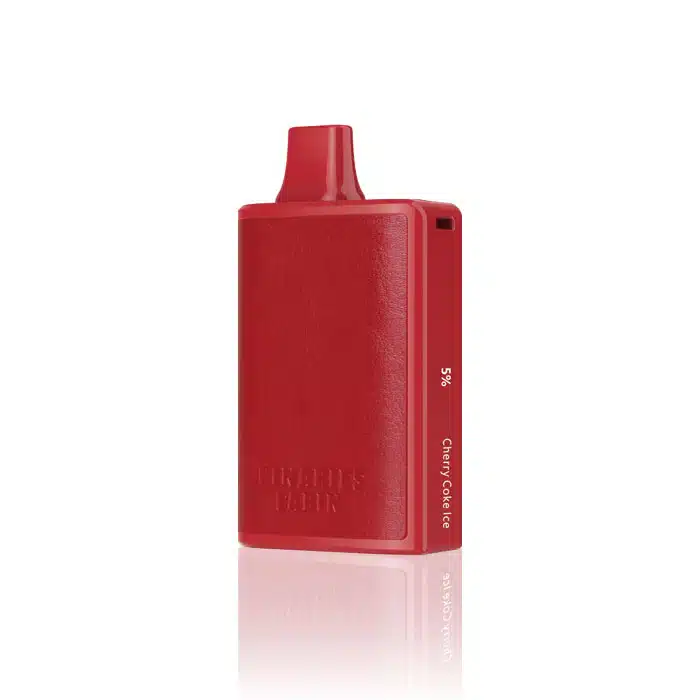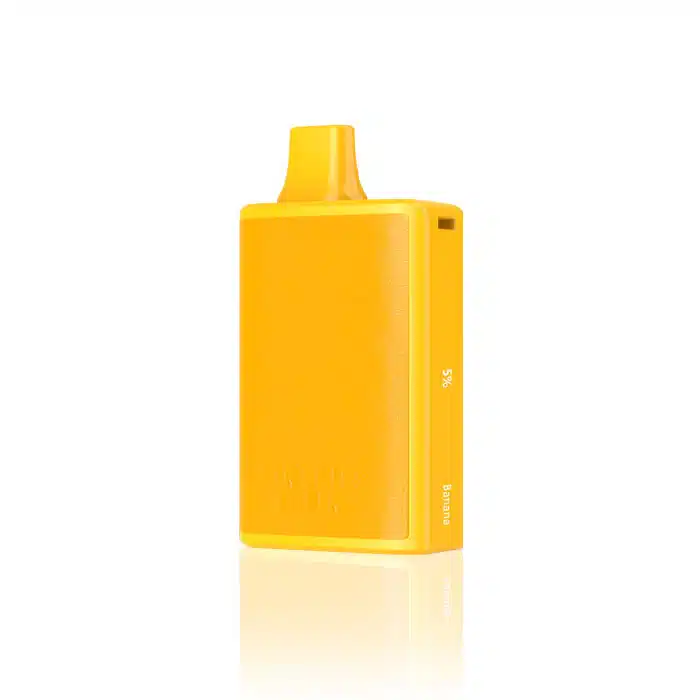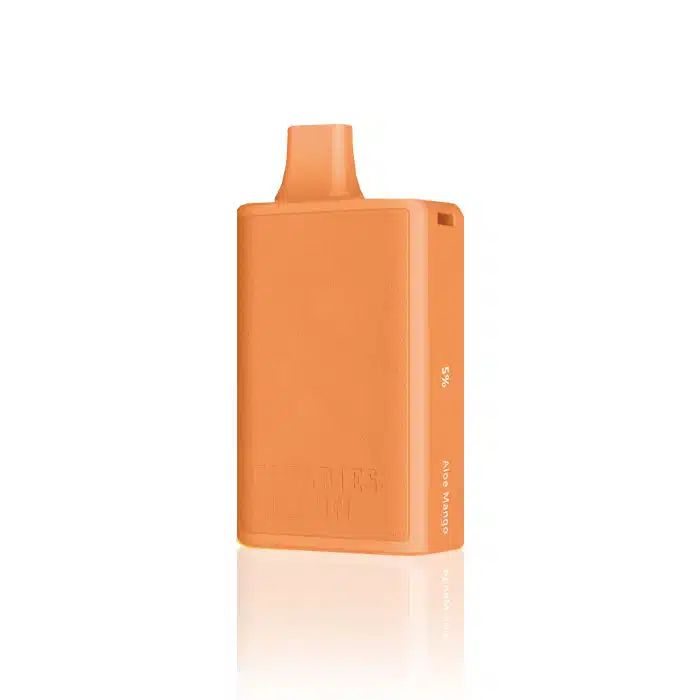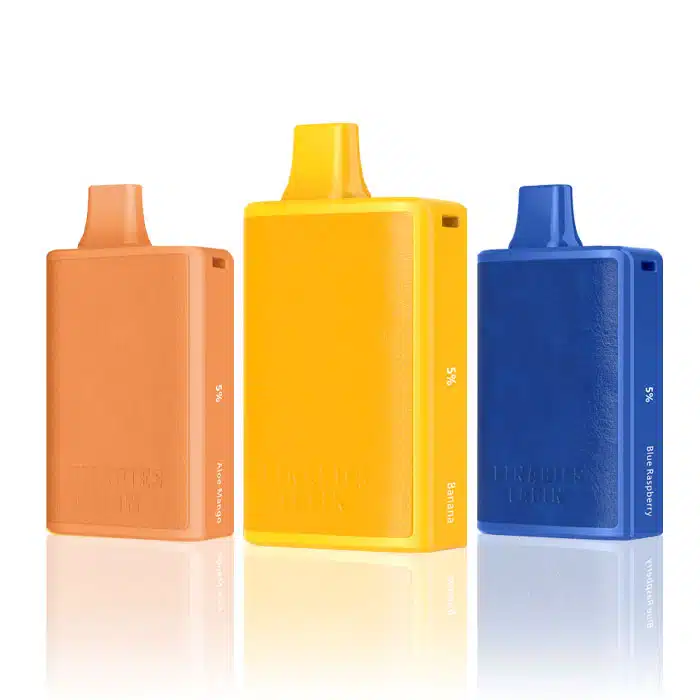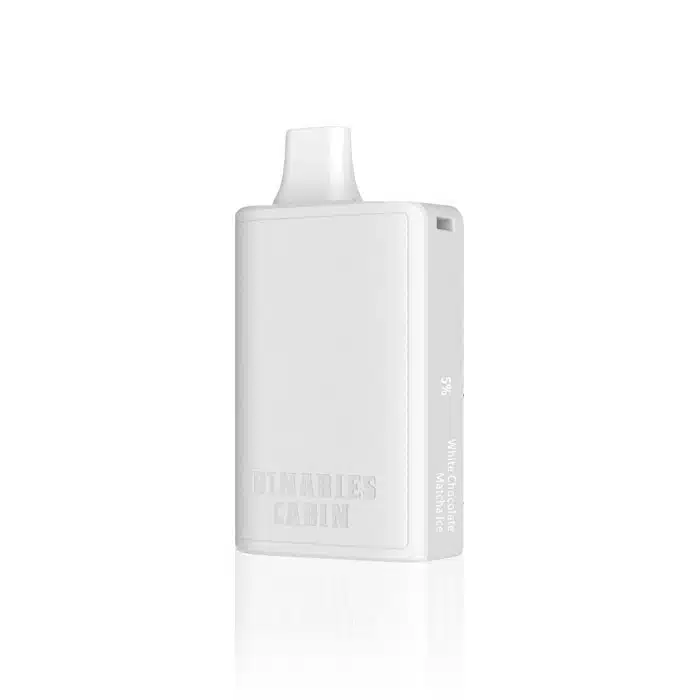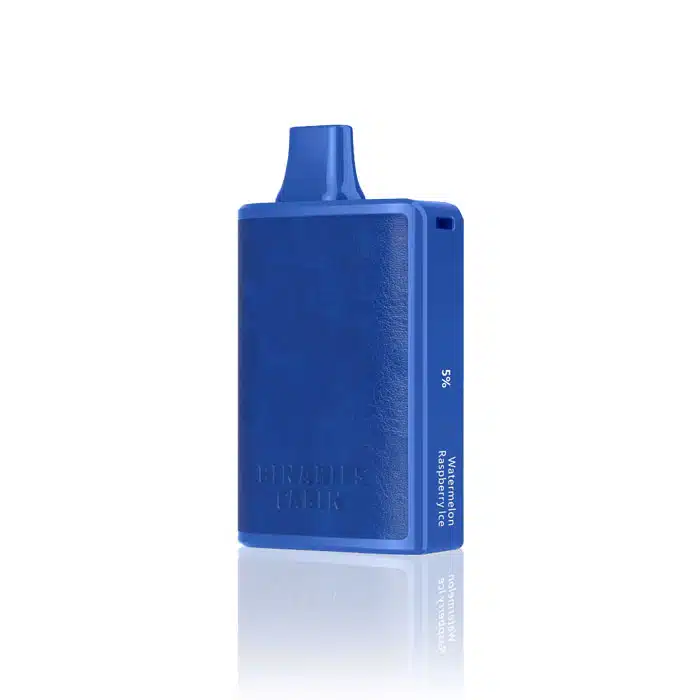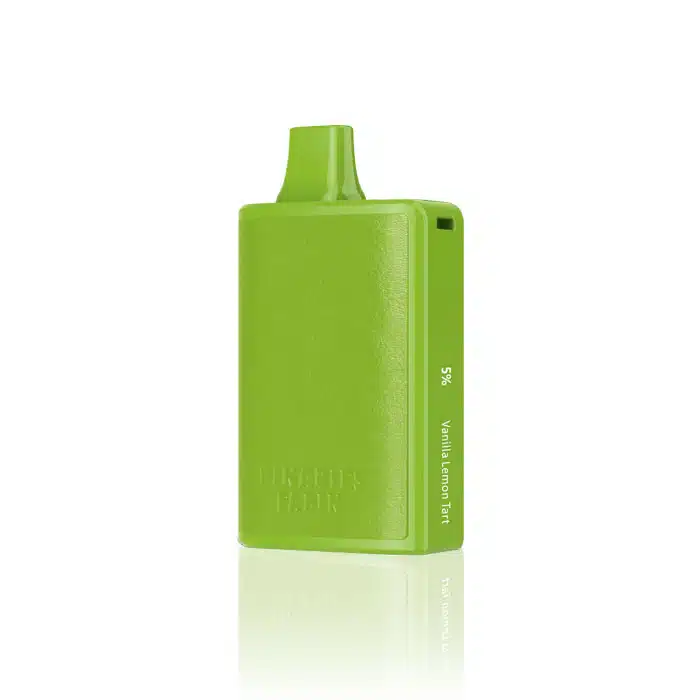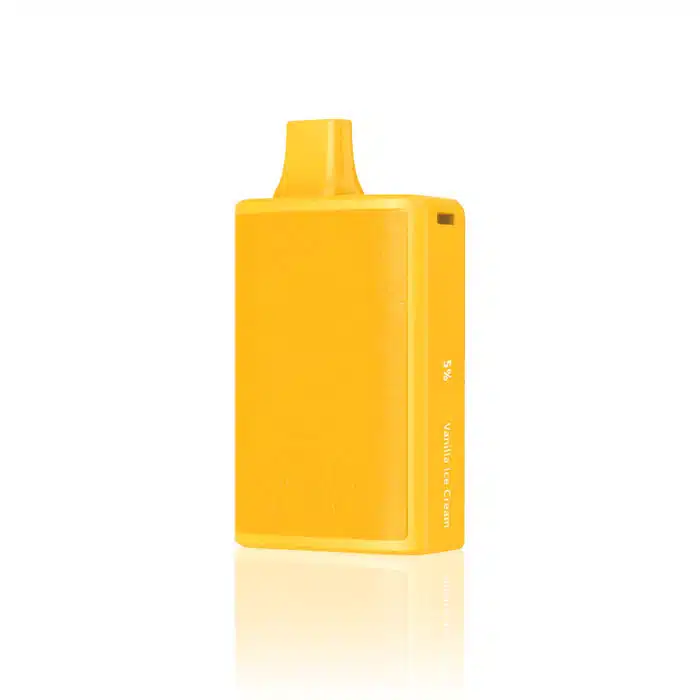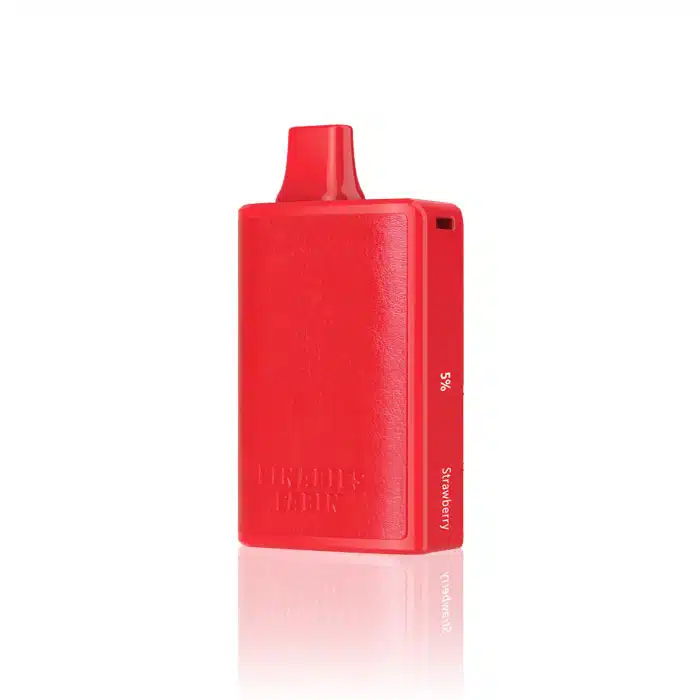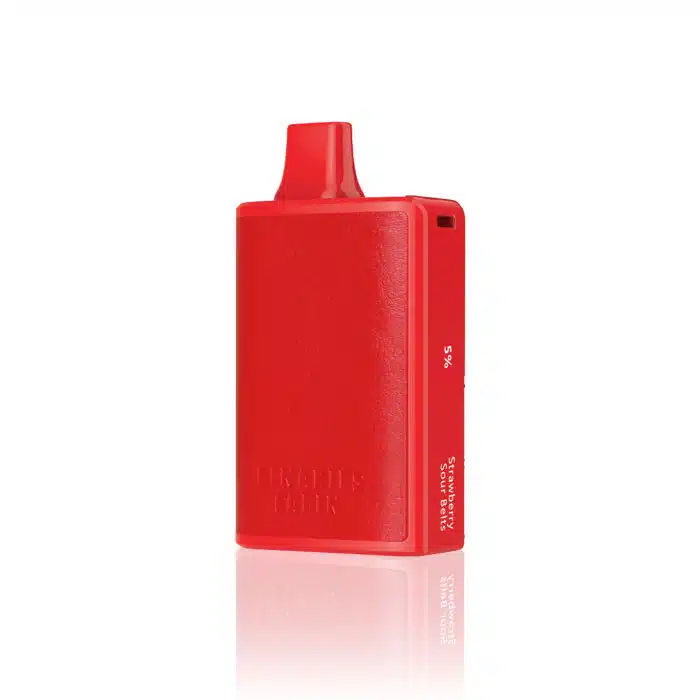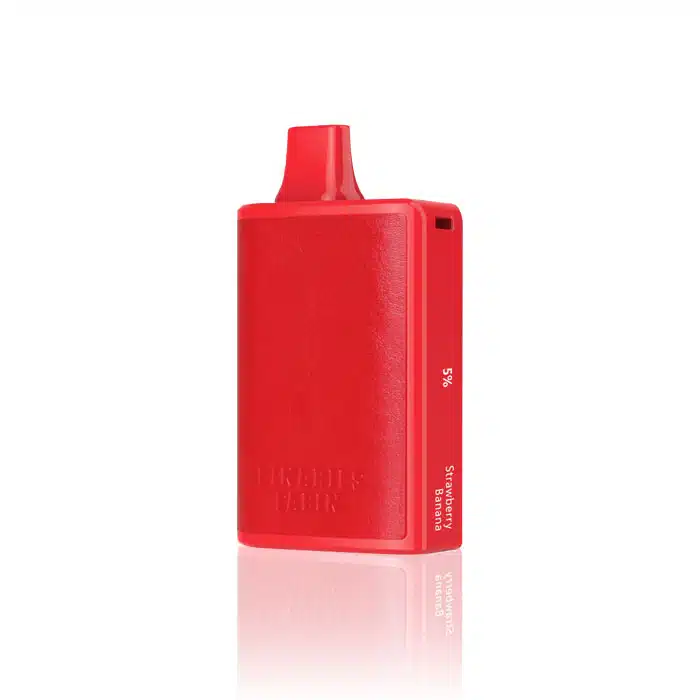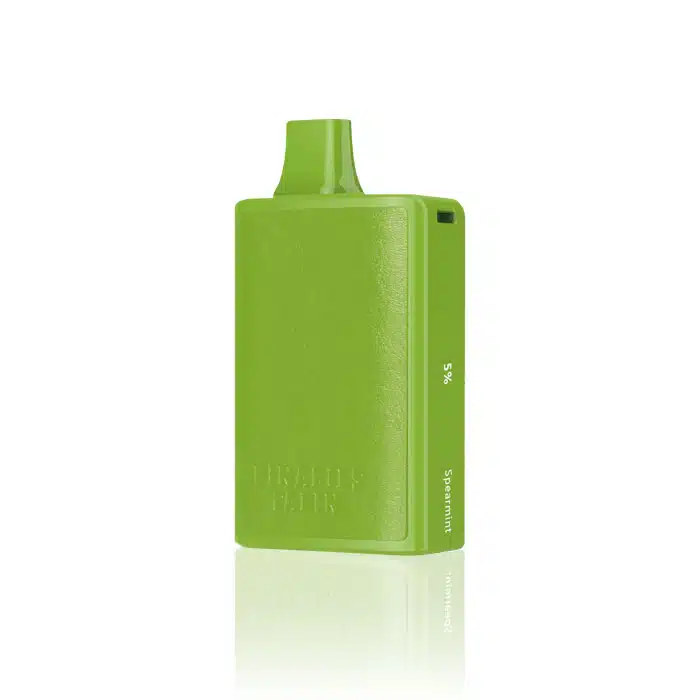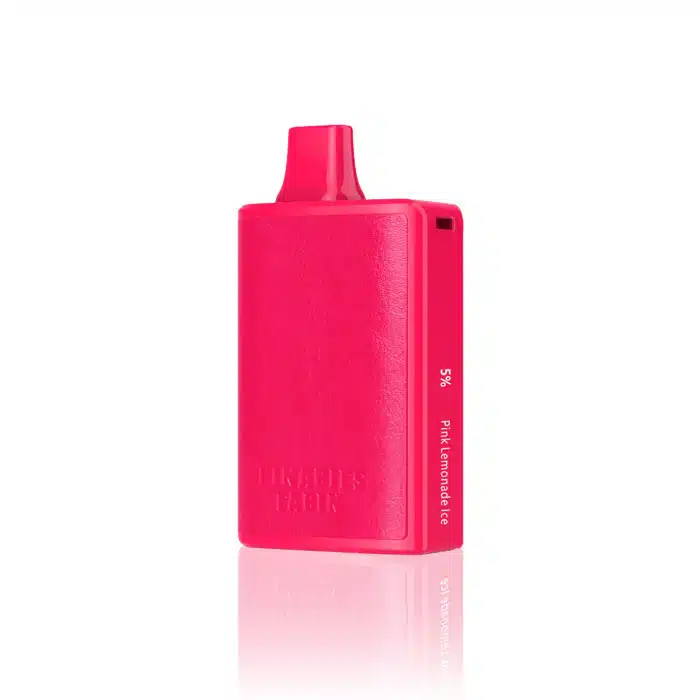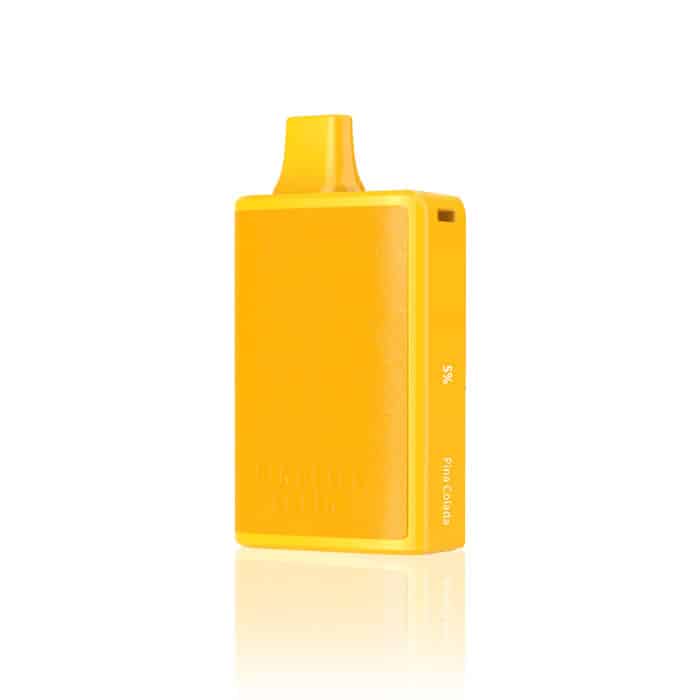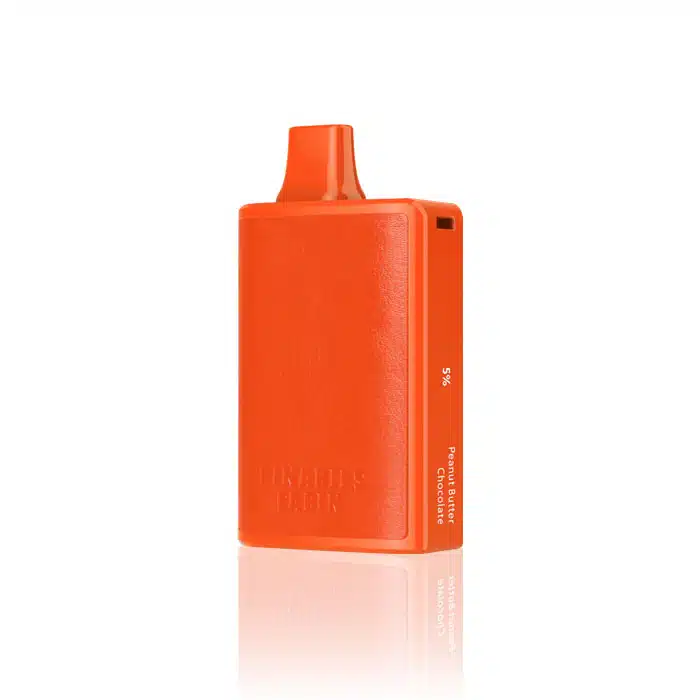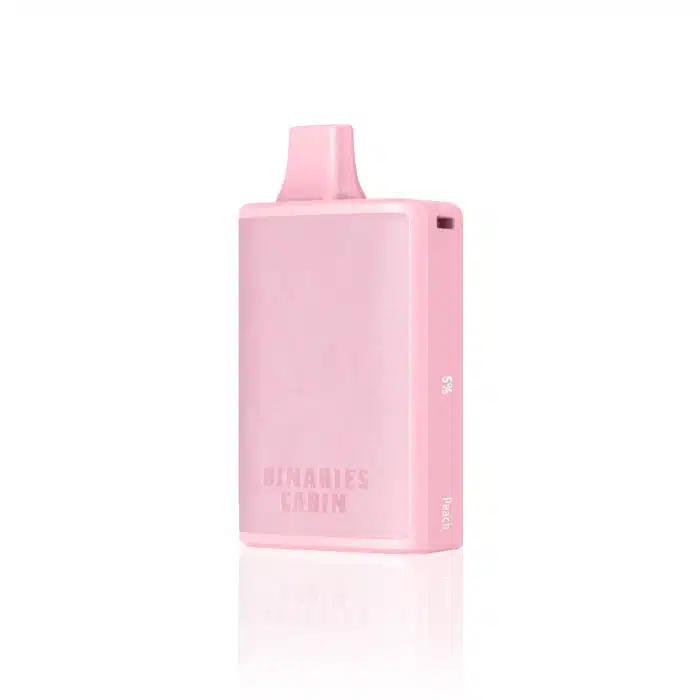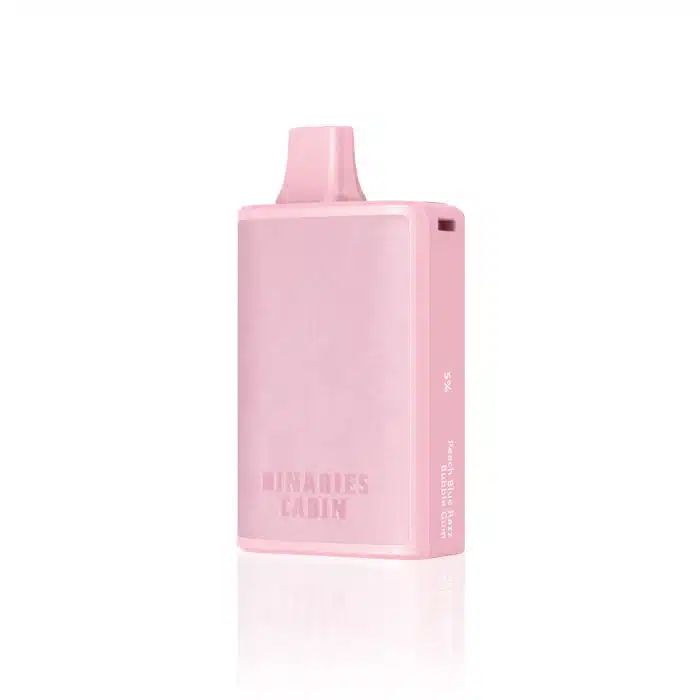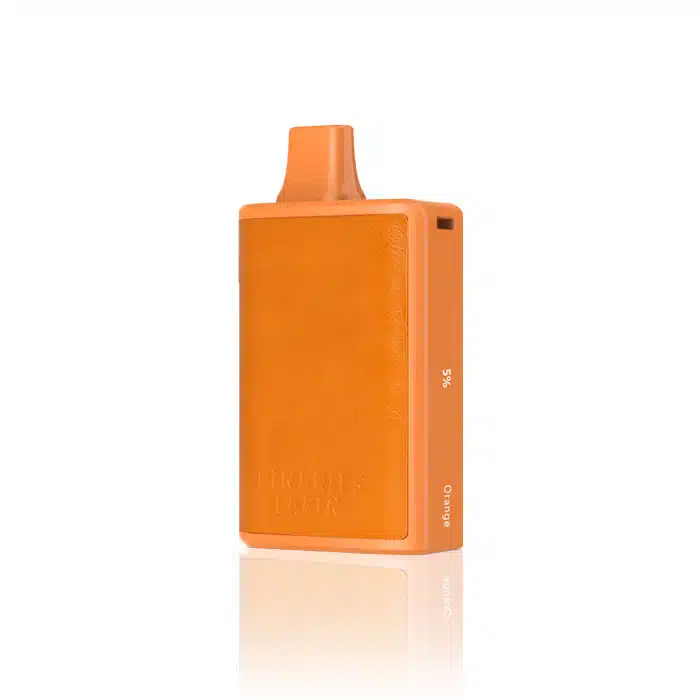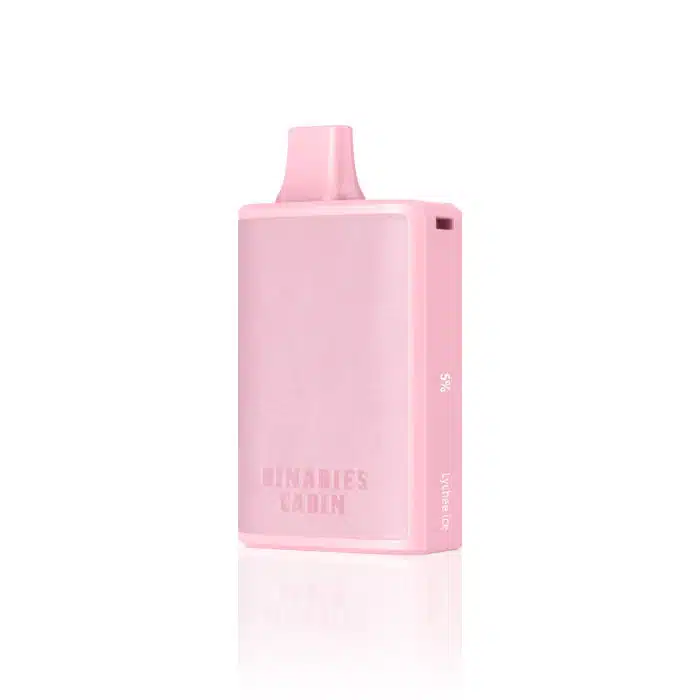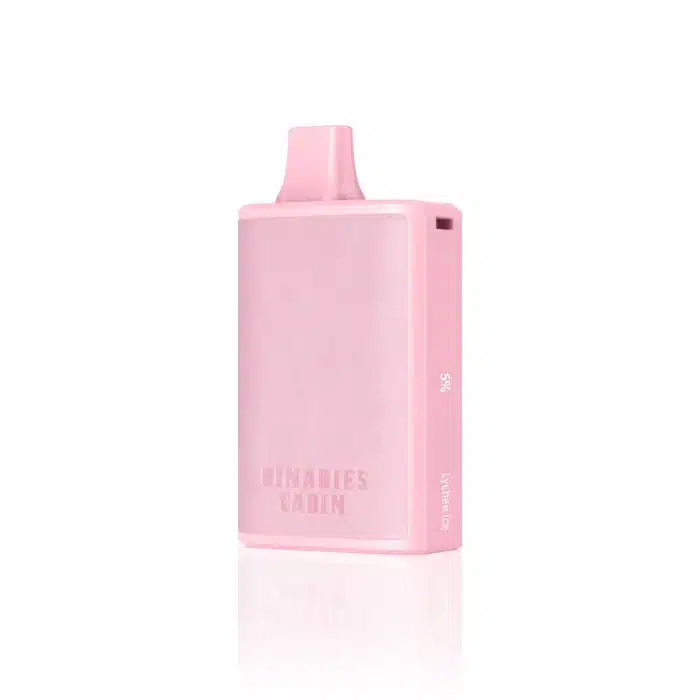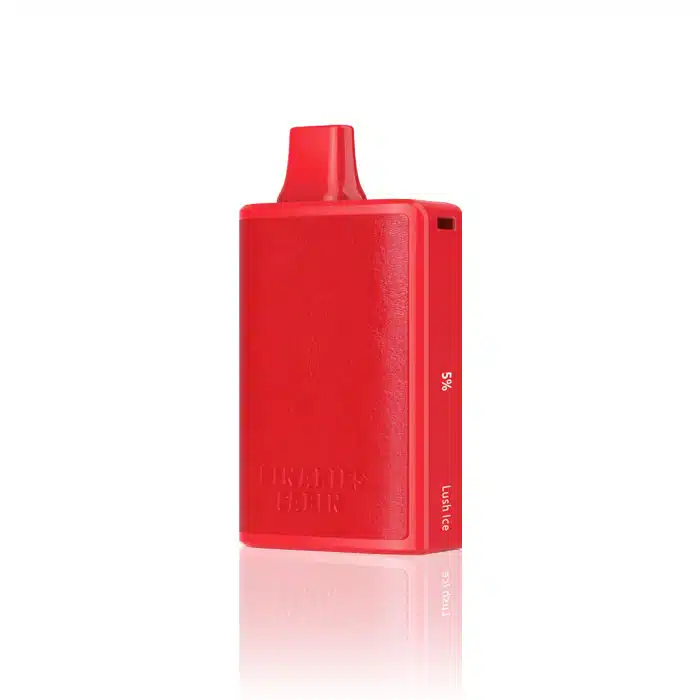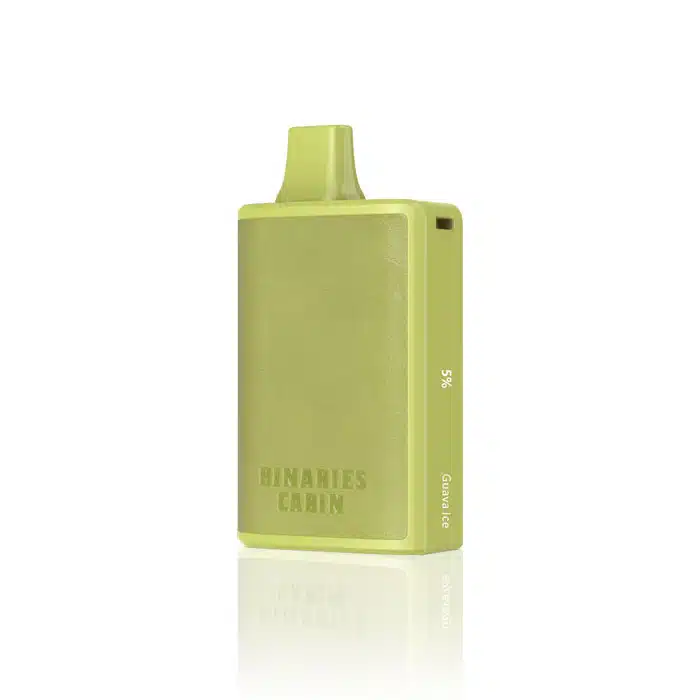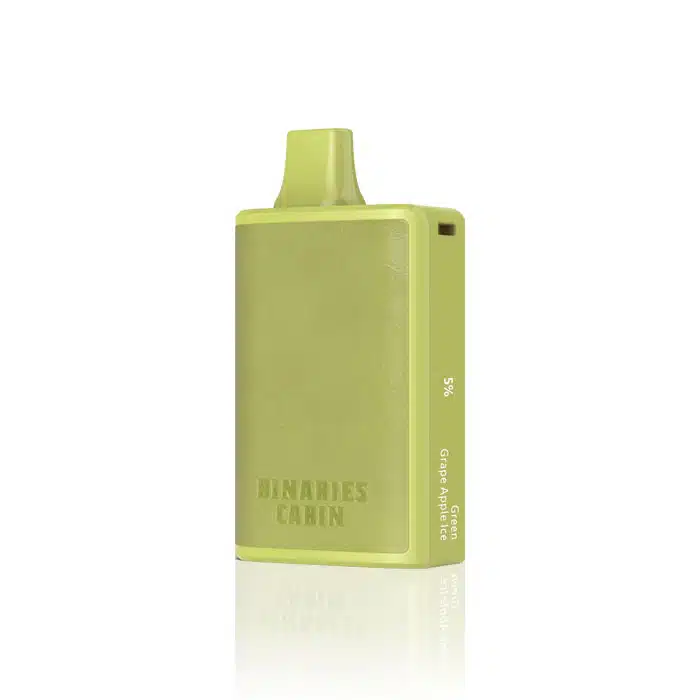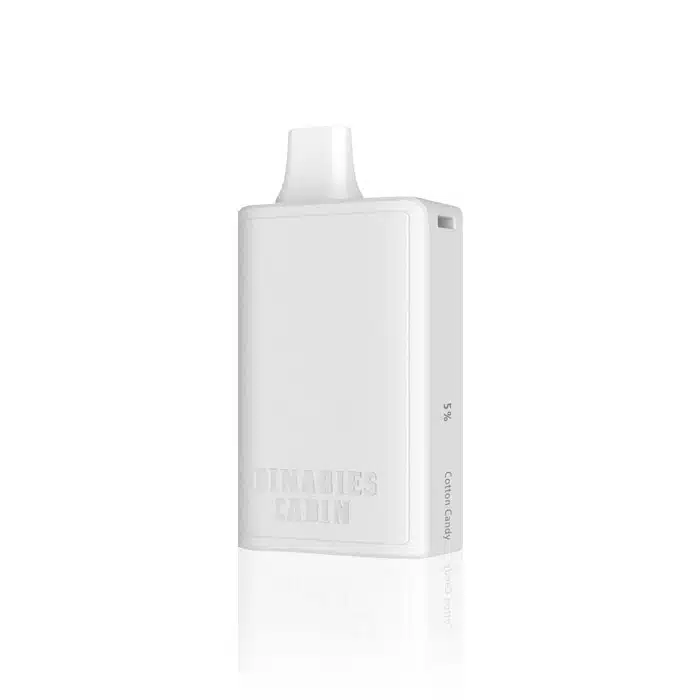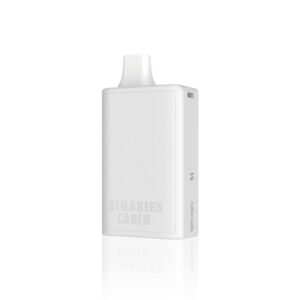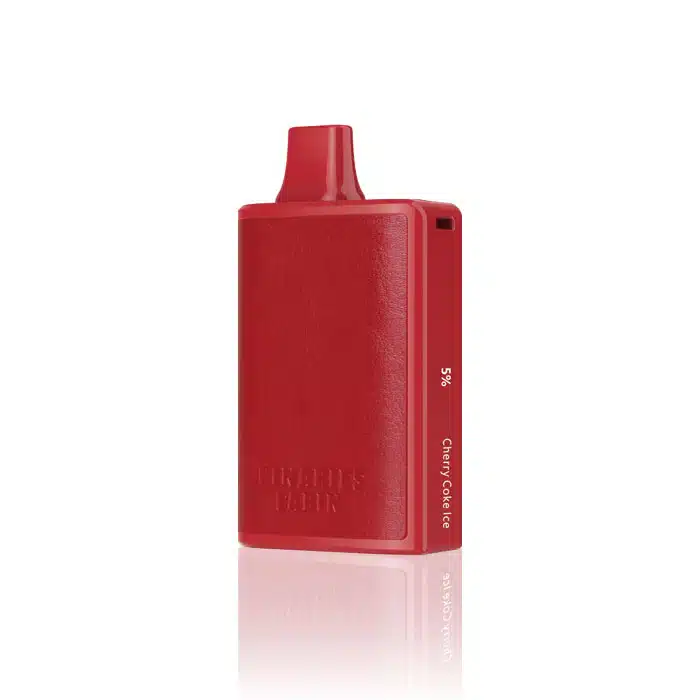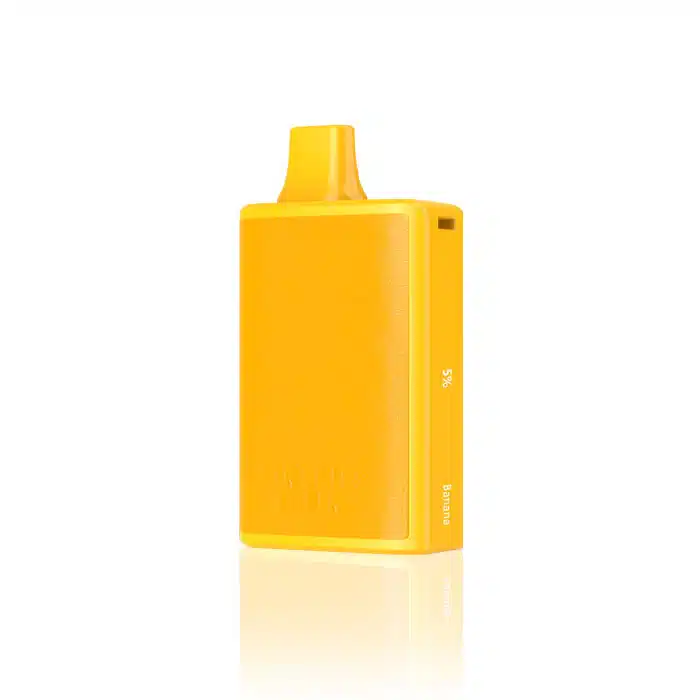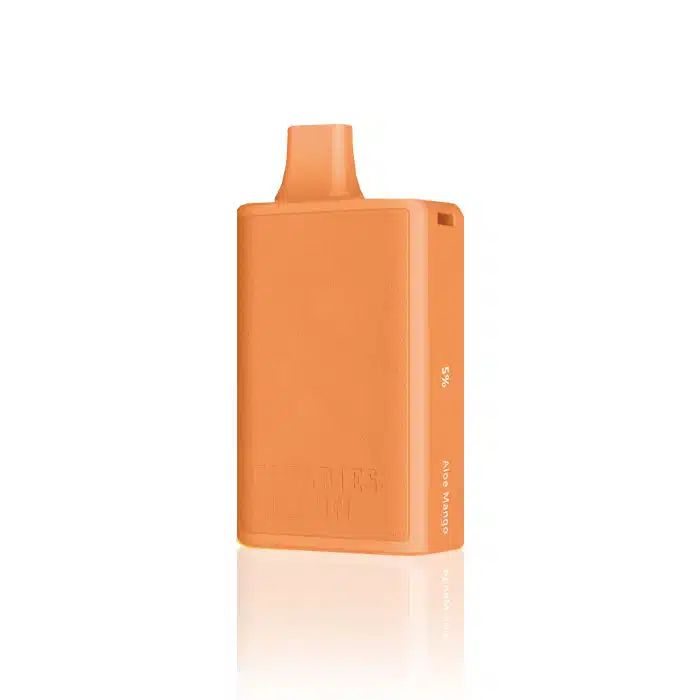 Horizon Tech Binaries Cabin 10000 Puff Disposable
$14.95
The Horizon Tech Binaries Cabin 10000 Puff Disposable offers the best of long-lasting, smooth vapor, with an amazing 20mL of pre-filled e-liquid in 20+ delicious flavors, a rechargeable 650mAh battery and a lanyard attachment point for easy portability.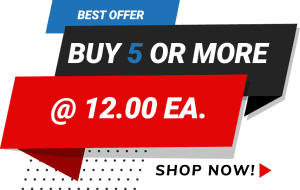 Deal Of The Week
Geek Vape Raz CA6000 Disposable
Description
Indulge in the ultimate in long-lasting, deliciously smooth vapor with the Horizon Tech Binaries Cabin 10000 Puff Disposable. This amazing Horizon vape includes an amazing 20mL of pre-filled synthetic e-liquid in 20+ mouthwatering flavors with a 1.0ohm mesh coil heating element for truly smooth, flavorful vapor each and every time. With a convenient lanyard attachment point, you can easily carry this Binaries Cabin vape with you anywhere to indulge in any time you need.
Binaries Cabin Vape 10000 Puff Disposable Specs
20mL Pre-Filled Synthetic E-Liquid
5% (50mg) Nicotine Strength
Rechargeable
650mAh Battery
Airflow Control Knob
LED Indicator Light
Draw-Activated Firing Mechanism
1.0ohm Mesh Coil Heating Element
Type-C USB Port
Lanyard Attachment Point
Approximately 10000 Puffs
Flavors
Aloe Mango: Ripe tropical mangos mixed with fresh, crisp aloe.
Banana: Freshly peeled ripe bananas.
Blue Raspberry: Sweet and tangy raspberries with a sugary twist.
Cherry Coke Ice: A flavorful twist on your favorite soda.
Cotton Candy: A sugary twist on your favorite treat.
Grape Ice: Fresh, juicy grapes with a punch of menthol.
Green Grape Apple Ice: A collision of sour green apples, fruity grapes and fresh menthol.
Green Grape Ice: Crisp and tangy green grapes with fresh spicy menthol.
Guava Ice: Juicy ripe guavas with frosty menthol.
Lush Ice: Sweet, sugary watermelons and spicy menthol.
Lychee Ice: Fresh, fruity lychees with a twist of menthol.
Mango Ice: Your favorite tropical fruit with an icy accent.
Orange: A mouthful of sour, citrusy oranges.
Peach: A smooth blend of ripe, juicy peaches.
Peach Blue Raspberry Bubble Gum: Sweet peaches, tangy raspberries and a punch of fruity bubble gum.
Peanut Butter Chocolate: A sweet and savory take on your favorite treat.
Pina Colada: Your favorite adult beverage in a smooth vapor form.
Pink Lemonade Ice: Sweet and tangy lemonade with a spicy twist.
Spearmint: An eye-opening punch of crisp mint.
Strawberry: Sweet, sugary strawberries.
Strawberry Banana: A satisfying blend of fresh strawberries and ripe bananas.
Strawberry Sour Belts: Your favorite tangy treat with a twist.
Vanilla Ice Cream: A creamy vanilla flavor with a super smooth exhale.
Vanilla Lemon Tart: Sweet, creamy vanilla accented by deliciously tangy lemons.
Watermelon Raspberry Ice: A frosty combination of ripe watermelon and sweet raspberries.
White Chocolate Mocha Ice: An indulgent blend of sweet white chocolate and frosty coffee.
Additional information
| | |
| --- | --- |
| Brand | Horizon |
| Flavor | Banana, Blue Raspberry, Cherry Coke Ice, Grape Ice, Green Grape Apple Ice, Green Grape Ice, Guava Ice, Lush Ice, Lychee Ice, Mango Ice, Mango Lychee Ice, Orange, Peach, Peanut Butter Chocolate, Pina Colada, Pink Lemonade Ice, Strawberry, Strawberry Banana, Vanilla Lemon Tart, Watermelon Raspberry Ice, White Chocolate Matcha Ice |
FAQs