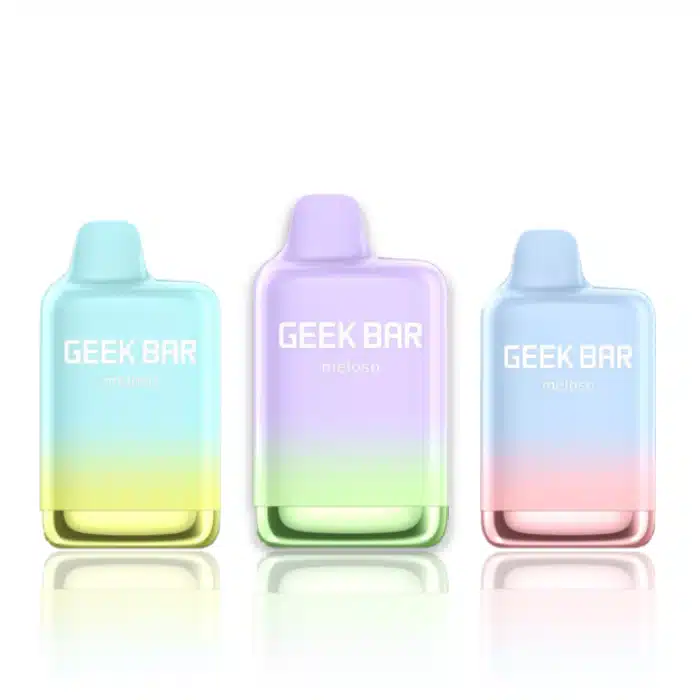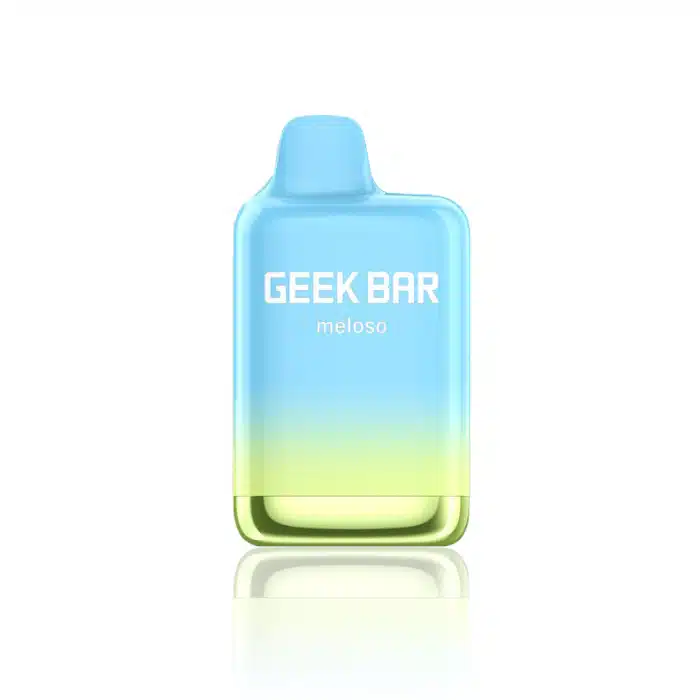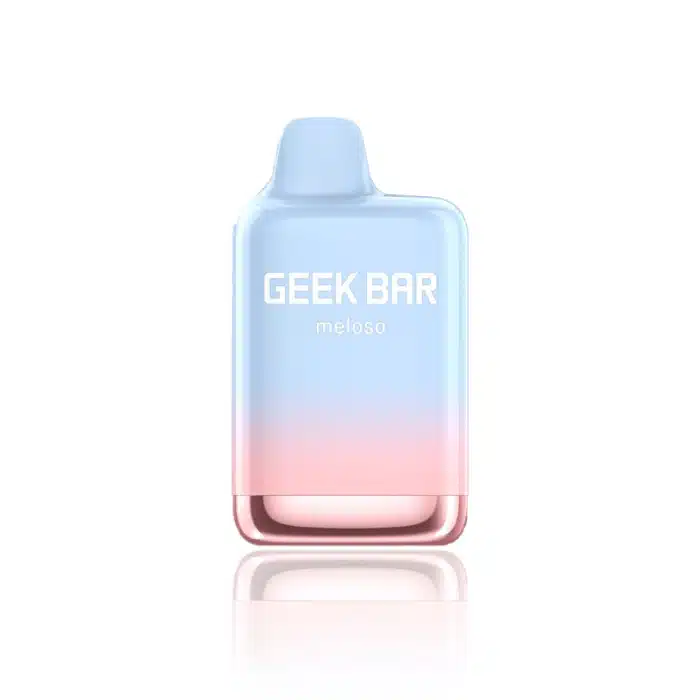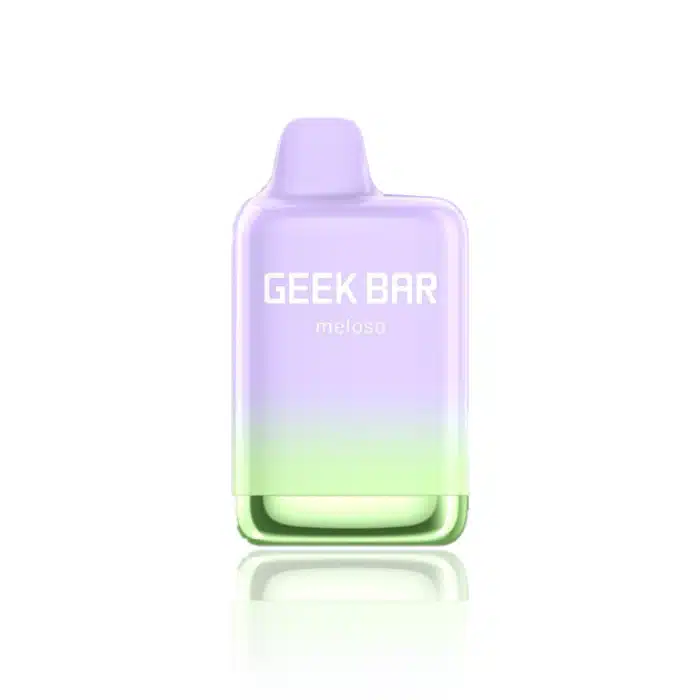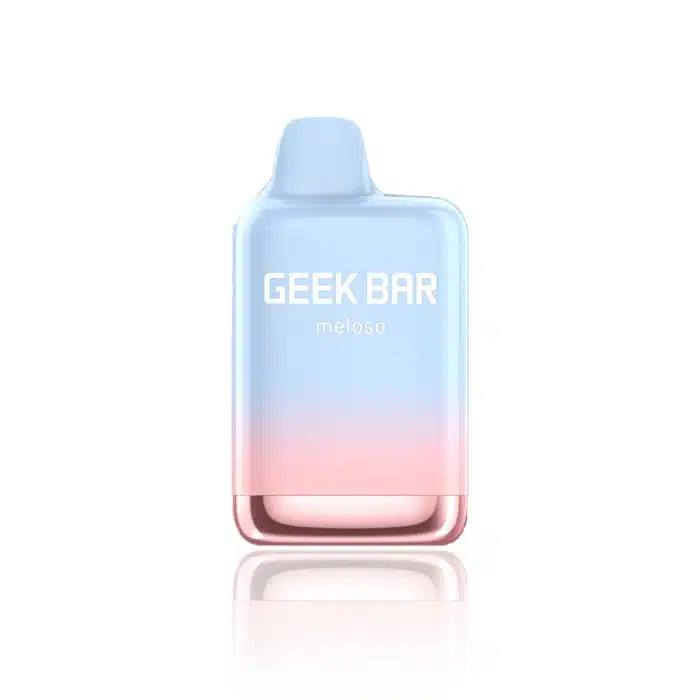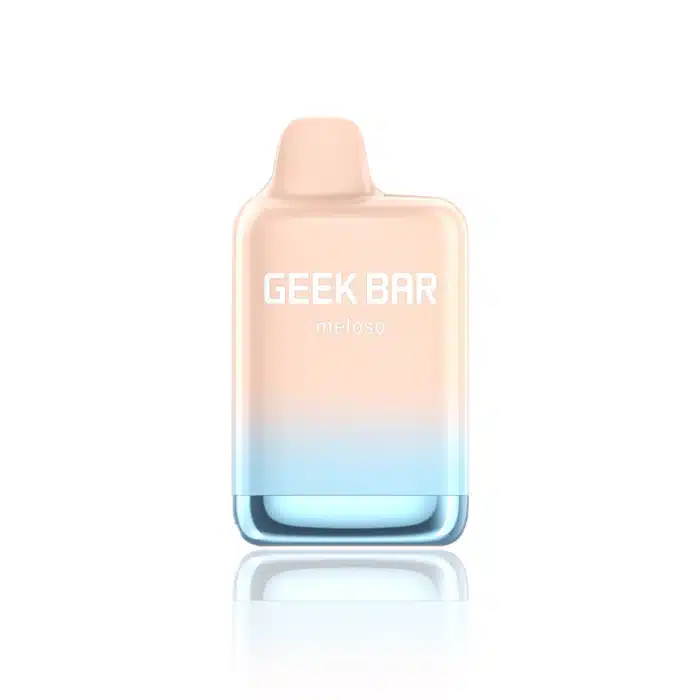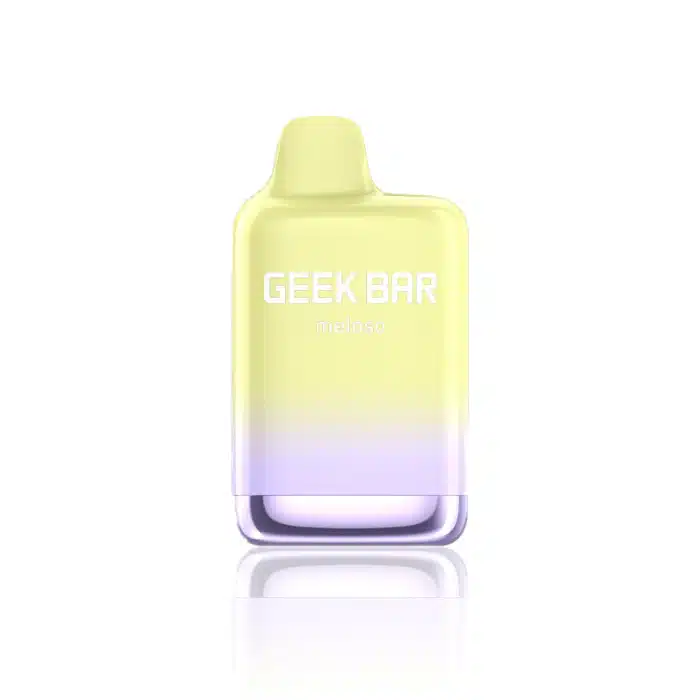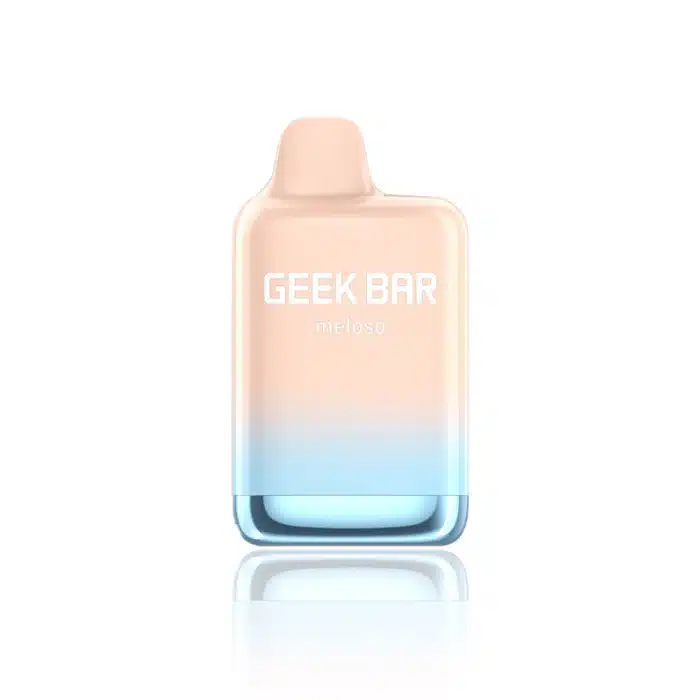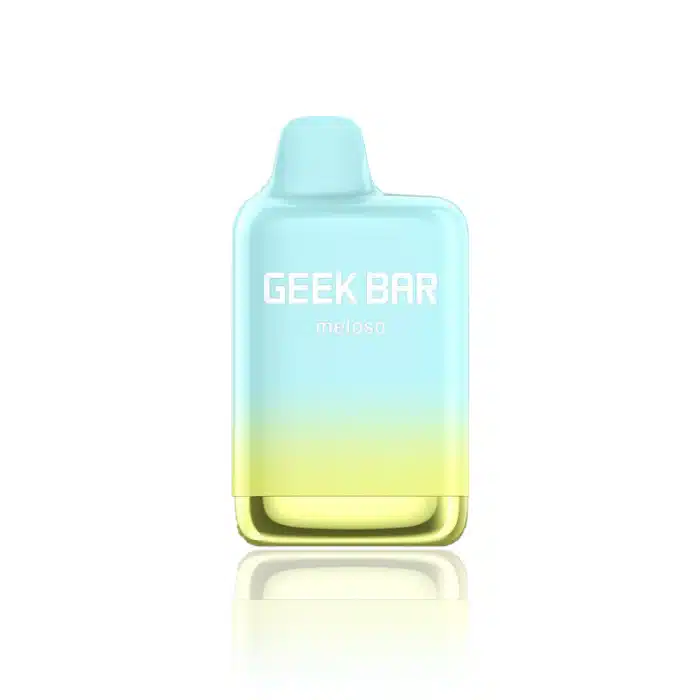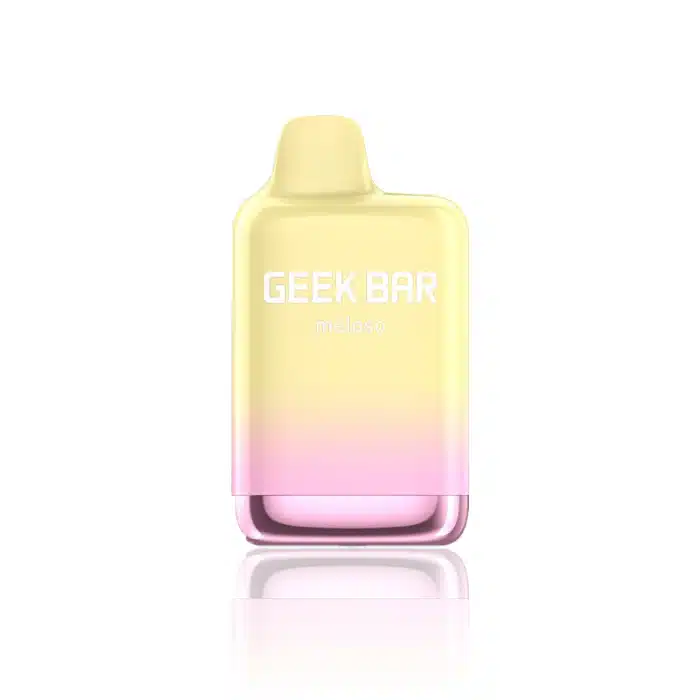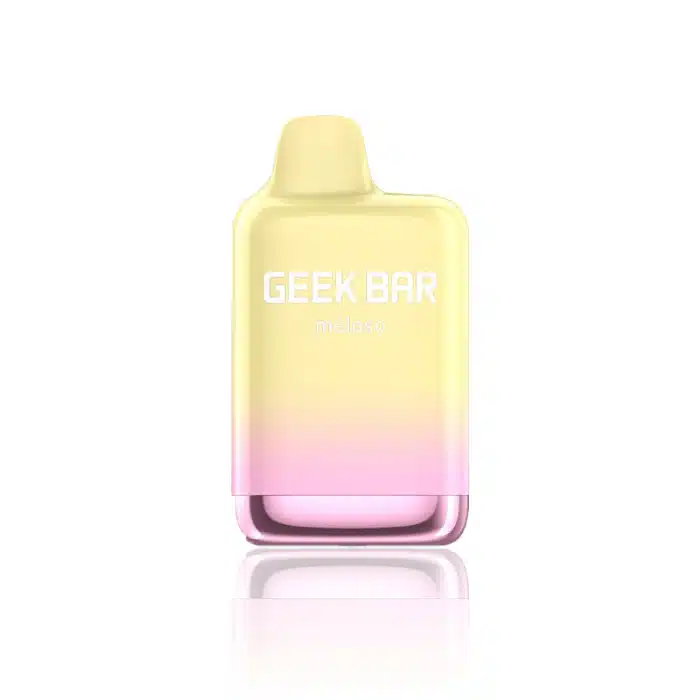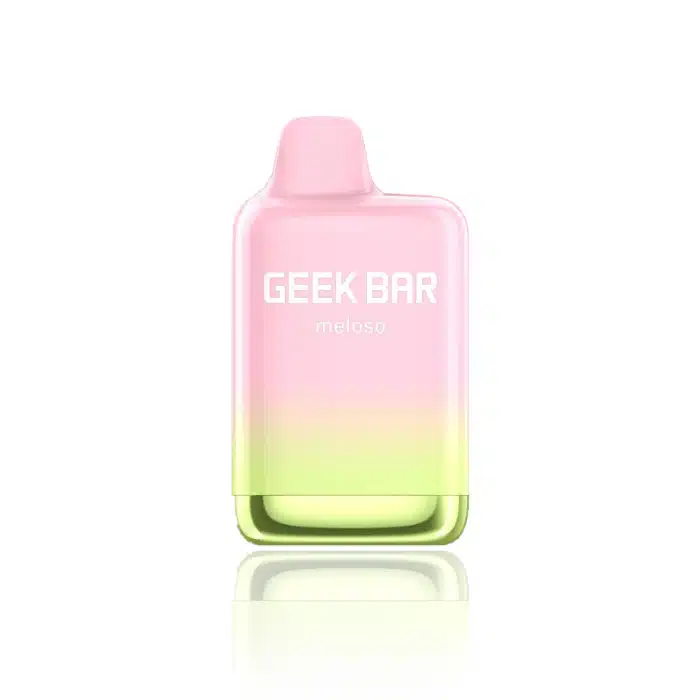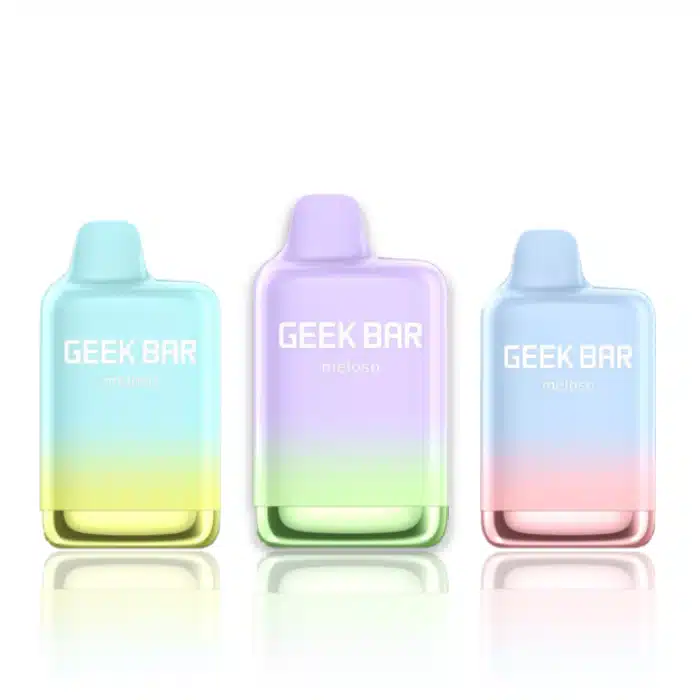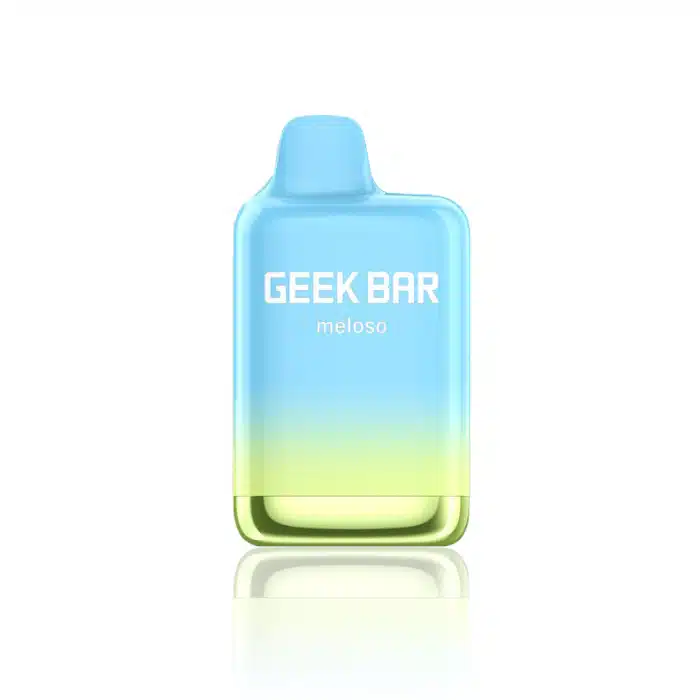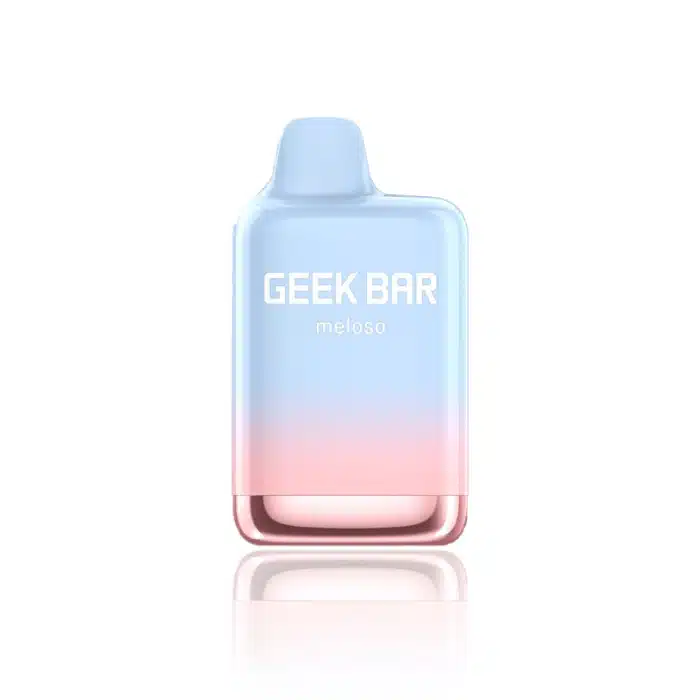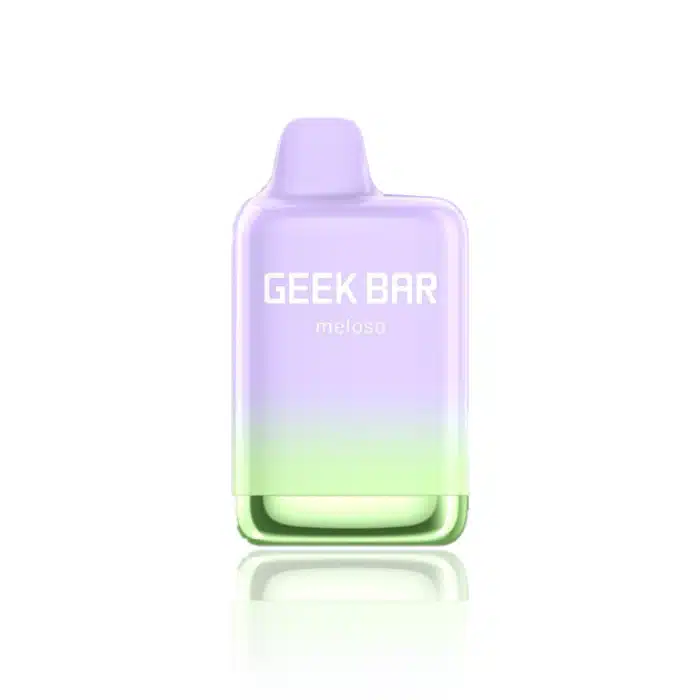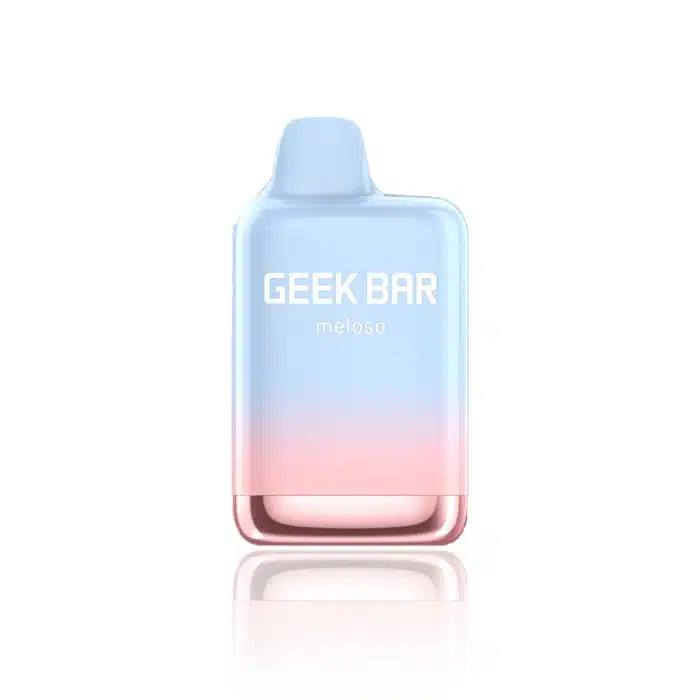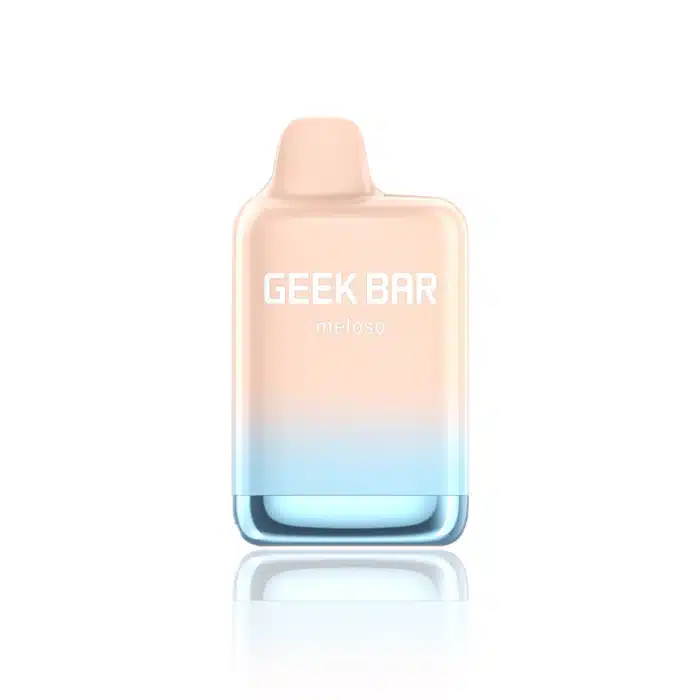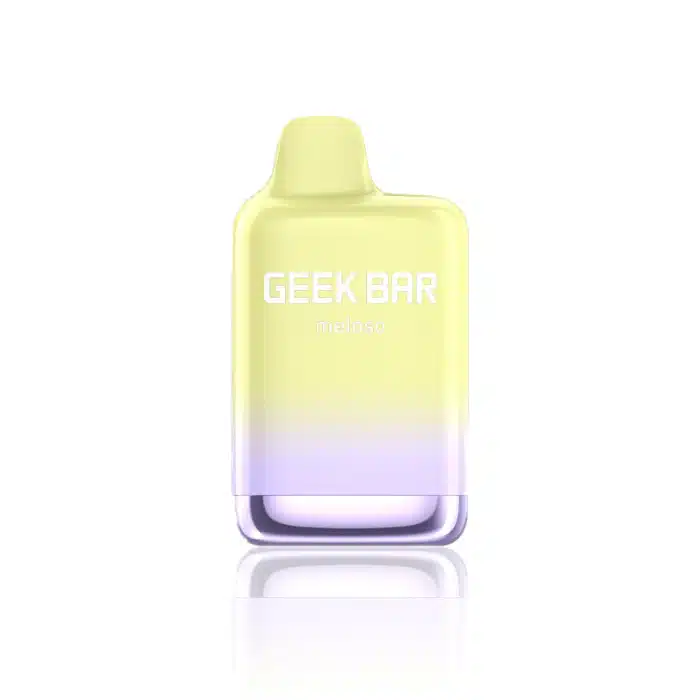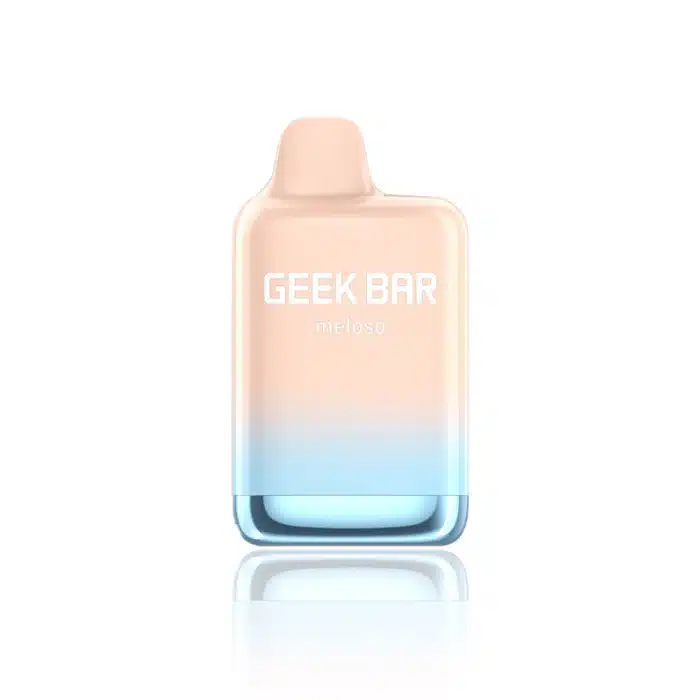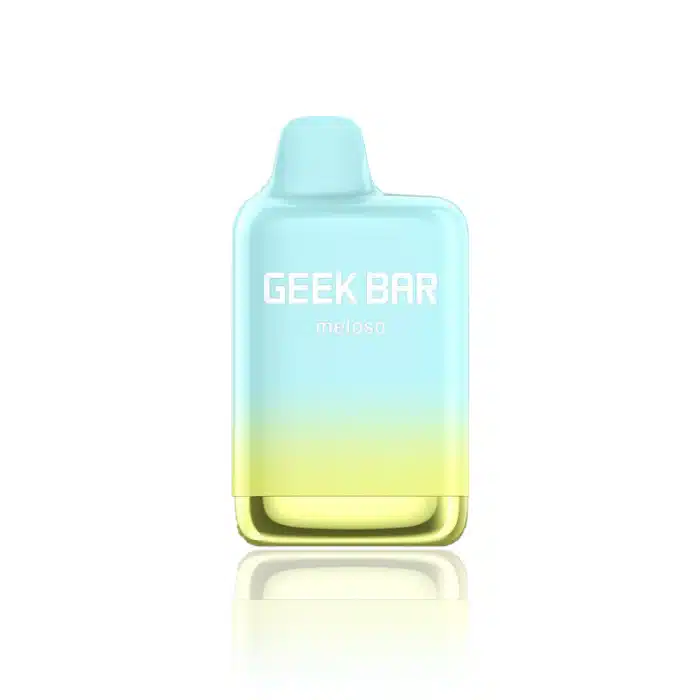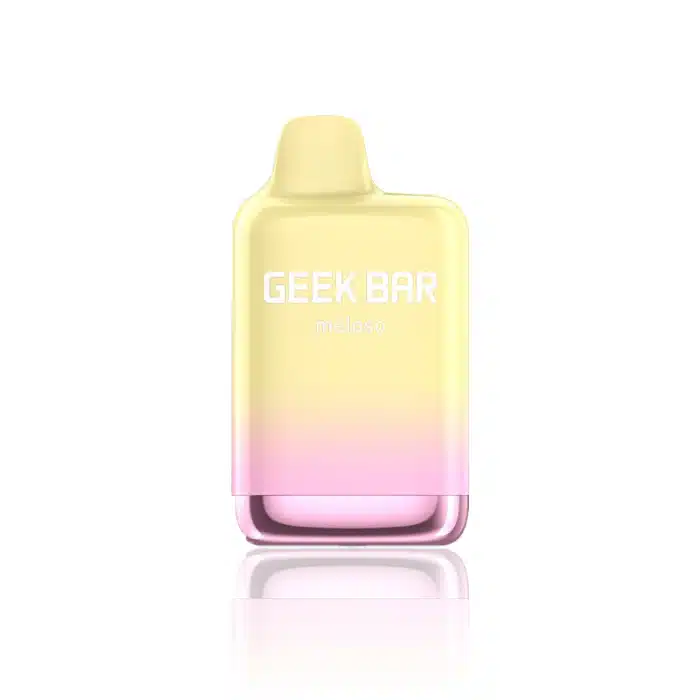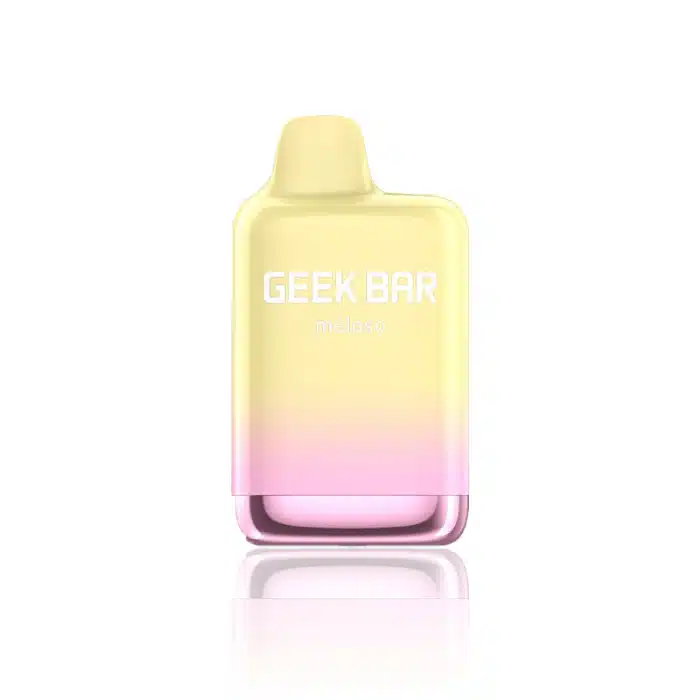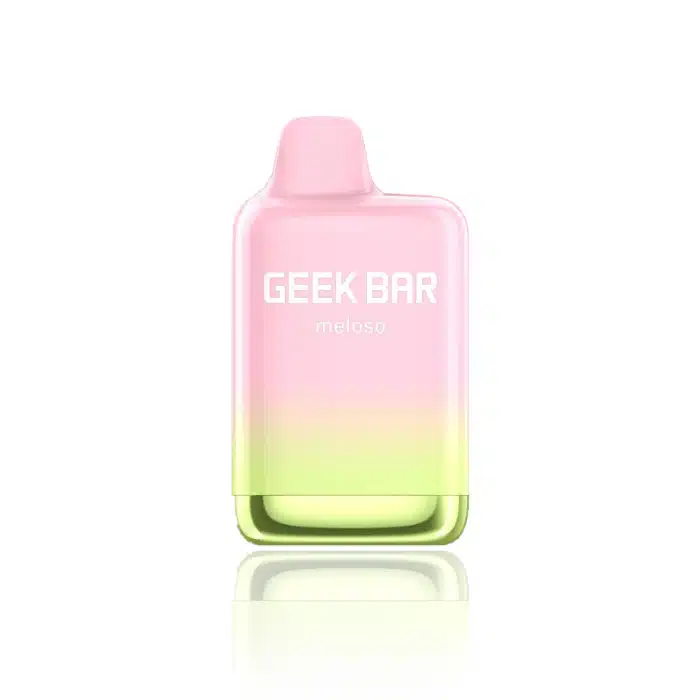 Geek Bar Meloso MINI 1500 Disposable
$9.95
The Geek Bar Meloso MINI 1500 Disposable features an amazing 5mL of e-liquid in 15 delicious flavors, a dual mesh coil heating element and a slim, portable design for up to 1500 delightfully vibrant puffs.
Deal Of The Week
Geek Vape Raz CA6000 Disposable
Description
Take vibrant, satisfying flavor with you anywhere you go with the Geek Bar Meloso MINI 1500 Disposable vape. This slim, portable Geek Bar vape offers a minimalist design filled with state-of-the-art technology including a dual mesh coil heating element for a truly smooth experience. With 15 delicious flavors to choose from and 5mL of pre-filled e-liquid, you'll be able to indulge in the perfect satisfying clouds for up to 1500 puffs.
Geek Bar Meloso MINI 1500 Disposable Specs
5mL Pre-Filled Synthetic E-Liquid
5% (50mg) Nicotine Strength
Rechargeable
550mAh Battery
Draw-Activated Firing Mechanism
Dual Mesh Coil Heating Element
Adjustable Airflow Control
Type-C USB Port
Approximately 1500 Puffs
Flavors
Alaskan Mint: A freezing blizzard of fresh minty flavors.
Blueberry Ice: Sweet ripe blueberries topped with frosty menthol.
Clear: A crystal, smooth delight with a satisfying exhale.
Grape Jelly: Tangy, sugary grape flavored jelly.
Gummy Bear: Sweet fruity candies with a tangy finish.
Icy Ruby: Tropical ruby guava accented by frosty menthol.
Lemon Iced Tea: A refreshing blend of classic ice tea topped with lemon.
Mexico Mango: A spicy yet satisfyingly sweet mango infusion.
Peach Berry: Juicy ripe peaches and fresh fruity berries combined.
Pina Colada: Your favorite adult beverage with a smooth finish.
Sour Apple Ice: Tart sour apples accented by frosty menthol.
Strawberry Banana: Sweet strawberries accented by creamy ripe bananas.
Strawberry Mango: A classic fruity blend of juicy strawberries and tropical mangoes.
Watermelon Ice: Crisp juicy watermelon with a punch of icy menthol.
White Gummy Ice: Sugary white gummy candies with a touch of frosty menthol.
Additional information
| | |
| --- | --- |
| Brand | Geek Bar |
| Nicotine Level | |
| Flavor | Alaskan Mint, Blueberry Ice, Clear, Grape Jelly, Gummy bear, Ice Ruby, Lemon Iced Tea, Mexico Mango, Mixed Flavor, Peach Berry, Pina Colada, Sour Apple Ice, Strawberry Banana, Strawberry Mango, Strawberry Watermelon, Watermelon Ice, White Gummy Ice |
FAQs