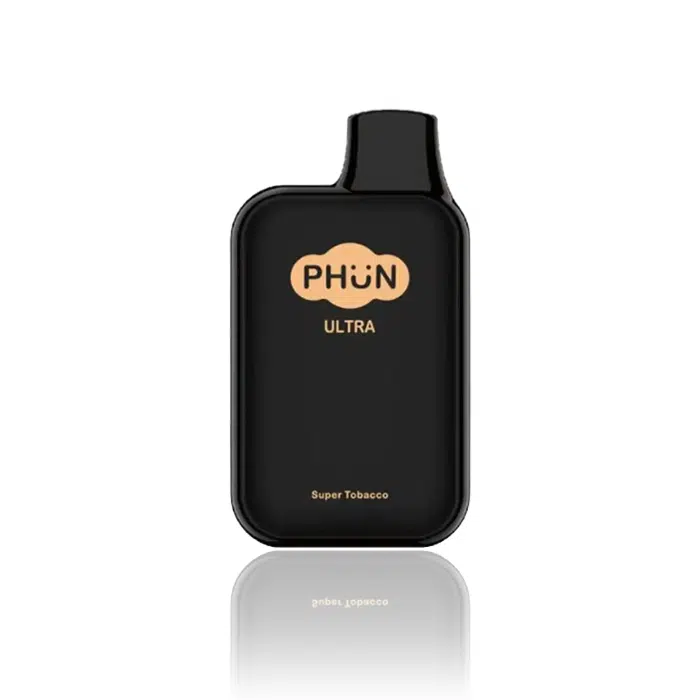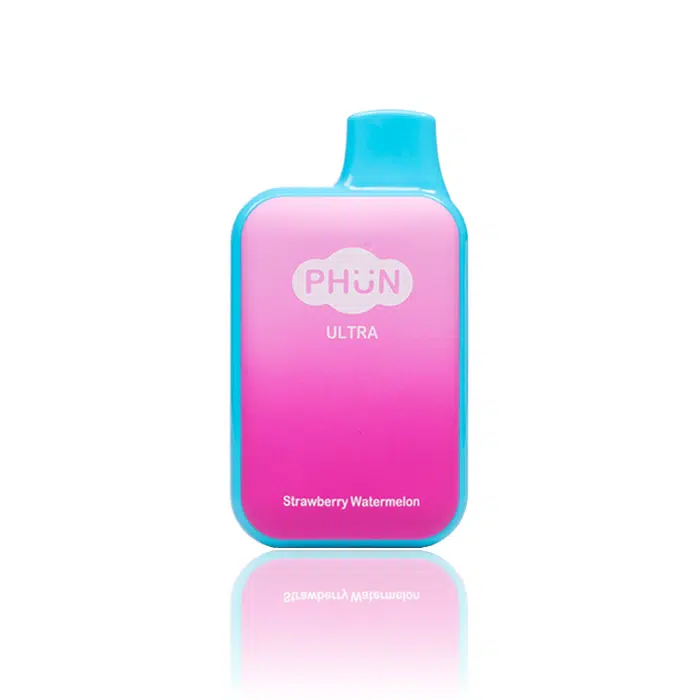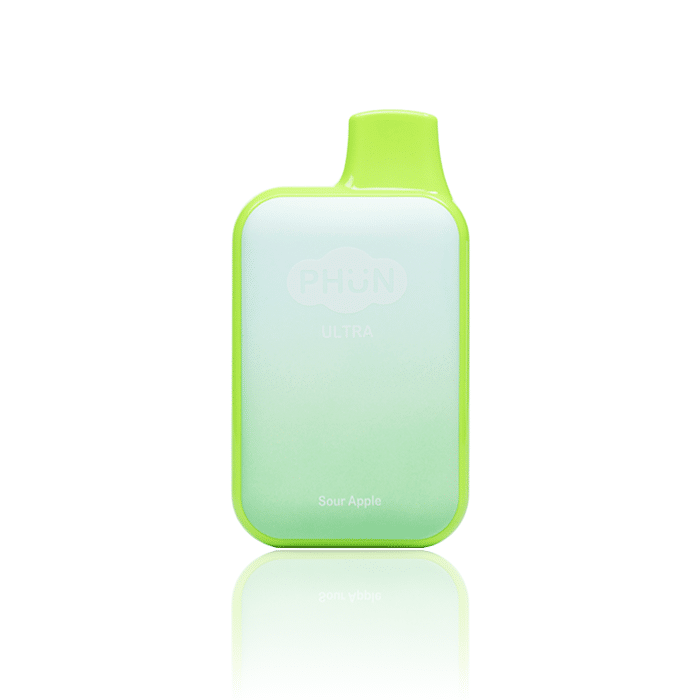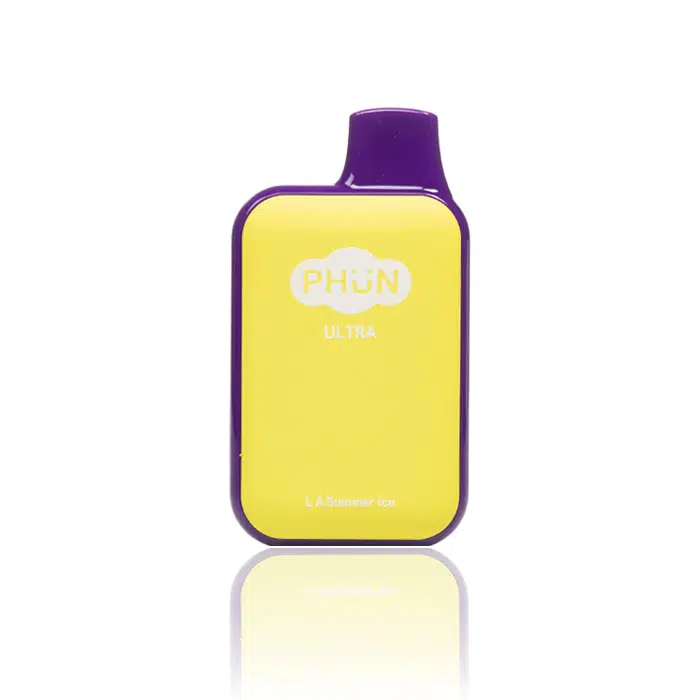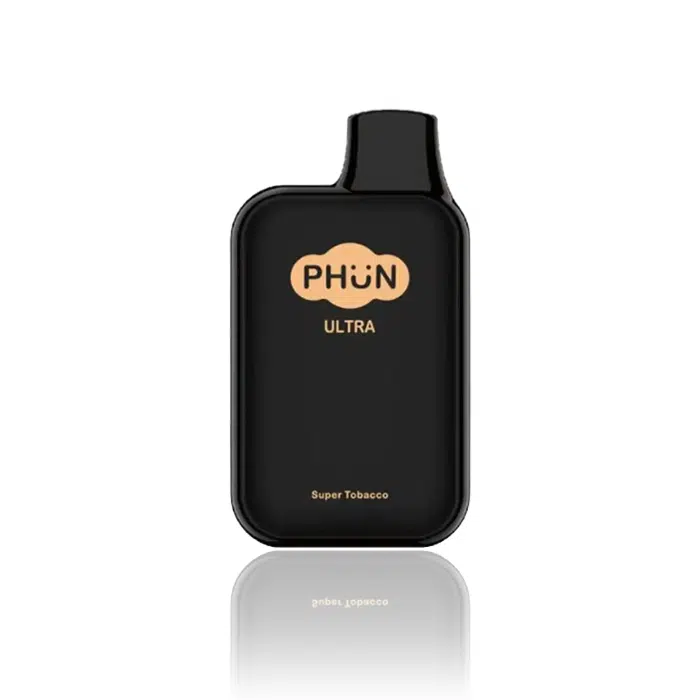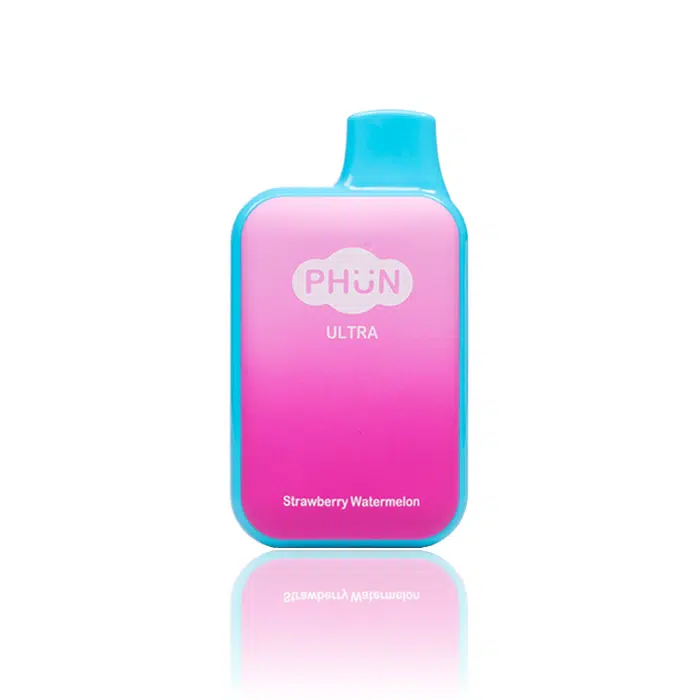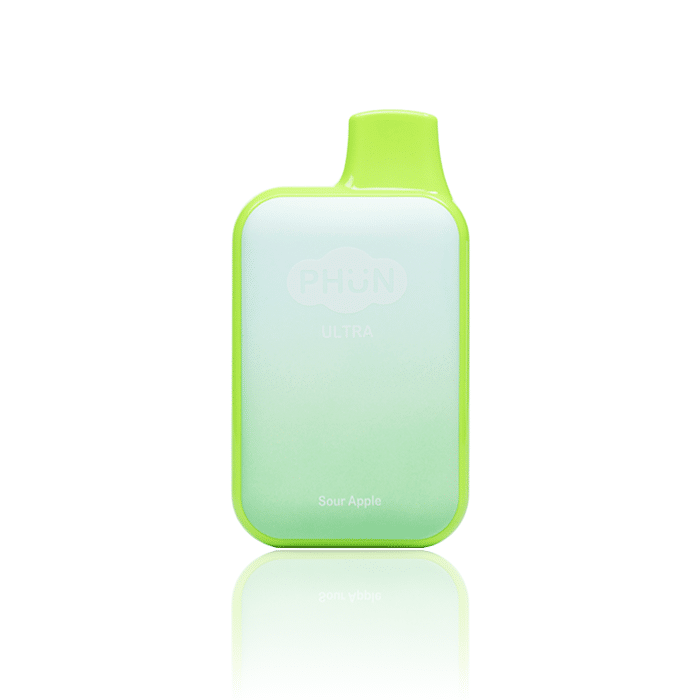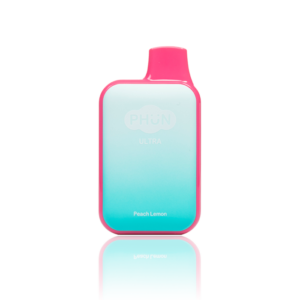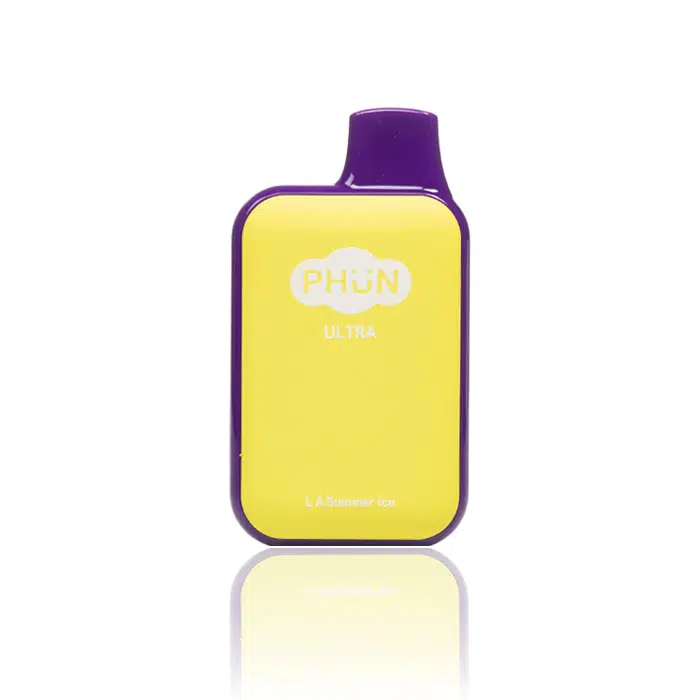 Phun Ultra 6000 Disposable
$12.95
The Phun Ultra 6000 Disposable vape features 14mL of e-liquid in 15+ mouthwatering flavors, a 500mAh pre-charged battery and an innovative mesh coil heating element for up to 6000 smooth, satisfying puffs.
Description
Discover the perfect Phun vape to add to your collection – the Phun Ultra 6000 Disposable vape. This portable device features a uniquely colorful, eye-catching design with an amazing 14mL of pre-filled synthetic e-liquid in a wide variety of mouthwatering flavors. A powerful pre-charged 500mAh battery and innovative mesh coil heating element make this device the perfect carry-with-you-anywhere piece for when you need a quick flavorful cloud to keep you going.
Phun Ultra 6000 Disposable Specs
14mL Pre-Filled Synthetic E-Liquid
5% (50mg) Nicotine Strength
Rechargeable
500mAh Battery
Mesh Coil Heating Element
Type-C USB Port
Approximately 6000 Puffs
Flavors
Clear: A smooth and satisfying option that's free of any flavor.
Cool Mint: A sharp blast of frosty, eye-opening mint.
Energy Boost: A tangy flavor reminiscent of your favorite energy drink.
LA Summer Icy: A fruity blend of summery fruits accented by a punch of icy menthol.
Lush Ice: A smooth, satisfying blend topped with frosty menthol.
Passion Kiwi: A tropical blend of fresh kiwis and juicy passion fruit.
Peach Lemon: A tangy twist of sour lemons and sweet peaches.
Peach Orange: A refreshing mixture of juicy peaches and tangy oranges.
Peach Raspberry Ice: A fresh, fruity concoction of sweet peaches and raspberries with a touch of icy menthol.
Sea Salt Lemon: A uniquely flavorful combination of tangy lemons topped with savory sea salt.
Sour Apple: Fresh Granny Smith apples with a smooth exhale.
Strawberry Mango: A sugary sweet blend of fruity strawberries and tangy mangoes.
Strawberry Watermelon: Sweet, sugary strawberries blended with crisp, crunchy watermelon.
Super Tobacco: A savory, rich blend of earthy tobacco that will leave your mouth watering.
White Gummy: A new twist on your favorite fruity gummy candies.
White Peach Raspberry: Freshly picked white peaches accented with tangy, juicy raspberries.
Additional information
| | |
| --- | --- |
| Flavor | Clear, Energy Boost, Lush Ice, Passion Kiwi, Peach Lemon, Peach Orange, Peach Raspberry Ice, Sour Apple, Strawberry Mango, Strawberry Watermelon, Super Tobacco, White Gummy, White Peach Raspberry |
| Brand | Phun |
| Nicotine Level | |
FAQs