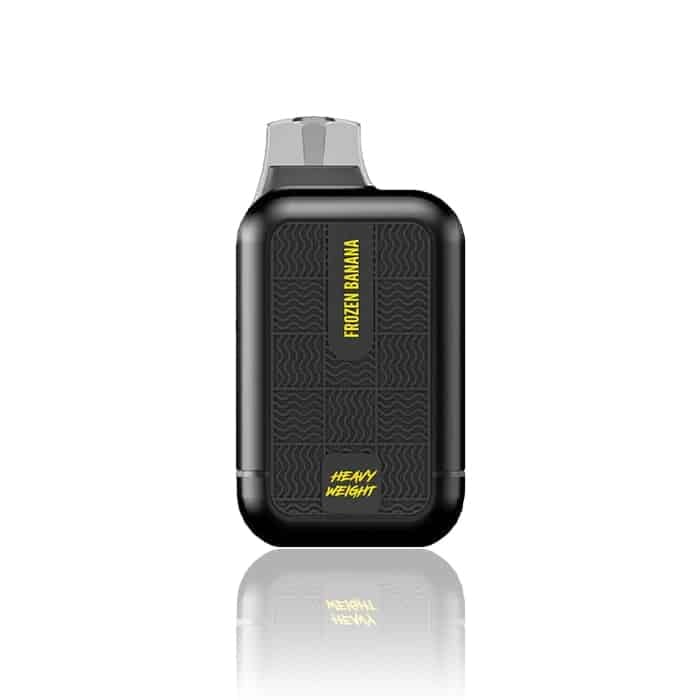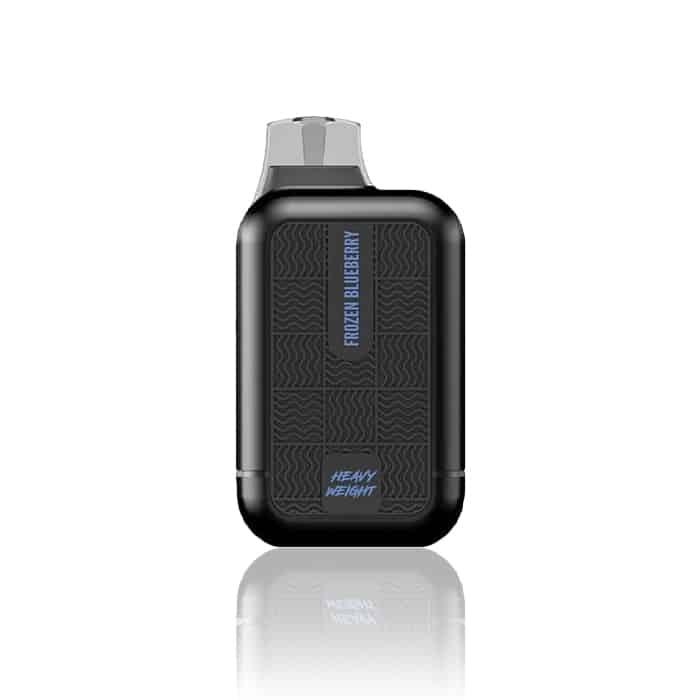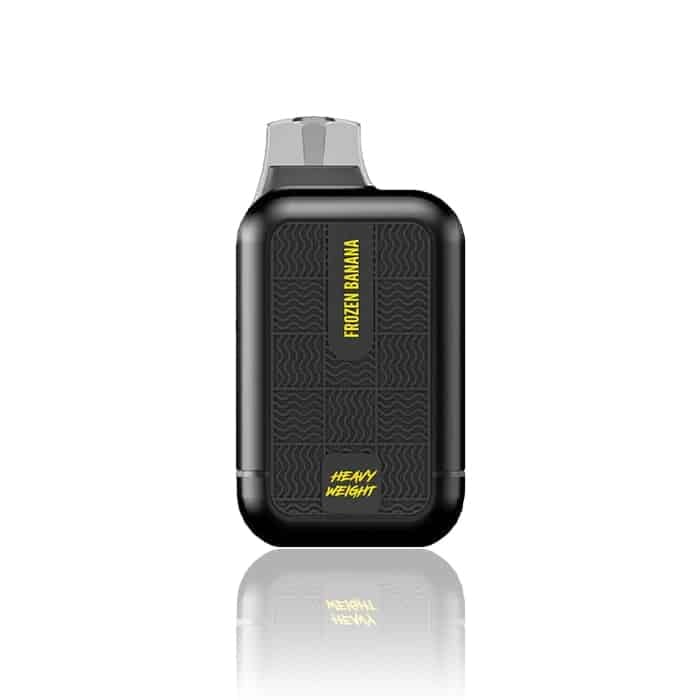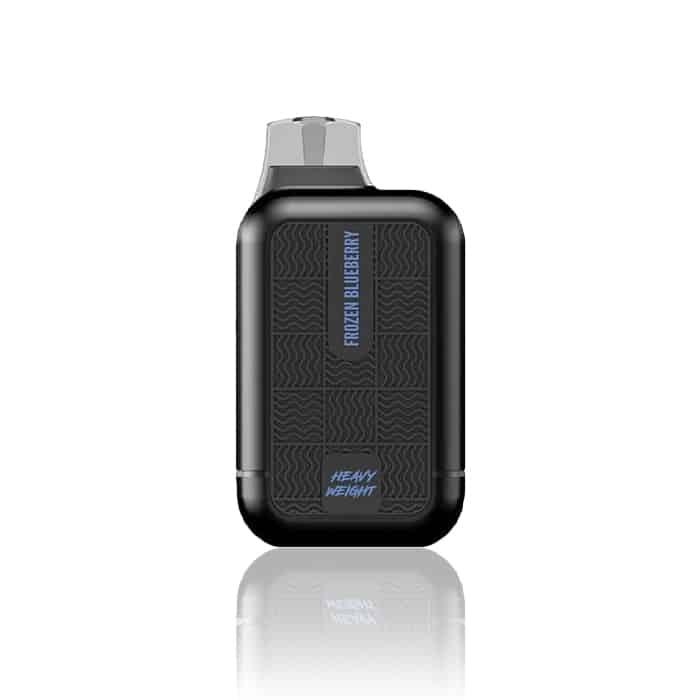 Tyson 2.0 Heavy Weight 7000 Disposable Vape
$15.95
The Tyson 2.0 Heavy Weight 7000 Disposable Vape features 15mL of pre-filled e-liquid in 10+ tasty flavors, an innovative mesh coil heating element and an included charging cable for up to delightful 7000 puffs.
Description
Looking for the perfect Tyson vape to knock your taste buds right out of the ring? The Tyson 2.0 Disposable vape is the perfect choice to take you there, with 15mL of delicious pre-filled e-liquid in an array of amazing flavors and an innovative mesh coil heating element. An included charging cable allows you to keep indulging even while on the go for up to 7000 mouthwatering clouds.
Tyson 2.0 Disposable Specs
15mL Pre-Filled Synthetic E-Liquid
5% (50mg) Nicotine Strength
Rechargeable
550mAh Battery
Draw-Activated Firing Mechanism
Mesh Coil Heating Element
Adjustable Airflow Control
Type-C USB Port
Included Charging Cable
Approximately 7000 Puffs
Flavors
Apple Gummies: A sour yet sweet flavor that's reminiscent of apple gummy candies.
Cool Mint: An eye-opening blizzard of tongue-tingling mint.
Frozen Banana: Freshly ripened bananas with a punch of icy menthol.
Frozen Blueberry: Sweet juicy blueberries accented by frosty menthol.
Frozen Grape: Delightfully crunchy red grapes accented by a blizzard of menthol.
Frozen Mango: Sweet tropical mango with a twist of icy menthol.
Frozen Peach: Ripe, juicy peaches topped with frosty menthol.
Passion Pom: A tropical infusion of fresh passion fruits and pomegranates.
Pineapple Mango: Delightfully tart tropical pineapples accented by juicy mangoes.
Raspberry Watermelon: A fruity fusion of tangy raspberries and sweet strawberries.
Strawberry Watermelon: A sweet blend of sugary strawberries and juicy watermelon.
Watermelon: A classic crunchy watermelon flavor with a smooth exhale.
Additional information
| | |
| --- | --- |
| Brand | Tyson |
| Flavor | Apple Gummies, Apple Melonberry, Blue Razz, Cool Mint, Frozen Banana, Frozen Blueberry, Frozen Grape, Frozen Mango, Frozen Peach, Frozen Strawberry, Lush Lime, Melonhead, Mintberry, Passion POM, Pineapple Mango, Raspberry Watermelon, Strawberry Banana, Strawberry Watermelon, Watermelon |
| Nicotine Level | |
FAQs