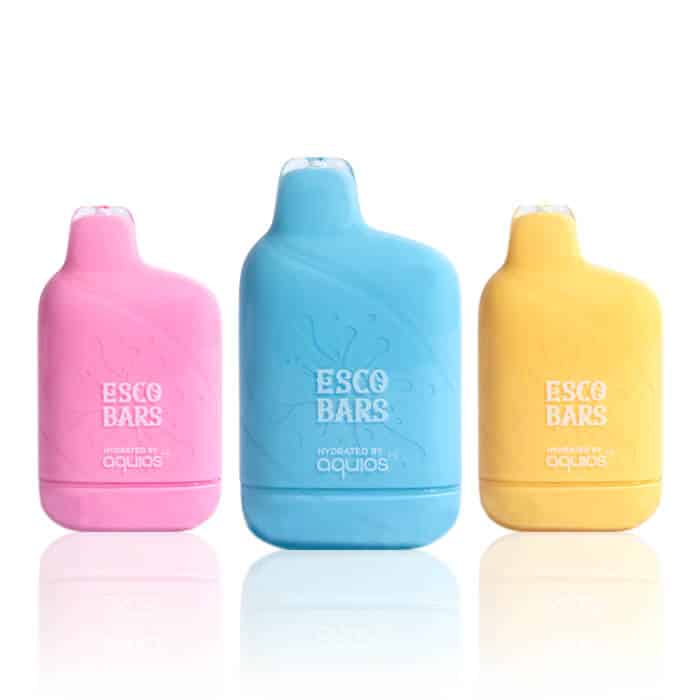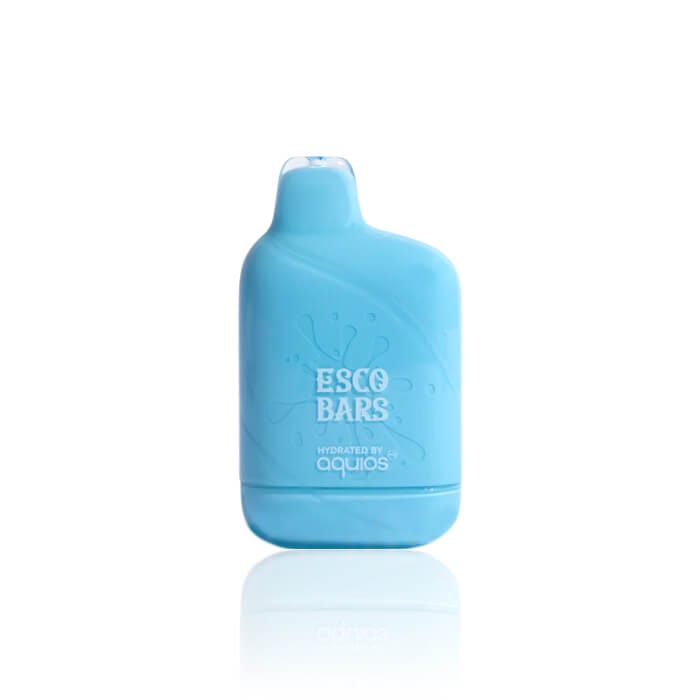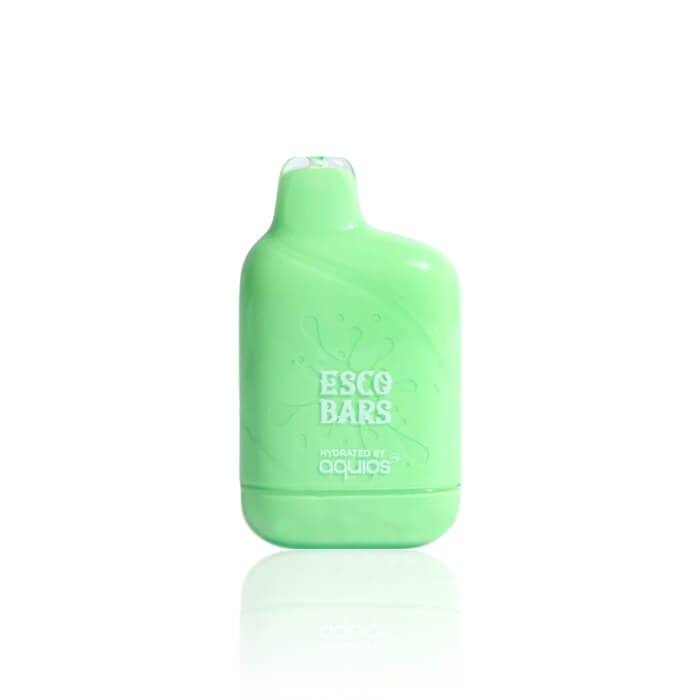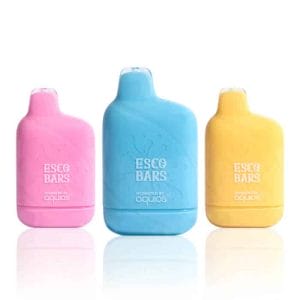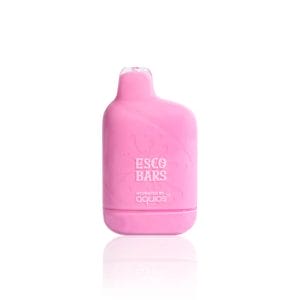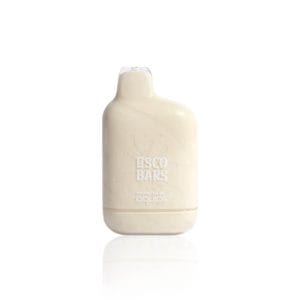 Esco Bars H2O 6000 Puffs Disposable
$19.95
The H2O Esco Bars Disposable is just what you need to brighten up a cloudy day. Enjoy 6000 puffs of 15mL of flavorful e-liquid and the new and cool technology from Aquios.
Description
Could you find a more happier and sunshinier disposable vape? These Esco Bars are just what you need to brighten a room with five delightful flavors to choose from. The H2O Esco Bars also gives you 6000 puffs and comes pre-filled with 15mL of e-liquid. Aquios also offers some pretty cool and new technology from Aquios Labs—the ones who created the AQ30, that supports 30% water. In this nicotine vape, you can enjoy a more pure and enjoyable flavor that is smooth.
Esco Bars H2O 6000 Puffs Disposable Specs
E-liquid Capacity: 15mL
Mesh Coil
Nicotine Strength: 50mg
Approximately 6000 puffs
Flavors:
Blueberry Bubblegum: Bursts of blueberry and bubblegum.
Green Apple: Fresh green apples with a sour center.
Mango Lasii: Some mango, some yogurt, and cardamom for a cool and refreshing flavor.
Strawberry Milkshake: Pink strawberries and vanilla ice cream blended together.
Vanilla Custard: Vanilla and custard mixed into one beautiful dessert.
Additional information
| | |
| --- | --- |
| Brand | Esco Bars |
| Flavor | Blueberry Bubble Gum, Green Apple, Mango Lasii, Strawberry Milkshake, Vanilla Custard |
| Nicotine Level | |
FAQs