Sale!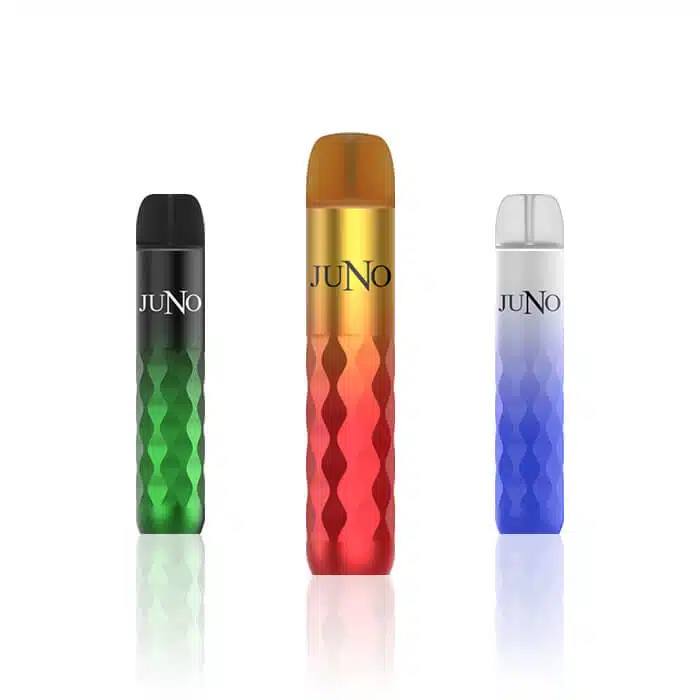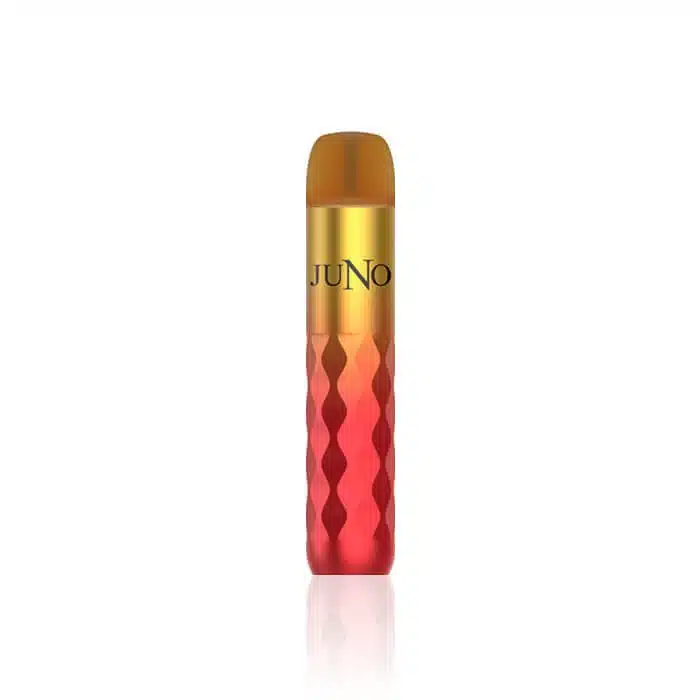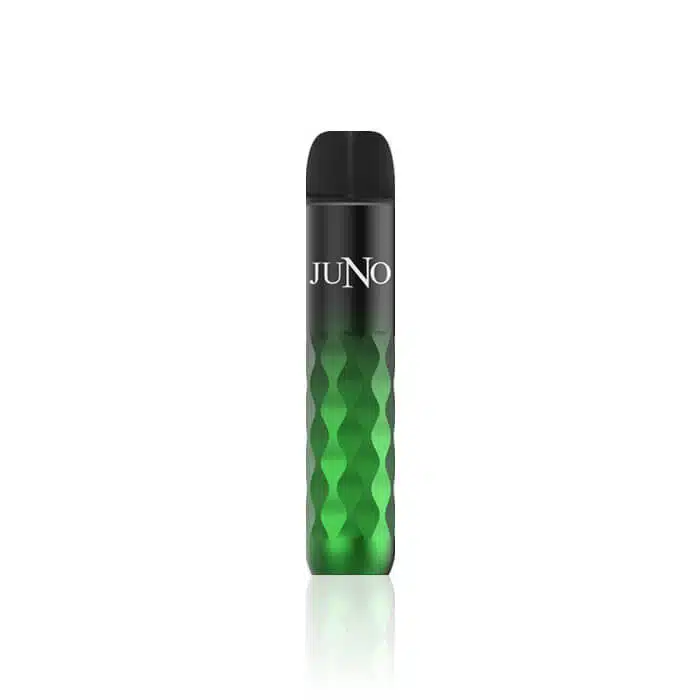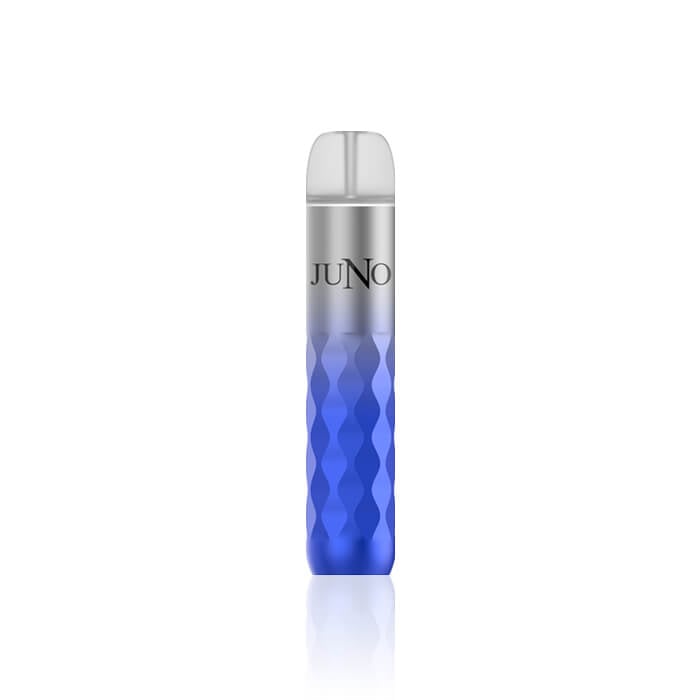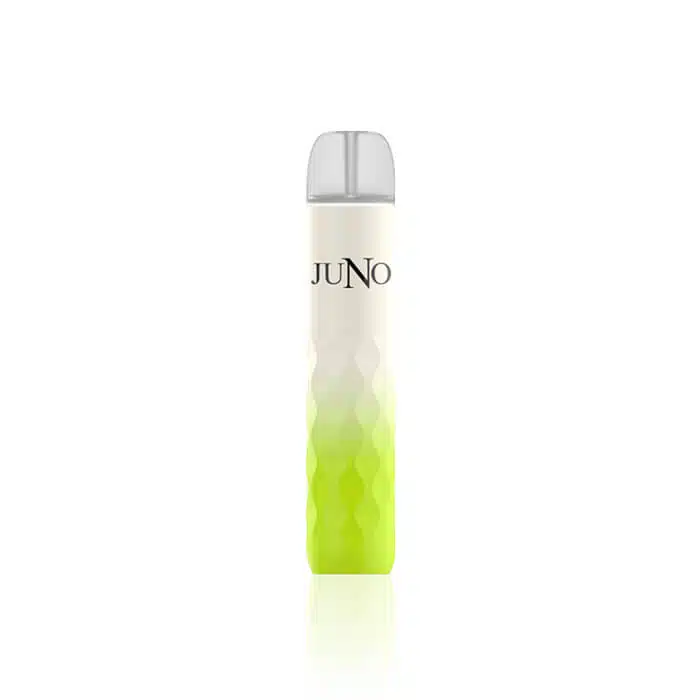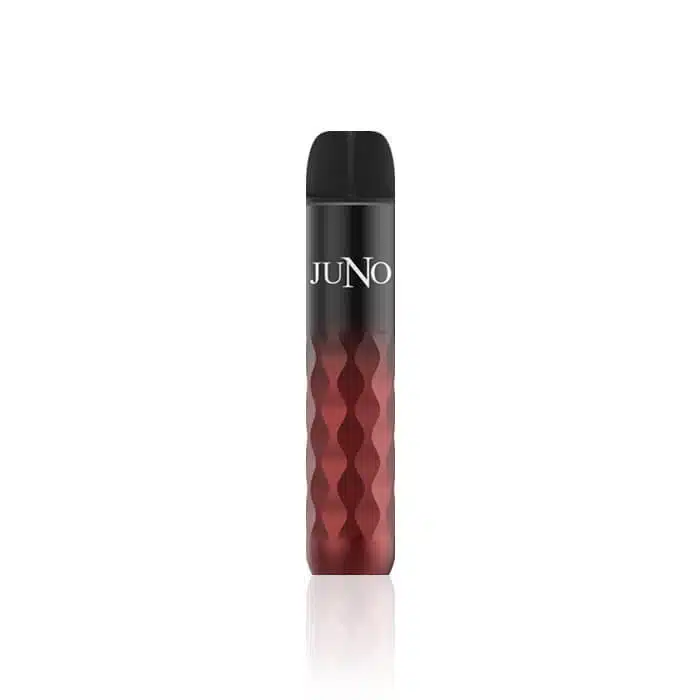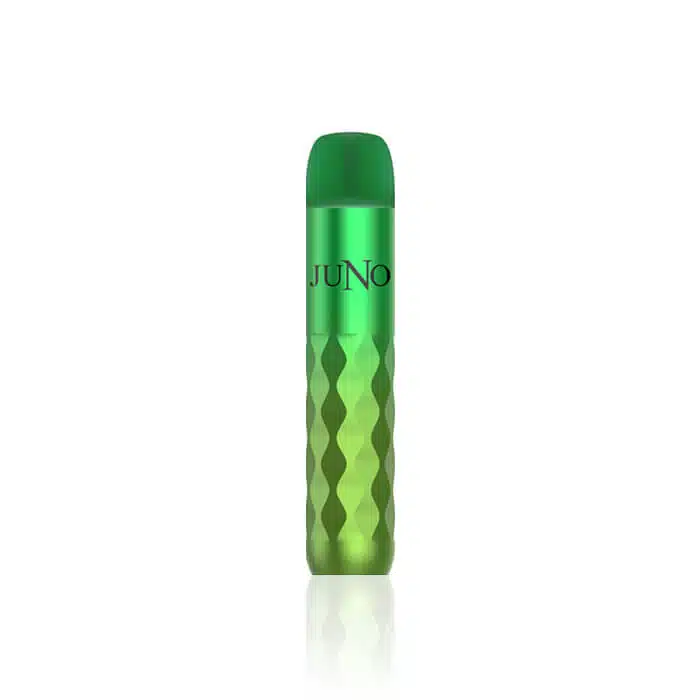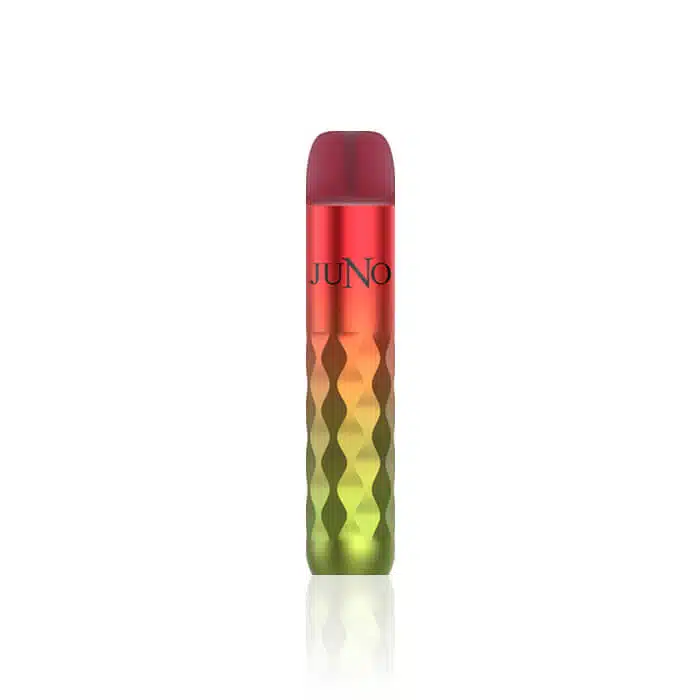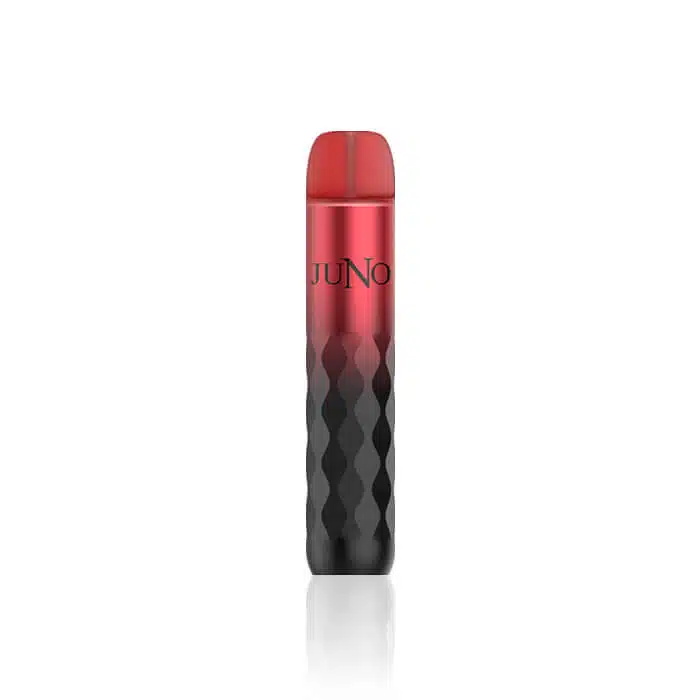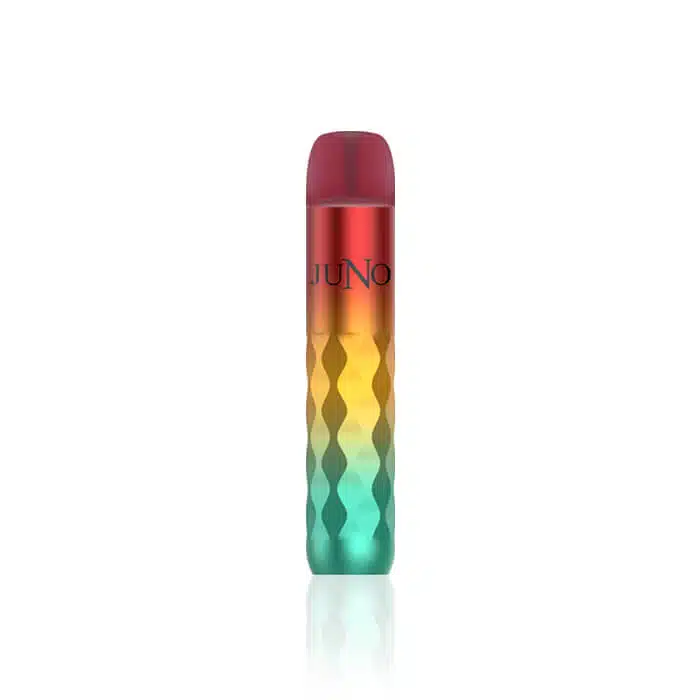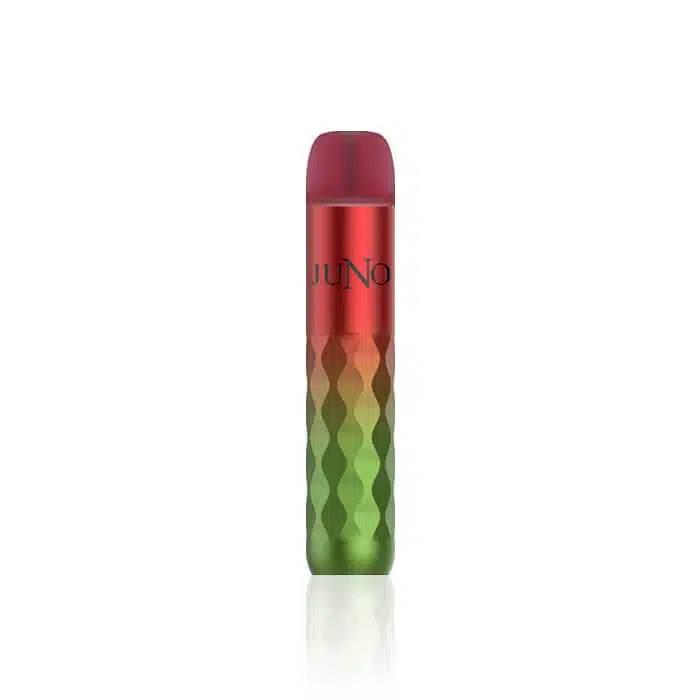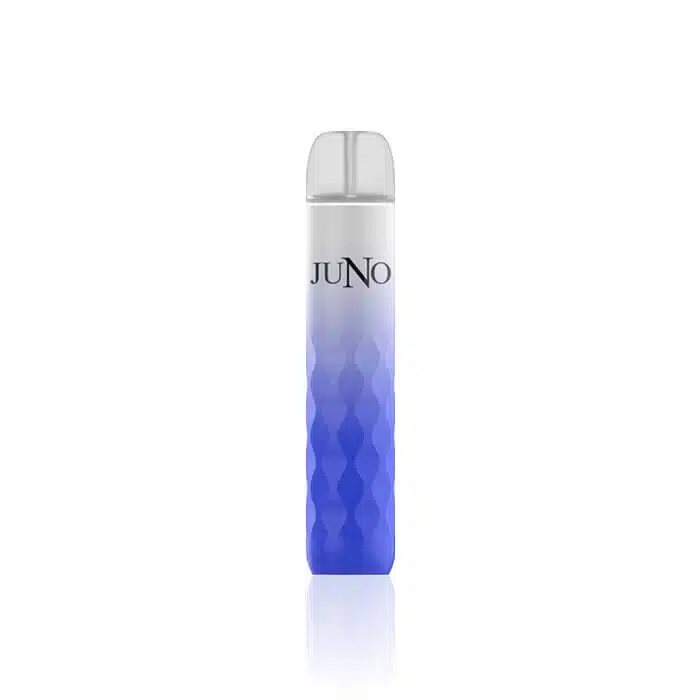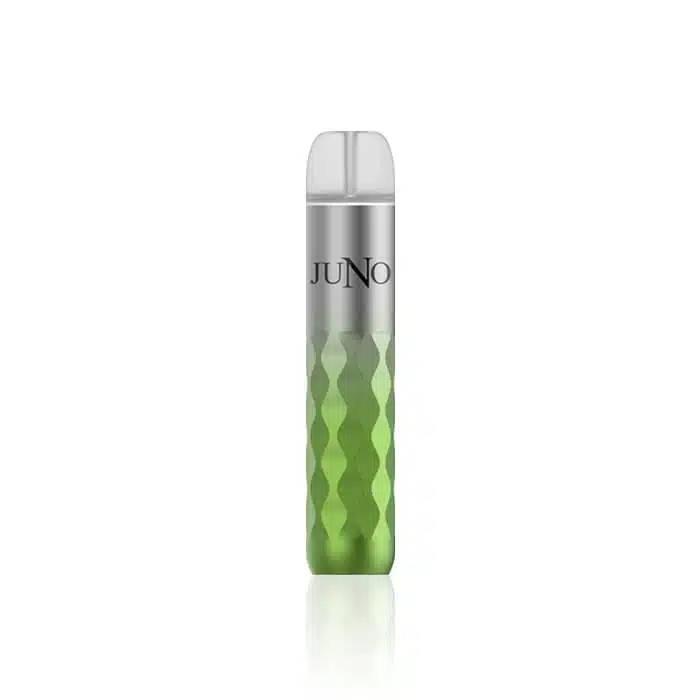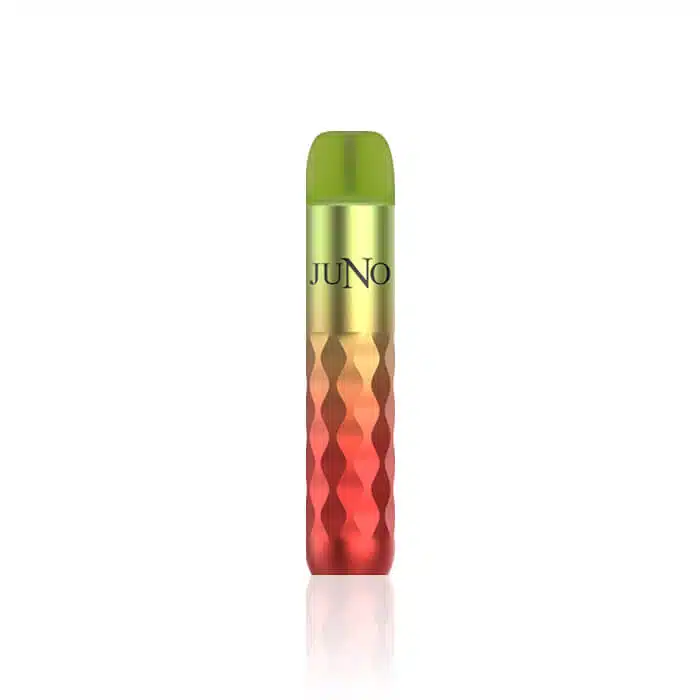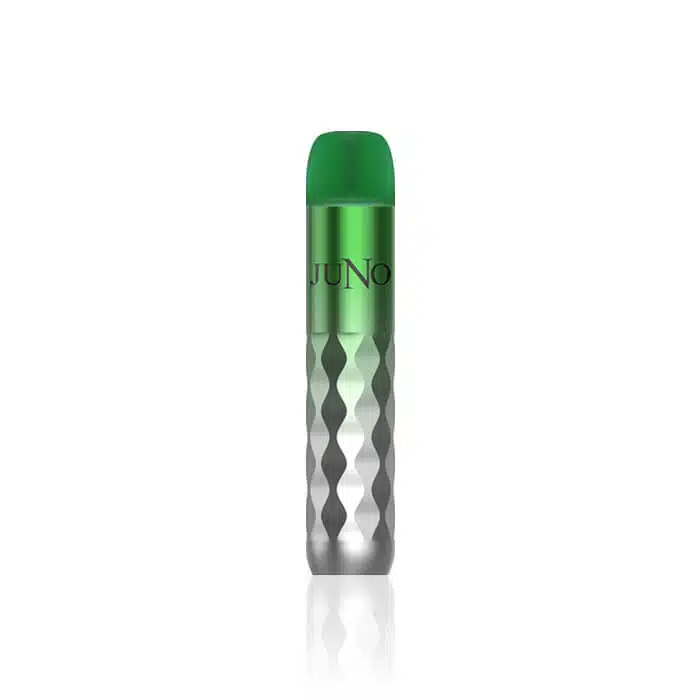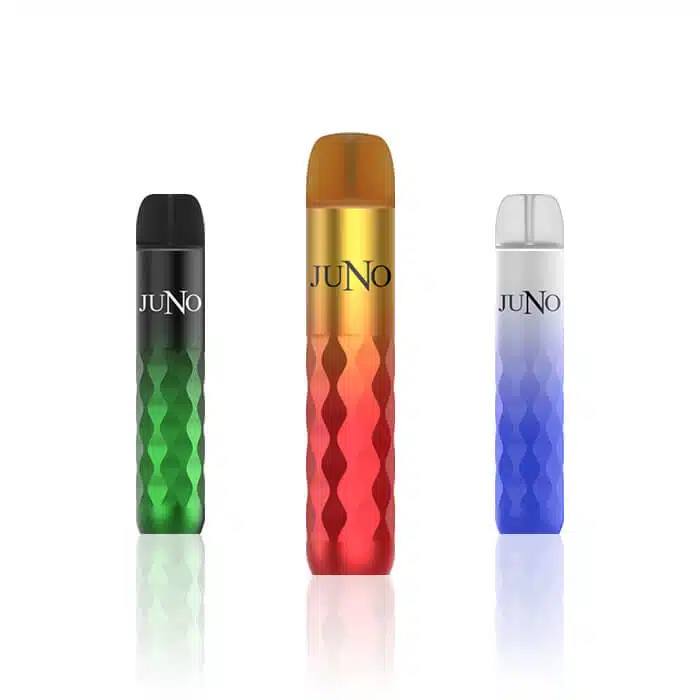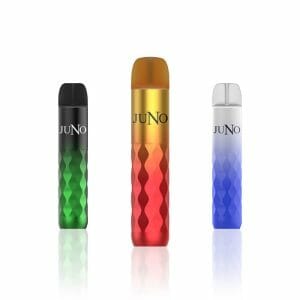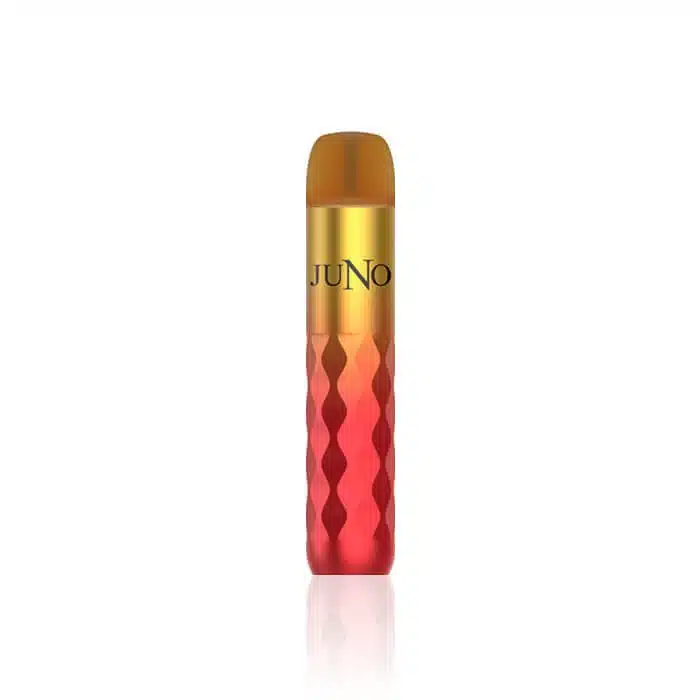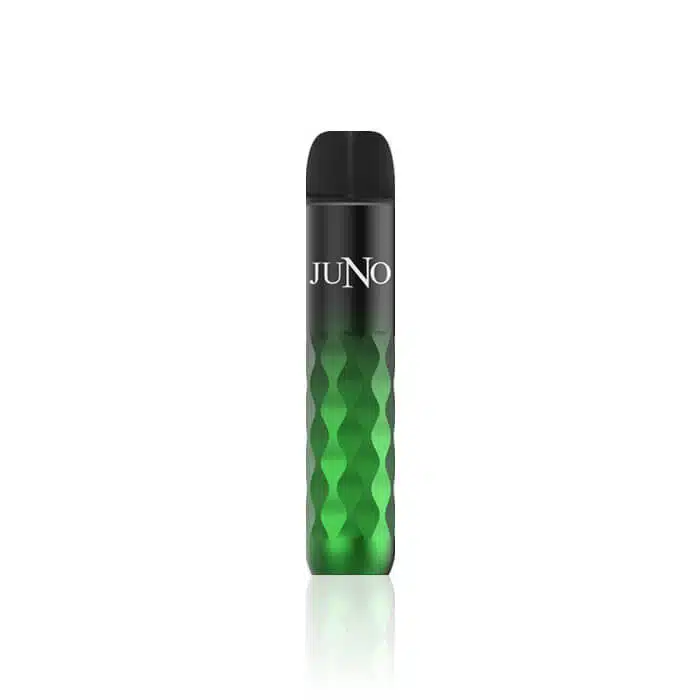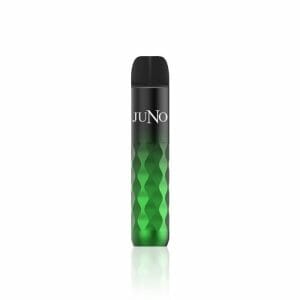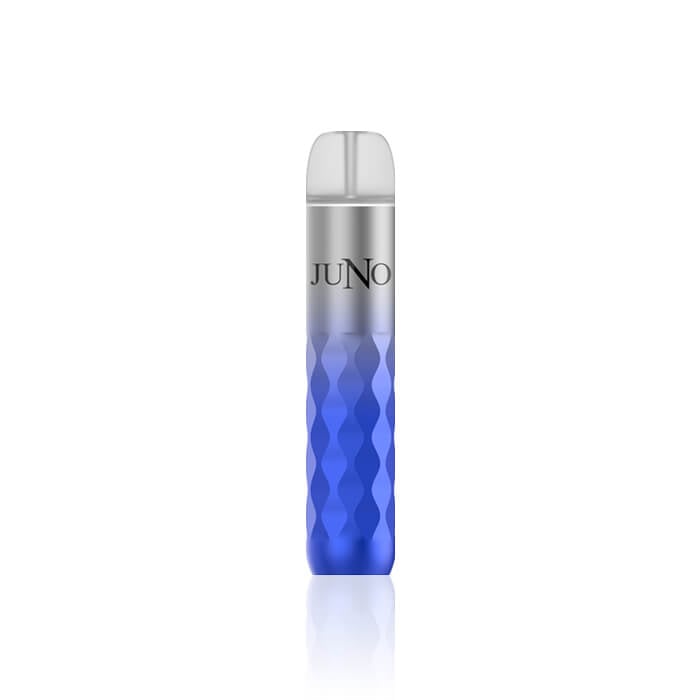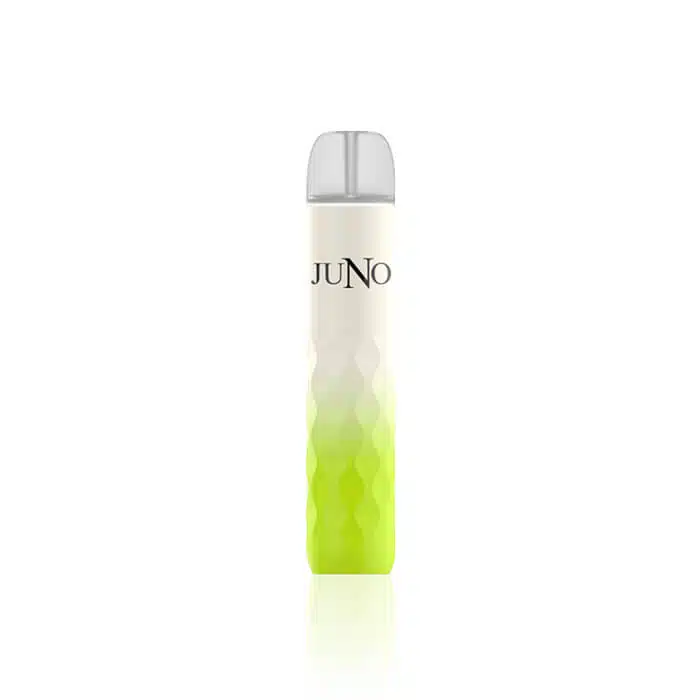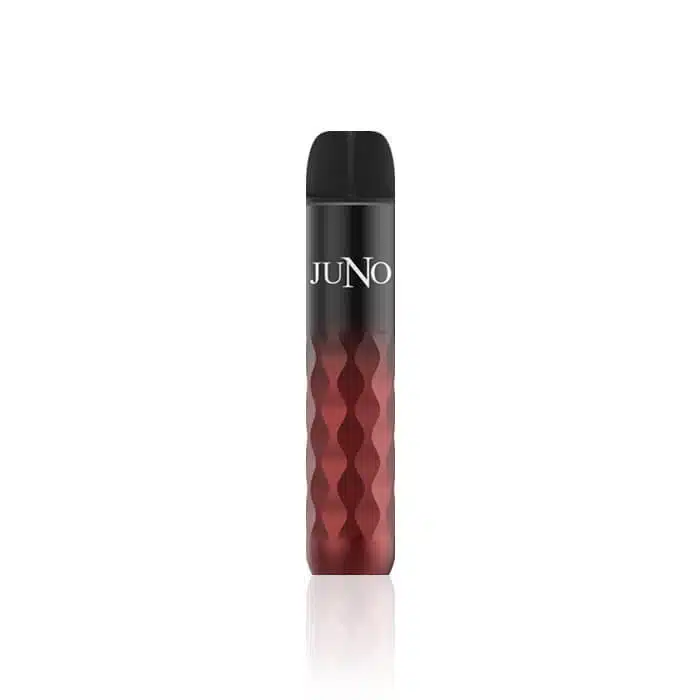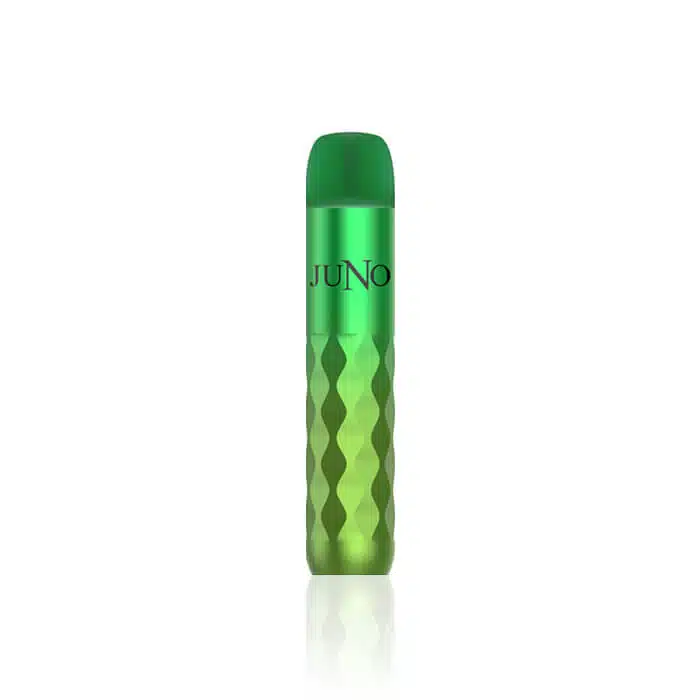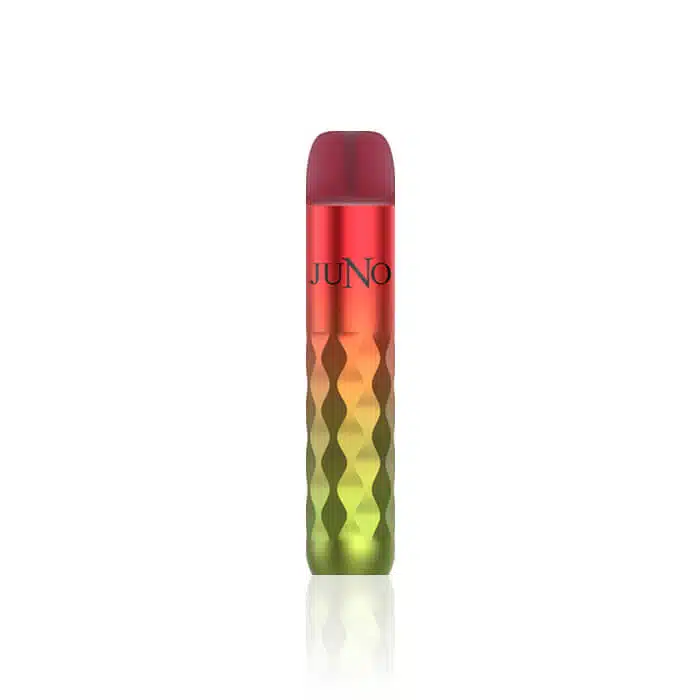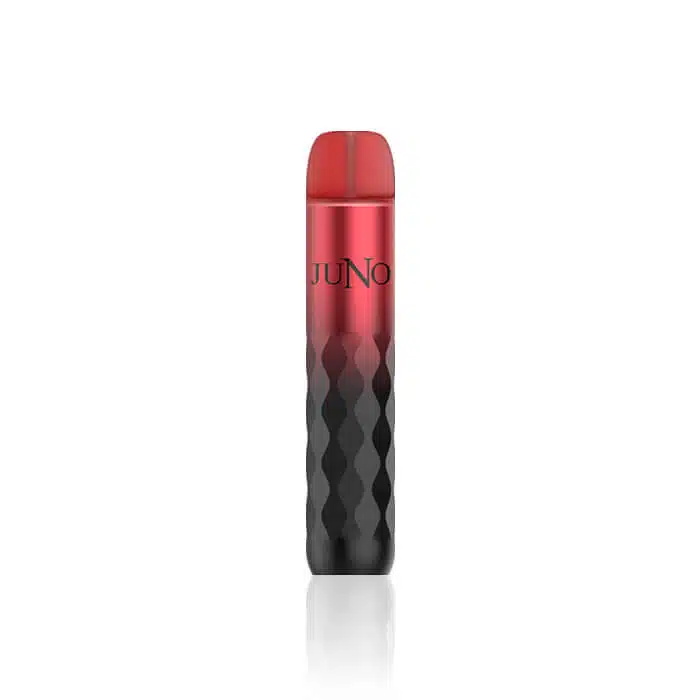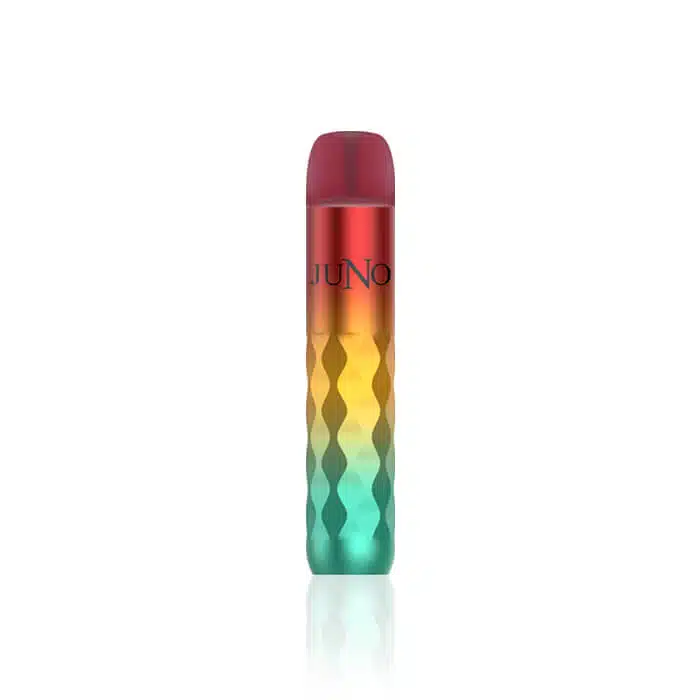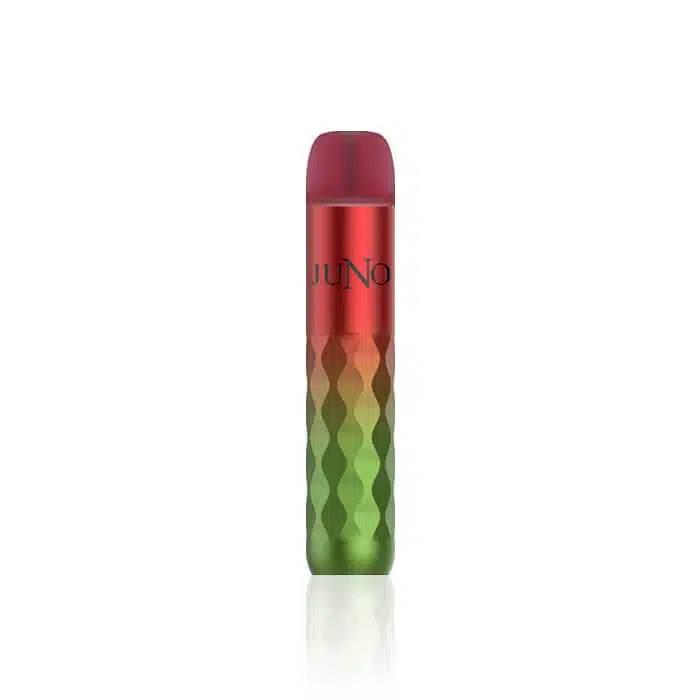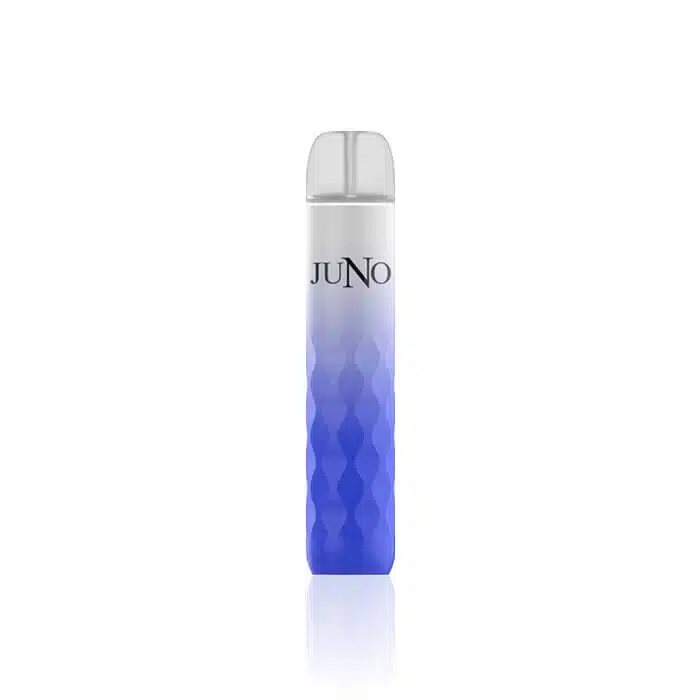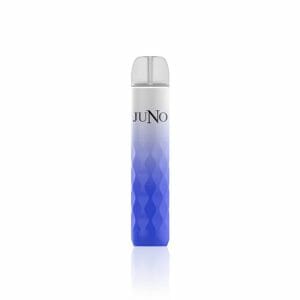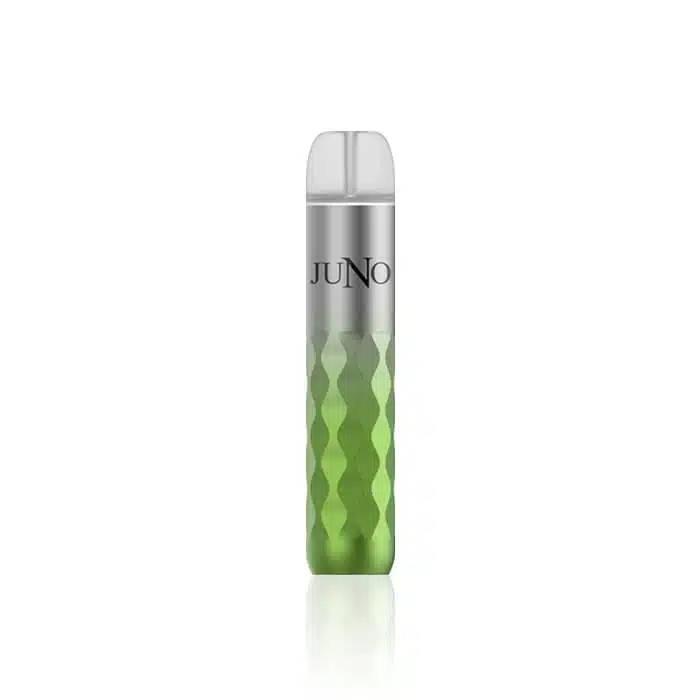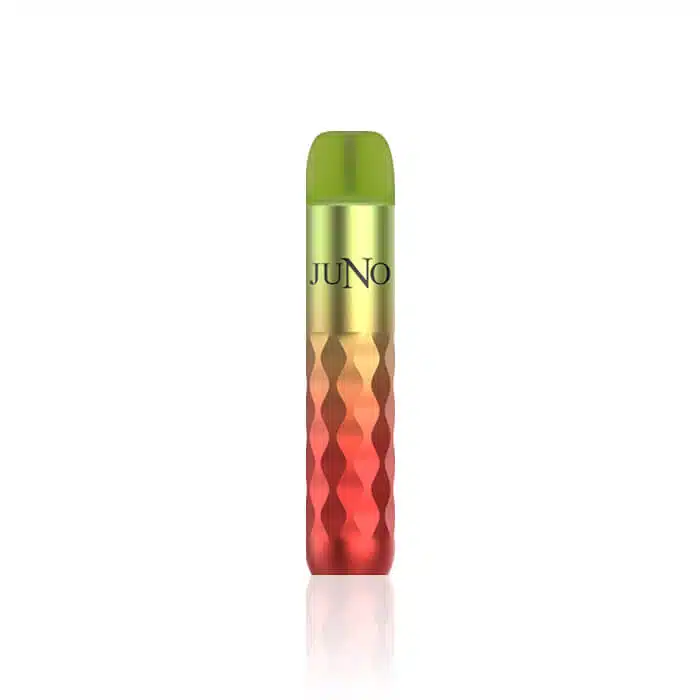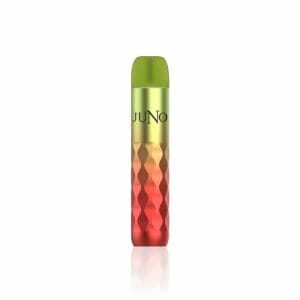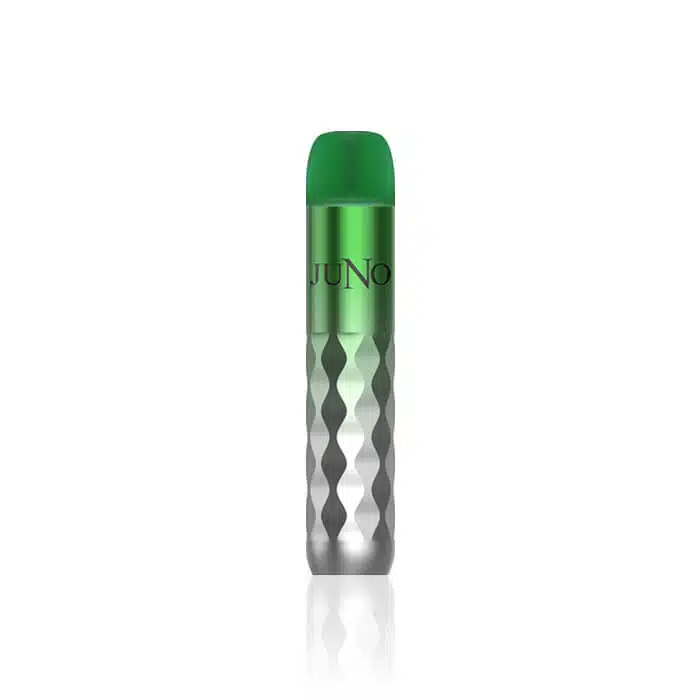 JuNo Prism Disposable 4000 Puffs
Want something special in your collection? The JuNo Prism provides you with over 4000 puffs and is paired with a 650mAh battery. Add in the fun flavors, and you will be well off!
Deal Of The Week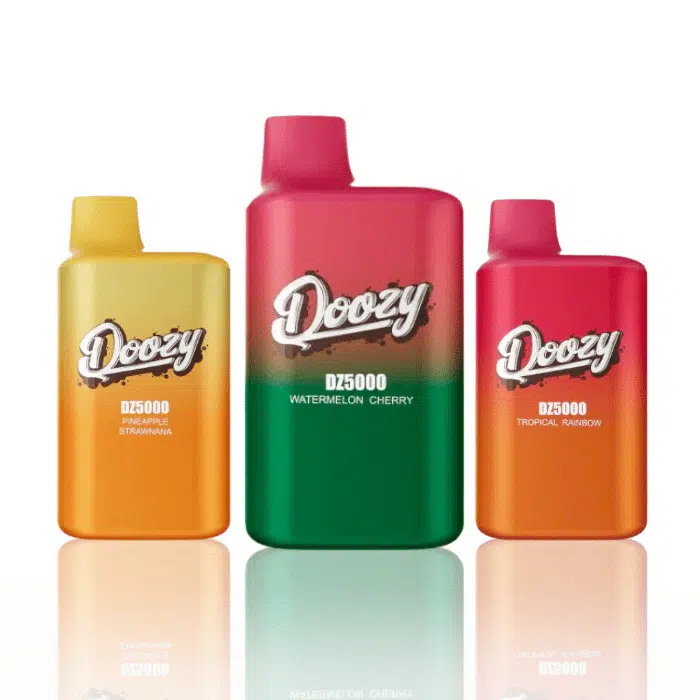 Doozy DZ5000 Disposable 5%
Description
This disposable from JuNo vape gives you over 4000 puffs with its strong build and powerful battery of 650mAh. The sleek packaging fits in the palm of your hand and your pocket so you can take it anywhere and everywhere. The JuNo Prism is something everyone needs in their collection.
JuNo Prism Disposable Specs:
Battery Capacity: 650mAh
Nicotine Strength: 5% (50mg)
Puff Count: Approximately 4000 Puffs
Charging: Micro USB Charger
Flavors:
Banana Cherry: Bananas and cherries mixed together.
Blackberry: A ripe blackberry that gives both sweet and sour tones.
Blue Razz Ice: Sharp blue raspberry flavors.
Coconut Cantaloup: Coconut and cantaloups balancing off each other.
Double Apple: All the ripe apples that you can carry, put into a vape juice.
Mint: Sharp mint to cool you off.
Pineapple Banana: Pineapples and bananas making the ultimate tropical blend.
Pink Drink: The popular pink drink of coconut milk and strawberries.
Rainbow: Sweet and sour flavors battling back and forth with each other.
Raspberry Watermelon: Raspberry and watermelons in a juicy mix.
Really Blueberry: All the juicy and ripe blueberries in one single vape juice.
Any Flavor . . . : Have us pick the vape flavor for you!
Very Berry Ice Cream: A creamy ice cream scoop with berries sprinkled on top.
Watermelon Ice: Sweet watermelon and menthol to cool you off.
Additional information
| | |
| --- | --- |
| Brand | Juno Vape |
| Flavor | Banana Cherry, Blackberry, Blue Razz Ice, Coconut Cantaloup, Double Apple, Mint, Pineapple Banana, Pink Drink, Rainbow, Raspberry Watermelon, Really Blueberry, Sour Apple Ice, Very Berry Ice Cream, Watermelon Ice |
| Nicotine Level | |
FAQs