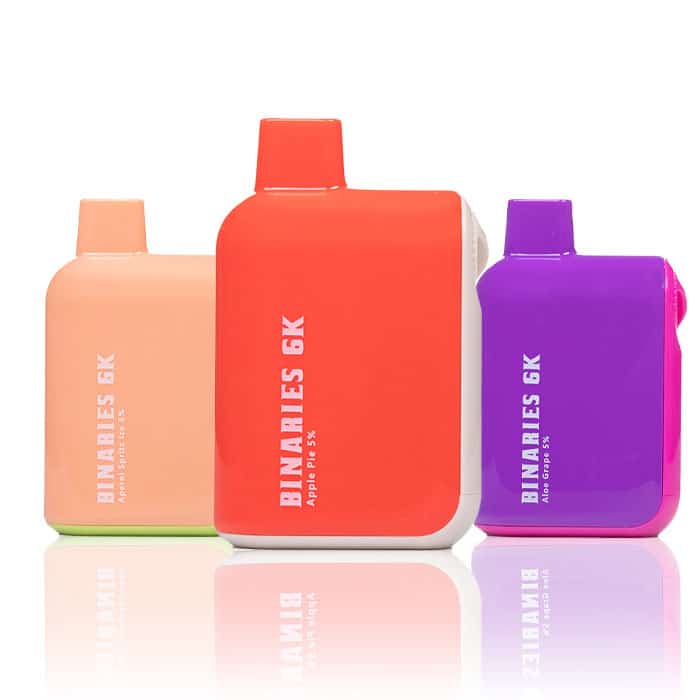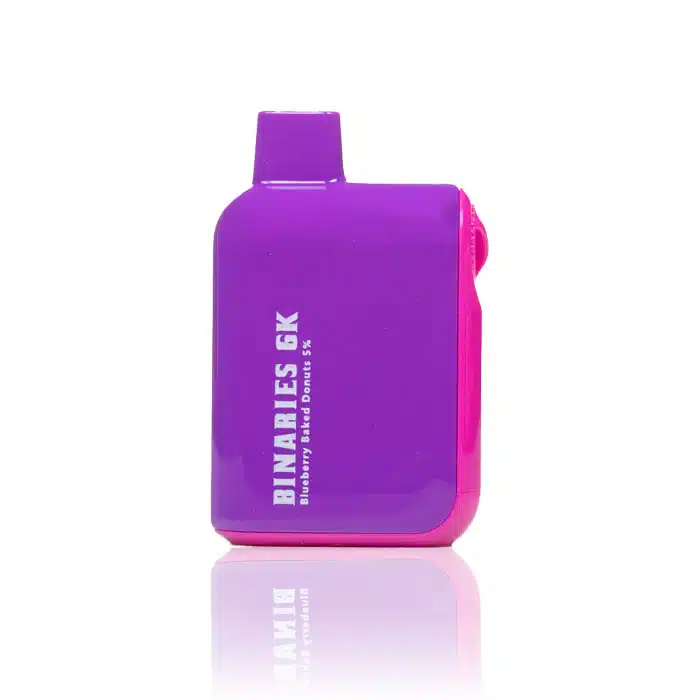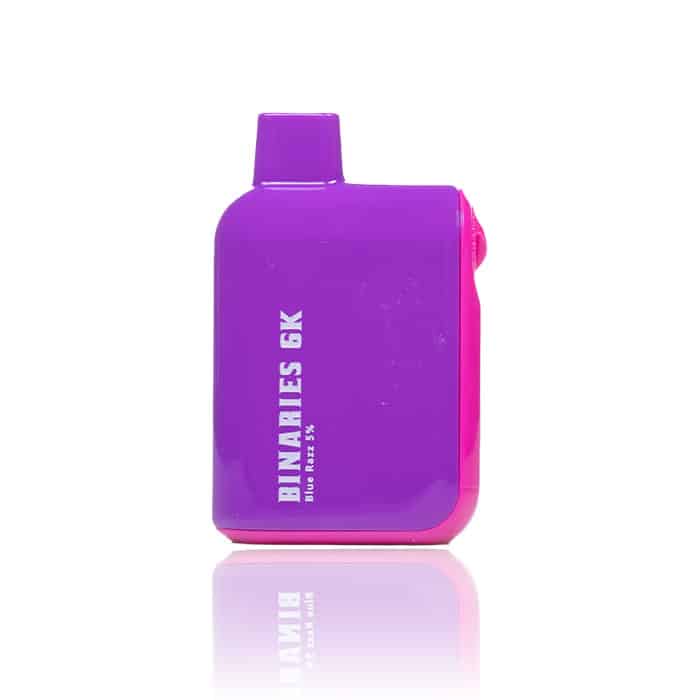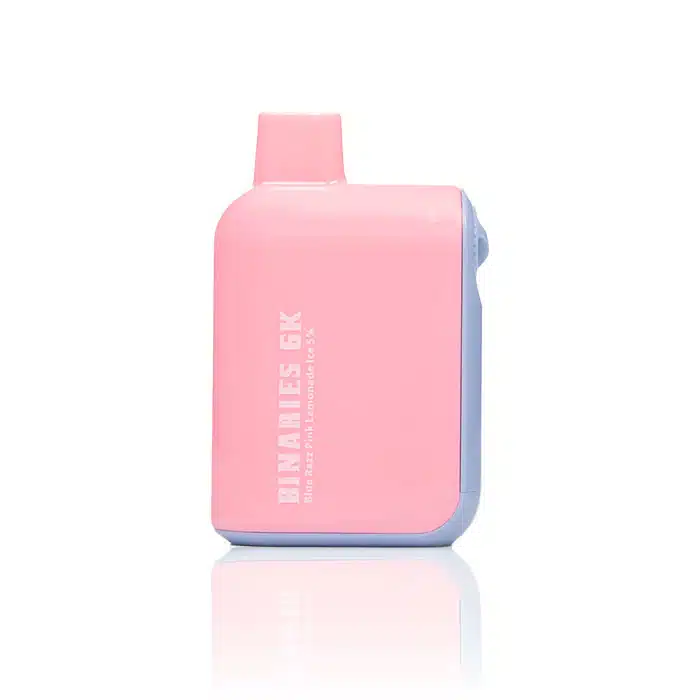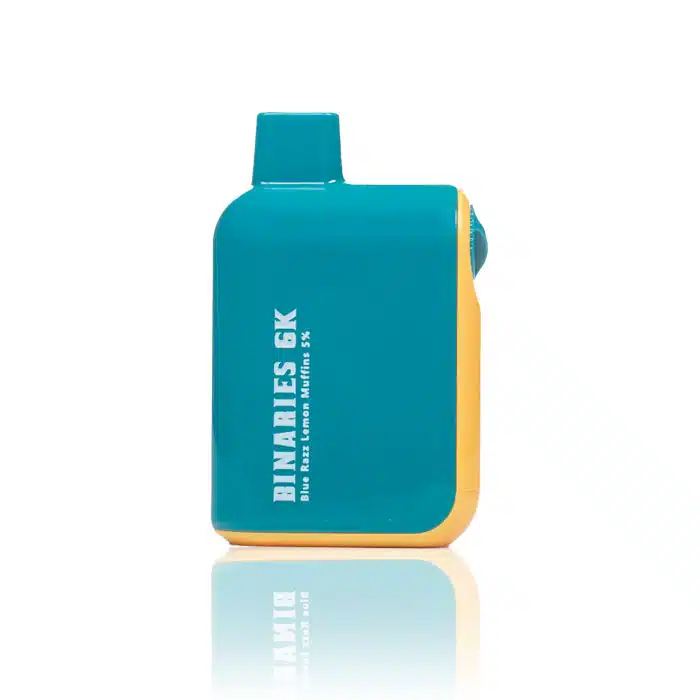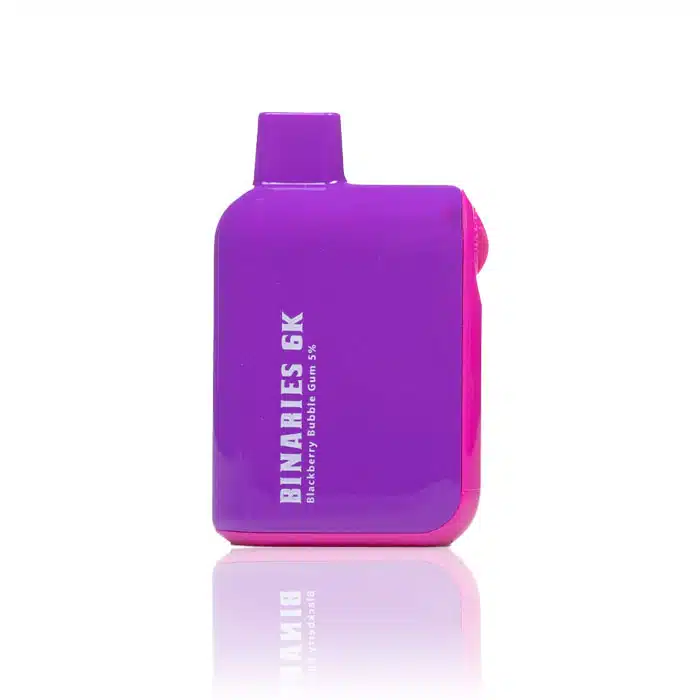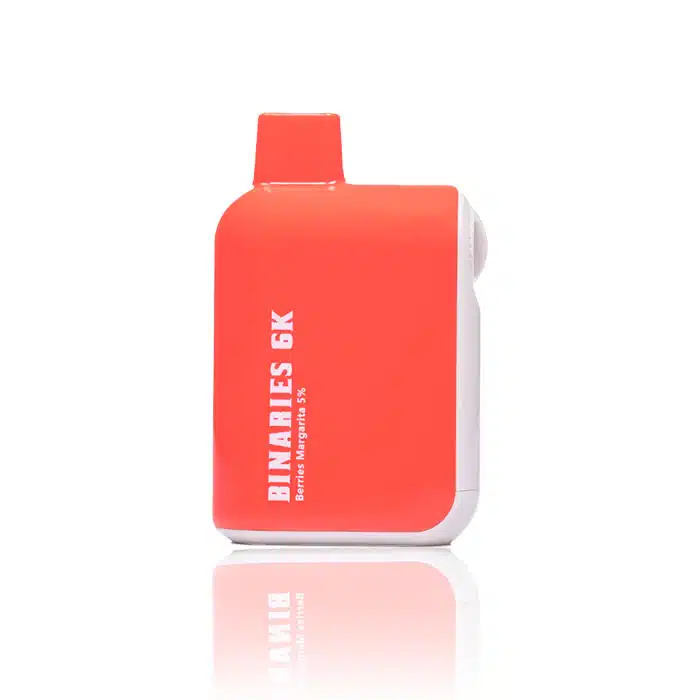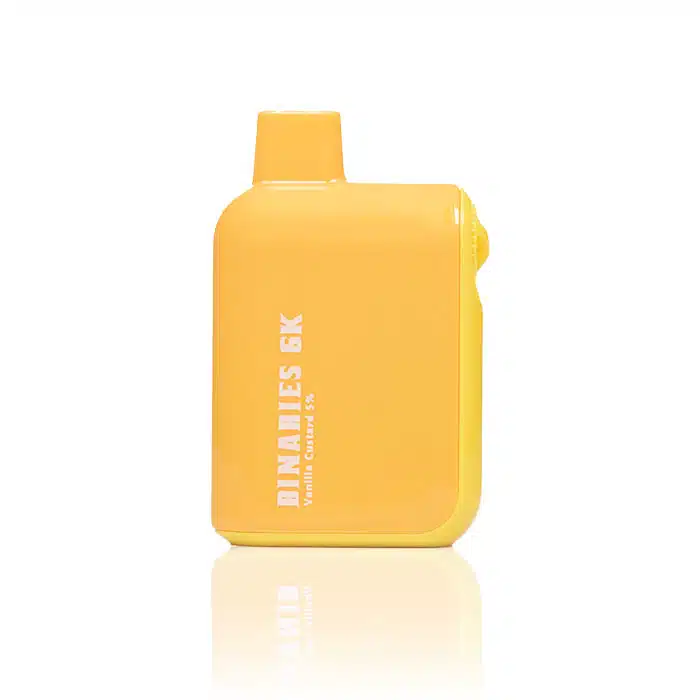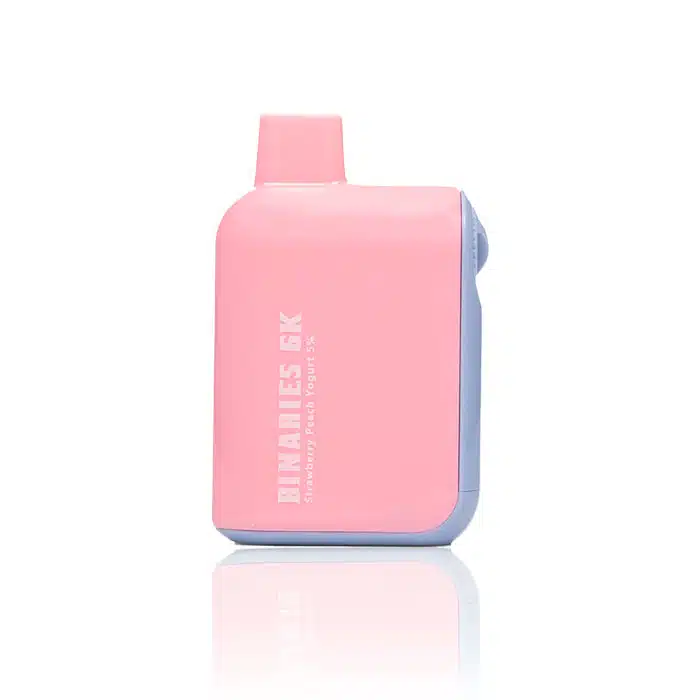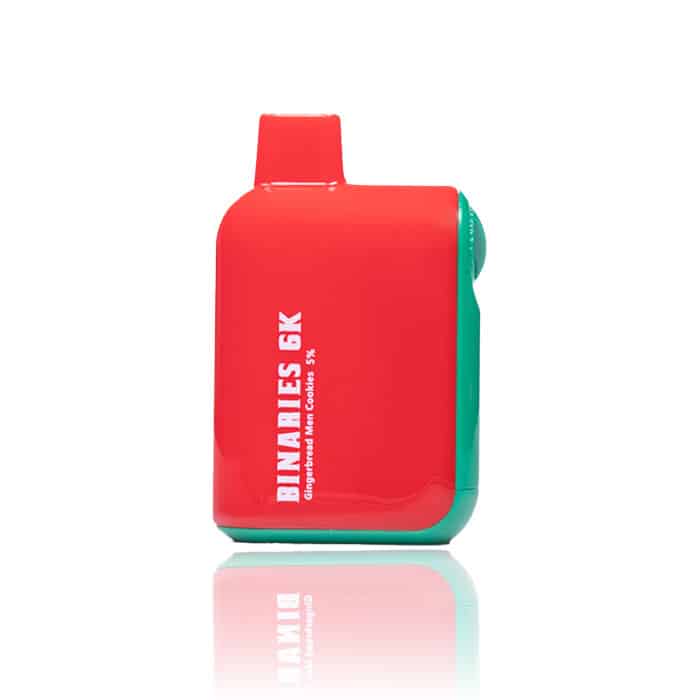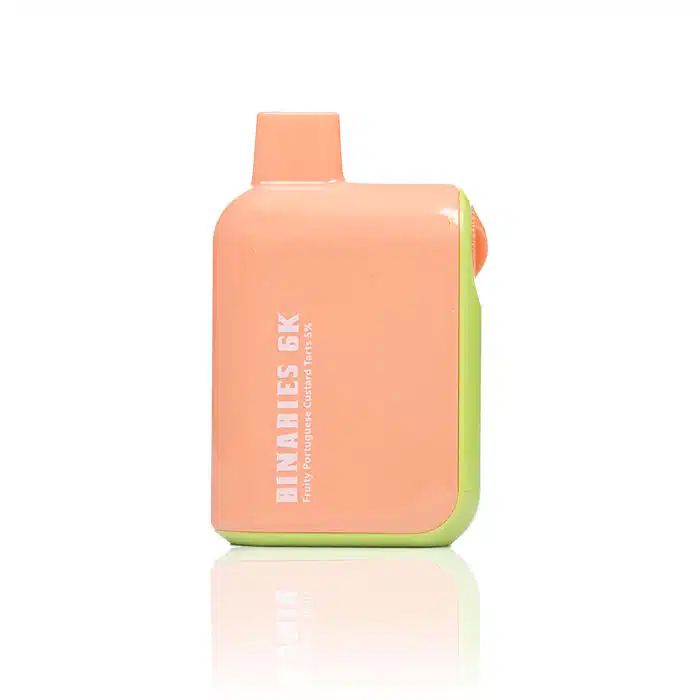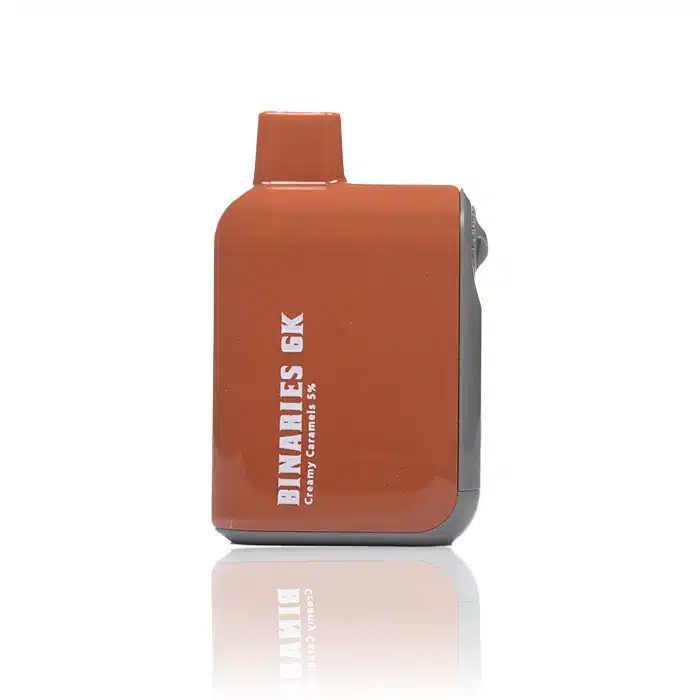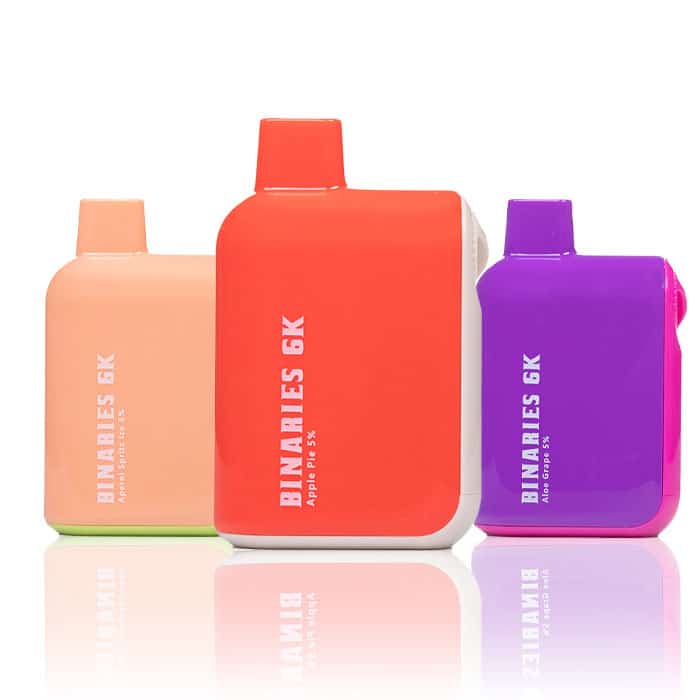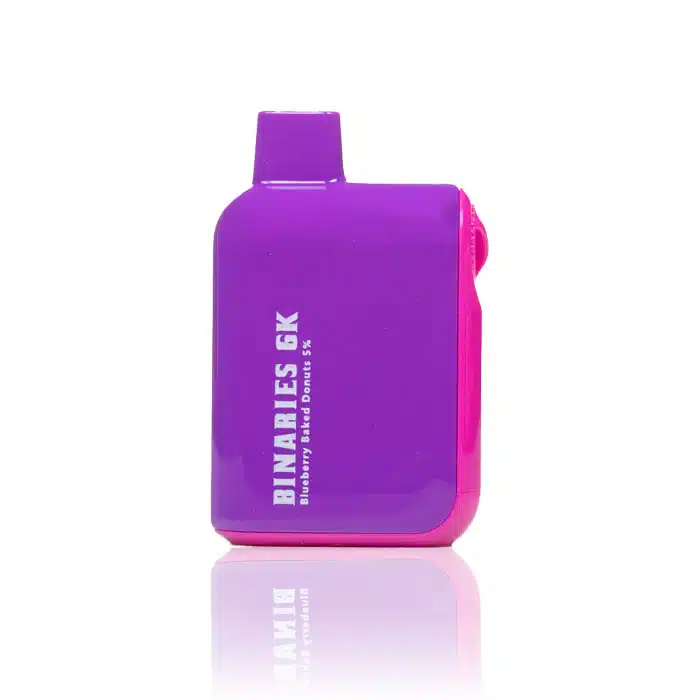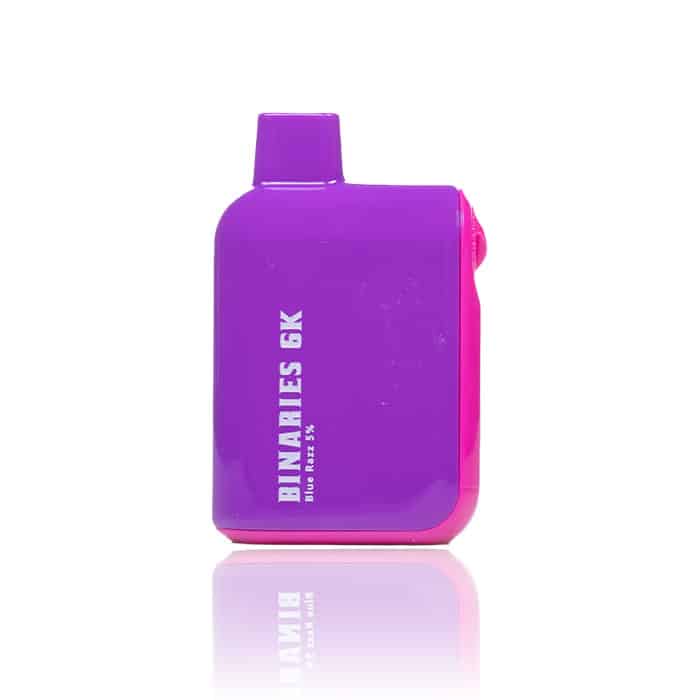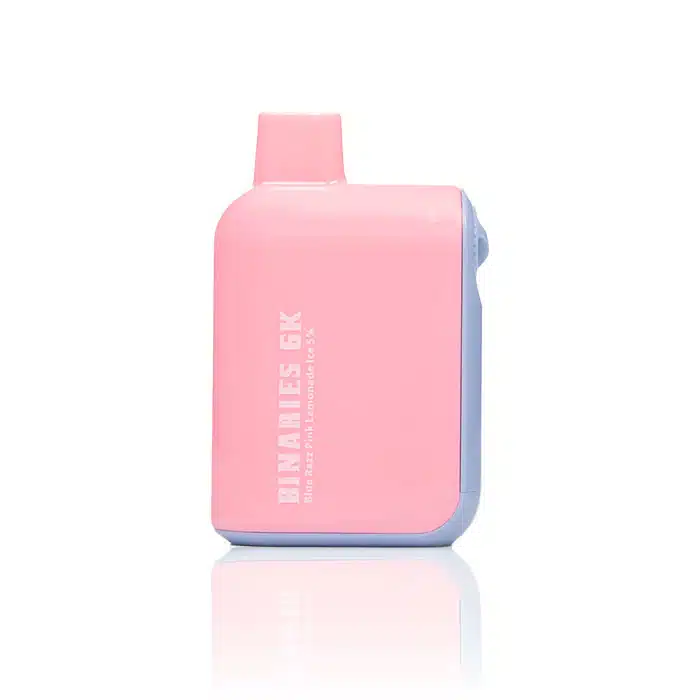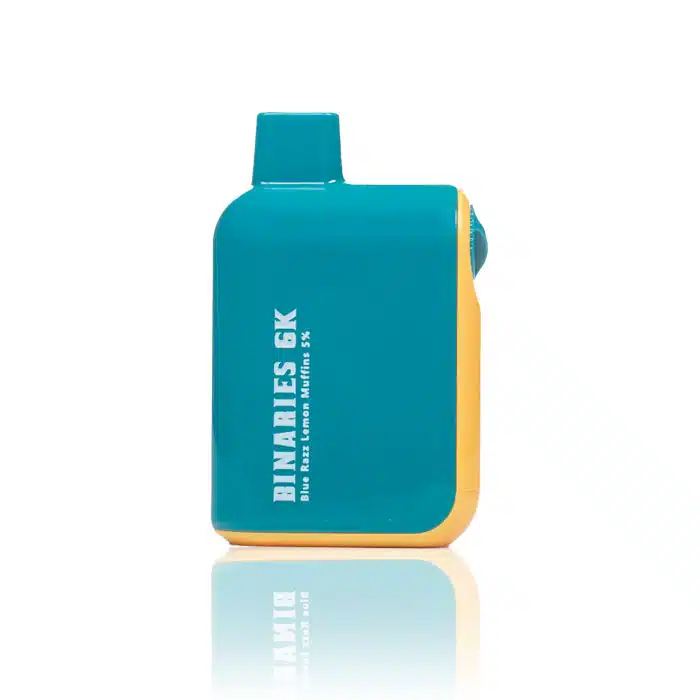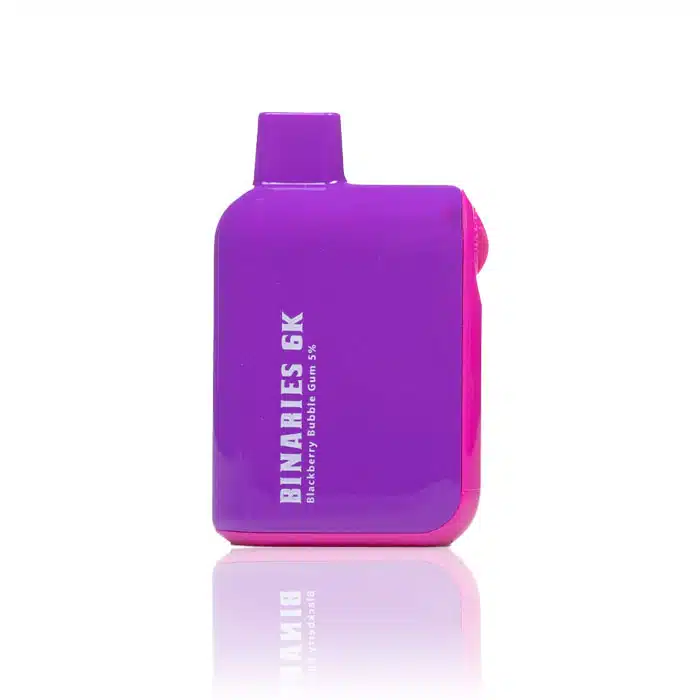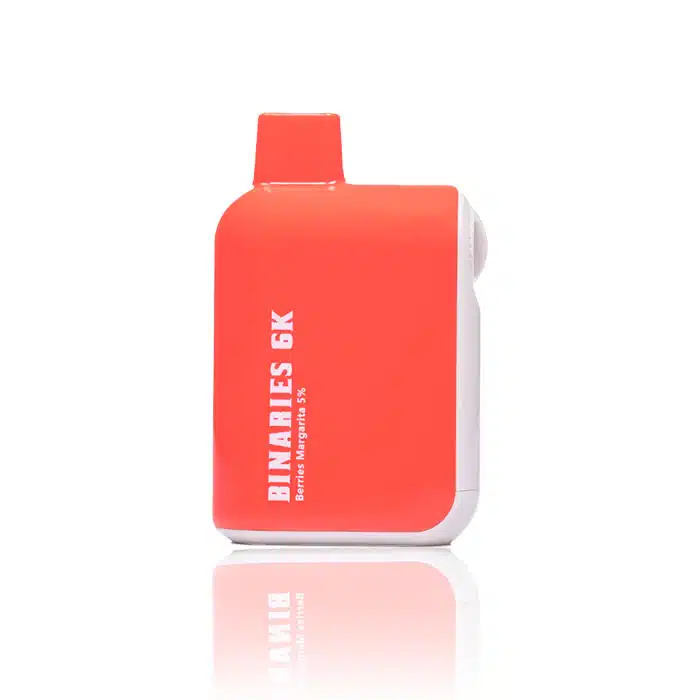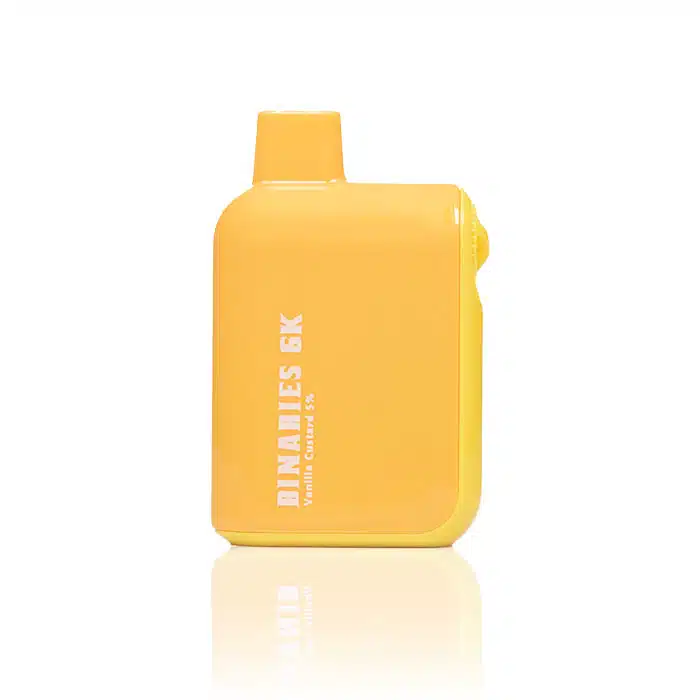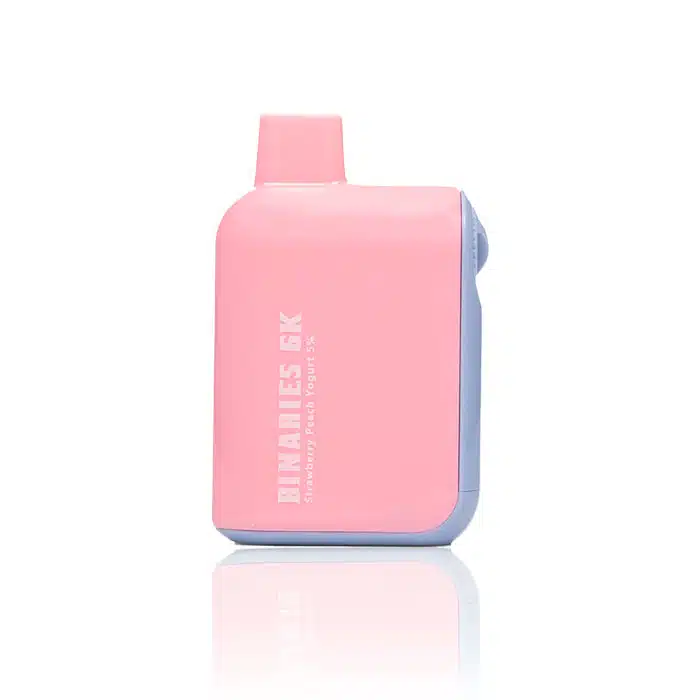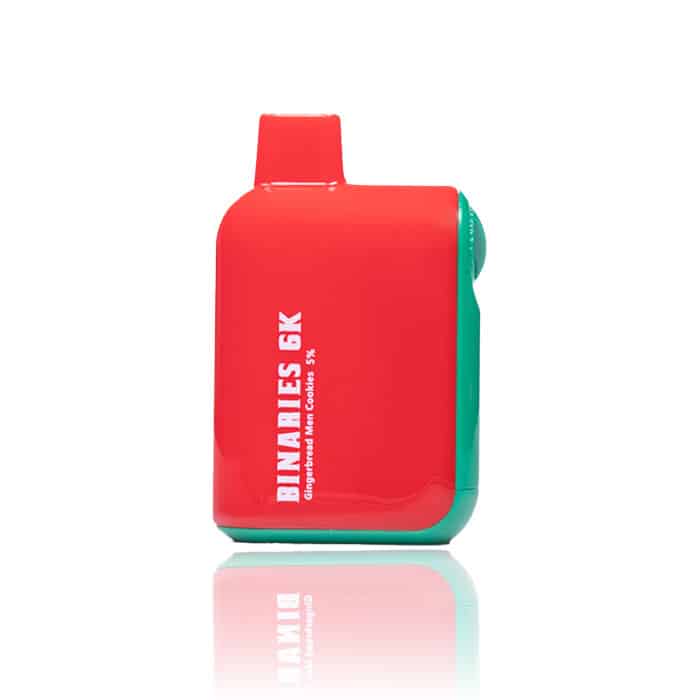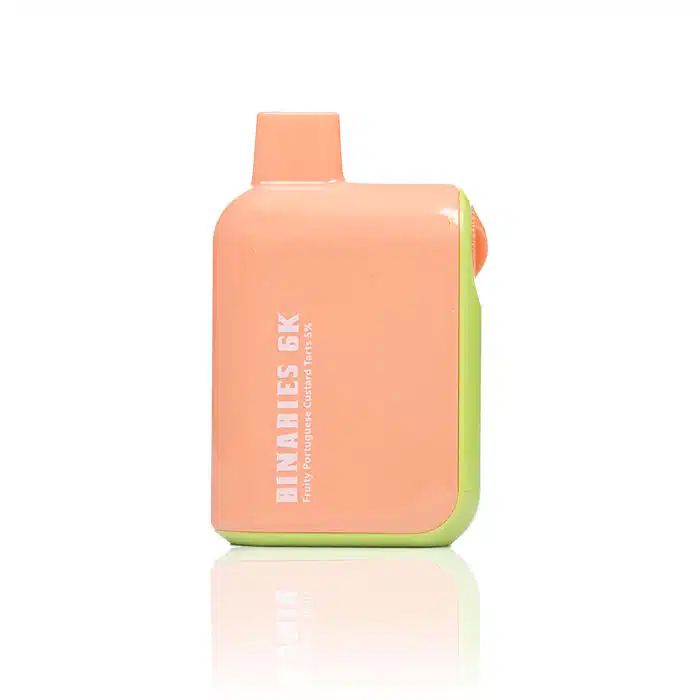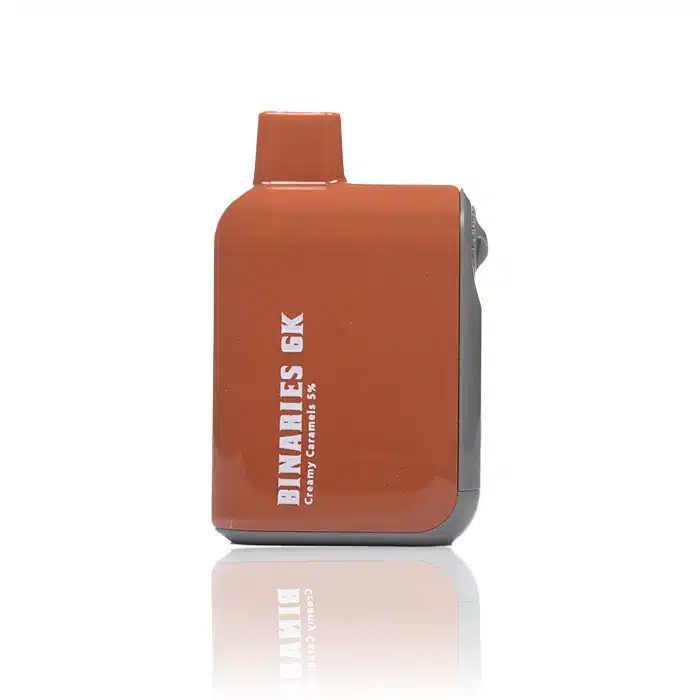 Horizon Binaries 6K 6000 Puff Disposable
$14.95
The Horizon Binaries 6K 6000 Puff Disposable Vape features 15mL of pre-filled e-liquid in 20+ flavors, 5% nicotine strength and a rechargeable battery for up to 6000 deliciously smooth puffs.
Description
Ready to meet your new favorite Horizon vape? The Horizon Binaries 6K 6000 Puffs Disposable combines technology and style, with a sleek portable design and amazing features. This disposable vape includes a 650mAh internal battery that is fully rechargeable as well as 15mL of pre-filled synthetic e-liquid in a wide variety of flavors for the ultimate in smooth, tongue-tingling flavor.
Horizon Binaries 6K 6000 Puffs Disposable Specs
15mL Pre-Filled Synthetic E-Liquid
5% (50mg) Nicotine Strength
Rechargeable
650mAh Battery
Draw-Activated Firing Mechanism
1.0 ohm Mesh Coil Heating Element
Type-C USB Port
Approximately 6000 Puffs
Flavors
Aloe Grape: Crunchy red grapes accented by fresh aloe.
Aperol Spritz Ice: A fresh and tangy blend of mouthwatering fruits.
Apple Pie: Freshly baked apple pie with a sugary twist.
Blackberry Bubblegum: Fruity blackberries accented by classic bubblegum.
Berries Margarita: A tangy margarita topped with fresh berries.
Blue Raspberry Pink Lemonade: Sugary lemonade accented by fresh blueberries.
Blue Razz: Tangy raspberry candy with a sugary accent.
Blue Razz Lemon Muffins: Freshly baked lemon muffins accented by fresh raspberries.
Blueberry Baked Donuts: Freshly baked doughy donuts with delicious blueberries.
Butterscotch: Rich and creamy butterscotch with a smooth twist.
Cherry Pie: Tangy and sugary cherry pie with a doughy finish.
Creamy Caramels: Your favorite old-school candy with a twist.
Gingerbread Men Cookies: Sweet and spicy ginger cookie flavors.
Lemon Meringue Pie: Rich creamy custard accented by tangy lemons.
Marshmallow: A fluffy and sugary treat you can enjoy again and again.
Mint: Fresh, eye-opening mint.
Pineapple Upside Down Cake: Your favorite dessert in a smooth, satisfying form.
Portuguese Custard Tarts: A delicately sweet and doughy treat with a touch of spice.
Rainbow Candy: A fruity fresh twist on your favorite gummy candies.
Strawberry: An explosion of freshly ripened strawberries.
Strawberry Cheese Cake: A creamy, fresh cheesecake topped with ripe strawberries.
Strawberry Grape: A blend of crunchy grapes and sweet strawberries.
Strawberry Peach Yogurt: Creamy, fruity yogurt topped with delicious strawberries and juicy peaches.
Triple Berry Crisp: A fruity blend of three types of berries with a doughy finish.
Vanilla Custard: Rich, creamy custard accented by fresh vanilla.
Watermelon Ice: Juicy, ripe watermelon accented by spicy menthol.
Watermelon Smoothie: A delightful blend of fresh watermelon and creamy fruits.
Additional information
| | |
| --- | --- |
| Brand | Horizon |
| Flavor | Aloe Grape, Aperol Spritz Ice, Apple Pie, Blackberry Bubblegum, Blue Raspberry Pink Lemonade Ice, Blue Razz, Blue Razz Lemon Muffins, Blueberry Baked Donuts, Butterscotch, Cherry Pie, Creamy Caramels, Fruity Portuguese Custard Tart, Lemon Meringue Pie, Marshmallow, Mint, Pineapple Upside Down Cake, Rainbow Candy, Strawberry, Strawberry Cheesecake, Strawberry Grape, Strawberry Peach Yogurt, Triple Berry Crisp, Vanilla Custard, Watermelon Ice, Watermelon Smoothie |
| Nicotine Level | |
FAQs