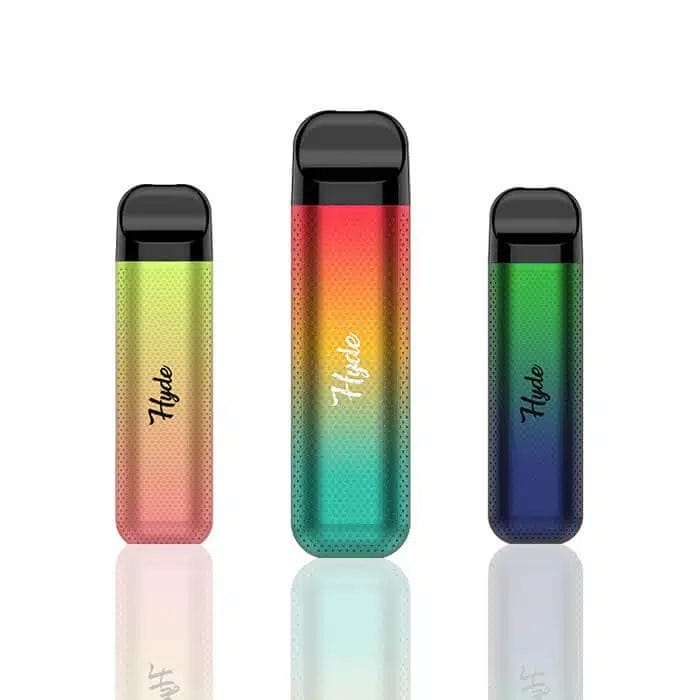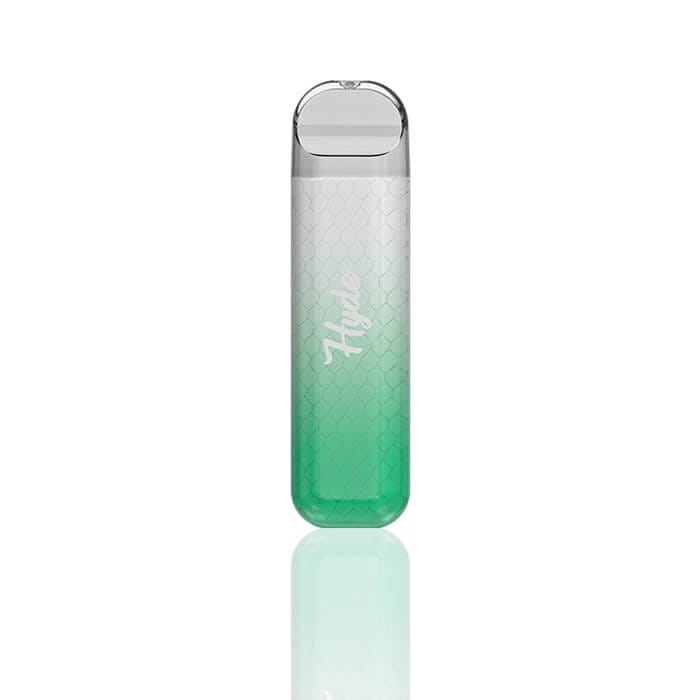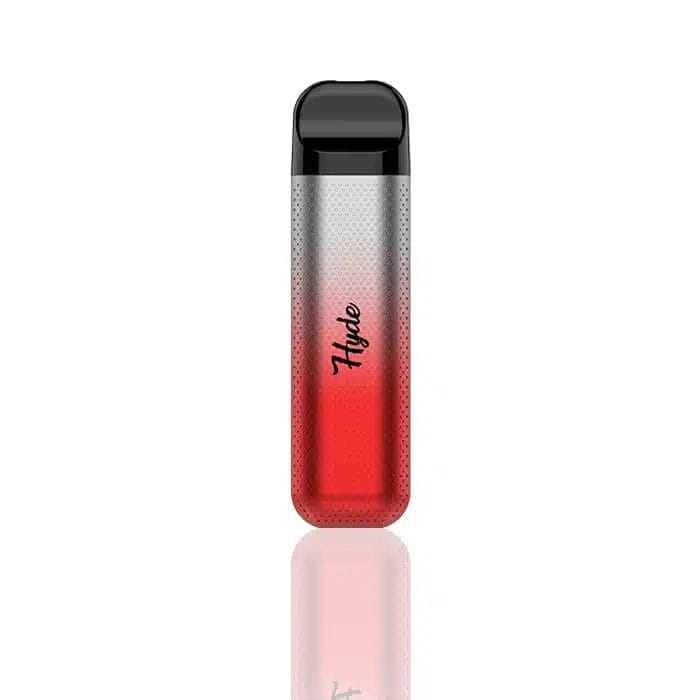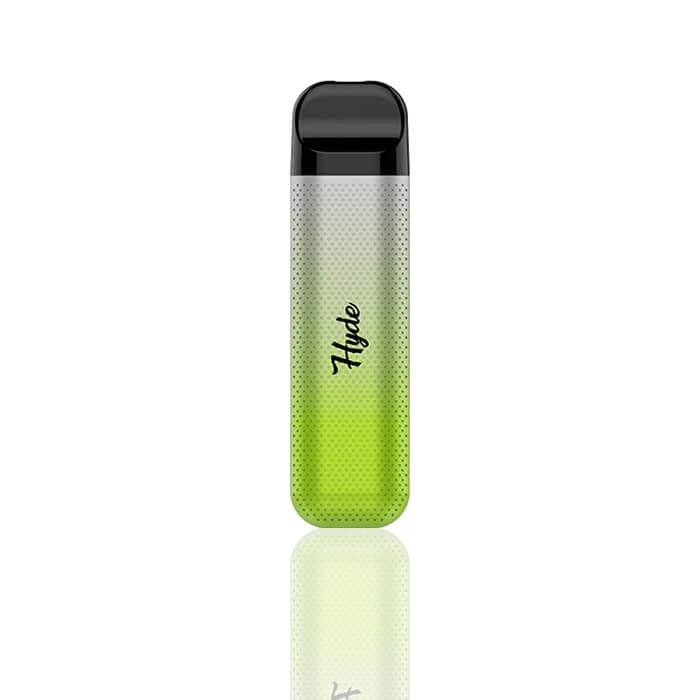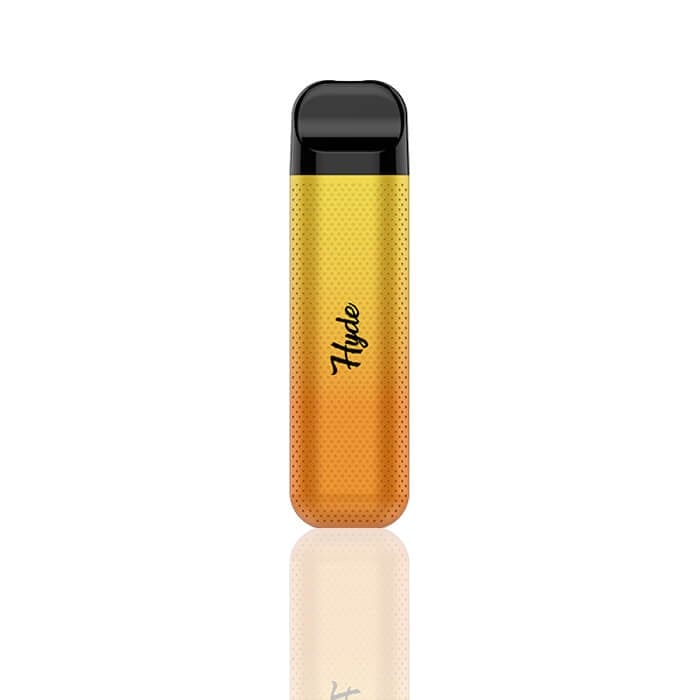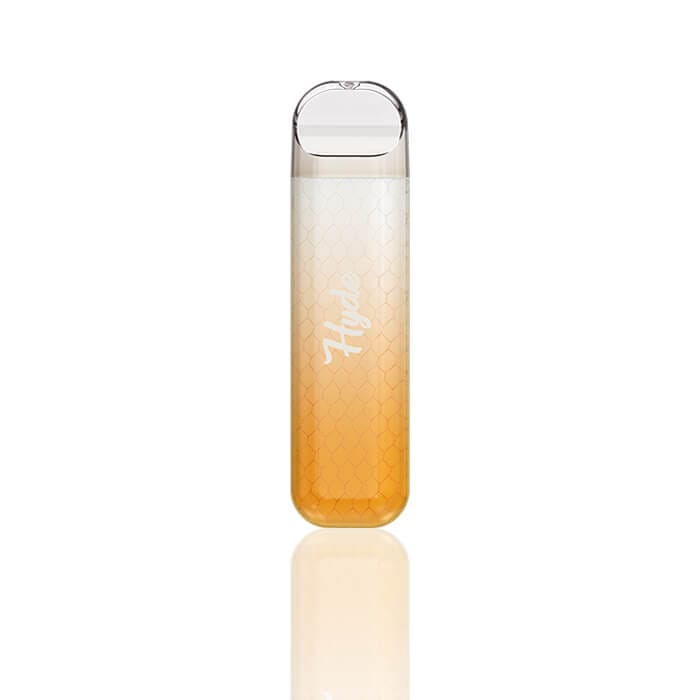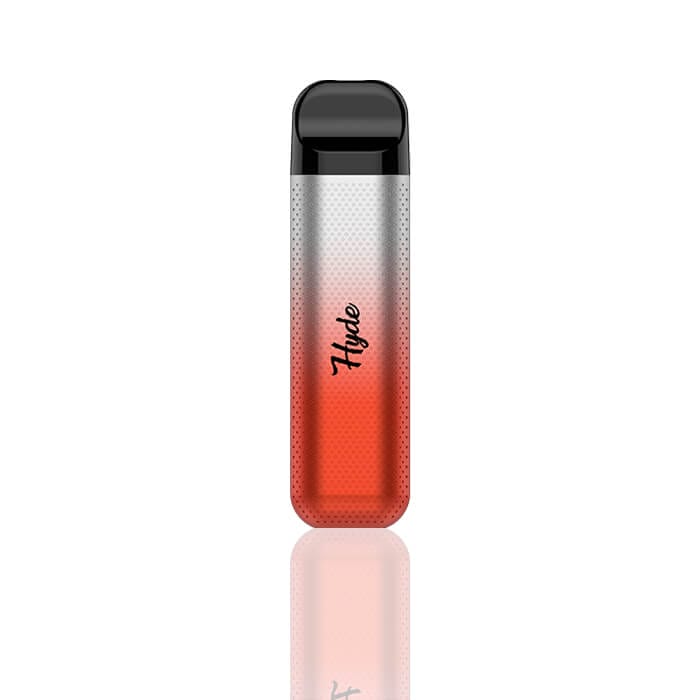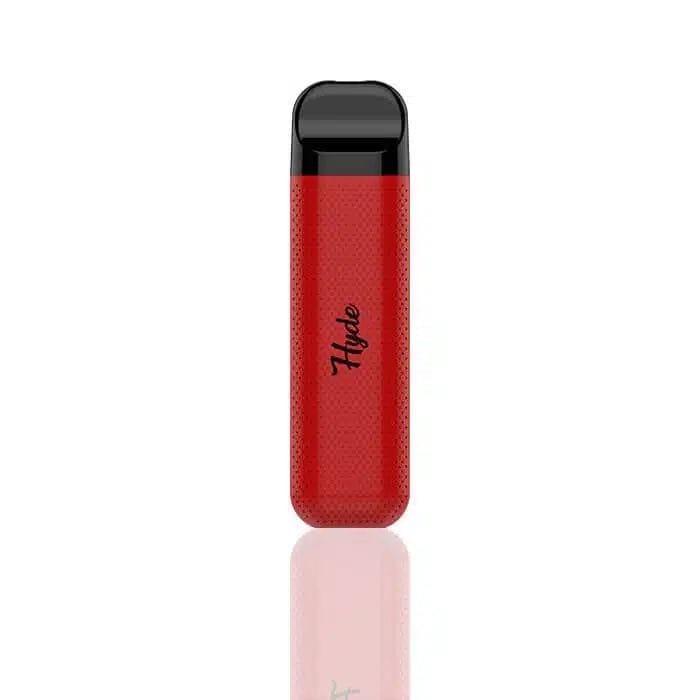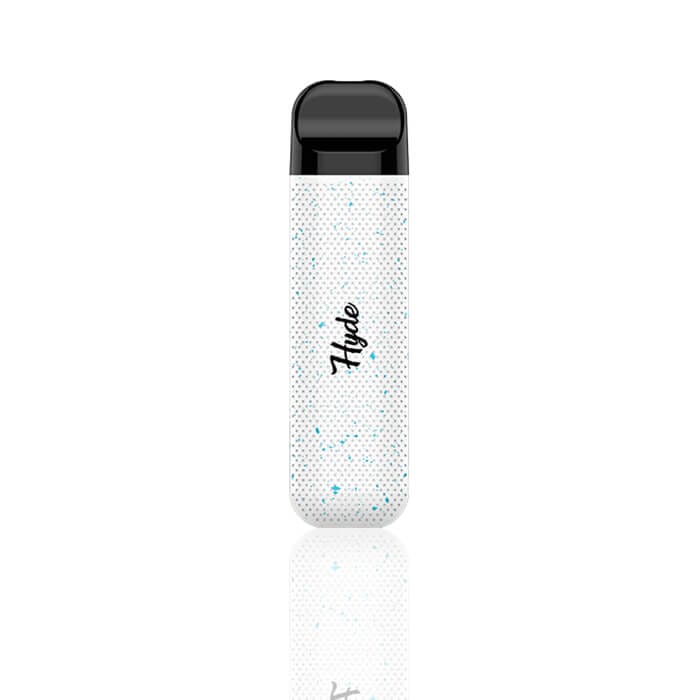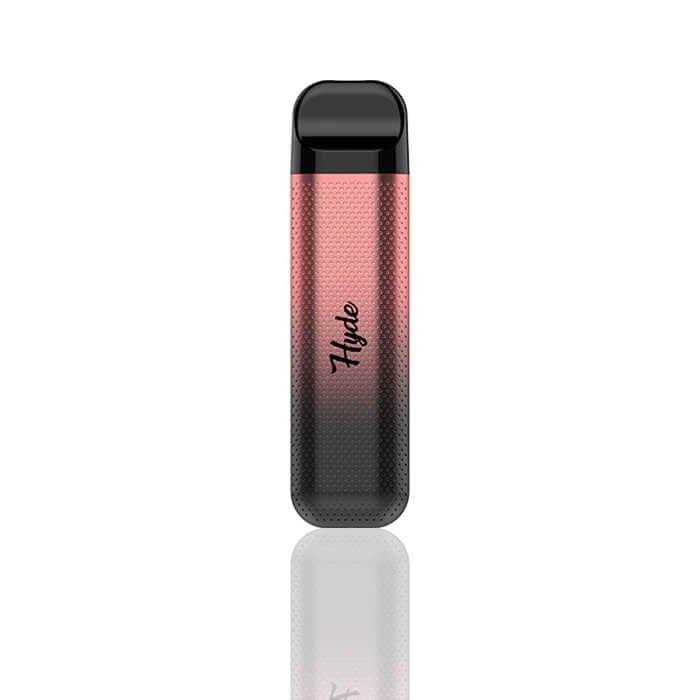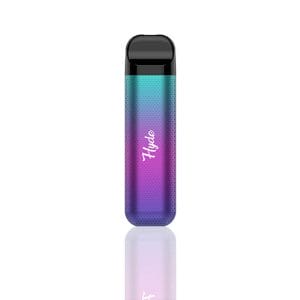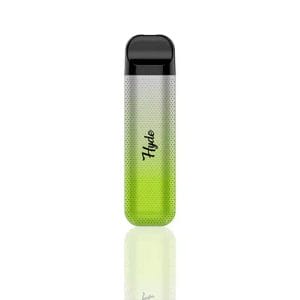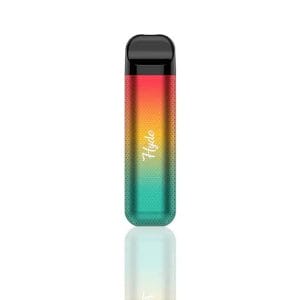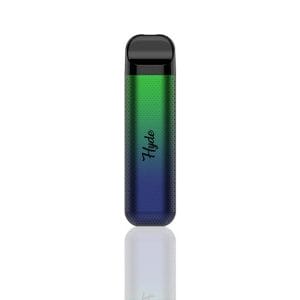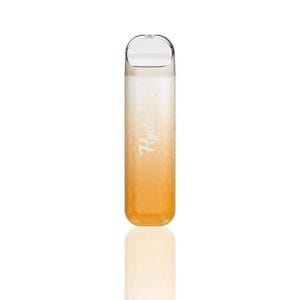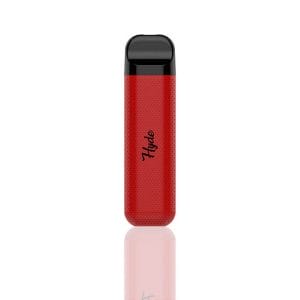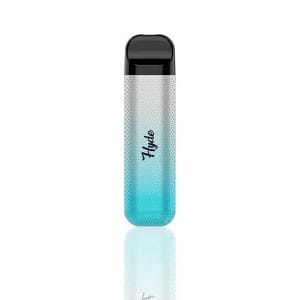 Hyde N-Bar Mini 2500 Puffs
$11.95
The Hyde N-Bar Mini is here and though it may be smaller, it still is fierce with 2500 puffs and unlimited great flavor. With over 20 amazing flavors to choose from, how can you say no?
Description
The Hyde N-Bar is back, and miniature than ever! The Hyde Mini has the same sleek style design, but with a smaller and more portable proportions. This Hyde Vape gives you about 2500 puffs with the same, great flavor that you all know and love. It comes in 25 strong flavors that will have your mouth watering. There is no doubt, that though this mini may be smaller, it still packs a punch.
Hyde Mini Specs
5% Nicotine
Liquid – 7mL
Battery – 800mAh
2500 Puffs Per Device
Flavors:
Minty O's: Cool menthol minty flavor.
Strawberry Lemon Lime: Strawberries, lemons, and limes galore.
Blue Razz Ice: Blue raspberry with menthol.
Boba Shake: The lovely milk tea we have all come to love.
Coconut Crumble: A dessert flavor of various coconut flavors.
Cotton Cloudz: Sweet cotton candy flavors.
Dewberry: Honeydew and strawberries.
Fresh Vanilla: Cozy and fresh Vanilla
Fruit Punch: Mixed fruits all blended together.
Lemon Ice Cream: A creamy lemon and vanilla flavor.
Loops: A cereal mix filled with fruity flavors.
Mandarin Lime: Cool citrus flavors.
Mango Peach Apricot: A fruity blend of mangos, peaches, and apricots.
Peach: The sweet and juicy parts of a peach.
Peach Ice Cream: Creamy peach and vanilla.
Peach Lemon: Peaches and lemons battling each other.
Mango Peaches & Cream: Mangos, peaches, and a vanilla cream blended together.
Philippine Mango: A sweet mango flavor.
Rainbow: Multi-colored sweet candies.
Raspberry Watermelon: Raspberries and watermelons mixed together.
Sour Apple Ice: Sour apples with an icy ending.
Strawberry Guava Ice: Strawberry and guavas with cool menthol.
Strawberry Ice Cream: Strawberry and vanilla ice cream mixed together.
Tropical: All the classic tropical flavors, blended into paradise.
Watermelon Ice Cream: Watermelon and vanilla ice cream.
Additional information
| | |
| --- | --- |
| Brand | Hyde Vape |
| Flavor | Blue Razz Ice, Boba Shake, Coconut Crumble, Cotton Cloudz, Dewberry, Fresh Vanilla, Fruit Punch, Lemon Ice Cream, Loops, Mandarin Lime, Mango Peach Apricot, Mango Peaches & Cream, Minty O's, Peach, Peach Ice Cream, Peach Lemon, Phillipine Mango, Rainbow, Raspberry Watermelon, Sour Apple Ice, Strawberry Guava Ice, Strawberry Ice Cream, Strawberry Lemon Lime, Tropical, Watermelon Ice Cream |
| Nicotine Level | |
FAQs