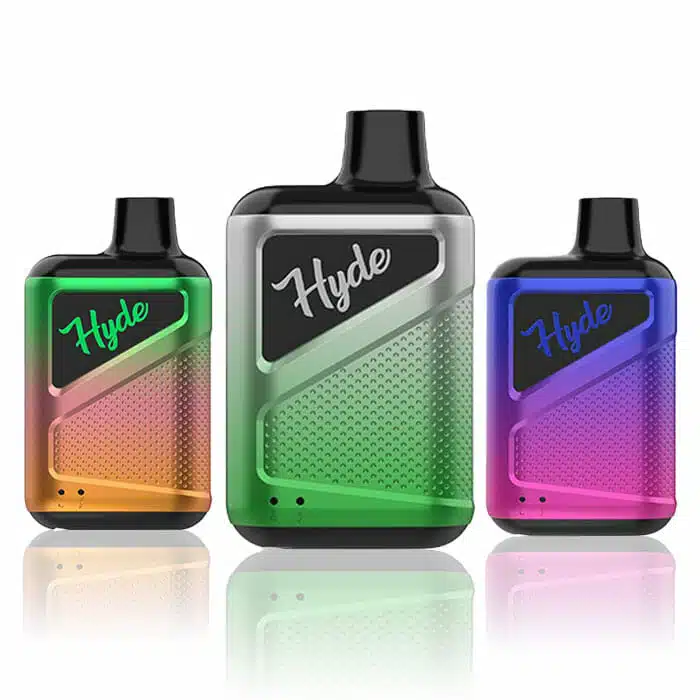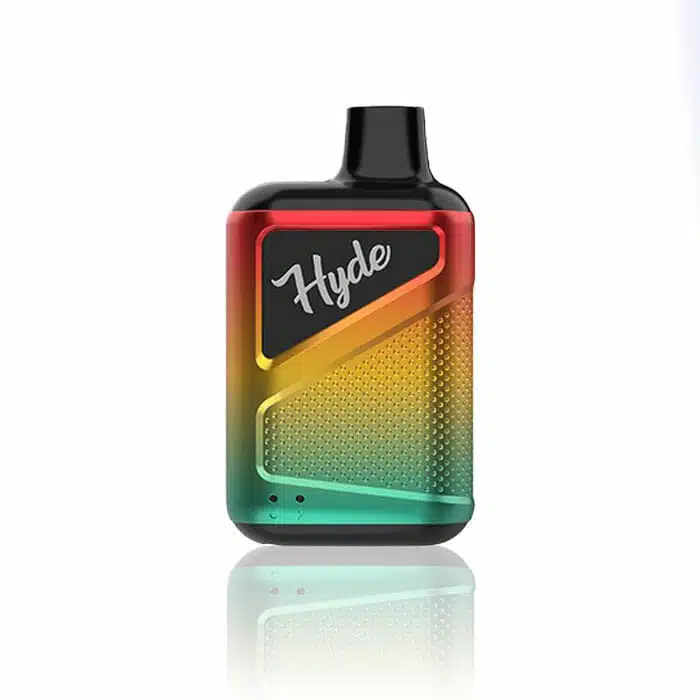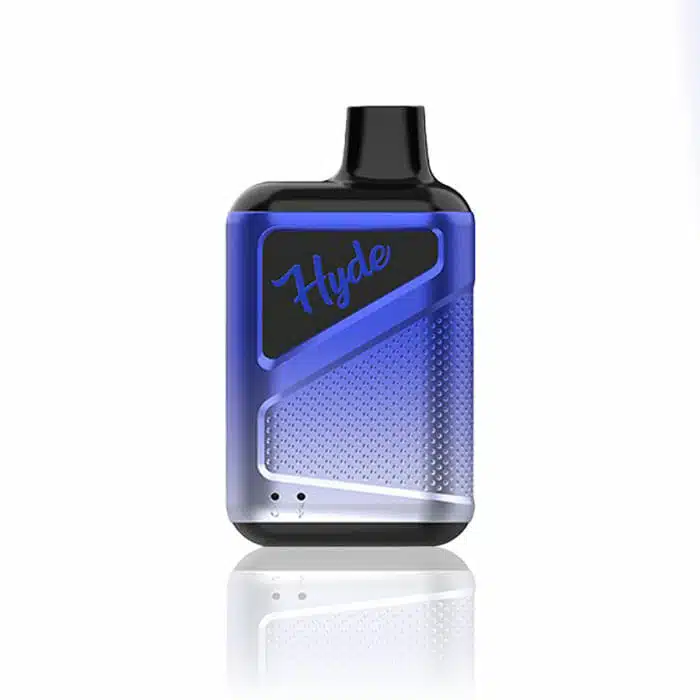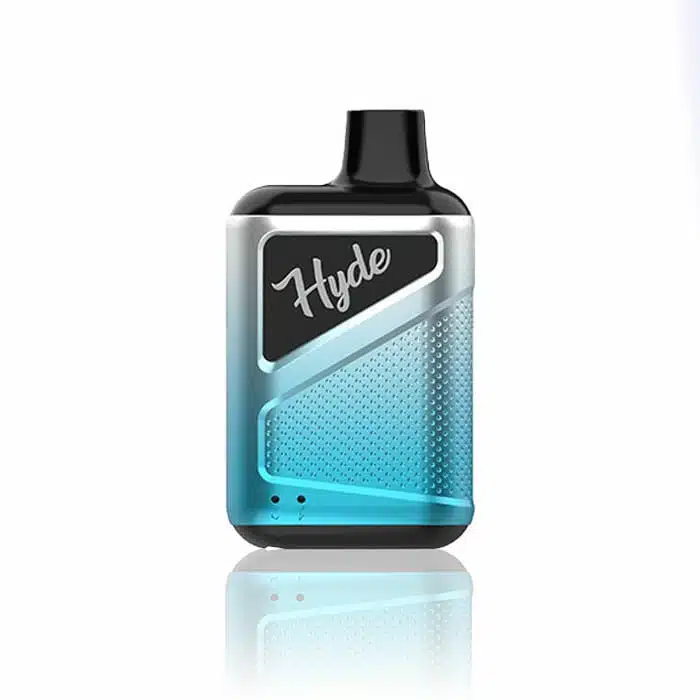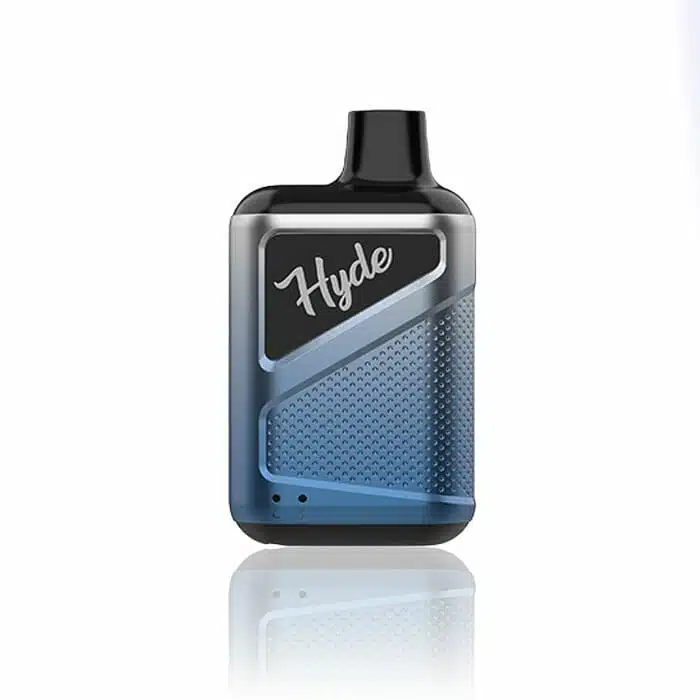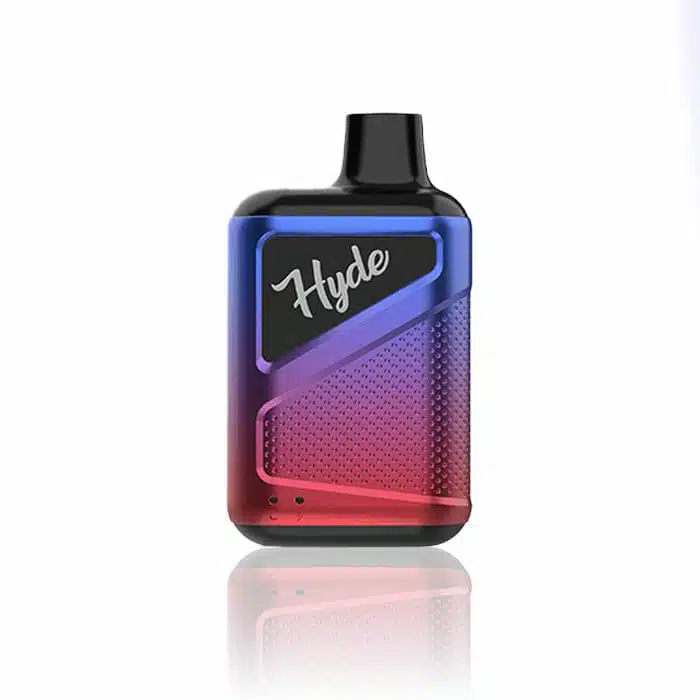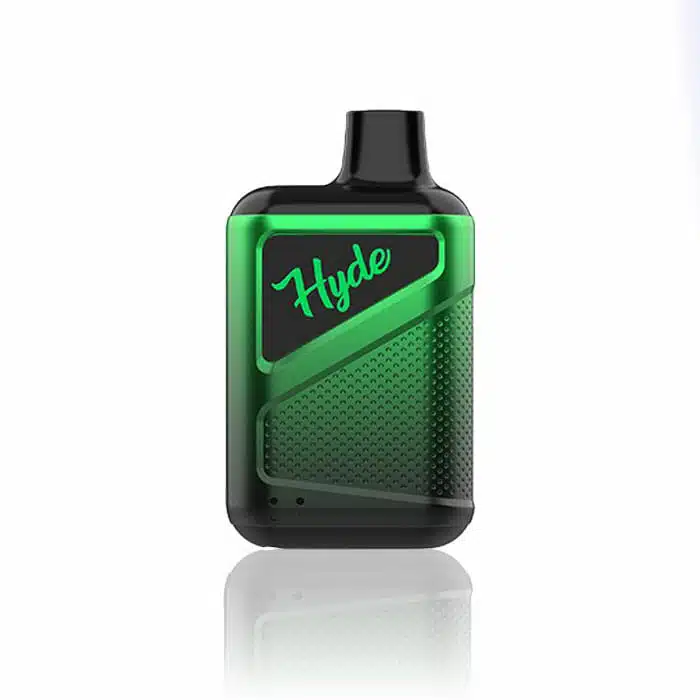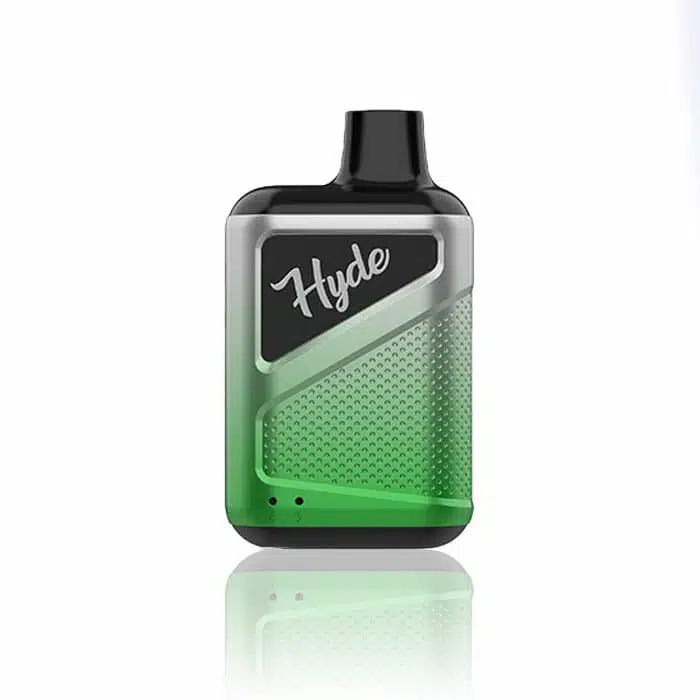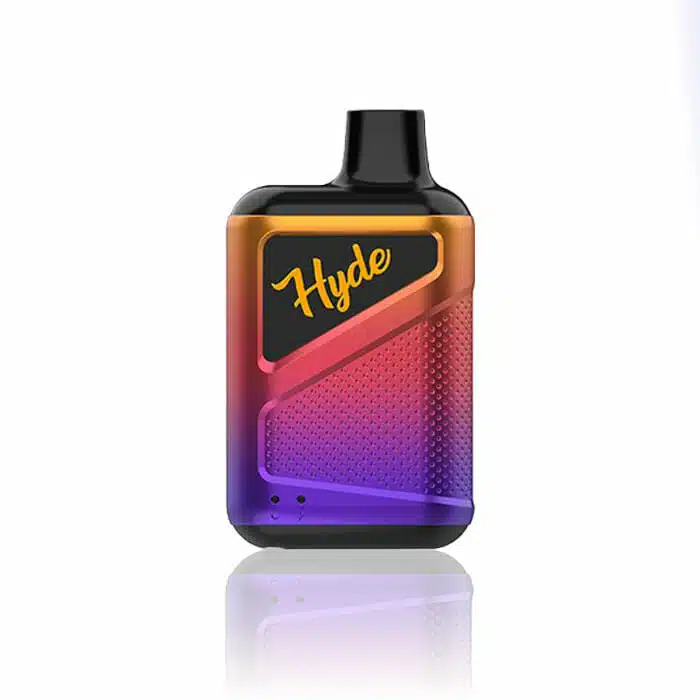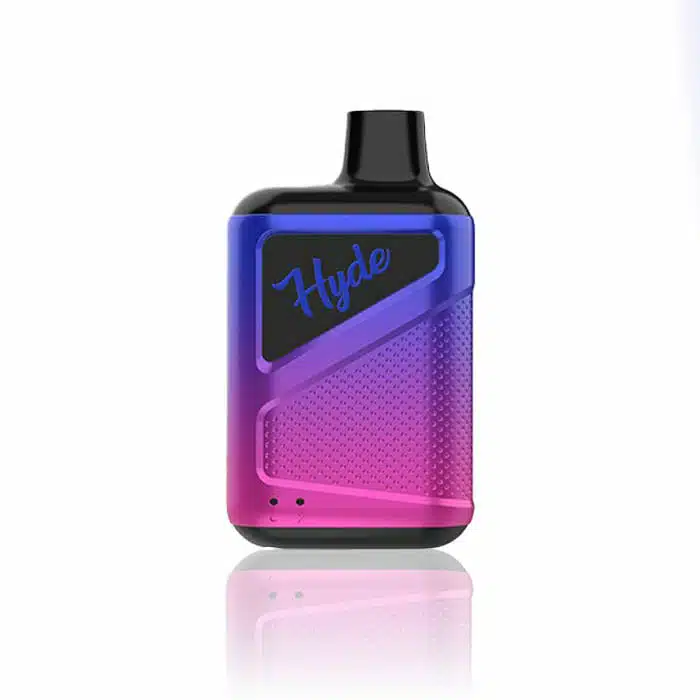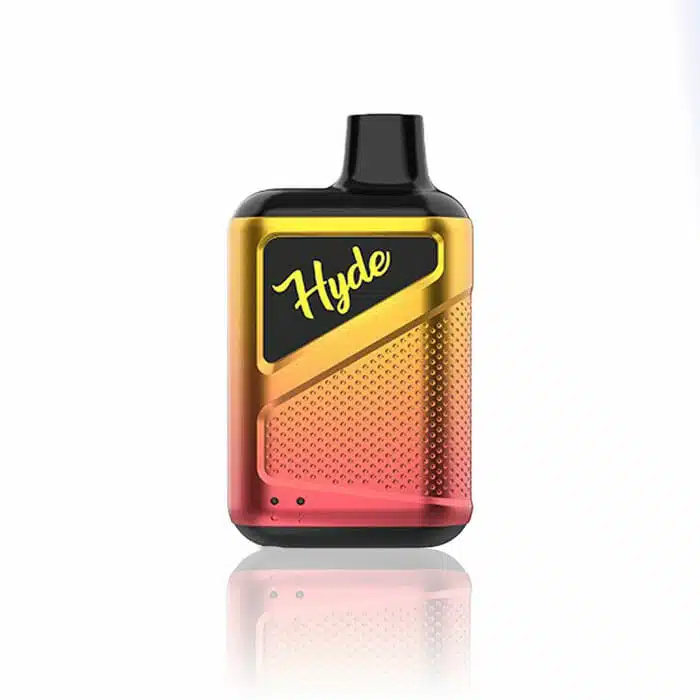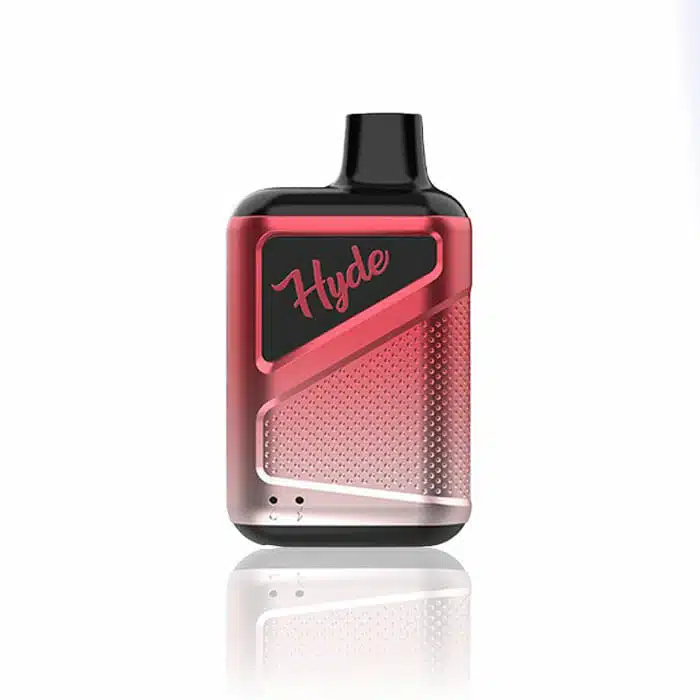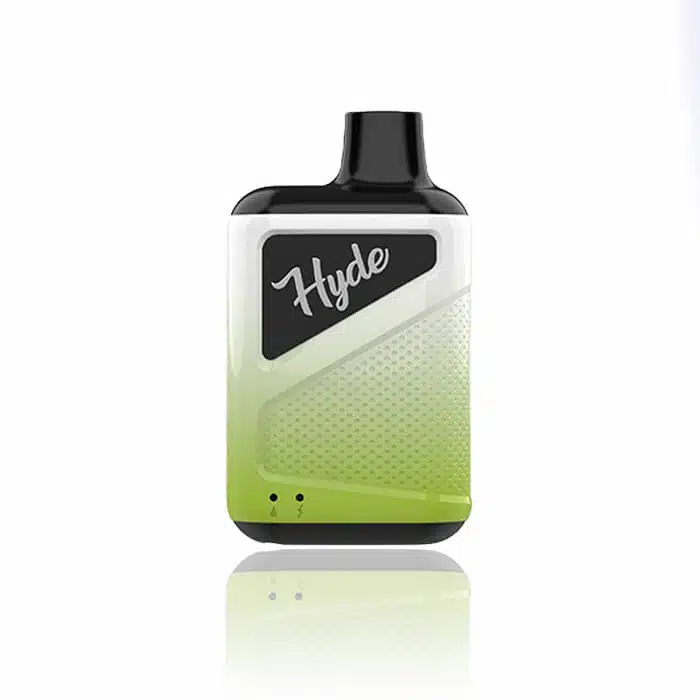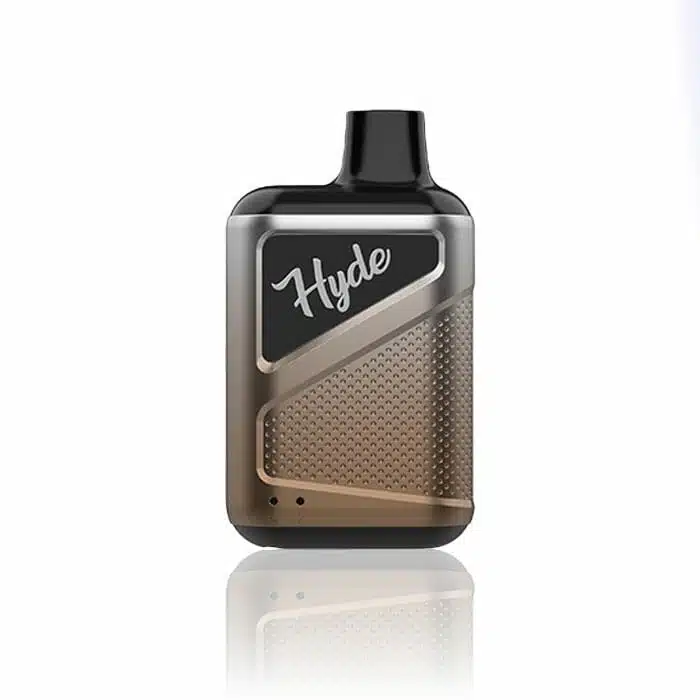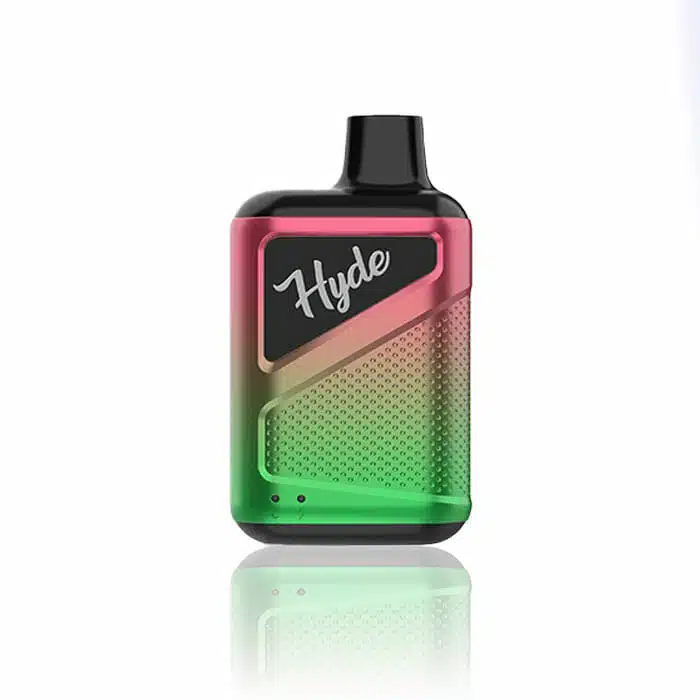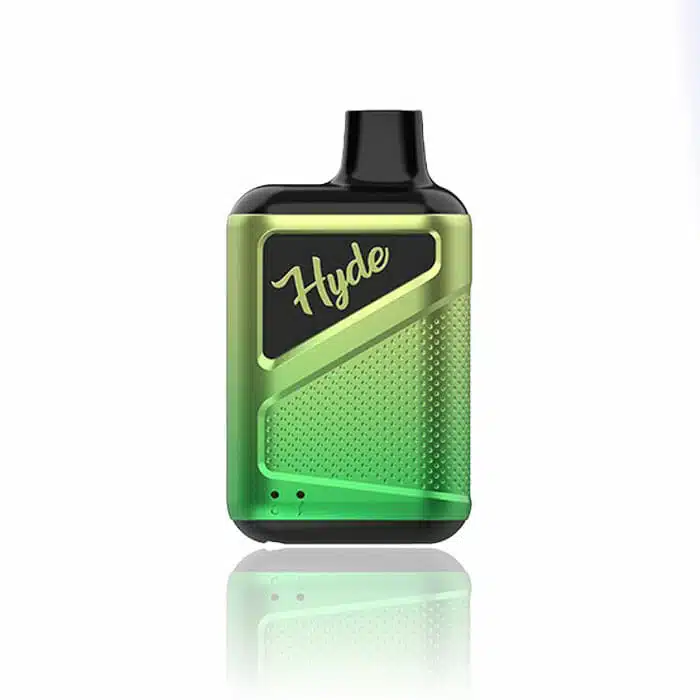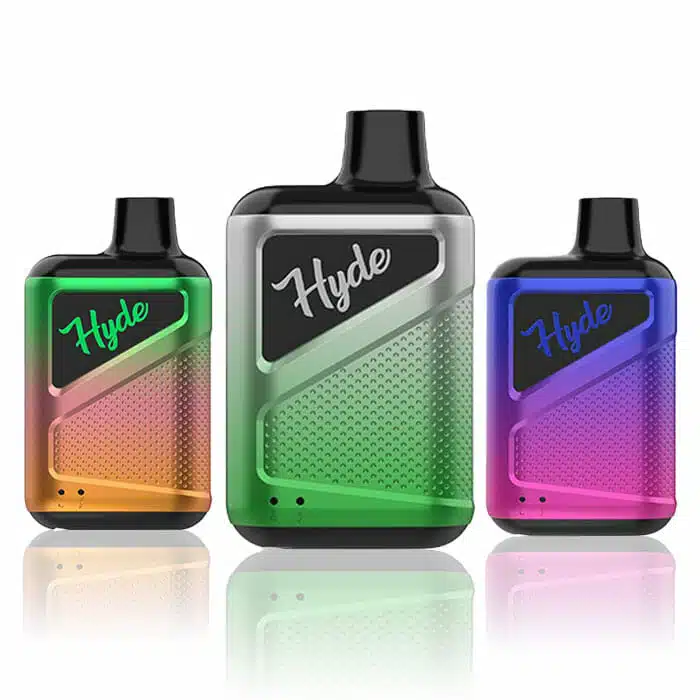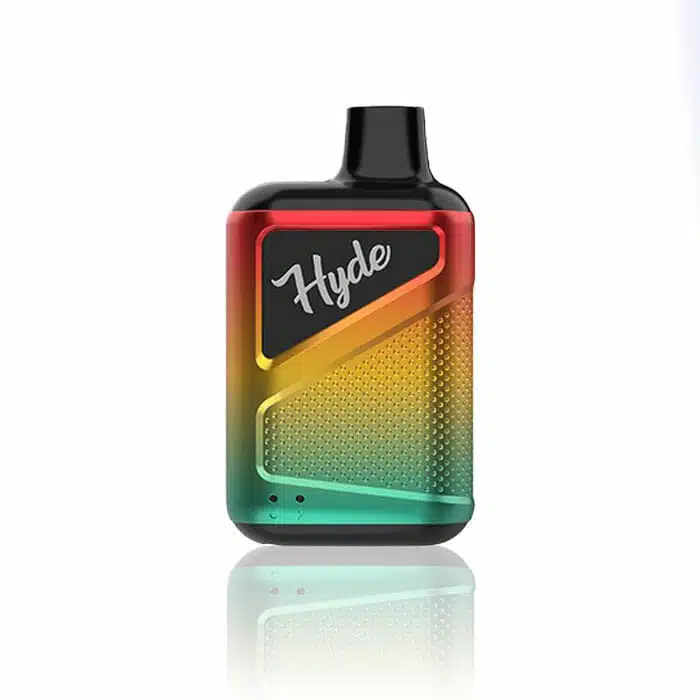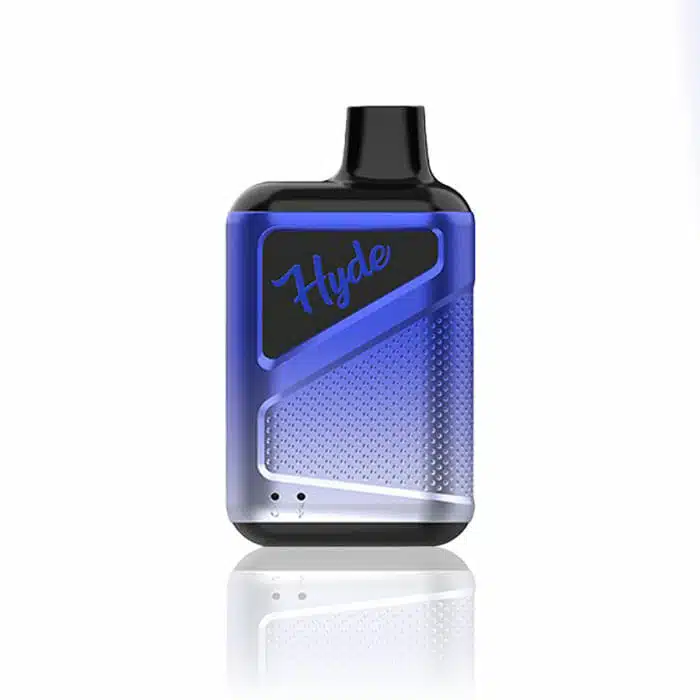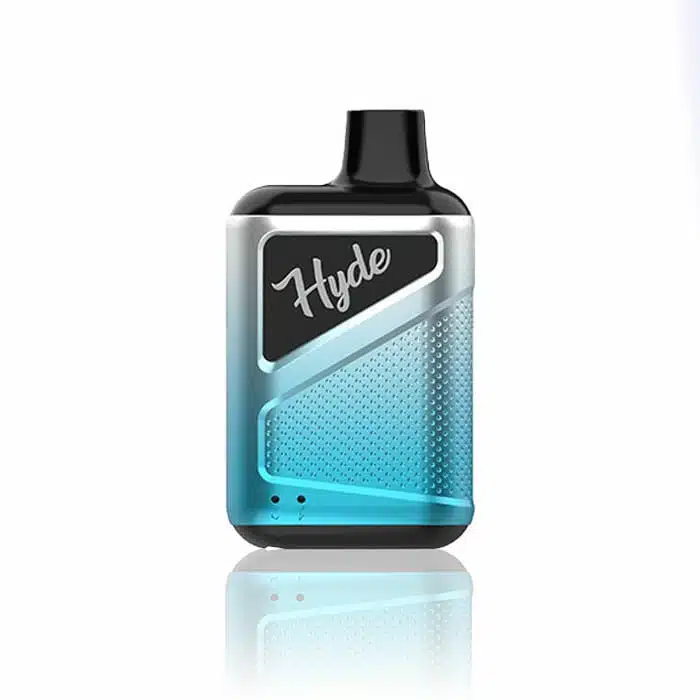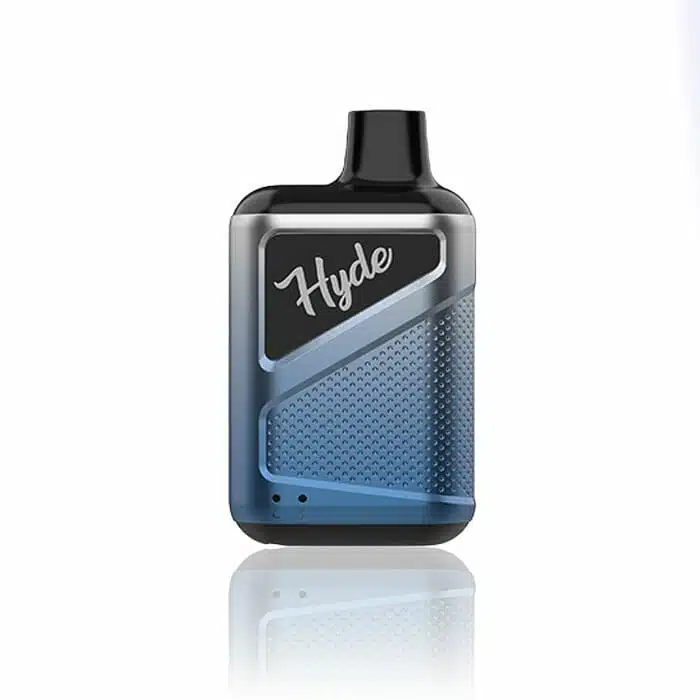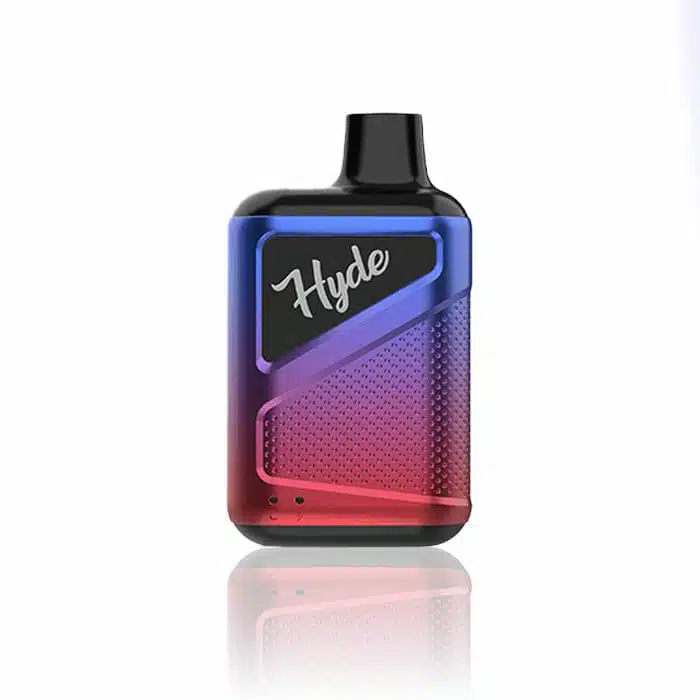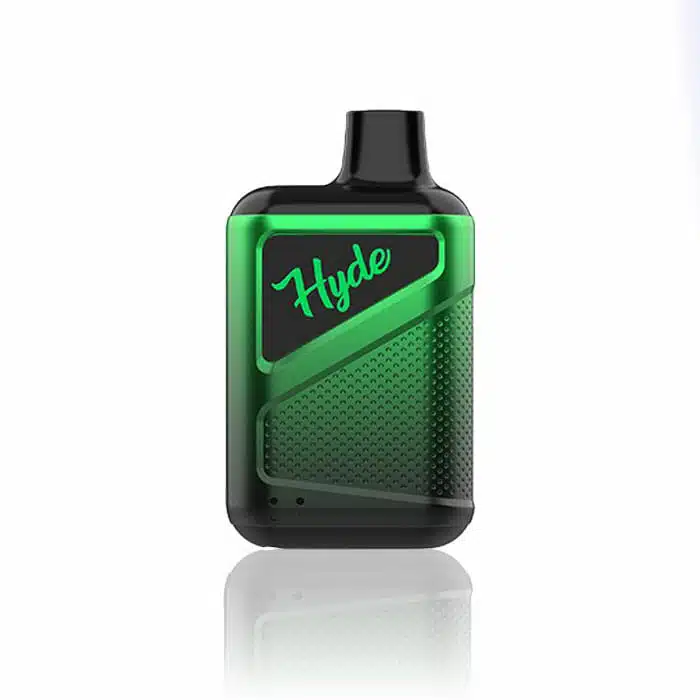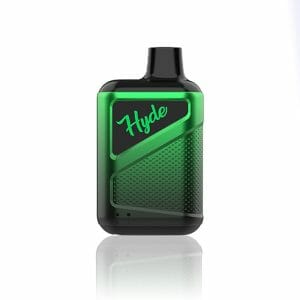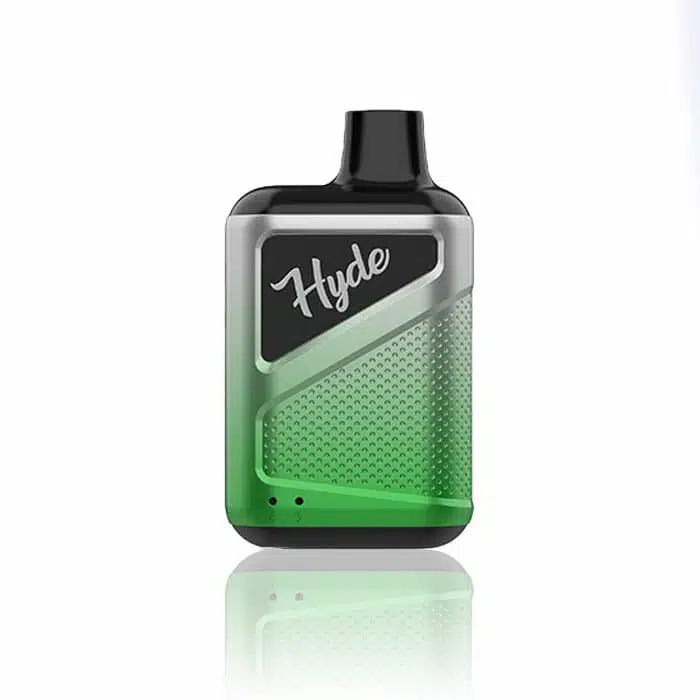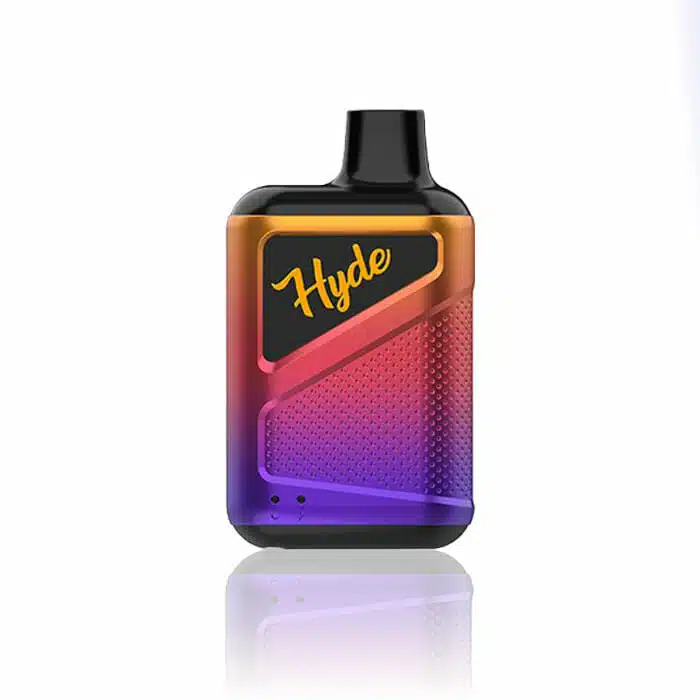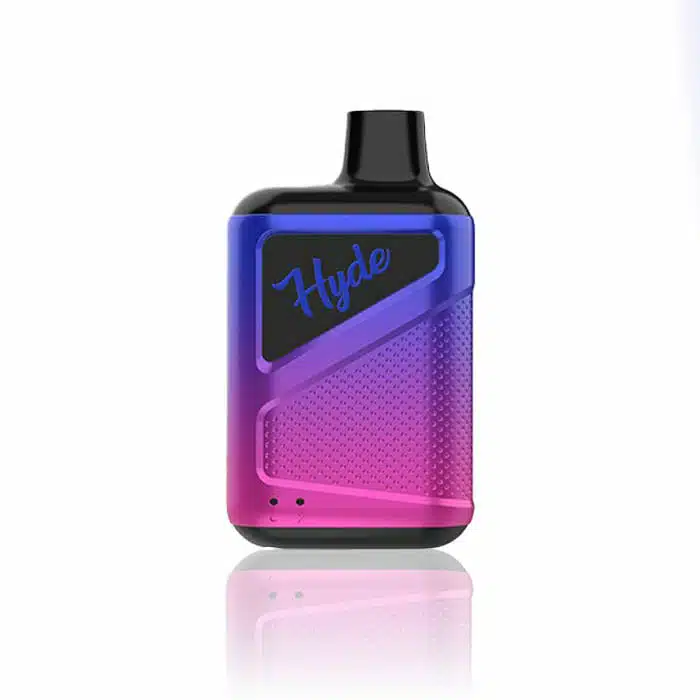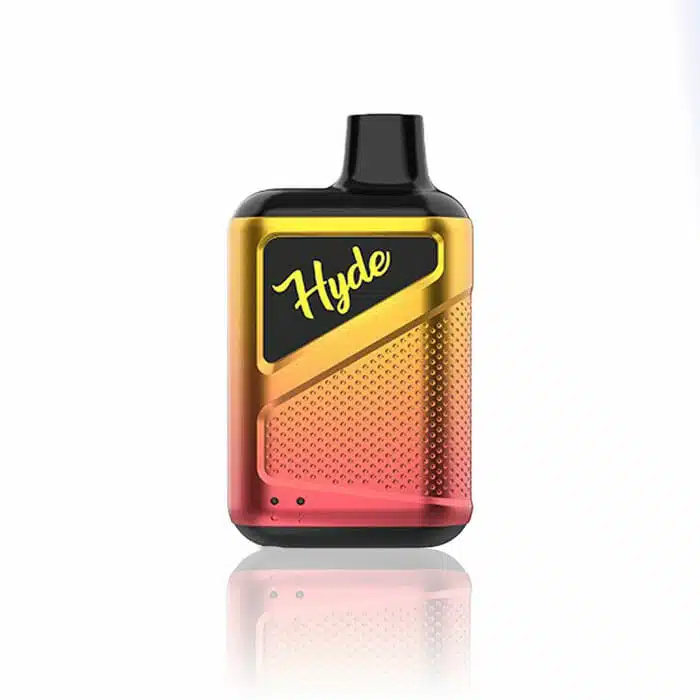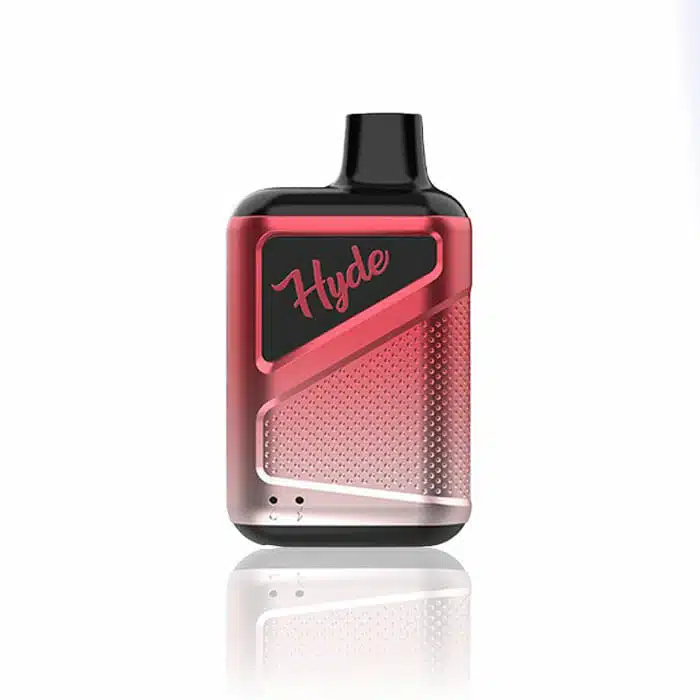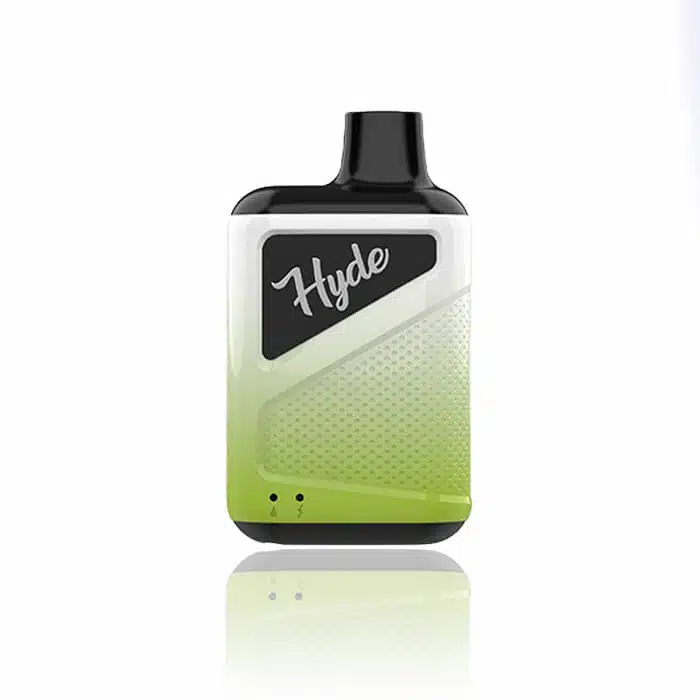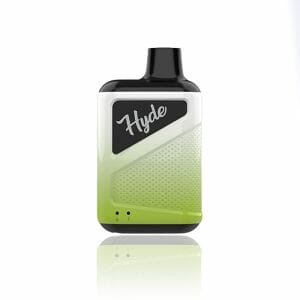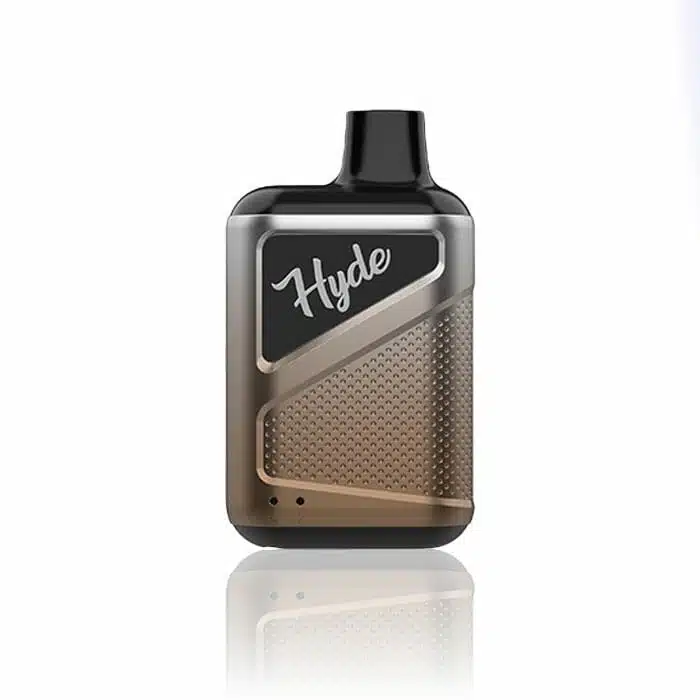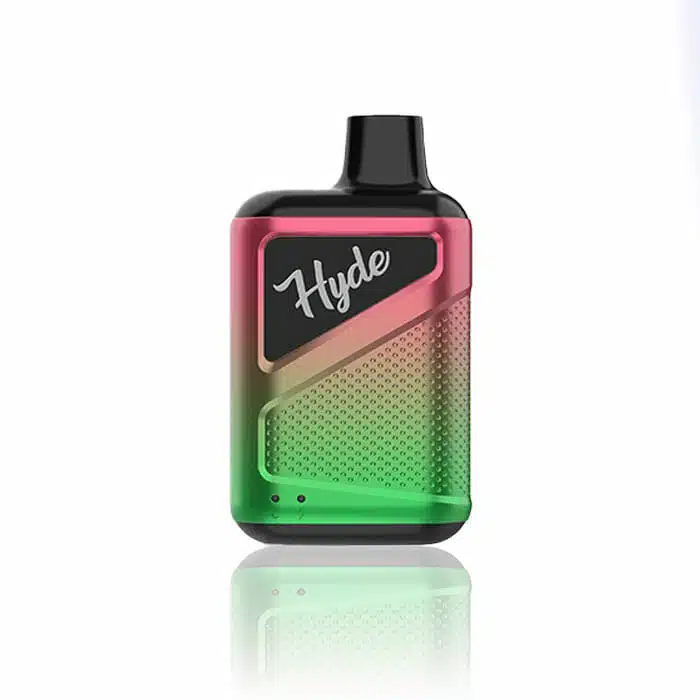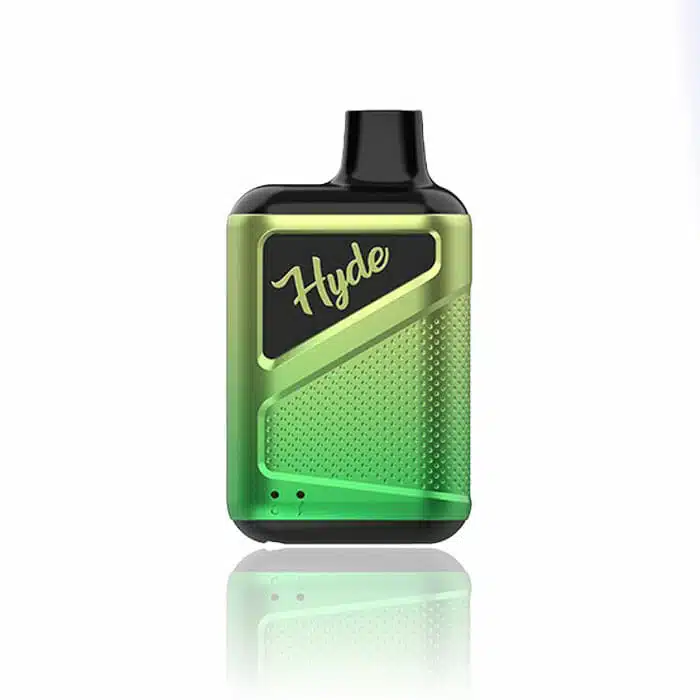 Hyde IQ Recharge
$14.95
Never wonder the status of your vape again with the Hyde IQ Recharge! With an indicator of battery life and 5000 puffs, along with a number of amazing flavors, you don't need anything else!
Deal Of The Week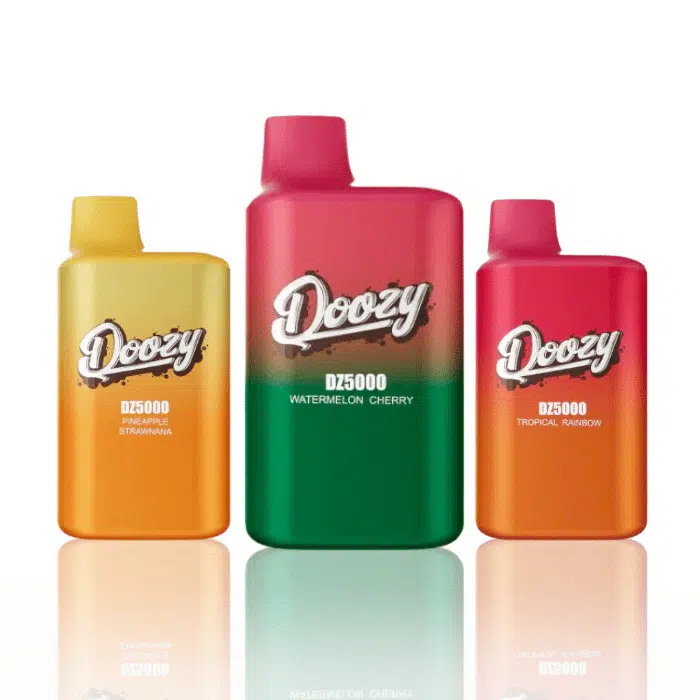 Doozy DZ5000 Disposable 5%
Description
The Hyde IQ Recharge is the newest in the line of Hydes and is a unique vape with its bright colored shell and shape. The Hyde IQ Recharge gives you a rechargeable battery, as well as an indicator towards your battery life! So no more having to wonder the status of your vape. It also gives you about 5000 puffs and 5% nicotine!
Hyde IQ Recharge Specs
5000 Puffs
Rechargeable Battery, Pre-filled Vape Juice
5% Nicotine
Mesh Coil
Adjustable Airflow
Battery Life Indicator
Liquid Light Indicator
Draw-activated
Flavors:
Apple Peach: Apples and peaches blended together.
Blue Drink: Sweet blueberries mixed with tart raspberries.
Blue Razz: Blue raspberry that gives you both sweet and sour.
Blue Razz Ice: Blue raspberry with icy menthol.
Cranberry Lime Fizz: Cranberries and limes in a unique flavor.
Dew: Lemon and lime fizzy drinks.
Fresh Vanilla: A cozy vanilla flavor profile.
Frozen Banana: An icy cool banana.
Jungle Juice: Sweet grape, watermelon, and a little bit of menthol.
Lemon Drop: A fresh lemon to wake you up and get you ready for the day.
Menthol: Cool icy mint.
Mystery Mix: It's a mystery….
Peach Blueberry: Peaches and blueberries.
Pink Burst: Your favorite pink-lemonade candy.
Pink Drink: Watermelon juice with strawberry.
Raspberry Watermelon: Raspberries and watermelon.
Sour Apple Ice: Fresh sour apples with an icy menthol.
Tobacco: A pure and flavorful tobacco.
Watermelon Chew: A classic play on your favorite watermelon bubblegum.
Watermelon Fizz: Watermelon and guava.
Additional information
| | |
| --- | --- |
| Flavor | Apple Peach Watermelon, Blue Drink, Blue Razz, Blue Razz Ice, Cranberry Lime Fizz, Dew, Fresh Vanilla, Frozen Banana, Jungle Juice, Lemon Drop, Menthol, Mystery Mix, Peach Blueberry, Pink Burst, Pink Drink, Raspberry Watermelon, Sour Apple Ice, Tobacco, Watermelon Chew, Watermelon Fizz |
| Brand | Hyde Vape |
FAQs
What is Hyde IQ?
The Hyde IQ Recharge is an innovative vape that is a part of the Hyde line, offering 5% nicotine and approximately 5000 puffs.
What flavor is Dew Hyde IQ?
The Dew flavor of Hyde IQ is like your favorite lemon-lime soda, with a citrusy and fresh taste that will leave your tongue tingling.
Can you refill Hyde IQ vapes?
Hyde IQ vapes are single-use only and not refillable.
What does Hyde IQ Blue Drink taste like?
The Blue Drink flavor of Hyde IQ tastes like a fruity blend of sweet blueberries and sour raspberries.
How long should a Hyde IQ last?
A Hyde IQ vape lasts for approximately 5000 puffs and is rechargeable, allowing you to indulge in your favorite e-juice again and again.