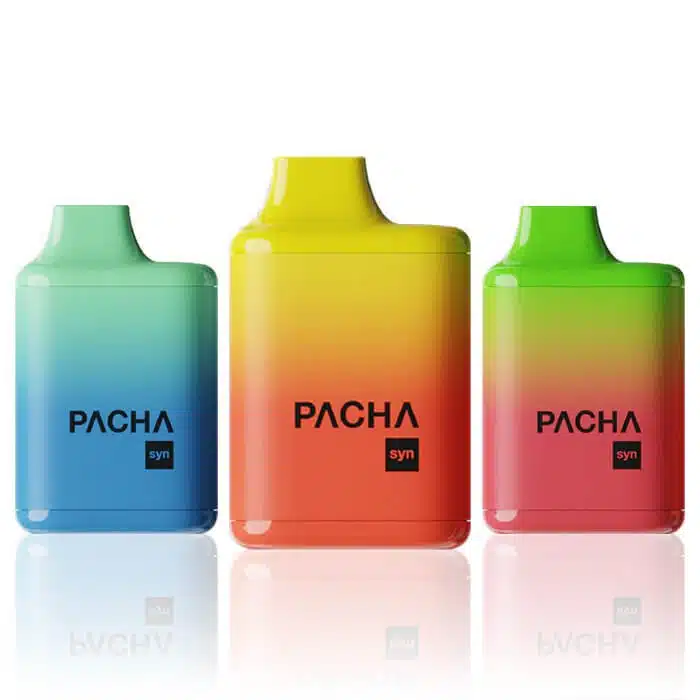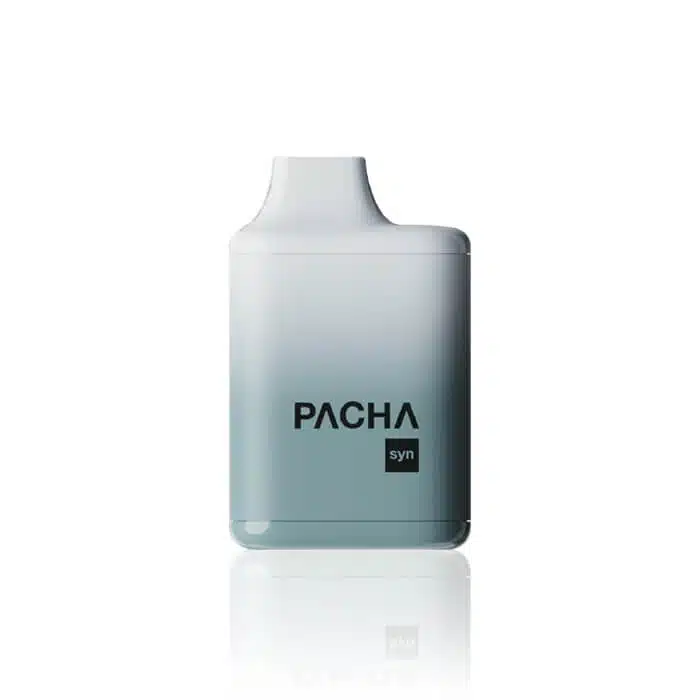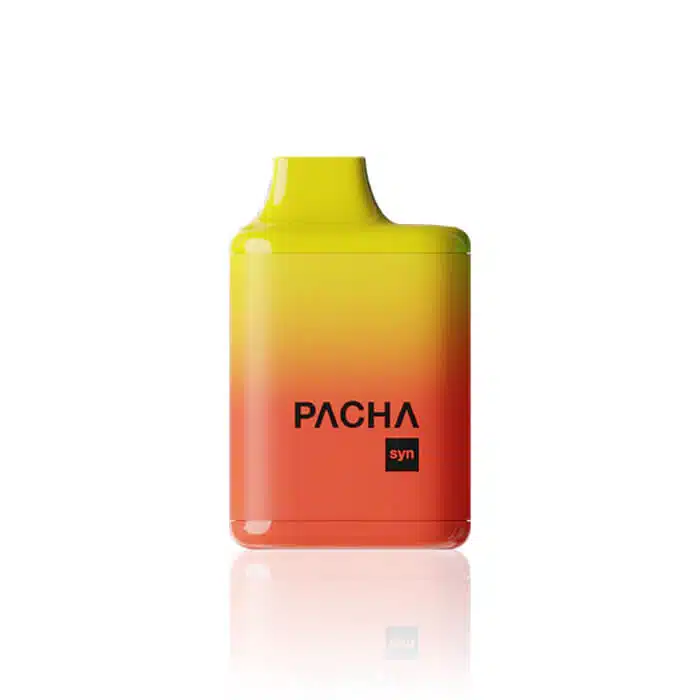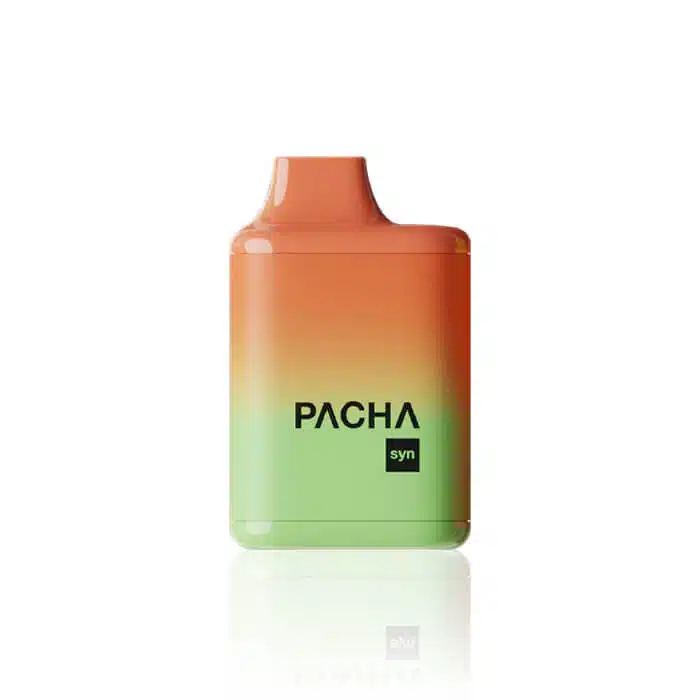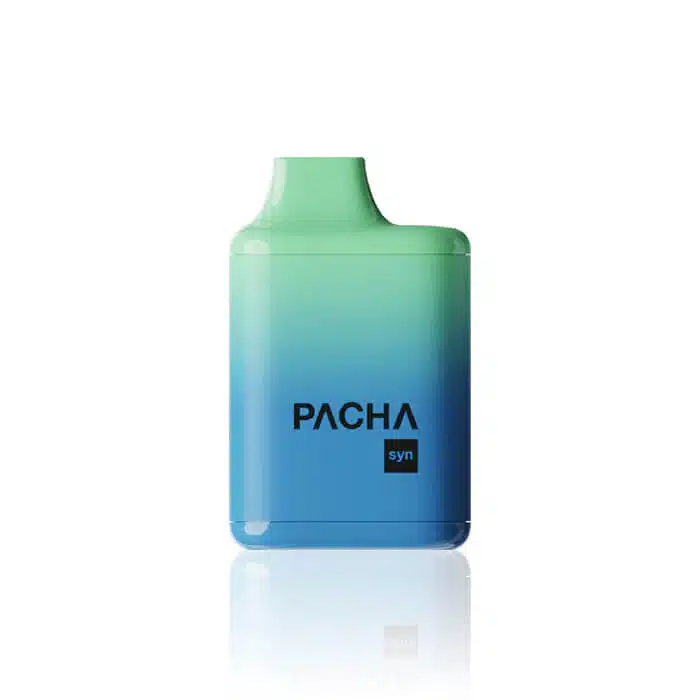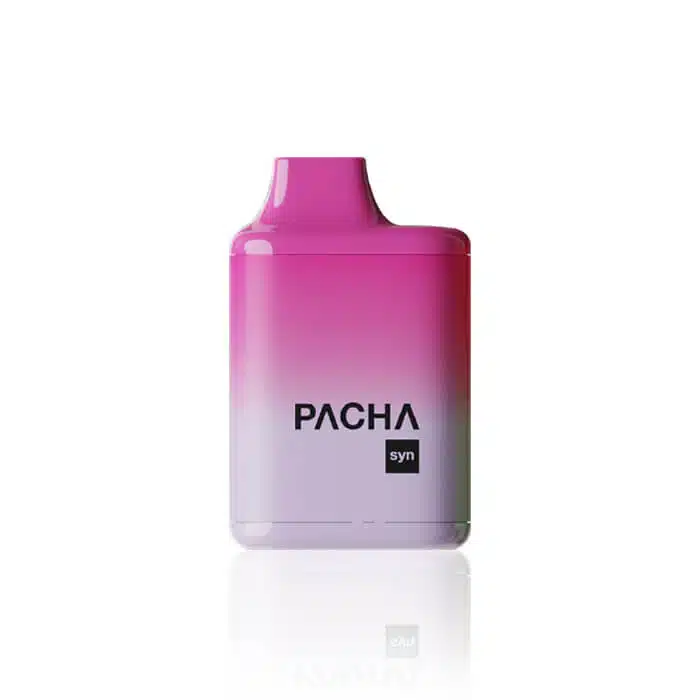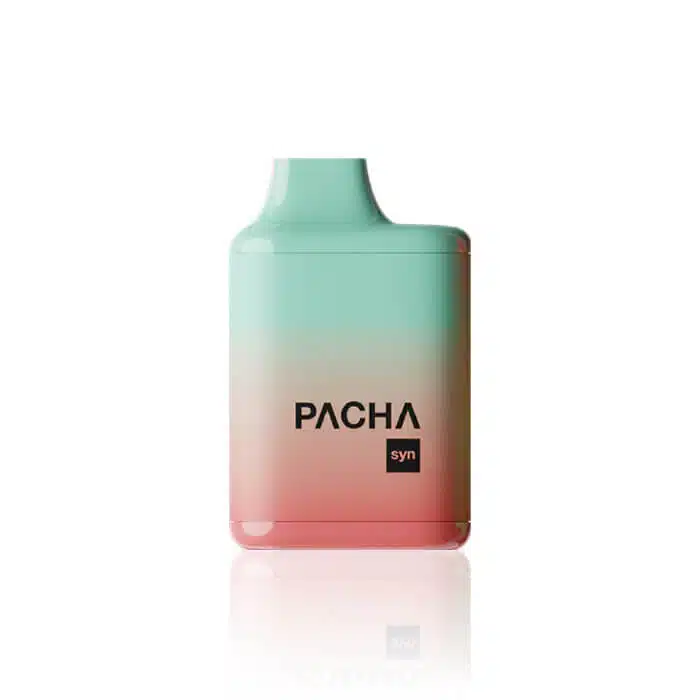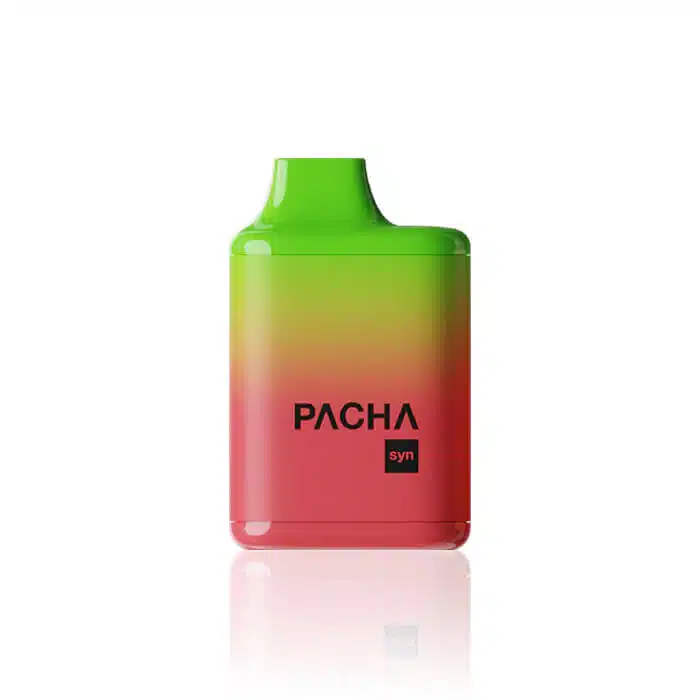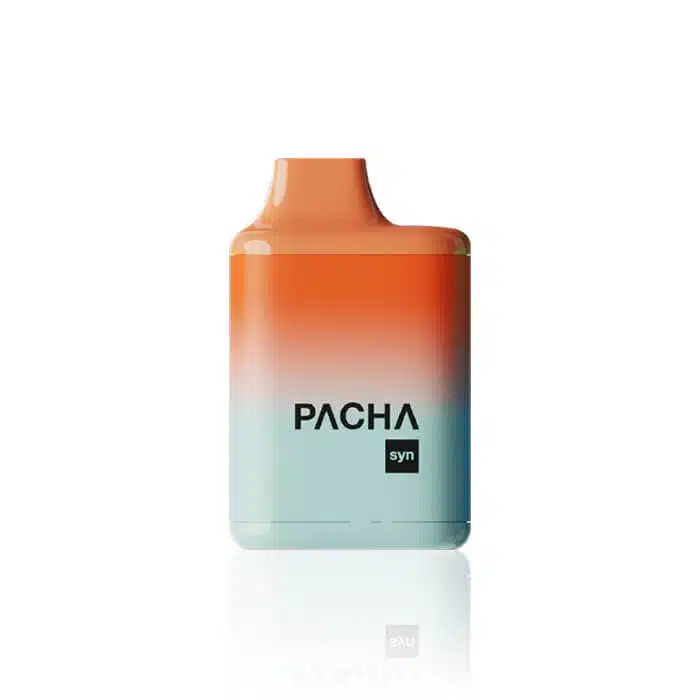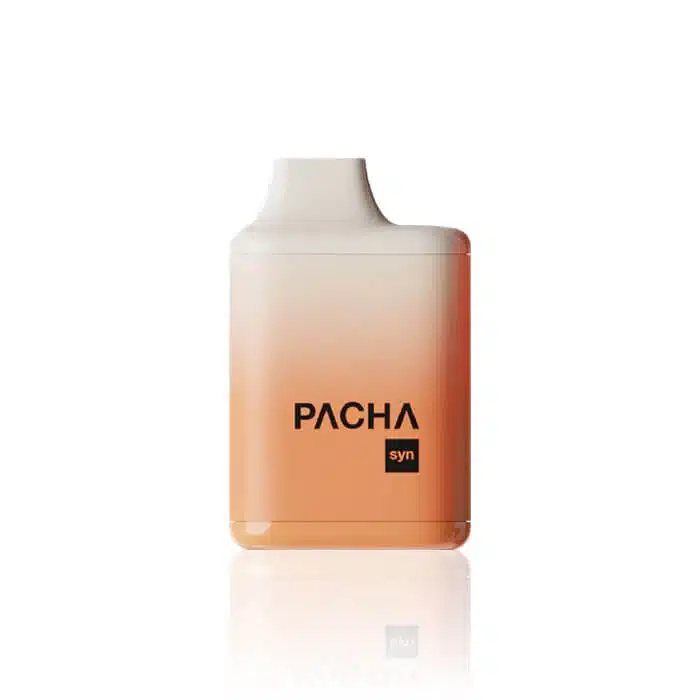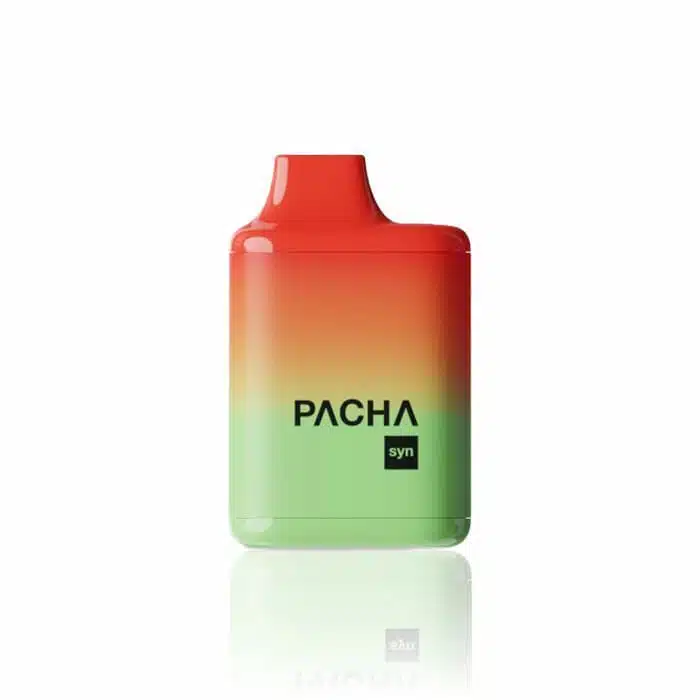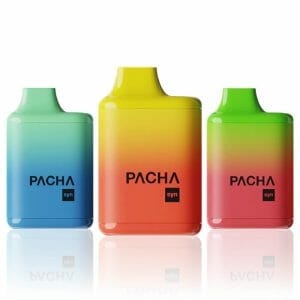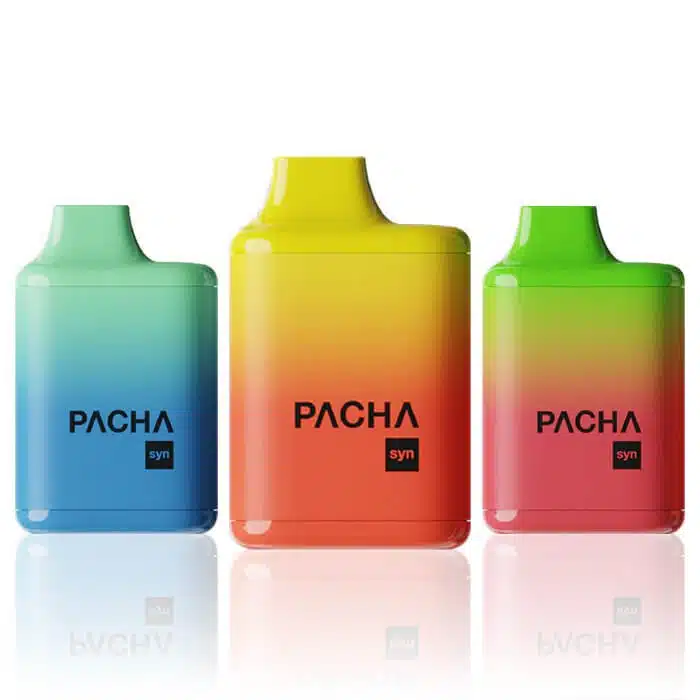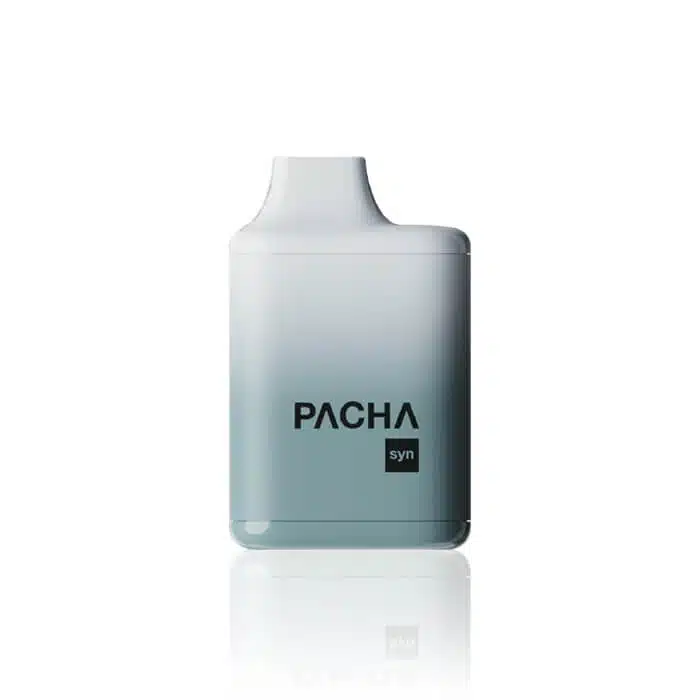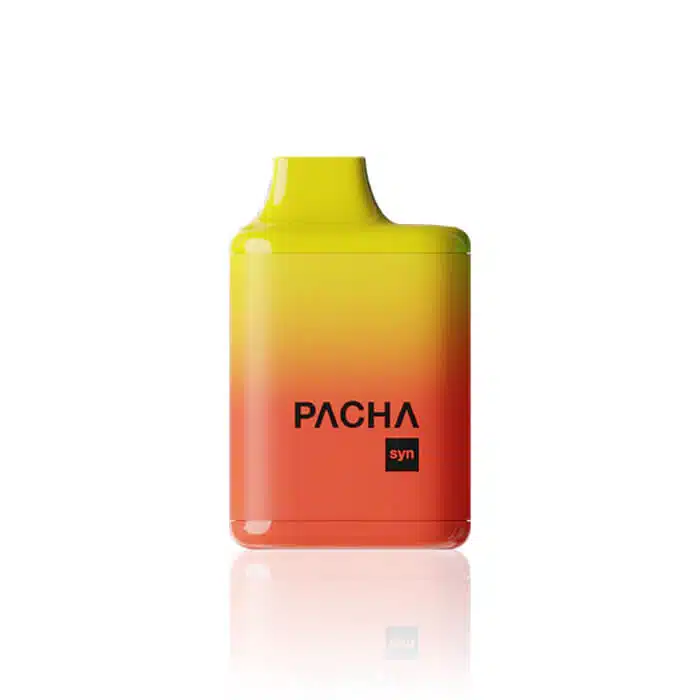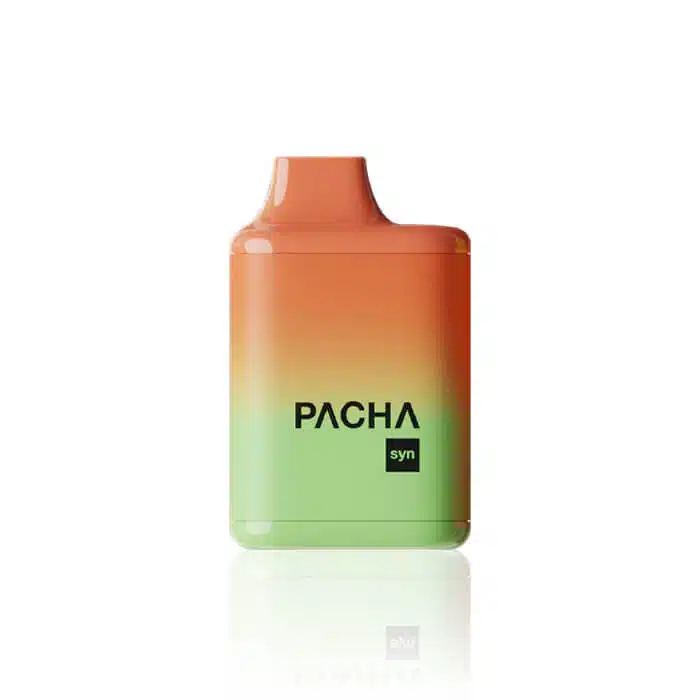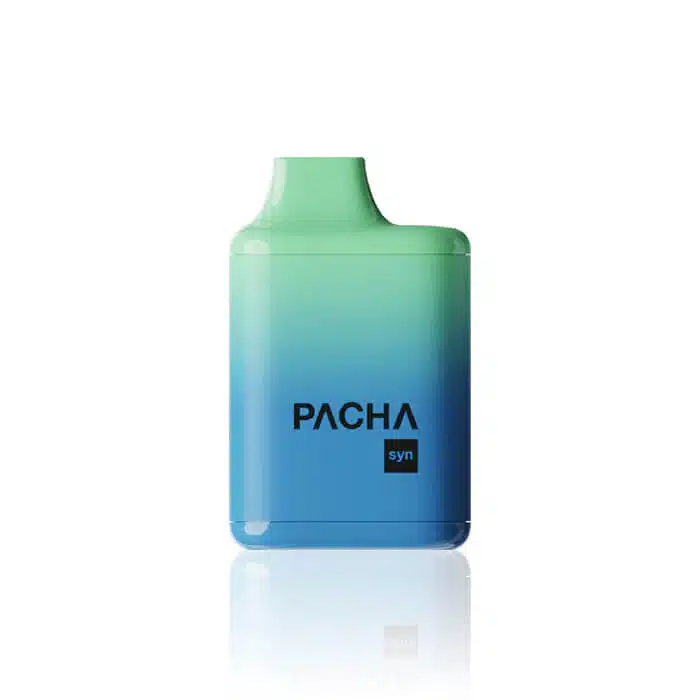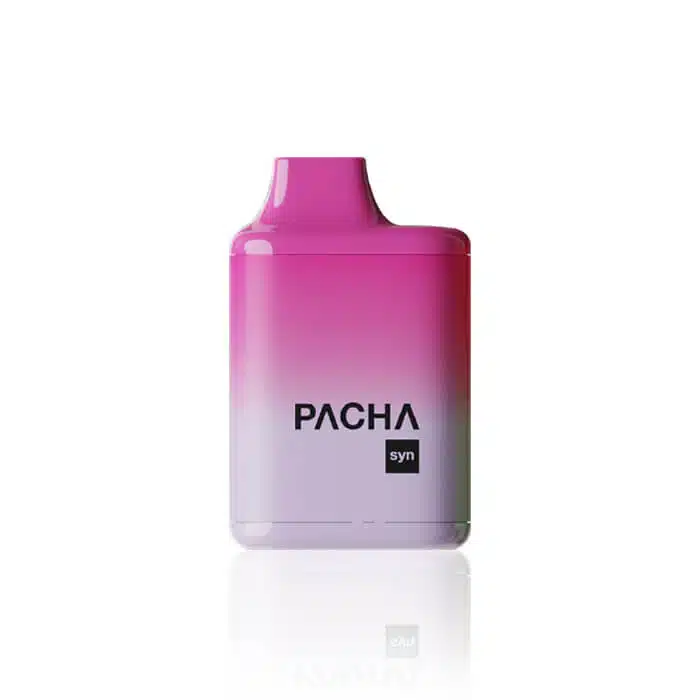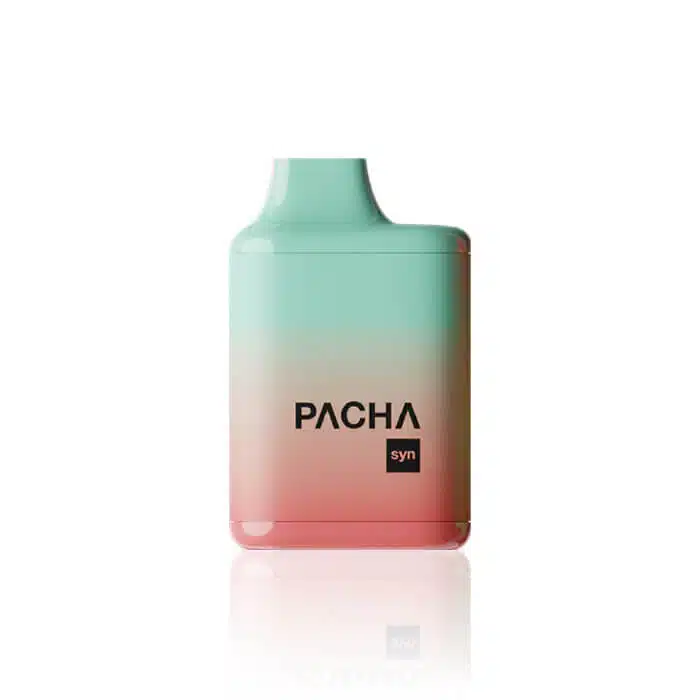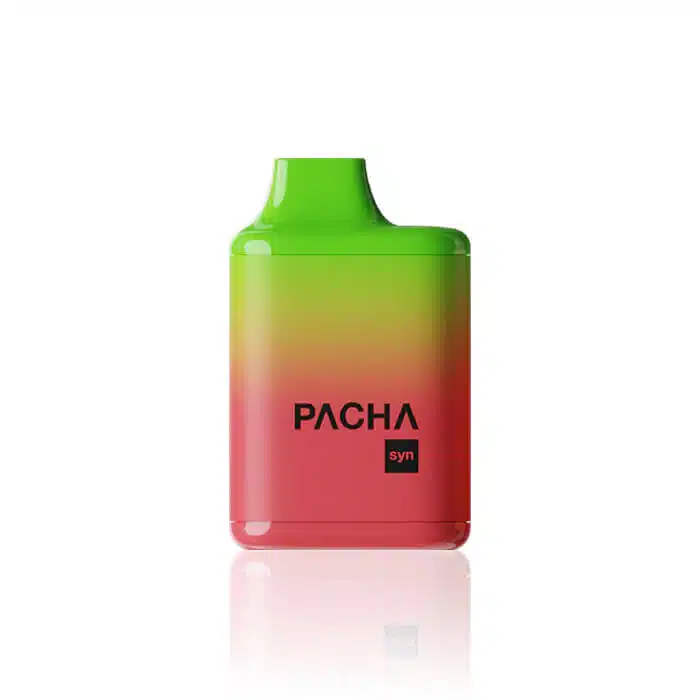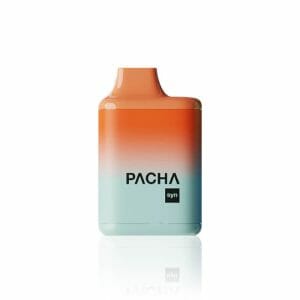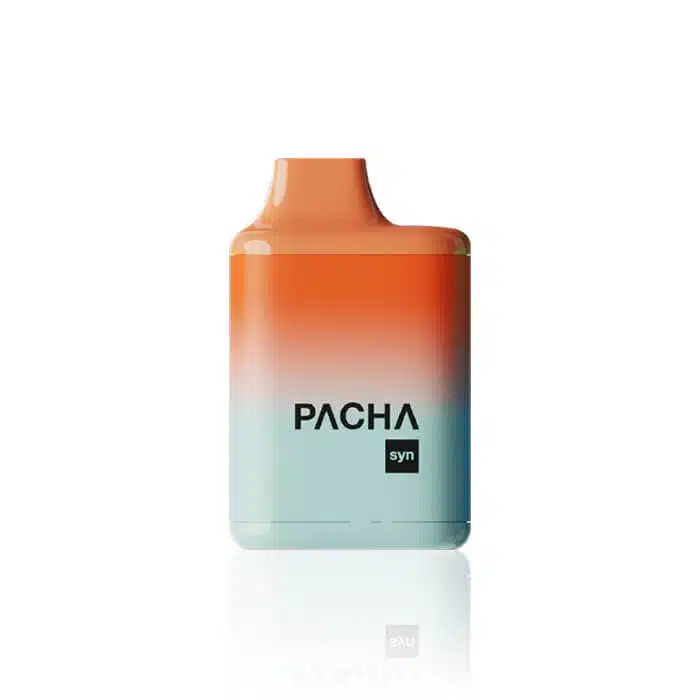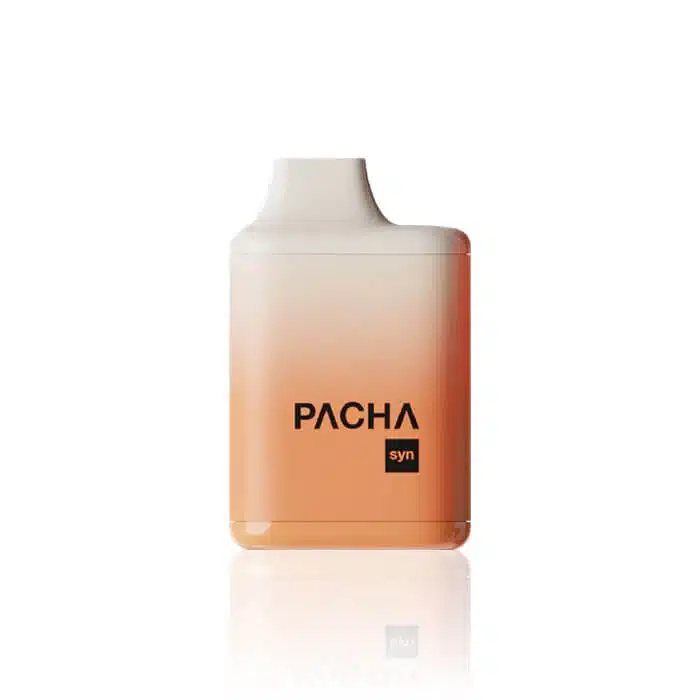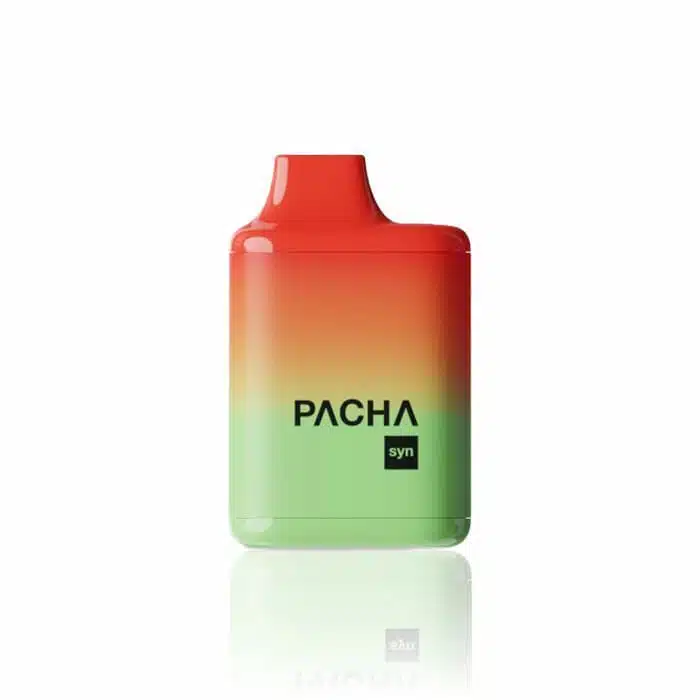 Pachamama Syn Disposable – 4500 puffs
$14.95
The PachaMama Syn Disposable gives you flavor like no other with it's 4500 puffs, 12ml capacity, and flavor options. Nothing can compare to this disposable vape.
Description
You haven't had taste like this before. The PachaMama Syn Disposable delivers on flavor and experience. This PachaMama vape is truly revolutionary with it's 4500 puffs, 12ml capacity, and 10 out-of-this-world flavors. You won't be able to go back after using the PachaMama Syn disposable.
PachaMama Syn Disposable Specs
12ml capacity
SYN (Synthetic Nicotine)
5% Nicotine Strength
Rechargeable
Approximately ~4500 Puffs Per Device
Flavors:
Strawberry Ice: A blast of cool strawberries and menthol.
Blood Orange Pineapple: The ripest blood orange and pineapple blend.
Grapple Berry Ice: A mix of grapes and strawberries with an icy blast.
Fuji Apple Ice: Juicy Fuji apples and menthol.
Grape Ice: Ripe purple grapes and cool menthol.
Black Ice Menthol: Black licorice and menthol.
Strawberry Watermelon: Strawberries and watermelon.
Strawberry Watermelon Ice: Strawberries and watermelon with menthol.
White Peach: Ripe sugary peaches.
White Peach Ice: Ripe sugary peaches with cool menthol.
Additional information
| | |
| --- | --- |
| Brand | Pachamama |
| Flavor | Black Ice Menthol, Blood Orange Pineapple, Fuji Apple Ice, Grape Ice, Grapple Berry Ice, Strawberry Ice, Strawberry Watermelon, Strawberry Watermelon Ice, White Peach, White Peach Ice |
| Nicotine Level | |
FAQs