Sale!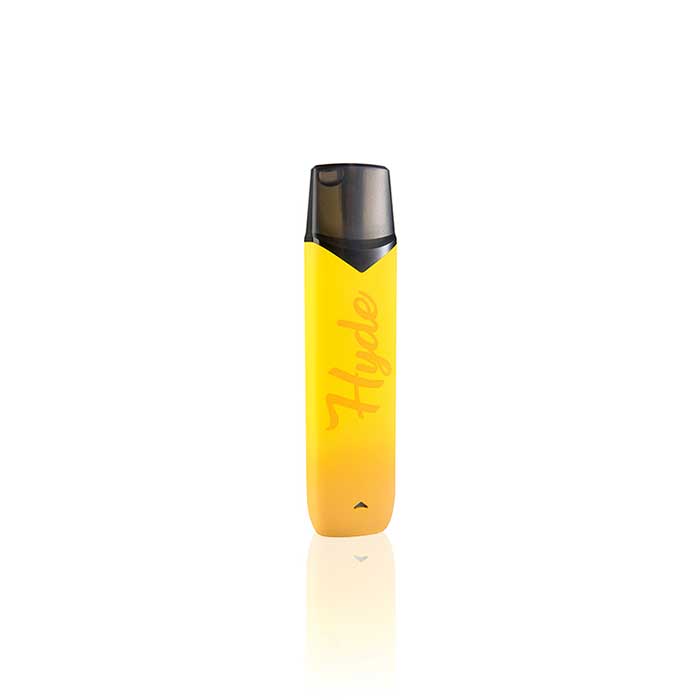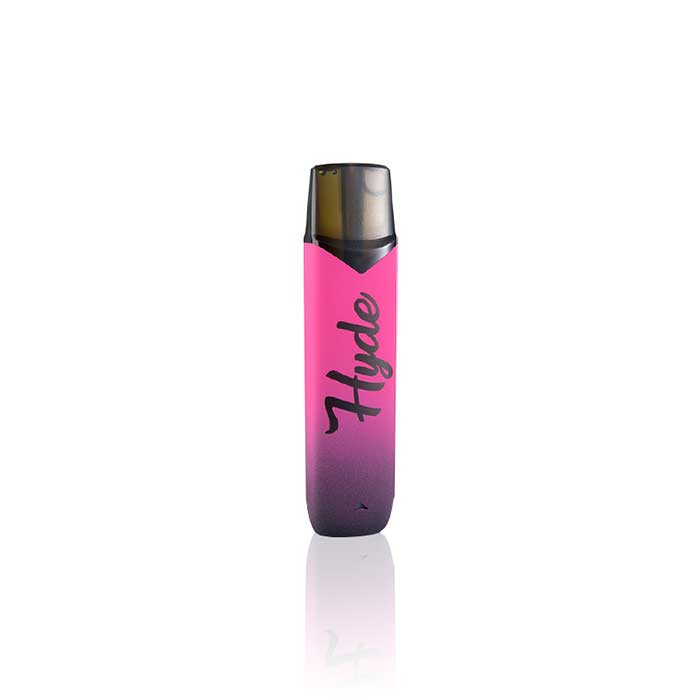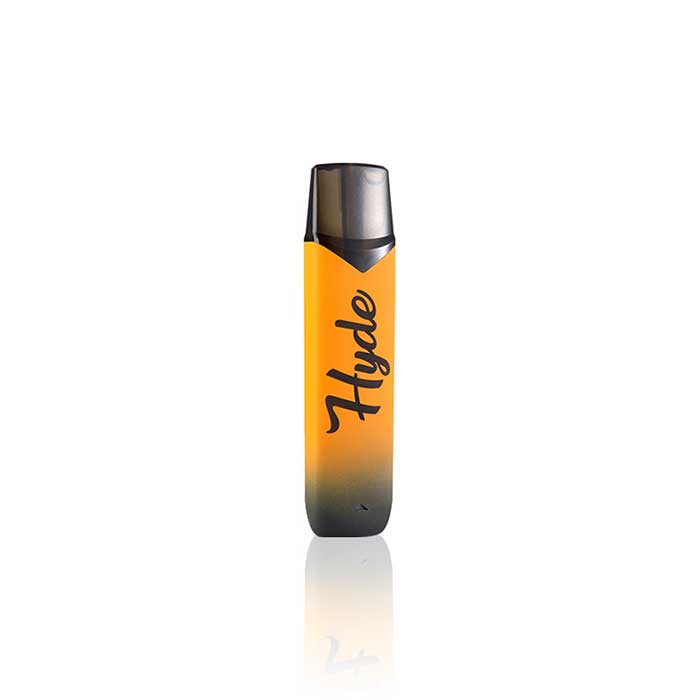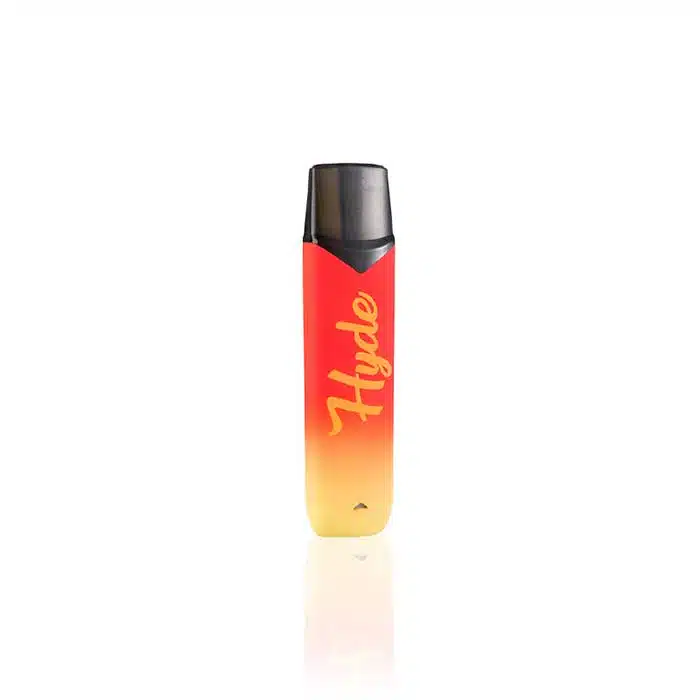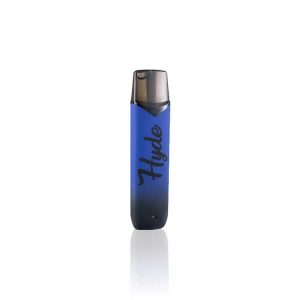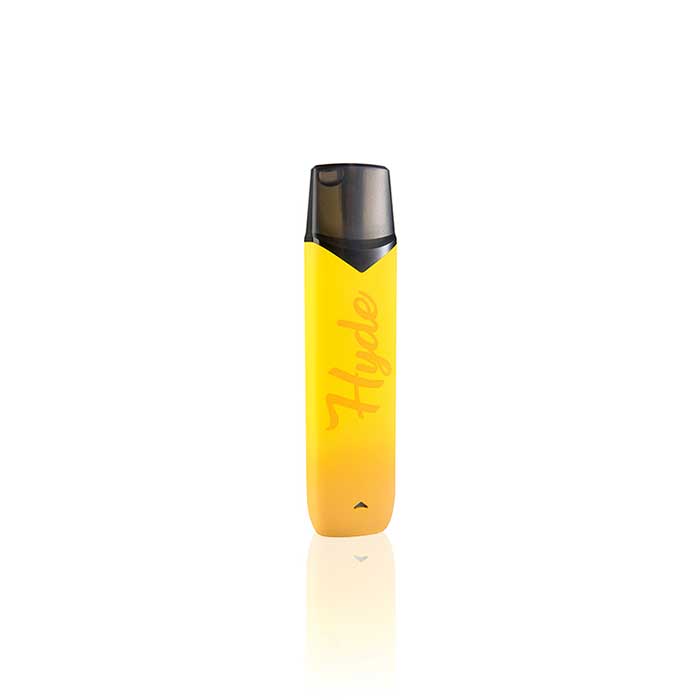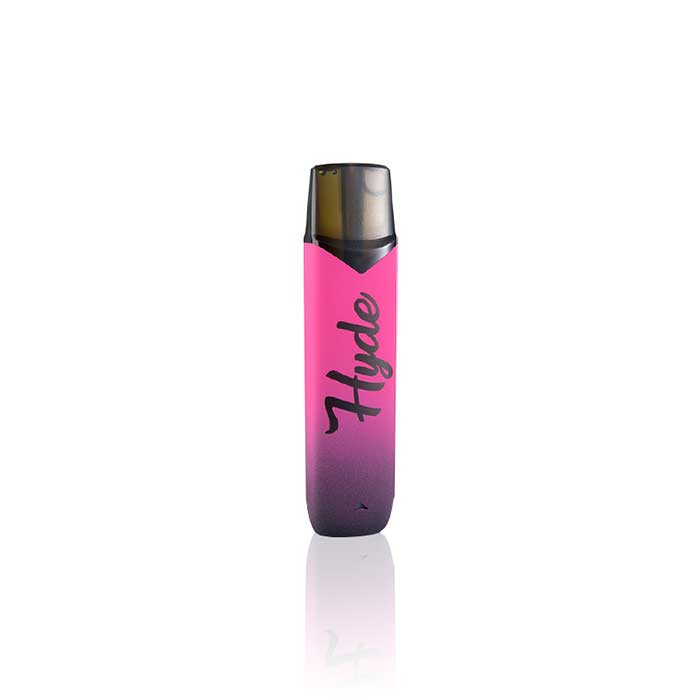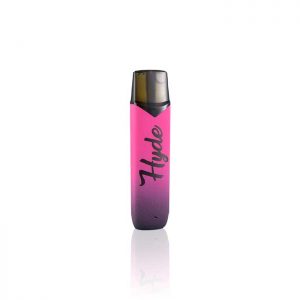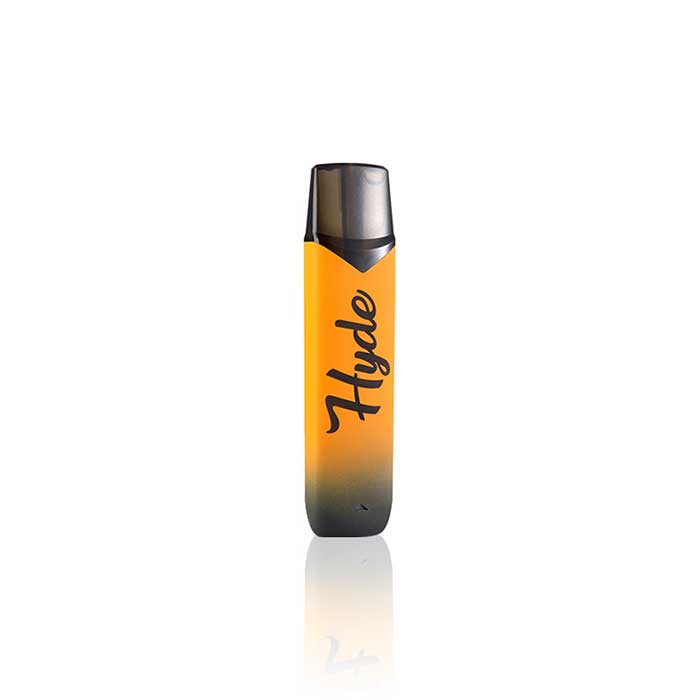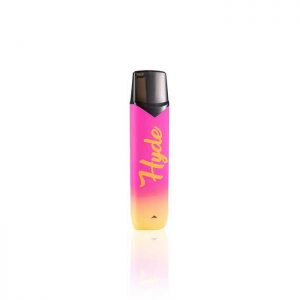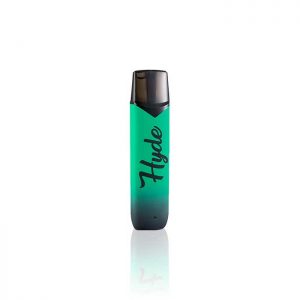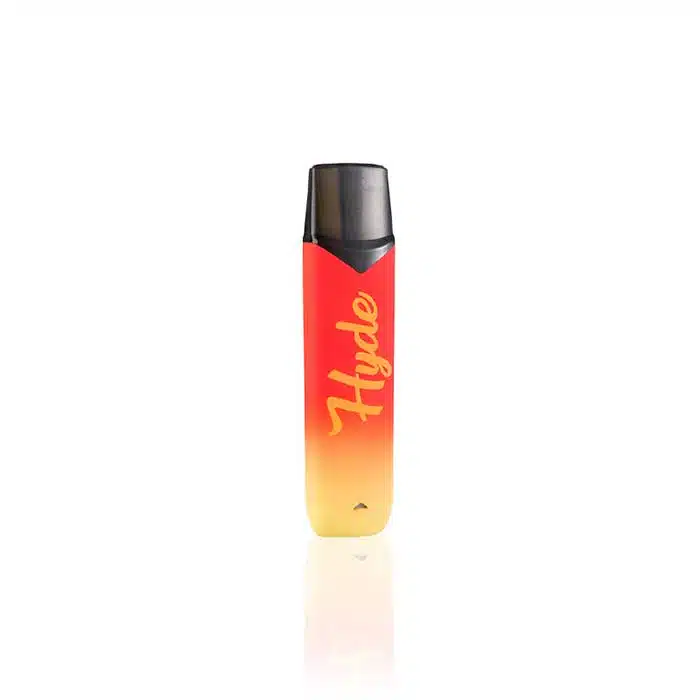 Hyde Color Recharge
The all new Hyde Recharge comes with 3300 puffs and a 10ml juice capacity and some new flavors like Sour Green Apple and Pina Colada.

Deal Of The Week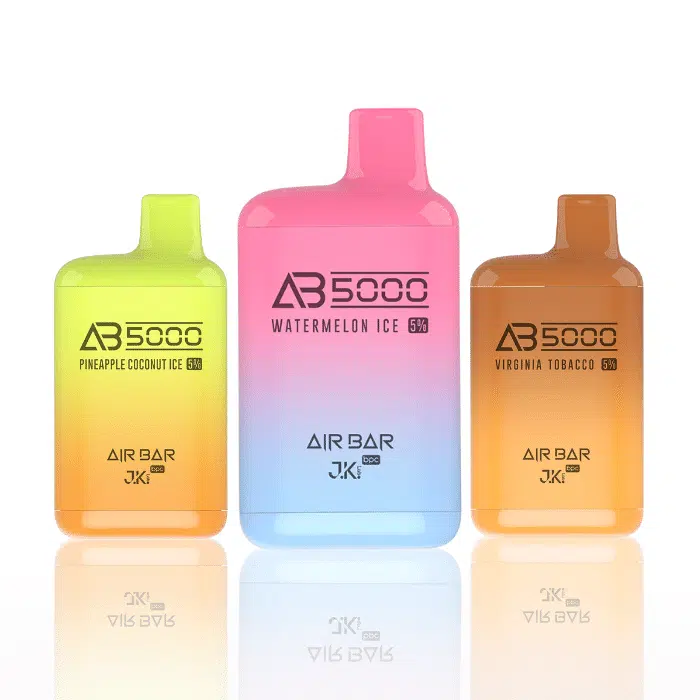 Air Bar AB5000 Disposable 5%
Description
The new Hydes Color Recharge is turning heads, finally a disposable that will last! This sleek design has some major upgrades with the ability to recharge obviously, a larger e-liquid capacity, higher puff count, and a mech coil to make your vaping experience that much better.
Features:
3300 Puffs
Rechargeable micro usb input
10ml juice capacity
50mg nicotine
Flavors: 
Sour Apple Ice: Crisp sour apples with an icy finish.
Pineapple Ice: Juicy pineapples with menthol.
Aloe Grape: Aloe vera with fresh grapes.
Banana Ice: Chopped up bananas with menthol.
Blue Razz: The classic blue raspberry with a sugary and sour flavor.
Blue Razz Ice: Blue raspberry with a blast of ice.
Honeydew Punch: Honeydew and juice blended together.
Lemon Crumble: Lemon and sugar crumbled together.
Lush Ice: Candied watermelon with menthol.
Neon Rain: Strawberries and cream with a bit of blue raspberry.
Peach Mango Watermelon: Peaches, mangos, and watermelon all blended up together.
Pina Colada:  A play on the classic drink, full of coconuts.
Pineapple Peach Mango: Pineapples, peaches, and mangos all in a big fruit bowl.
Pink Lemonade: Fresh lemons with strawberry sugar.
Raspberry Watermelon: Raspberries and watermelon mixed together.
Spearmint: Minty fresh.
Strawberries and Cream: Strawberries and thick cream.
Strawberry Banana: Strawberries and bananas.


Additional information
| | |
| --- | --- |
| Brand | Hyde Vape |
| Flavor | Aloe Grape, Banana Ice, Blue Razz, Blue Razz Ice, Honeydew Punch, Lemon Crumble, Lush Ice, Neon Rain, Peach Mango Watermelon, Pina Colada, Pineapple Ice, Pineapple Peach Mango, Pink Lemonade, Raspberry Watermelon, Sour Apple Ice, Spearmint, Strawberries & Cream, Strawberry Banana |
FAQs