Sale!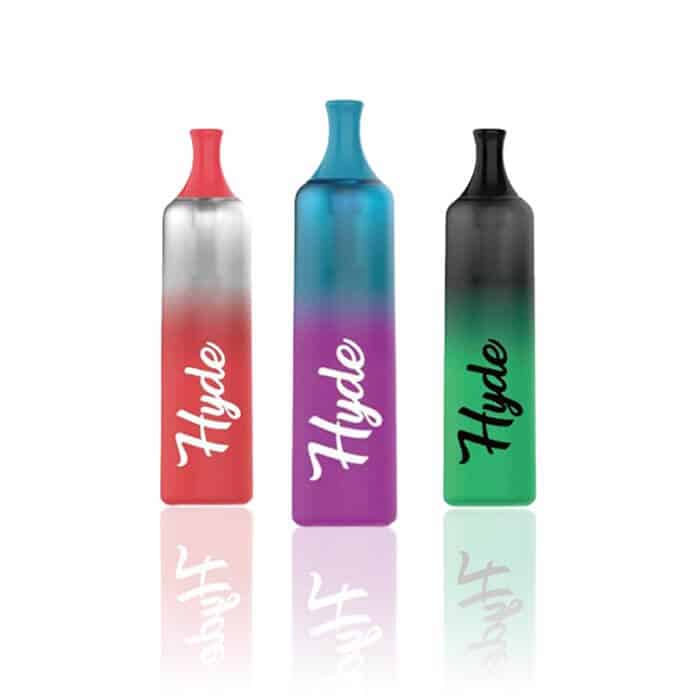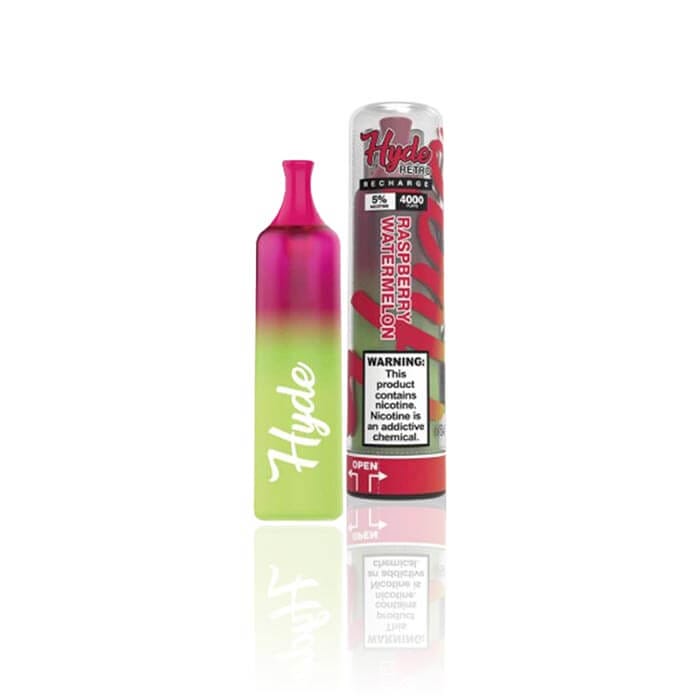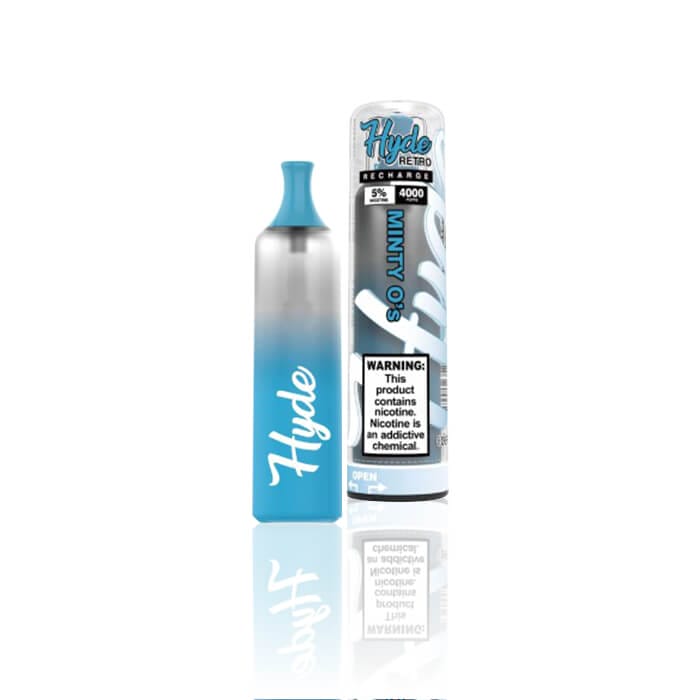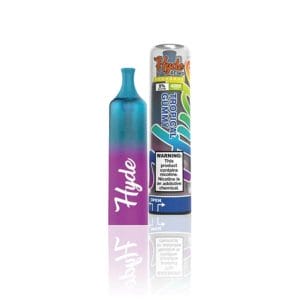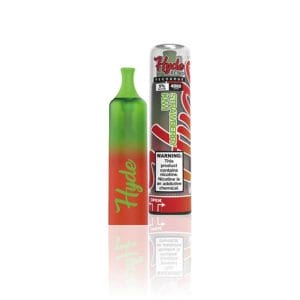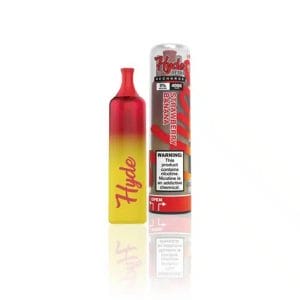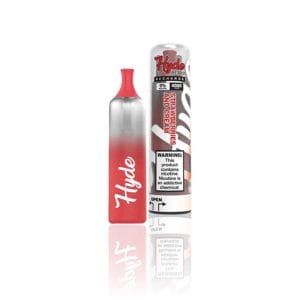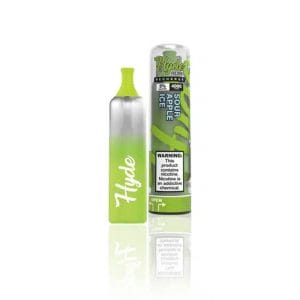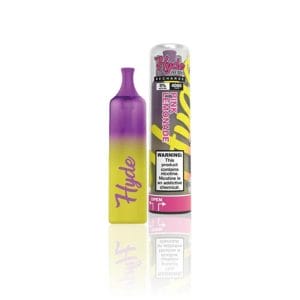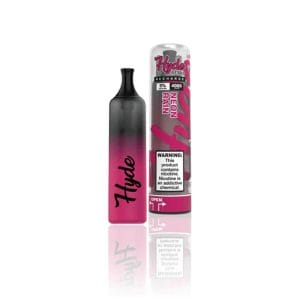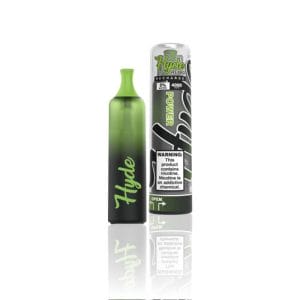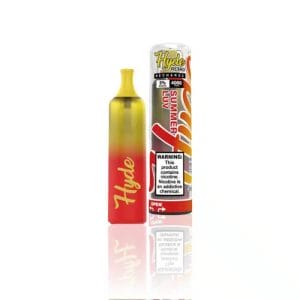 Hyde Retro RECHARGE
As the smallest rechargeable disposable from Hyde to date, this neon blast Hyde Retro RECHARGE brings you 4000 puff counts and easy-to-grip technology to make your vape experience easier and exciting.
Description
In an array of neon retro colors, the Hyde Retro is here to give you your every need when it comes to disposable vapes. It has a huge puff count of 4000 puffs in the smallest rechargeable disposable from Hyde to date, an easy-to-grip texture, and a slightly transparent e-liquid chamber. With many different flavors to choose from, you won't be bored as you try each one.
Hydes Retro RECHARGE Specs
Battery Capacity: 400mAh (rechargeable)
4000 Puffs per device
Nicotine strength of 50mg
Flavors:
Aloe Grape: Aloe vera with chopped grapes.
Banana Ice: Bananas and icy menthol.
Bananas & Cream: Bananas and cream.
Blue Razz: Sour and sweet blue raspberries.
Blue Razz Ice: Blue raspberries and menthol.
Cola Ice: Cola and icy menthol.
Energize: Reminds you of a classic energy drink.
Honeydew Punch: Honeydew and juice.
Lemon Crumble: Sugary-lemon crumble.
Lush Ice: Candied watermelon with menthol.
Neon Rain: Mixed berries and lemonade.
Peach Mango Watermelon: Peaches, mangos, and watermelon.
Pina Colada: The classic Pina colada drink.
Pineapple Ice: Pineapples with menthol.
Pineapple Peach Mango: Pineapples, peaches, and mangos.
Pink Lemonade: Pink lemonade with cool ice cubes.
Raspberry Watermelon: Raspberries and watermelons.
Sour Apple Ice: Sour apples with menthol.
Spearmint: Minty freshness.
Strawberries & Cream: Strawberries and sugary cream.
Strawberry Banana: Strawberries and bananas.
Strawberry Kiwi: Strawberries and kiwis.
Tropical Gummy: All the tropical fruits and gummy flavors.
Summer Love: Sweet and citrus fruits.
Power: Minty O's: Candied mint.
Additional information
| | |
| --- | --- |
| Brand | Hyde Vape |
| Flavor | Aloe Grape, Banana Ice, Bananas & Cream, Blue Razz, Blue Razz Ice, Cola Ice, Energize, Honeydew Punch, Lemon Crumble, Lush Ice, Minty O's, Neon Rain, Peach Mango Watermelon, Pina Colada, Pineapple Ice, Pineapple Peach Mango, Pink Lemonade, Power, Raspberry Watermelon, Sour Apple Ice, Spearmint, Strawberries & Cream, Strawberry Banana, Strawberry Kiwi, Summer Luv, Tropical Gummy |
FAQs