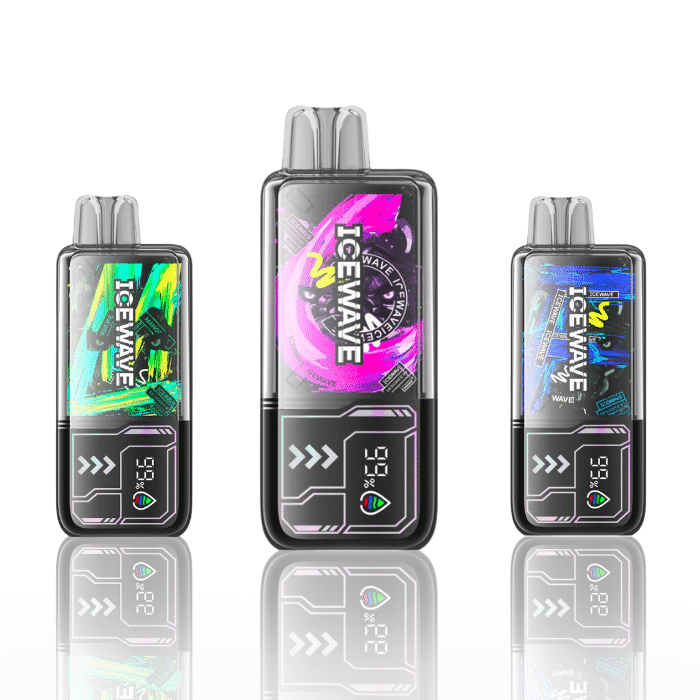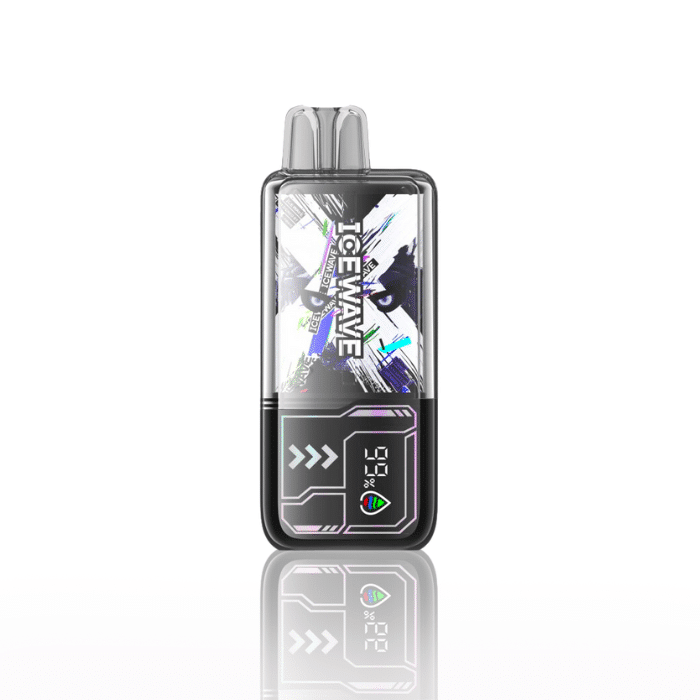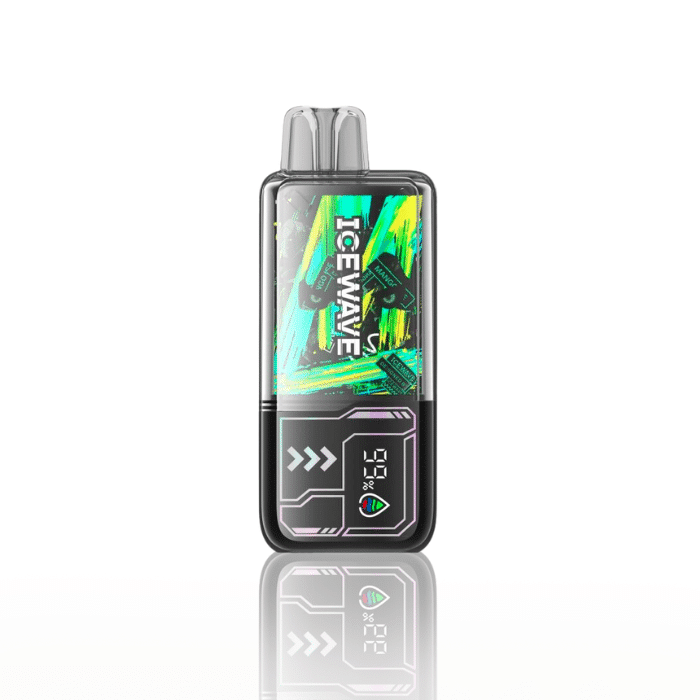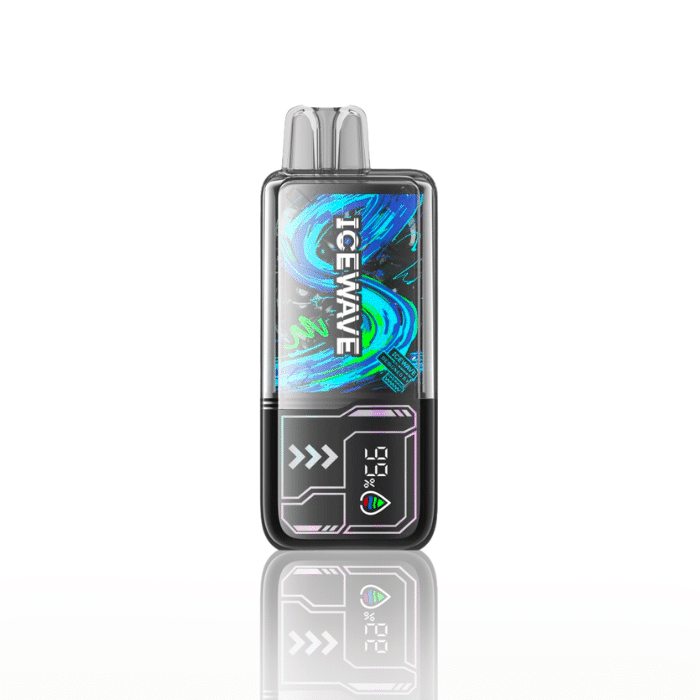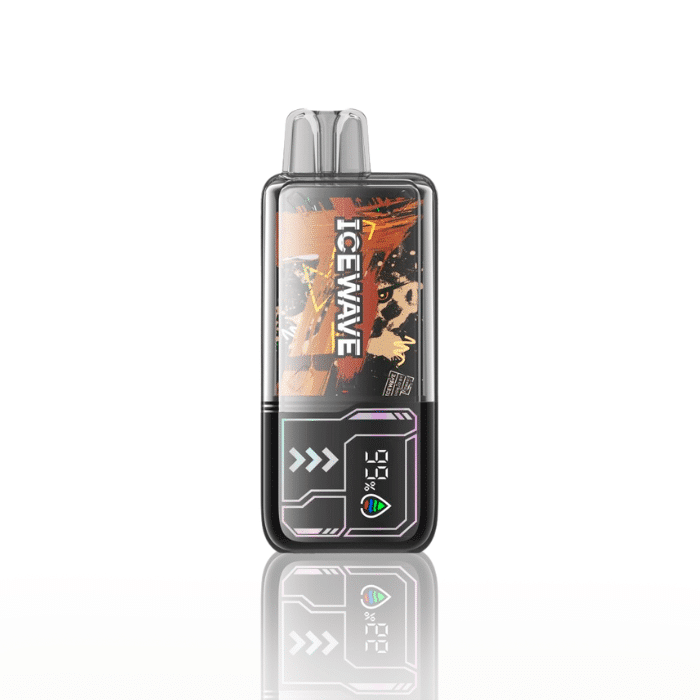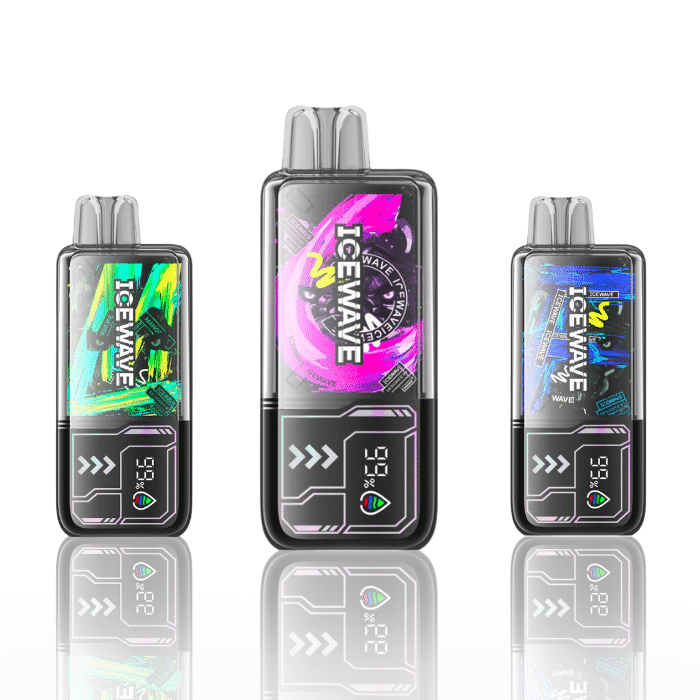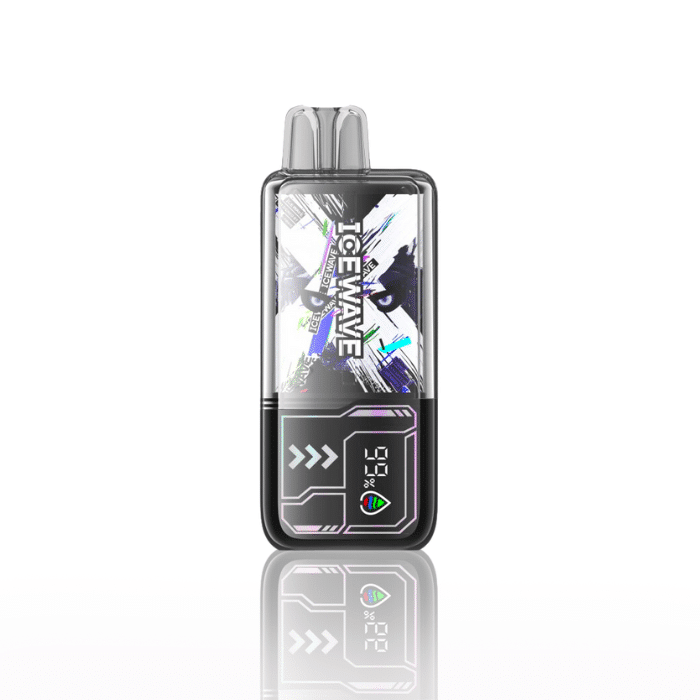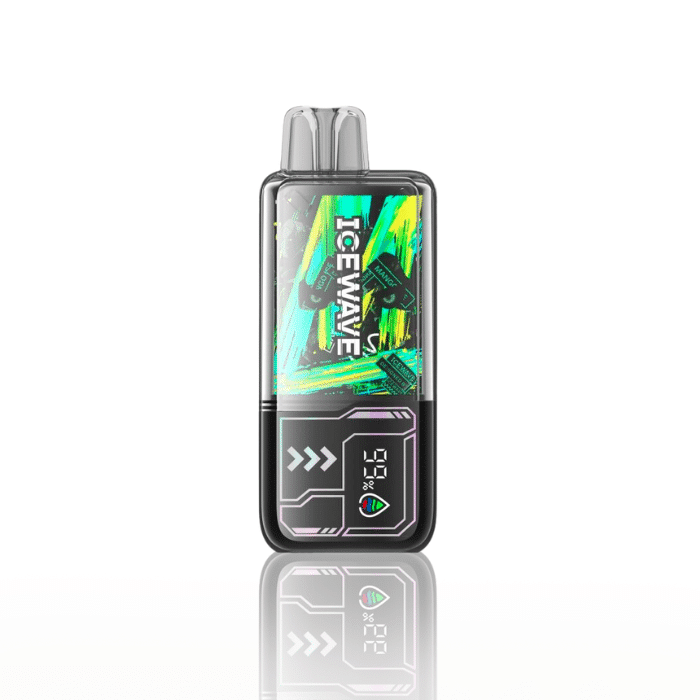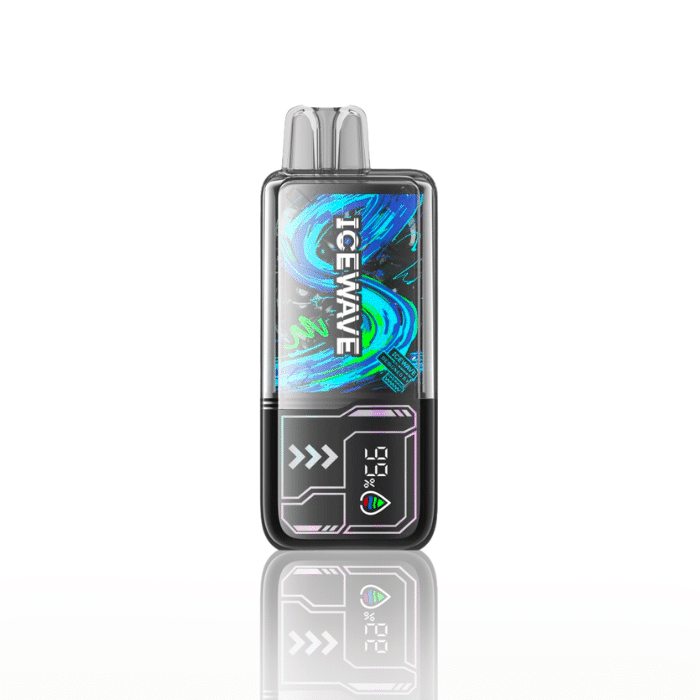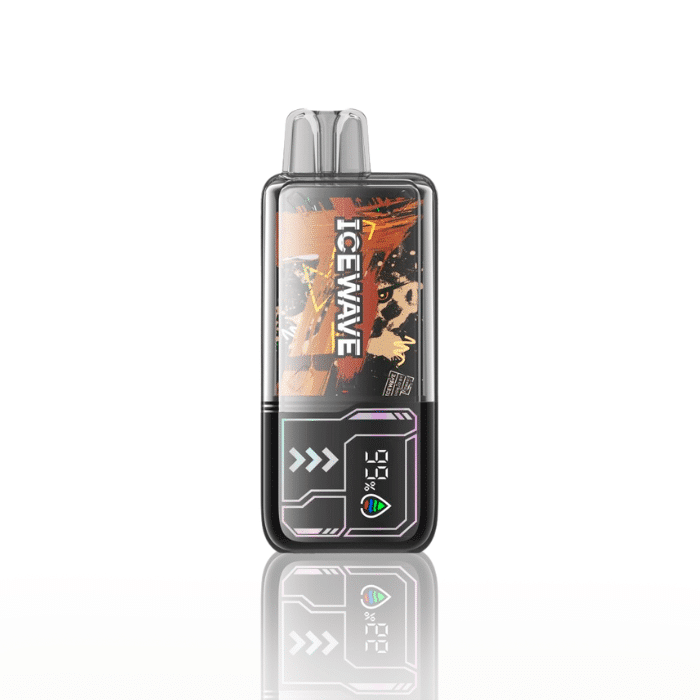 IceWave x8500 Disposable
$14.95
Meet the Icewave X8500 Disposable, a true game-changer in the world of disposable vapes. Its big battery and lots of e-liquid make it last super long. Pick your fave flavor and enjoy vaping like never before.
Deal Of The Week
Geek Vape Raz CA6000 Disposable
Description
Step into the future of vaping with the revolutionary Icewave X8500, the first disposable vape featuring an ultra-large screen to display both battery and e-liquid levels. Its creative letter-design not only sets you apart but also gives you a stylish edge. With the exclusive updated 1.0Ω mesh coil, experience an unparalleled burst of flavor that remains consistent even after multiple charges. Engineered with local e-liquid expertise, Icewave X8500 has been specifically tailored to meet the flavor profiles that Americans crave.
IceWave x8500 Disposable Specs
14mL Pre-Filled E-Liquid
5% (50mg) Nicotine Strength
600mAh Type-C Rechargeable Battery
Approximately 8500 Puffs
Exclusive Updated 1.0Ω Mesh Coil
Ultra Large Screen
Smart Display Monitors Battery & E-Liquid Levels
Flavors
Blackberry Ice: Cold and fruity, like a blackberry winter day.
Blue Razz Ice: Like eating icy blue candy.
Cherry Cola: Tastes like your fave cherry soda.
Clear: No flavor, just pure vaping.
Fresh Mint: Like a breath of cold, minty air.
Honeydew Watermelon: Sweet melon meets juicy watermelon.
Lush Ice: Fruity with a chilly twist.
Mango Ice: Tropical mango gets an icy kick.
Peach Ice: Like biting into a cold, juicy peach.
Ribena: Tastes like a blackcurrant fruity drink.
Sakura Grape: Exotic grapes with a cherry blossom twist.
Sour Apple: Puckery and fun.
Strawberry Banana: Creamy banana and red strawberries mixed up.
Strawberry Ice Cream: Like a spoonful of cold strawberry dessert.
Strawberry Kiwi: Sweet and tangy in one puff.
Vanilla Casta Tobacco: Smooth vanilla meets rich tobacco.
Additional information
| | |
| --- | --- |
| Flavor | Blackberry Ice, Blue Razz Ice, Cherry Cola, Clear, Fresh Mint, Honeydew Watermelon, Lush Ice, Mango Ice, Peach Ice, Ribena, Sakura Grape, Sour Apple, Strawberry Banana, Strawberry Ice Cream, Strawberry Kiwi, Vanilla Casta Tobacco |
| Nicotine Level | |
| Brand | Icewave |
FAQs