Sale!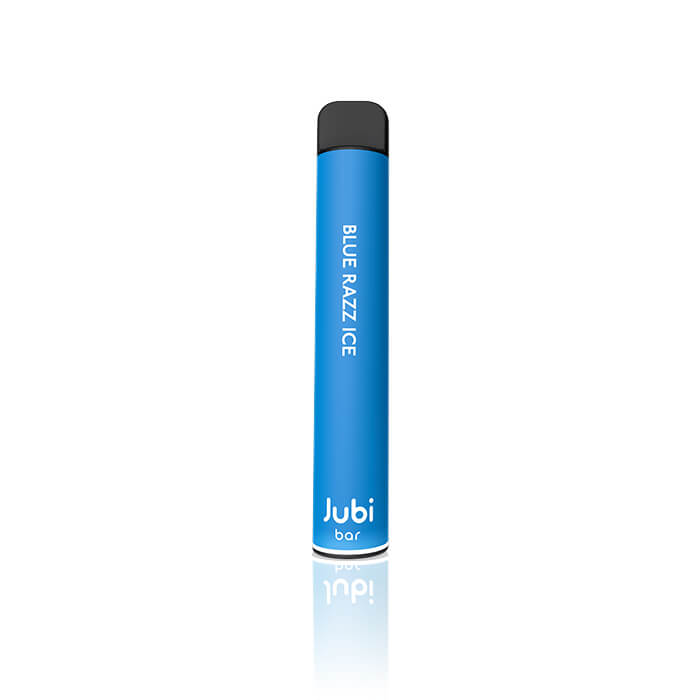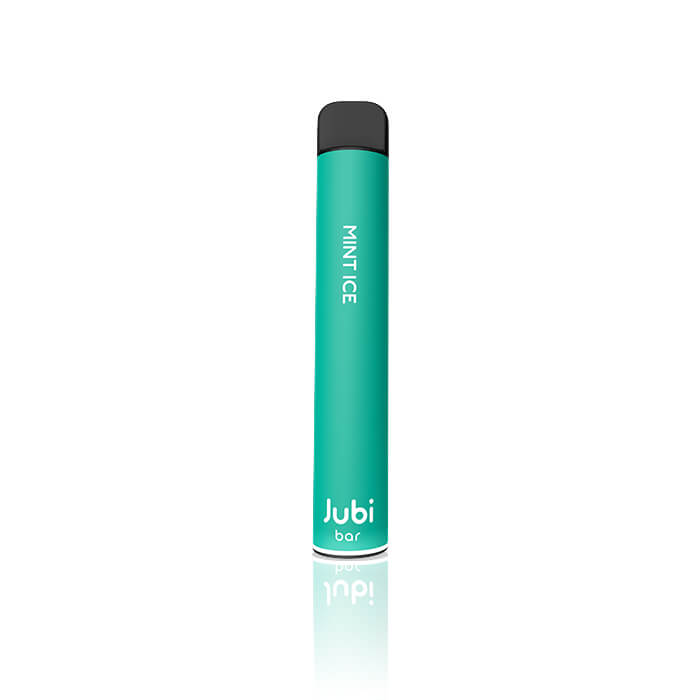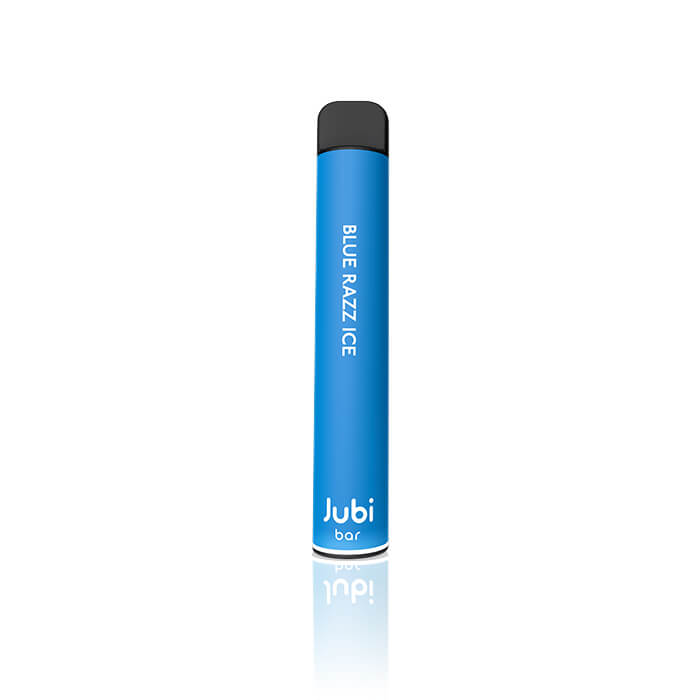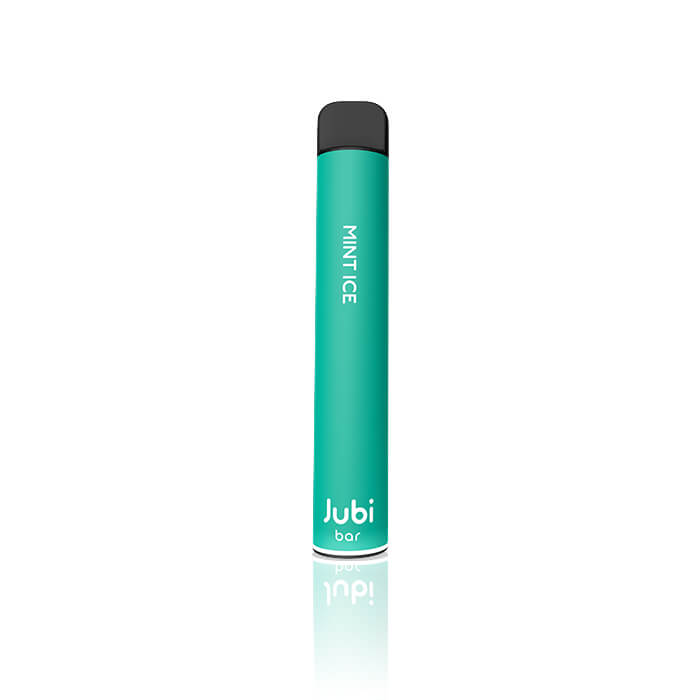 Jubi Bar Disposable
The Jubi Bar Disposable not only has amazing battery life, but it contains 2,500 puffs and 5% synthetic nicotine. You can't go wrong with this light, portable, and compact device.
Deal Of The Week
Geek Vape Raz CA6000 Disposable
Description
Looking for something that is light, portable, compact, and discreet? Look no further. The Jubi Bar Disposable is right in front of you and looks better than ever. With 2,500 puffs and 5% synthetic nicotine, you won't run out for a while. The pre-charged device simply requires you to puff on it to activate and the battery will last until the very last drop of liquid is used.
Jubi Bar Disposable Specs
50MG (5.0%) Nicotine by Volume.
8ml Pre-Filled E-Liquid.
Approximately 2500 Puffs Per Device.
1000mAh Integrated Battery.
Disposable – Non-Refillable & Non-Rechargeable.
Flavors:
Apple Ice: Like apple picking with a bit of a chill.
Blue Razz Ice: A blue-raspberry flavor with a smooth icy finish.
Lemon Lime: Your classic favorite lemon and lime flavors battling it out.
Lush Ice: A nice watermelon with icy menthol.
Mint Ice: The refreshing taste of mint with some cool menthol.
Strawberry: A classic summer flavor of ripe, red strawberries.
Blueberry Lemon: Ripe blueberries and sour lemons.
Energy: Matches to one of your favorite energy drinks in flavor and power.
Grape Ice: Fresh grape flavor with icy menthol.
Peach Ice: Ripe peaches with a cool blast of menthol.
Triple Berry: Triple the berries with strawberries, plump blueberries, and tart raspberries.
Tropical Gum: Your favorite bubble gum with a blast of fruity, tropical flavor.
Additional information
| | |
| --- | --- |
| Brand | Jubi Bar |
| Flavor | Apple Ice, Blue Razz Ice, Blueberry Lemon, Energy, Grape Ice, Lemon Lime, Lush Ice, Mint Ice, Peach Ice, Strawberry Watermelon, Triple Berry, Tropical Gummy |
FAQs