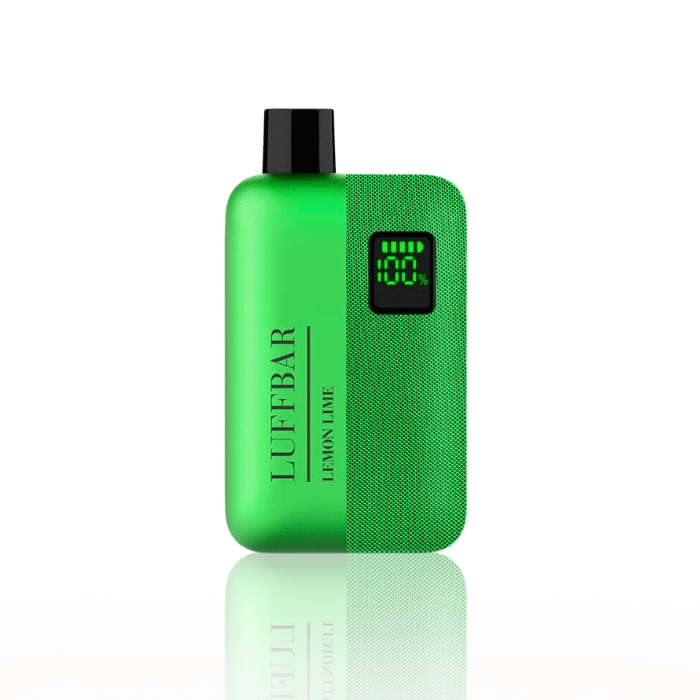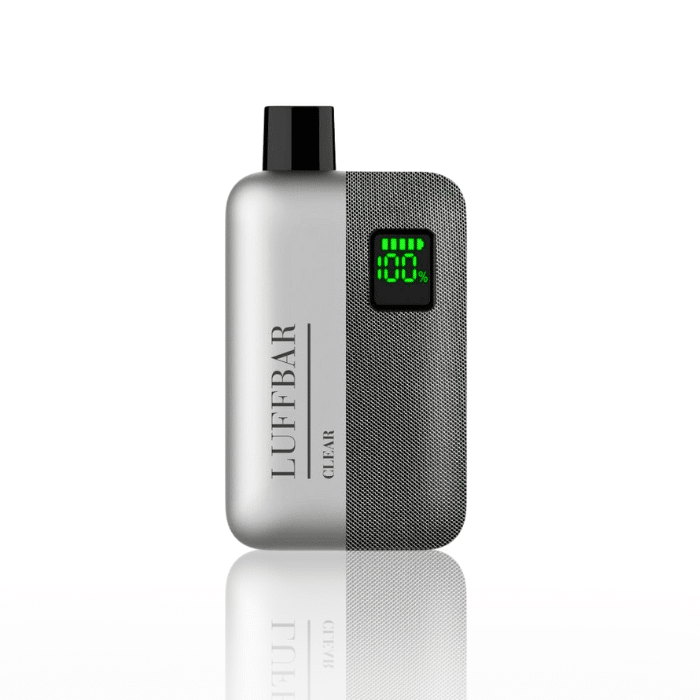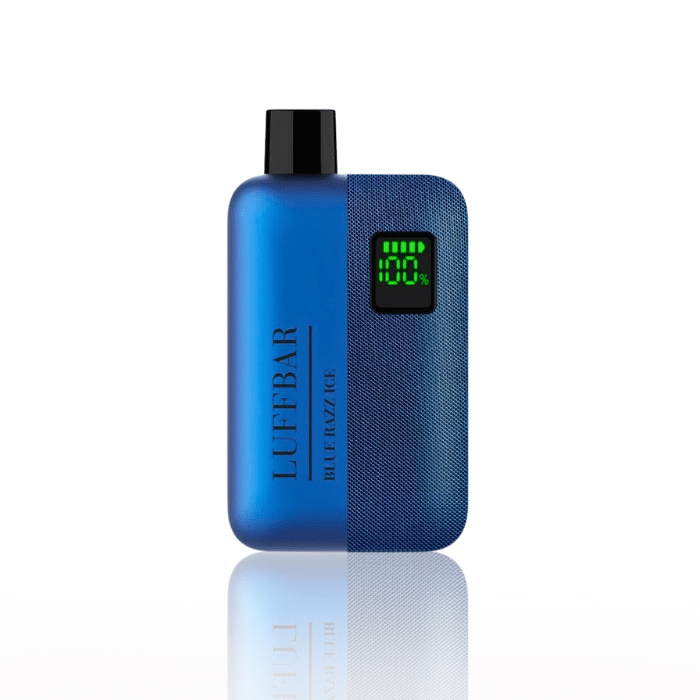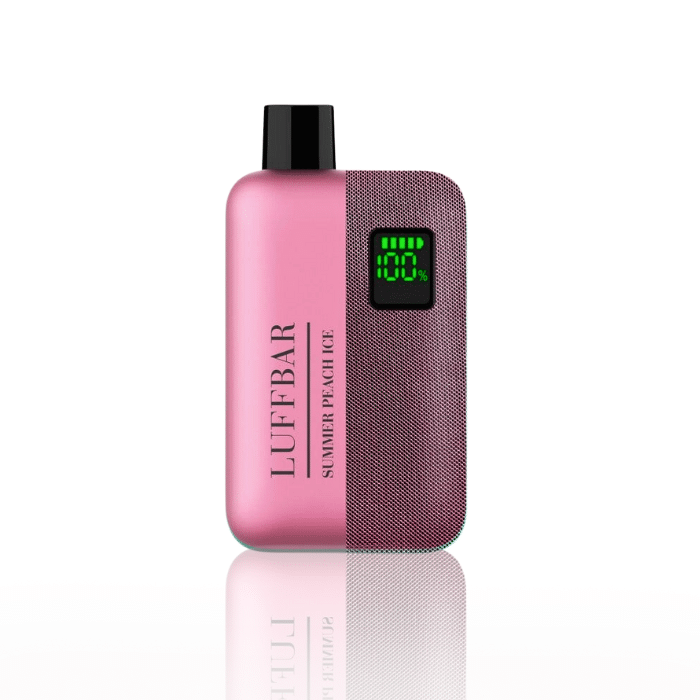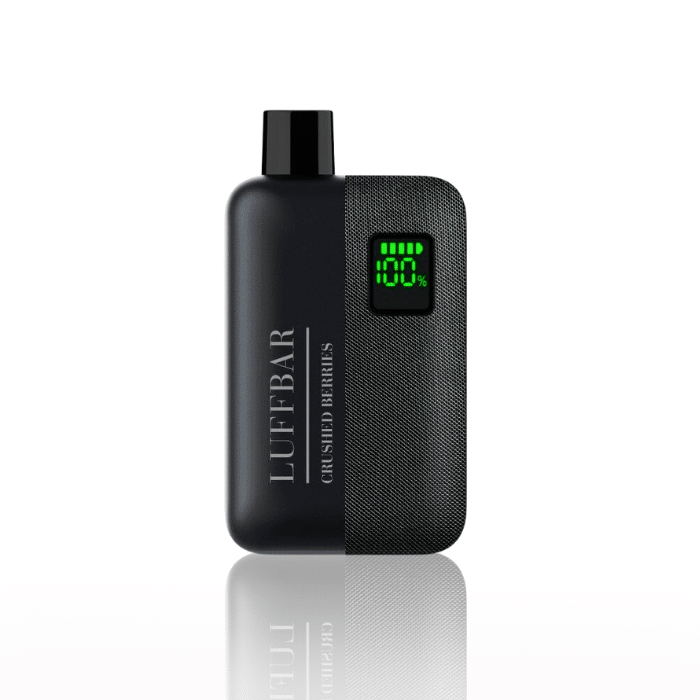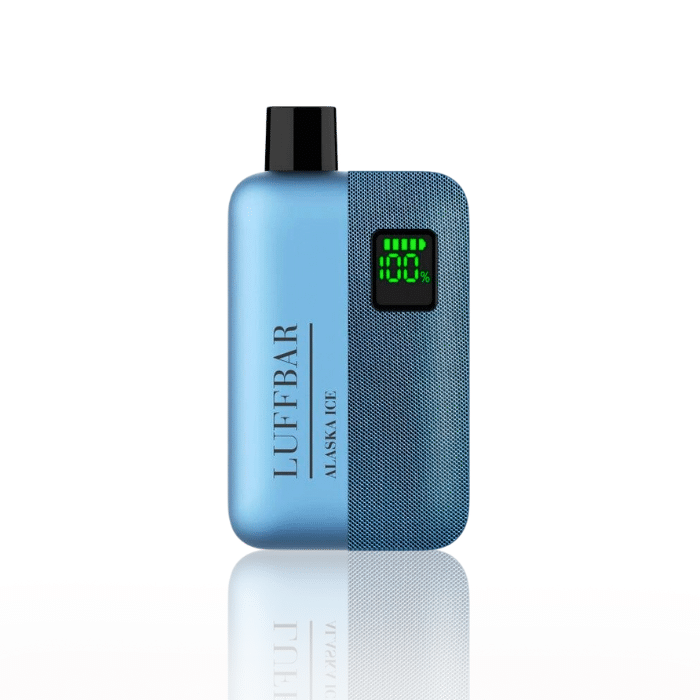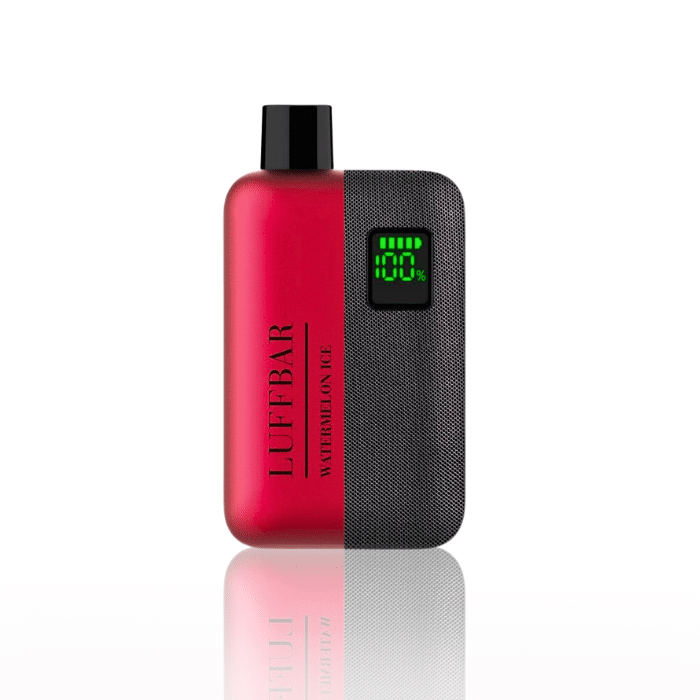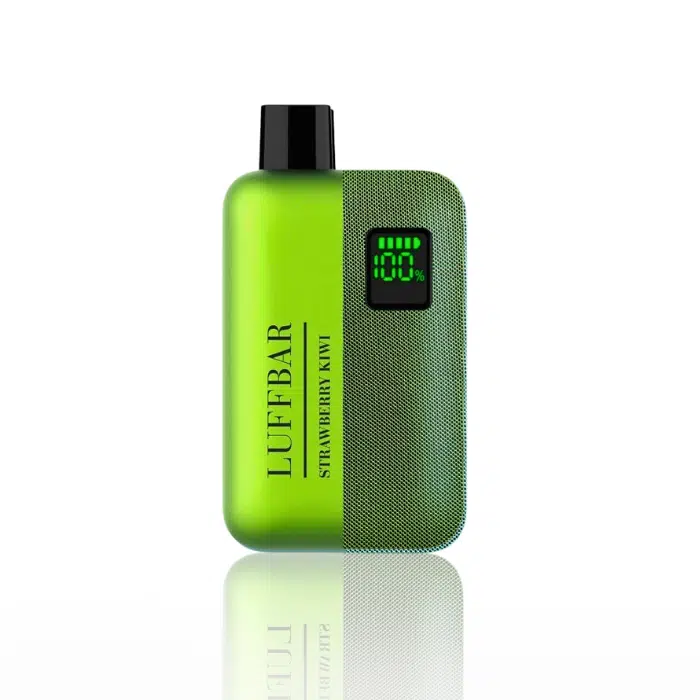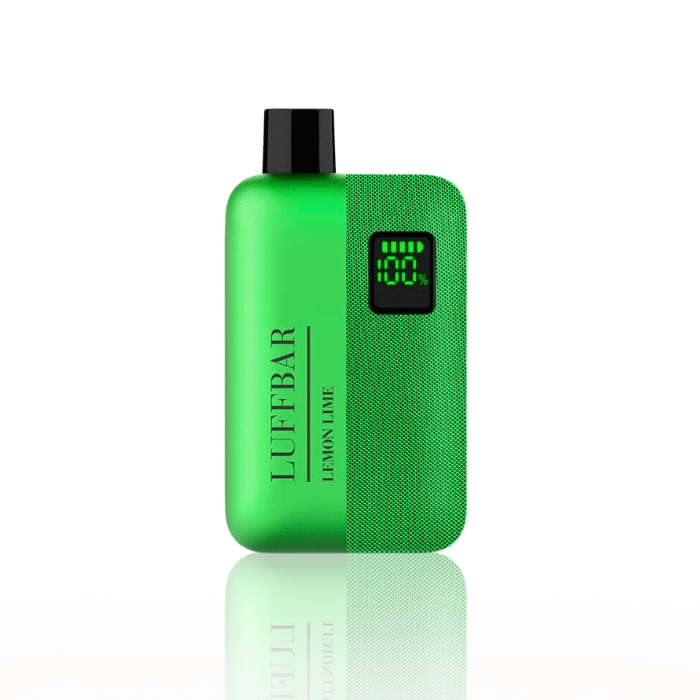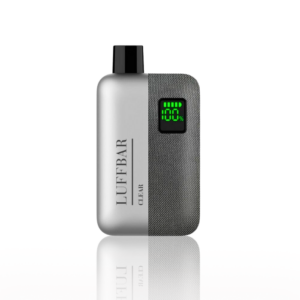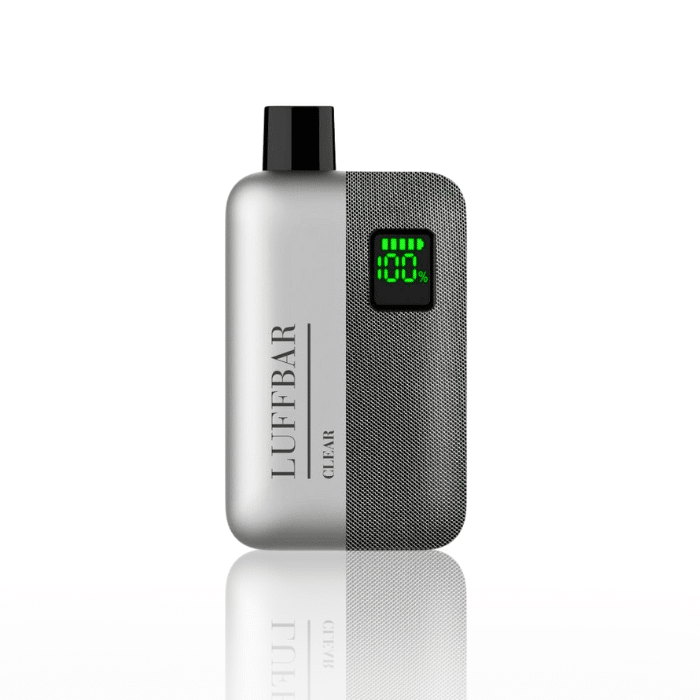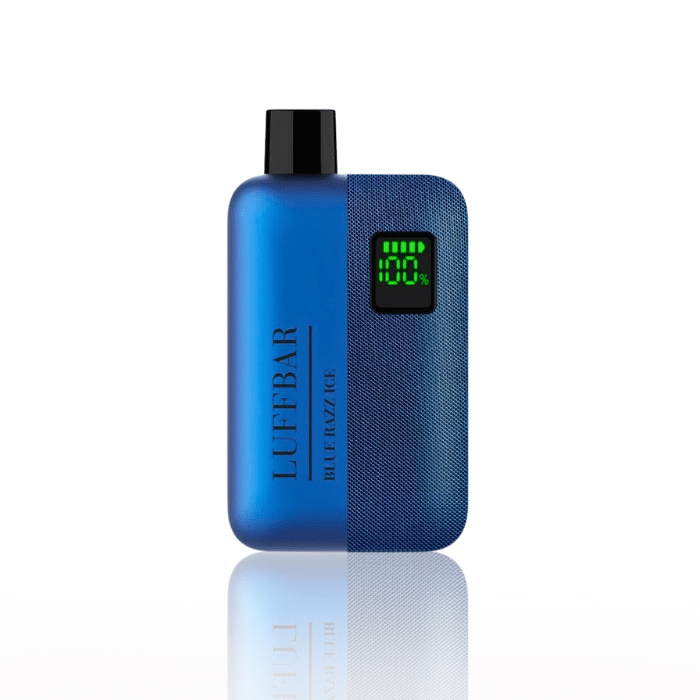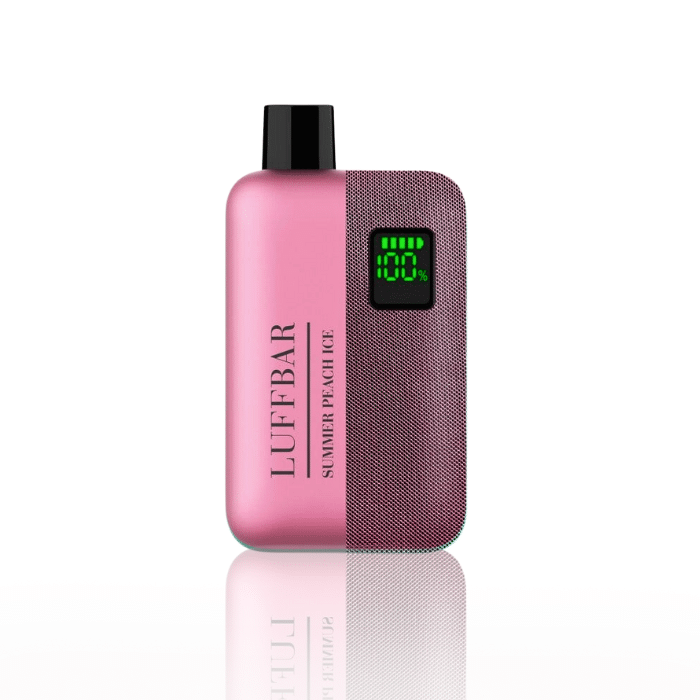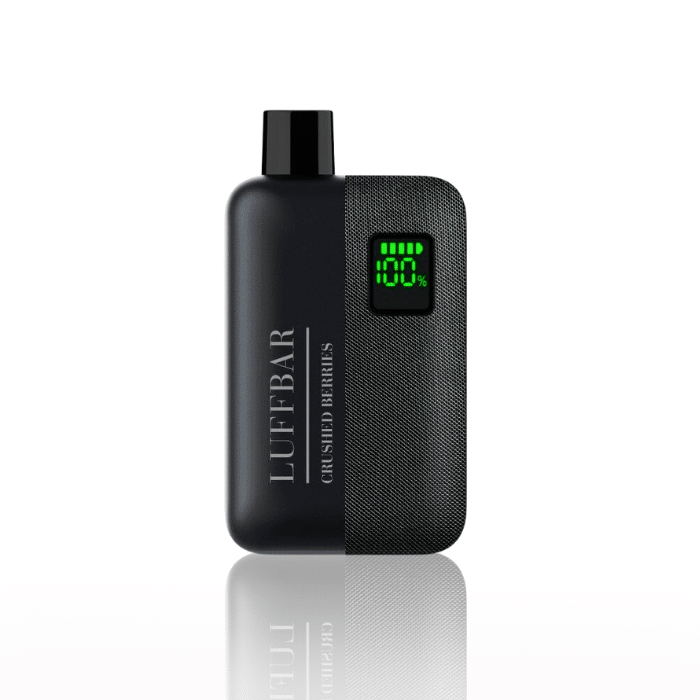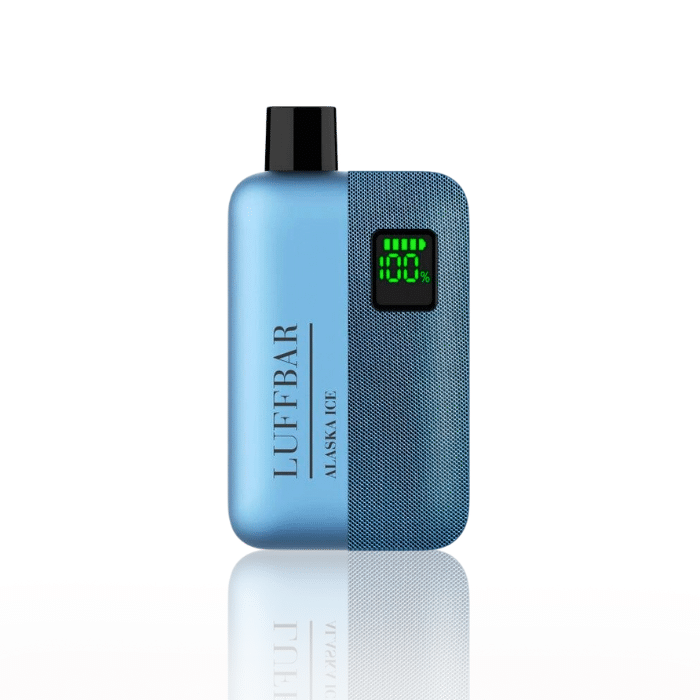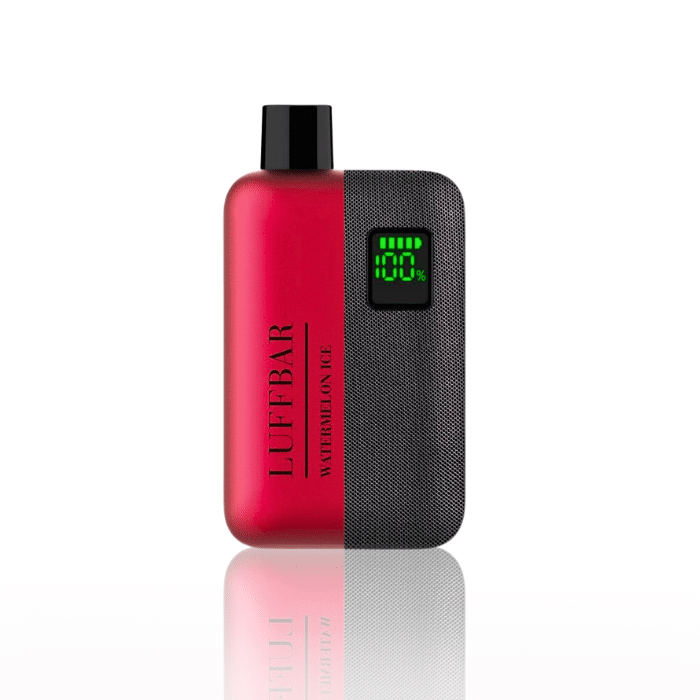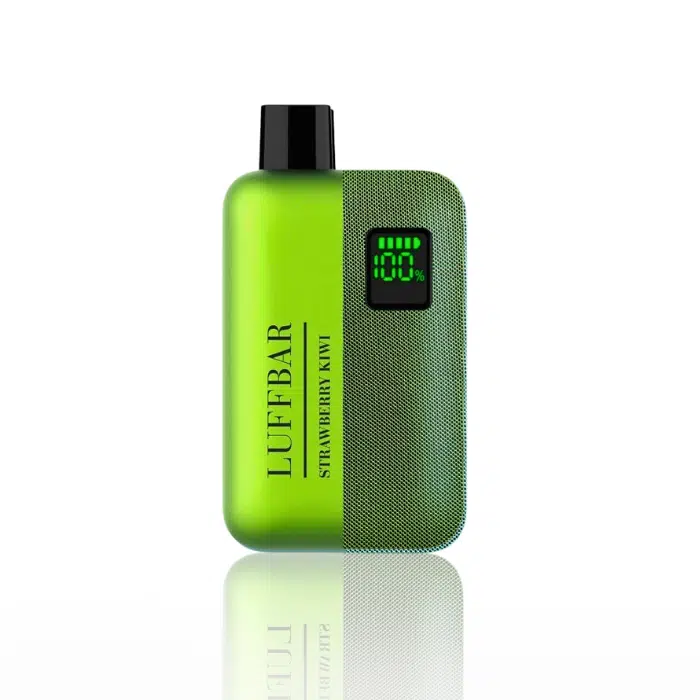 LUFFBAR TT9000 Disposable
$15.95
The LUFFBAR TT9000 Disposable Vape offers a superior vaping experience with up to 9000 puffs, 550mAh rechargeable battery, and a massive 18mL e-liquid capacity. With a wide variety of flavors, this device caters to every vaper's taste preference. Experience the blend of power, performance, and style with the LUFFBAR TT9000.
Deal Of The Week
Geek Vape Raz CA6000 Disposable
Description
Experience an incredible vape session with the LUFFBAR TT9000 Disposable Vape. This high-quality disposable vape allows you to enjoy up to 9000 puffs, backed by its 550mAh rechargeable battery and filled with 18mL of 5% nicotine e-liquid. It also features a dual mesh coil and a BOOST mode, making your vaping even more powerful. Plus, you can keep track of your battery and e-liquid level with its digital screen. To top it all off, its fabric material and lightning bolt button give it a cool, stylish look.
Luffbar TT9000 Disposable Specs
50MG (5.0%) Nicotine by Volume.
18ml Pre-Filled E-Liquid.
Approximately 9000 Puffs Per Device.
550mAh Type-C Rechargeable Battery.
Disposable – Non-Refillable & Rechargeable.
Dual Mesh Coil.
Flavors
Alaska Ice: Experience the icy freshness reminiscent of Alaskan breezes.
Apple Custard: Enjoy the perfect harmony of tart apples and sweet creamy custard.
Blue Razz Ice: Revel in the tangy flavor of blue raspberry with a cool icy finish.
Cactus Lime: The unique combination of tangy lime and fresh cactus.
Cherry Fiz: Relish the fizzy sweetness of ripe cherries.
Clear: A crisp, clear, and pure vaping experience.
Cool Mint: Refresh your senses with the cool, invigorating taste of mint.
Crushed Berries: Relish the medley of freshly crushed mixed berries.
Grape Slushy: Savor the taste of a grape-infused slushy, perfect for summer days.
Lemon Ice: Delight in the blend of zesty lemons and cool menthol.
Peach Mango Watermelon: A juicy fusion of succulent peach, exotic mango, and refreshing watermelon.
Strawberry Ice: The delightful flavor of ripe strawberries with a hint of ice.
Strawberry Kiwi: A classic mix of sweet strawberries and tangy kiwi.
Summer Peach Ice: Immerse in the flavors of juicy summer peaches with a cool icy twist.
Virginia Tobacco: A robust and rich flavor of Virginia tobacco for traditionalists.
Watermelon Ice: Taste the refreshing notes of watermelon with a cool menthol kick.
Additional information
| | |
| --- | --- |
| Flavor | Alaska Ice, Apple Custard, Blue Razz Ice, Cactus Lime, Cherry Fizz, Clear, Cool Mint, Crushed Berries, Grape Slushy, Lemon Lime, Peach Mango Watermelon, Strawberry Ice, Strawberry Kiwi, Summer Peach Ice, Virginia Tobacco, Watermelon Ice |
| Brand | Luffbar |
| Nicotine Level | |
FAQs