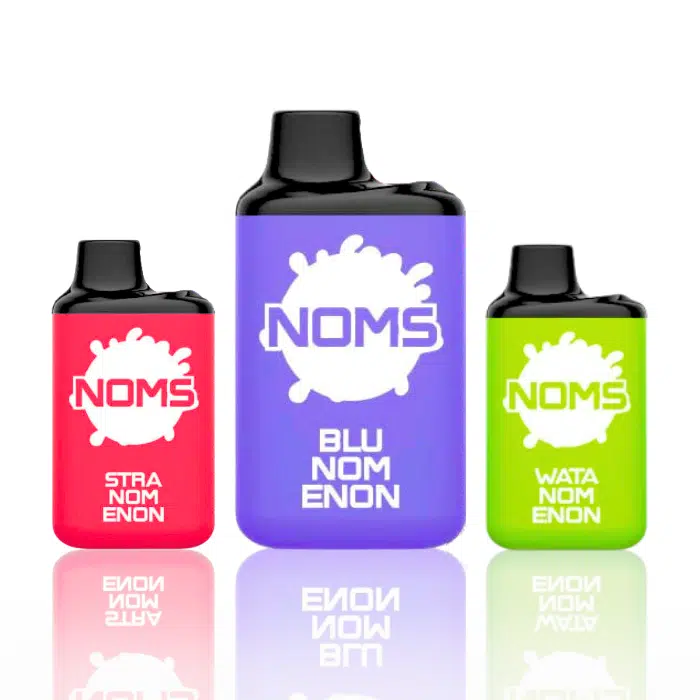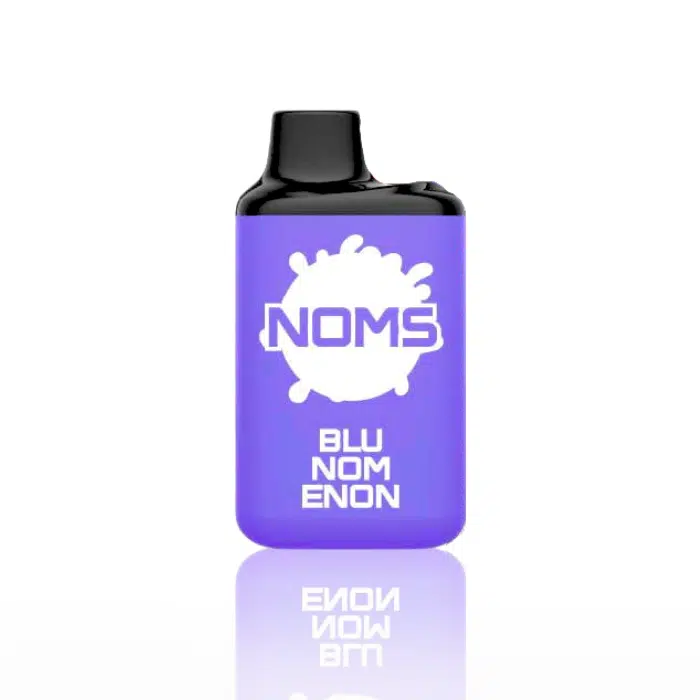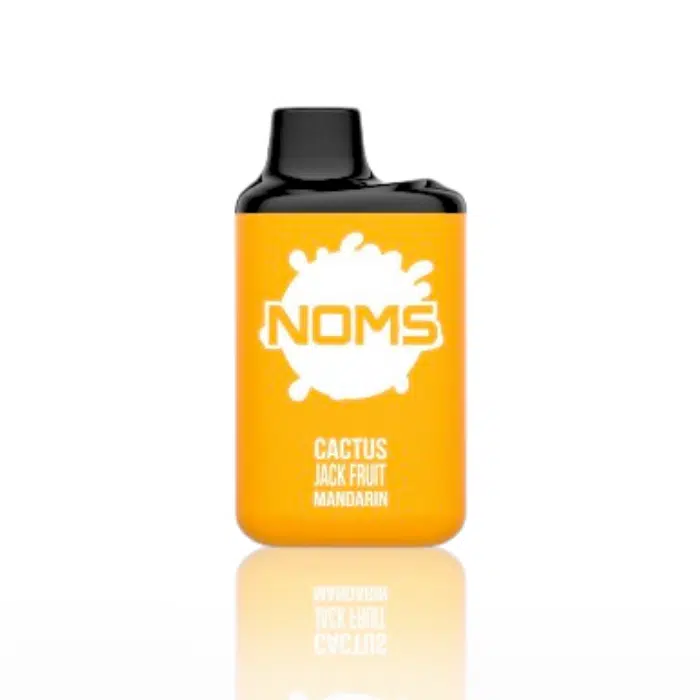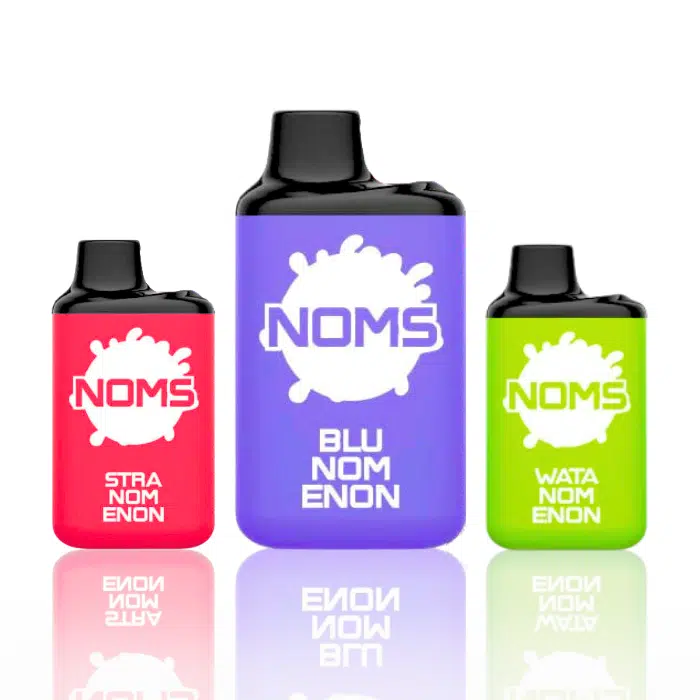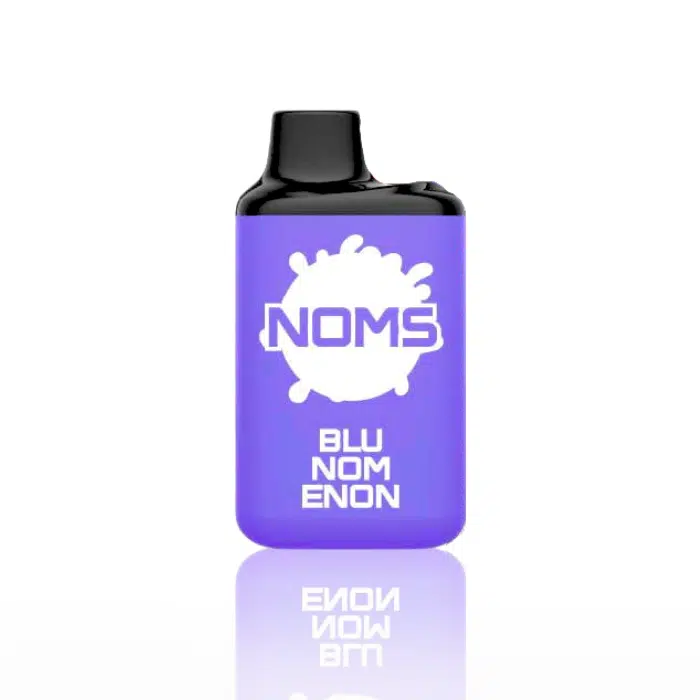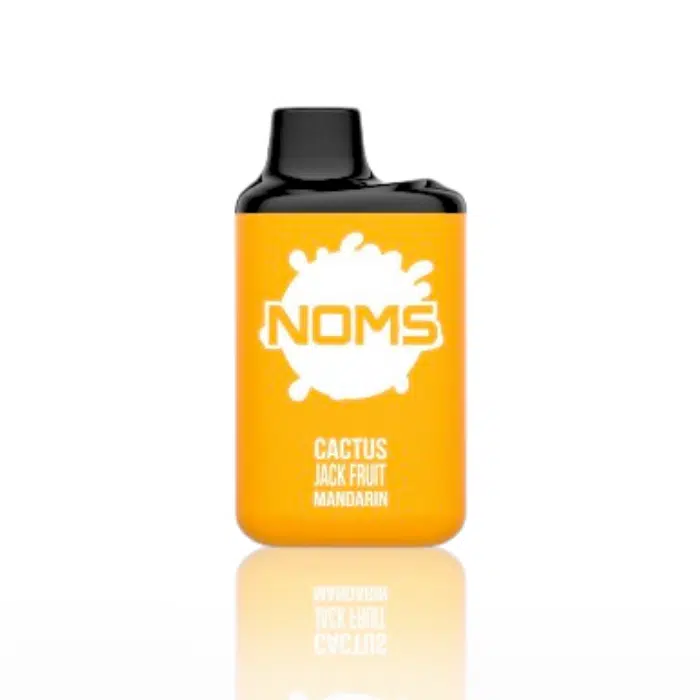 NOMS BC6000 Disposable
$14.95
The NOMS BC6000 Disposable Vape offers a remarkable vaping experience, delivering up to 6000 puffs due to its 650mAh rechargeable battery and 13ml e-liquid capacity. Explore a vast array of exciting flavors and enjoy a truly memorable vaping adventure.
Deal Of The Week
Geek Vape Raz CA6000 Disposable
Description
Experience the epitome of vaping with the NOMS BC6000 Disposable Vape, a remarkable disposable device designed for an unparalleled vaping experience. This powerhouse disposable vape is loaded with a substantial 13ml of 5% salt nicotine e-liquid and offers up to 6000 fulfilling puffs. Within its sleek exterior, it encases a robust 650mAh battery and state-of-the-art dual coil technology, ensuring every puff is flavorful, smooth, and consistent. If you're a vaper with a preference for rich, vibrant flavors and utmost satisfaction, the NOMS BC6000 is the perfect choice.
NOMS BC6000 Disposable Vape Specs:
5% (50mg) Nicotine by Volume.
13ml Pre-filled E-liquid.
Approximately 6000 Puffs Per Device.
650mAh Rechargeable Battery.
Disposable – Non-Refillable & Rechargeable.
Dual Coil Technology.
Flavors
Blunomenon: Indulge in the tantalizing sweetness of ripe blueberries.
Cactua Jackfruit Mandarin: Savor the unique fusion of exotic cactua, ripe jackfruit, and tangy mandarin.
Stranomenon: Experience the timeless, sweet burst of ripe strawberries.
Watanomenon: Dive into the refreshing essence of juicy watermelon.
White Peach Blue Raspberry: Delight in the harmonious blend of succulent white peach and tart blue raspberry.
Additional information
| | |
| --- | --- |
| Brand | NOMS |
| Flavor | Blunomenon, Cactus Jackfruit Mandarin, Stranomenon, Watanomenon, White Peach Blue Raspberry |
| Nicotine Level | |
FAQs