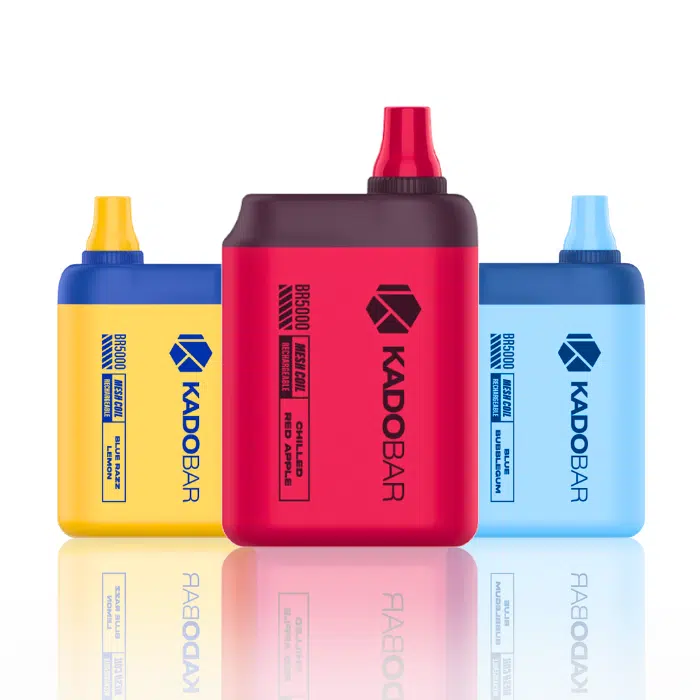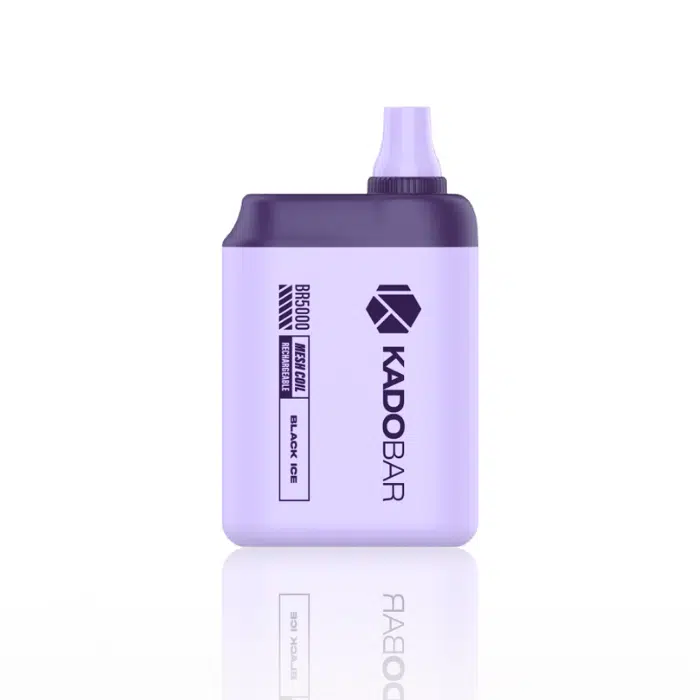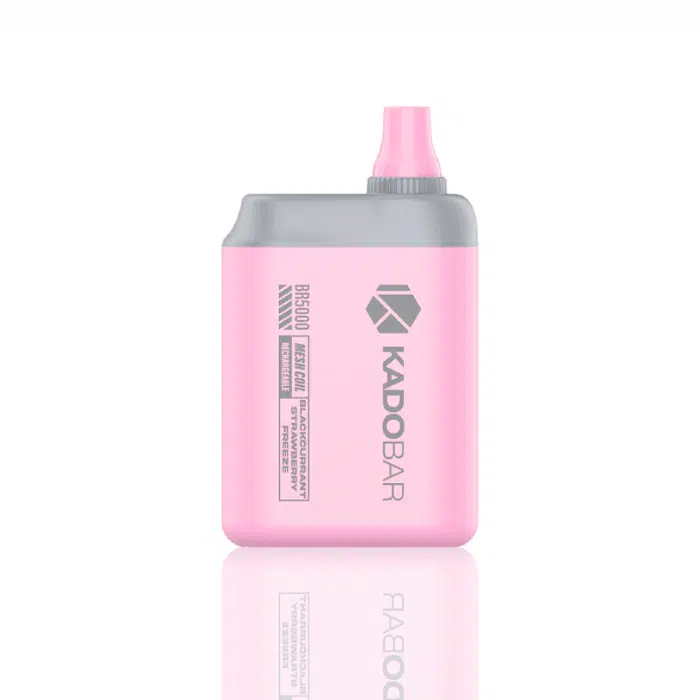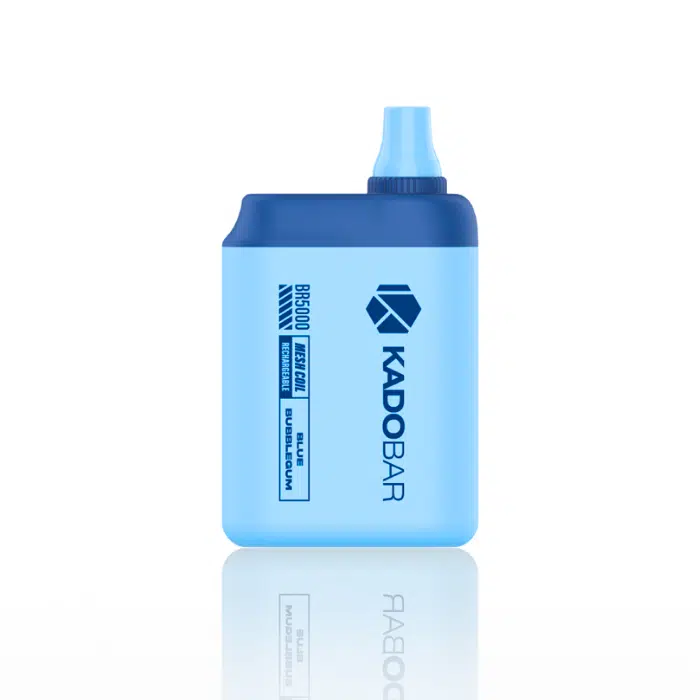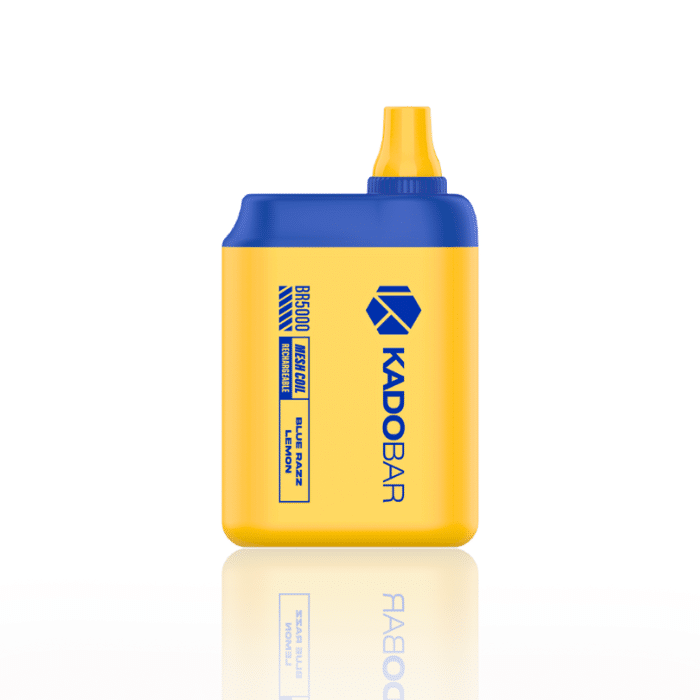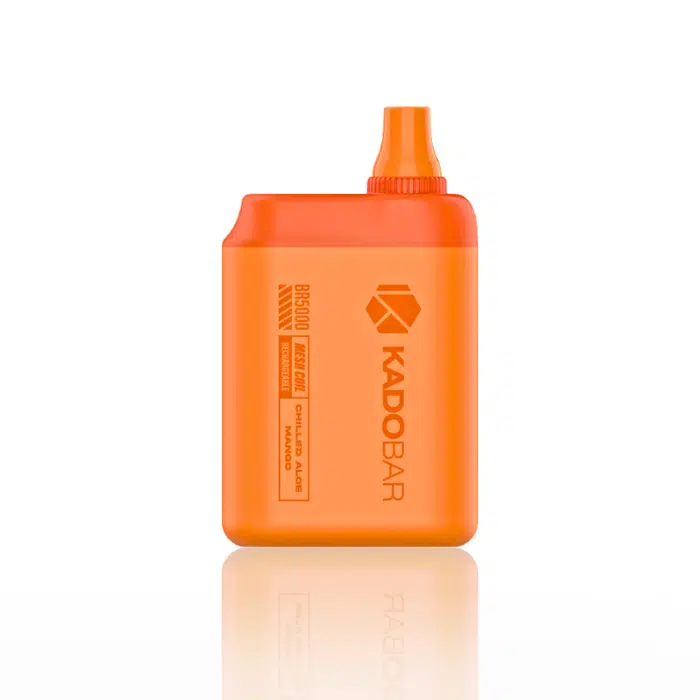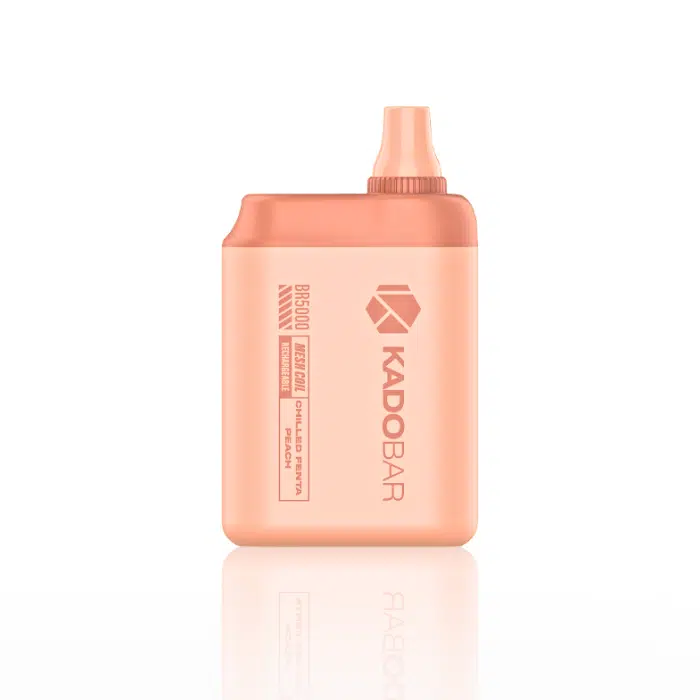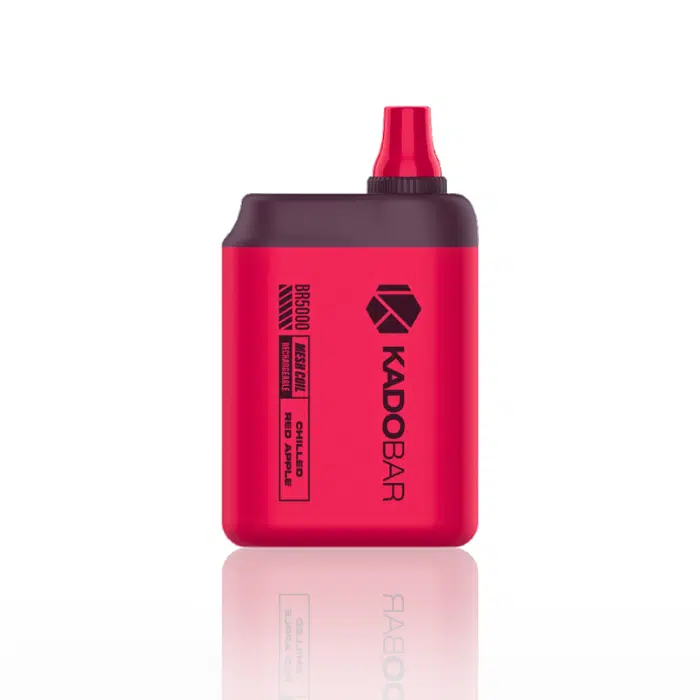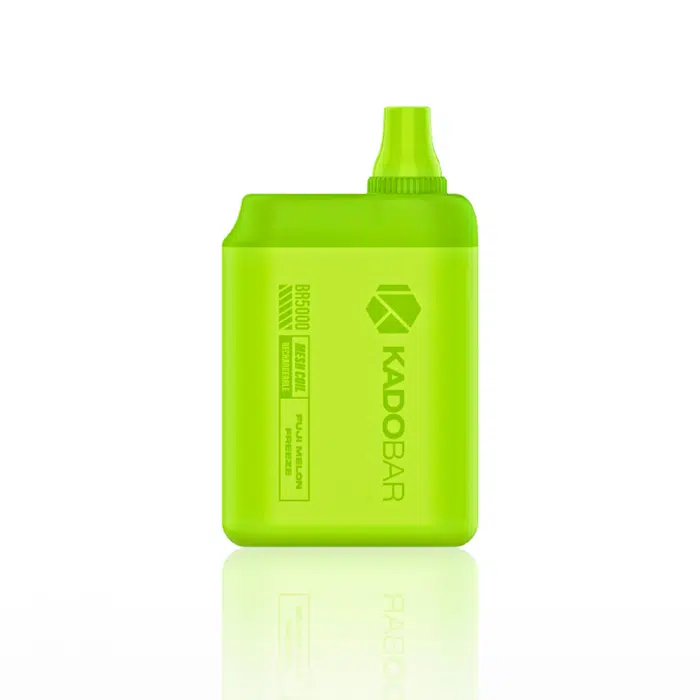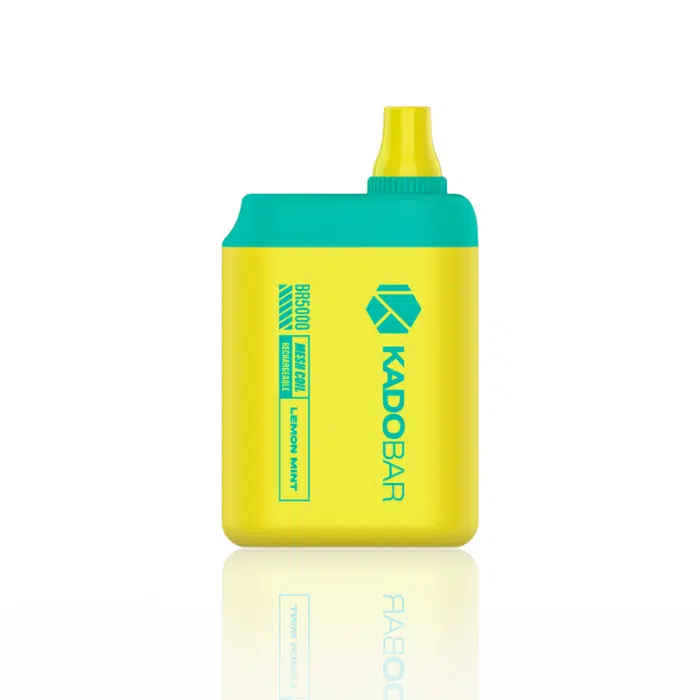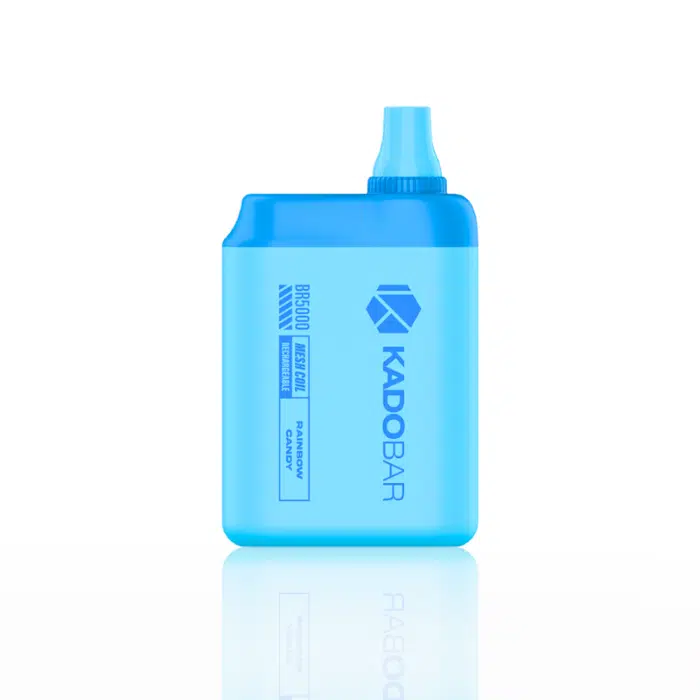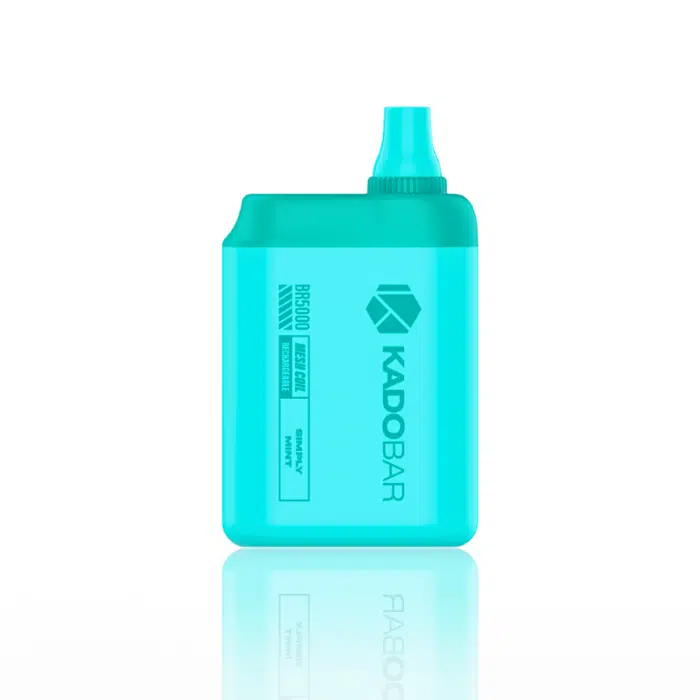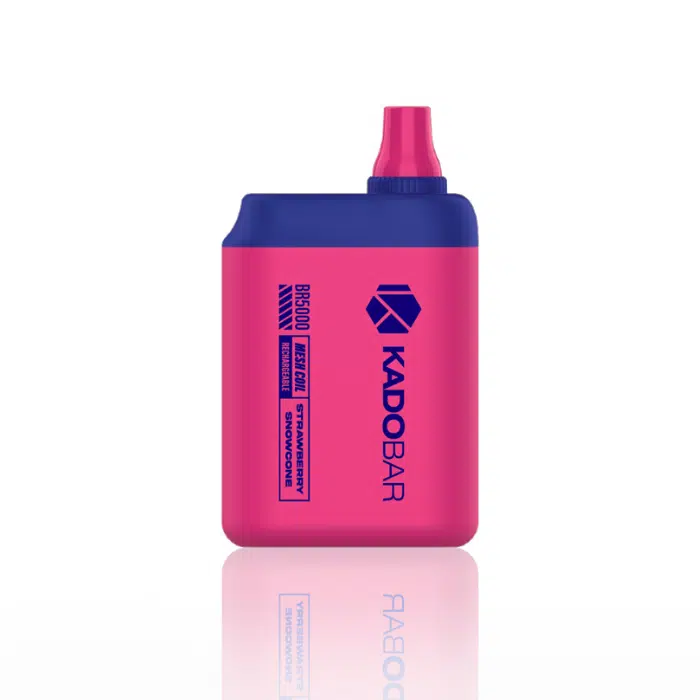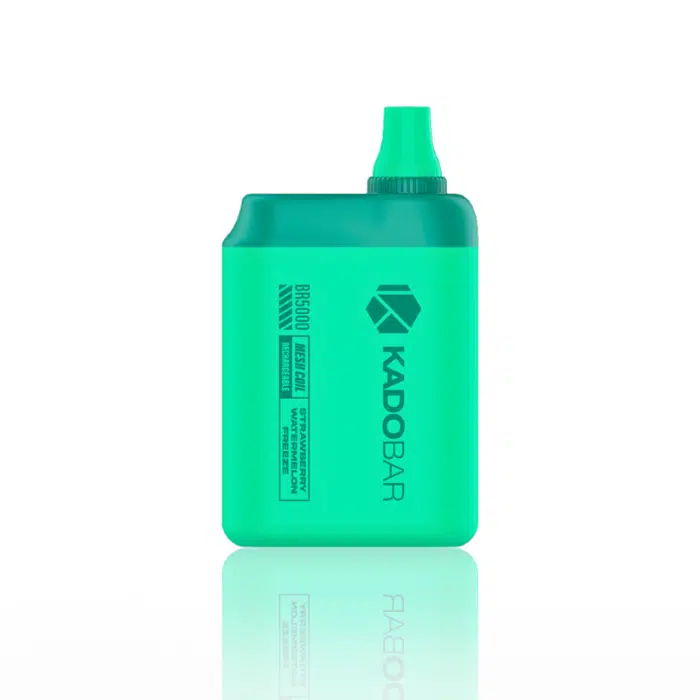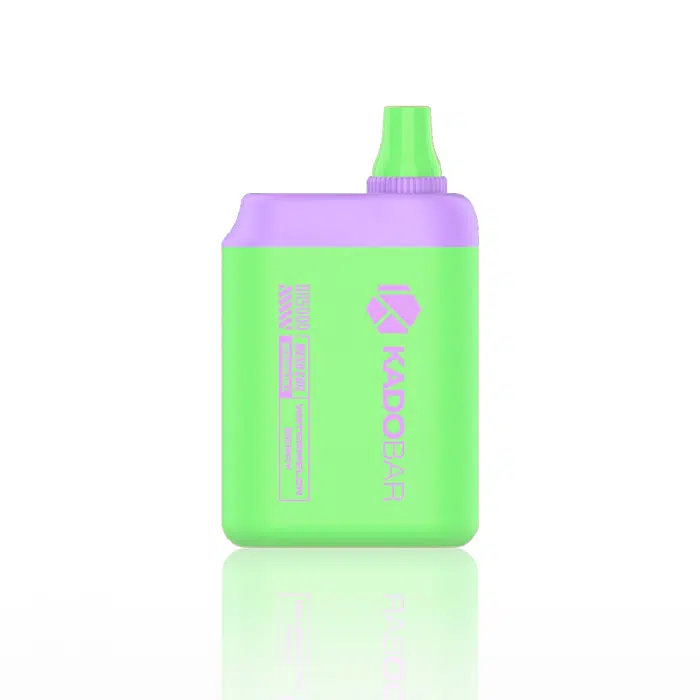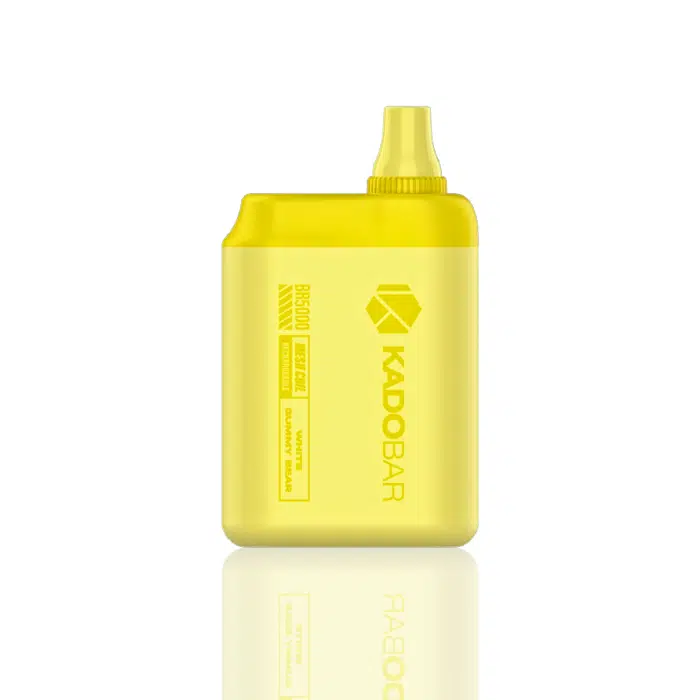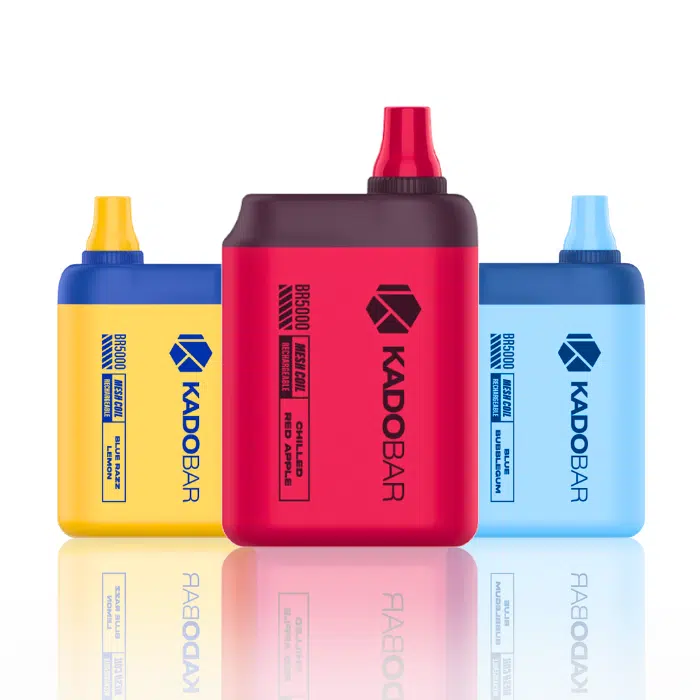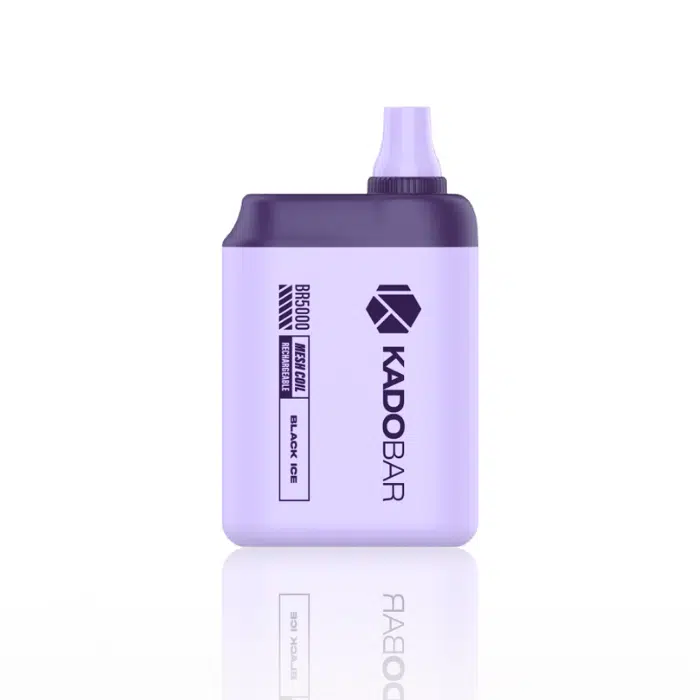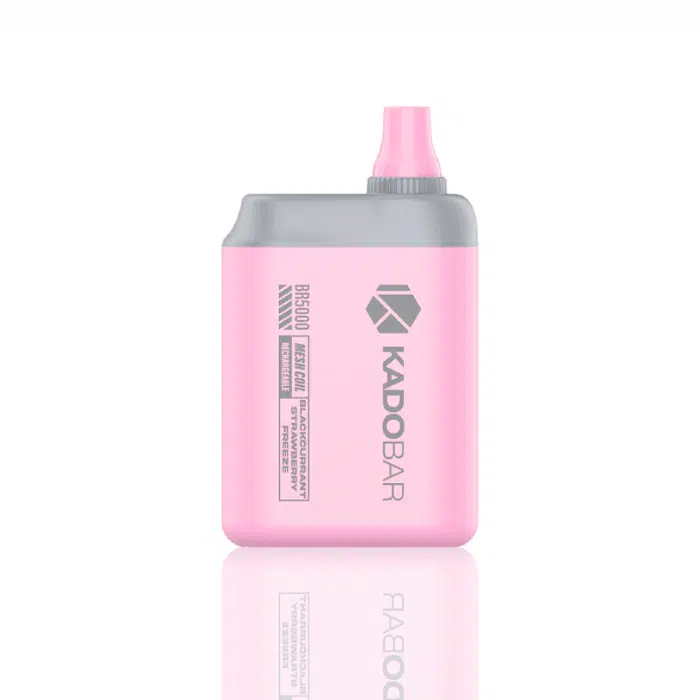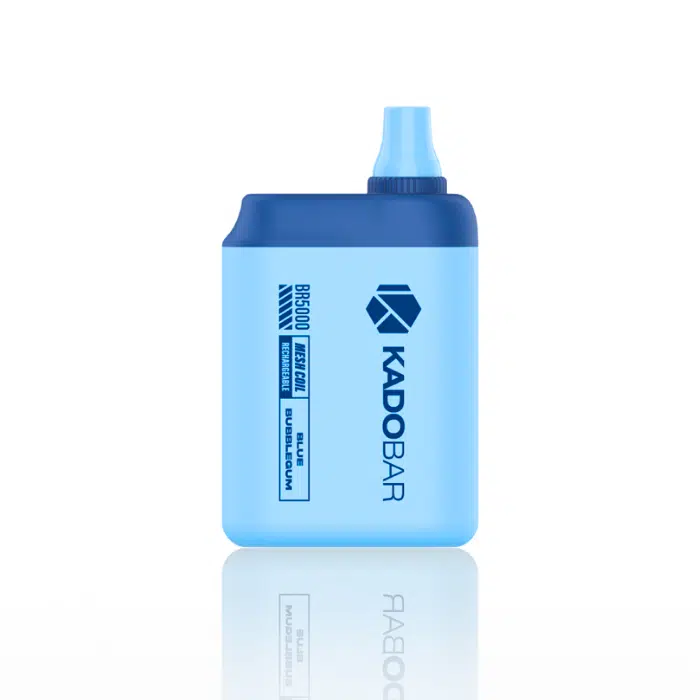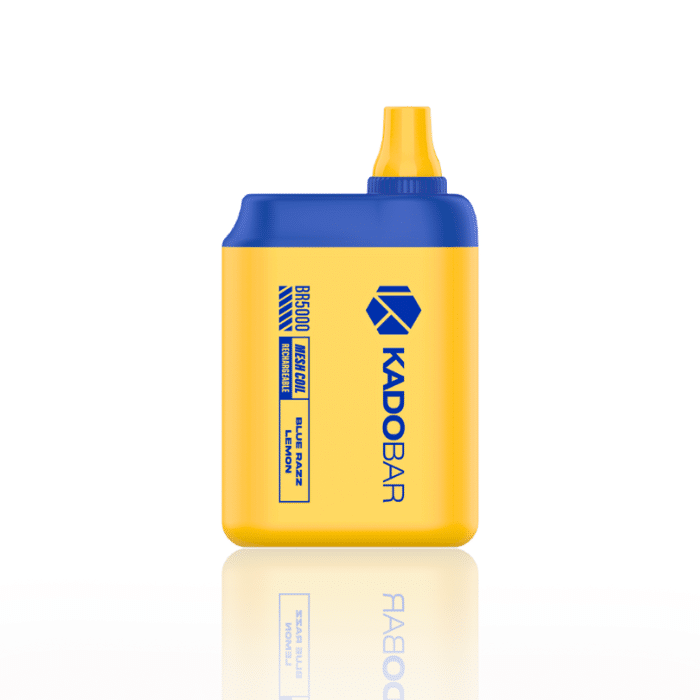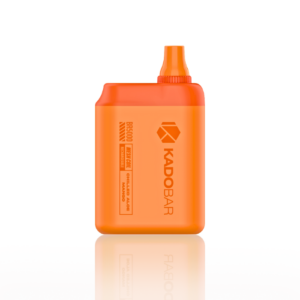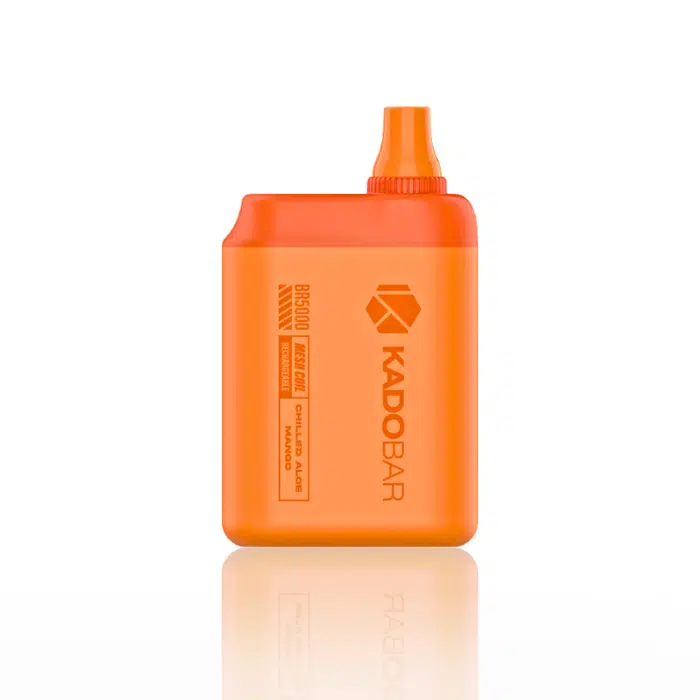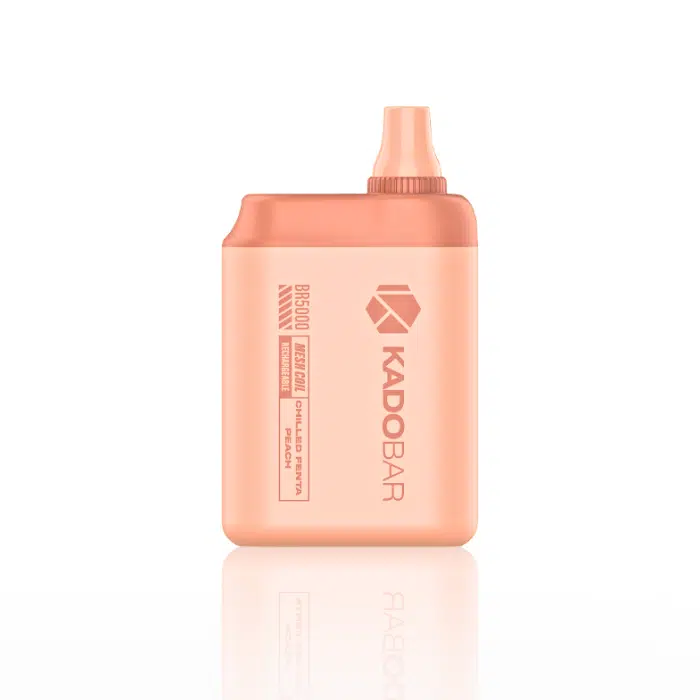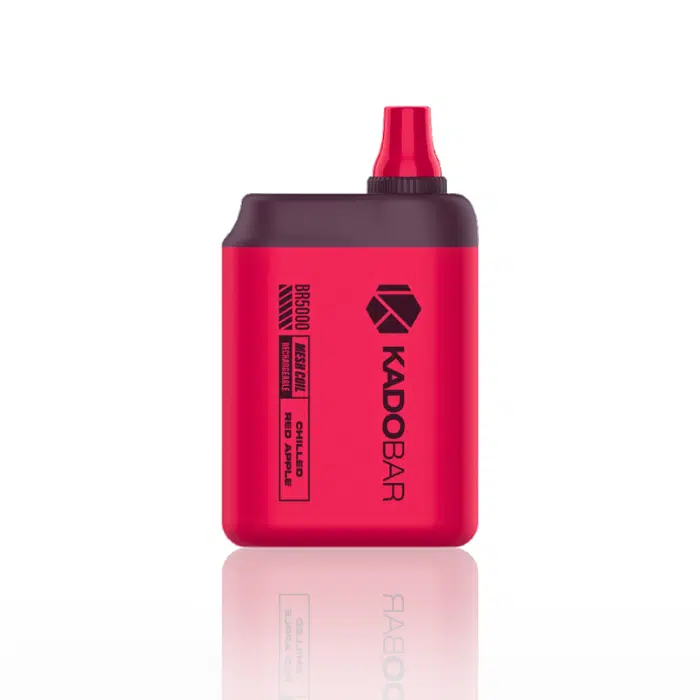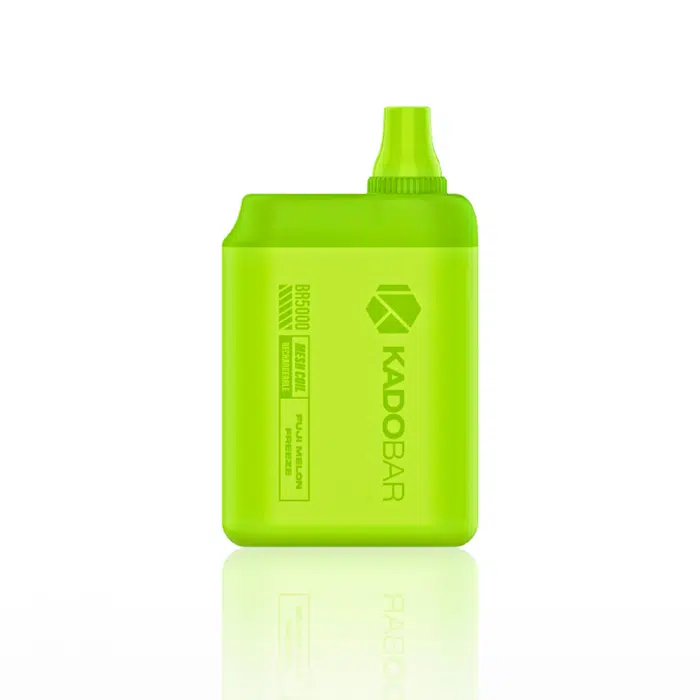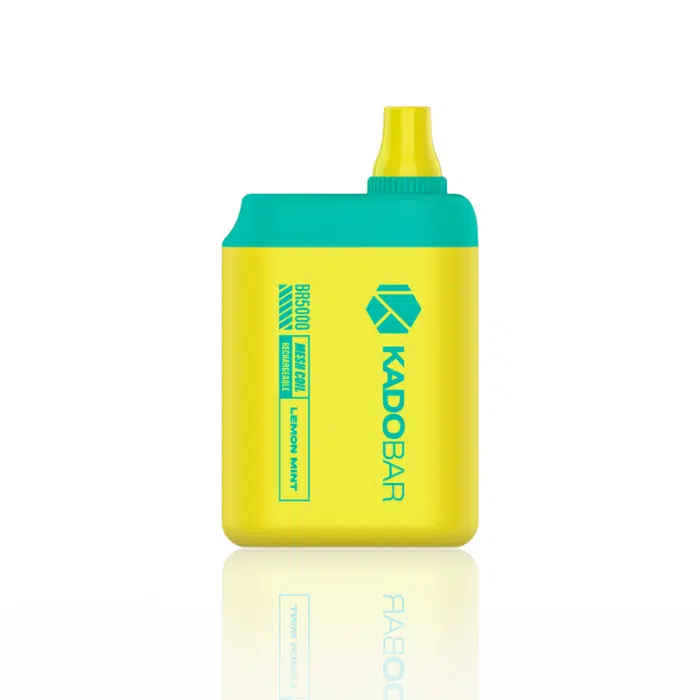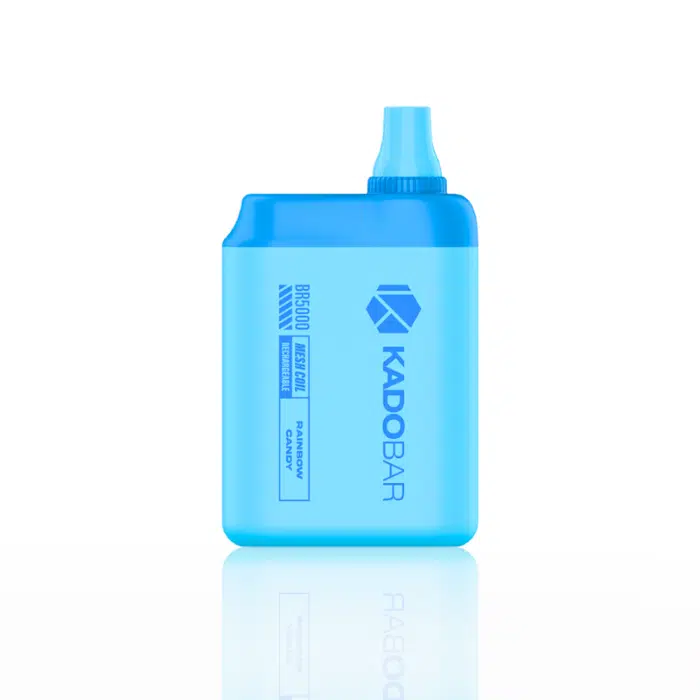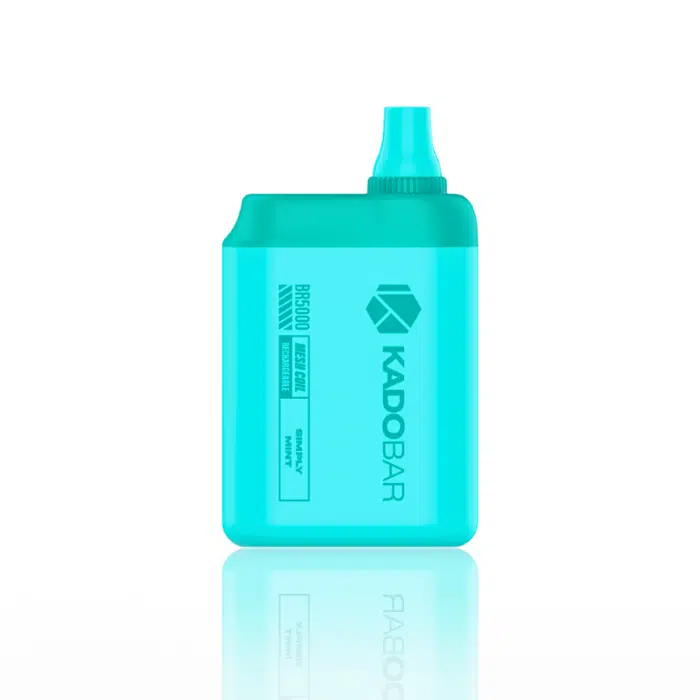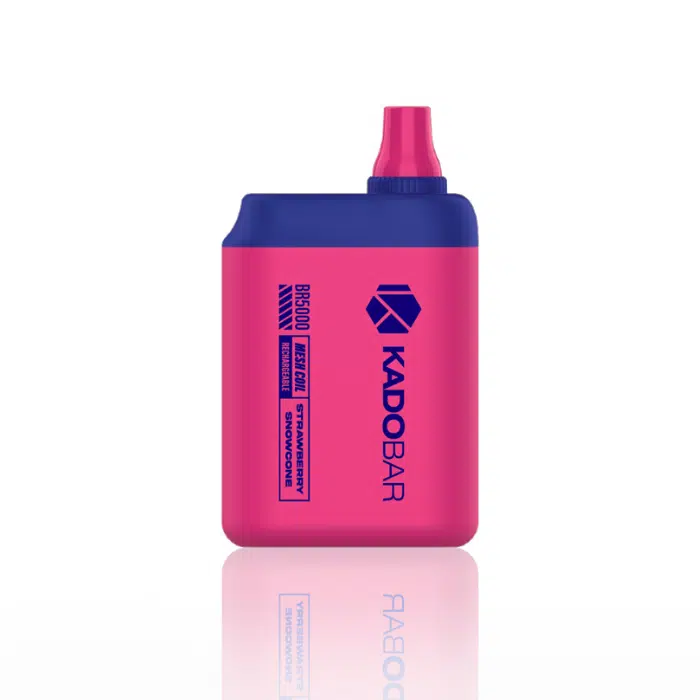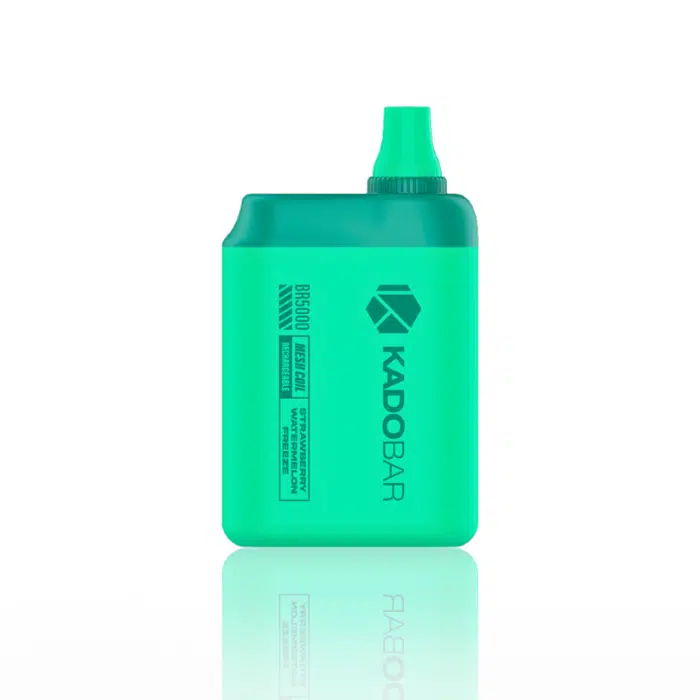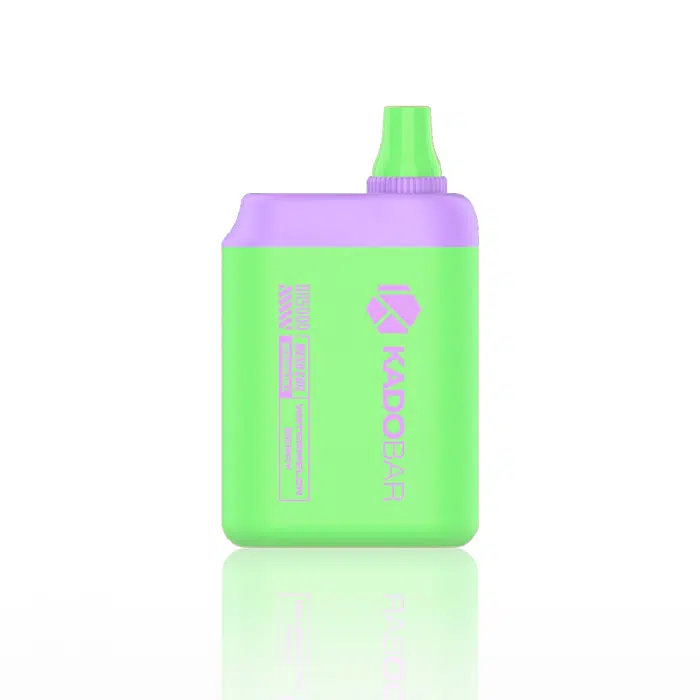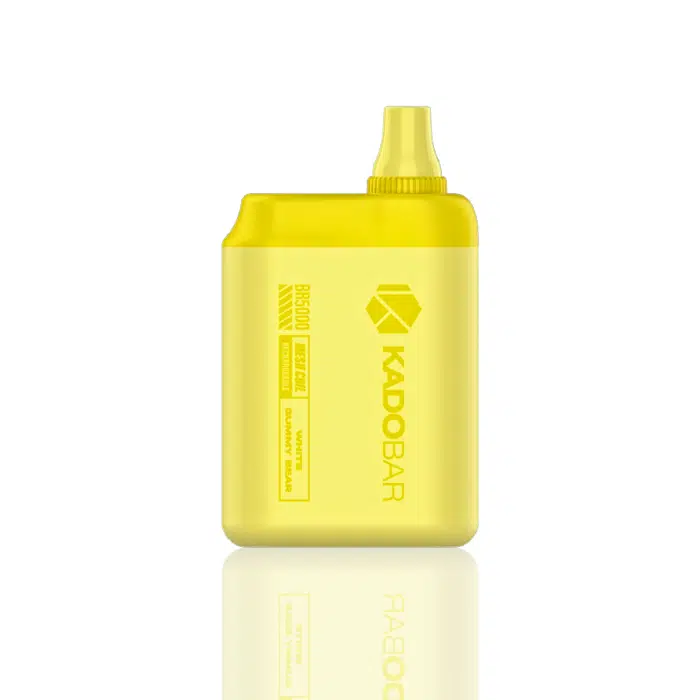 Kado Bar BR5000 Disposable
$14.95
The Kado Bar BR5000 Disposable Vape is your go-to for a fulfilling vaping experience. Providing 5,000 puffs and 5% synthetic nicotine in a draw-activated device with an LED indicator light, this vape is designed for maximum enjoyment. Try it today.
Deal Of The Week
Geek Vape Raz CA6000 Disposable
Description
Searching for a reliable and gratifying vaping experience? Your search ends here with the Kado Bar BR5000 Disposable Vape. Delivering 5,000 puffs with a 5% synthetic nicotine concentration, this Kado Bar Vape ensures a gratifying experience. The draw-activated device, complemented with an LED indicator light, offers straightforward usage and keeps you updated on your vape status. What's more, the integrated rechargeable battery will persist until you've enjoyed the last puff from the 14ml prefilled synthetic e-liquid.
Kado Bar BR5000 Disposable Vape Specs:
 50MG (5.0%) Nicotine by Volume.
14ml Pre-Filled Synthetic E-Liquid.
Approximately 5000 Puffs Per Device.
Rechargeable Integrated Battery.
Disposable – Non-Refillable & Rechargeable.
LED Indicator Light.
Draw-Activated.
 Flavors:
Black Ice: A mystery blend of dark fruits with a chilly, invigorating twist.
Blackcurrant Strawberry Freeze: Delight in the tangy-sweet blend of blackcurrant and strawberry with an icy finish.
Blue Bubblegum: A fun and playful flavor capturing the classic sweet and fruity notes of blue bubblegum.
Blue Razz Lemon: Experience a tangy twist with a mix of blue raspberry and zesty lemon.
Chilled Aloe Mango: A unique blend of soothing aloe and tropical mango, enhanced by a cool undertone.
Chilled Fenta Peach: Taste the exotic fusion of unique fenta fruit and juicy peaches, with a refreshing chill.
Chilled Red Apple: Savor the crisp, sweet taste of red apples with a pleasantly cool finish.
Clear: Another intriguingly indistinct flavor, adding an element of surprise to your vape experience.
Cran Apple: A perfect blend of tart cranberries and sweet, juicy apples – a refreshing fruity vape.
Fresh Mint: Feel refreshed with the cooling, invigorating sensation of fresh mint.
Fuji Melon Freeze: A frosty blend of the rare, sweet-tart Fuji fruit and juicy melon.
Lemon Mint: A zesty and revitalizing combination of tangy lemon and cooling mint.
Rainbow Candy: Relish the playful mix of fruit flavors reminiscent of your favorite rainbow candies.
Sakura Grape: A unique blend of subtly sweet sakura (cherry blossom) and rich grape flavors.
Simply Mint: Experience the clean, refreshing simplicity of pure mint flavor.
Strawberry Milk: Enjoy the comforting blend of ripe strawberries and creamy, smooth milk.
Strawberry Snowcone: Enjoy the classic taste of a strawberry snowcone, complete with its sweet, icy notes.
Strawberry Watermelon Freeze: An icy blend of summery strawberries and refreshing watermelon.
Watermelon Berry: Taste the refreshing mix of crisp watermelon and sweet, juicy berries.
White Gummy Bear: Savor the taste of the sweet, fruity, and slightly tangy white gummy bear candy.
Additional information
| | |
| --- | --- |
| Brand | Kado Bar |
| Flavor | Black Ice, Blackcurrant Strawberry Freeze, Blue Bubblegum, Blue Razz Lemon, Chilled Aloe Mango, Chilled Fenta Peach, Chilled Red Apple, Clear, Cran Apple, Fresh Mint, Fuji Melon Freeze, Lemon Mint, Rainbow Candy, Sakura Grape, Simply Mint, Strawberry Milk, Strawberry Snowcone, Strawberry Watermelon Freeze, Watermelon Berry, White Gummy Bear |
| Nicotine Level | |
FAQs