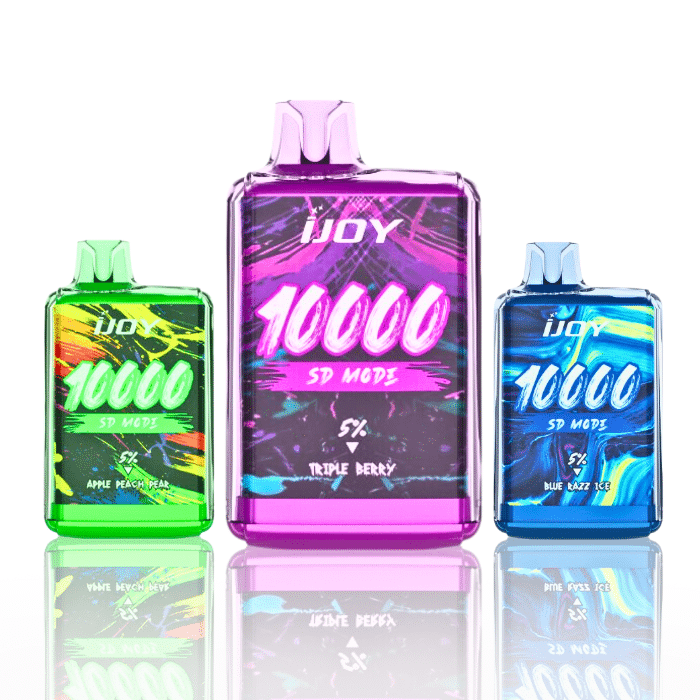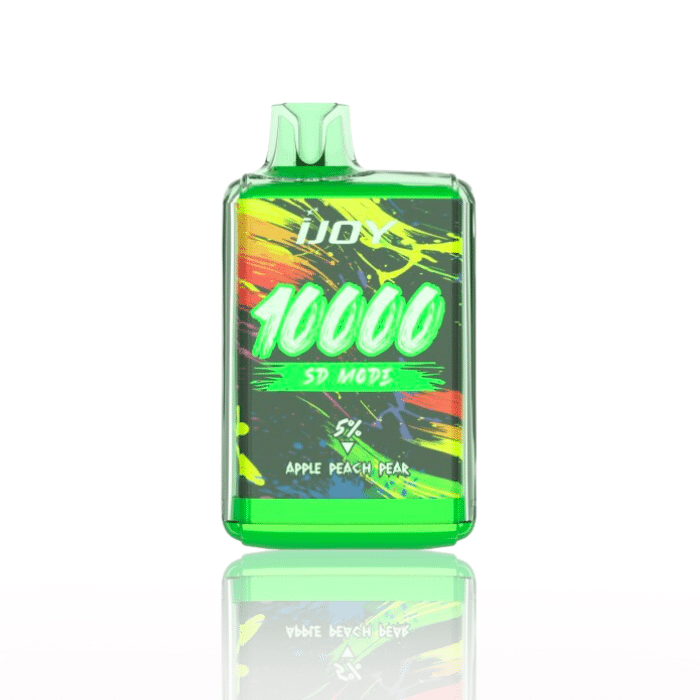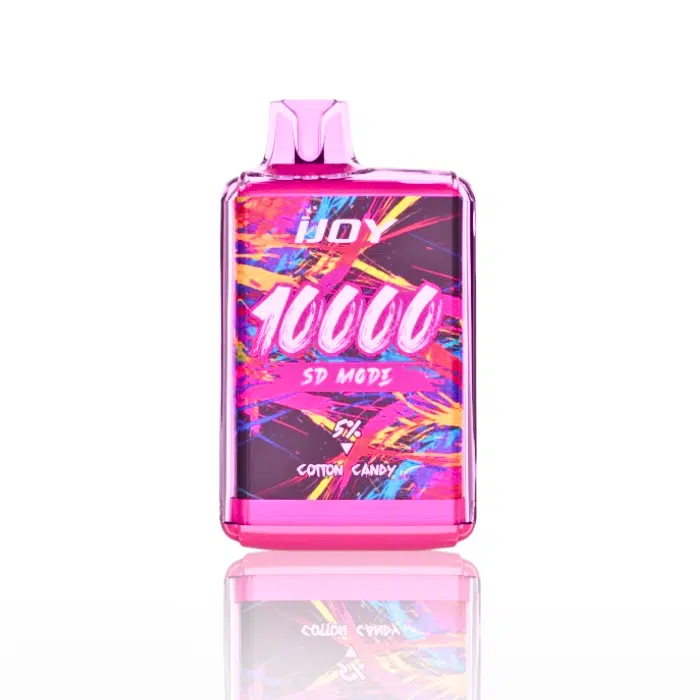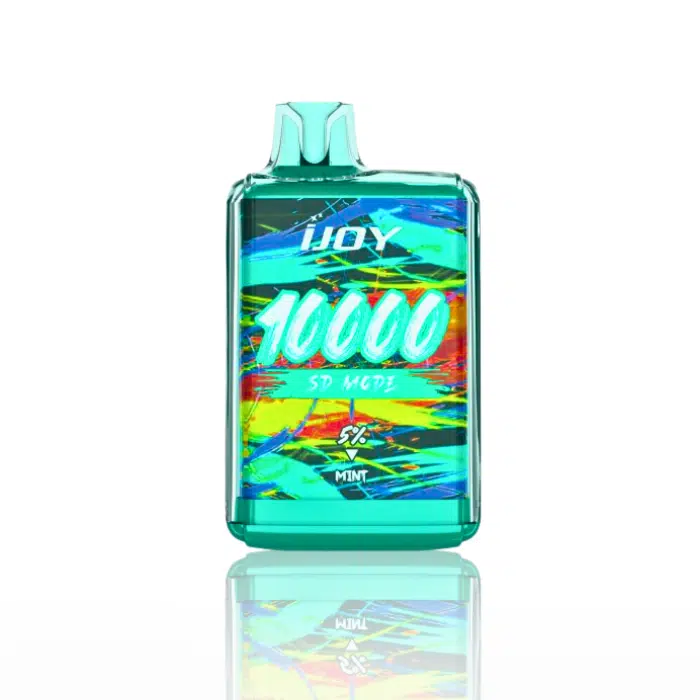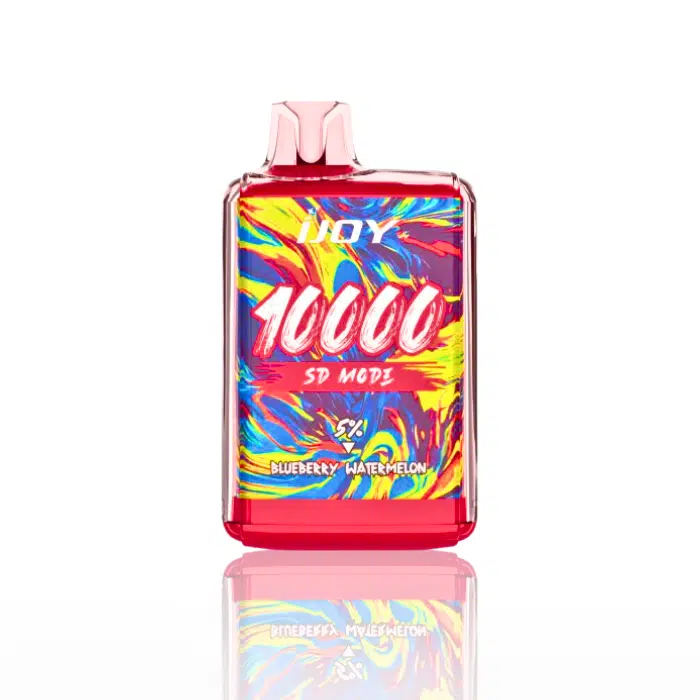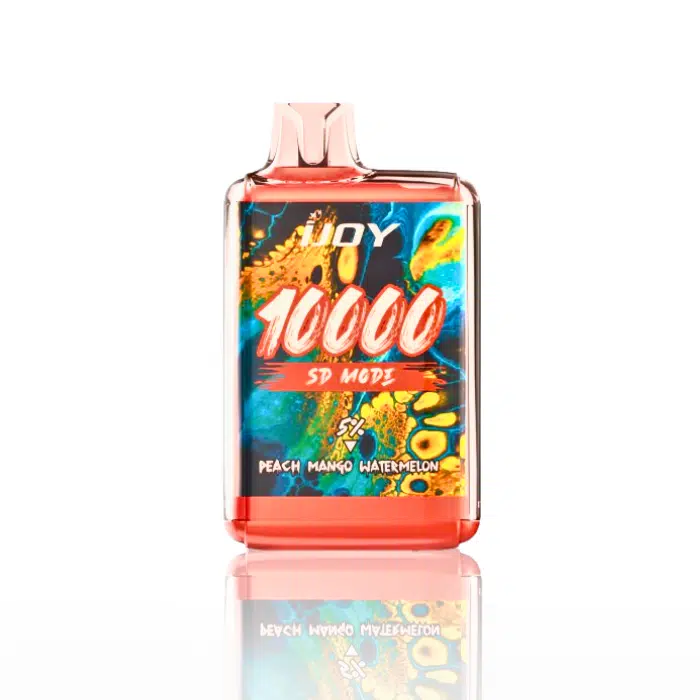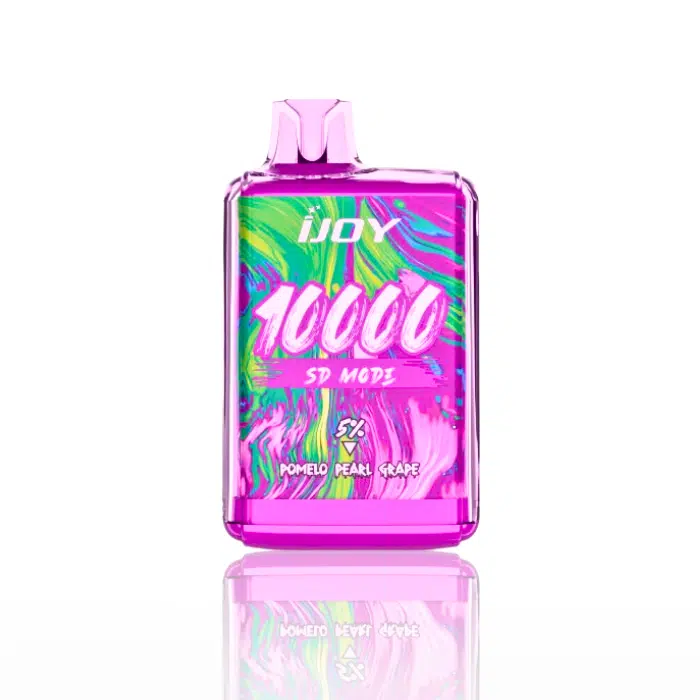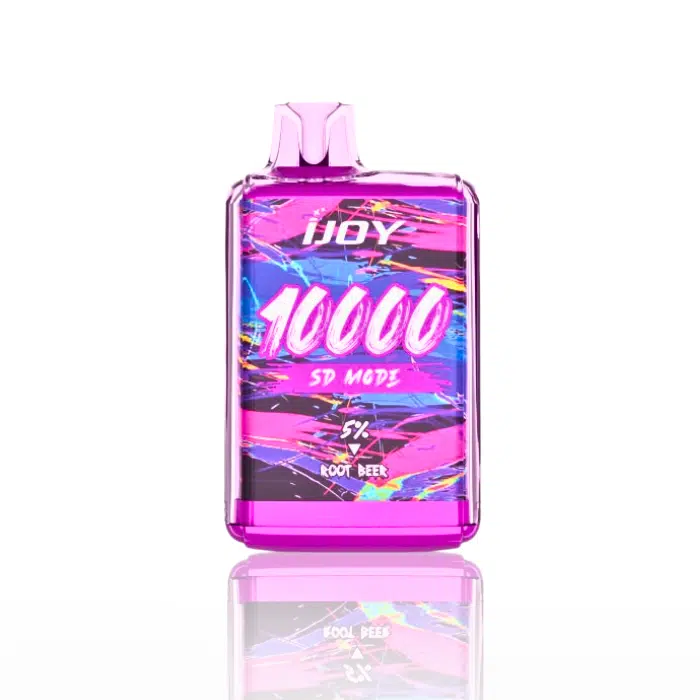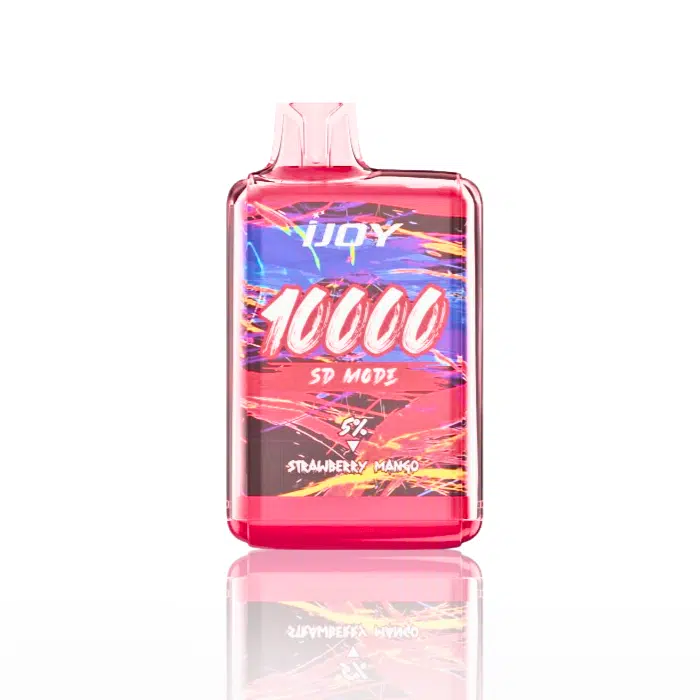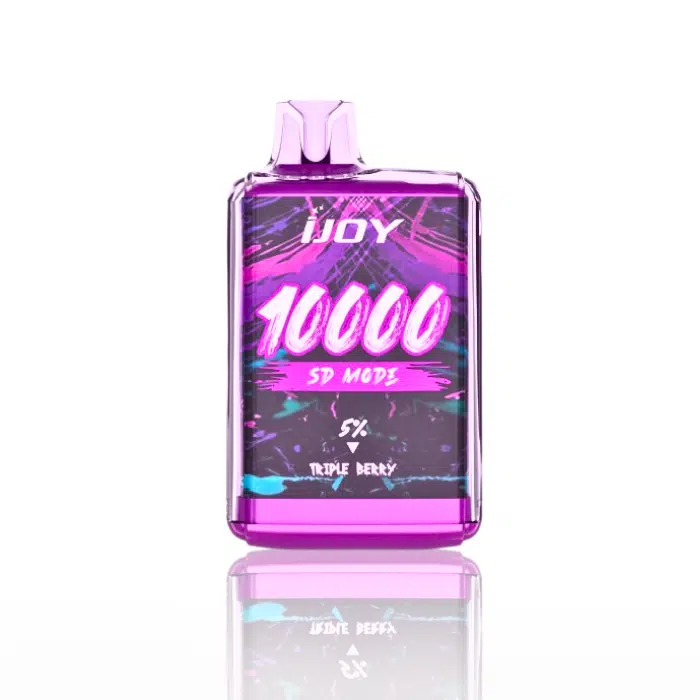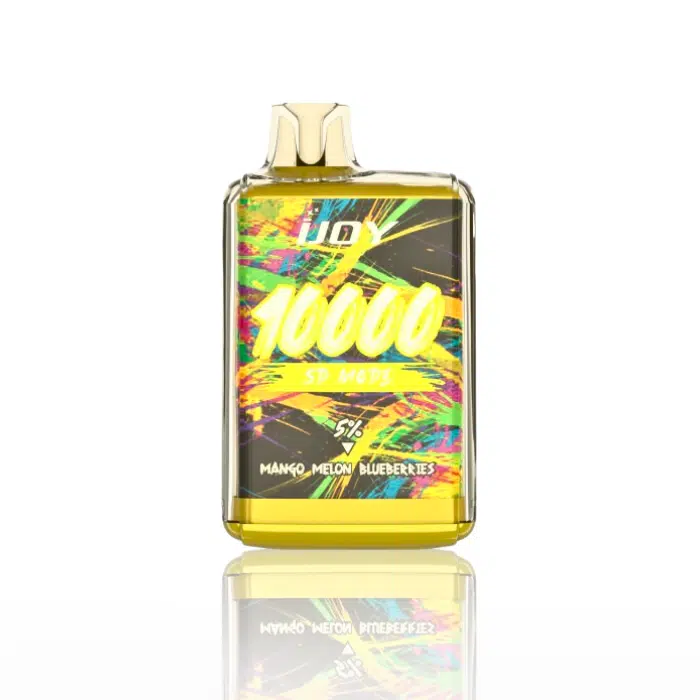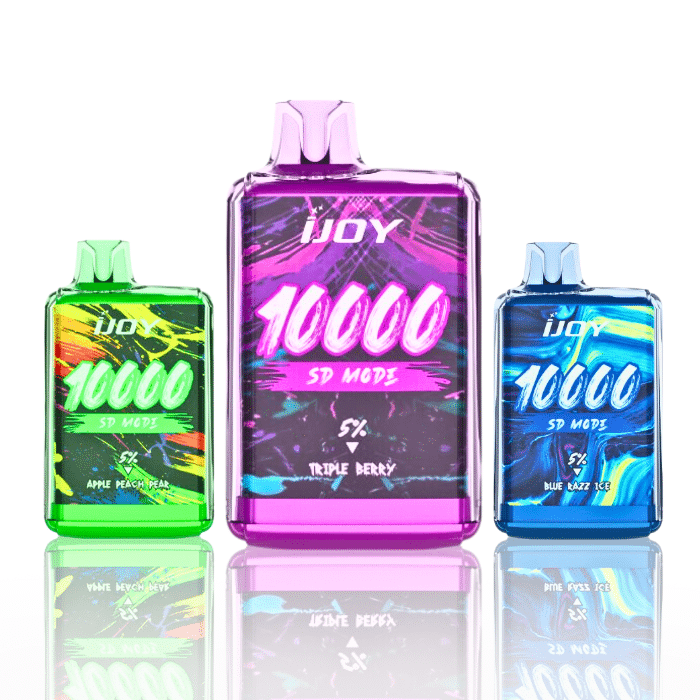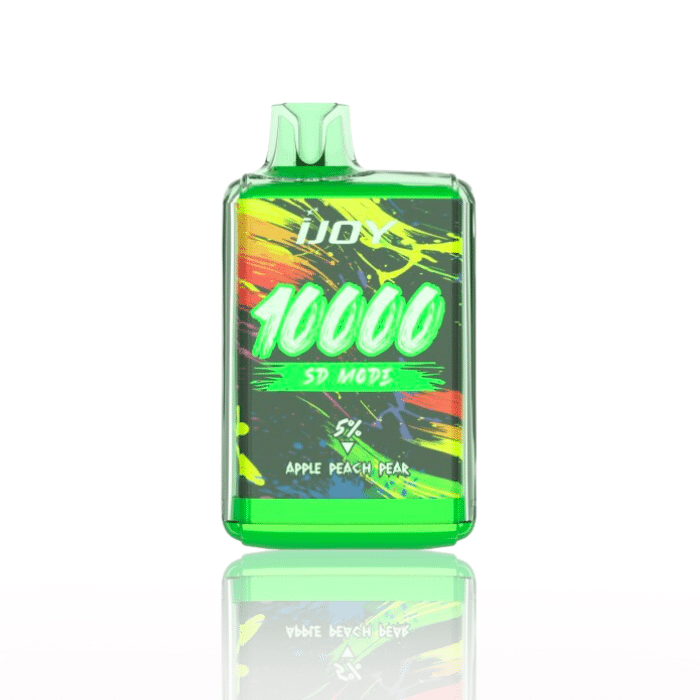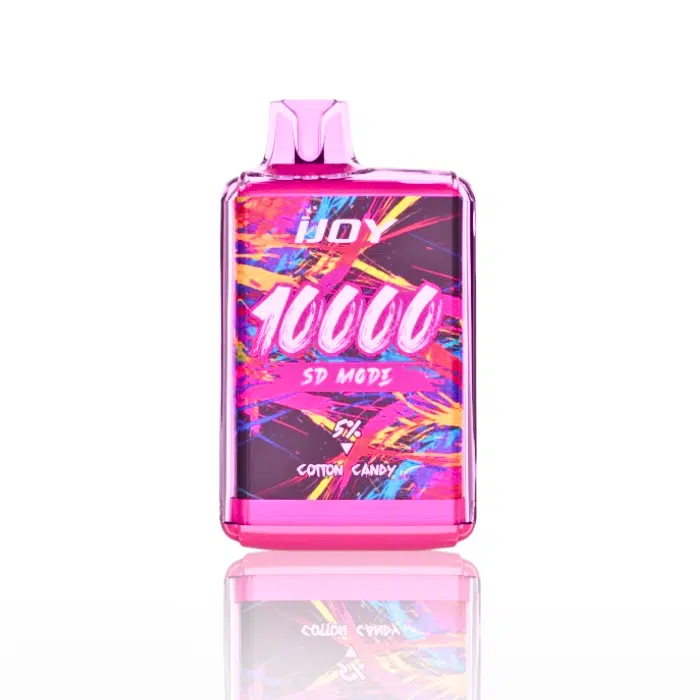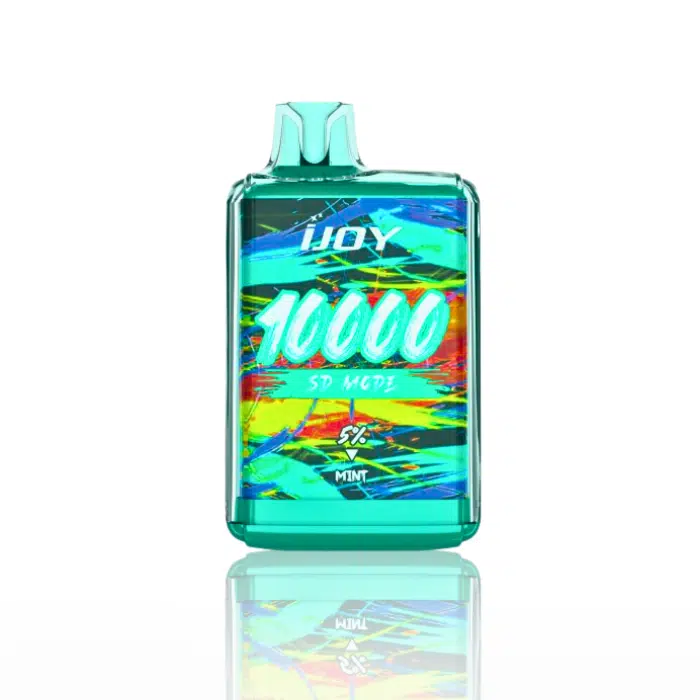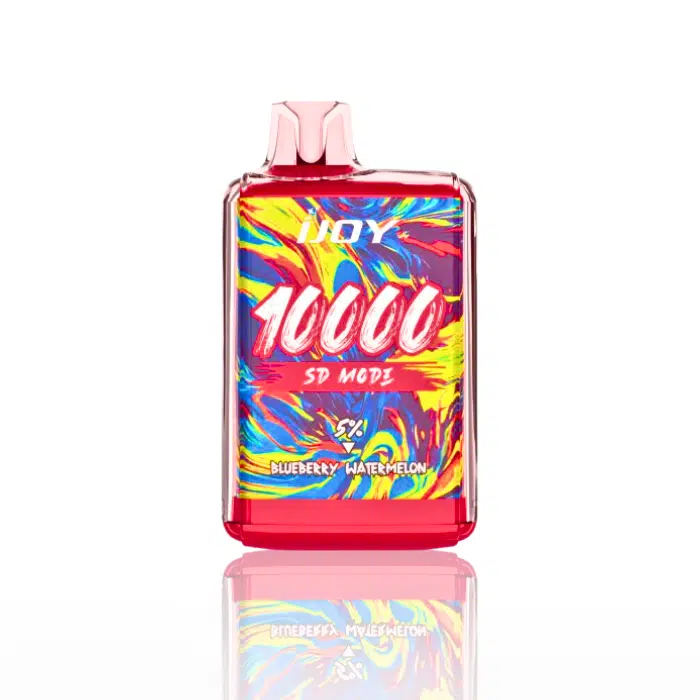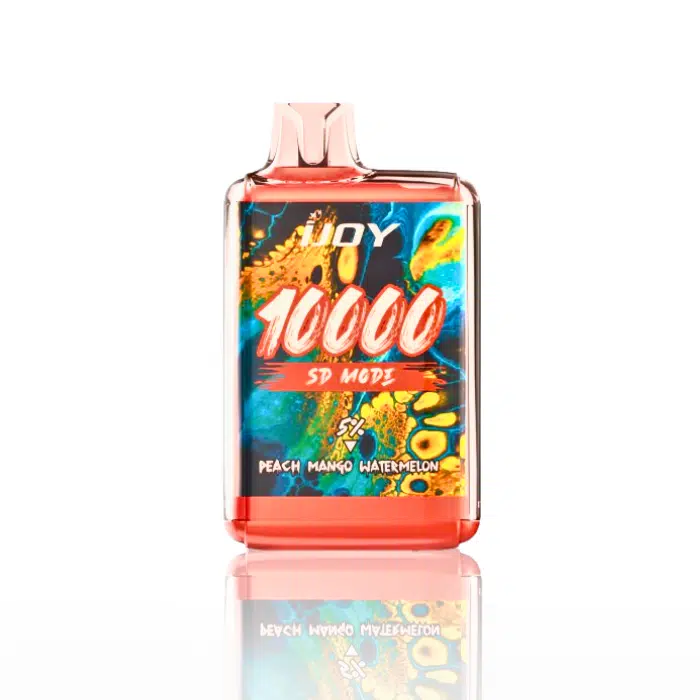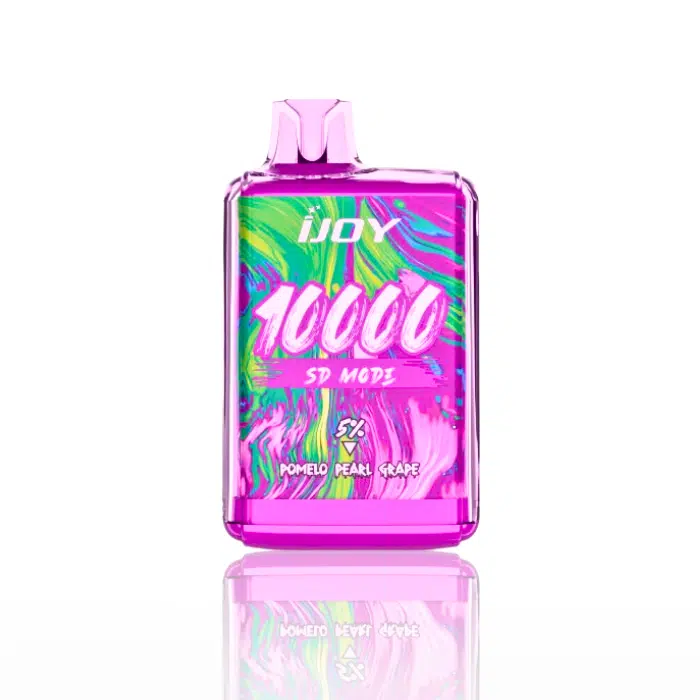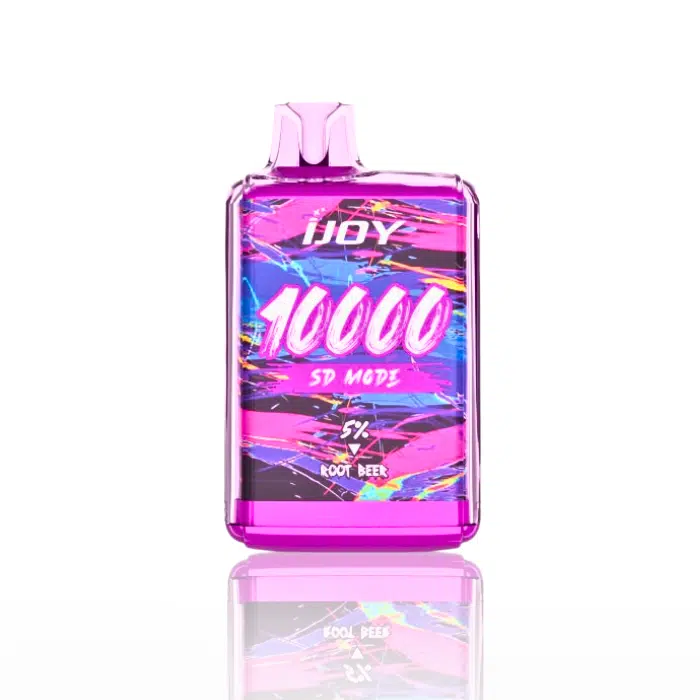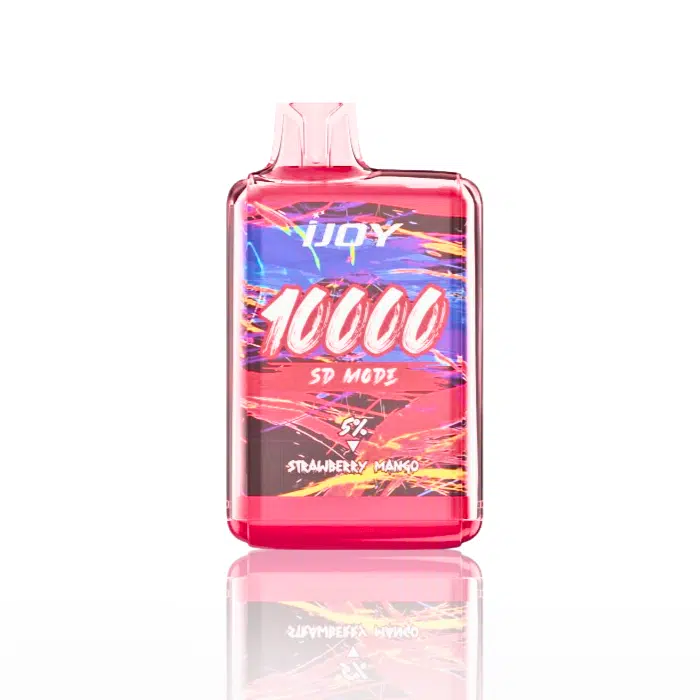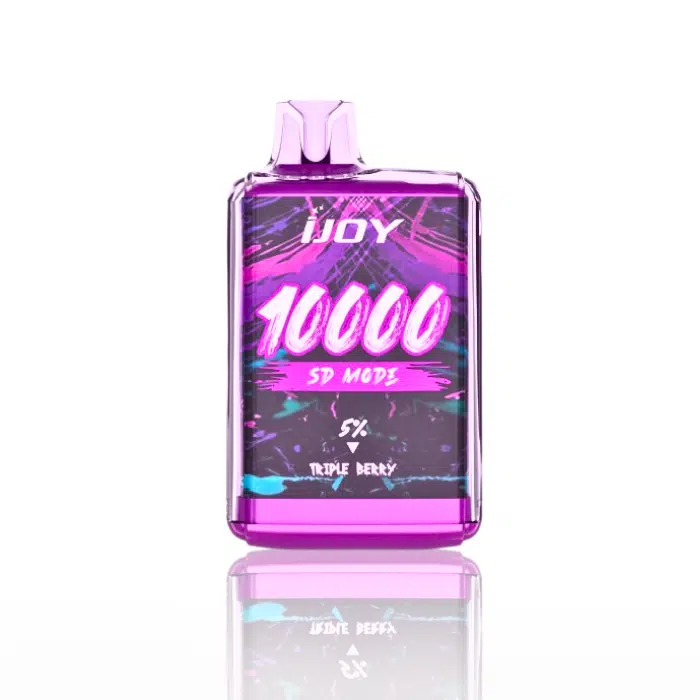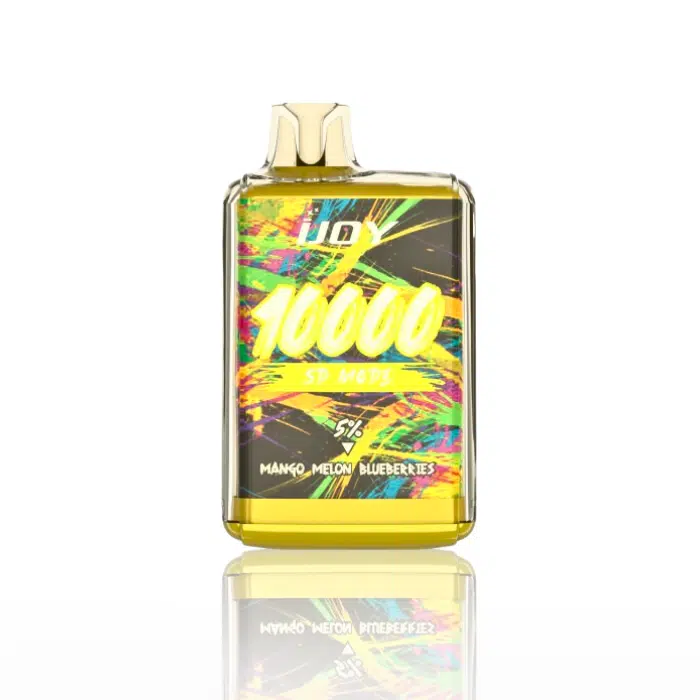 iJoy Bar SD10000 Disposable
$15.95
The iJoy Bar SD10000 Vape brings you adjustable power, up to 10,000 puffs, a 0.8Ω sub-ohm mesh coil, and a digital battery and juice life % screen. With two unique vaping modes, this iJoy vape elevates your vaping to a whole new level.
Deal Of The Week
Geek Vape Raz CA6000 Disposable
Description
Upgrade your vaping sessions with the remarkable iJoy Bar SD10000 Vape. This innovative iJoy vape comes with adjustable power settings and two distinctive modes to deliver a custom-tailored vaping experience. Engineered to provide up to 10,000 puffs, it incorporates a 0.8Ω sub-ohm mesh coil and a Type-C rechargeable battery. Its digital display keeps you updated on battery life and juice percentage. Every device comes pre-filled with 20mL e-liquid carrying a 5% (50mg) nicotine concentration to ensure a rich, smooth vaping session.
iJoy Bar SD10000 Disposable Vape Specs:
20mL Pre-Filled E-Liquid
5% (50mg) Nicotine Strength
650mAh Type-C Rechargeable Battery
Approximately 10,000 Puffs
Digital Display for Battery Life & Juice Percentage
SD Mode for Two Unique Vaping Experiences
0.8Ω Sub-Ohm Mesh Coil
Flavors
Apple Peach Pear: A well-balanced mix of crisp apples, juicy peaches, and tender pears.
Banana Cake: Savor the comforting blend of ripe bananas and the sweet tones of freshly baked cake.
Blue Razz Ice: A vibrant splash of blue raspberry complemented by a refreshing menthol kick.
Blueberry Watermelon: A luscious combination of juicy blueberries and thirst-quenching watermelon.
Cherry Lemon: An enticing fusion of sweet cherries and zesty lemons.
Cotton Candy: Relive childhood memories with the sweet, airy delight of cotton candy.
Mango Melon Blueberries: Experience the tropical extravaganza of ripe mangoes, succulent melons, and tangy blueberries.
Mint: Invigorate your senses with the cool, refreshing flavor of mint.
Peach Lemon: Discover the perfect blend of juicy peaches and tangy lemons.
Peach Mango Watermelon: Immerse yourself in the delicious mix of ripe peaches, juicy mangoes, and refreshing watermelon.
Pomelo Pearl Grape: Enjoy the unique combination of citrusy pomelo and sweet grapes.
Root Beer: Revisit the classic, nostalgic taste of root beer.
Watermelon Bubble Gum: Savor the sweet fusion of refreshing watermelon and classic bubble gum.
Strawberry Mango: Delight in the tropical pairing of juicy strawberries and succulent mango.
Triple Berry: Savor the vibrant blend of three berry favorites in one vape.
Additional information
| | |
| --- | --- |
| Brand | iJoy |
| Flavor | Apple Peach Pear, Banana Cake, Blue Razz Ice, Blueberry Watermelon, Cherry Lemon, Cotton Candy, Mango Melon Blueberries, Mint, Peach Lemon, Peach Mango Watermelon, Pomelo Pearl Grape, Root Beer, Strawberry Mango, Triple Berry, Watermelon Bubble Gum |
| Nicotine Level | |
FAQs