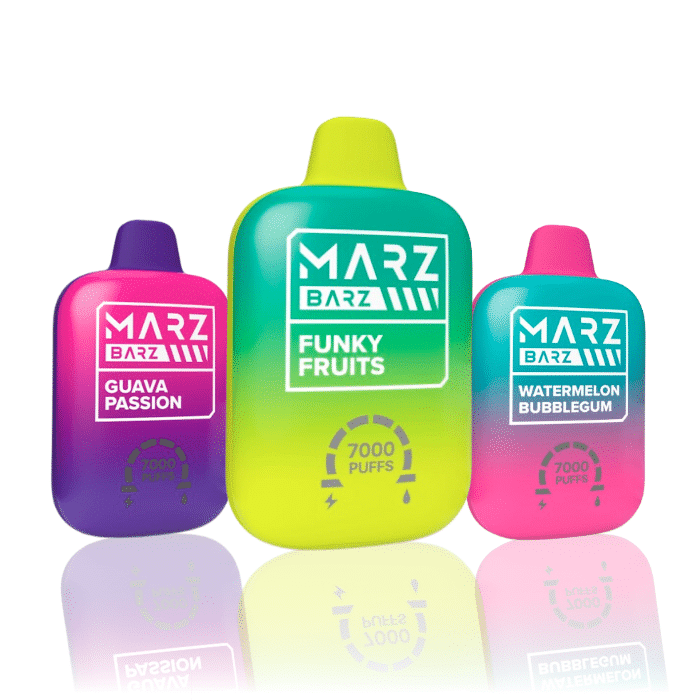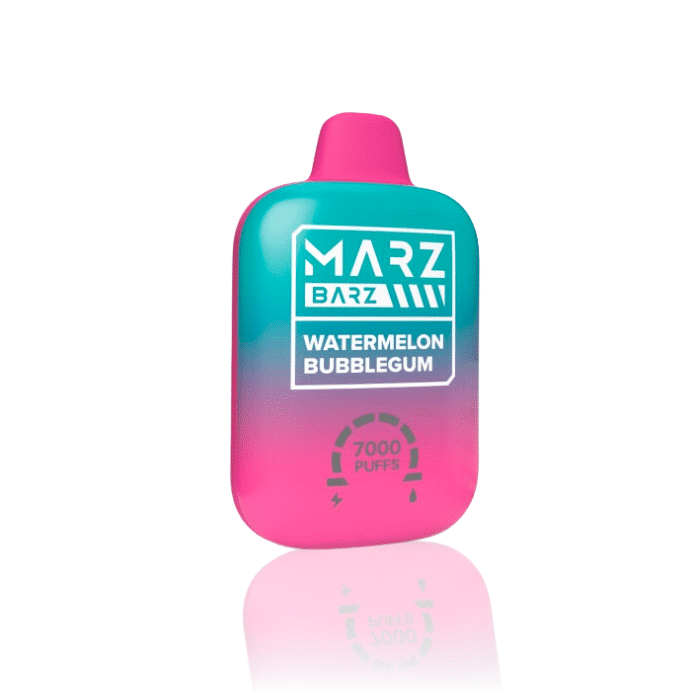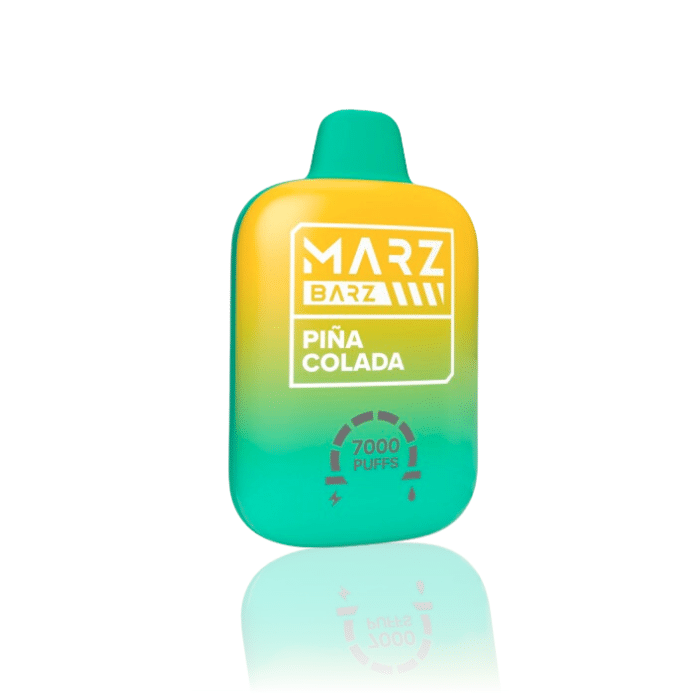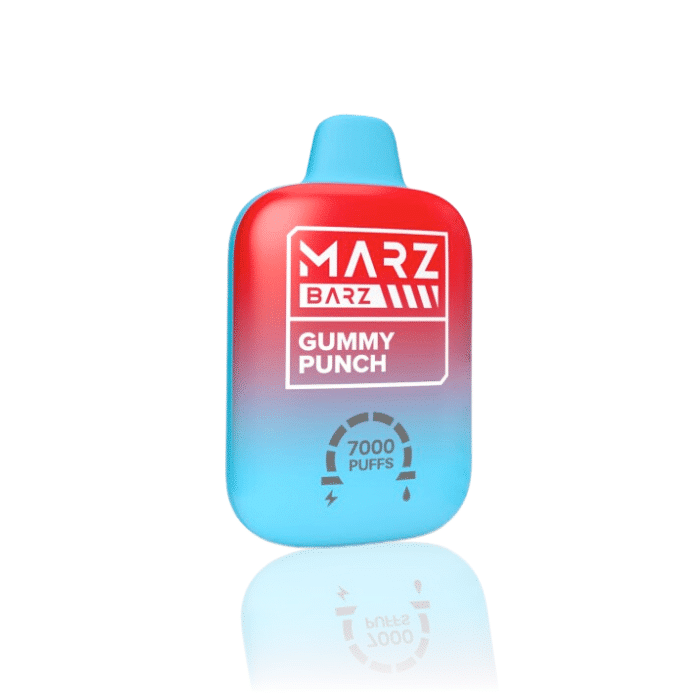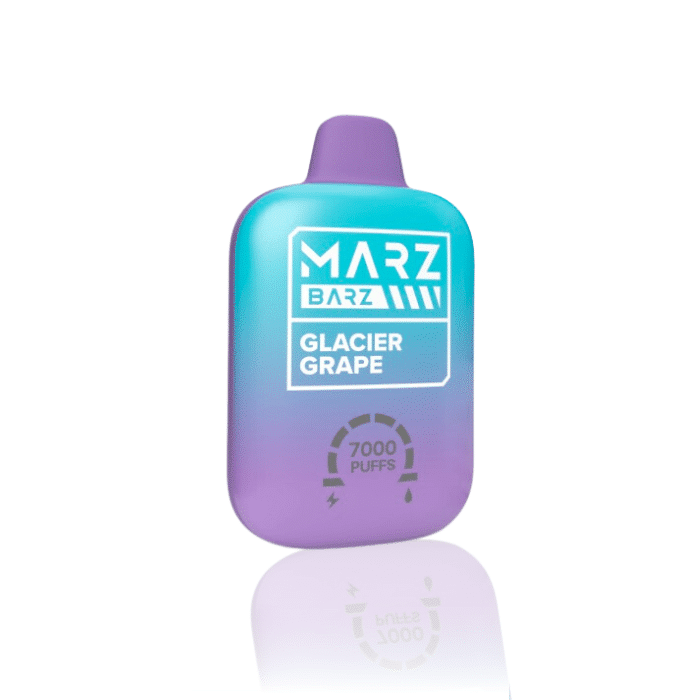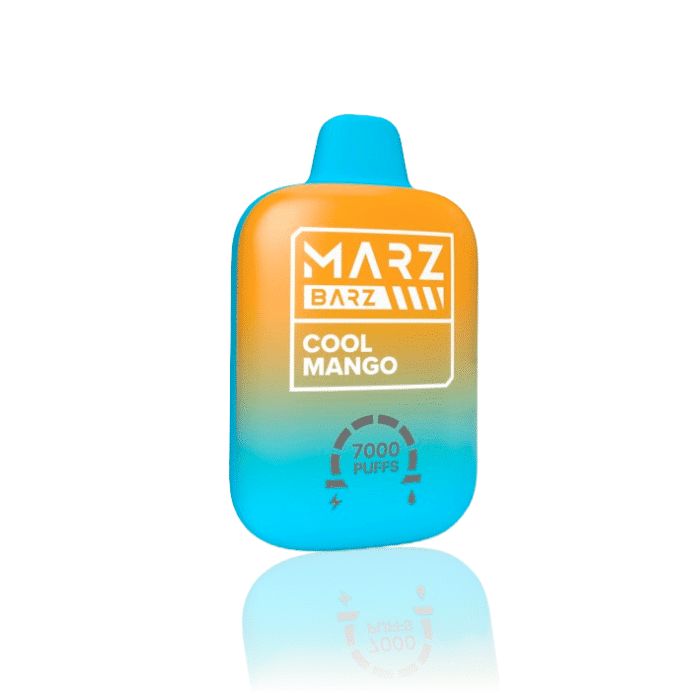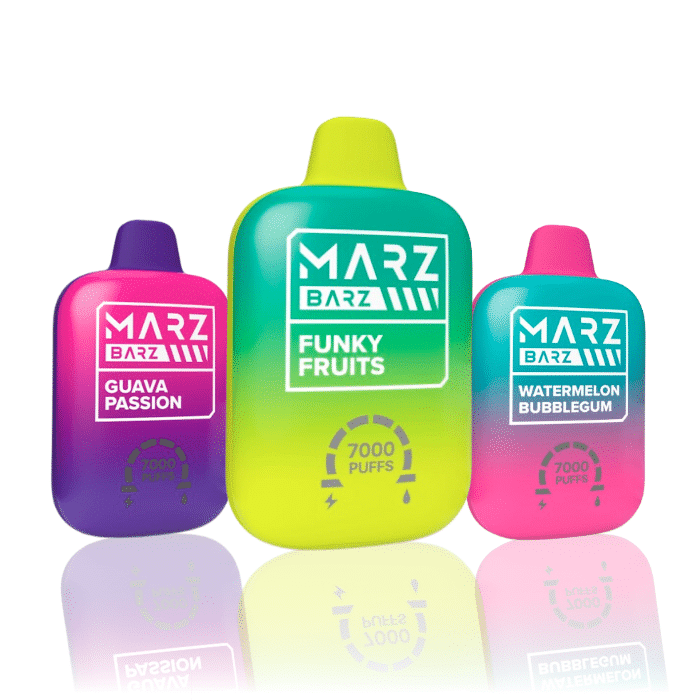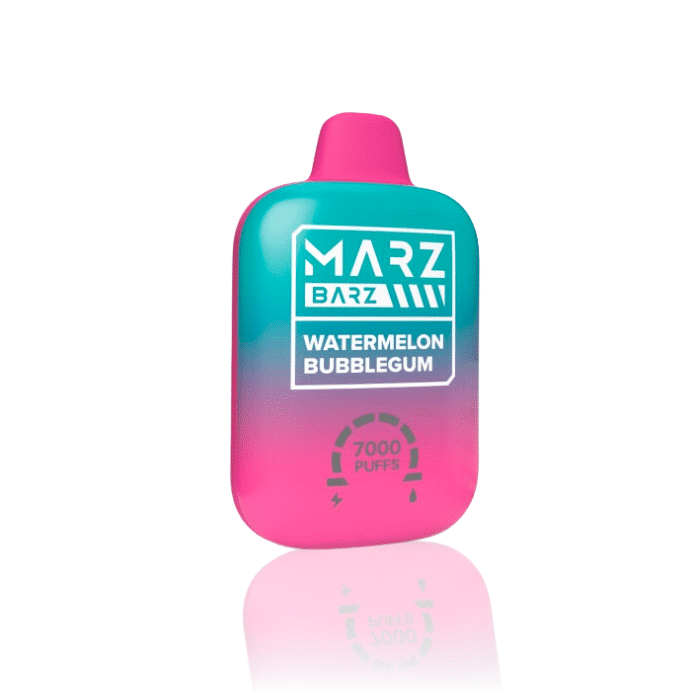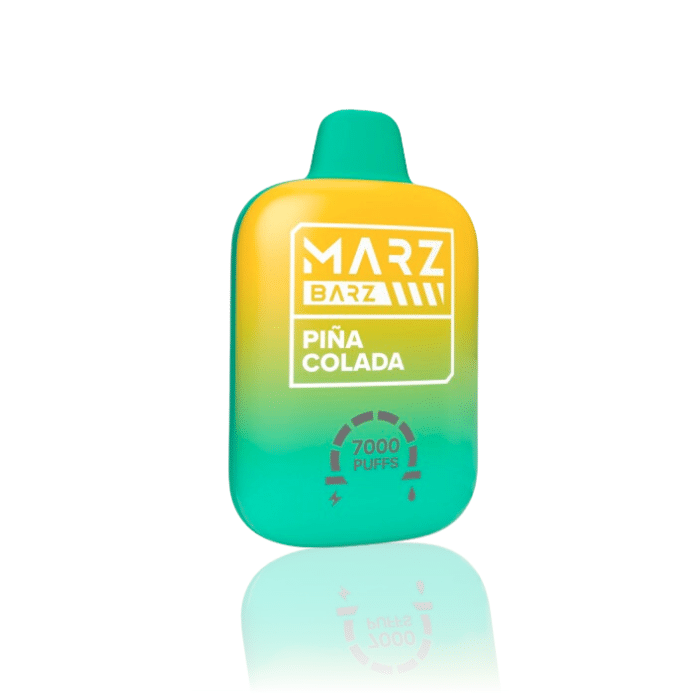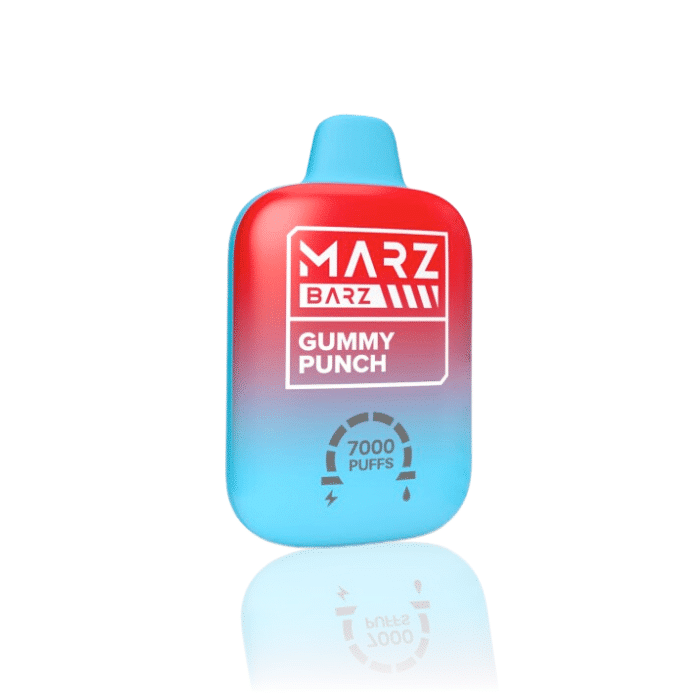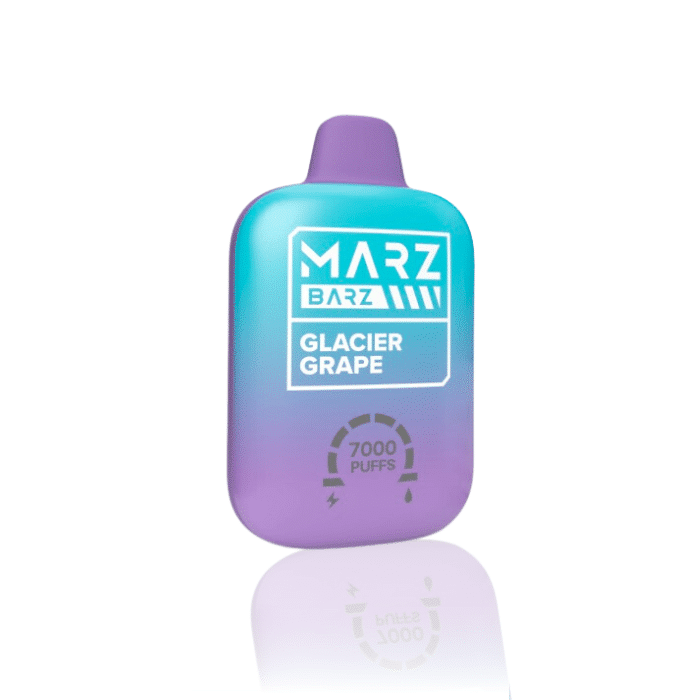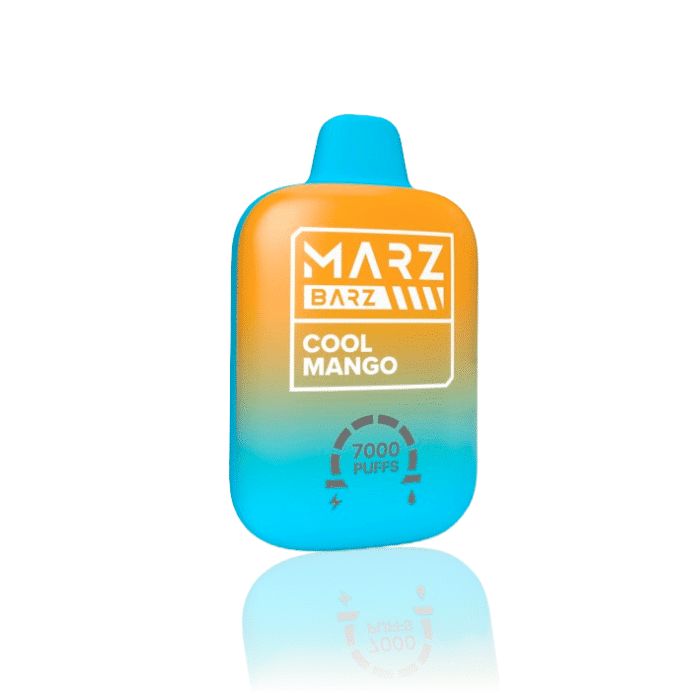 Marz Barz 7000 Disposable 5%
$14.95
Enjoy the Marz Barz 7000 Disposable's long-lasting 550mAh battery and 7000 puffs of rich flavor from a 12mL pre-filled tank. Compact and user-friendly, the Marz Barz Vape offers a premium vaping experience without any concern.
Deal Of The Week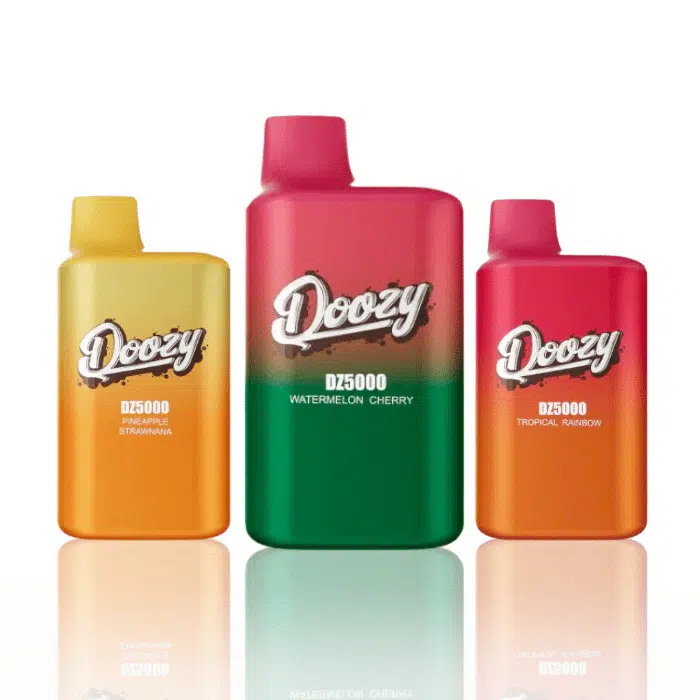 Doozy DZ5000 Disposable 5%
Description
The Marz Barz 7000 Disposable 5% is your ideal vape companion with a hefty 7000 puffs and a robust 550mAh battery that's rechargeable via Type-C for continuous vaping experience. Each puff delivers a consistent taste thanks to the 1.2Ω mesh coil and the Marz Barz Disposable Vape also features convenient indicator lights to keep track of your e-liquid level and battery life. With a 5% nicotine strength and a selection of delicious flavors, from Banana Milk to Watermelon Bubblegum, the Marz Barz 7000 is designed for satisfaction.
Marz Barz 7000 Disposable 5% Specs
E-Liquid Capacity: 12mL Pre-Filled
Nicotine Strength: 5% (50mg)
Battery: 550mAh, Type-C Rechargeable
Puff Count: Approximately 7000 Puffs
Coil: 1.2Ω Mesh Coil
Indicators: Battery & E-Liquid Indicator Lights
Flavors
Banana Milk: Creamy banana goodness in every Marz Barz 7000 puff.
Blue Lemonade: Marz Barz 7000's tangy twist on a classic blue lemonade.
Cool Mango: Tropical mango with a Marz Barz 7000 cool finish.
Funky Fruits: A Marz Barz 7000 exclusive mix of wild, fruity flavors.
Glacier Grape: Icy grape sensation from Marz Barz Disposable's chill collection.
Guava Passion: Exotic guava blend, a Marz Barz 7000 tropical hit.
Gummy Punch: Sweet, candy-like burst with Marz Barz 7000's signature touch.
Pina Colada: Marz Barz 7000 brings you beach vibes with this coconut-pineapple blend.
Red Energy: Energizing fruity flavor, powered by Marz Barz 7000 disposable.
Watermelon Bubblegum: Juicy watermelon meets bubblegum in Marz Barz 7000's playful creation.
Additional information
| | |
| --- | --- |
| Brand | Marz Barz Vape |
| Flavor | Banana Milk, Blue Lemonade, Cool Mango, Funky Fruits, Glacier Grape, Guava Passion, Gummy Punch, Pina Colada, Red Energy, Watermelon Bubblegum |
| Nicotine Level | |
FAQs