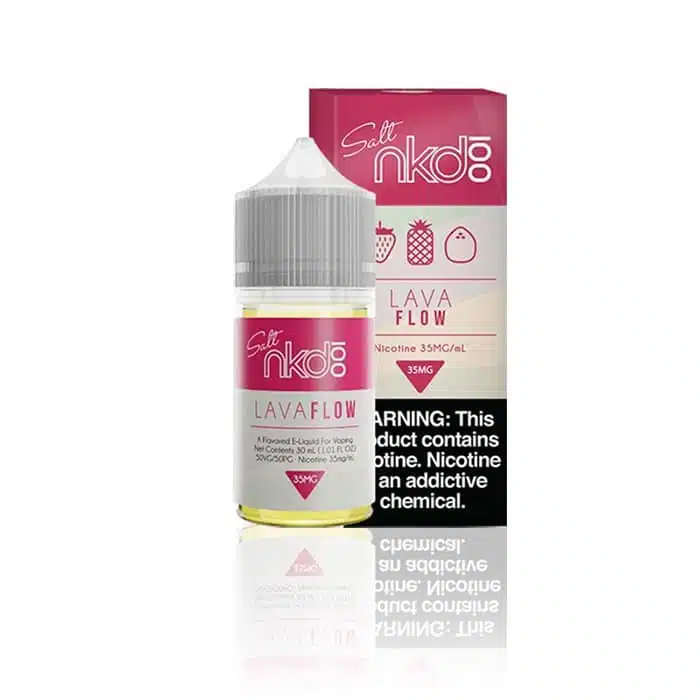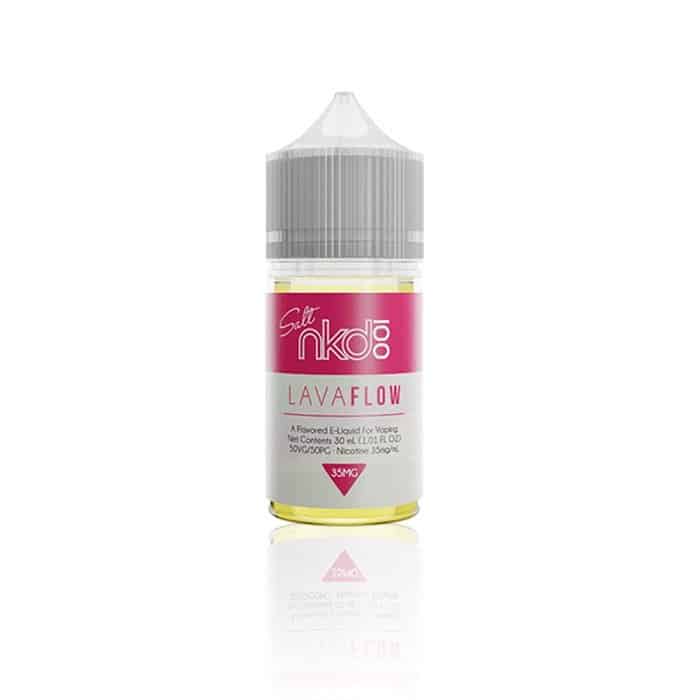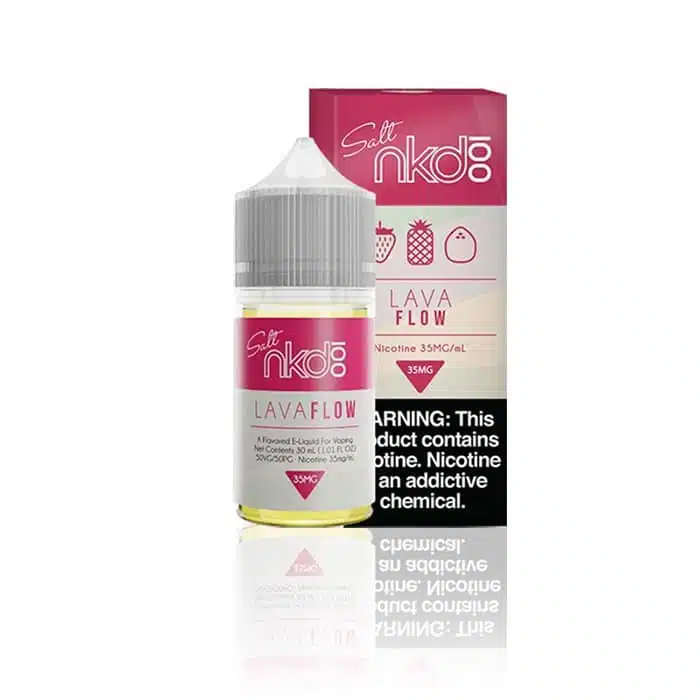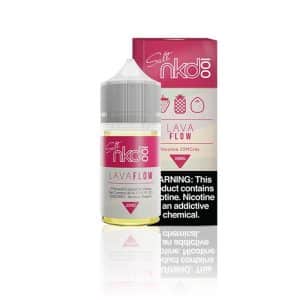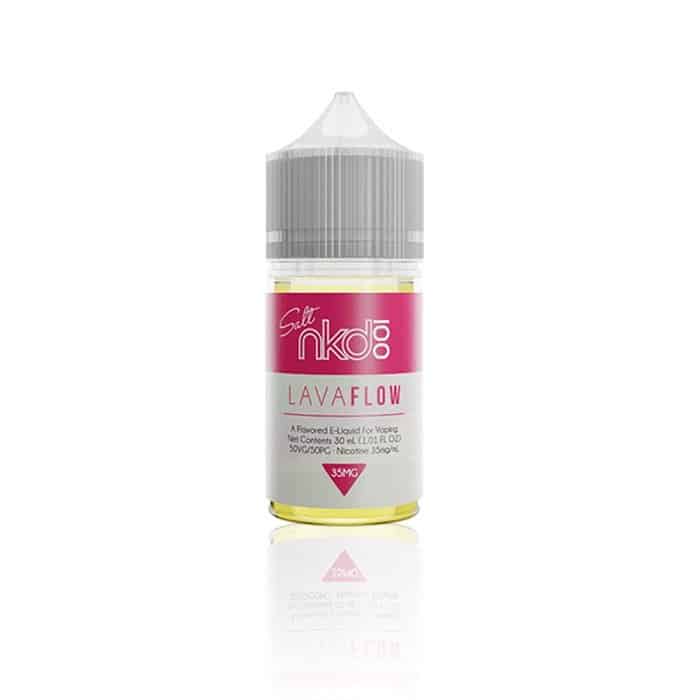 Naked 100 Salt – Lava Flow – 30ML
$12.95
Get ready to take a trip to the tropical islands with Naked 100 Salt- Lava Flow; a blend of ripe strawberries with sweet coconut, tangy pineapple and a creamy flavor to seal the deal and captivate your senses with delight.
Description
Naked 100 Salt- Lava Flow is your escape to the freshness of tropical islands. Puff after puff, the e-juice fills your mind with the sense of freshness and makes you feel as if you are relaxing on the hot sand of a beach on a tropical island, enjoying a fruit smoothie, rich in flavors. Offering a blend of succulent strawberries, creamy coconuts, and tangy pineapples, the e-juice is delectable enough to seduce your taste buds and capture your mind. One of the most famous e-juices amid vapors, Naked 100 Salt– Lava Flow is your refugee to a tropical land on a hot sunny day.
The savory flavor of the succulent strawberries combined with sweet coconuts soothe your taste buds with every inhale of this e-juice. As you exhale, the tangy taste of the pineapple makes it a complete tropical delight. We bet you won't be able to stop after a few puffs and always return to have more and more of this incredibly delicious e-juice. But, the experience isn't over yet, it is time for the creamy flavor that seals the deal. The creamy aftertaste of the e-juice makes it a perfect tropical island fruit smoothie experience for the fruit lovers.
It is sold in a 30 ml dropper plastic bottle with a child safe cap. You can relish in the savory flavor of the e-juice with any of your pods and vaping devices. However, it is recommended not to use the vape juice with lower Ohm resistance level devices.
Take out your vape device and make thick and flavorsome clouds with this e-juice and enjoy the ultra-tropical experience to the fullest.
FAQs