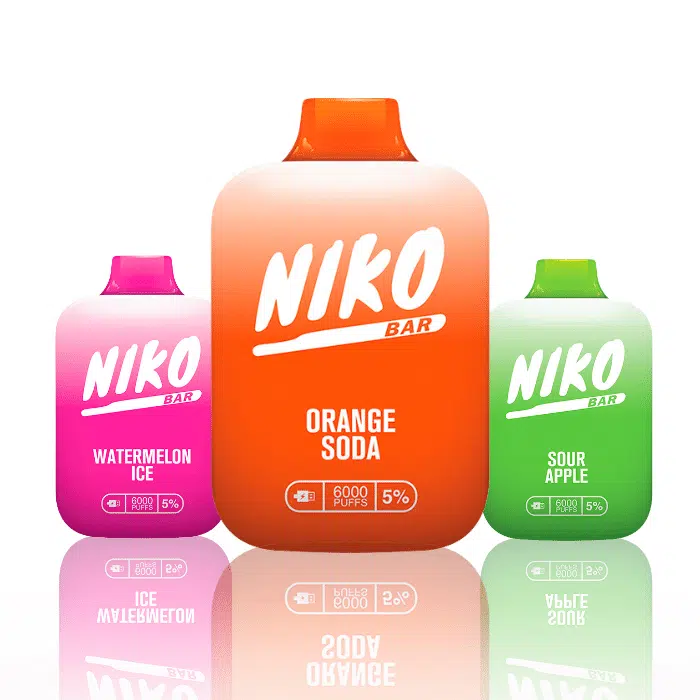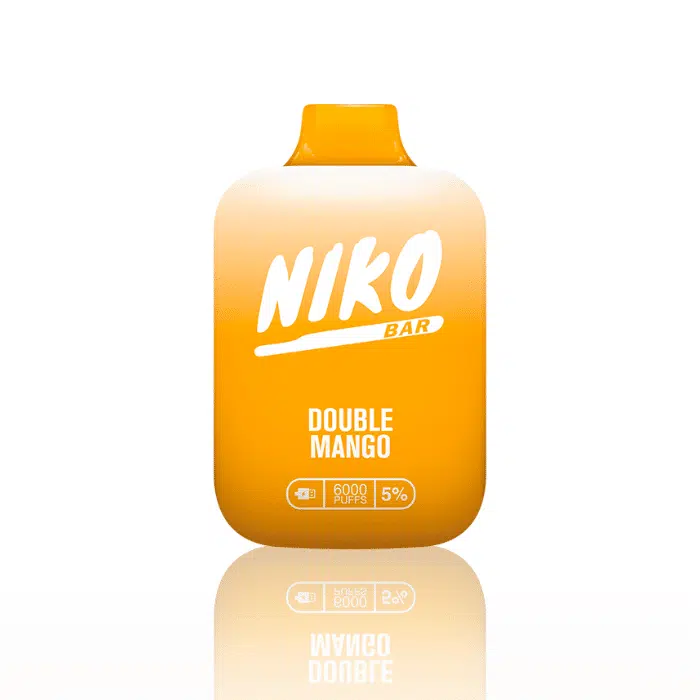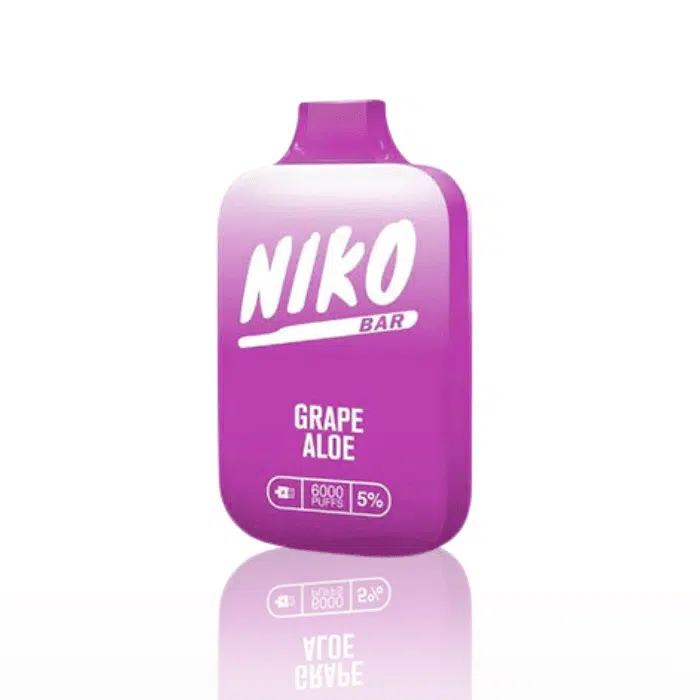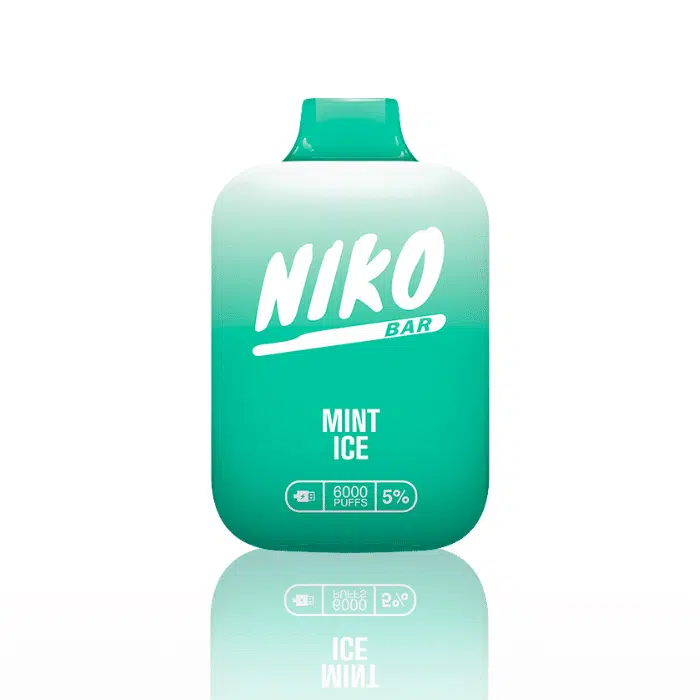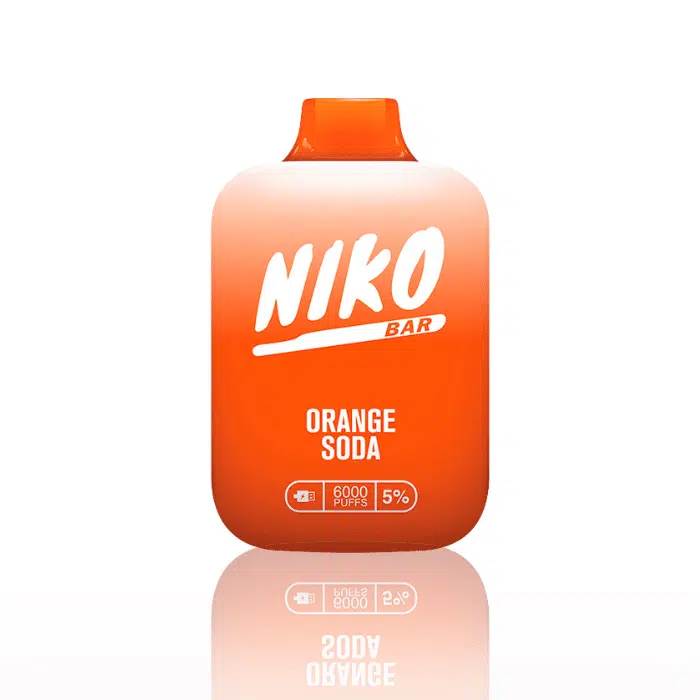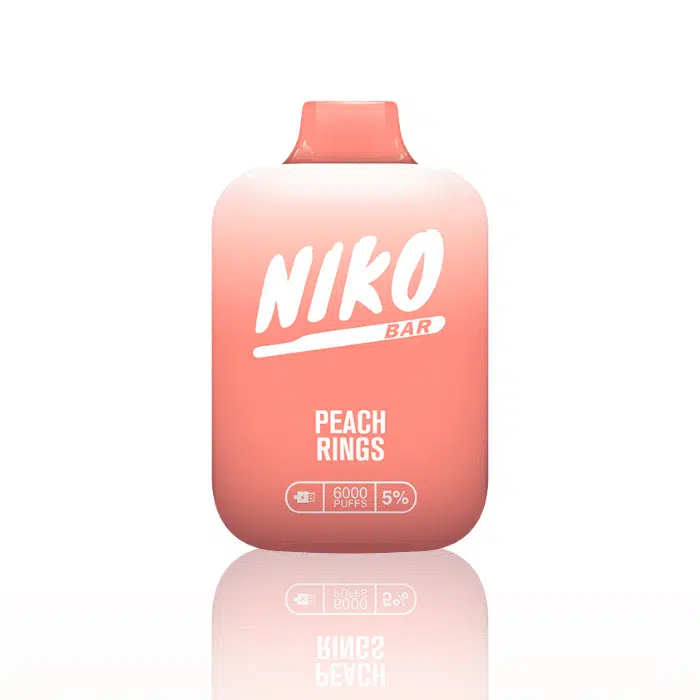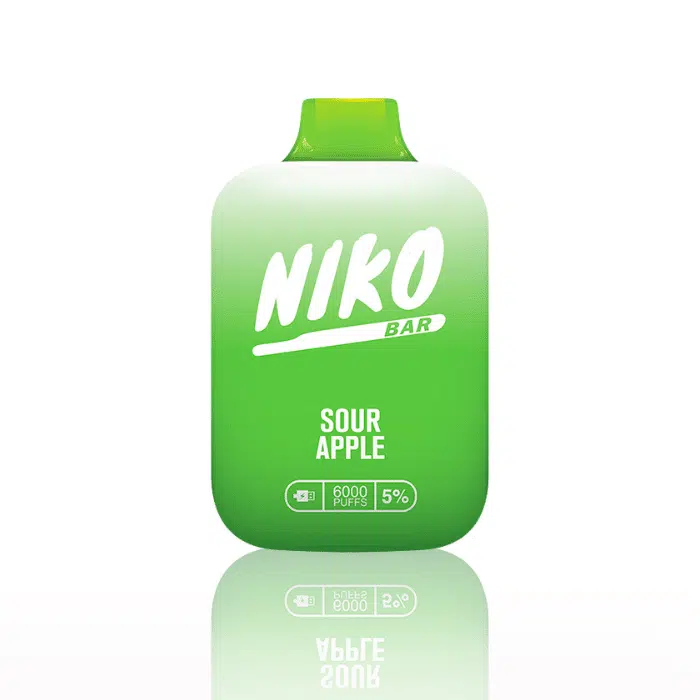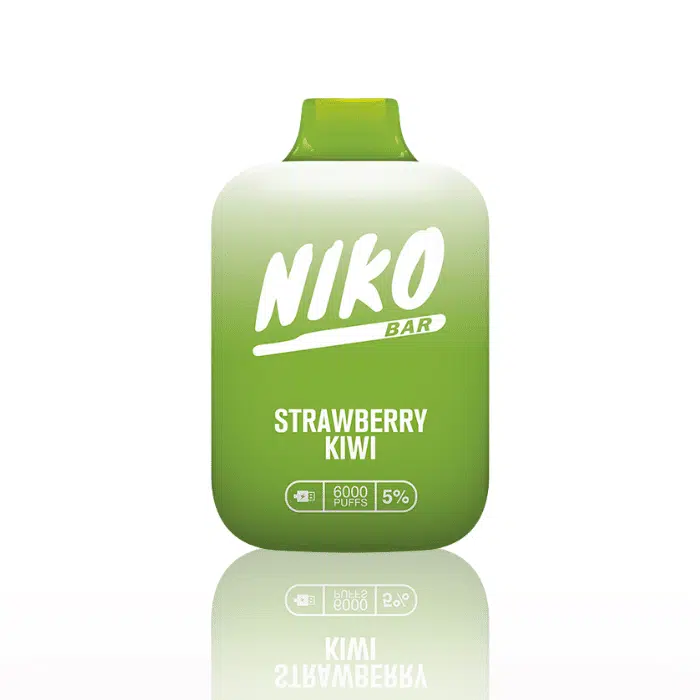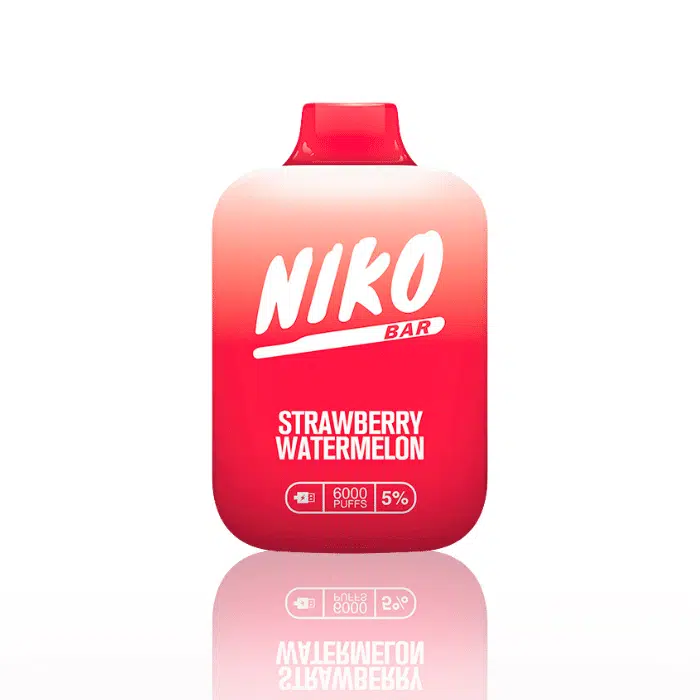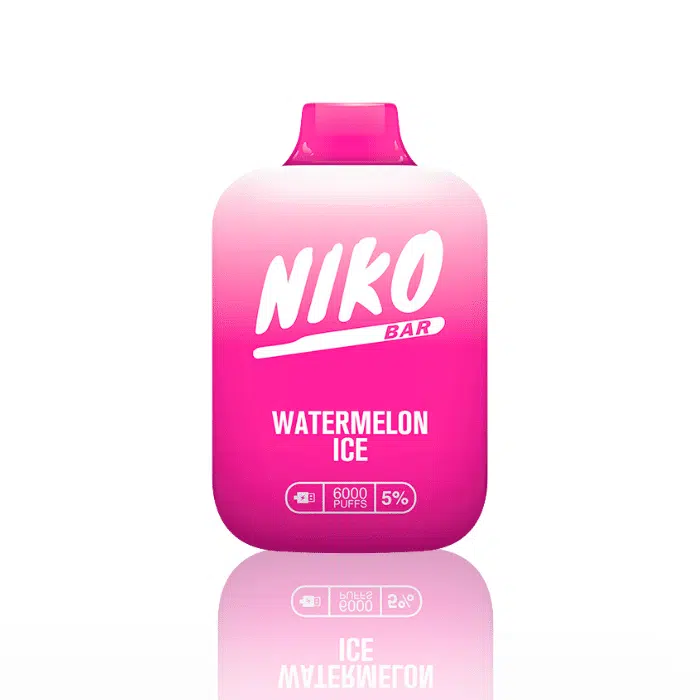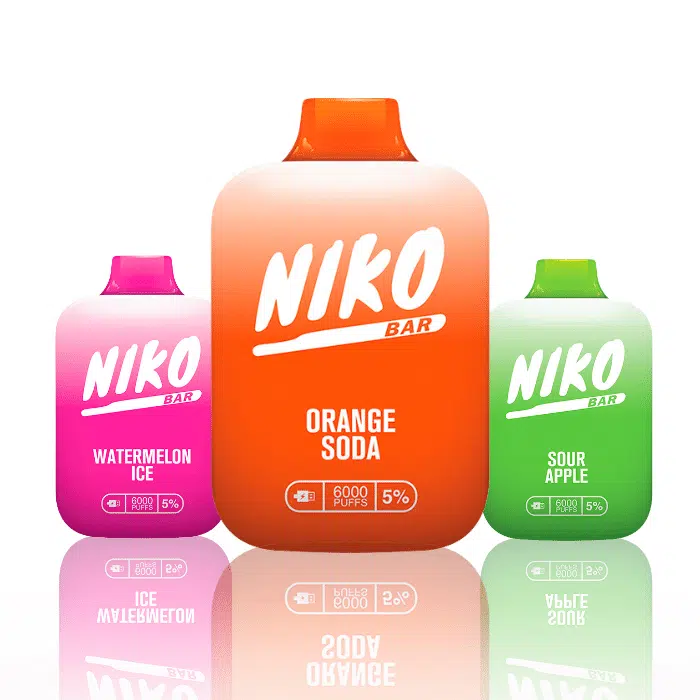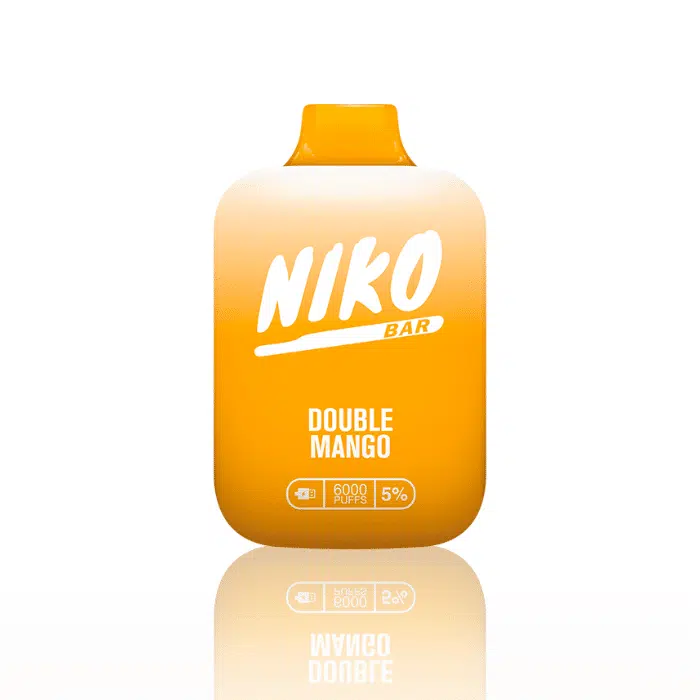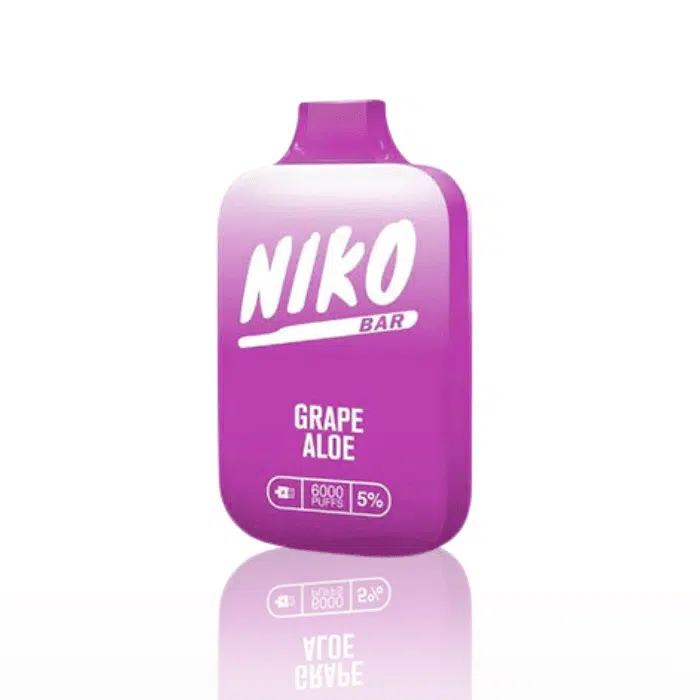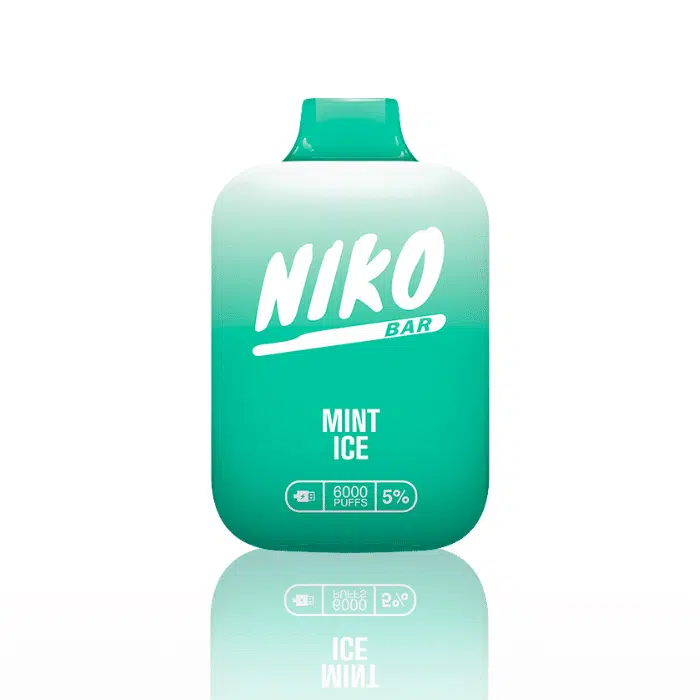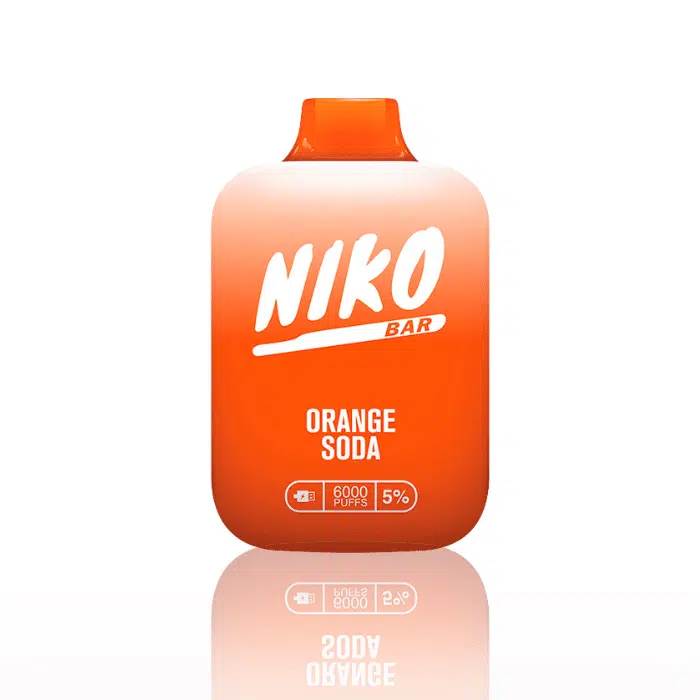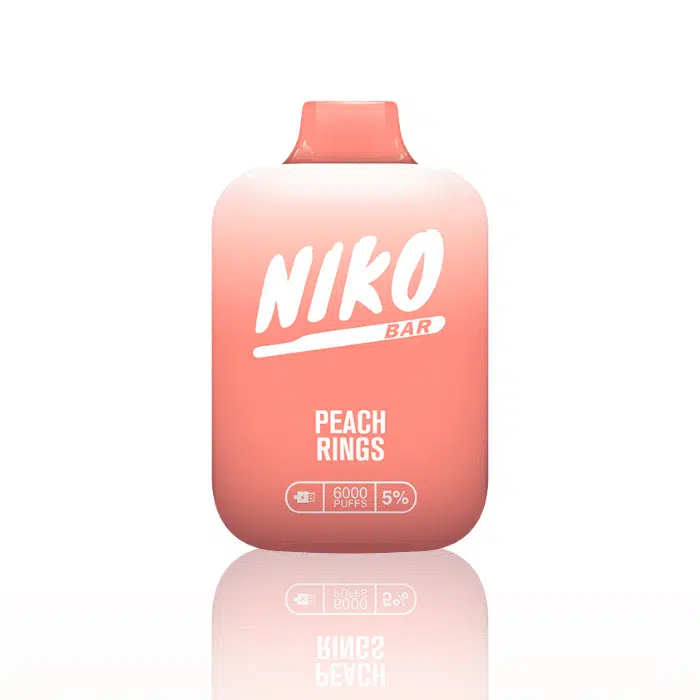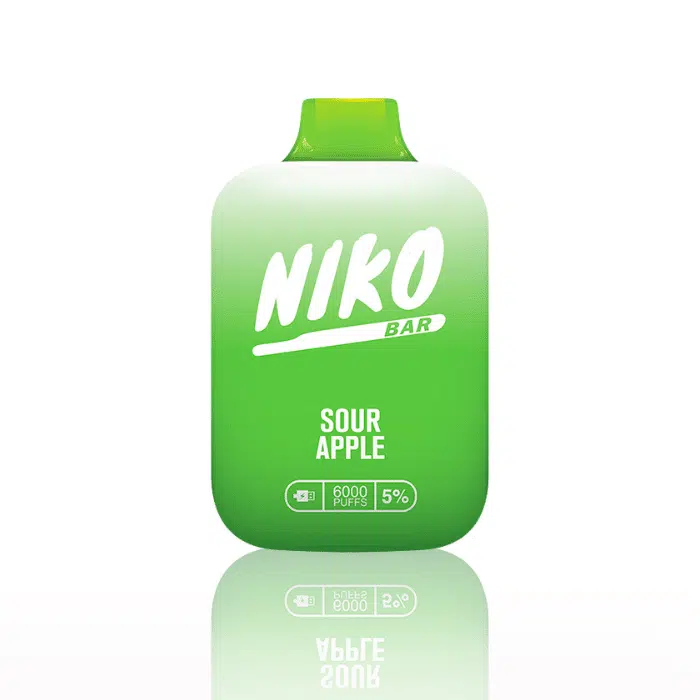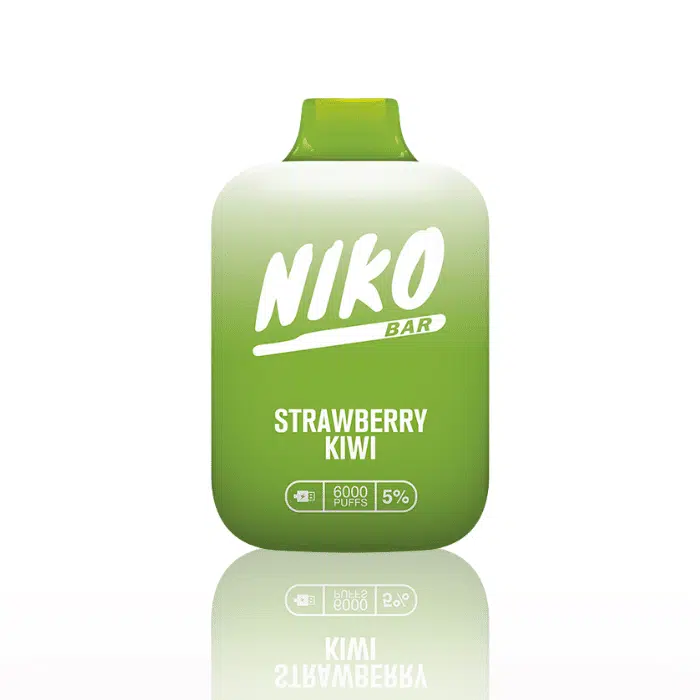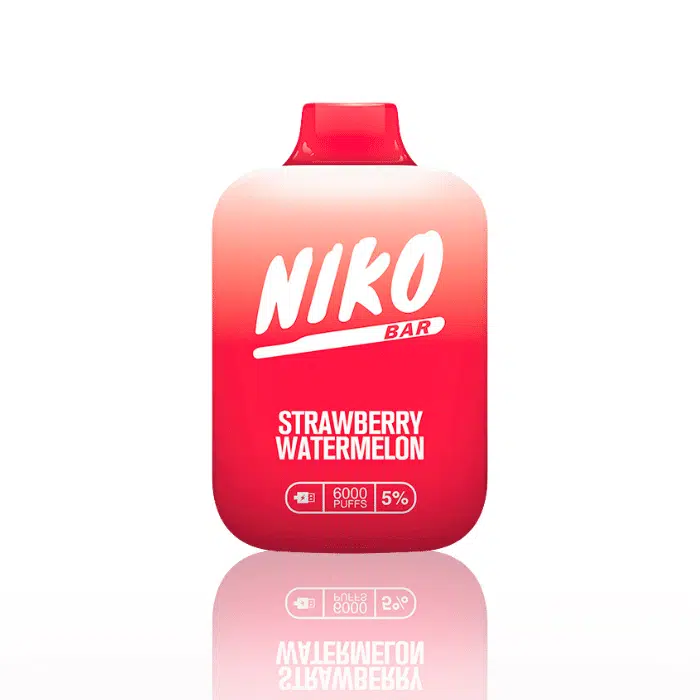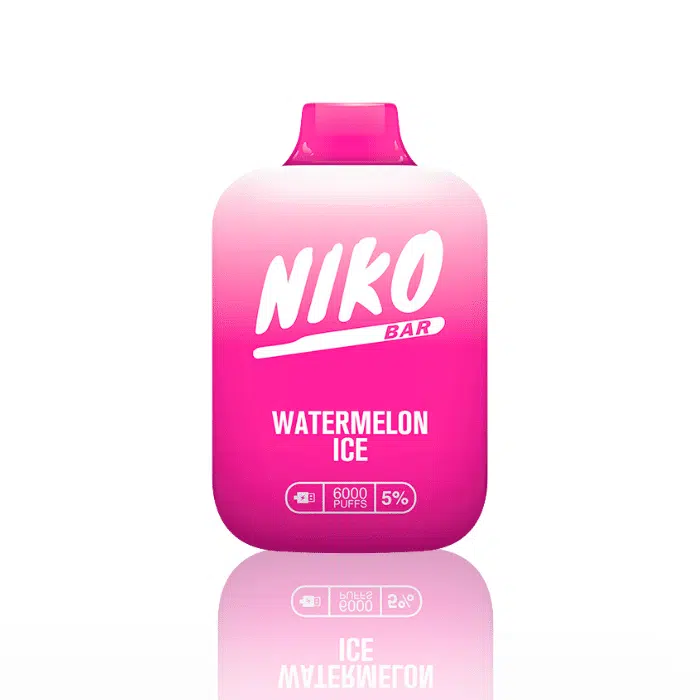 Niko Disposable
$12.95
Discover the Niko Disposable. Boasting 13mL e-liquid, a 650mAh battery, and an array of mouthwatering flavors, embark on a vaping adventure like no other with Niko Vape.
Deal Of The Week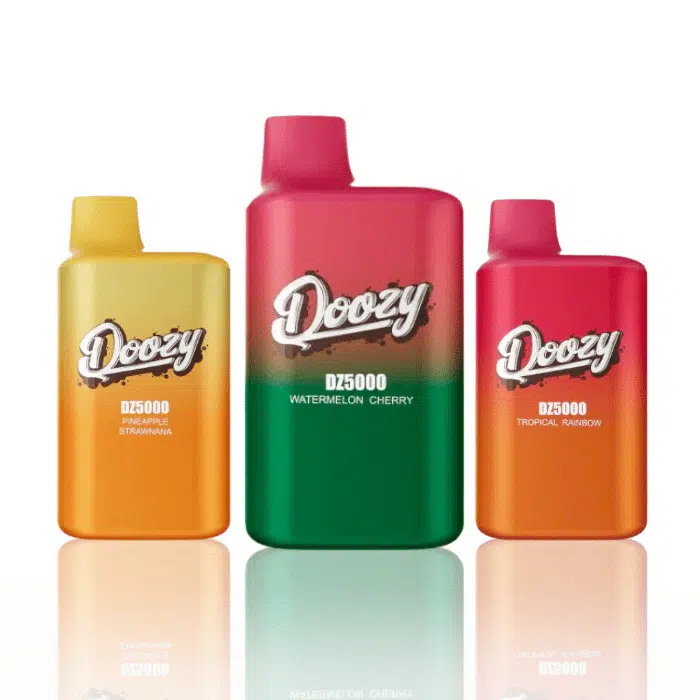 Doozy DZ5000 Disposable 5%
Description
Get ready for the new standard in vaping with Niko Disposable. Delivering a phenomenal 6000 puffs courtesy of its powerhouse 650mAh battery and loaded with a generous 13ml of juice per device, it provides a smooth, satisfying experience all day, every day. The 5% (50mg) nicotine guarantees a strong, pleasant hit with every puff. Charging is quick and easy with USB Type-C, so you can enjoy uninterrupted vaping bliss.
Niko Disposable Specs
13ml Pre-Filled Juice
5% (50mg) Salt Nicotine Strength
650mAh Internal Battery
Up to 6000 Puffs
Mesh Coil for Enhanced Flavor
USB Type-C Rechargeable
Flavors
Double Mango: Twice the mango, twice the fun with Niko Disposable's sweet double mango flavor.
Grape Aloe: Niko Disposable brings a unique combo of juicy grape and refreshing aloe for a distinguished taste.
Mint Ice: Enjoy a cool, refreshing burst of mint ice, exclusively from Niko Disposable.
Orange Soda: Get a fizz of refreshing citrus soda in every puff with Niko Disposable's orange soda flavor.
Peach Rings: Dive into the sweet and tangy world of peach rings with Niko Disposable.
Sour Apple: Embrace the tart and crisp notes of sour apple with Niko Disposable.
Strawberry Banana: Niko Disposable combines the classic duo of strawberry and banana.
Strawberry Watermelon: Enjoy the refreshing fusion of strawberries and watermelon, brought to you by Niko Disposable.
Strawberry Kiwi: Savor the sweet and tart notes of strawberry kiwi through Niko Disposable.
Watermelon Ice: Cool down with the refreshingly icy and sweet watermelon flavor from Niko Disposable.
Additional information
| | |
| --- | --- |
| Brand | Niko |
| Flavor | Double Mango, Grape Aloe, Mint Ice, Orange Soda, Peach Rings, Sour Apple, Strawberry Banana, Strawberry Kiwi, Strawberry Watermelon, Watermelon Ice |
| Nicotine Level | |
FAQs