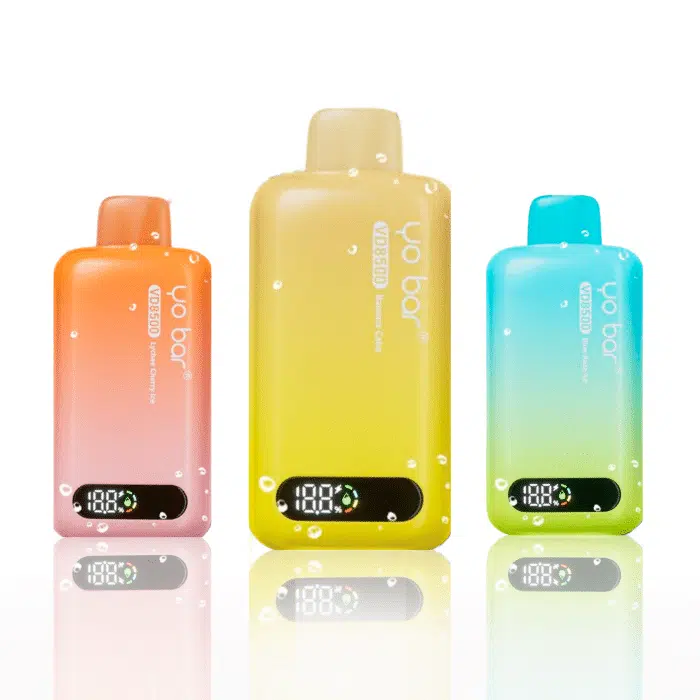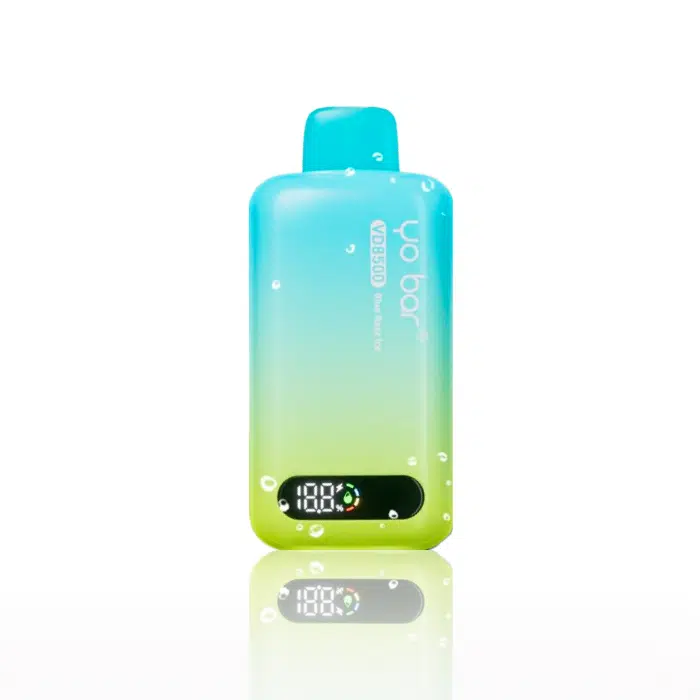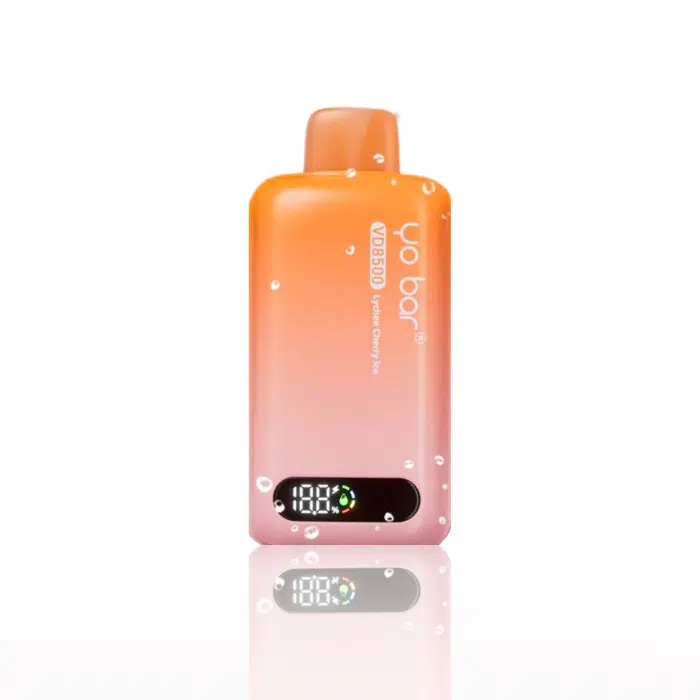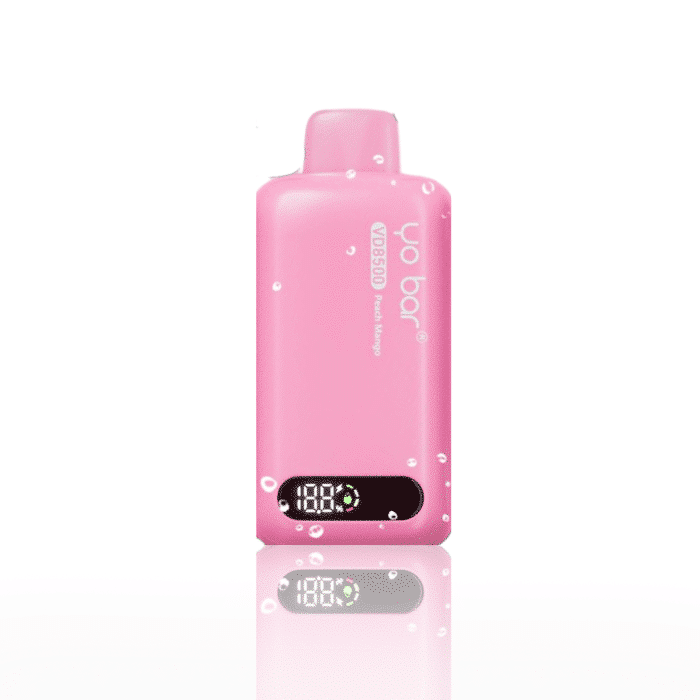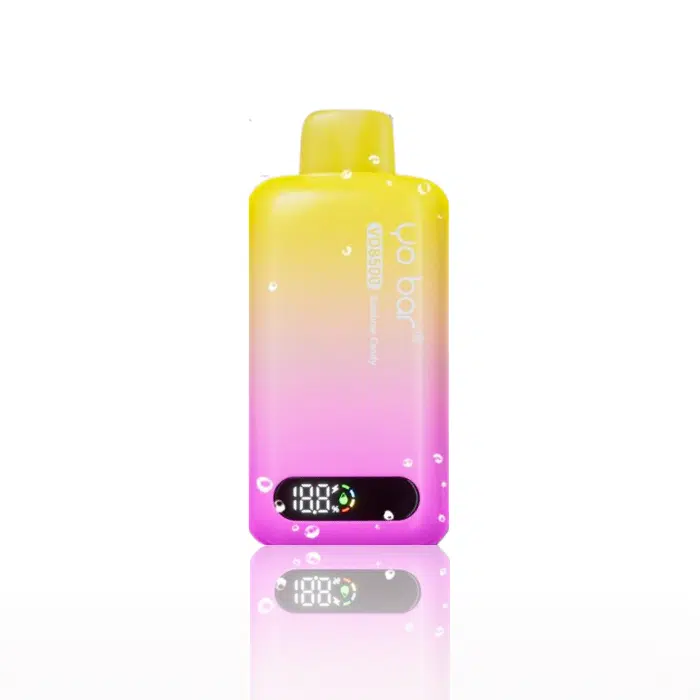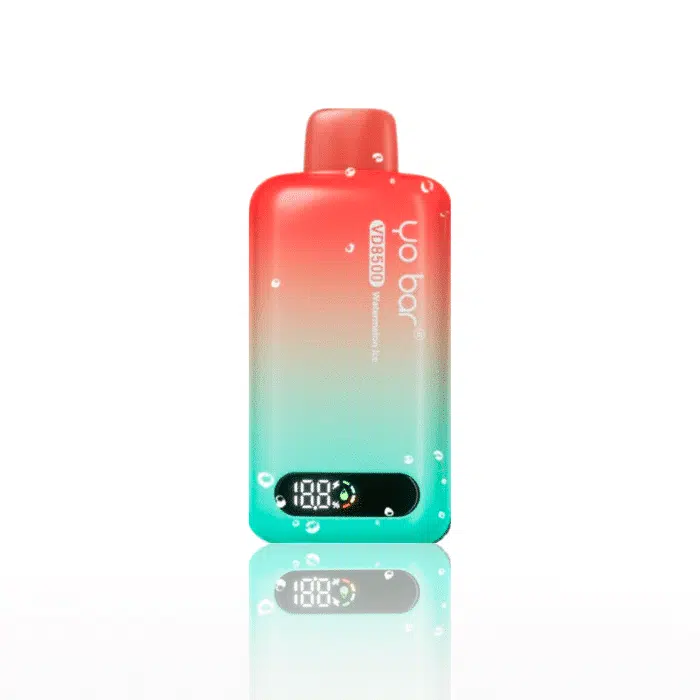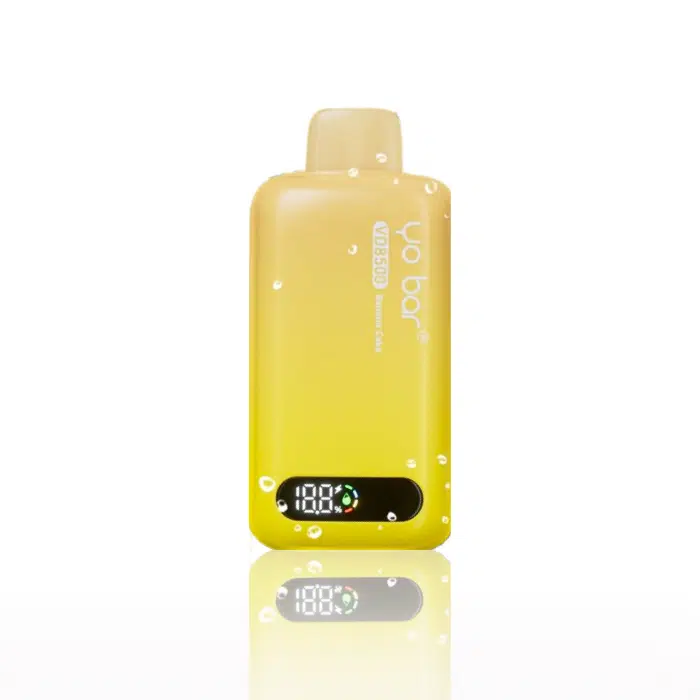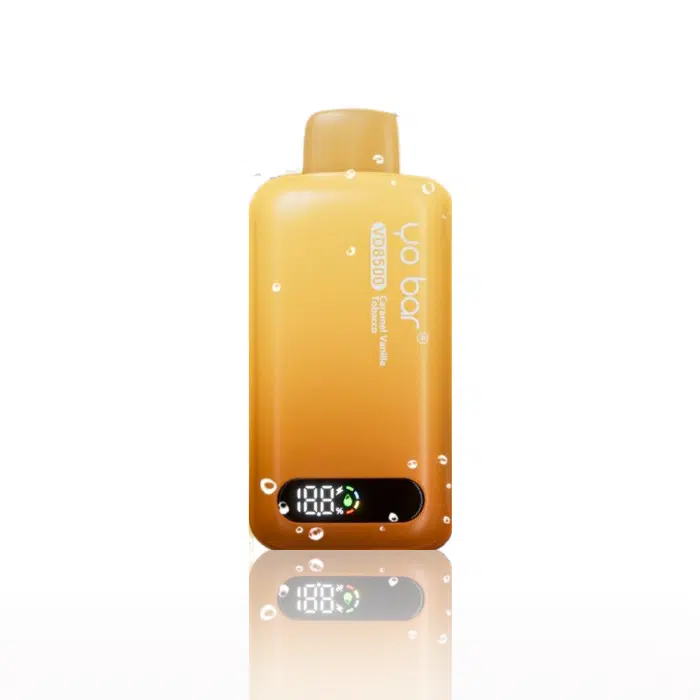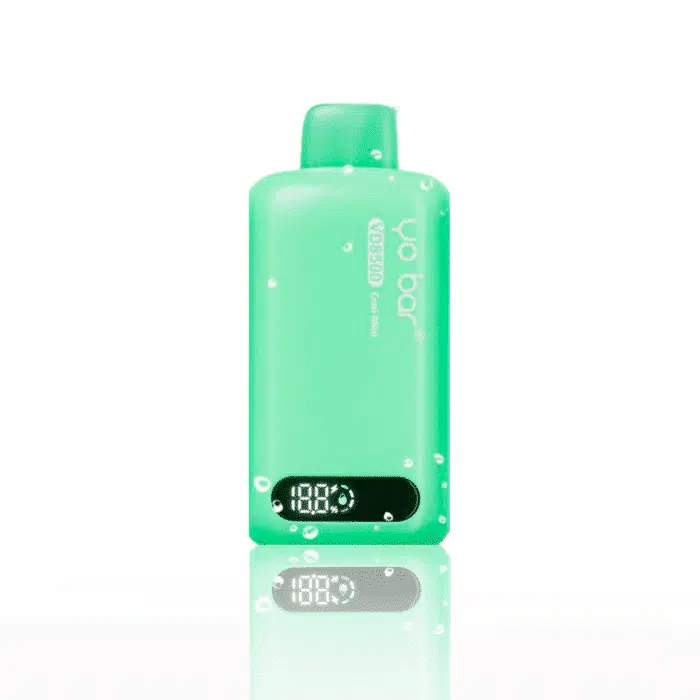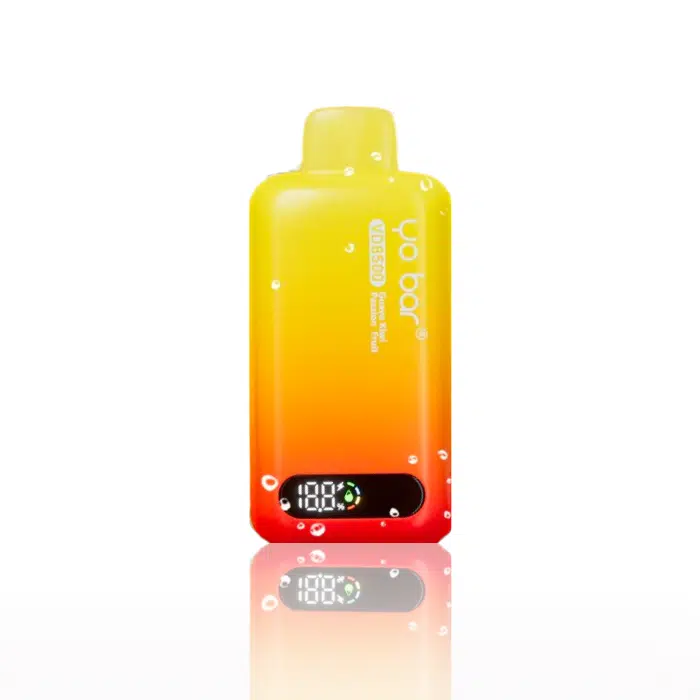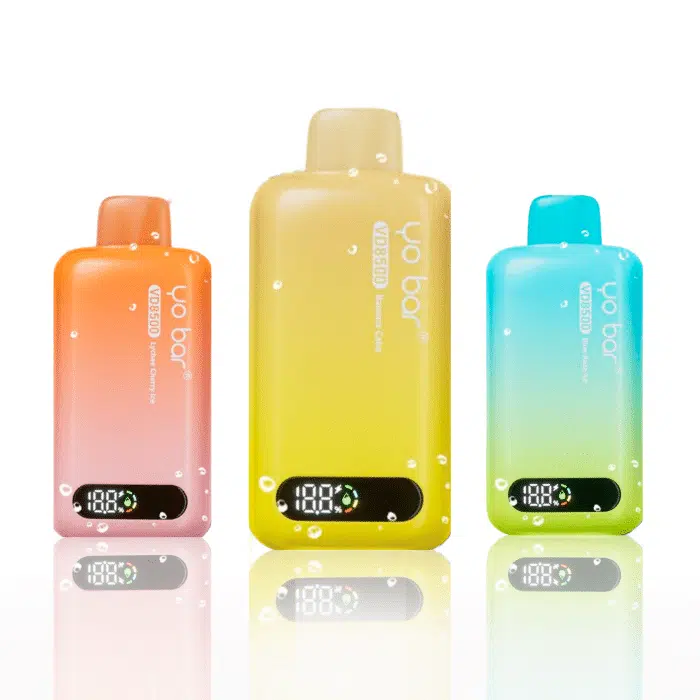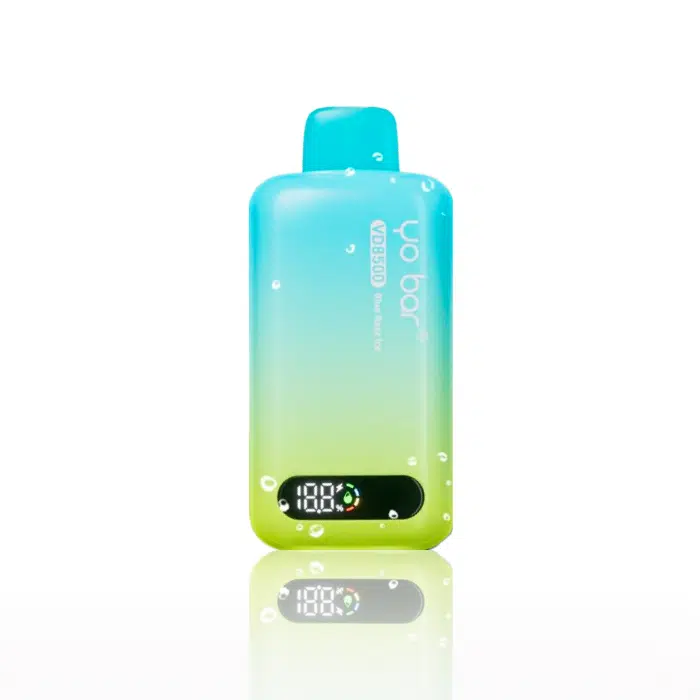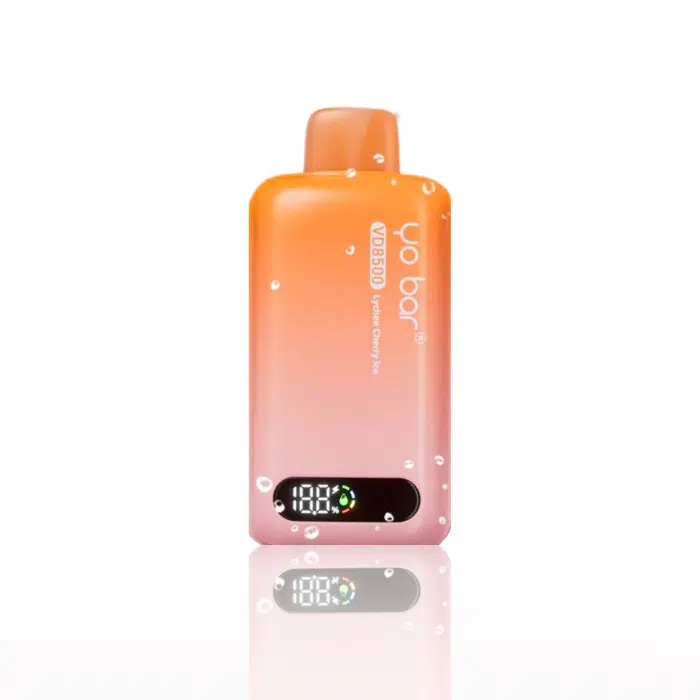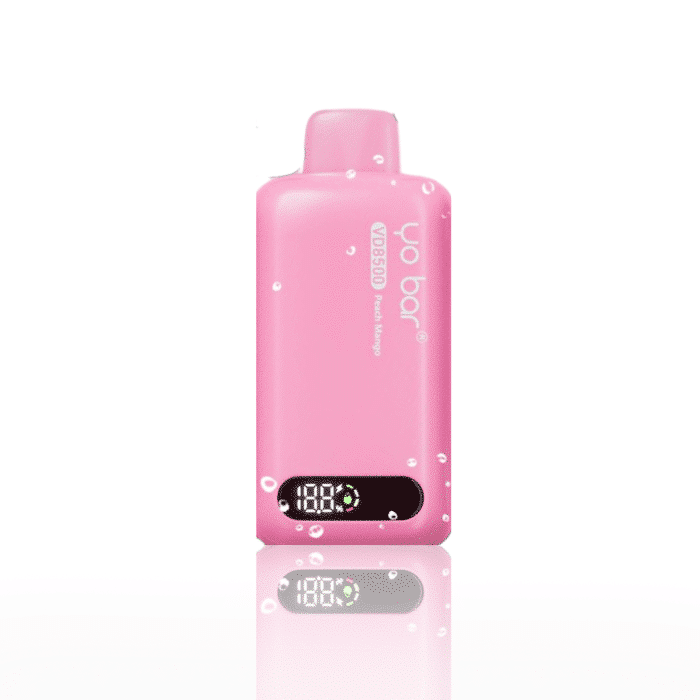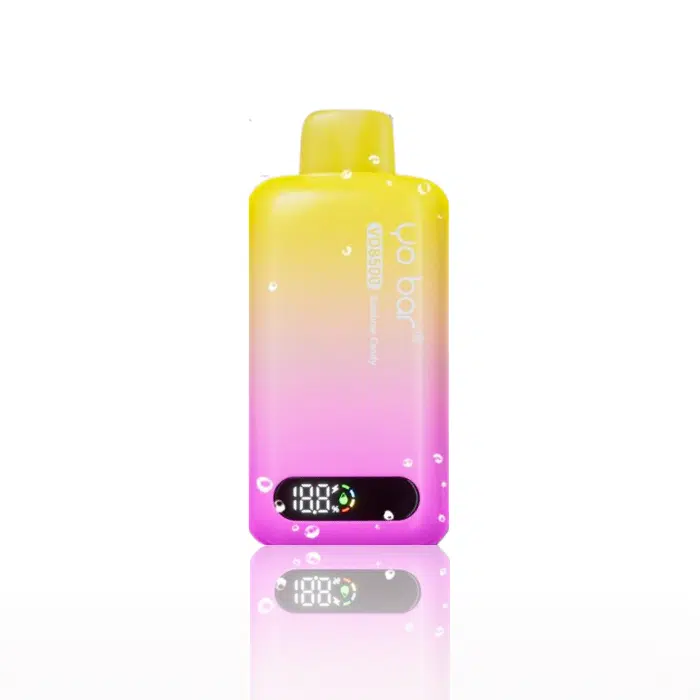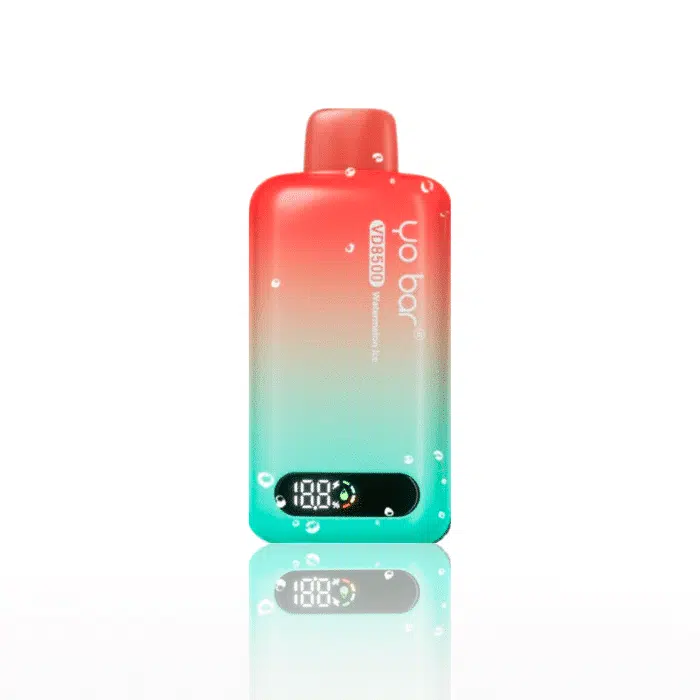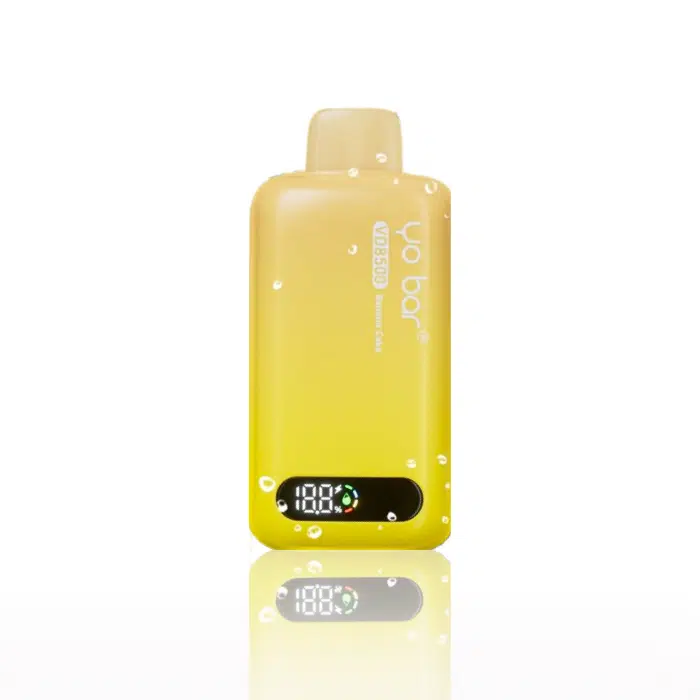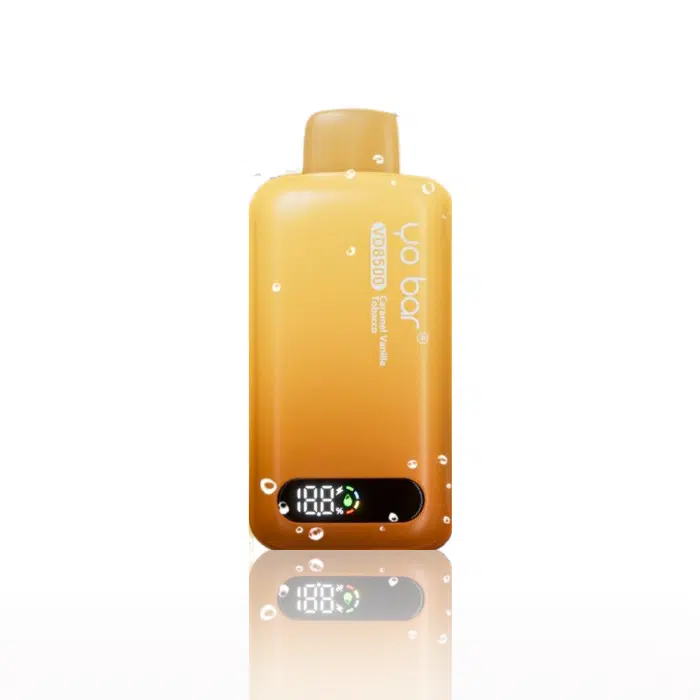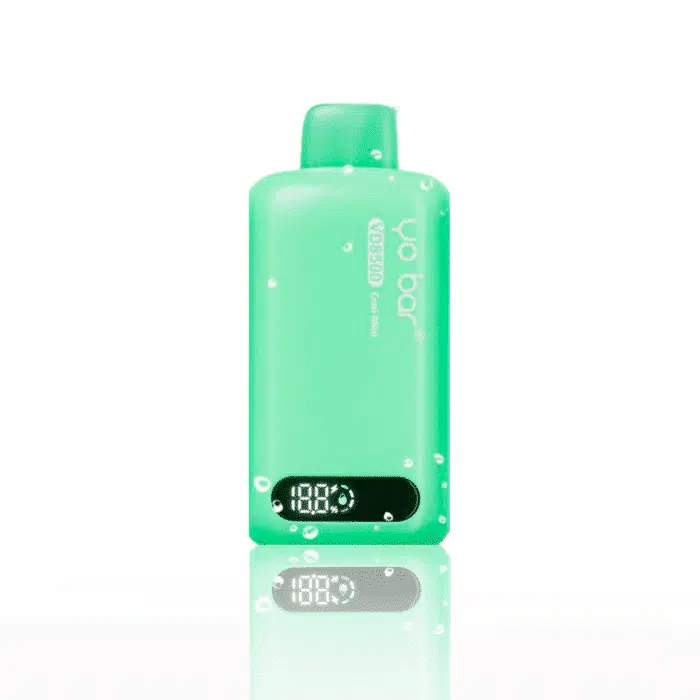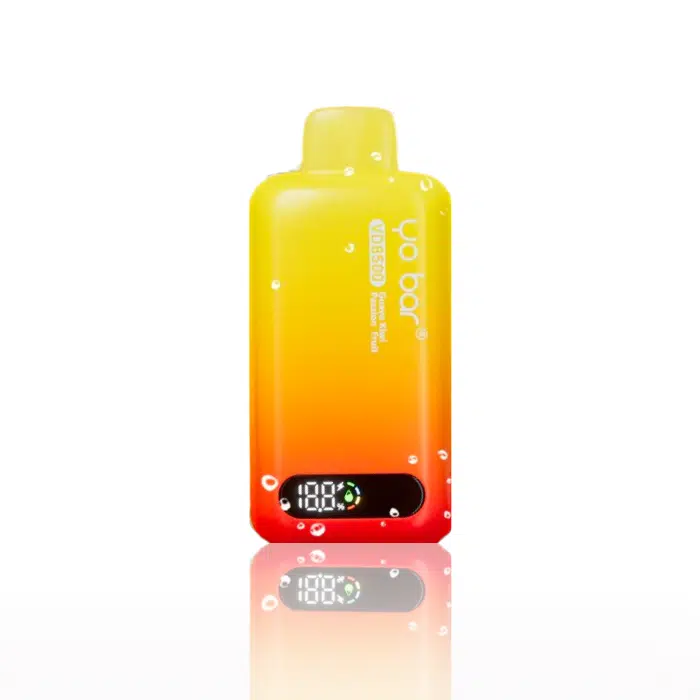 YO Bar VD8500 Disposable 5%
$15.95
Discover the delightful YO Bar VD8500! This handy disposable Yo Bar Vape is ready to go, loaded with tasty e-liquid, and packed with features like a rechargeable battery and a flavor-boosting mesh coil!
Deal Of The Week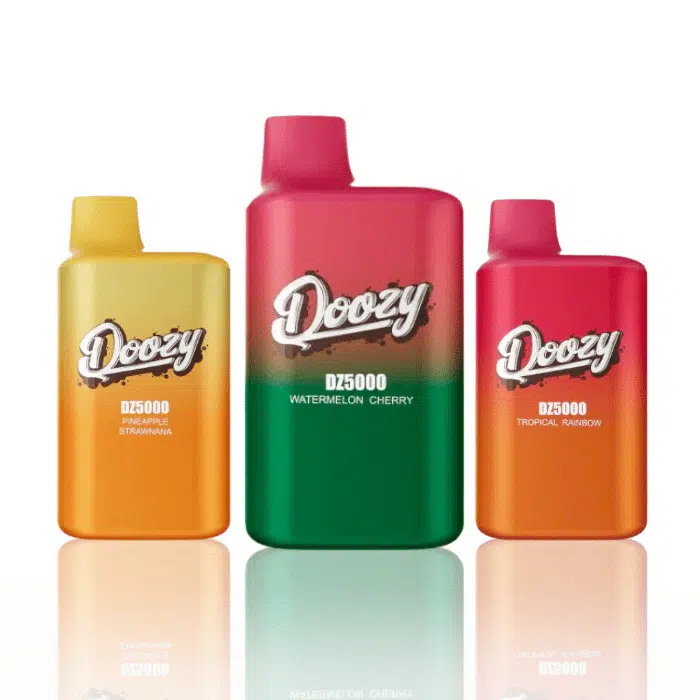 Doozy DZ5000 Disposable 5%
Description
Discover a new realm of flavor with the YO Bar VD8500 vape. It's the ultimate easy-to-use vape, offering you around 8500 puffs of delightful flavors! Pre-loaded with 16mL of flavorful e-liquid, it also features a battery you can recharge, so it's ready whenever you are. With the clear screen display, you can quickly check how much liquid and battery you have left. The soft mouthpiece makes it comfortable to use, and the mesh coil ensures every puff is full of flavor. Experience the convenience and pleasure of the YO Bar VD8500 vape today!
YO Bar VD8500 Disposable 5% Specs
16mL Pre-Filled Delicious E-Liquid
5% (50mg) Nicotine Strength
Type-C Rechargeable Battery
Approximately 8500 Puffs
Mesh Coil for Awesome Flavor
Comfortable Silicone Mouthpiece
Screen Display for E-Liquid & Battery Level
Champ Chip for a Smooth Experience
Flavors
Banana Cake: Enjoy the creamy, sweet flavor of banana cake with YO Bar VD8500!
Blue Razz Ice: Experience the icy, sweet touch of blue raspberry with YO Bar VD8500!
Caramel Vanilla Tobacco: Smooth, rich tobacco with sweet touches of caramel and vanilla in YO Bar VD8500!
Cool Mint: Feel refreshed with the cool, clean taste of mint in YO Bar VD8500!
Guava Kiwi Passionfruit: A tropical mix of sweet guava, tangy kiwi, and zesty passionfruit with YO Bar VD8500!
Lychee Cherry Ice: Cool and sweet, the mix of lychee and cherry in YO Bar VD8500 is irresistible!
Peach Mango: Dive into the sweet and juicy combination of peach and mango in YO Bar VD8500!
Rainbow Candy: A colorful and sweet candy flavor explosion in YO Bar VD8500!
Strawberry Kiwi Ice: Refreshing strawberry and tangy kiwi meld perfectly in YO Bar VD8500!
Watermelon Ice: Cool off with the sweet and refreshing watermelon flavor in YO Bar VD8500!
Additional information
| | |
| --- | --- |
| Brand | YO BAR VAPE |
| Flavor | Banana Cake, Blue Razz Ice, Caramel Vanilla Tobacco, Cool Mint, Guava Kiwi Passionfruit, Lychee Cherry Ice, Peach Mango, Rainbow Candy, Strawberry Kiwi Ice, Watermelon Ice |
| Nicotine Level | |
FAQs