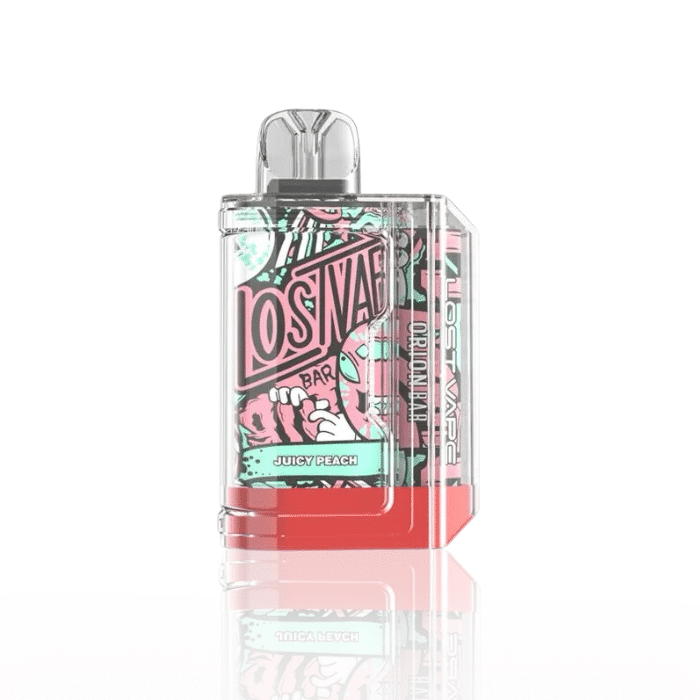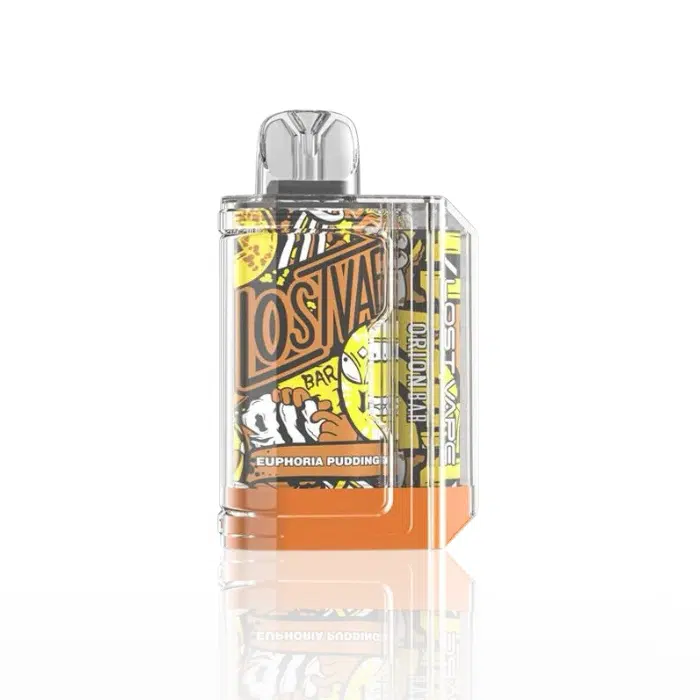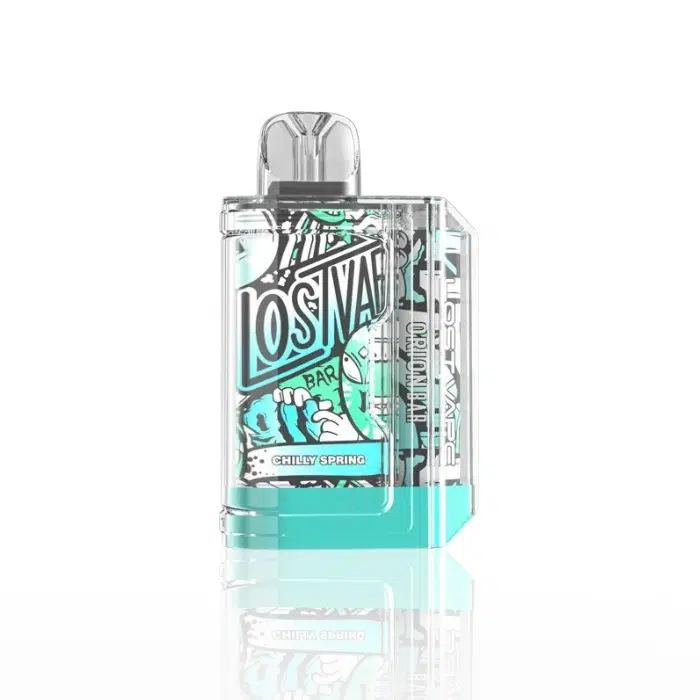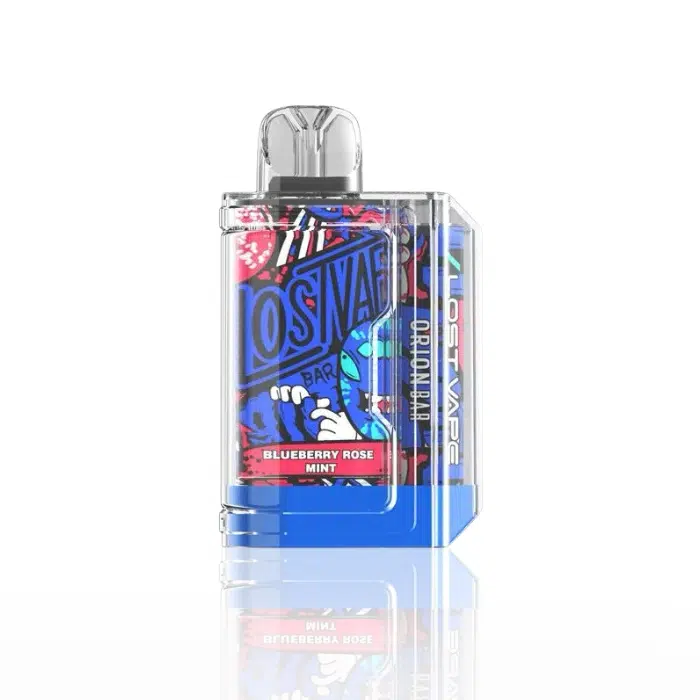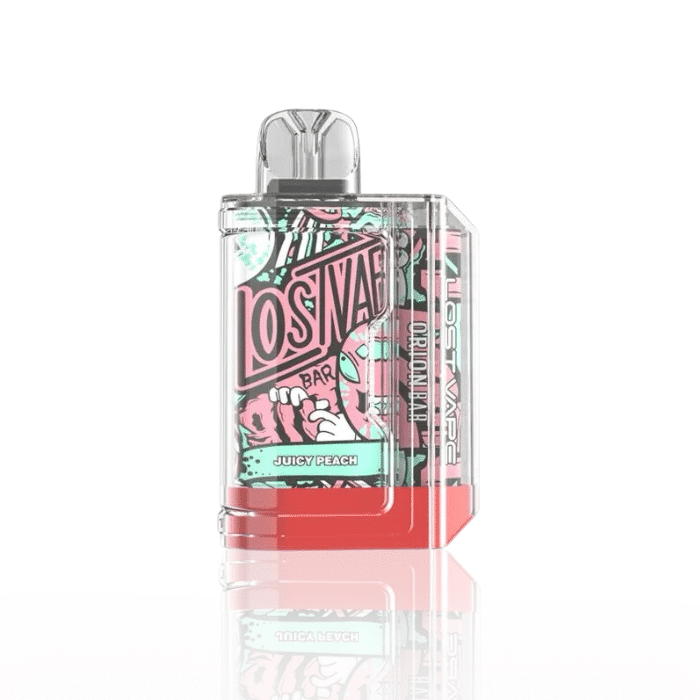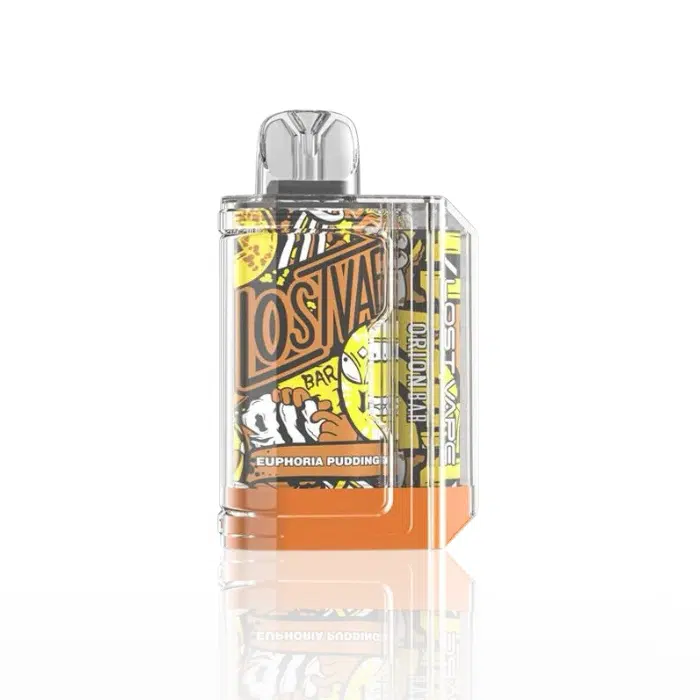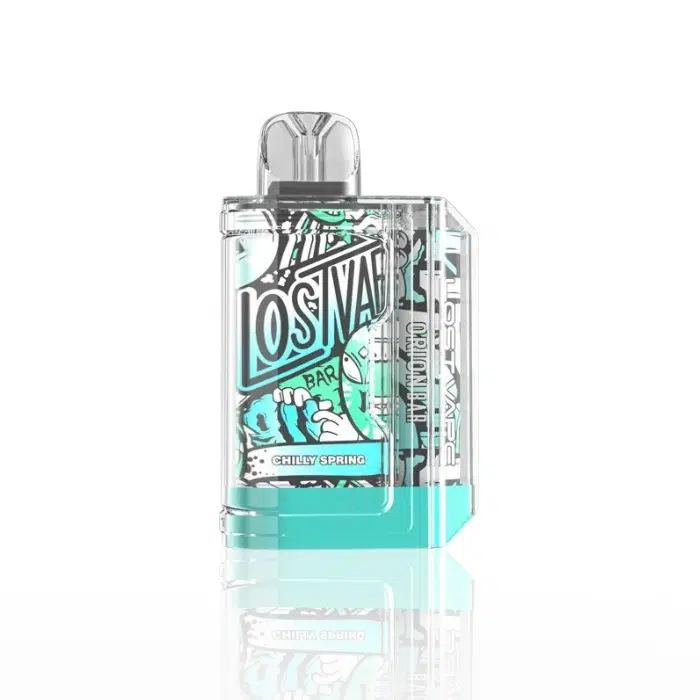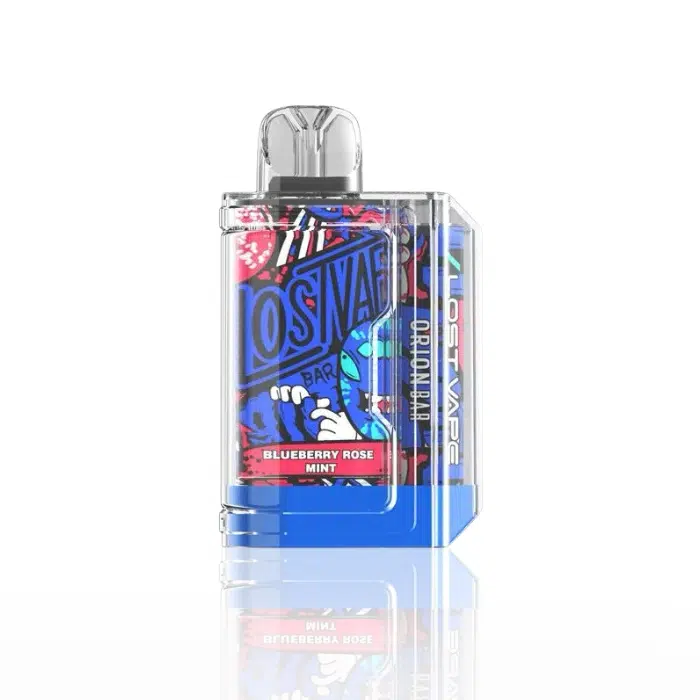 Orion Bar 7500 x Unishow Exotic Edition Disposable 5%
$13.95
Shop the Orion Bar 7500 x Unishow Exotic Edition to enjoy up to 7500 puffs of exotic flavors. This lost vape device also comes with a 650mAh rechargeable battery, adjustable airflow, and a quick Type-C charging port.
Deal Of The Week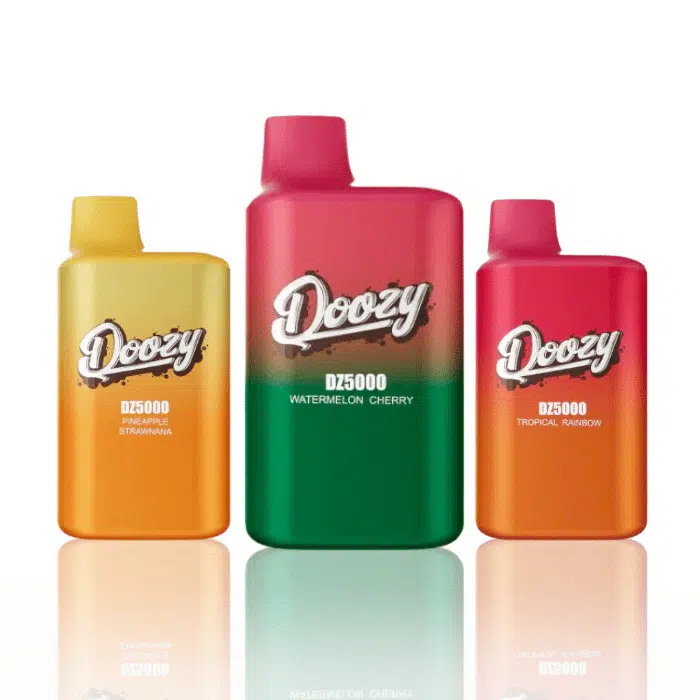 Doozy DZ5000 Disposable 5%
Description
Discover the Orion Bar 7500 x Unishow Exotic Edition Disposable 5%. This device comes with 18mL e-liquid and a satisfying 5% nicotine strength. Its robust 650mAh battery is easily rechargeable via Type-C, offering around 7,500 puffs for extended satisfaction. The adjustable airflow system allows you to customize your vape experience. With its unique flavor profiles and reliable performance, the Orion Bar 7500 Exotic Edition from Lost Vape is an obvious choice for vapers seeking both convenience and quality.
Orion Bar 7500 x Unishow Exotic Edition Disposable 5% Specs
18mL Pre-Filled Synthetic E-Liquid
5% (50mg) Nicotine Strength
Rechargeable with Fast-Charge Battery
650mAh Battery
Draw-Activated Firing Mechanism
Mesh Coil Heating Element
Adjustable Airflow Control Ring
Type-C USB Port
Approximately 7500 Puffs
Flavors
Blueberry Rose Mint: Orion Bar 7500's blend of blueberry and rose with a minty touch.
Cafe Mocha: Enjoy coffee-chocolate mix in each Orion Bar 7500 puff.
Chilly Spring: Fresh, crisp puffs define Orion Bar 7500's Chilly Spring.
Euphoria Pudding: Creamy sweetness in Orion Bar 7500's Euphoria Pudding.
Juicy Peach: Orion Bar 7500 offers a burst of ripe peach flavor.
Peach Colada: Tropical peach and coconut in Orion Bar 7500's Peach Colada.
Strawberry Raspberry Cherry Ice: A berry-ice mix from Orion Bar 7500.
Additional information
| | |
| --- | --- |
| Brand | Lost Vape |
| Flavor | Blueberry Rose Mint, Cafe Mocha, Chilly Spring, Euphoria Pudding, Juicy Peach, Peach Colada, Strawberry Raspberry Cherry Ice |
| Nicotine Level | |
FAQs