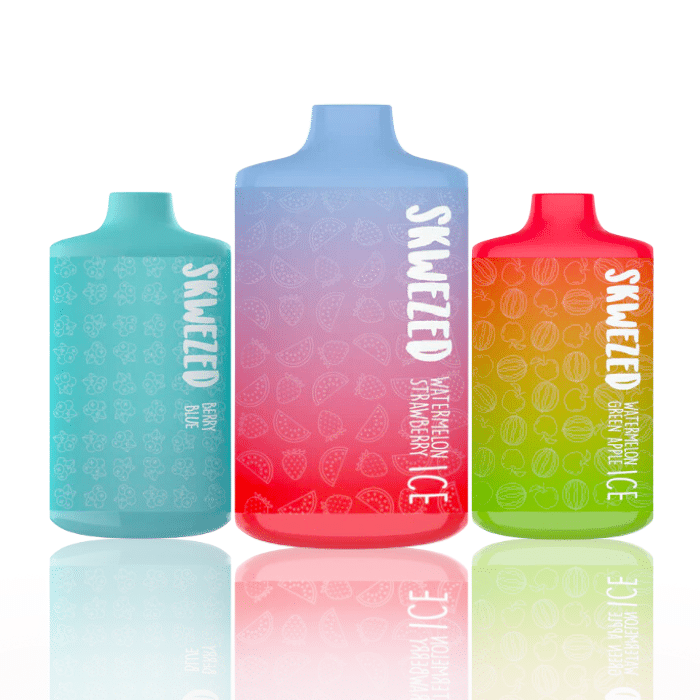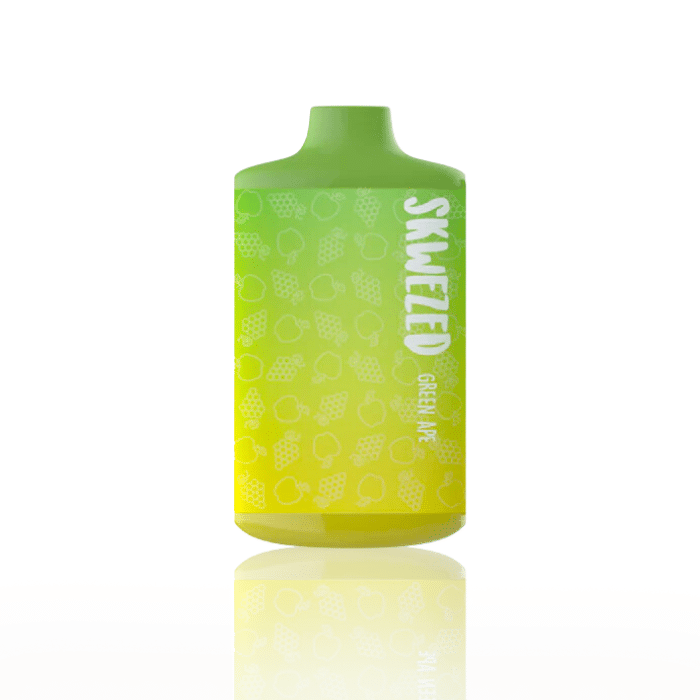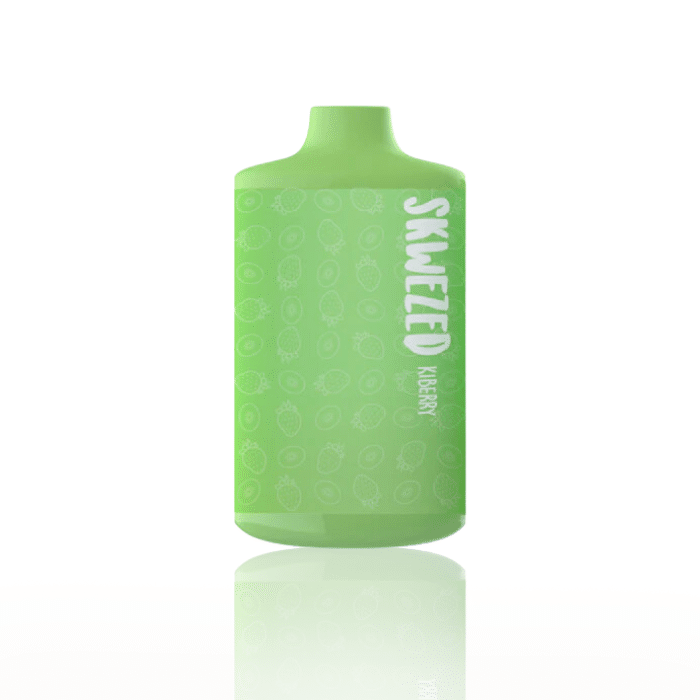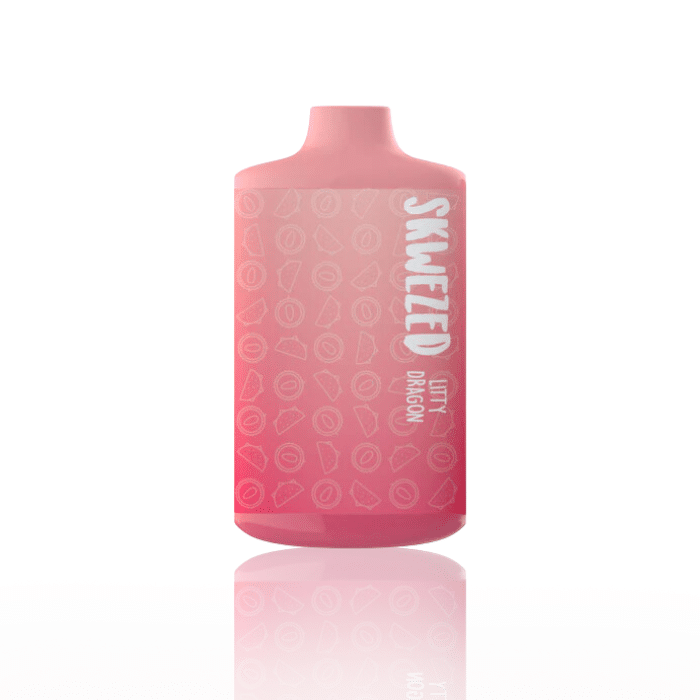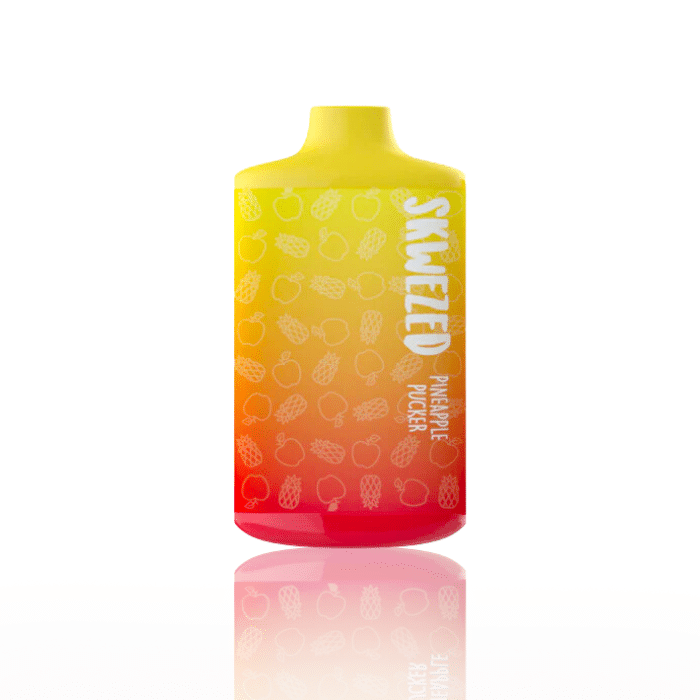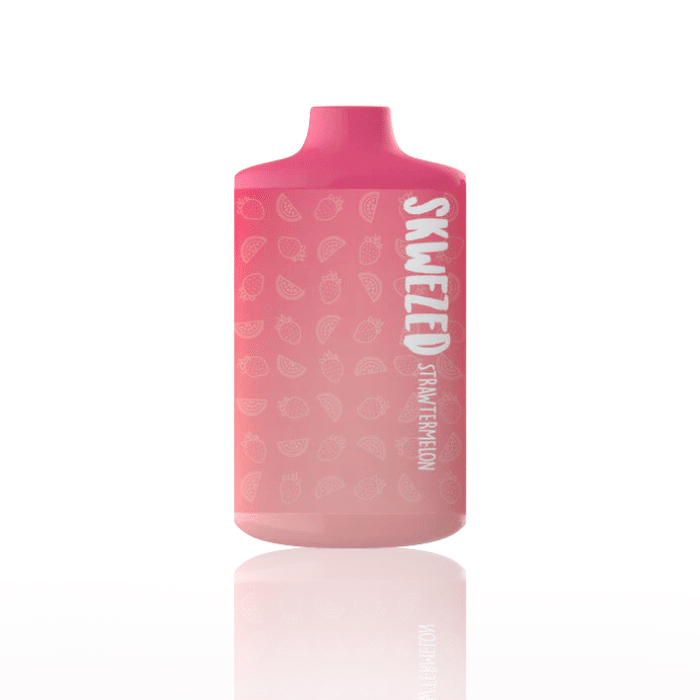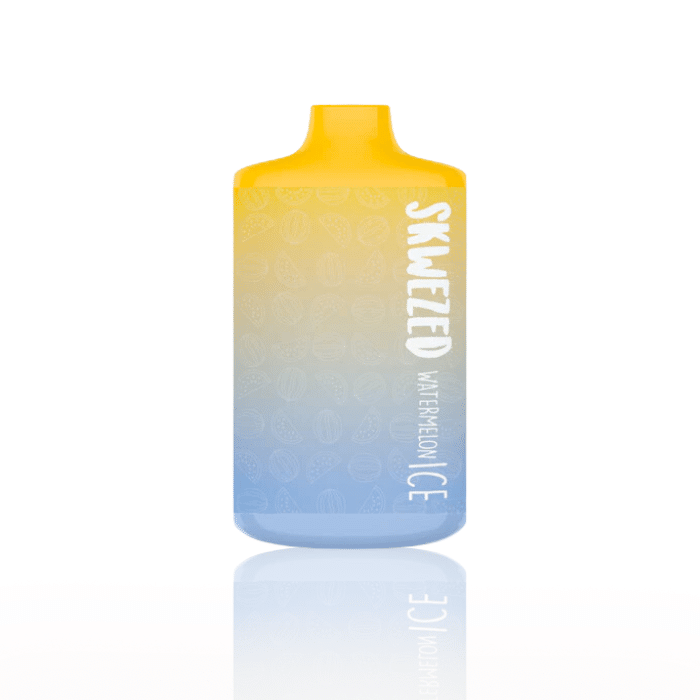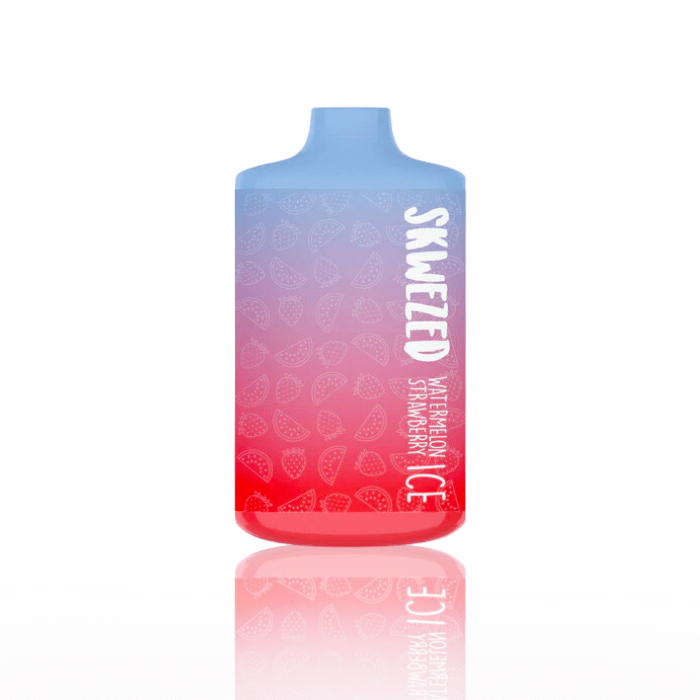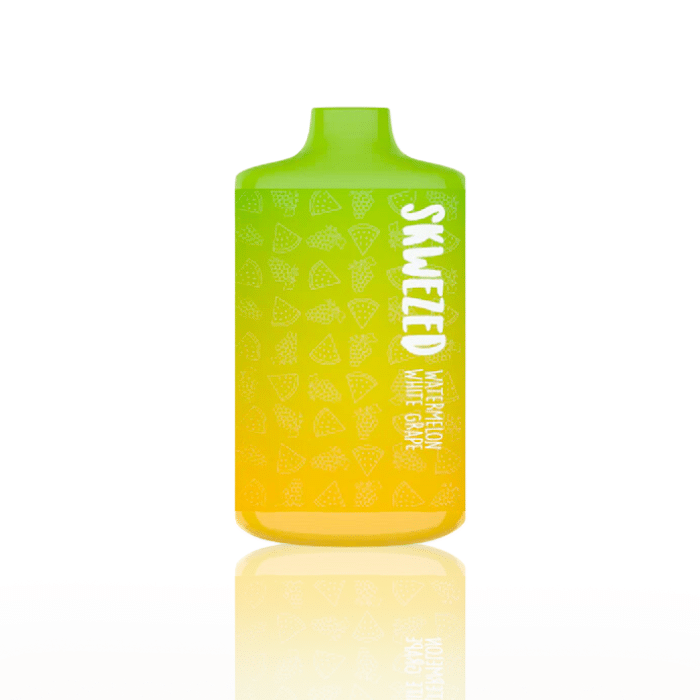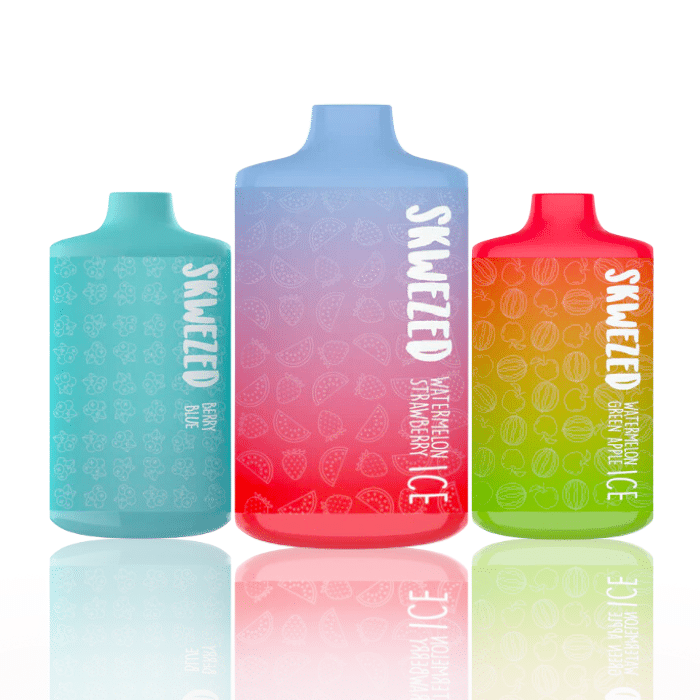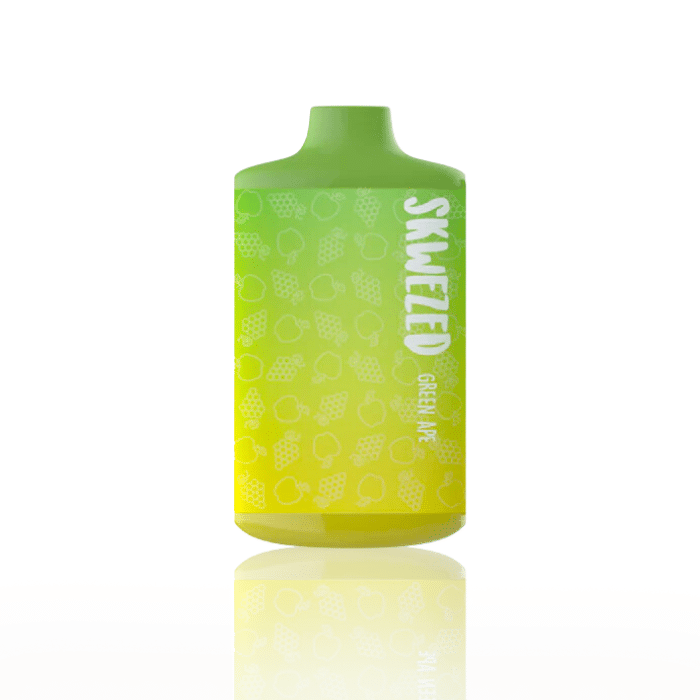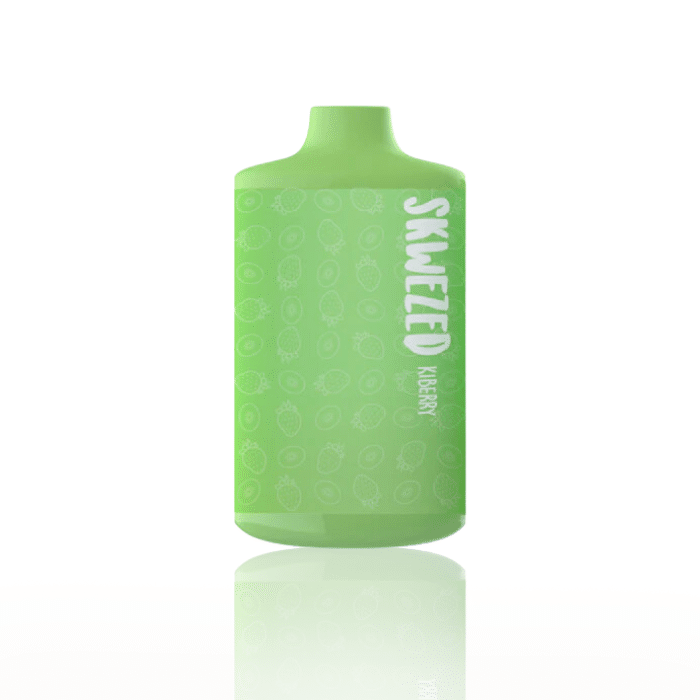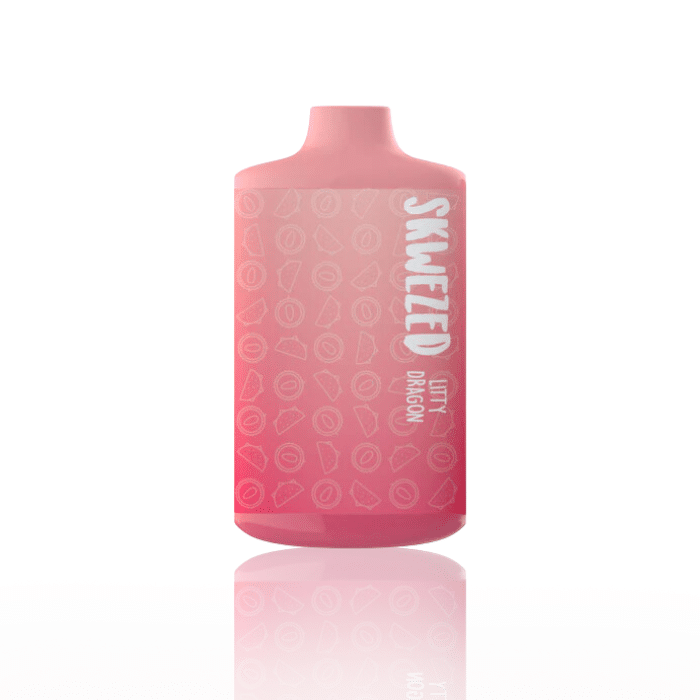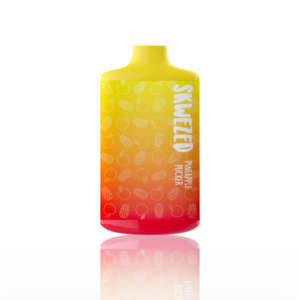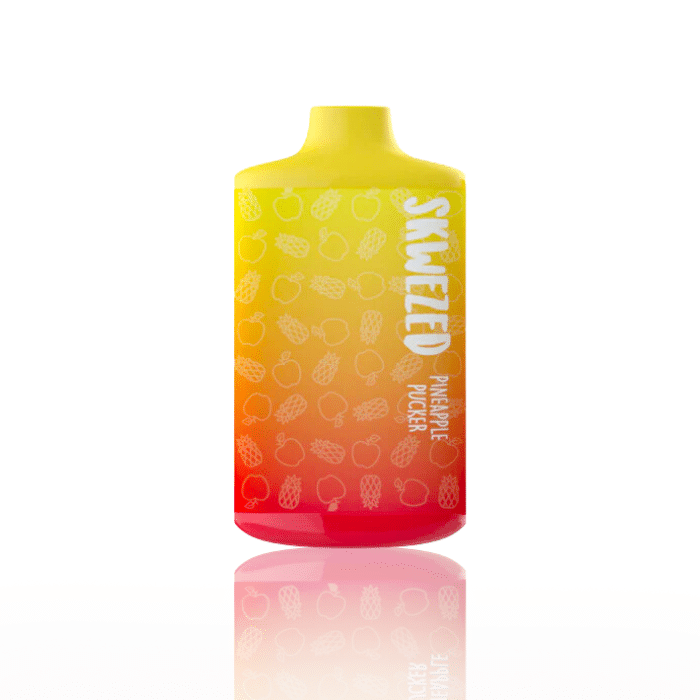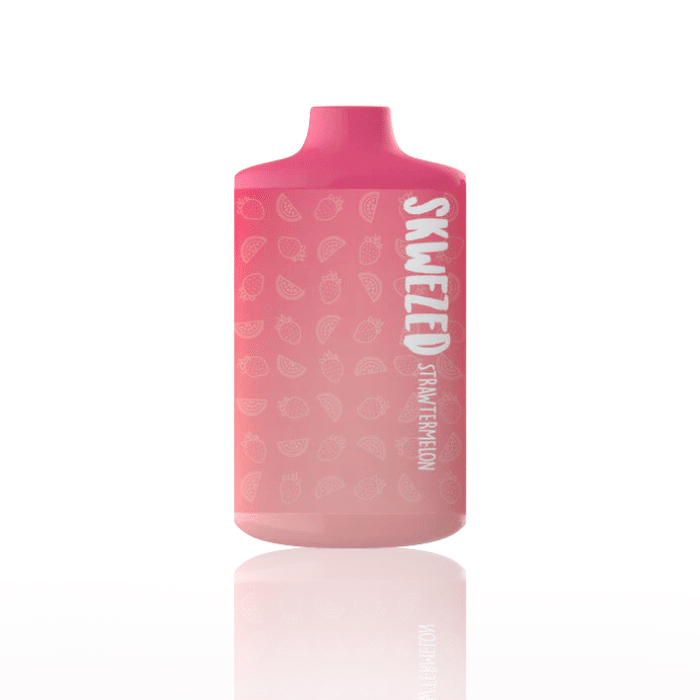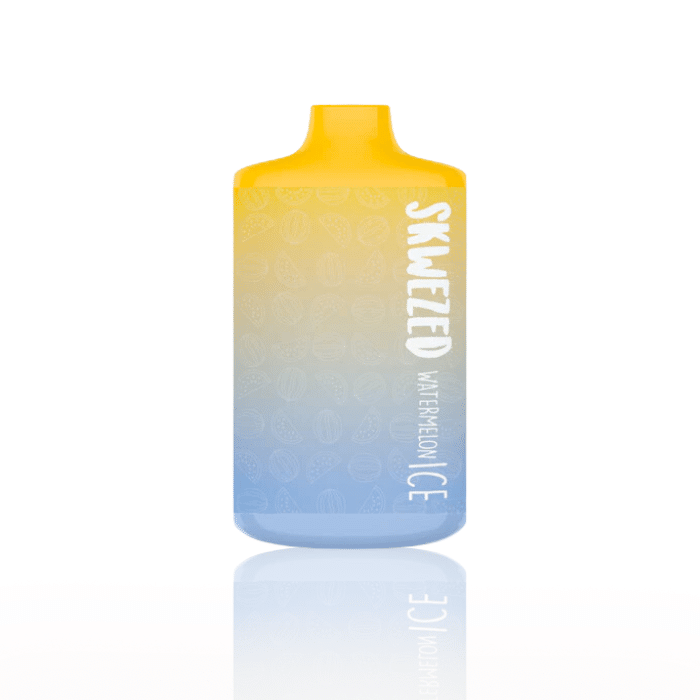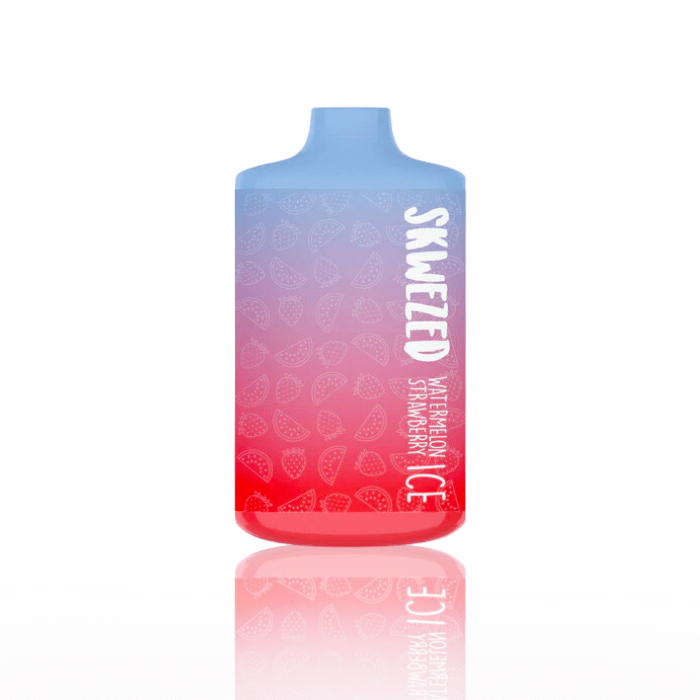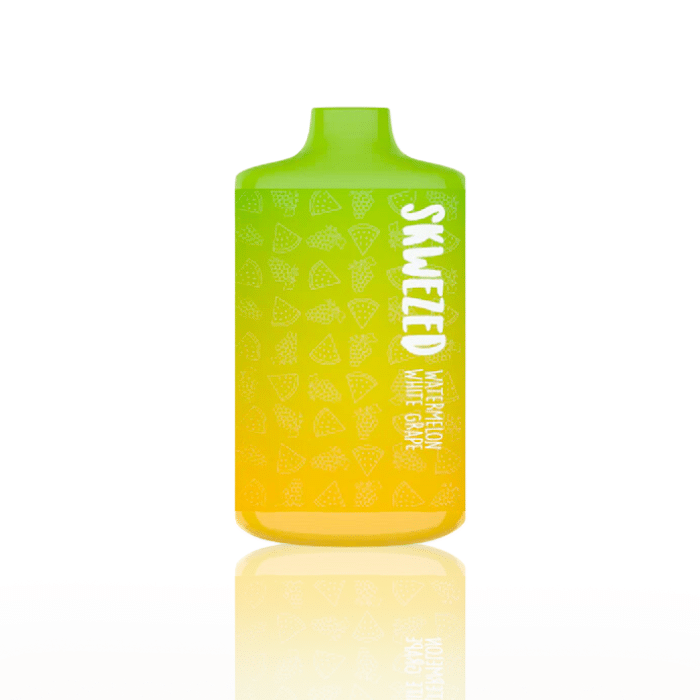 Skwezed 5K Disposable Vape
$14.95
The Skwezed 5K Disposable Vape is a compact, yet powerful device, featuring a 15ml pre-filled vape juice, a substantial 500mAh rechargeable battery, and a range of delightful flavors. Skwezed Vape is ideal for users seeking convenience and performance, it promises up to 5000 puffs of excellent vaping enjoyment.
Deal Of The Week
Geek Vape Raz CA6000 Disposable
Description
Experience the upgraded version of original vaping pleasure with the Skwezed 5K Disposable Vape. The new design features a sleek shape, improved battery, and a larger e-liquid capacity, making it a top-choice for vaping enthusiasts. Despite these enhancements, it retains its compact size and portability. The vape comes with a substantial built-in rechargeable battery and ample vape juice capacity. Its built-in mesh coil offers better performance, while the 50mg salt nicotine pre-fill promises a satisfying hit with every puff.
Skwezed 5K Disposable Vape Specs
E-liquid: 15ml Pre-filled
Battery: 500mAh Integrated, Type-C Rechargeable
Nicotine: 5% (50mg) Salt Nicotine
Puffs: Approximately 5000
Use: Draw-Activated
Coil: Built-in Mesh Coil
Flavors
Berry Blue: A refreshing blast of mixed berries.
Green Ape: A juicy green apple flavor.
Icy Fresh: A cool minty freshness.
Kiberry: A tangy blend of kiwi and berries.
Litty Dragon: An exotic and tasty dragon fruit flavor.
Pineapple Pucker: A tangy pineapple flavor.
Rainbow Drip: A delightful mix of multiple fruity flavors.
Strawpoppa: A juicy blend of strawberries and papaya.
Strawtermelon: A sweet combination of strawberries and watermelon.
Waki Berry Blast: A blast of mixed wild berries.
Watermelon Green Apple Ice: A cool mix of watermelon and green apple.
Watermelon Ice: A refreshing burst of watermelon with an icy finish.
Watermelon Strawberry Ice: A frosty blend of watermelon and strawberry.
Watermelon White Grape Ice: A cool combination of watermelon and white grape.
Additional information
| | |
| --- | --- |
| Brand | Skwezed Vape |
| Flavor | Berry Blue, Green Ape, Icy Fresh, Kiberry, Litty Dragon, Pineapple Pucker, Rainbow Drip, Strawpoppa, Strawtermelon, Waki Berry Blast, Watermelon Green Apple Ice, Watermelon Ice, Watermelon Strawberry Ice, Watermelon White Grape Ice |
| Nicotine Level | |
FAQs