Sale!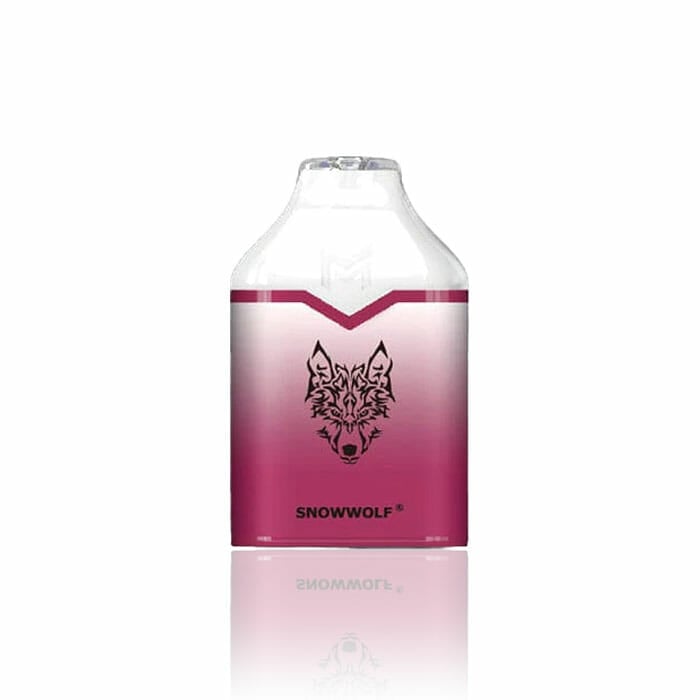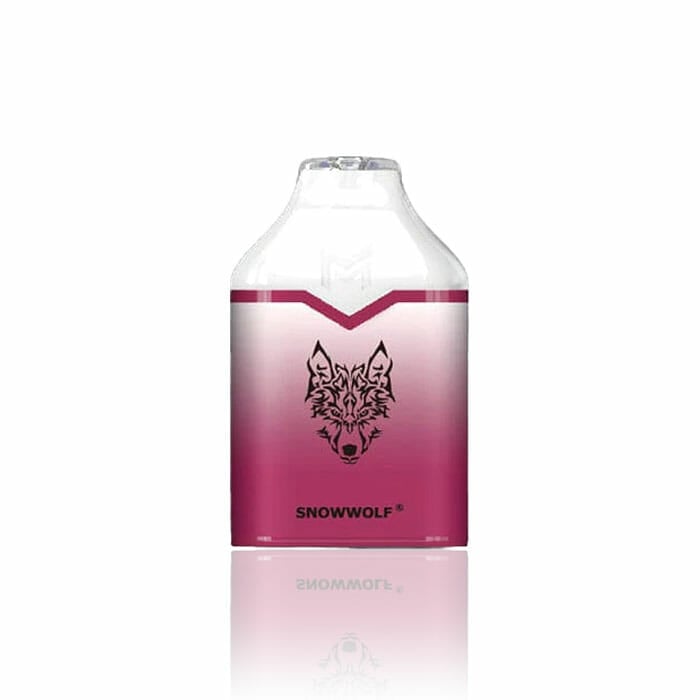 Snowwolf Mino Disposable 6500 Puffs
Discover the Snowwolf Mino Disposable 6500 Puffs, the latest innovative device from Snowwolf. This state-of-the-art piece features a double-shell design with an integrated rechargeable 1100mAh battery and 16mL of deliciously smooth e-liquid.
Deal Of The Week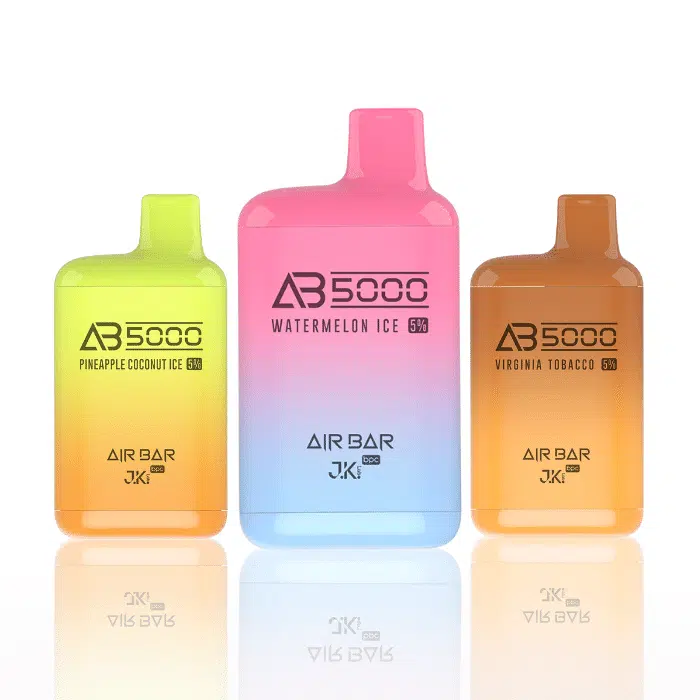 Air Bar AB5000 Disposable 5%
Description
Discover the latest from our best-selling collection of Snowwolf vapes – the Snowwolf Mino Disposable. This unique double-shelled model offers unique gradient artwork with a lightweight design and a powerful 1100mAh integrated battery for up to 6500 smooth, satisfying puffs.
Snowwolf Mino Disposable 6500 Puffs Specs
16mL Pre-Filled Synthetic E-Liquid
5% (50mg) Nicotine Strength
1100mAh Battery
Rechargeable
Draw-Activated Firing Mechanism
Integrated 1.0ohm Mesh Coils
Type-C USB Port
Approximately 6500 Puffs
Flavors
Blue Razz Ice: Deliciously ripe raspberries with an icy twist.
Cherry Ice: A frosty blend of freshly ripened cherries.
Lush Ice: A sweet blend of summertime flavors with an icy finish.
Peach Ice: Fresh, juicy peaches with a frosty finish.
PMW: A sweet mix of peaches, mangoes and watermelon
Rainbow Candy: Your favorite sugary fruit candy flavors in one.
Sakura Grape: Sweet, fruity grapes accented by flowery cherry blossoms.
Sour Apple: A lip-puckering punch of sour green apples.
Strawberry Banana: A mouthwatering mix of sweet strawberries and creamy bananas.
Strawberry Kiwi: Fruity, sugary strawberries and fresh tropical kiwis.
Strawberry Mango: Ripe, juicy strawberries with a tropical mango twist.
Sweet Mint: Fresh, eye-opening mint with a sweet finish.
Triple Berry: A ménage à trois of fresh, fruity berries.
Tropical Blast: A powerful punch of fruity, tropical flavors.
Watermelon Bubblegum: Your favorite childhood candy with with an accent of juicy melon.
Additional information
| | |
| --- | --- |
| Brand | Snowwolf |
| Flavor | Blue Razz Ice, Cherry Ice, Lush Ice, Peach Ice, Peach Mango Watermelon, Rainbow Candy, Sakura Grape, Sour Apple, Strawberry Banana, Strawberry Kiwi, Strawberry Mango, Sweet Mint, Triple Berry, Tropical Blast, Watermelon Bubble Gum |
| Nicotine Level | |
FAQs