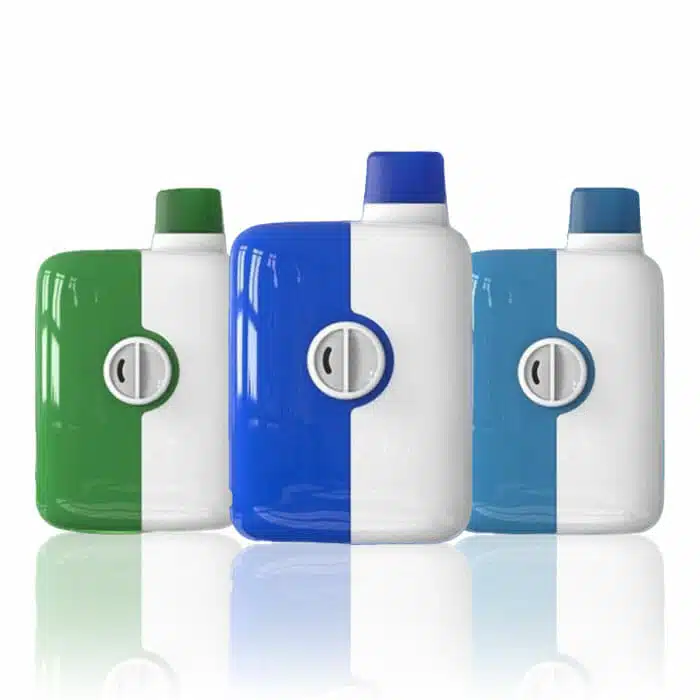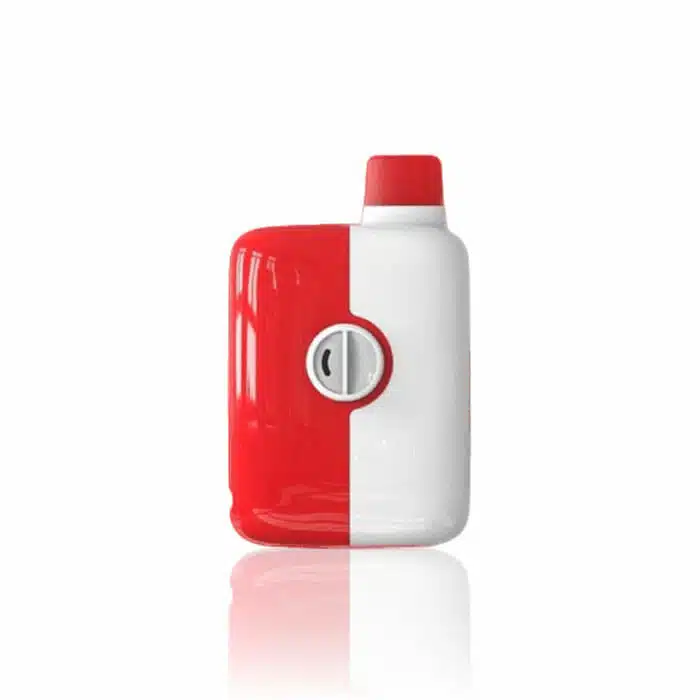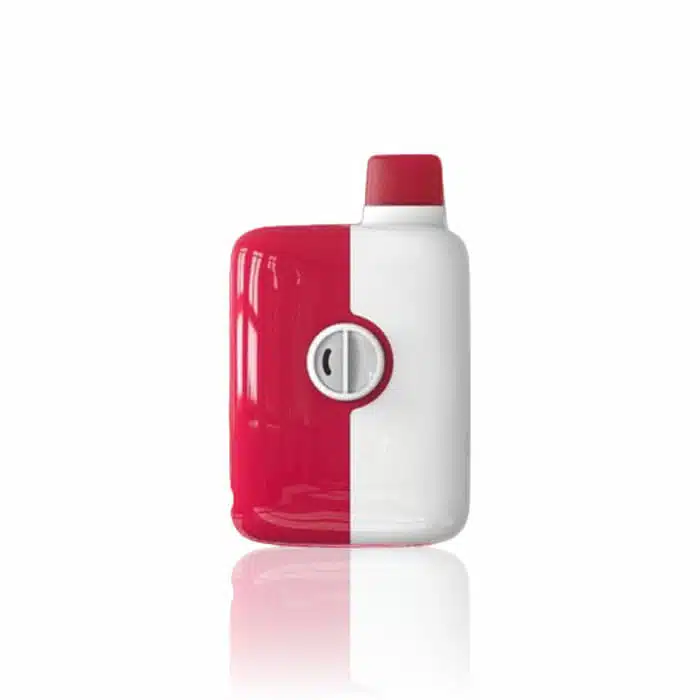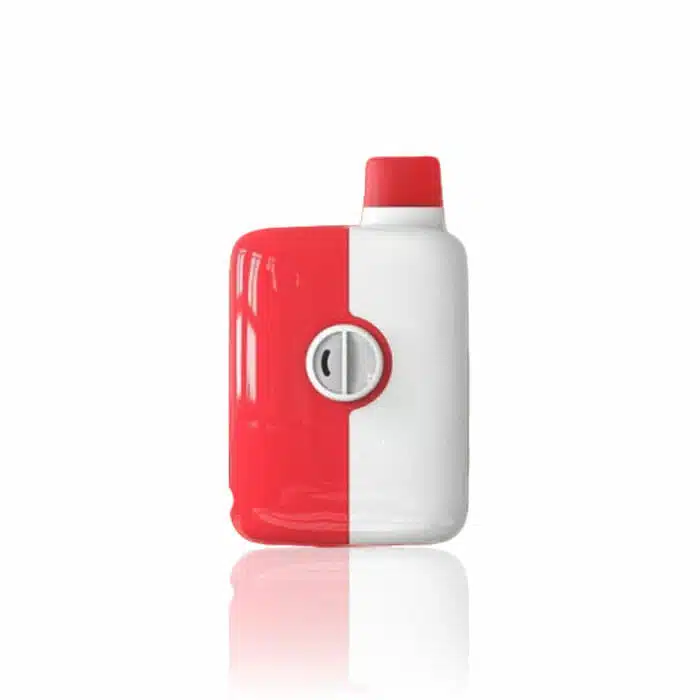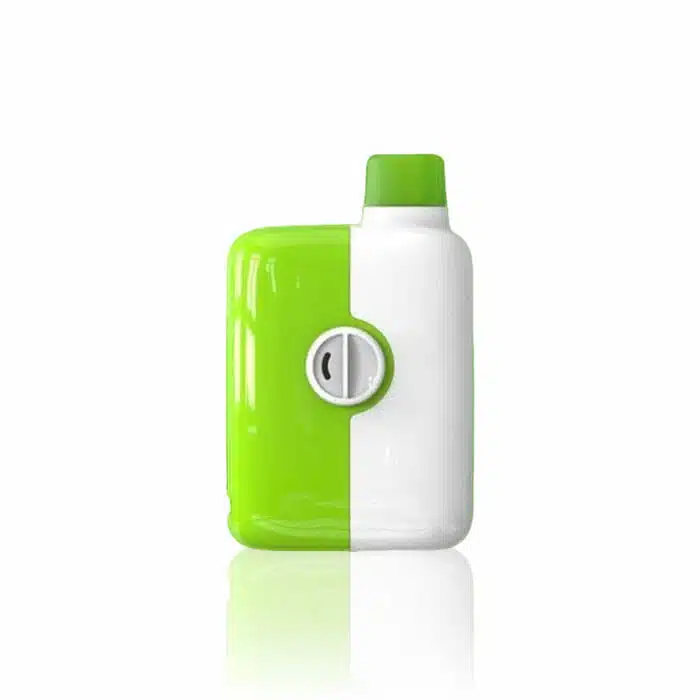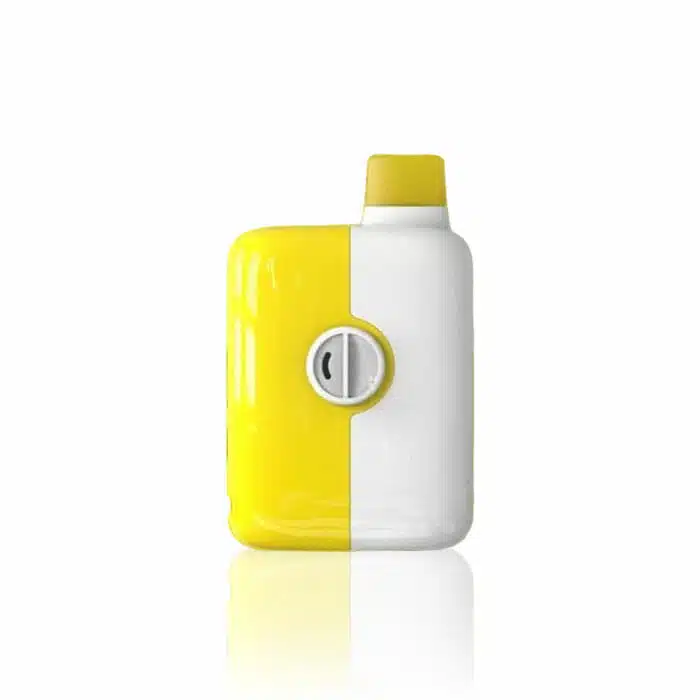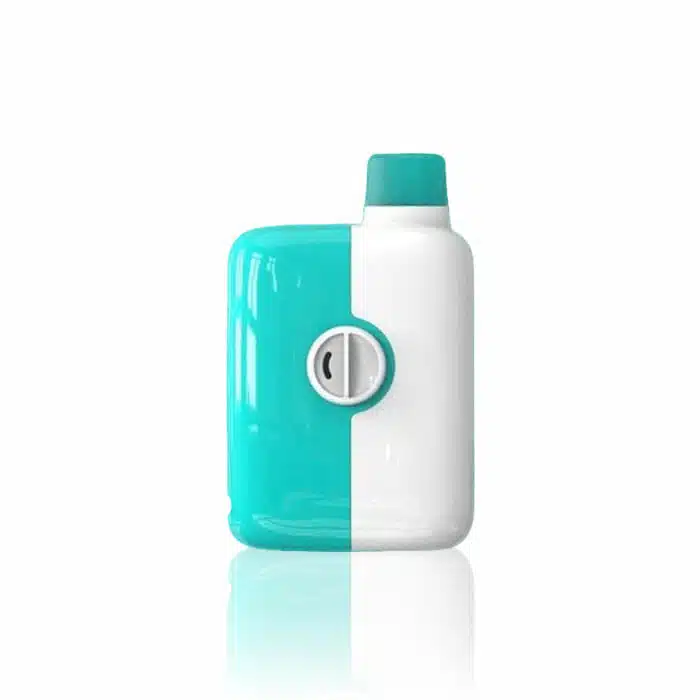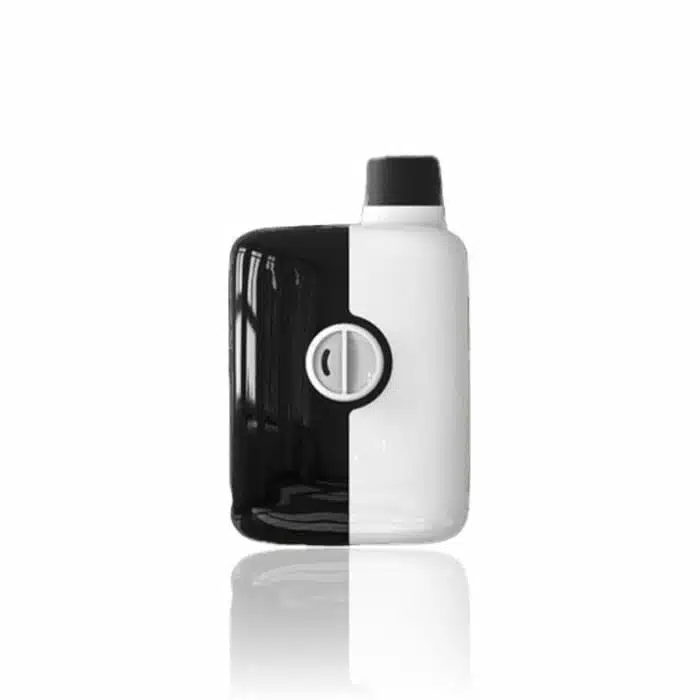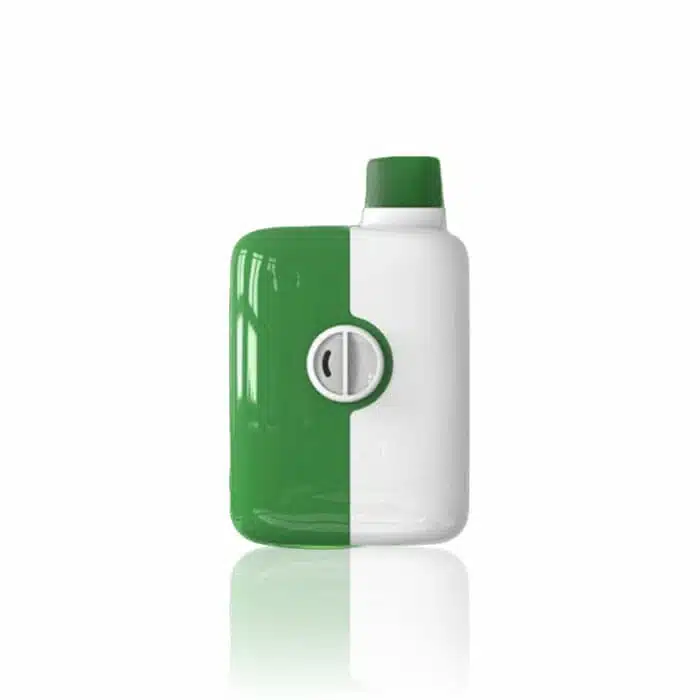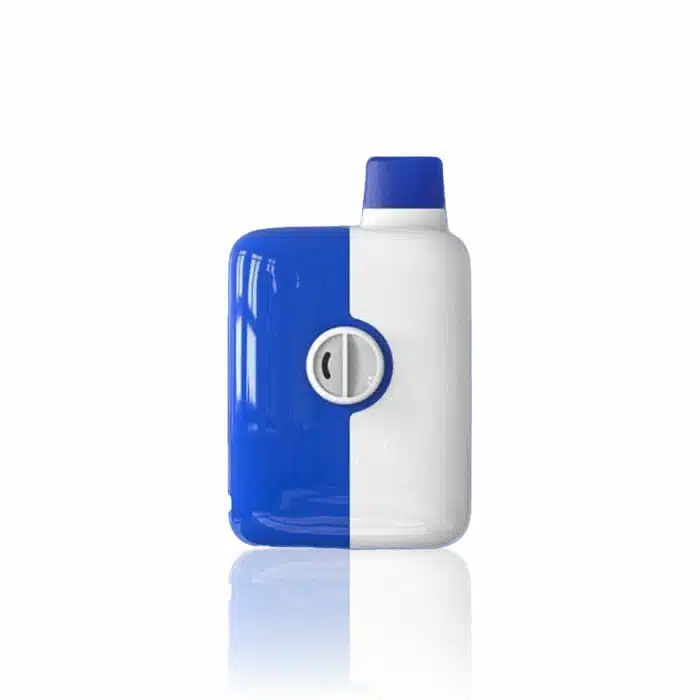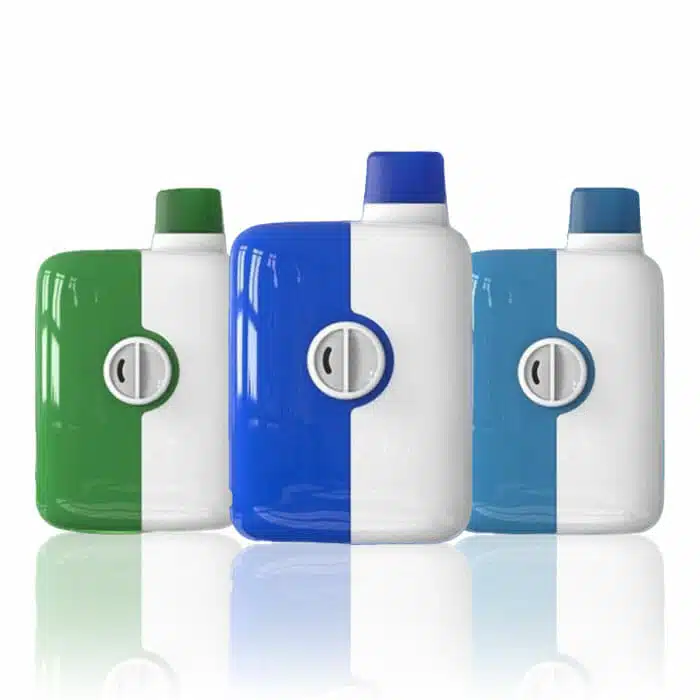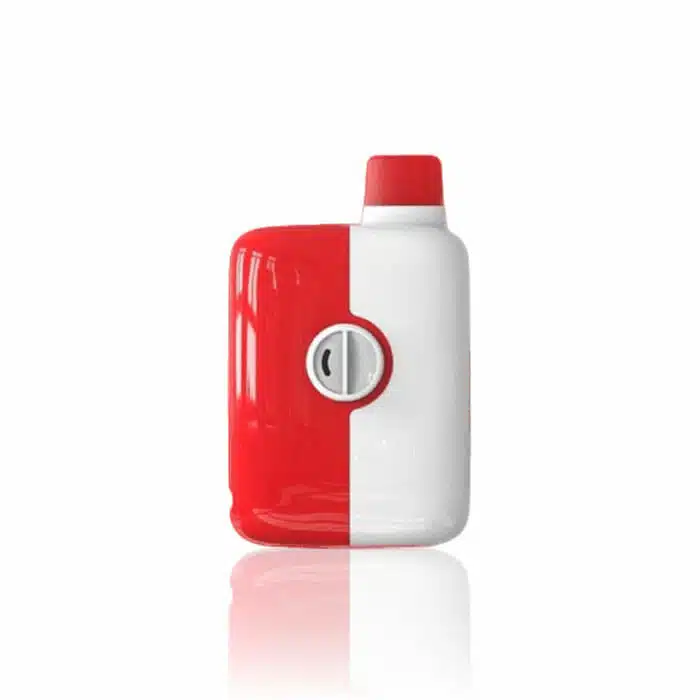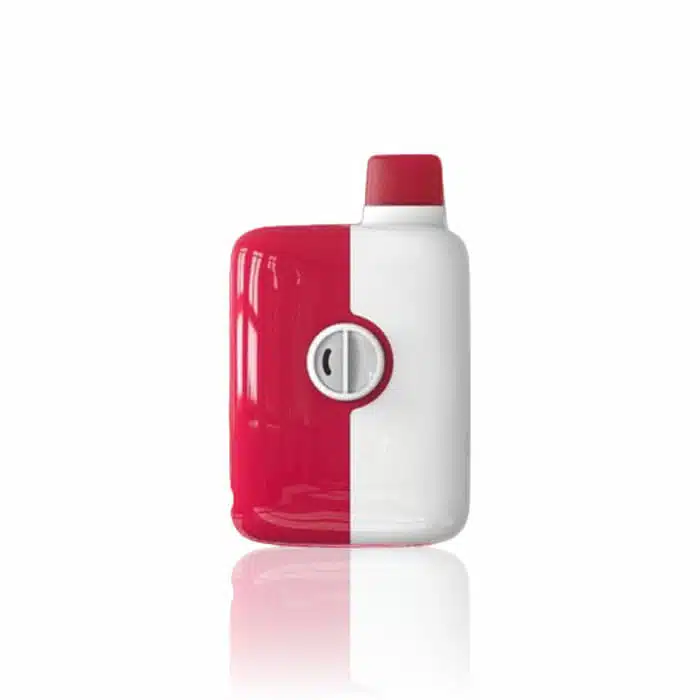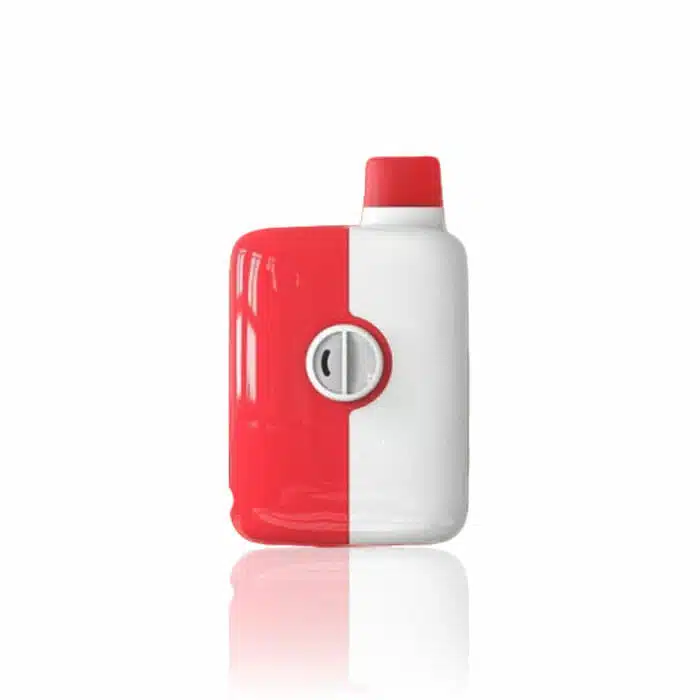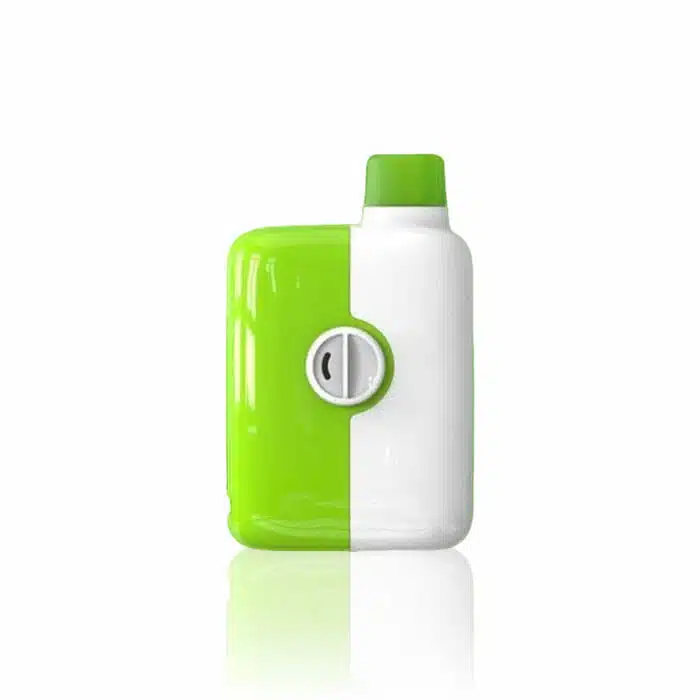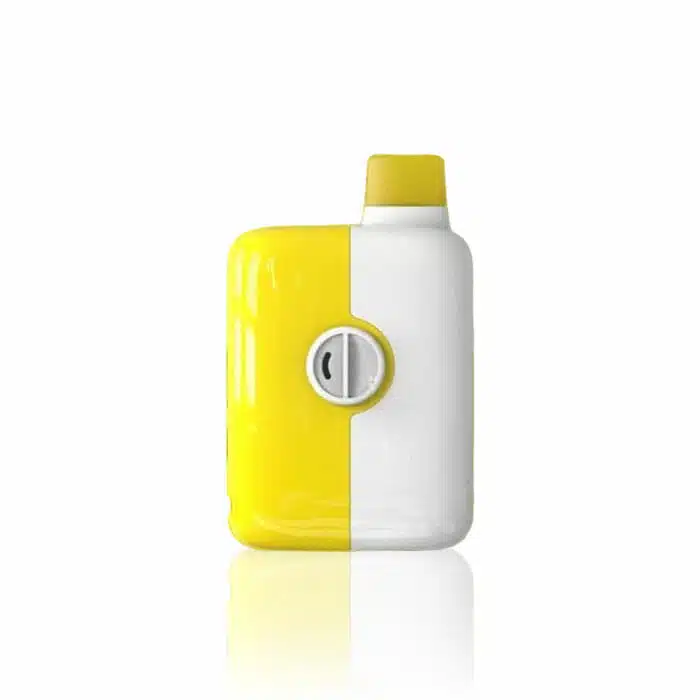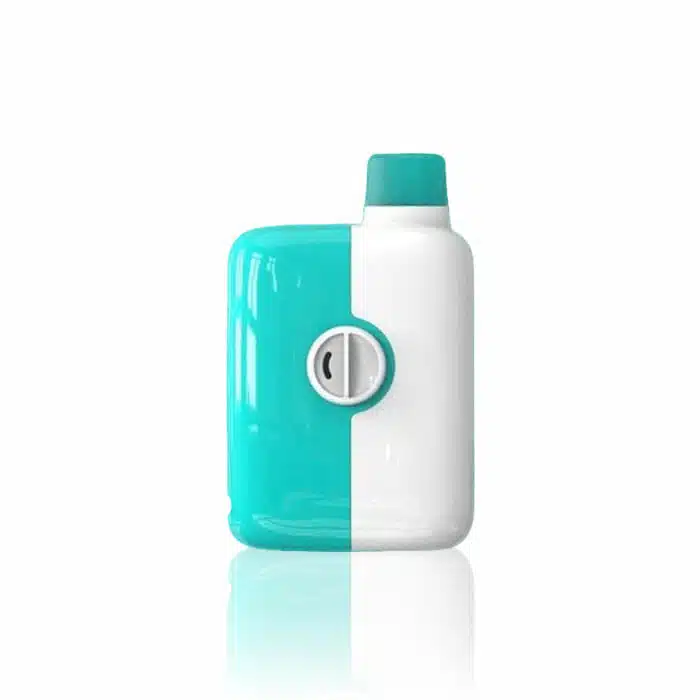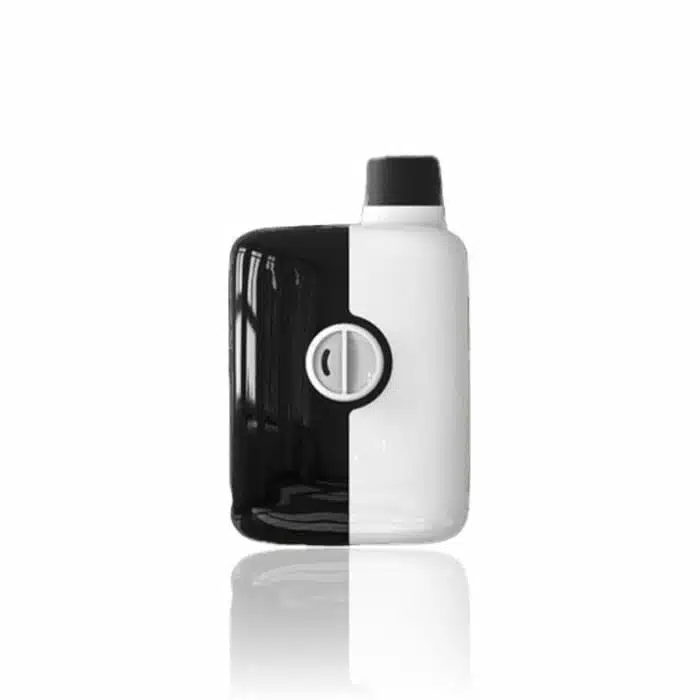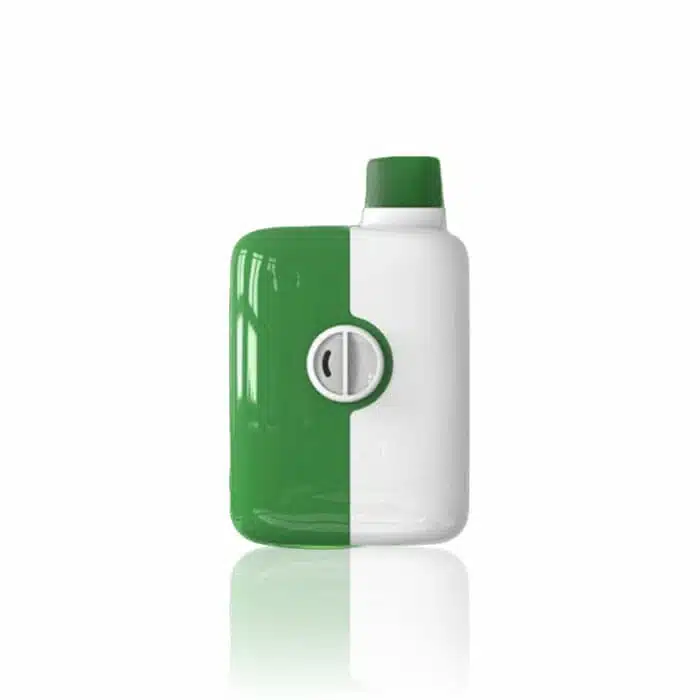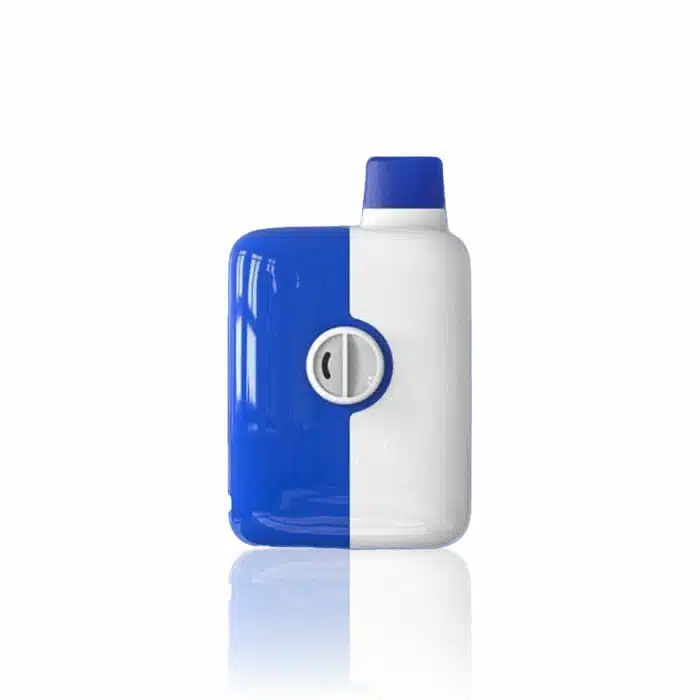 Mr. Fog Switch 5500 Puffs Disposable
$14.95
The Mr. Fog Switch 5500 Puffs Disposable offers a powerful, rechargeable integrated 650mAh battery with 15mL of pre-filled mouthwatering e-liquid for up to 5500 smooth, satisfying puffs.
Deal Of The Week
Geek Vape Raz CA6000 Disposable
Description
Meet your new favorite on-the-go Mr. Fog vape – the Mr. Fog Switch Disposable. This innovative piece combines a powerful 650mAh rechargeable battery with state-of-the-art mesh coil heating elements for smooth, delicious vapor and up to 5500 satisfying puffs.
Mr. Fog Switch
15mL Pre-Filled Synthetic E-Liquid
5% (50mg) Nicotine Strength
Rechargeable
Mesh Coil Heating Element
Draw-Activated Firing Mechanism
650mAh Battery
Type-C USB Port
Approximately 5500 Puffs
Flavors
Banana Raspberry Ice: Sweet, creamy bananas meet icy fresh raspberries.
Blue Raspberry Cherry Ice: Fresh, ripe raspberries meet sweet cherries with an icy twist.
Bubblegang Watermelon Ice: A beautiful blend of bubblegum and frosty sweet watermelon.
Green Apple Raspberry Watermelon Ice: A fruity mix of sour apples, fresh raspberries and juicy melon.
Kiwi Watermelon Acai Ice: Your favorite tropical super-fruits accented by fresh watermelon.
Lemon Blueberry Raspberry Ice: Sweet, citrusy lemon accented by freshly picked iced-out berries.
Lemon Rainbow Ice: A fresh, fruity slushie with a sharp citrusy twist.
Menthol Mint Ice: A frosty combination of spicy menthol and eye-opening mint.
Strawberry Watermelon Kiwi Ice: A mouthwatering mix of strawberries, melon and tropical kiwi.
Watermelon Strawberry Menthol Ice: Deliciously juicy fruits meet spicy minty menthol.
Additional information
| | |
| --- | --- |
| Brand | Mr Fog |
| Flavor | Banana Raspberry Ice, Blue Raspberry Cherry Ice, Blue Raspberry Slushy, Bubble Gang Sour Apple Berry, Bubble Gang Watermelon Ice, Bubble Gang Wild Strawberry Ice, Cherry Hype, Green Apple Raspberry Watermelon Ice, Kiwi Watermelon Acai Ice, Lemon Blueberry Raspberry Ice, Lemon Mango Pineapple Guava Ice, Lemon Rainbow Ice, Lemon Strawberry Kiwi Watermelon Ice, Magic Cotton Blueberry, Magic Cotton Grape Ice, Menthol Mint Ice, Mr Pepper, Pineapple Blueberry Kiwi Ice, Pineapple Lemonade, Pink Lemonade, Rainbow Blast, Rainbow SKT, Raspberry Sour Apple, Red Berry, Strawberry Watermelon Kiwi Ice, Strawnana, Watermelon Strawberry Apple Menthol Ice |
| Nicotine Level | |
FAQs