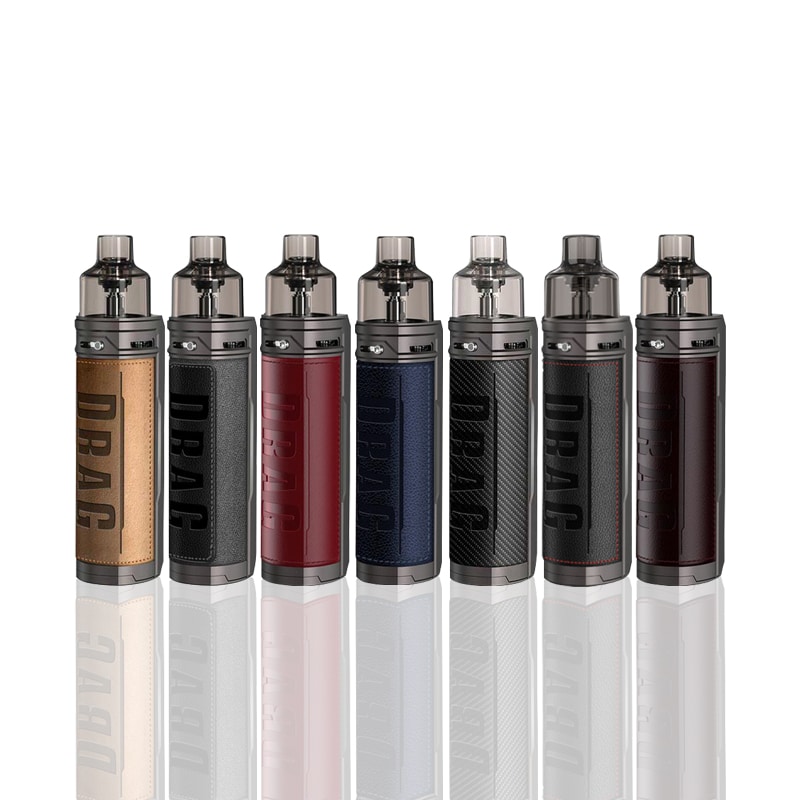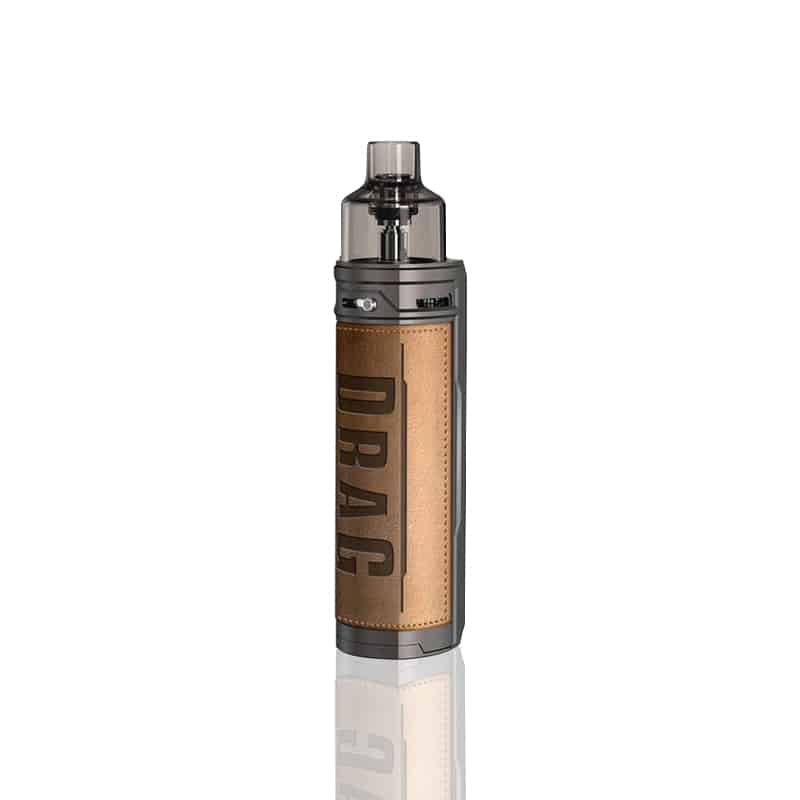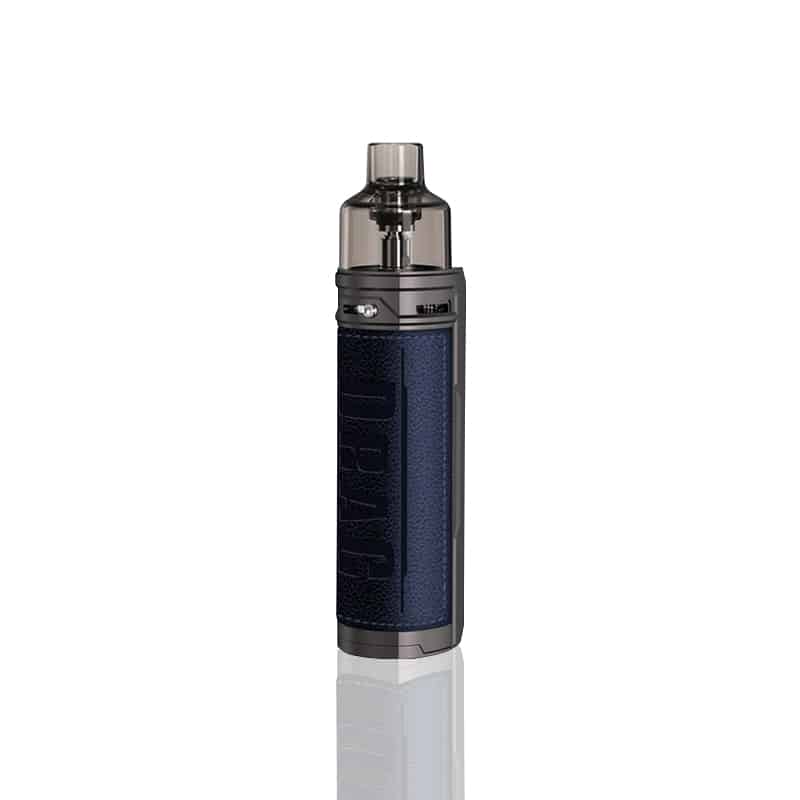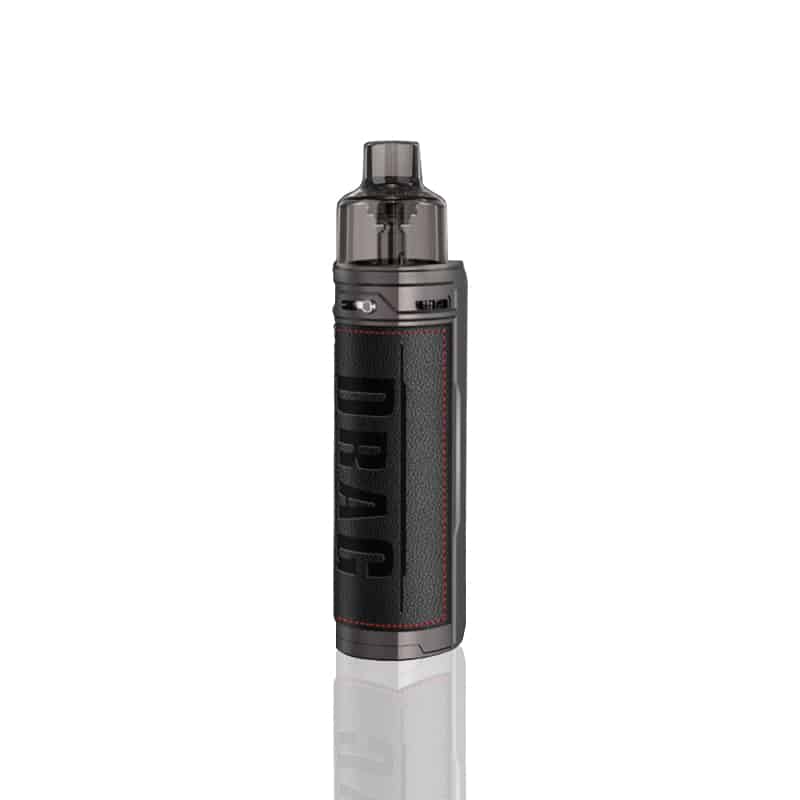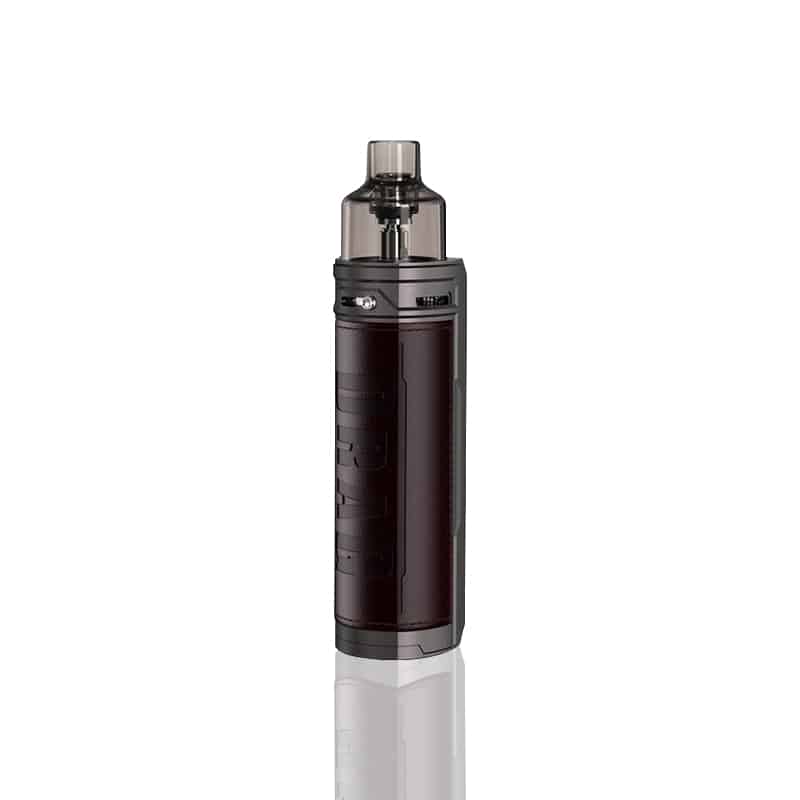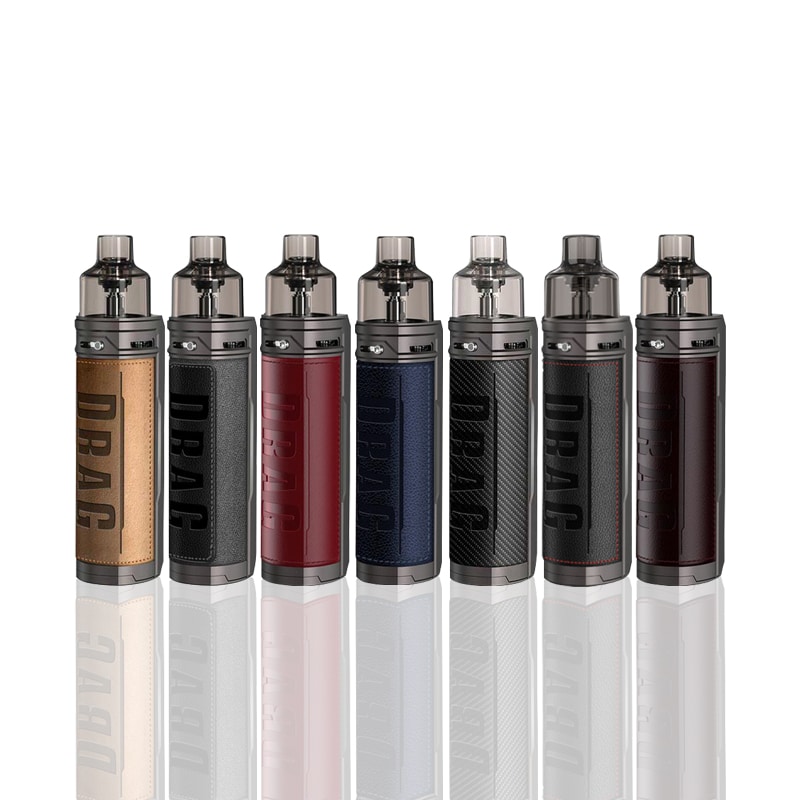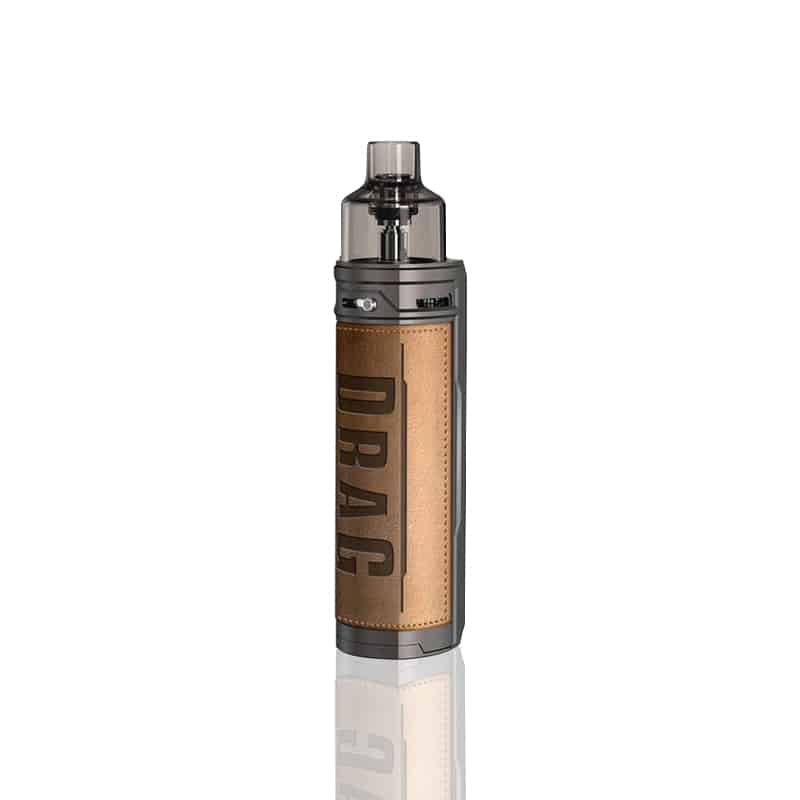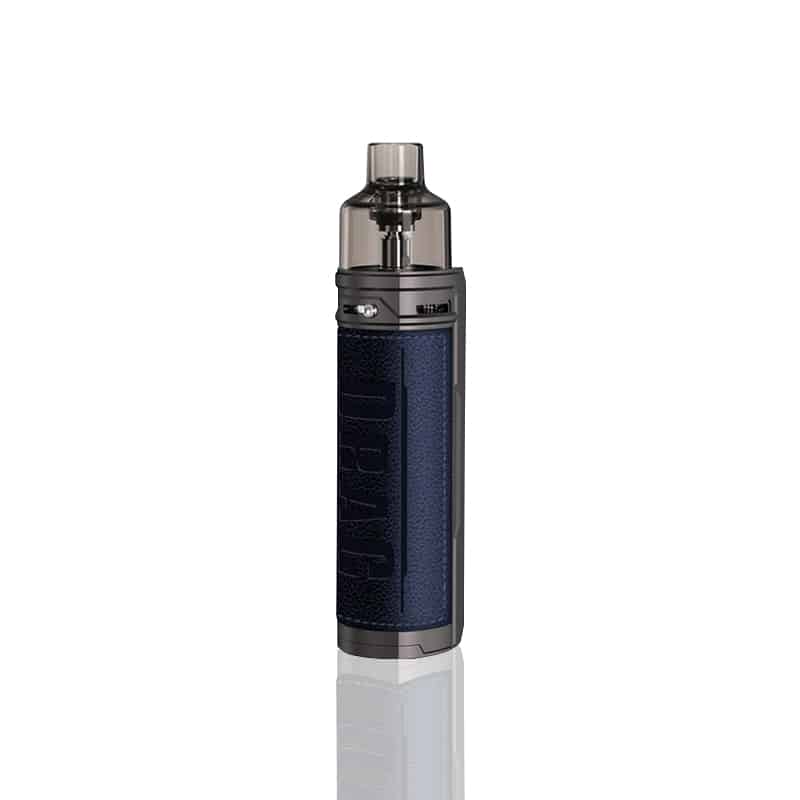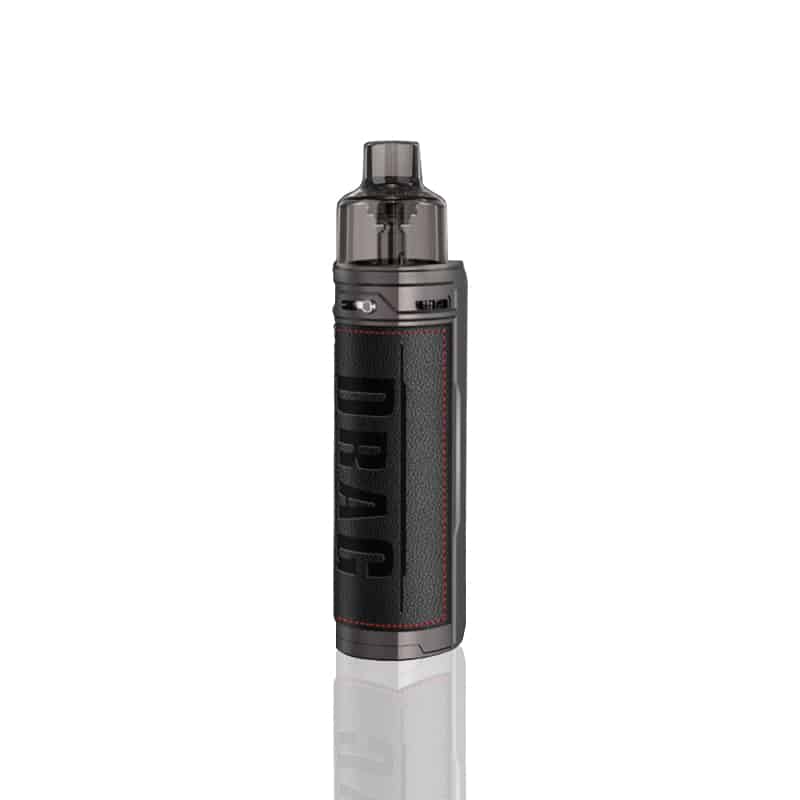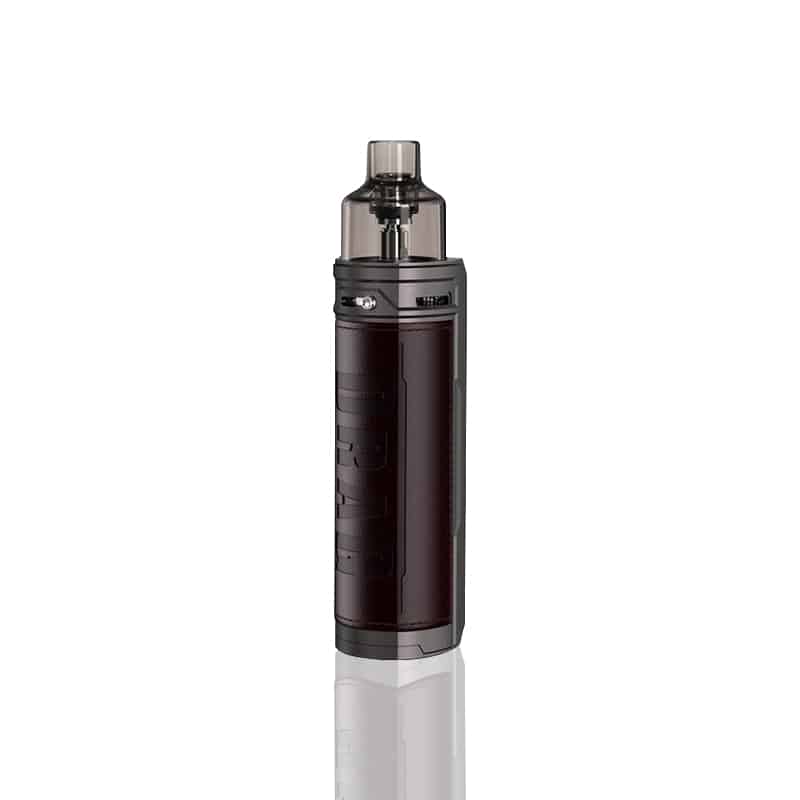 VOOPOO DRAG X 80W MOD Pod Kit
$32.95
The VooPoo Drag X 80W Pod is FAST and FURIOUS. Featuring an insanely fast second suction and powerful output, its like driving a race-car that produces high-speed clouds. It's 80W power output allows you to produce bigger and more flavorful clouds and of course you can adjust the power range to satisfy you preference.
Description
From the highly-acclaimed Drag series from VooPoo, the Drag X is next level. This souped-up portable pod has customers raving. From its stylish sporty-look and feel to it's overall power and incredible flavor production, it's getting five-stars across the board.
The Voopoo Drag X 80W Mod Pod Kit
The compatible vape pod system performs like no other. From VooPoo's Drag series, this portable pod has all of the quality features for any fan of a powerful compact vape. The most distinguishing feature of the Drag series from VooPoo is the extremely fast second suction. Think of it as a revved up engine ready to take-off and leave it's competitors in the dust with some massive clouds.
Other great features of this vape pod system include an interchangeable battery, 4.5mL e-liquid capacity and PnP coils designed for salt nicotine. If you're thinking about how to customize this pod, the replacement RBA build deck can be added. Don't be fooled by it's small size because this compact pod packs a lot of power and makes it easy to carry.
The DRAG X contains a GENE.TT chip set which produces a lightening ignition speed of 0.001s and a powerful output of up to 80W. To get it fired up is simple, this pod features a single fire button and two adjustable buttons. The color LED screens is user friendly indicating clear readouts on the battery life, wattage, power mode, ohm level and puff counter. Replacing the 18650 battery is easy thanks to the bottom-mounted battery release.
As far as vape pod systems go, the DRAG X is a total eye-opener not only for its innovation and style but for its overall peak performance.
VOOPOO DRAG X 80W MOD Pod Specs:
95mm x 32.5mm x 28mm dimensions
GENE.TT Chipset
18650 Single High-Amp Battery
5-80W Wattage Output
3.2-4.2V Voltage Output
0.1-3.0ohm Resistance Range
Zinc-Alloy Chassis Construction
Intuitive firing Button
Two Adjustment Buttons
Color LED Display Screen
4.5mL PnP Pod Tank Capacity
BottomFill System – Silicone Stoppered
0.15ohm PnP-VM6 Coil – rated for 60-80W
0.3ohm PnP-VM1 Coil – rated for 32-40W
Compatible with all PnP Coils & RBA
Press Fit Coil Installation
Magnetic Pod Connection
Overtime Protection
Short-Circuit Protection
Overcharge Protection
Max Power Protection
Output Overcurrent Protection
Over Discharge Protection
Over Temperature Protection
Battery Reverse Protection
MicroUSB Type-C Port
         Includes:
1 4.5mL DRAG X Pod
DRAG X Device
1 0.3ohm PnP-VM1 Coil
1 0.15ohm PnP-VM6 Coil
1 USB Type-C Cable
1 User Manual
1 Warranty Card
1 GENE.TT Chip Card
DRAG X Device
Additional information
| | |
| --- | --- |
| Brand | VooPoo |
| Color | Carbon Fiber, Chesnut, Classic, Galaxy Blue, Marsala, Mashup, Retro |
FAQs