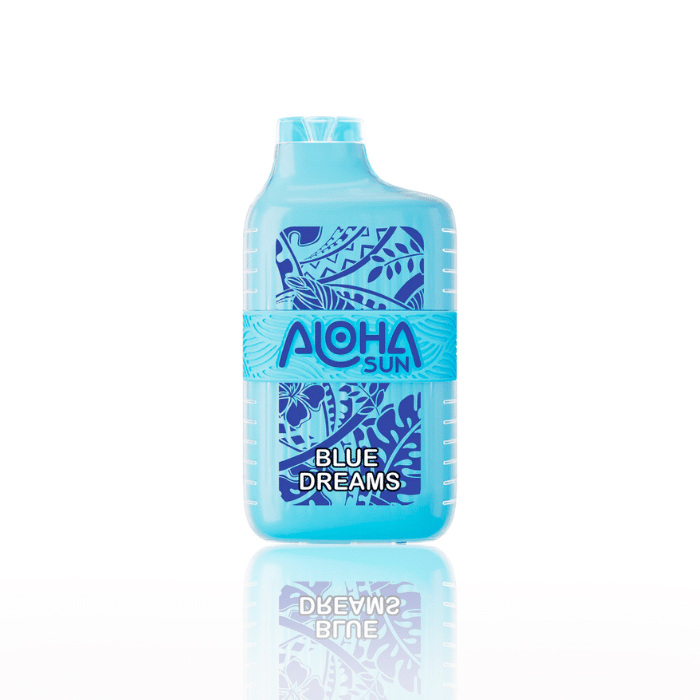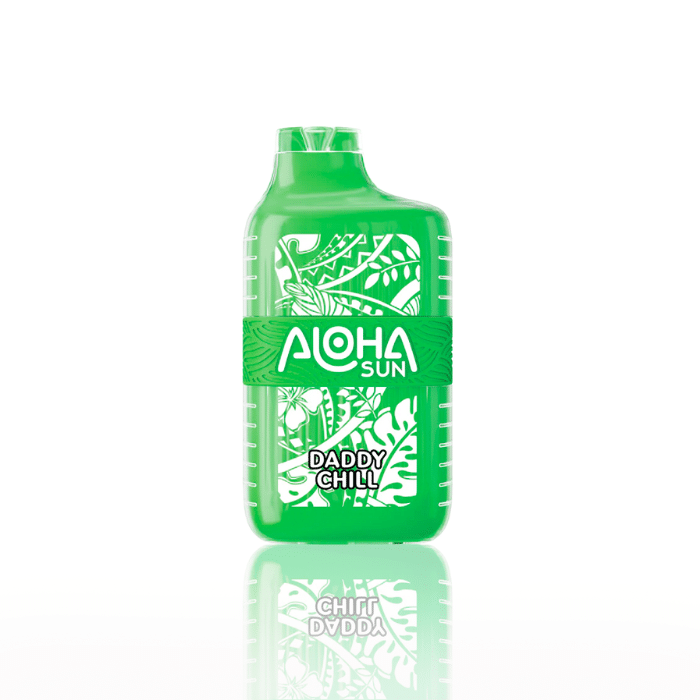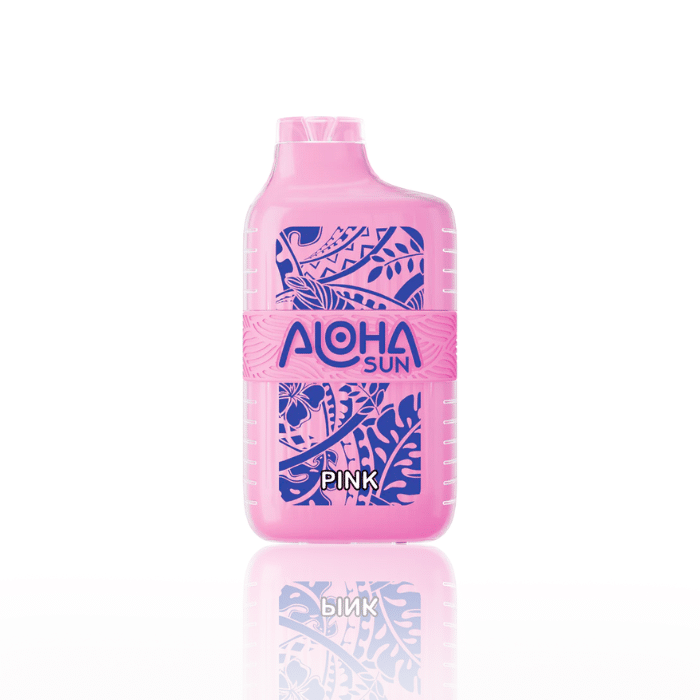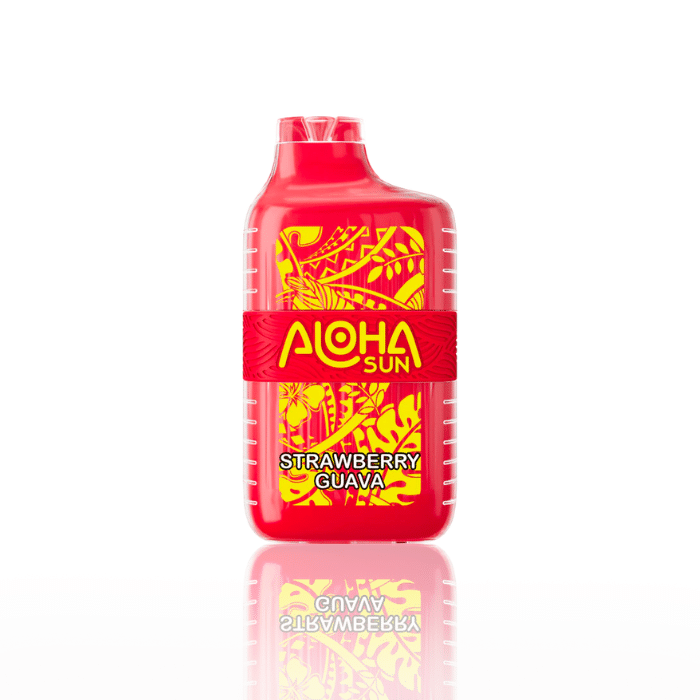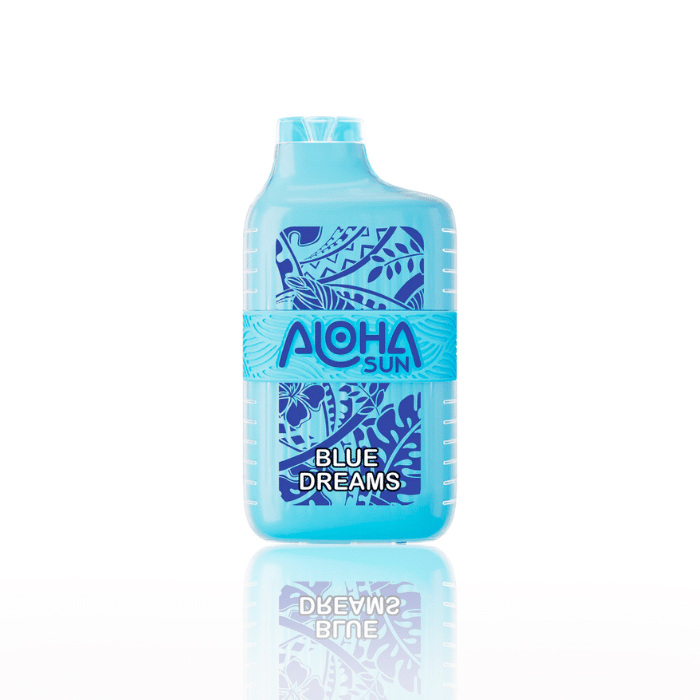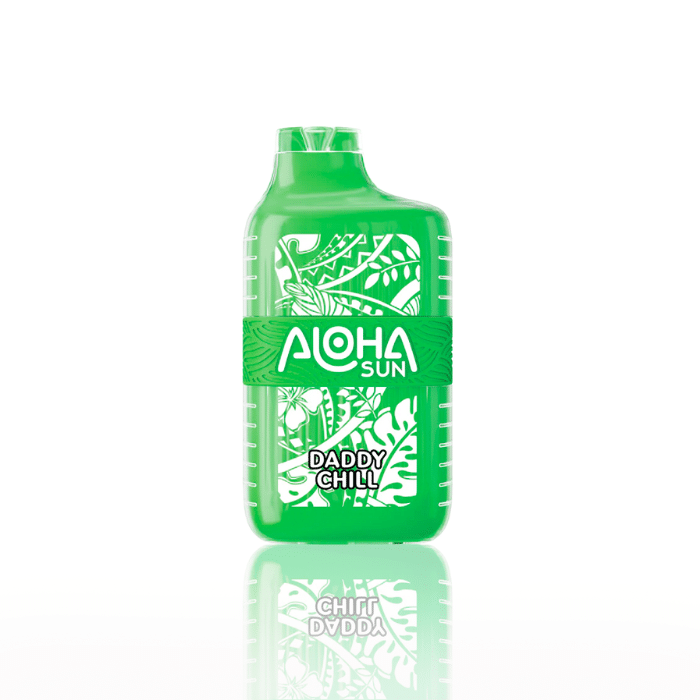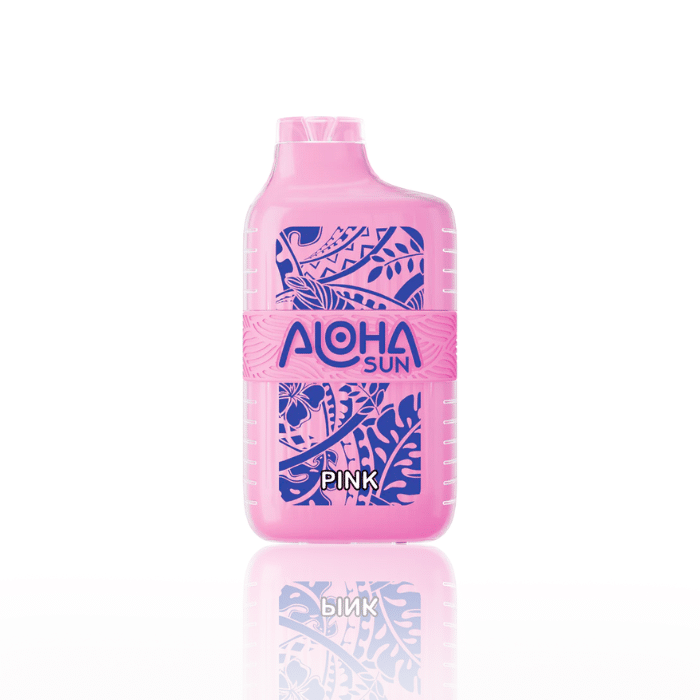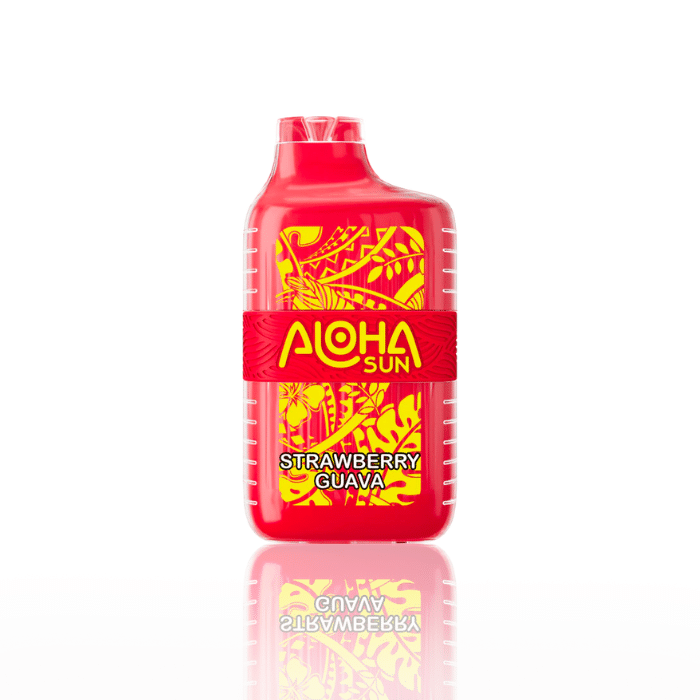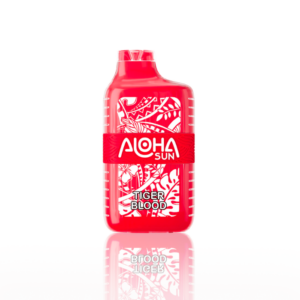 Aloha Sun 7000 Disposable Vape
$13.95
The Aloha Sun 7000 Puffs Disposable Vape features a hefty 15mL pre-filled vape juice, 5% (50mg) nic-salt, and a 650mAh Type-C rechargeable battery for up to 7000 puffs of fantastic vaping pleasure. With its user-friendly and portable design, this device is perfect for vaping anytime, anywhere. Enjoy a delightful vaping experience with a wide array of enticing flavors.
Deal Of The Week
Geek Vape Raz CA6000 Disposable
Description
The Aloha Sun 7000 Puffs Disposable Vape embodies the ease and satisfaction of vaping with its impressive 7000 puff count, 650mAh battery, and ample 15mL e-liquid capacity. The Aloha Sun Disposable delivers a robust, bold taste courtesy of a 5% salt nicotine strength, providing a satisfying nicotine punch. This user-friendly device requires no setup, simply activate by drawing on the mouthpiece. Its compact, stylish design makes it perfect for on-the-go vaping, fitting seamlessly into pockets or small bags. The Aloha Sun Vape caters to all vapers with its high endurance and ease of use. A variety of enticing flavors ensures a delightful vaping journey for every taste preference.
Aloha Sun 7000 Disposable Vape Specs
E-Liquid: 15mL Pre-filled
Nicotine: 5% (50mg) Salt Nicotine
Battery: 650mAh Type-C Rechargeable
Puffs: Approximately 7000
Adjustable Airflow
Flavors
American Tobacco: Experience the rich and robust flavor of classic tobacco.
Blue Dreams: A tropical blend of pineapple, coconut, orange, and cherry.
Daddy Chill: A mystery flavor that's sure to surprise and delight.
Kiberry Ice: Enjoy a refreshing blend of kiwi and mixed berries on ice.
Ocean Sonics: Dive into an ocean of mixed fruit flavors.
Pink: Savor the sweet and tart flavors of pink lemonade slush.
Strawberry Guava: A tropical delight of sweet strawberries and exotic guava.
Tiger Blood: Enjoy a shaved ice treat with strawberry, watermelon, and coconut.
Glacier Gummy: Experience the icy coolness of gummy candy.
White Peach Ice: Enjoy the juicy sweetness of white peaches with a cool finish.
Additional information
| | |
| --- | --- |
| Brand | Aloha Sun Vape |
| Flavor | American Tobacco, Blue Dreams, Daddy Chill, Glacier Gummy, Kiberry Ice, Ocean Sonics, Pink, Strawberry Guava, Tiger Blood, White Peach Ice |
| Nicotine Level | |
FAQs