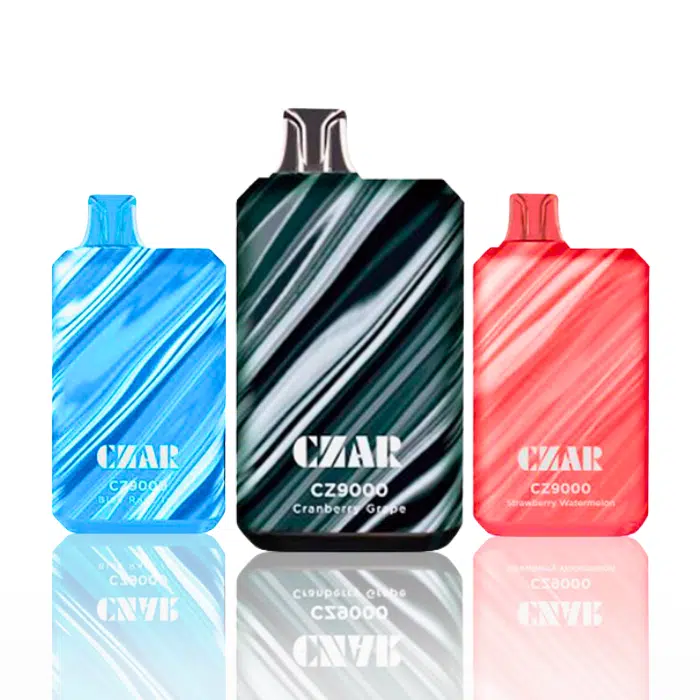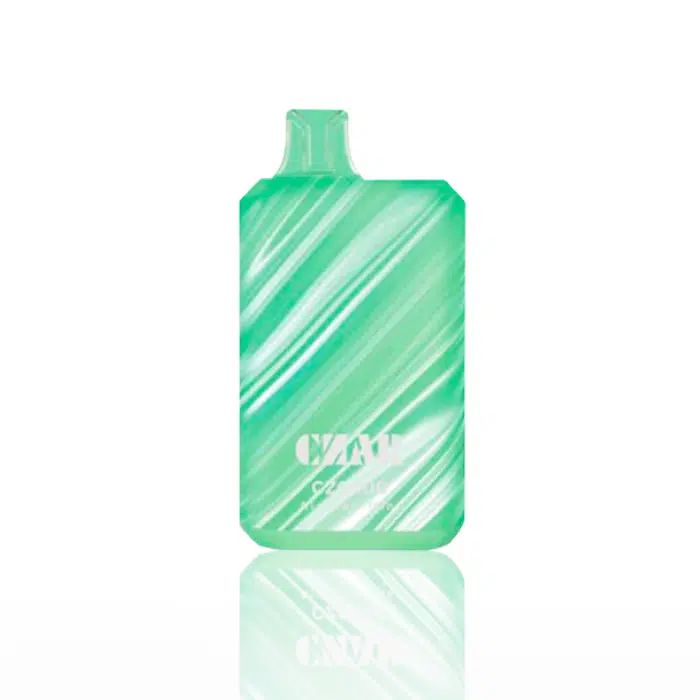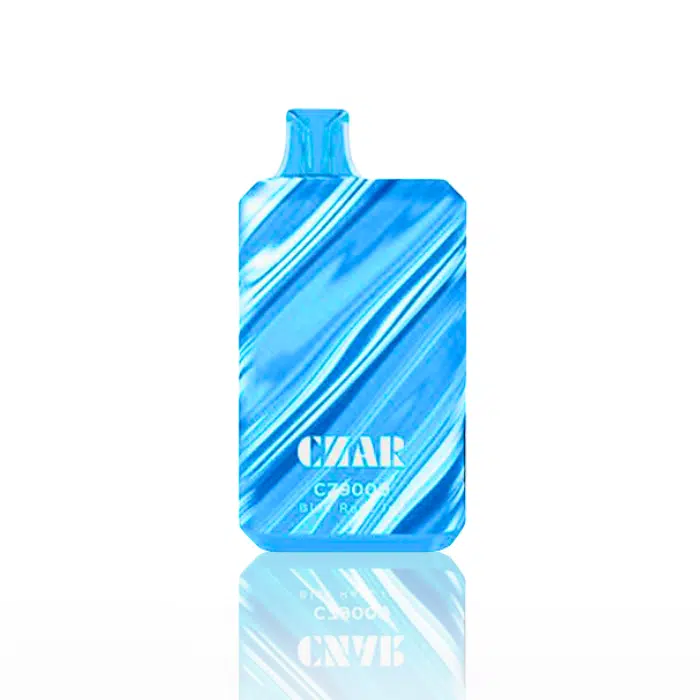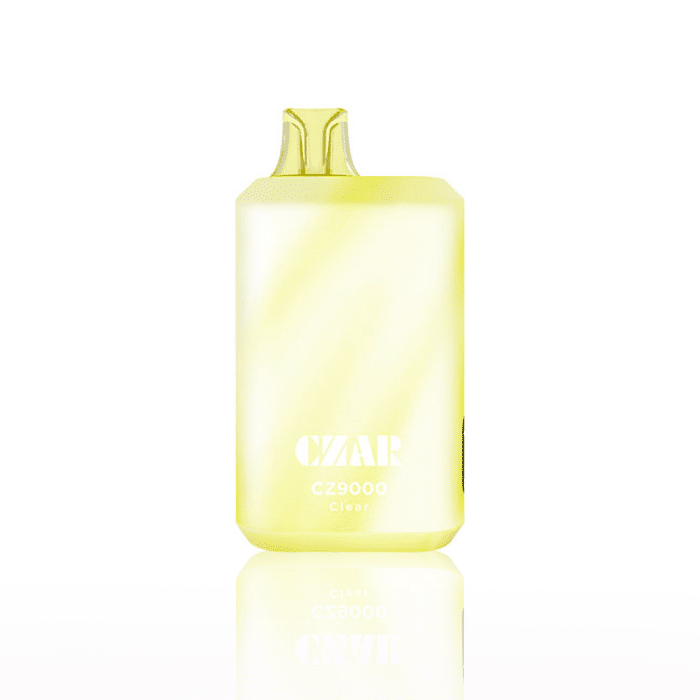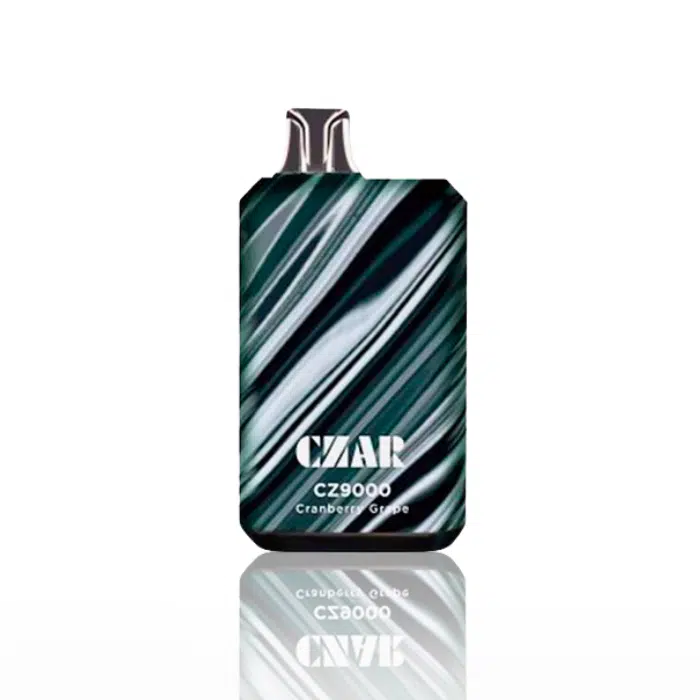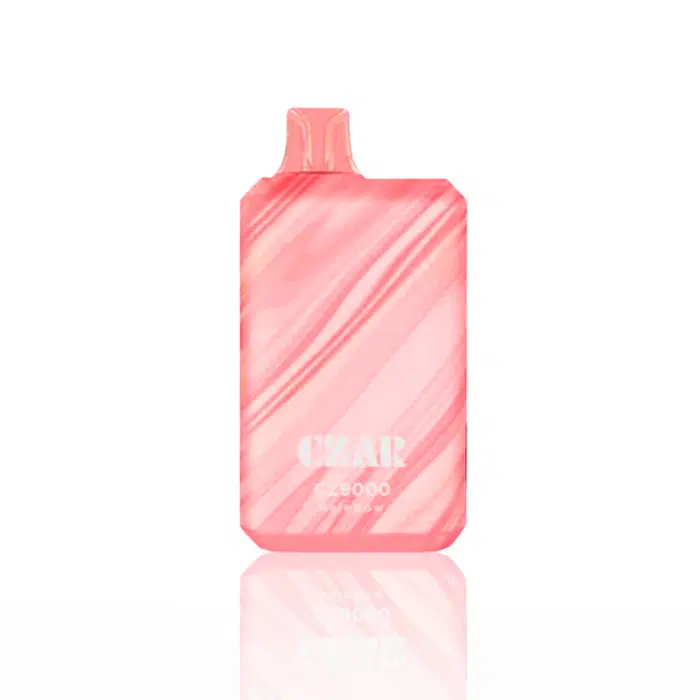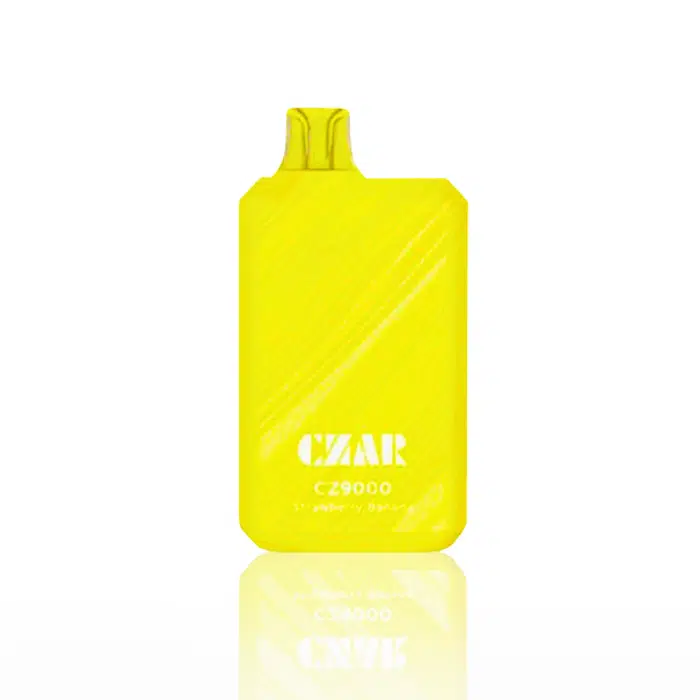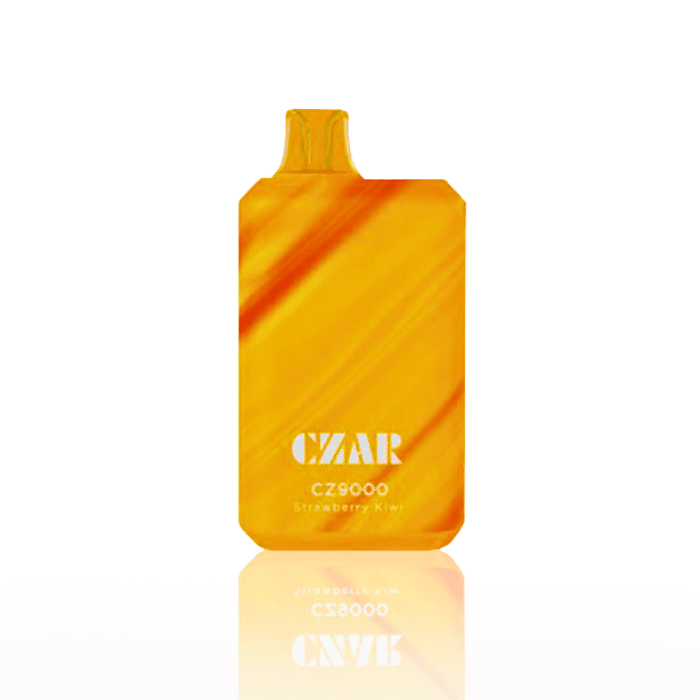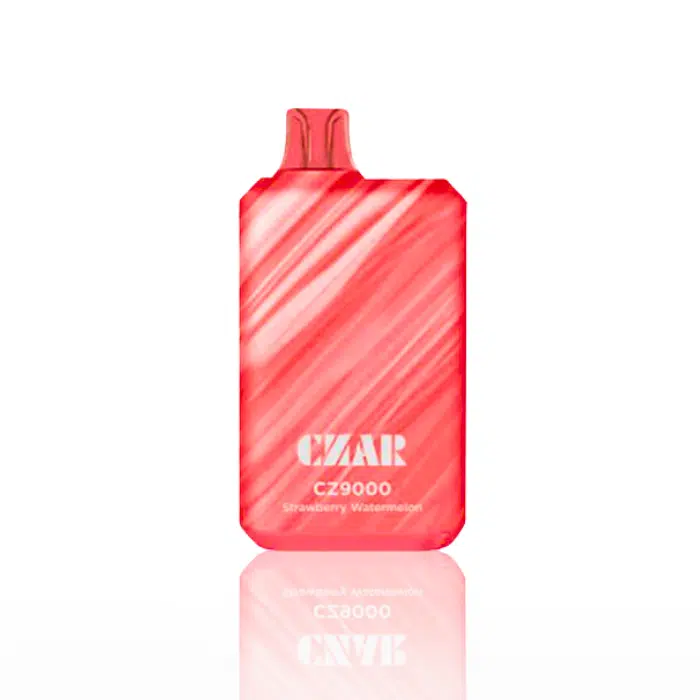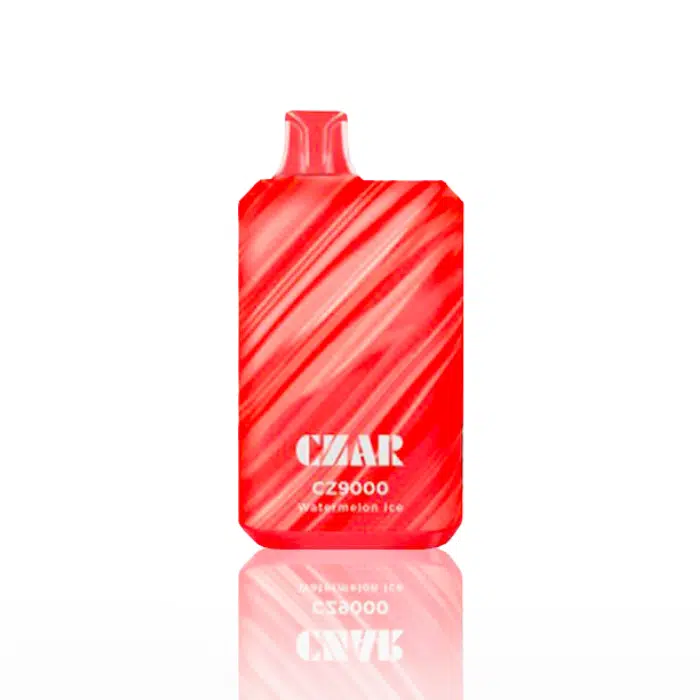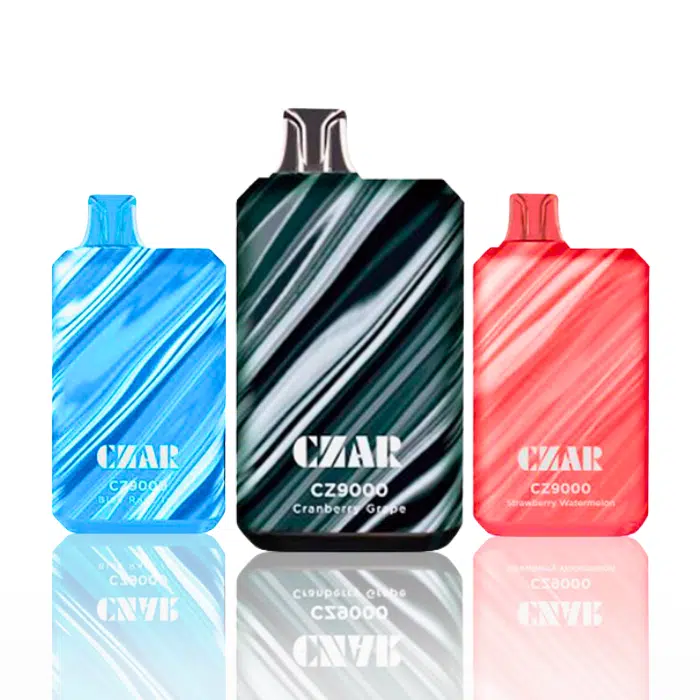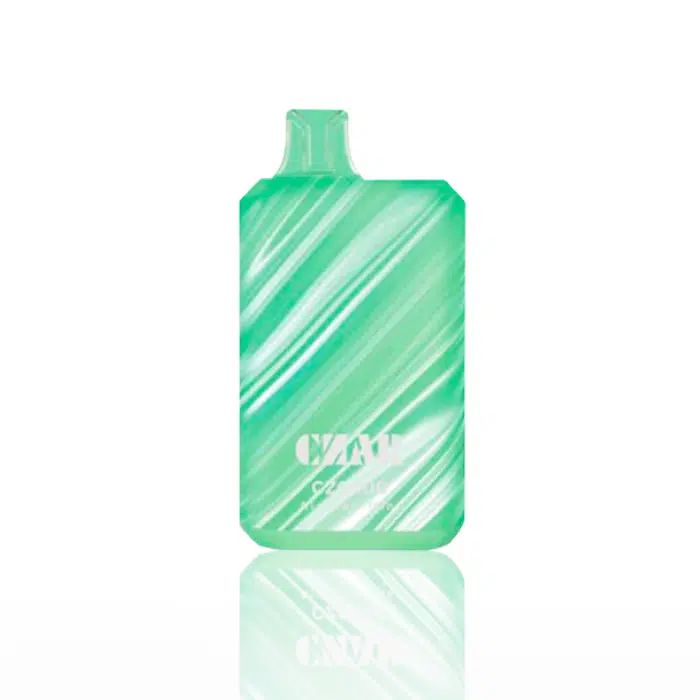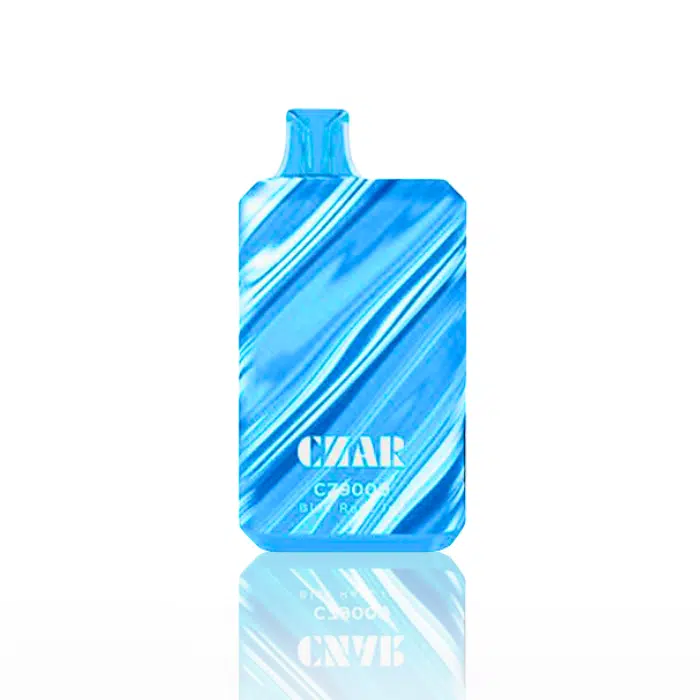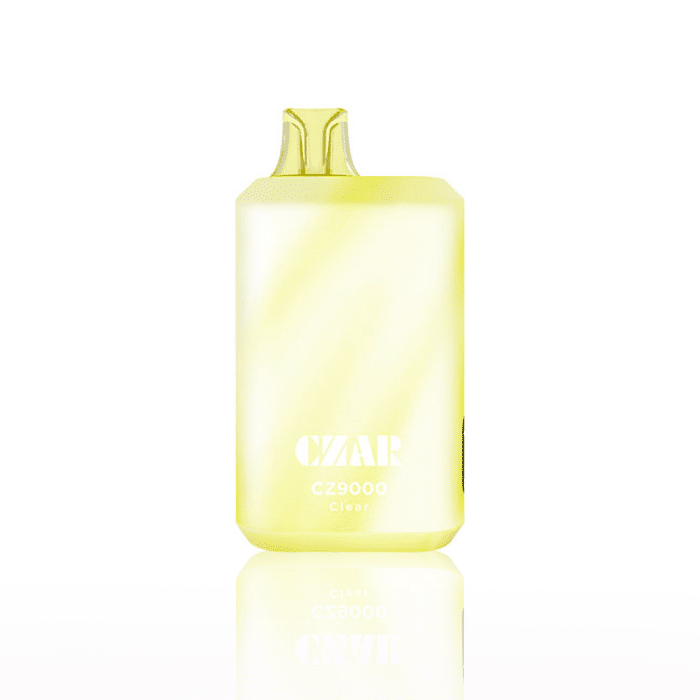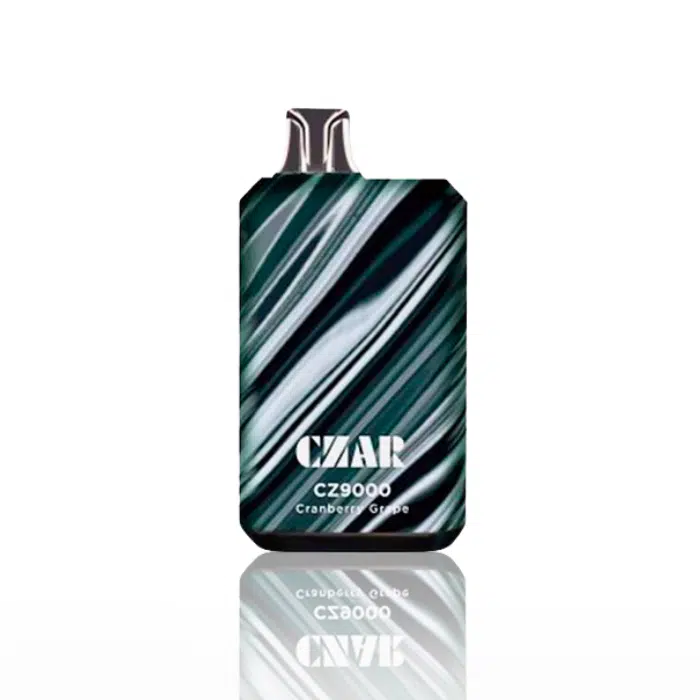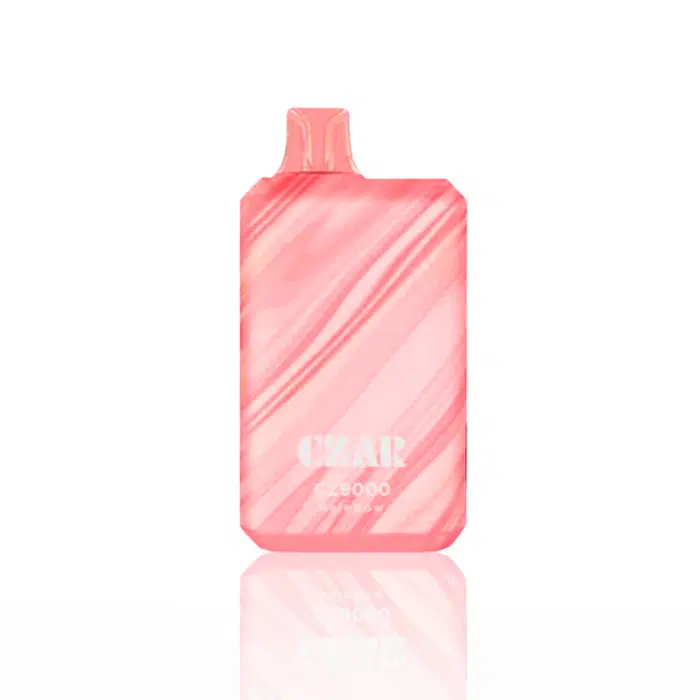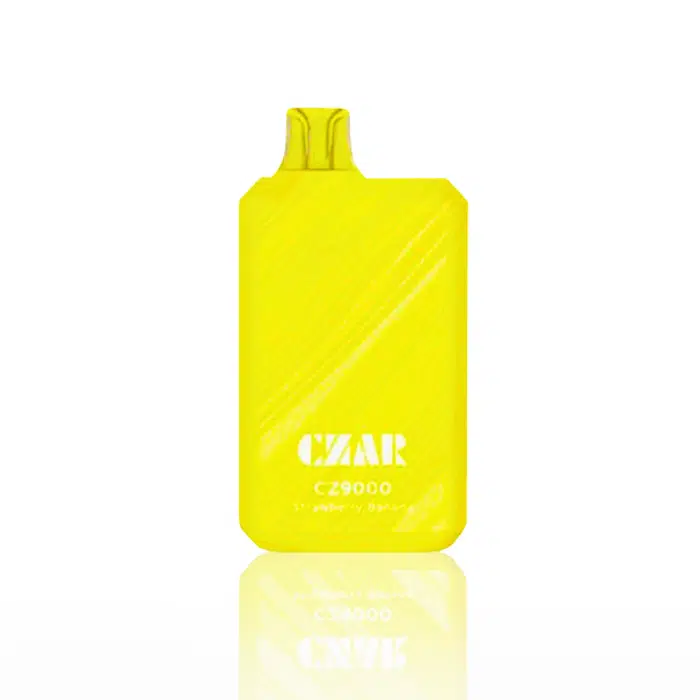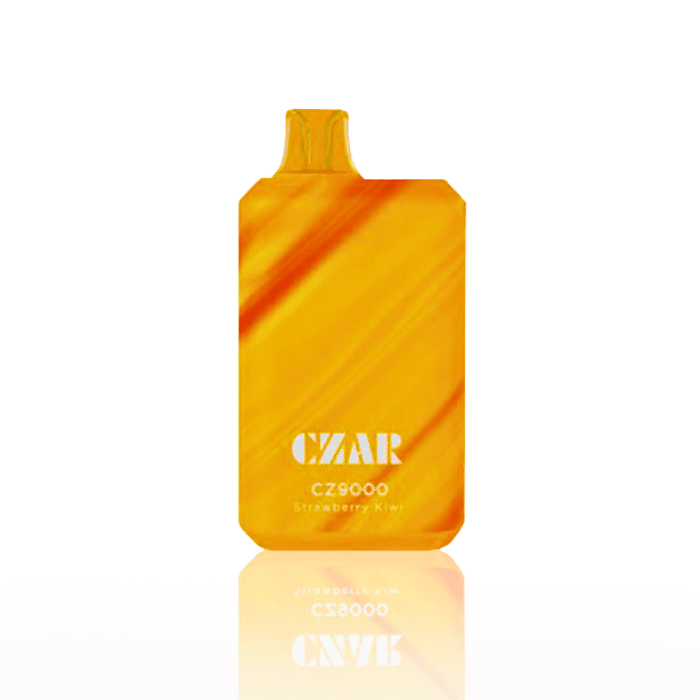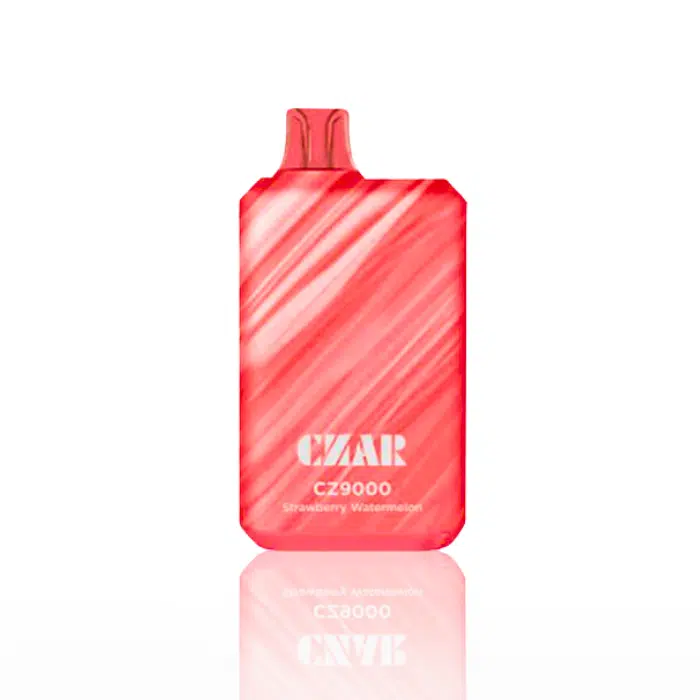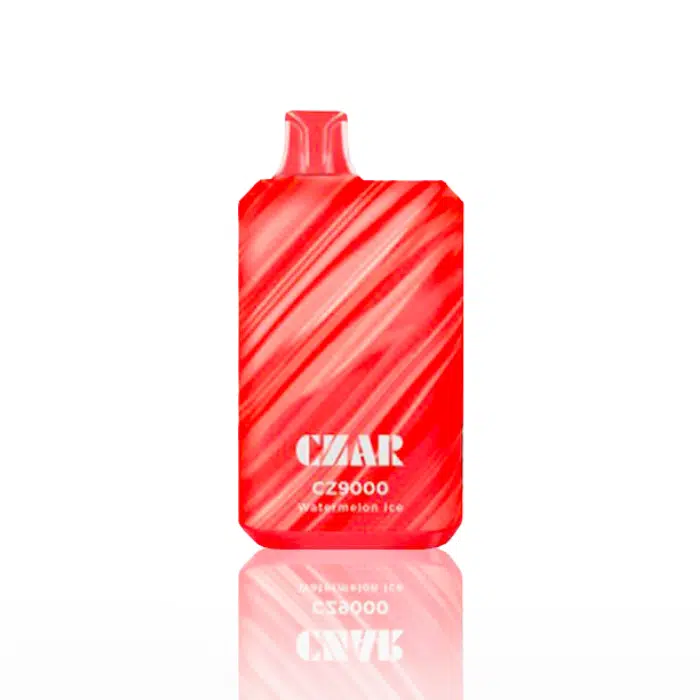 Czar CZ9000 Disposable Vape
$15.95
The Czar CZ9000 Disposable Vape offers a hefty 17mL pre-filled vape juice, 5% (50mg) nic-salt, and a Type-C rechargeable battery for up to 9000 puffs of extraordinary vaping delight. With its convenient screen display, you can easily track your e-liquid level and battery power. This device is your perfect companion for a hassle-free and enjoyable vaping experience.
Deal Of The Week
Geek Vape Raz CA6000 Disposable
Description
The Czar CZ9000 Disposable Vape is a durable, versatile vaping device designed for ultimate convenience and satisfaction. It comes pre-filled with 17mL e-liquid and a 5% (50mg) salt nicotine concentration, delivering up to 9000 phenomenal puffs for an extended, rich vaping experience. It features a cutting-edge screen display that tracks e-liquid level and battery power, ensuring you never run out unexpectedly. With a Type-C rechargeable battery for lasting performance and a mesh coil for enhanced flavor output, the CZ9000 ensures a reliable, top-quality vape session. Portable and packed with a variety of enticing flavors, this disposable vape is an excellent choice for anyone seeking an elevated vaping experience.
Czar CZ9000 Disposable Vape Specs
E-Liquid: 17mL Pre-filled
Nicotine: 5% (50mg) Salt Nicotine
Battery: Type-C Rechargeable
Puffs: Approximately 9000
Coil: Mesh Coil • Adjustable Airflow
Screen Display: E-Liquid & Power
Flavors
Alaskan Mint: Experience the cool, refreshing taste of the Alaskan wilderness.
Blue Razz Ice: Enjoy the sweet and tangy flavor of blue raspberry with a cool finish.
Clear: Savor the classic, unflavored vaping experience.
Cranberry Grape: Delight in the sweet and tangy blend of cranberry and grape.
Fuji Apple: Relish the crisp and sweet flavor of Fuji apples.
Rainbow: Explore a mix of multiple fruity flavors in one puff.
Strawberry Banana: Taste the classic combination of strawberry and banana.
Strawberry Kiwi: Enjoy the sweet strawberry and tangy kiwi fusion.
Strawberry Watermelon: Savor the sweet blend of strawberry and refreshing watermelon.
Watermelon Ice: Cool down with the refreshing taste of watermelon and a hint of mint.
Additional information
| | |
| --- | --- |
| Brand | Czar Vape |
| Flavor | Alaskan Mint, Blue Razz Ice, Clear, Cranberry Grape, Fuji Apple, Rainbow, Strawberry Banana, Strawberry Kiwi, Strawberry Watermelon, Watermelon Ice |
| Nicotine Level | |
FAQs