Sale!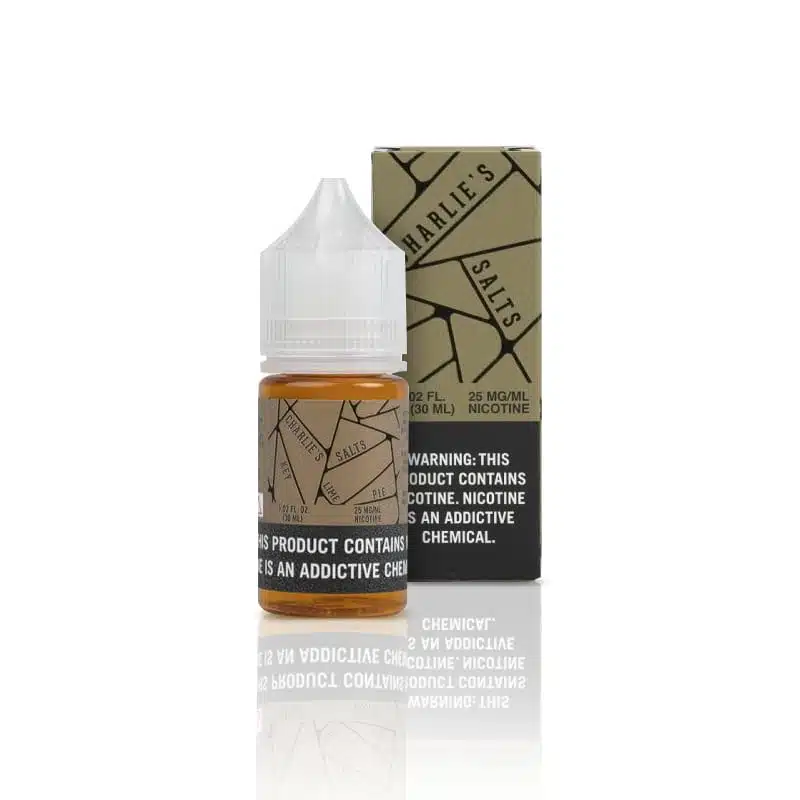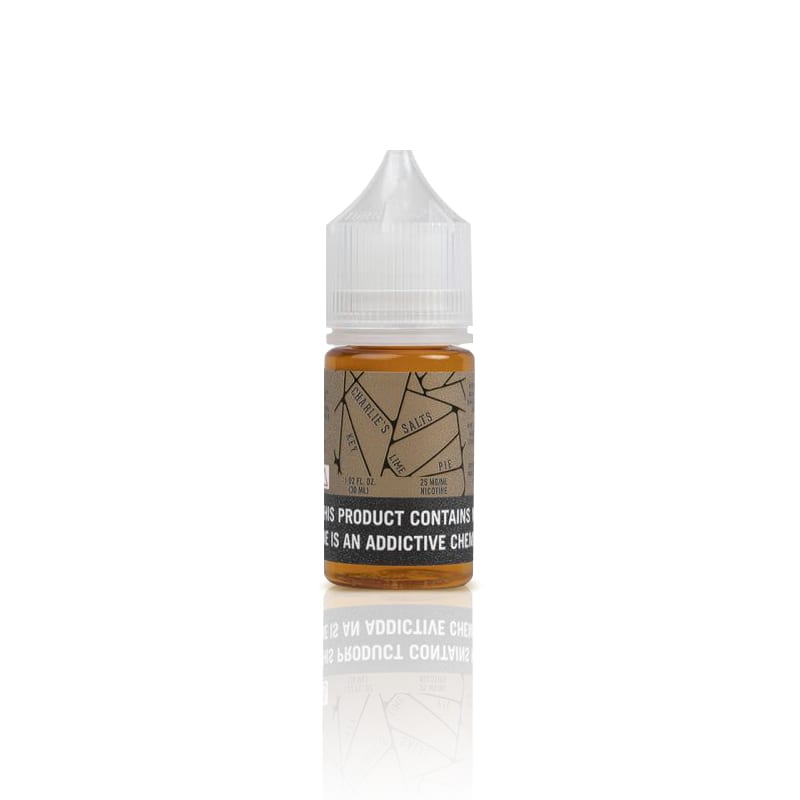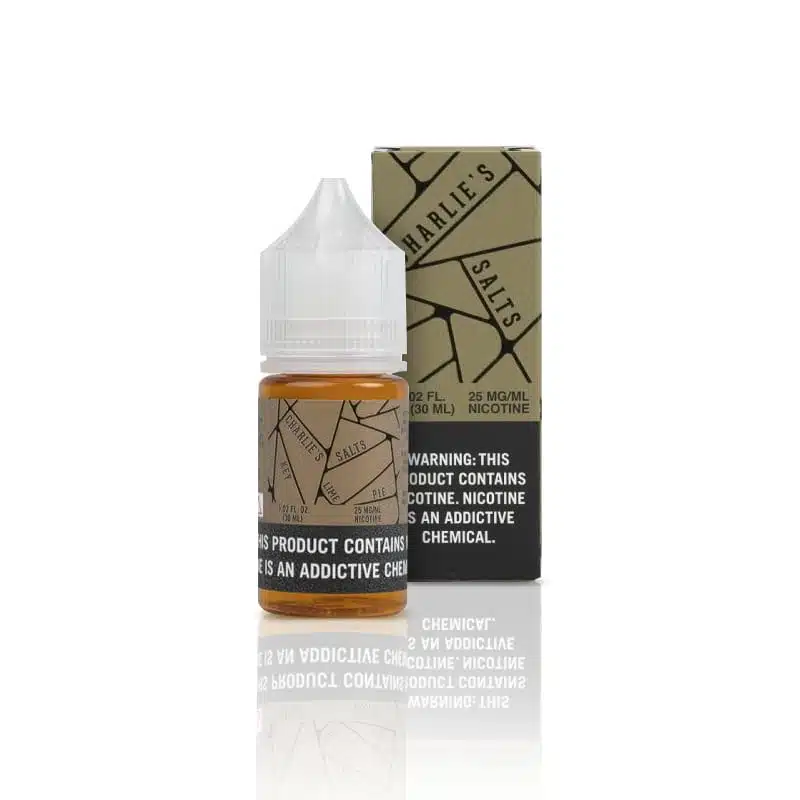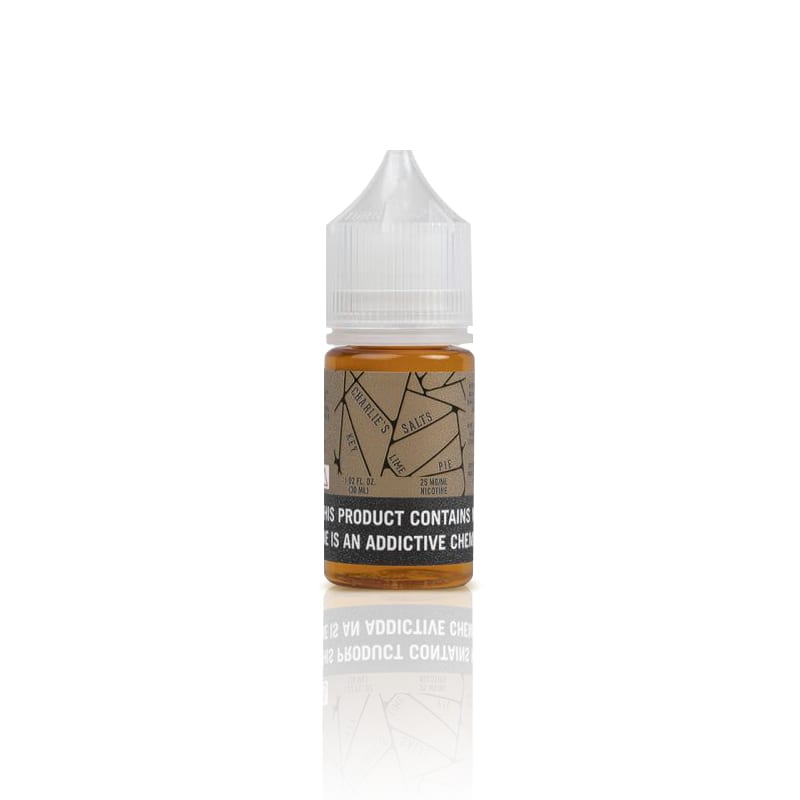 Charlie's Chalk Dust – SALT GOLD – 30mL
A satisfying-for-your-sweet-tooth combination of key lime, pie crust and whipped cream. Charlie's Chalk Dust Gold Salt gets a gold medal for this sweet but tangy blend.
Not for use with sub ohm systems.
Description
We're not sure why this Charlies Chalk Dust flavor is called Gold but we suspect it's because its inspiration was a gold-medal winning key lime pie at the county fair. Seriously: this is the reason vaping was invented. The balance of flavors and textures is unreal. Buttery, flaky pie crust rich with warm spice notes meets tangy-sweet key limes. And that at the end you're hit with a light, creamy air-whipped cream for the perfect finish. The best part? Just take another hit to experience it again!
Not Your Mama's Key Lime Pie
Who doesn't love key lime pie? Key limes are delicious, with their slightly floral notes that keep things interesting, especially in this blend.
The aromatics and acidic bite of key limes will have you hooked before this nic salts smooths it out with the warm spicy and buttery flakiness of pie crust. It doesn't end there, though, because right at the end you'll experience the cool flavor and light texture of perfectly whipped cream. Want another perfectly-balanced bite? Just take another hit. The team at Charlie's has found a way to bring dessert into your vape without the baking.
Flavor and Texture Profile
Key lime is some next level citrus and Charlie's Chalk Dust Gold Salt really captures it: no generic green lollipop flavor here. Instead you've got the never bitter, flowery but not perfumy bite of lime and lift of acid that makes way for the deliciousness of a perfectly-baked pie crust. Finish it off with a light dollop of whipped cream and you'll get why this flavor flies off the shelf.
If you crave something different in your vape sure to stay in your rotation this nic salts flavor is the next one to try. And let your friends try it, they'll want to get in on this, too.
Charlie's Chalk Dust Gold Salt Specs
30 mL bottle
choose 25 or 50 mg strength
VG/PG Ratio of 50/50
Chubby Unicorn Bottle
Additional information
| | |
| --- | --- |
| Brand | Charlie's Chalk Dust |
| Nicotine Level | |
| E-liquid Type | Nicotine Salts |
| Volume | 30ml |
| Flavor Category | Bakery, Dessert |
FAQs