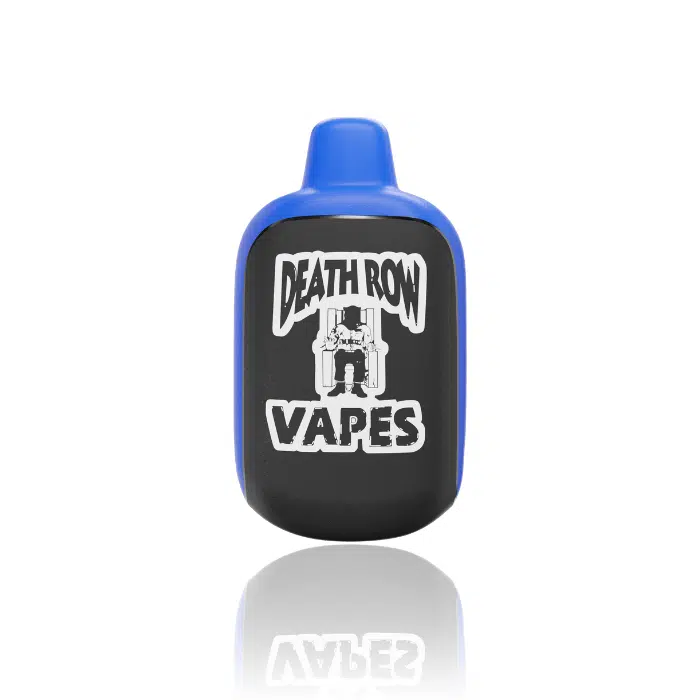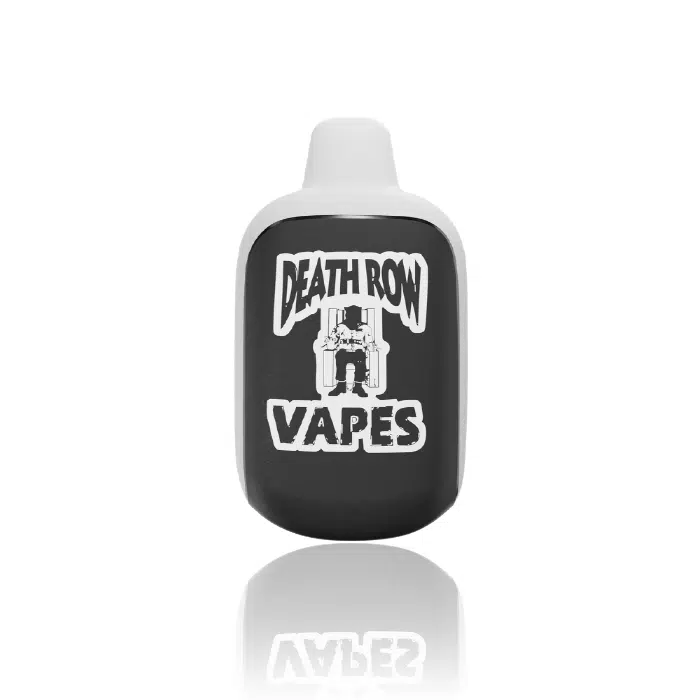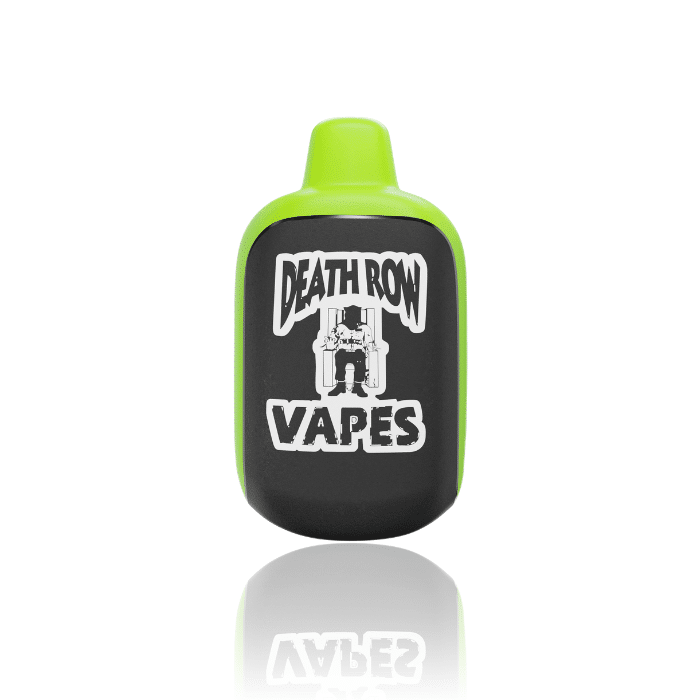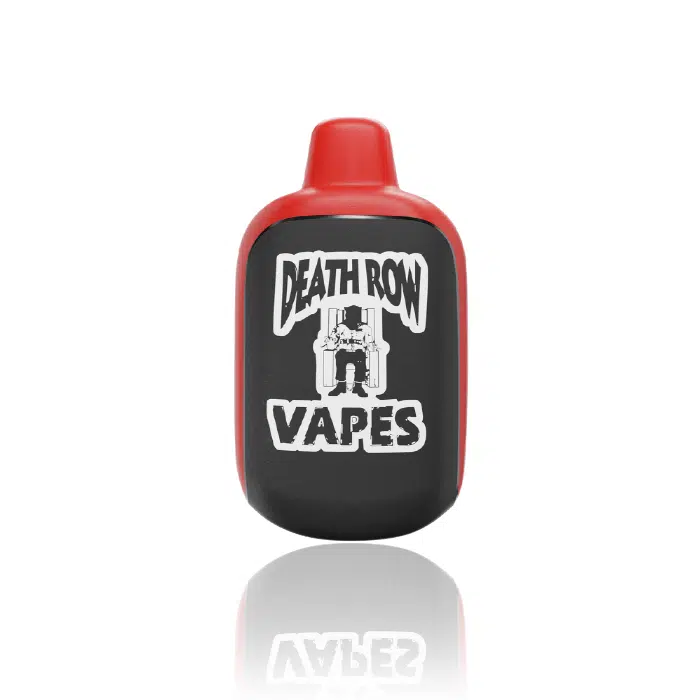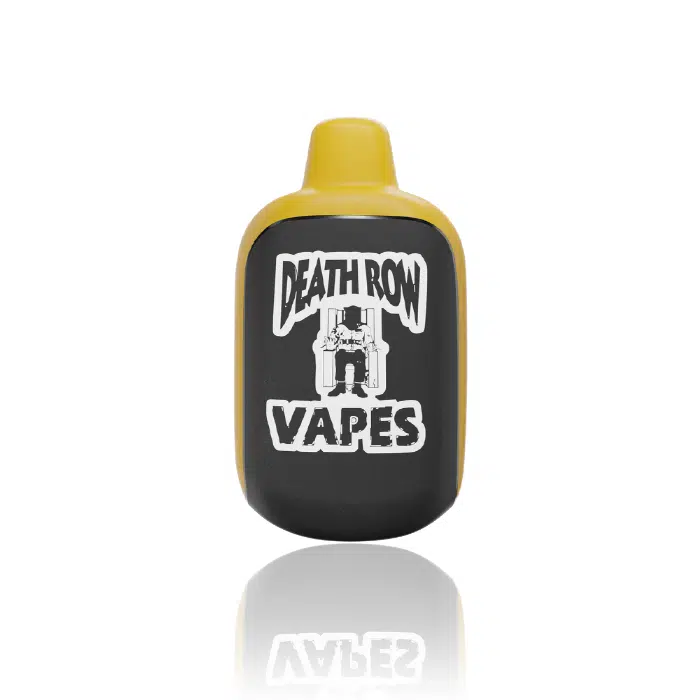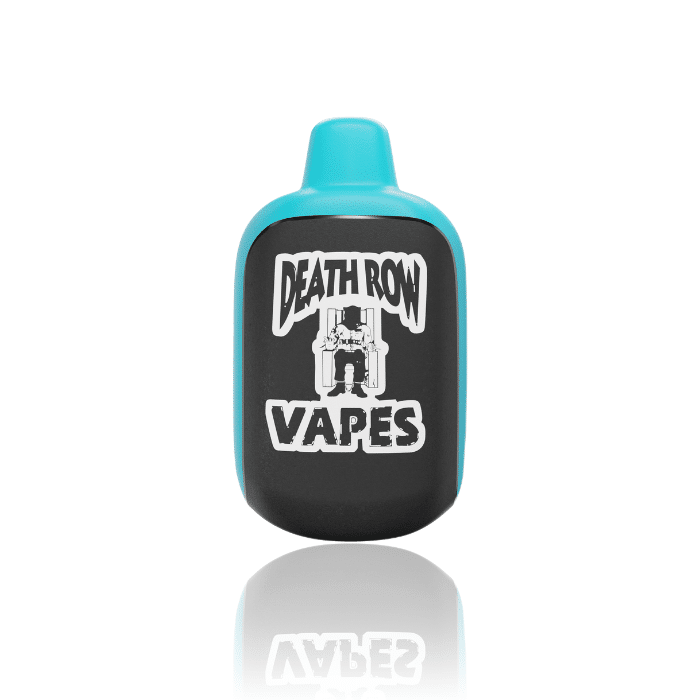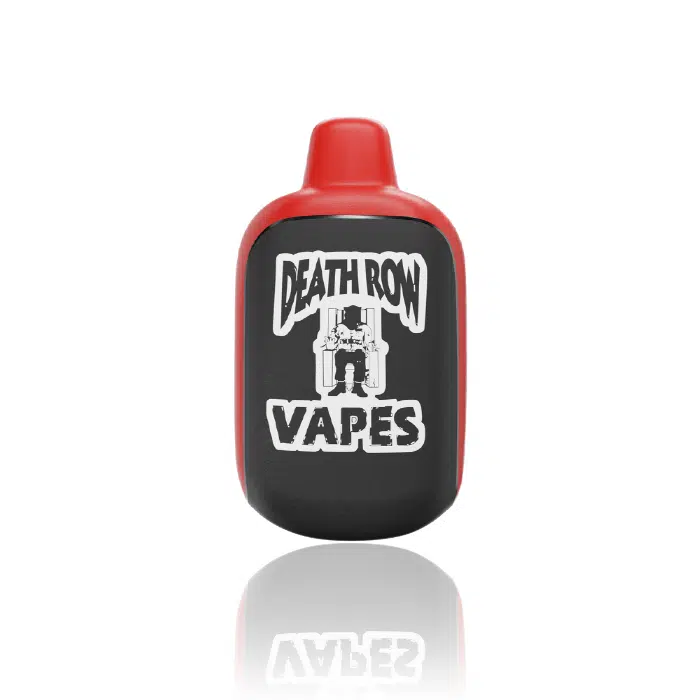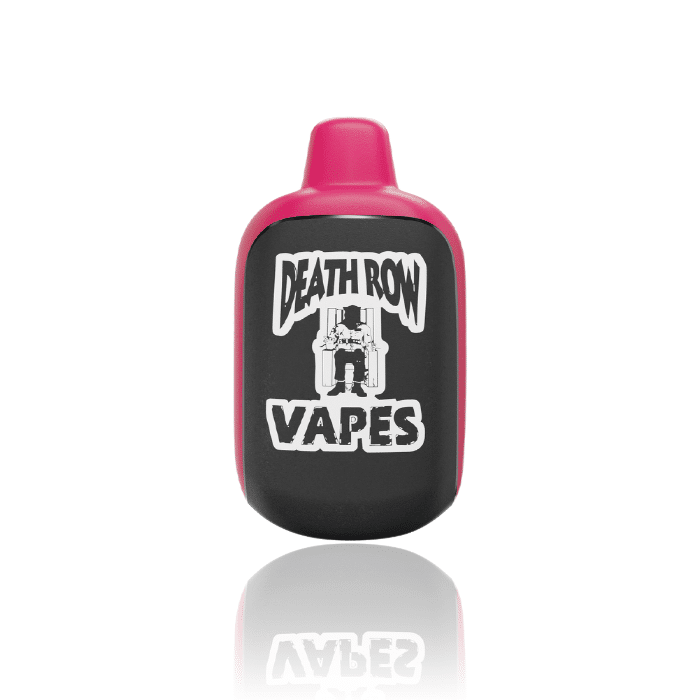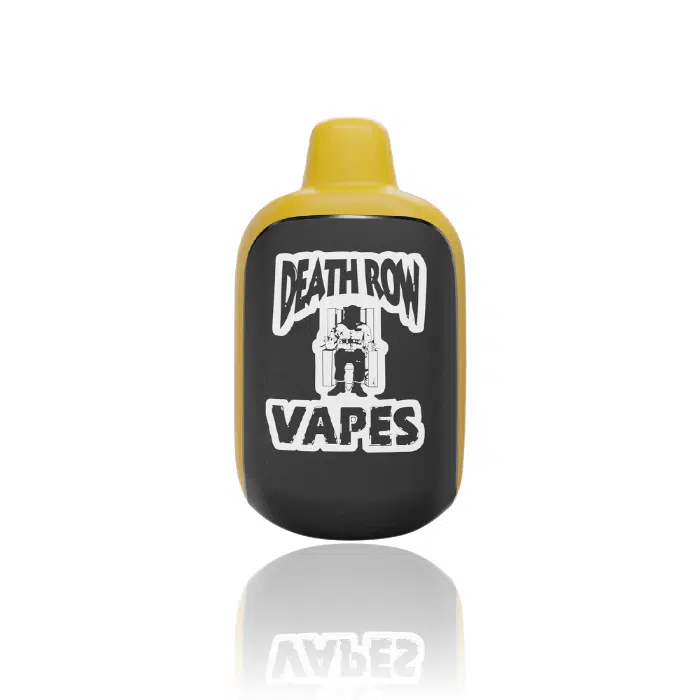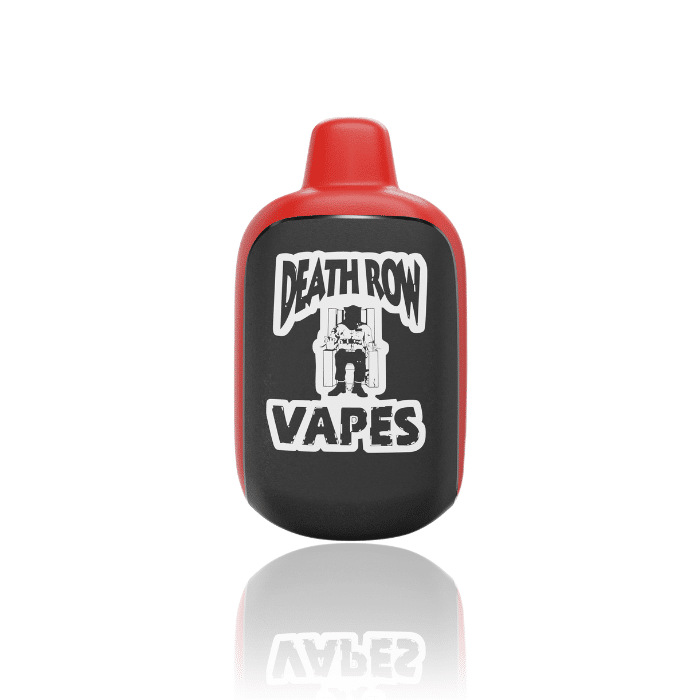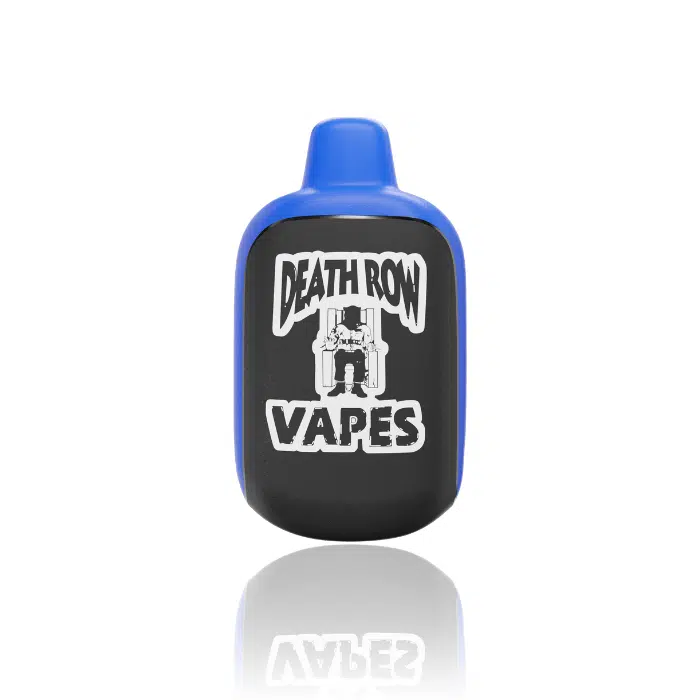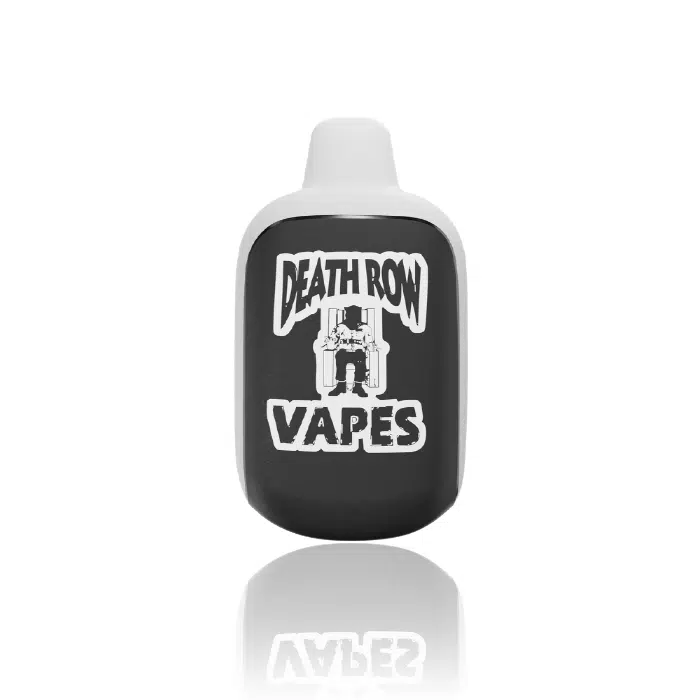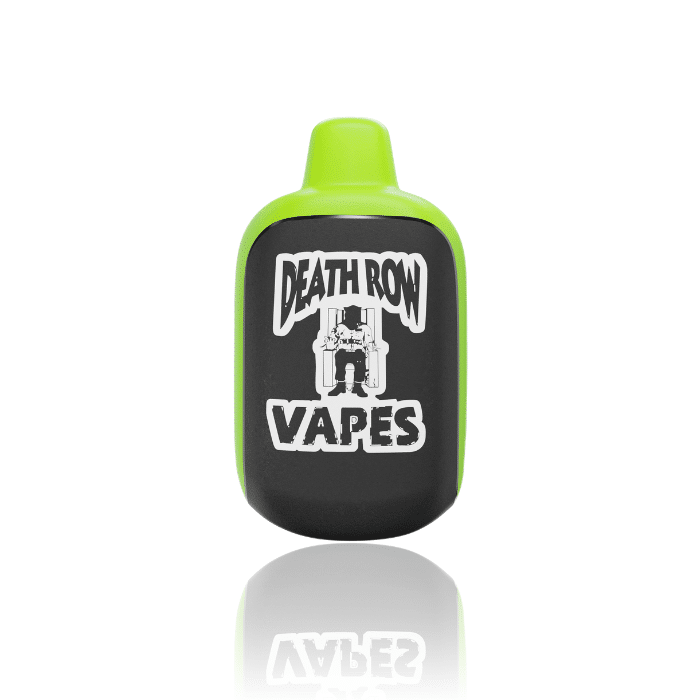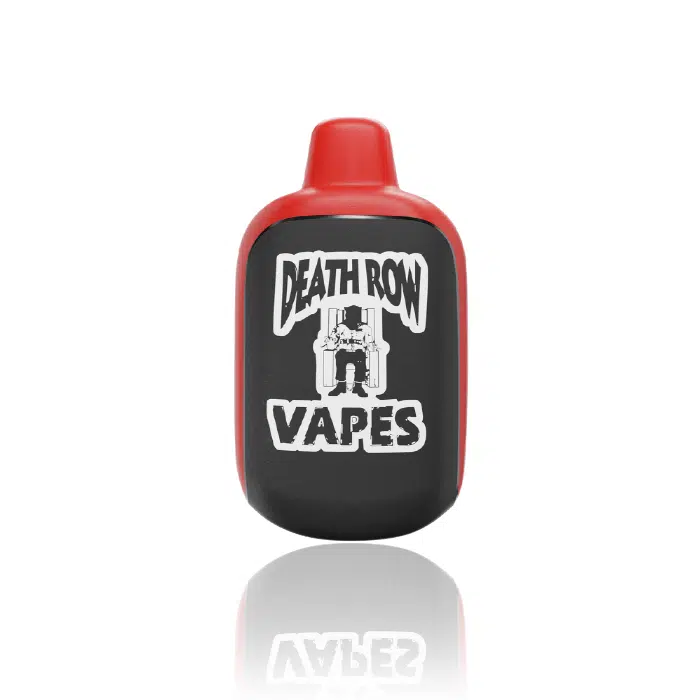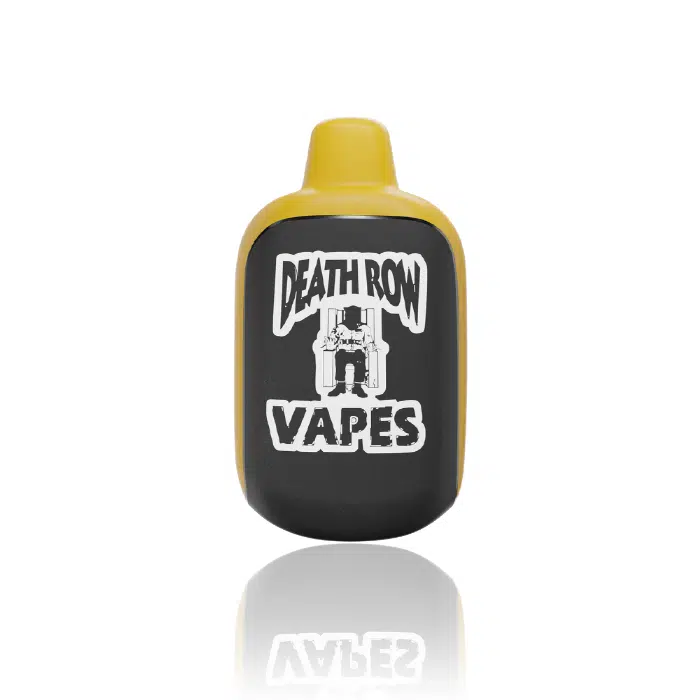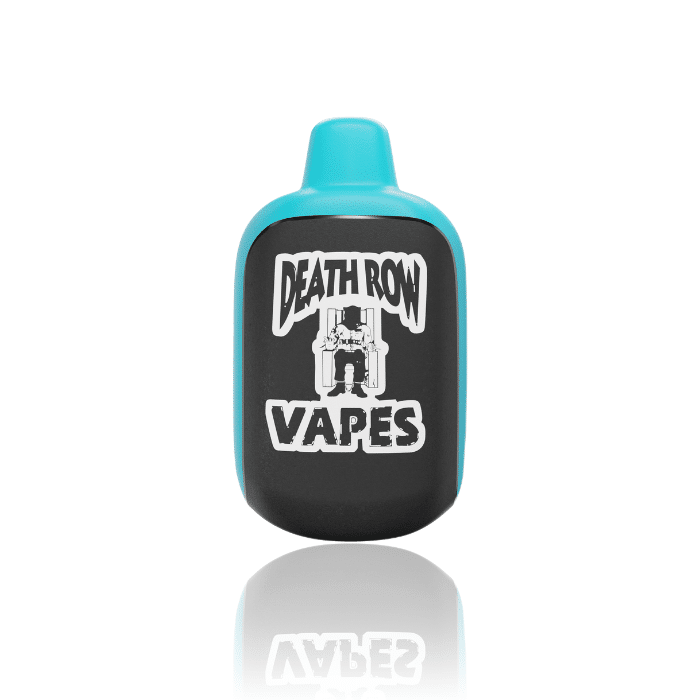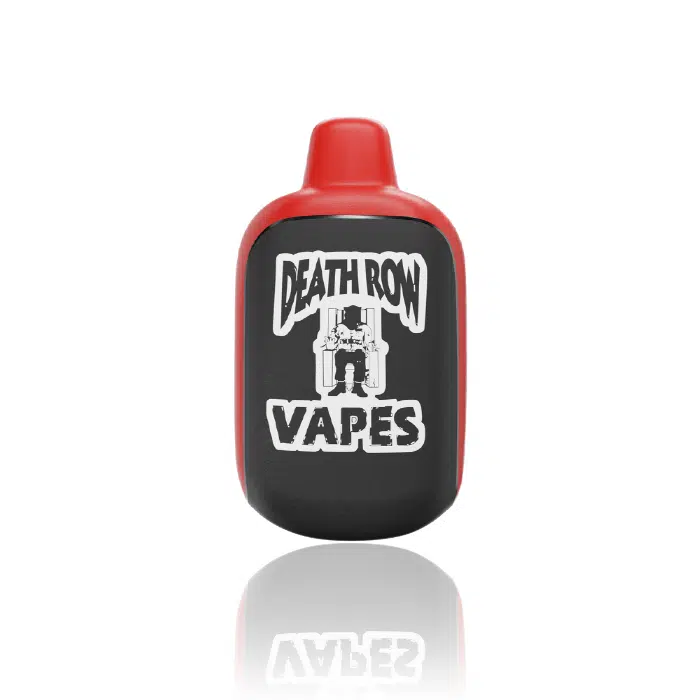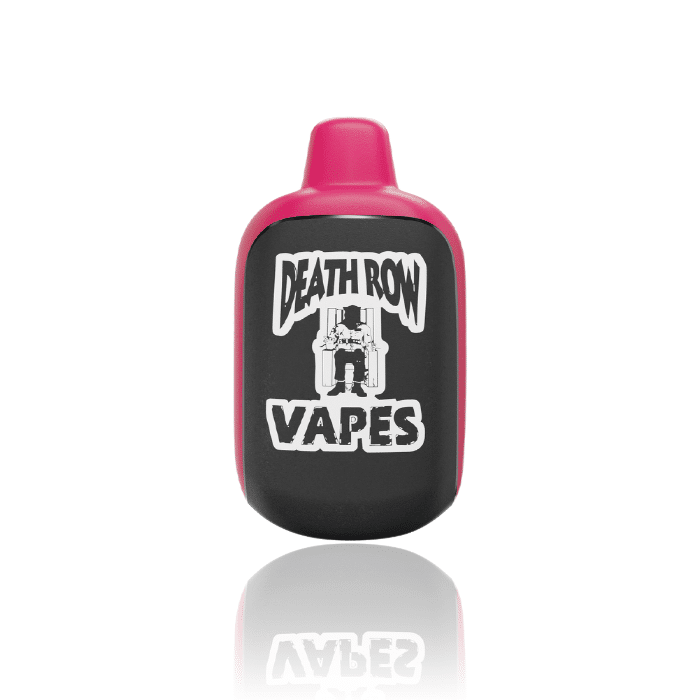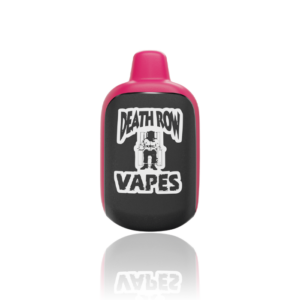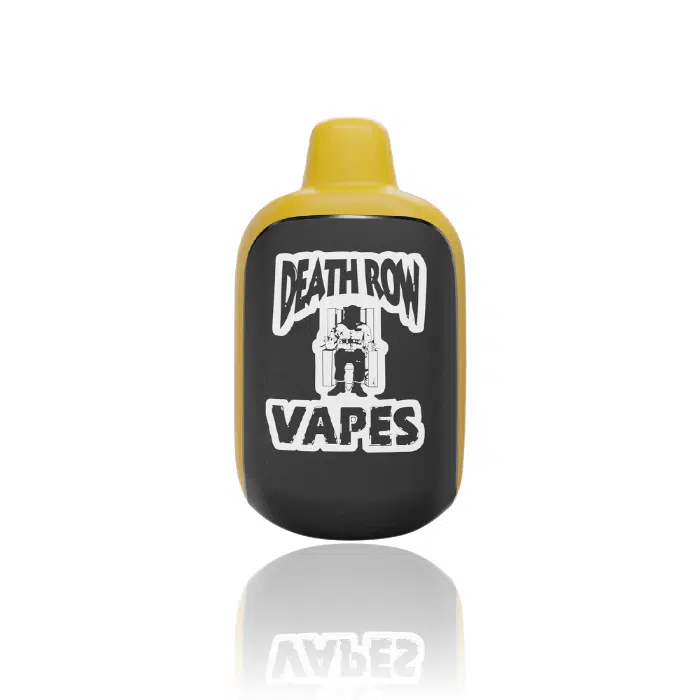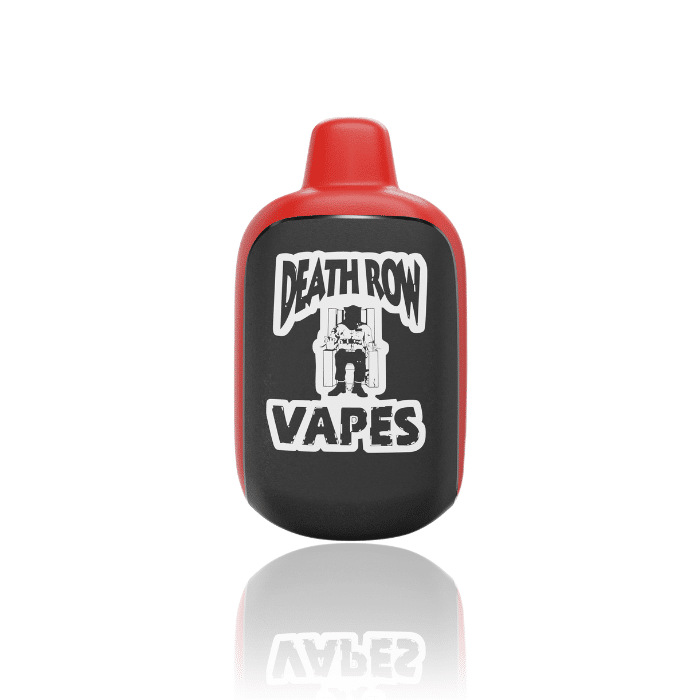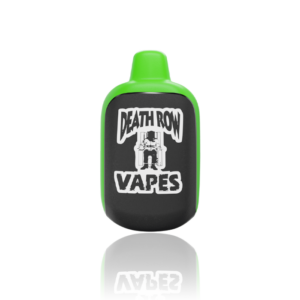 Death Row Vapes QR5000 Disposable 0%
$14.95
The Death Row Vapes QR5000 Disposable offers up to 5000 puffs, 0% nicotine strength , and a wide array of flavors. This portable device comes with a 650mAh rechargeable battery and Type-C fast charging for your convenience. Enjoy an unrivaled vaping experience with every puff.
Deal Of The Week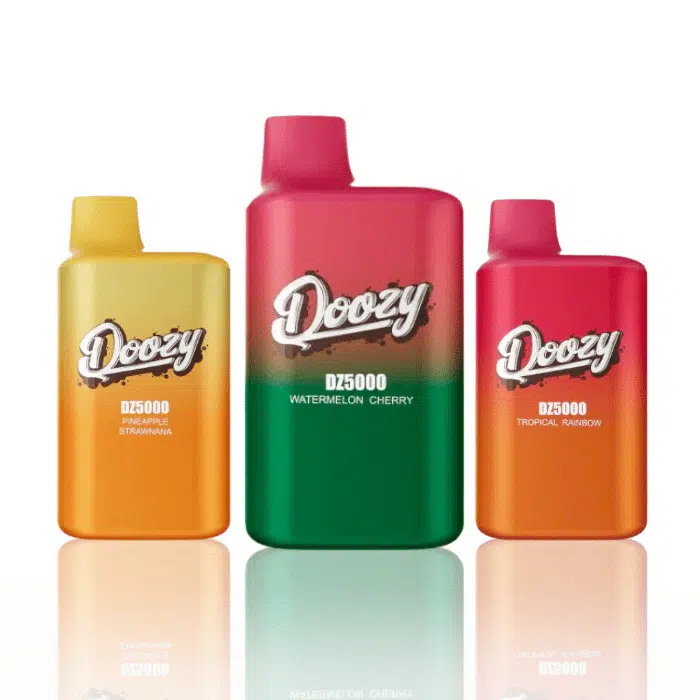 Doozy DZ5000 Disposable 5%
Description
Meet the Death Row Vapes QR5000 Disposable – your perfect vaping buddy. Enjoy up to 5000 puffs of tasty 0% nicotine vape. With a big 14mL e-liquid tank, each puff is full of flavor. The 650mAh battery recharges quickly, thanks to the Type-C port. A small light lets you know when it's charging. This easy-to-hold, light vape was made in partnership with Snoop Dogg and Death Row. So why wait? Get your Death Row Vapes Disposable now!
Death Row Vapes QR5000 Disposable Specs:
Nicotine: 0% by Volume
E-Liquid: 14mL Pre-filled
Puffs: About 5000 Per Device
Battery: 650mAh Rechargeable
Type: Disposable – You Can't Refill or Recharge It
Operation: Draw Activated
Heating Element: Mesh Coil
Charging: Fast with Type-C
Collaboration with Snoop Dogg and Deathrow
Flavors
Apple Watermelon: Crisp apples combined with juicy watermelon.
Black Ice: A mysterious icy blend.
Blue Razz: The ever-popular blue raspberry flavor.
Clear: A neutral and pure vaping experience.
Honey Dew Pineapple: Sweet honeydew melon fused with tangy pineapple.
Ice Cola: The classic cola flavor with a refreshing icy twist.
Kiwi Strawberry: Tangy kiwi mixed with sweet strawberries.
Lush Ice: Refreshing watermelon with a hint of cool mint.
Mango Grape: Tropical mangoes coupled with sweet grapes.
Mango Peach Watermelon: A tropical blend of mangoes, peaches, and watermelon.
Mint: A cool and refreshing mint flavor.
Peach Grape: Juicy peaches blended with sweet grapes.
Rainbow Pop: An assortment of fruity flavors in one puff.
Strawberry Banana: Sweet strawberries and creamy bananas.
Strawberry Melon: Juicy strawberries mixed with refreshing melon.
Strawberry Peach: Sweet strawberries with succulent peaches.
Strawberry Slush: A strawberry flavor with a slushie twist.
Tangerine Bomb: A blast of tangy tangerine flavor.
Tobacco: Classic robust tobacco flavor.
Wild Berries: A mix of various wild berries.
Additional information
| | |
| --- | --- |
| Brand | Deathrow |
| Flavor | Apple Watermelon, Banana Blueberry, Black Ice, Blue Razz, Blueberry Mint, Candy, Clear, Honey Dew Pineapple, Ice Cola, Kiwi Strawberry, Lush Ice, Mango Grape, Mango Peach Watermelon, Mint, Peach Grape, Rainbow Pop, Strawberry Banana, Strawberry Melon, Strawberry Peach, Strawberry Slush, Tangerine Bomb, Tobacco, Wild Berries |
| Nicotine Level | |
FAQs