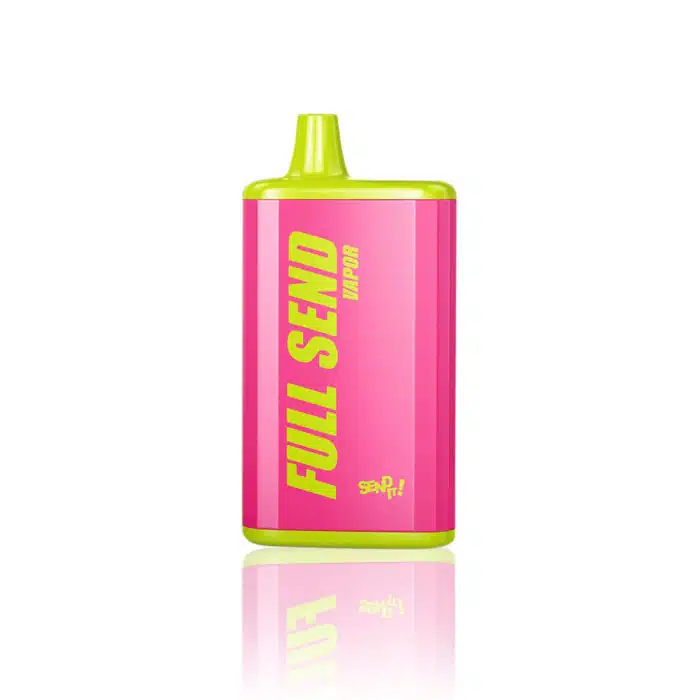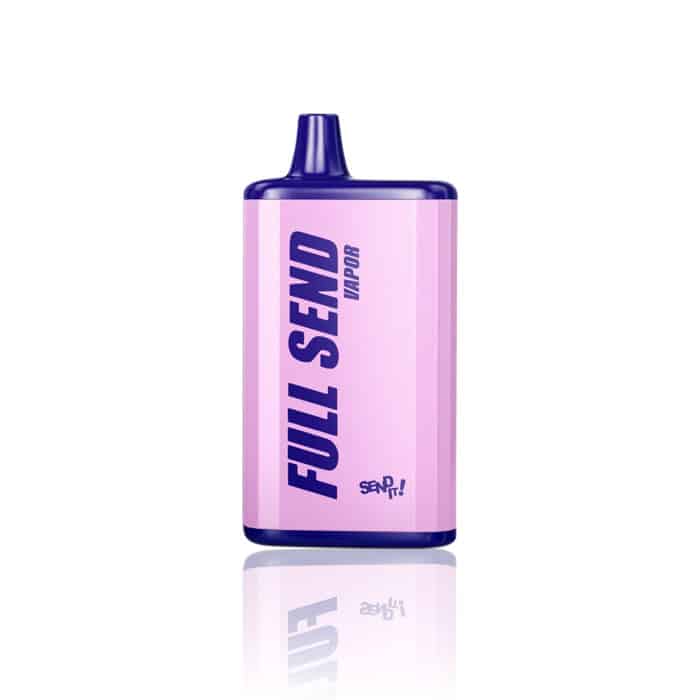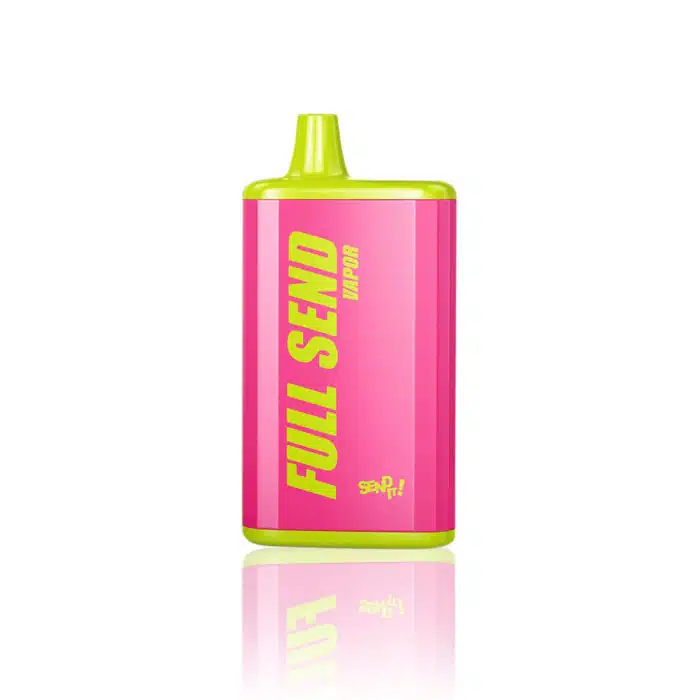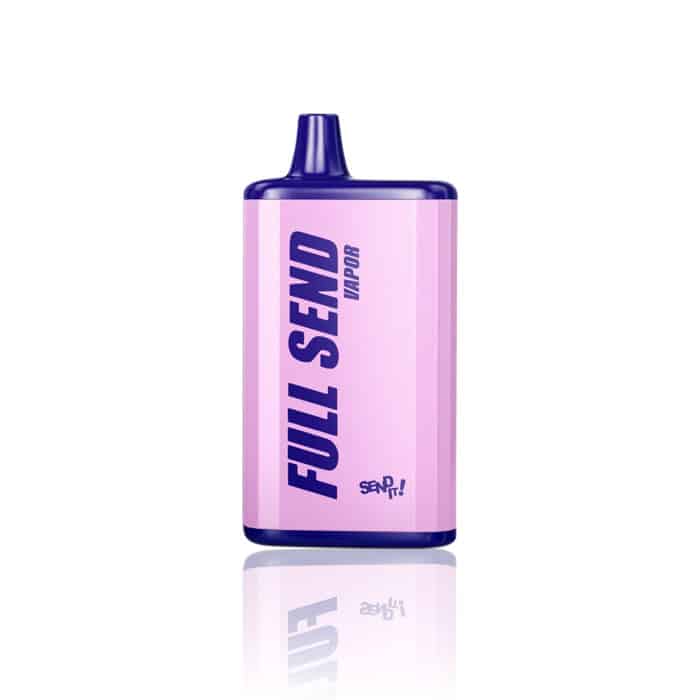 Full Send 6900 Puffs Disposable
$14.95
The Full Send 6900 Disposable Vape features an amazing 15mL of e-liquid capacity, 15+ mouthwatering flavors to choose from and an integrated mesh coil heating element for up to 6900 deliciously smooth puffs.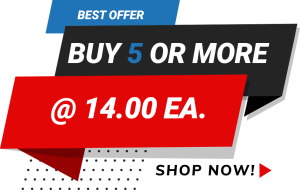 Deal Of The Week
Geek Vape Raz CA6000 Disposable
Description
Enter the world of super flavorful disposable vapes with the Full Send 6900 Disposable. This portable device offers 15mL of pre-filled synthetic e-liquid with 15+ mouthwatering flavors to choose from and an innovative mesh coil heating element for the ultimate in control. With a rechargeable integrated 600mAh battery, you'll be able to indulge in this disposable vape again and again for up to 6900 delicious puffs.
Full Send 6900 Puffs Disposable Specs
15mL Pre-Filled Synthetic E-Liquid
5% (50mg) Nicotine Strength
Rechargeable
600mAh Battery
Draw-Activated Firing Mechanism
Mesh Coil Heating Element
Type-C USB Port
Approximately 6900 Puffs
Flavors
Black Ice: Sweet fruity blackberries with a punch of frosty menthol.
Berry Lemonade: A taste reminiscent of fresh lemonade topped with sweet berries.
Blue Razz: Tangy blue raspberry candy.
Cherry Limeade: A sweet and tart blend of fresh cherries and sugary limeade.
Cool Mint: A frosty blend of fresh mint.
Gummy: Sweet fruity gummy candy with a smooth exhale.
Grape Ice: Delightfully juicy grapes accented by icy menthol.
Lush Ice: Deliciously spicy yet smooth menthol with a sugary twist.
Lemon Mint: An eye-opening combination of sharp lemon and fresh mint.
Mango Pineapple: Sweet tropical mangoes and tangy pineapples.
Mango Peach Watermelon: A flavorful concoction of tropical pineapples, fresh peaches and juicy watermelon.
Pineapple Ice: Super tangy pineapples accented by icy sharp menthol.
Peach Iced Tea: An intoxicating blend of sweet peaches and freshly brewed iced tea.
Strawberry Kiwi: Tasty tropical kiwis and fresh fruity strawberries.
Triple Berry: A three-way hit of sugary sweet blueberries, raspberries and blackberries.
Additional information
| | |
| --- | --- |
| Brand | Full Send |
| Flavor | Berry Lemonade, Black Ice, Blue Razz, Cherry Limeade, Cool Mint, Gold Tobacco, Grape Ice, Gummy, Kiwi Strawberry, Lemon Mint, Lush Ice, Mango Pineapple, Peach Iced Tea, Peach Mango Watermelon, Pineapple Ice, Red Tobacco, Triple Berry, Yummy Gummy |
| Nicotine Level | |
FAQs