Sale!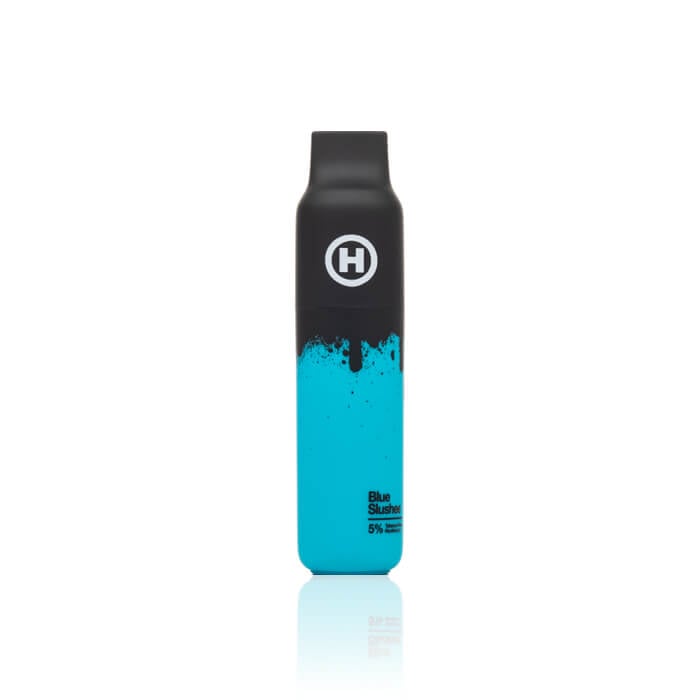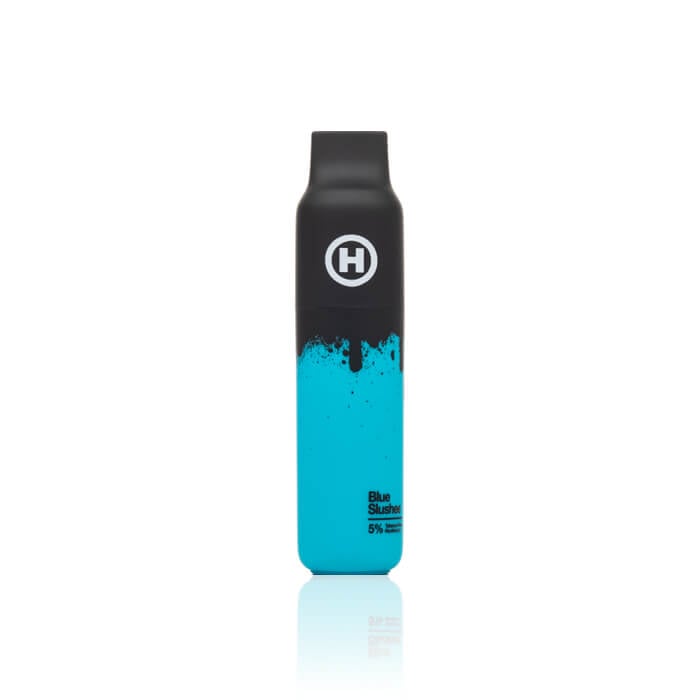 Humble OG Disposable Vape – 3000 Puffs
Have you ever seen something so beautiful? With seven strong and delicious flavors to choose from, you will enjoy every minute with the Humble disposable.
Deal Of The Week
Geek Vape Raz CA6000 Disposable
Description
The Humble OG is a striking disposable vape that truly captures the eye. It has 7mL prefilled capacity, 50 mg nicotine concentration, and gives you 3000 puffs of strong flavors that will make your tastebuds go wild. With a draw-activated firing mechanism, what more could you want?
Humble OG Disposable Vape Specs
7mL Prefilled E-Liquid Capacity

Integrated Battery

5% (50mg) Nicotine Strength

Approximately 3000 Puffs

Draw-Activated Firing Mechanism
Flavors:
Blue Slushee: A blend of blueberry and raspberry delights.
Donkey Kahn: Strawberries, bananas, and dragonfruit mixed together.
Fruit Punch: All your favorite fruits in a juicy combo.
Guava Kahn: Tropical fruit flavors with extra strong guava.
Mean Mango: A pure and deluxe taste of all things mango.
Peach Pleasure: A sugary-sweet peach that will make your mouth water.
Smash Mouth: Juicy strawberries, graham crackers, and savory custard put together.
Additional information
| | |
| --- | --- |
| Brand | Humble Juice Co. |
| Flavor | Black Lemonade, Blue Slushee, Donkey Kahn, Fruit Punch, Guava Kahn, Kiwi Strawberry, Mean Mango, Peach Pleasure, Smash Mouth |
FAQs