Sale!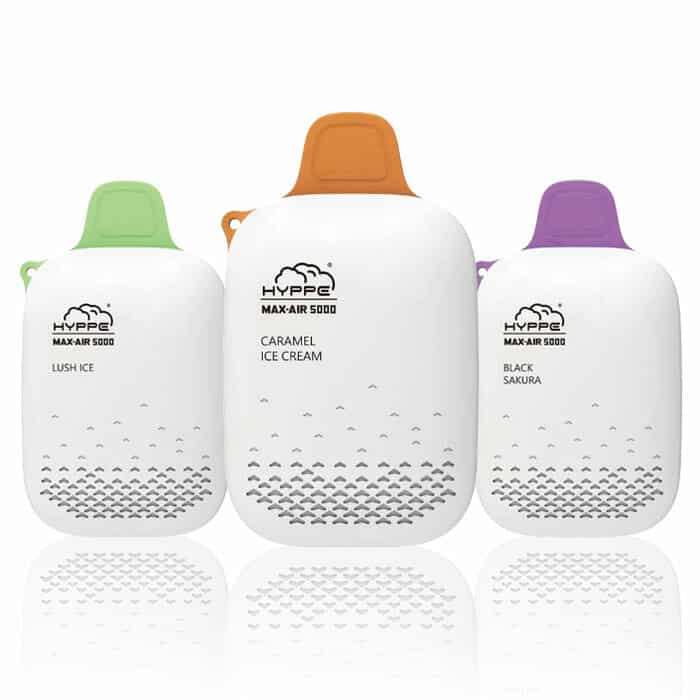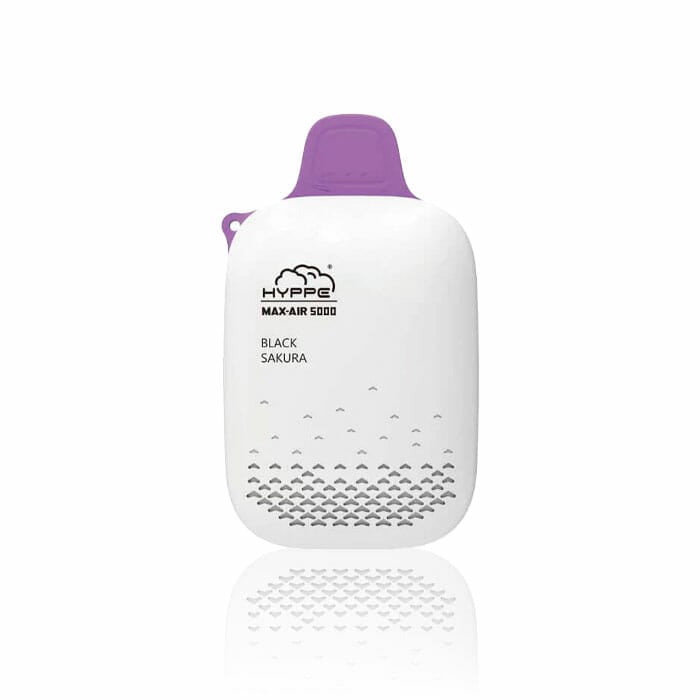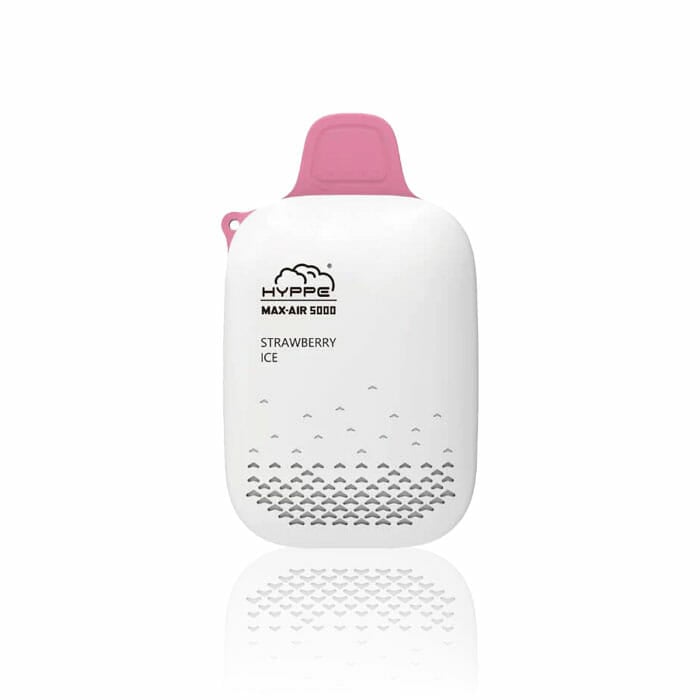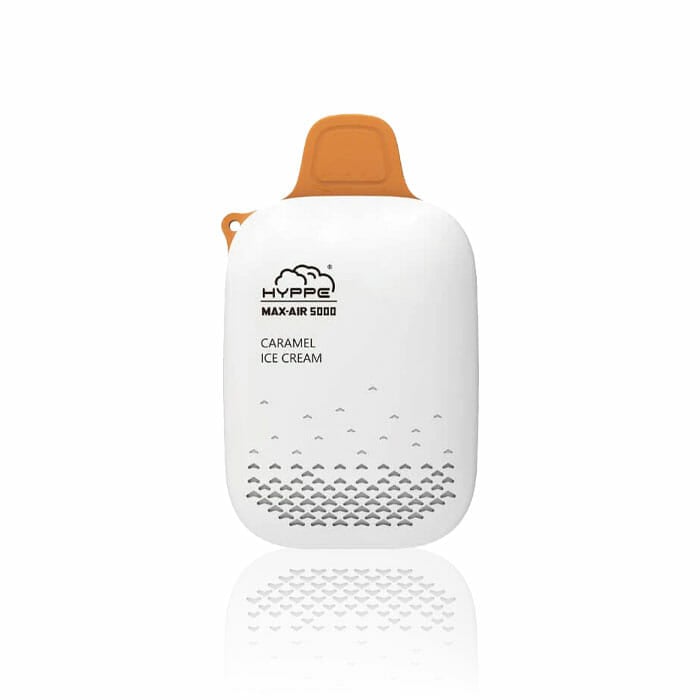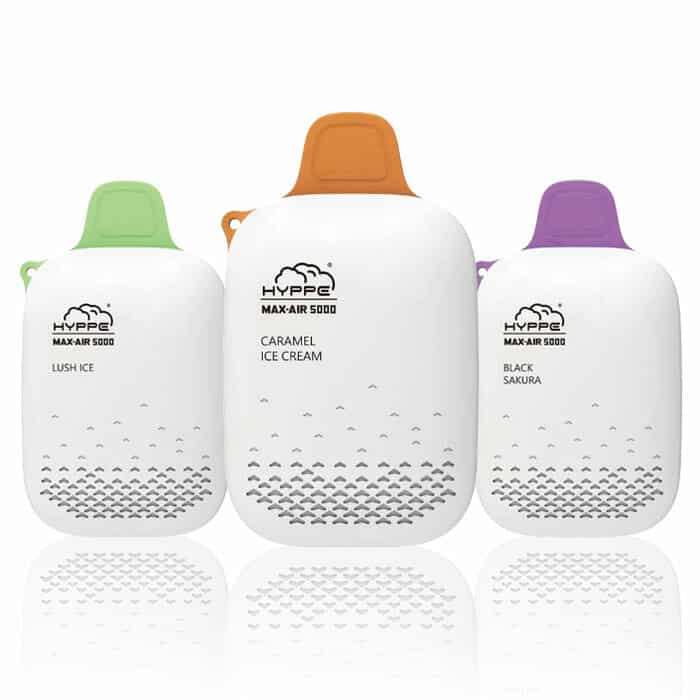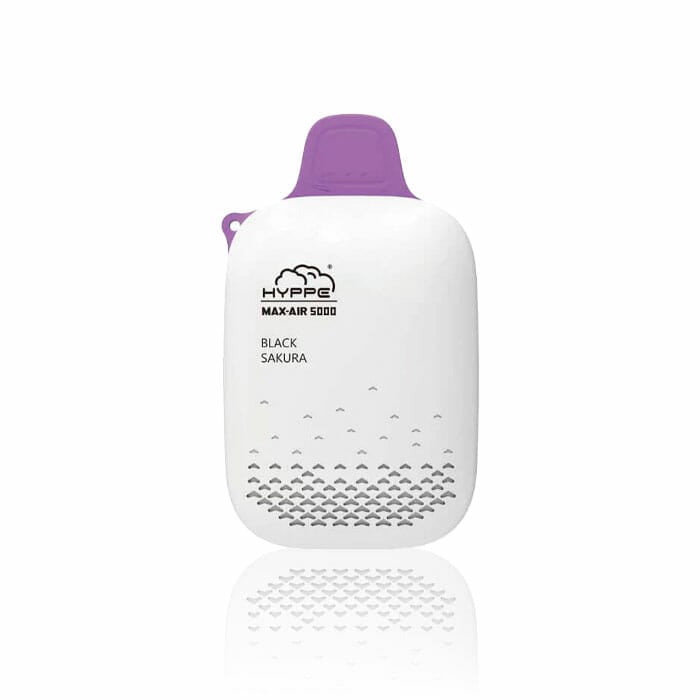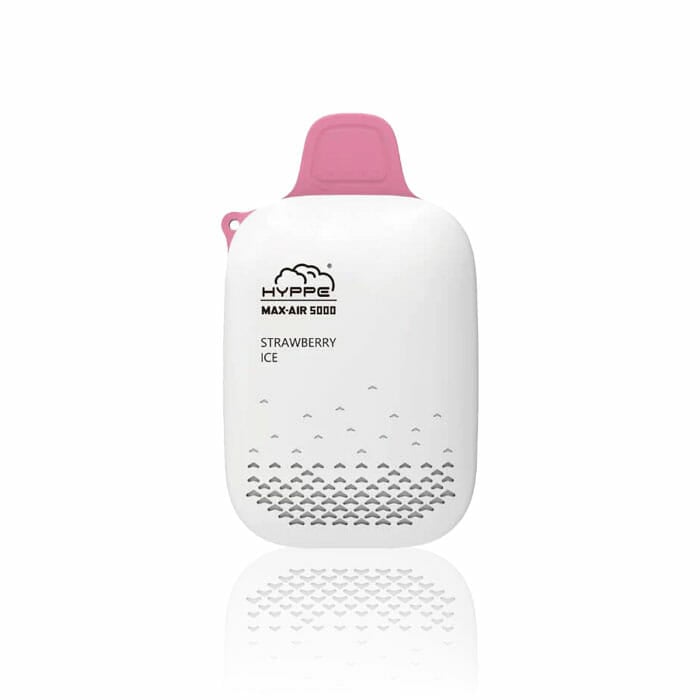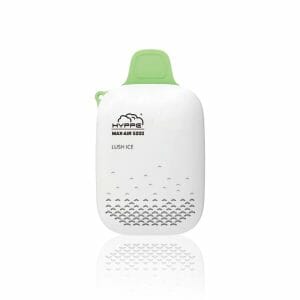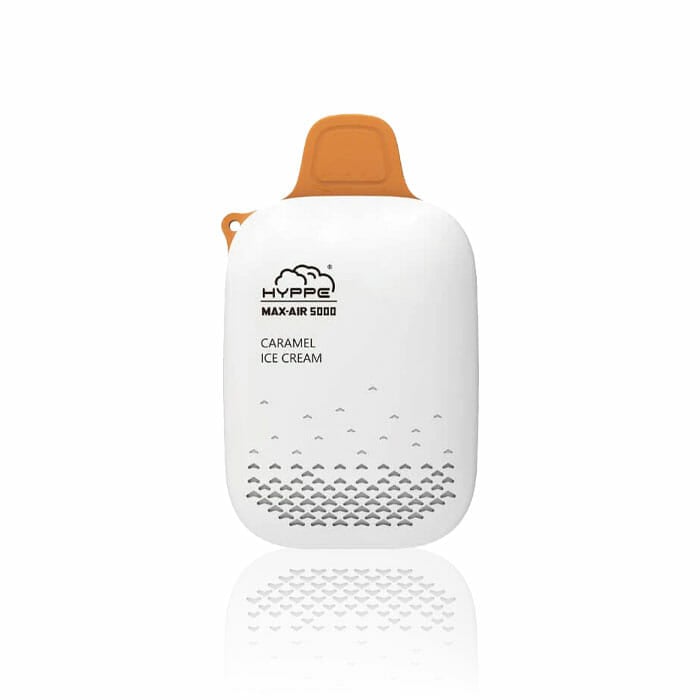 Hyppe Max Air 5000 Puff Disposable
Add a little flavor to your day with the Hyype Max Air 5000 Puff Disposable. This innovative model offers 13mL of delicious e-liquid in 9 amazing flavors with 50mg of nicotine for up to 5000 puffs.
Deal Of The Week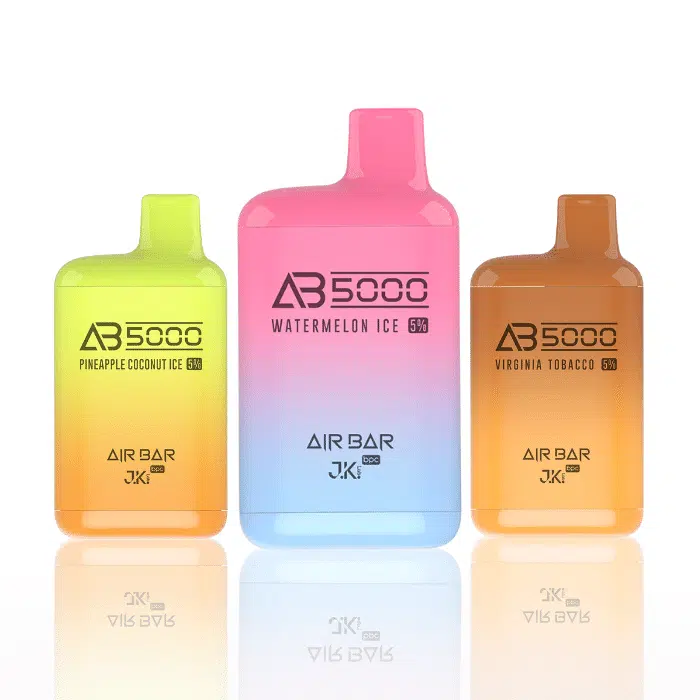 Air Bar AB5000 Disposable 5%
Description
Description
The Hyppe Max Air 5000 Puff Disposable blends the best of innovative design and smooth, mouthwatering flavor. With 13mL of pre-filled synthetic e-liquid in 9 delicious options for up to 5000 puffs, you'll understand the hype around a Hyppe vape.
Hyppe Max Air 5000 Puff Disposable Specs
13mL Pre-Filled Synthetic E-Liquid
5% (50mg) Nicotine Strength
Rechargeable
650mAh Battery
Type-C USB Port
Approximately 5000 Puffs
Flavors
Black Sakura: A deliciously herbal taste that's reminiscent of Japanese black tea.
Caramel Ice Cream: A rich and creamy dessert-like indulgence.
Lush Freeze: Juicy watermelons meet eye-opening menthol.
Mighty Mint: A fresh punch of delicious minty flavors.
Naked Unflavored: A smooth experience without any flavor to speak of.
Sour Peach: A tangy take on freshly ripened peaches.
Strawberry Freeze: An icy blend of sweet, tangy strawberries.
Strawberry Sky: An out-of-this world sugary strawberry flavor.
Summer Fruit: A sunny combo of your favorite summertime fruits.
Additional information
| | |
| --- | --- |
| Brand | Hyppe Vape |
| Flavor | Black Sakura, Caramel Ice Cream, Lush Ice, Mango Ice, Mega Mint, Naked, Sour Peach, Strawberry Ice, Strawberry Sky, Summer Fruit |
| Nicotine Level | |
FAQs