Sale!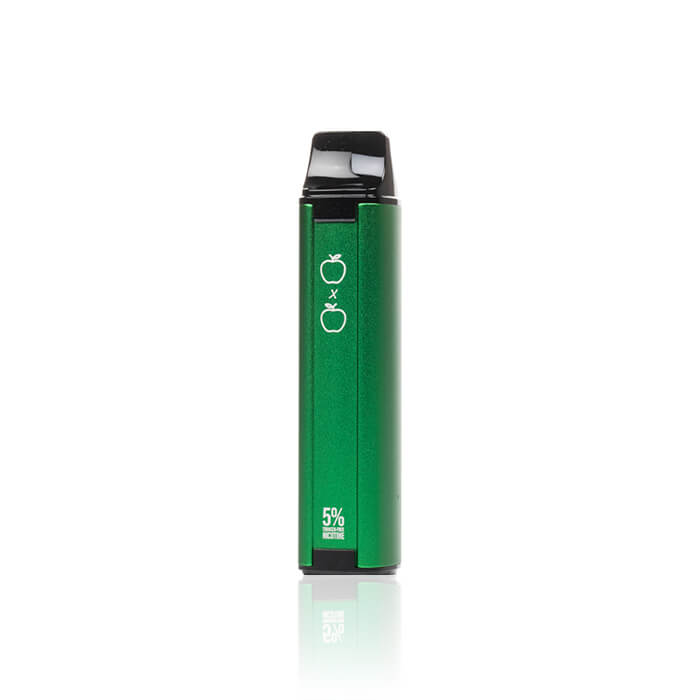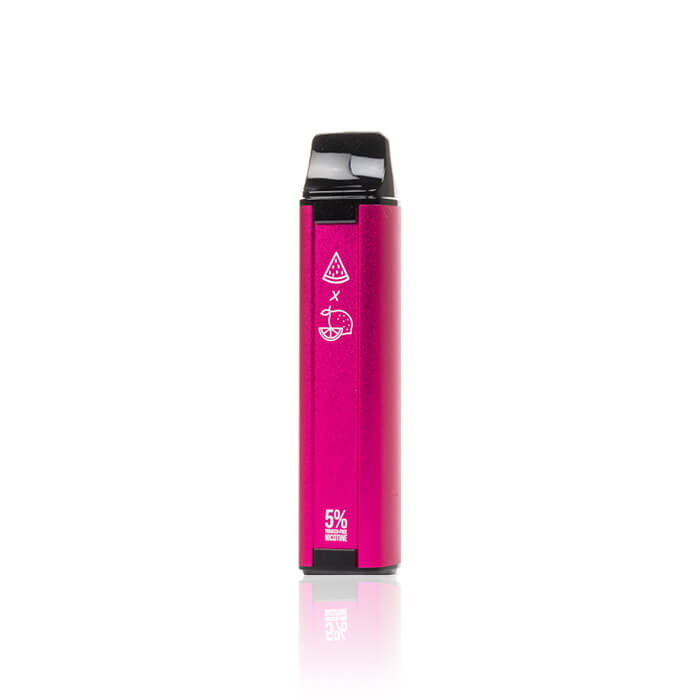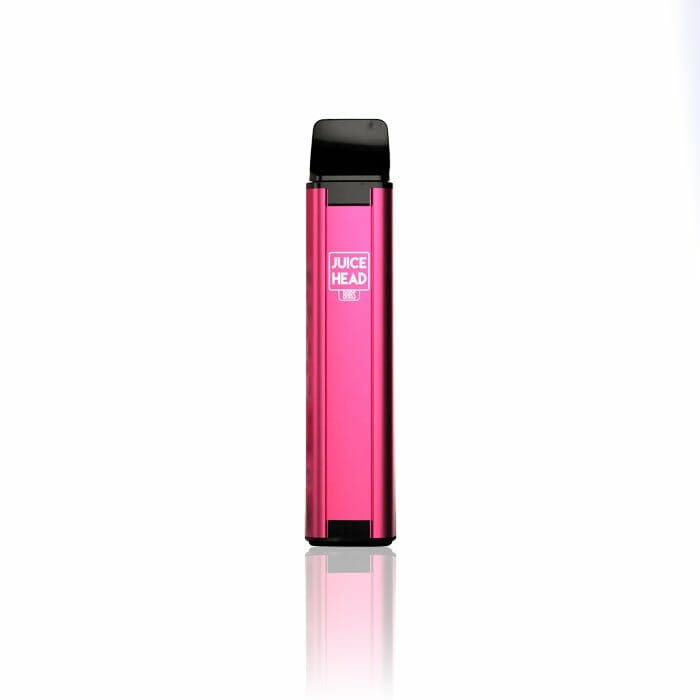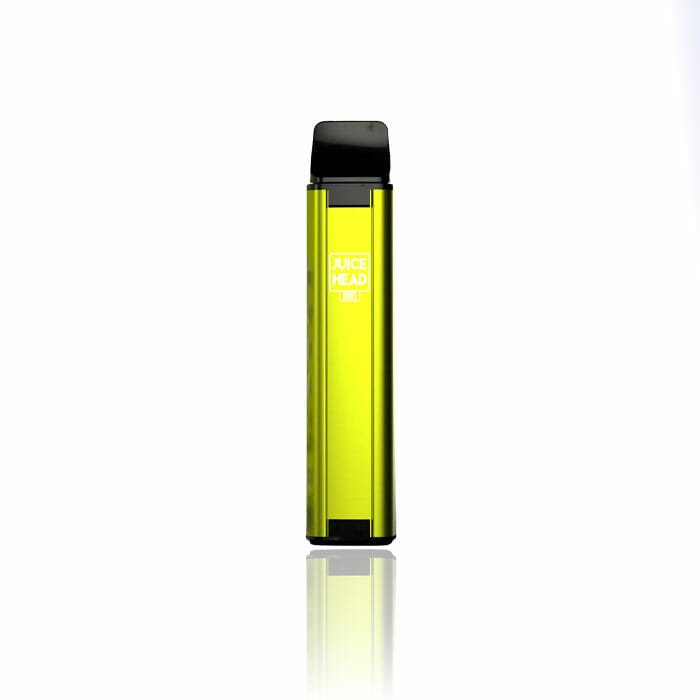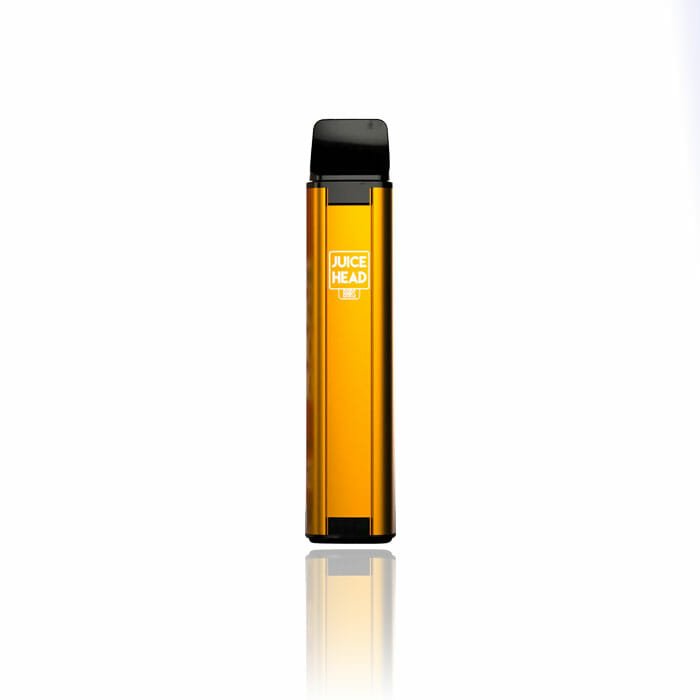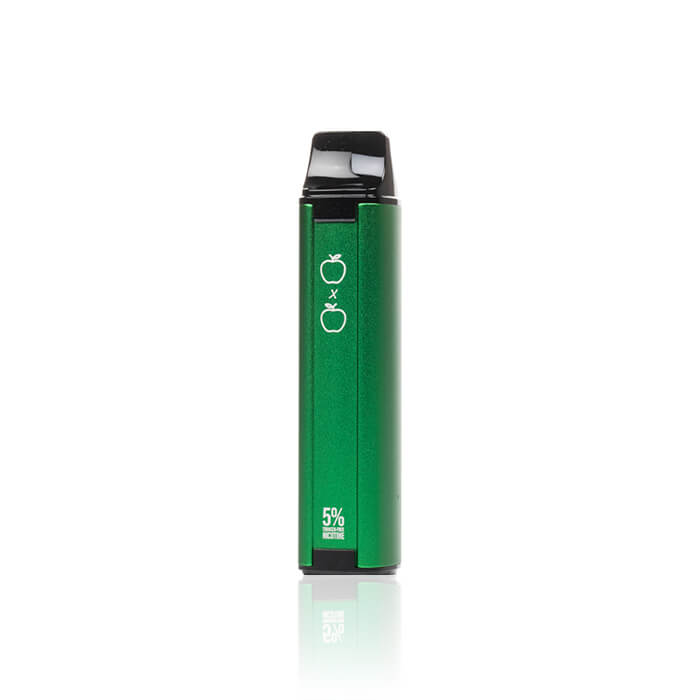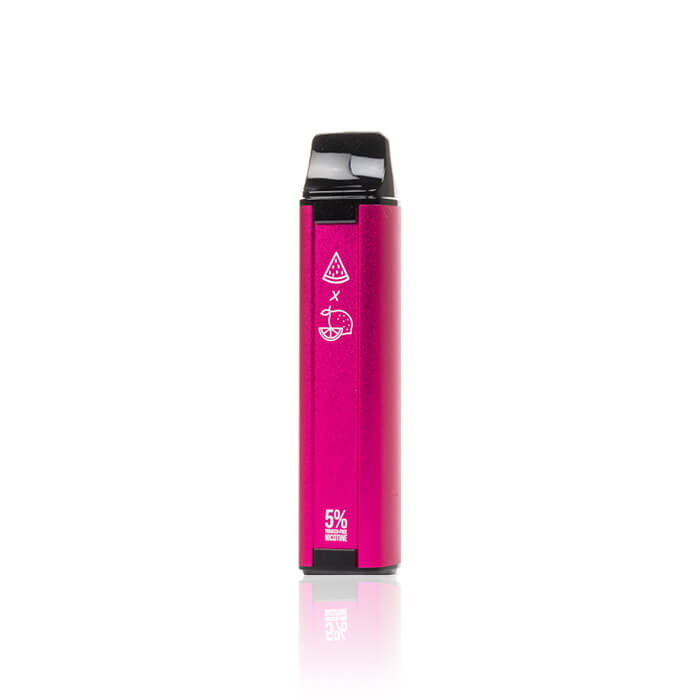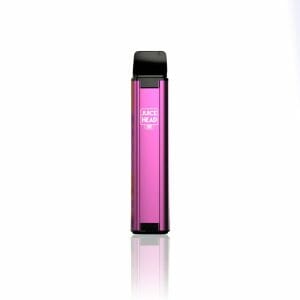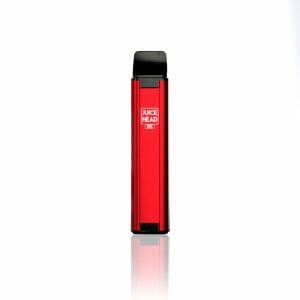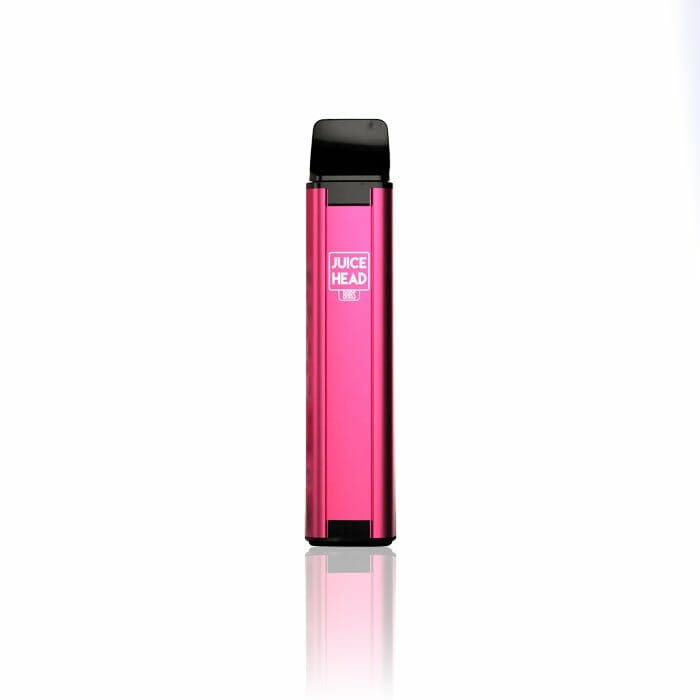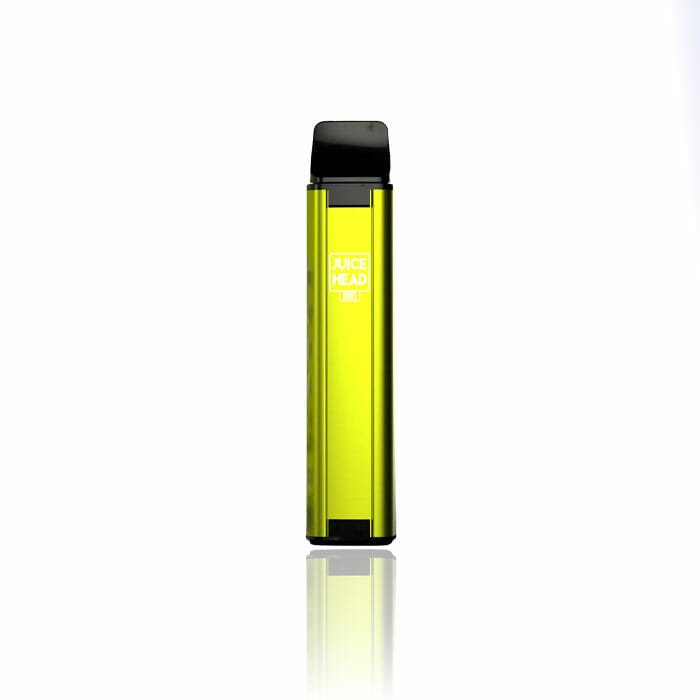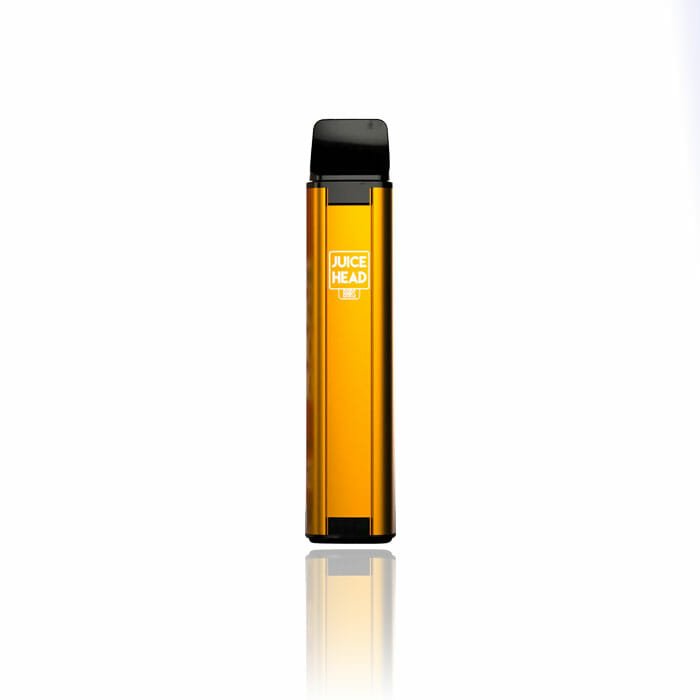 Juice Head Bars Disposable Vape – 3000 Puffs
The Juice Head Bars are built with nine delicious flavors that will keep you coming back for more. With an 8mL prefilled capacity and 3000 puffs, you will carry this everywhere with you.
Deal Of The Week
Geek Vape Raz CA6000 Disposable
Description
Juice Head has done it again with another iconic piece. The Juice Head Bars come in bright colors and gives you many different flavors to choose from. It has an 8mL prefilled capacity, 5% synthetic nicotine concentration, and will give you 3000 puffs.
Juice Head Bars Disposable Vape Specs
8mL Pre-Filled E-Liquid Capacity
Integrated 650mAh Battery
5% (50mg) Synthetic Nicotine Concentration
Approximately 3000 Puffs
Mesh Coil Heating Element
Flavors:
Blueberry Lemon: A favorite combo of lemons and blueberries.
Double Apple: The more apples, the merrier is certainly the case here.
Mango Strawberry: Mangos and strawberries clash in this epic battle.
Peach Pear: Peaches and pears, blended beautifully.
Peach Pineapple: Peaches and bites of pineapple mixed.
Raspberry Lemonade: A nice pink drink of raspberries and sugary lemons.
Strawberry Kiwi: A combo of strawberries and kiwis.
Watermelon Lime: Mouthwatering watermelons and limes.
Watermelon Strawberry: Delicious watermelon flavor with strawberries.
Additional information
| | |
| --- | --- |
| Brand | Juice Head |
| Flavor | Blueberry Lemon, Blueberry Lemon Freeze, Double Apple, Double Apple Freeze, Mango Strawberry, Mango Strawberry Freeze, Peach Pear, Peach Pear Freeze, Peach Pineapple, Peach Pineapple Freeze, Raspberry Lemonade, Raspberry Lemonade Freeze, Strawberry Kiwi, Strawberry Kiwi Freeze, Watermelon Lime, Watermelon Lime Freeze, Watermelon Strawberry, Watermelon Strawberry Freeze |
FAQs