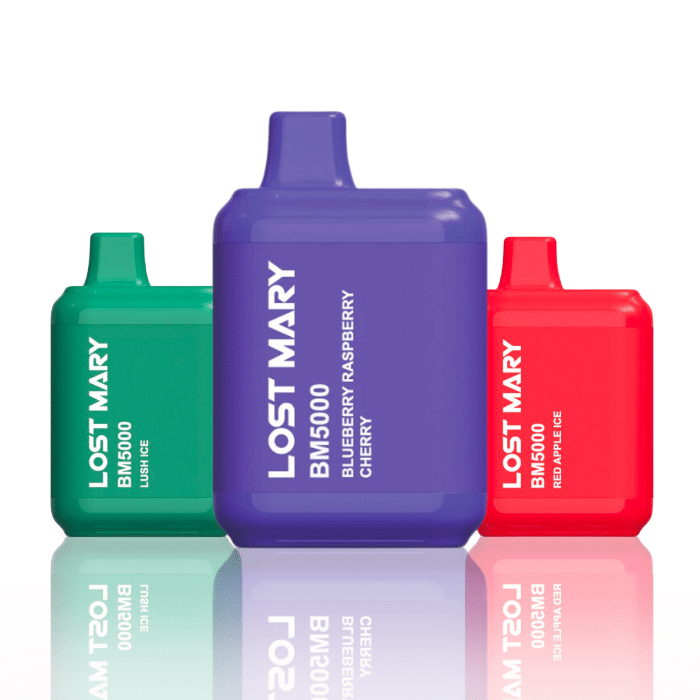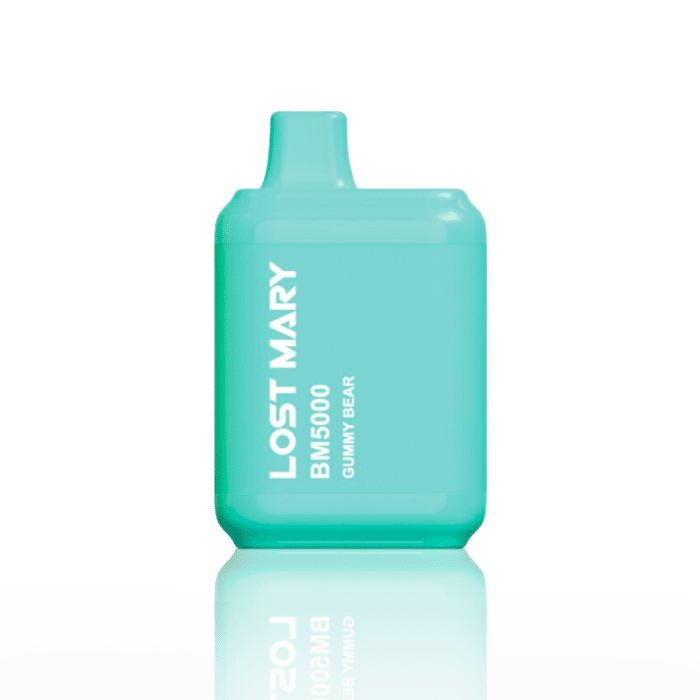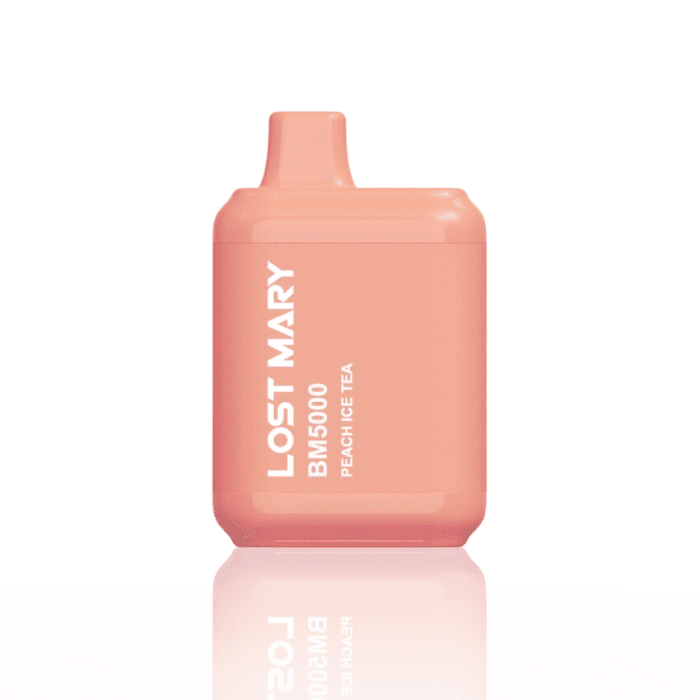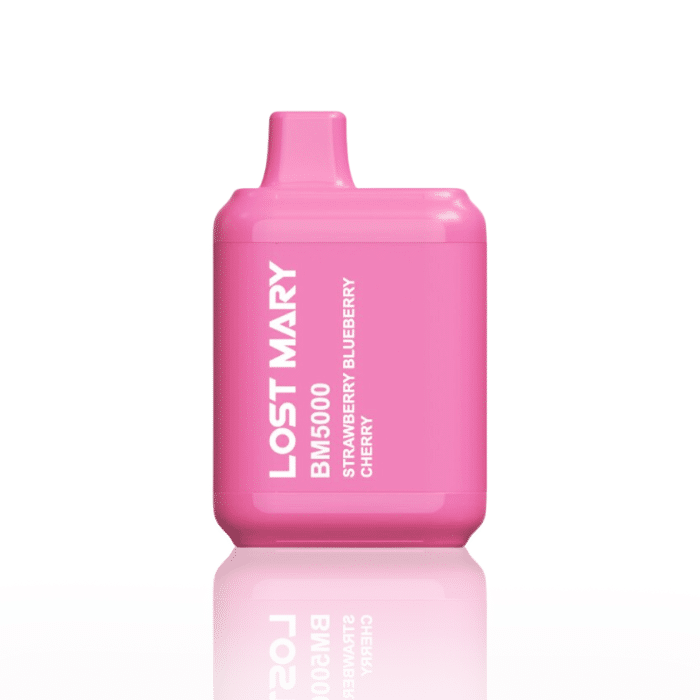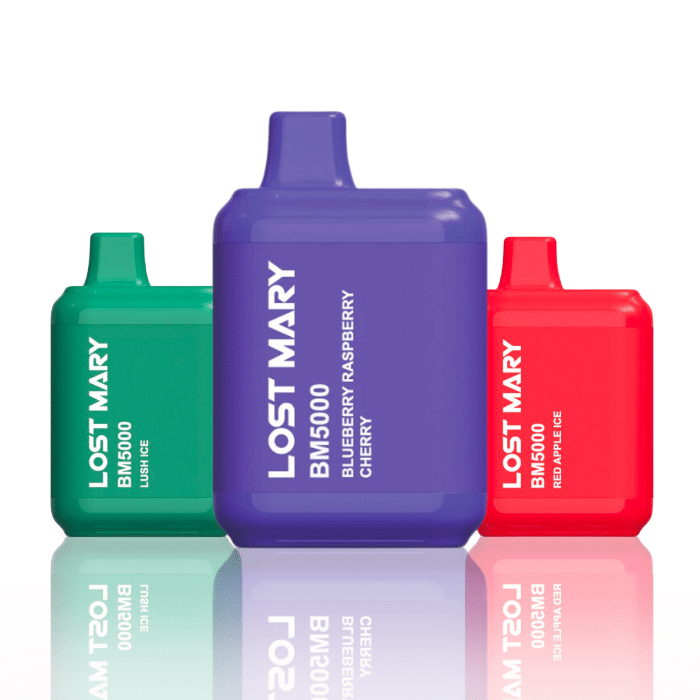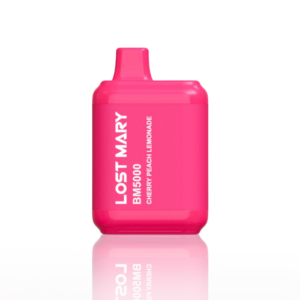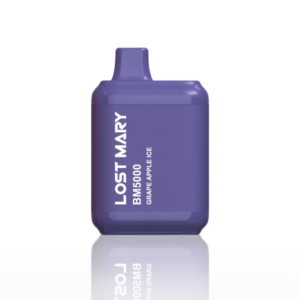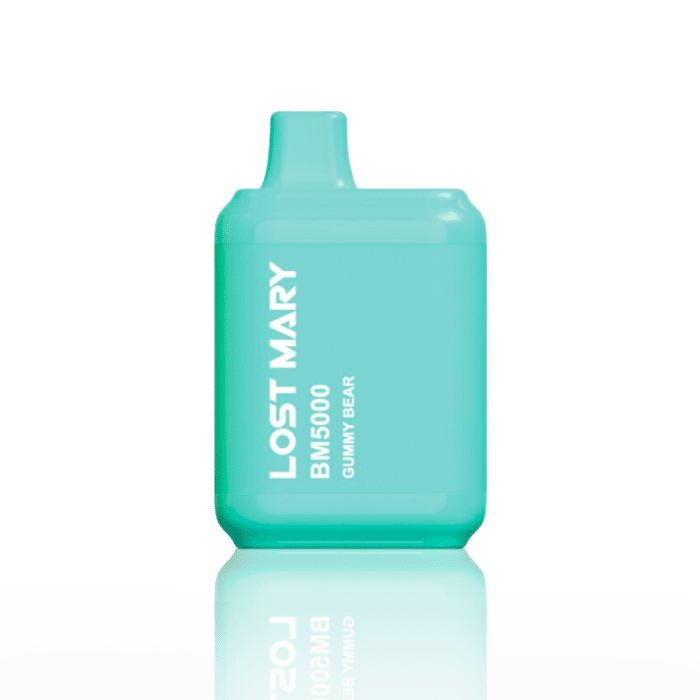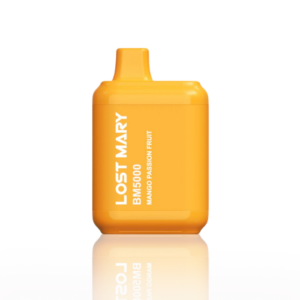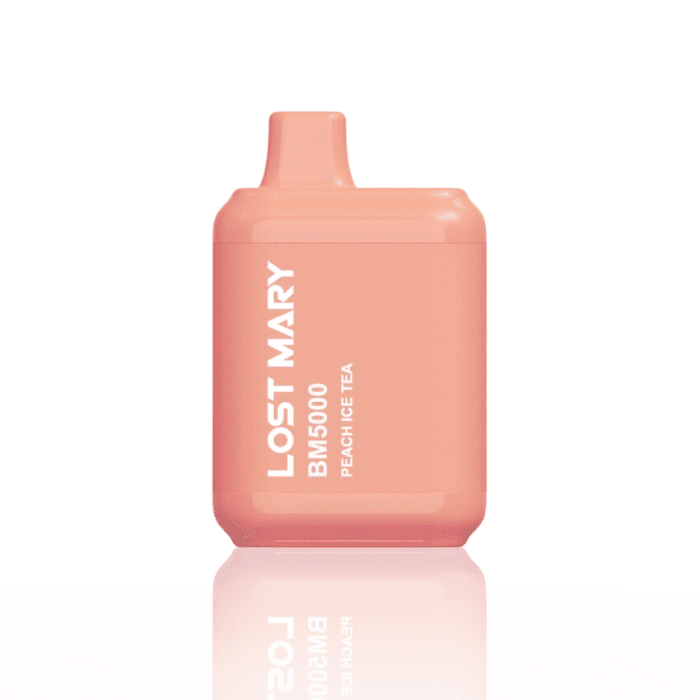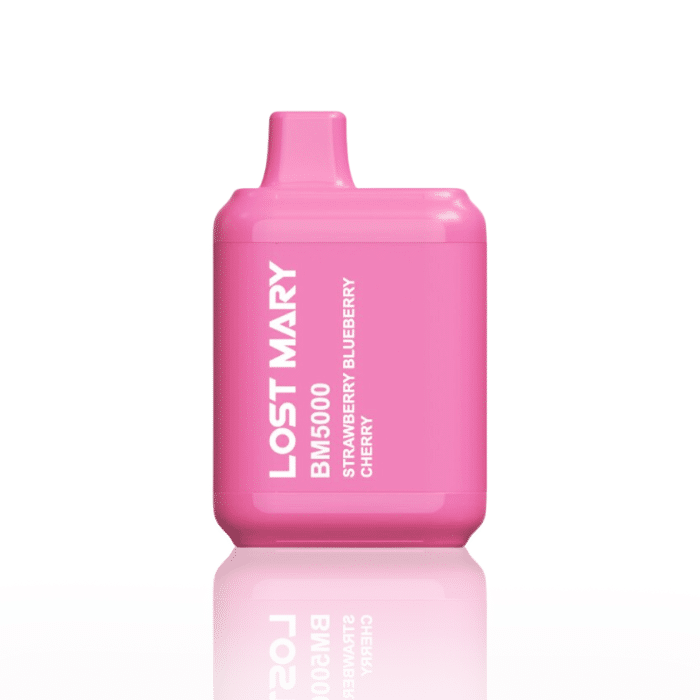 Lost Mary BM5000 Disposable Vape
$14.95
The Lost Mary BM5000 Disposable Vape offers a robust vaping experience with its 650mAh rechargeable battery, 14mL pre-filled vape juice, and a draw-activated mechanism. The Lost Mary Vape is capable of delivering up to 5000 puffs, this compact vape device is perfect for vaping anytime, anywhere. Available in an array of delightful flavors.
Deal Of The Week
Geek Vape Raz CA6000 Disposable
Description
The Lost Mary BM5000 Disposable Vape is a compact yet powerful vaping device, offering up to 5000 puffs from its 14mL pre-filled vape juice and 650mAh rechargeable battery. With a potent nicotine strength of 5%, it guarantees a robust vaping experience. This discreet, palm-sized vape is perfect for on-the-go use, designed to provide a superior vaping journey without the need for carrying extra equipment. Its large liquid storage and enduring battery life assure consistent performance and satisfying results.
Lost Mary BM5000 Disposable Vape Specs
E-Liquid Capacity: 14mL
Battery Capacity: 650mAh
Maximum Puffs: 5000
Nicotine Strength: 5% (50mg)
Operation: Draw-Activated
Heating Element: Mesh Coil
Charging: Type-C Port
Flavors
Blueberry Raspberry Cherry: A delightful blend of tangy raspberries, sweet blueberries, and juicy cherries.
Cherry Peach Lemonade: Refreshing lemonade infused with ripe peaches and tart cherries.
Cotton Candy: Reminisce about the fun of the fair with this sweet cotton candy flavor.
Cranberry Soda: Enjoy the fizzy taste of cranberry soda.
Energy: Get a boost with our energetic flavor.
Fruit Punch: A classic tropical fruit punch blend.
Grape Apple Ice: A cool mix of juicy grapes and crisp apples.
Gummy Bear: Relive your childhood with this sweet gummy bear candy flavor.
Lemon Lime Ice: A refreshing blend of zesty lemons and limes on ice.
Lush Ice: Enjoy the refreshing taste of watermelon mixed with cool menthol.
Mango Passion Fruit: A tropical mix of ripe mangoes and sweet passion fruits.
Mixed Berries: A medley of your favorite berries.
Moscow Crush: A mysterious blend sure to tantalize your taste buds.
Peach Ice Tea: A soothing blend of juicy peaches and refreshing iced tea.
Pineapple Coconut Ice: A tropical treat of pineapples and coconuts with a cool finish.
Red Apple Ice: Crisp red apples with a refreshing icy touch.
Root: Experience the classic taste of root beer.
Sour Mouth: Enjoy a blast of sour candy flavor.
Strawberry Blueberry Cherry: A delightful mix of sweet strawberries, tart blueberries, and juicy cherries.
Strawberry Ice Cream: A sweet and creamy blend of fresh strawberries and ice cream.
Additional information
| | |
| --- | --- |
| Brand | Lost Mary |
| Flavor | Blueberry Raspberry Cherry, Cherry Peach Lemonade, Cotton Candy, Cranberry Soda, Energy, Fruit Punch, Grape Apple Ice, Gummy bear, Lemon Lime Ice, Lush Ice, Mango Passion Fruit, Mixed Berries, Moscow Crush, Peach Ice Tea, Pineapple Coconut Ice, Red Apple Ice, Root, Sour Mouth, Strawberry Blueberry Cherry, Strawberry Ice Cream |
| Nicotine Level | |
FAQs