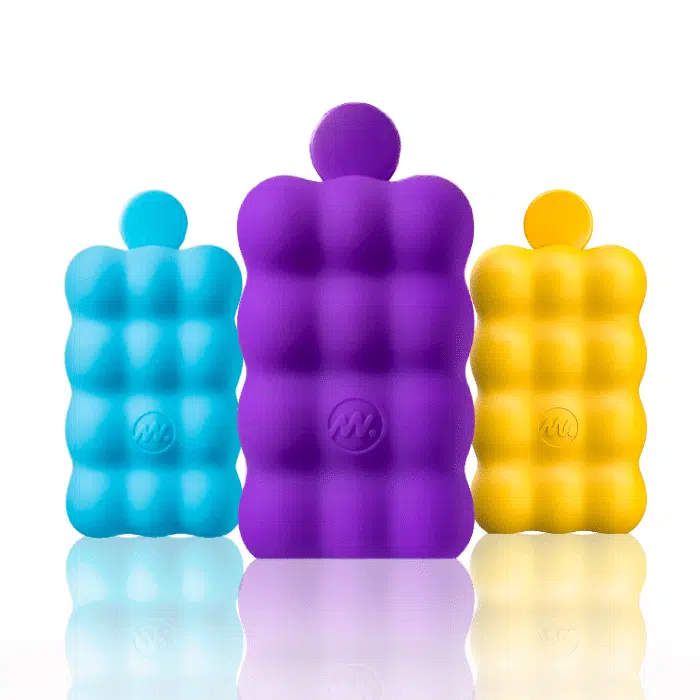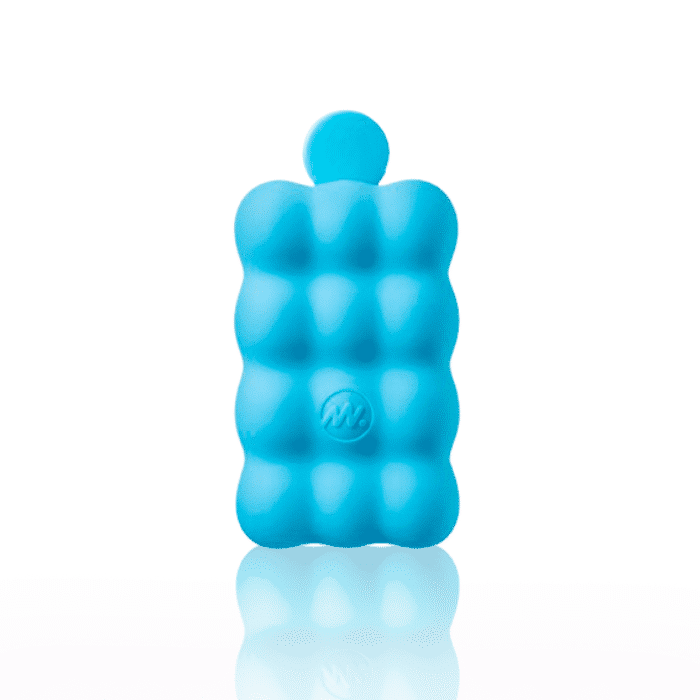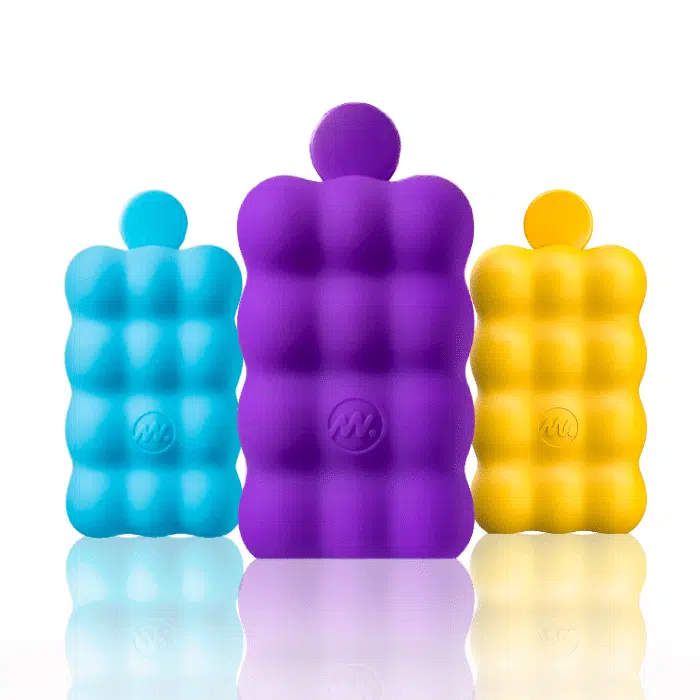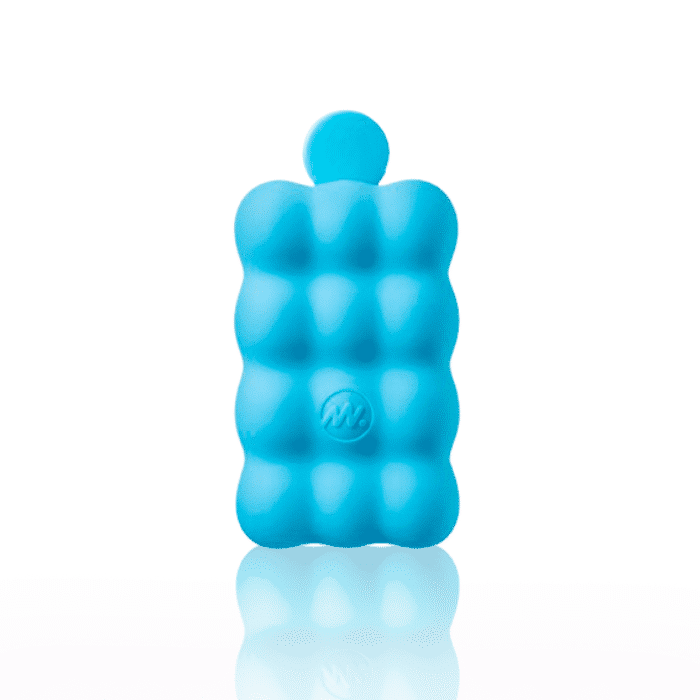 Metaku Spongie 7500 Disposable Vape
$15.95
The Metaku Spongie 7500 Disposable Vape features a 12mL pre-filled e-liquid, 5% (50mg) nic-salt, and a 500mAh Type-C rechargeable battery for up to 7500 puffs. Enhanced with COREX Mesh Technology for better flavor, a squeezy silicone surface for comfort, and built-in e-liquid and battery indicators for convenience, it provides a satisfying and enjoyable vaping experience. Explore the wide variety of flavors available.
Deal Of The Week
Geek Vape Raz CA6000 Disposable
$

15.95
Description
Explore the Metaku Spongie 7500 Disposable, an innovative device from Metaku Vape that makes vaping effortless and enjoyable. This high-performing vape comes pre-filled with 12mL e-liquid and offers a robust 5% nicotine strength, ensuring satisfying and long-lasting vape sessions. Powered by a 500mAh rechargeable battery, the Metaku Spongie 7500 guarantees reliable performance and fast charging via a Type-C port. With a total of approximately 7500 puffs, it's an ideal choice for those seeking durability and longevity in their vaping experience. Experience superior flavor thanks to COREX Mesh Technology, and enjoy the comfortable feel of the skin-friendly, squeezy silicone surface. For added convenience, the Metaku Spongie 7500 also features built-in e-liquid and battery indicators, ensuring you're always in the know.
Metaku Spongie 7500 Disposable Vape Specs
E-Liquid: 12mL Pre-filled
Nicotine: 5% (50mg) Nicotine Strength
Battery: 500mAh Type-C Rechargeable
Puffs: Approximately 7500
COREX Mesh Technology
Skin-Friendly, Squeezy Silicone Surface
E-Liquid & Battery Indicators
Flavors
Blue Razz Ice: Enjoy the tart and icy flavor of blue raspberry.
Cherry Lemon: Savor the sweet and sour blend of cherry and lemon.
Cherry Strawberry Raspberry: A fruity medley of cherry, strawberry, and raspberry.
Green Apple Ice: Experience the crisp, tart flavor of green apple with a cool finish.
Gum Mint: A refreshing and minty gum flavor.
Meta Grape: Dive into the rich and juicy taste of grapes.
Strawberry Kiwi: A delightful blend of sweet strawberries and tangy kiwi.
Strawberry Peach Mint: Enjoy the perfect blend of sweet strawberries, juicy peaches, and cool mint.
Strawberry Watermelon Bubble Gum: A sweet and fruity combination of strawberries, watermelon, and bubblegum.
Watermelon Ice: Taste the refreshing sweetness of watermelon with an icy finish.
Additional information
| | |
| --- | --- |
| Brand | Metaku Vape |
| Flavor | Blue Razz Ice, Cherry Lemon, Cherry Strawberry Raspberry, Green Apple Ice, Gum Mint, Meta Grape, Strawberry Kiwi, Strawberry Peach Mint, Strawberry Watermelon Bubble Gum, Watermelon Ice |
| Nicotine Level | |
FAQs