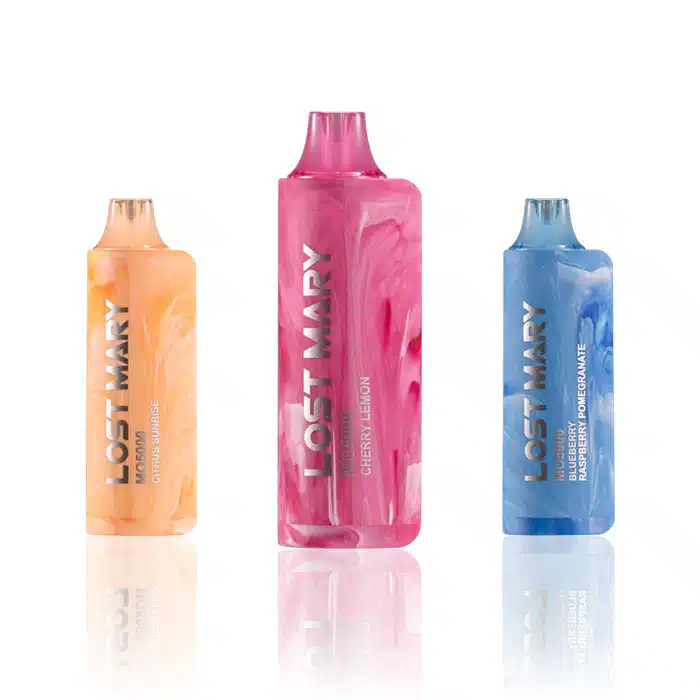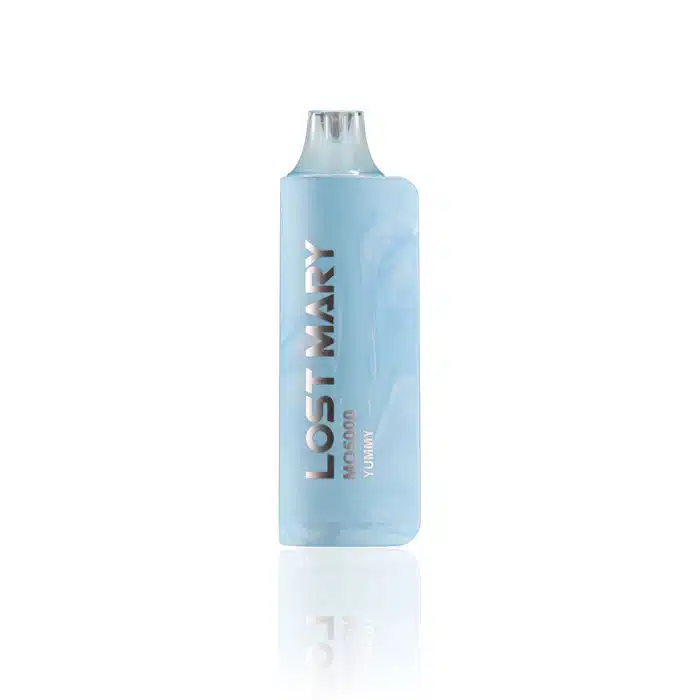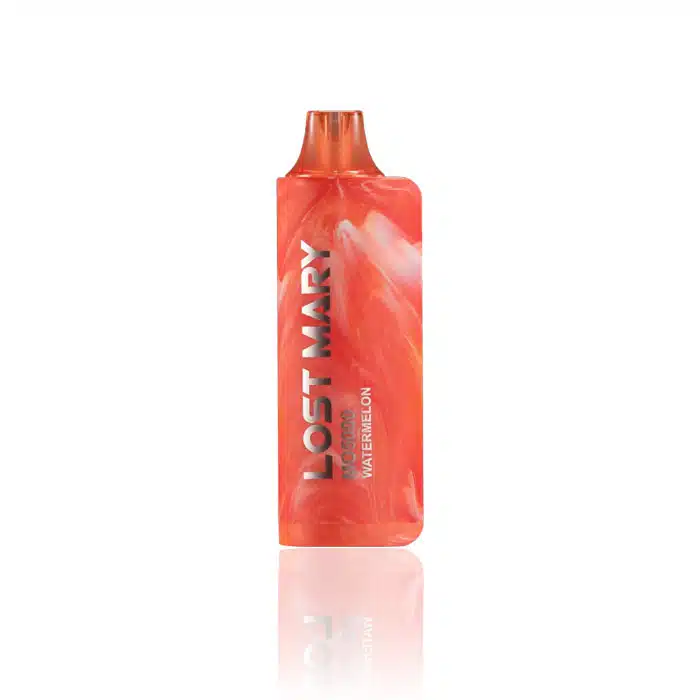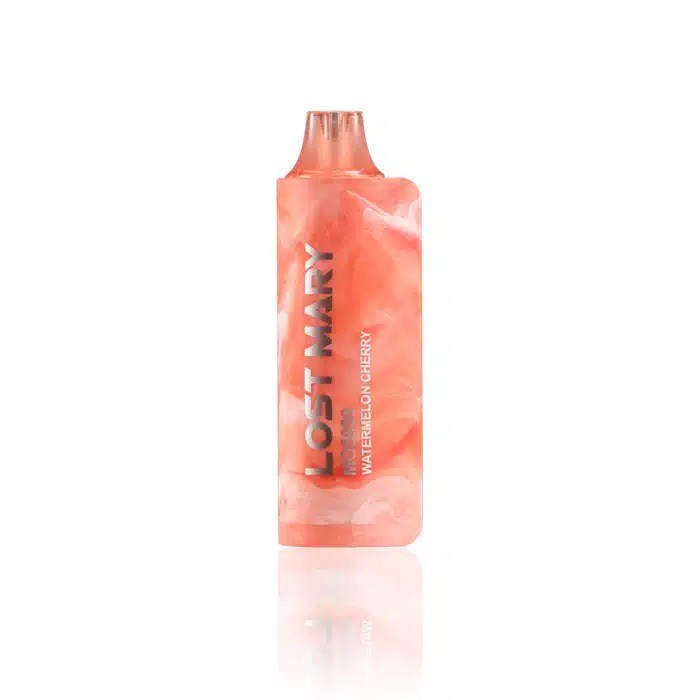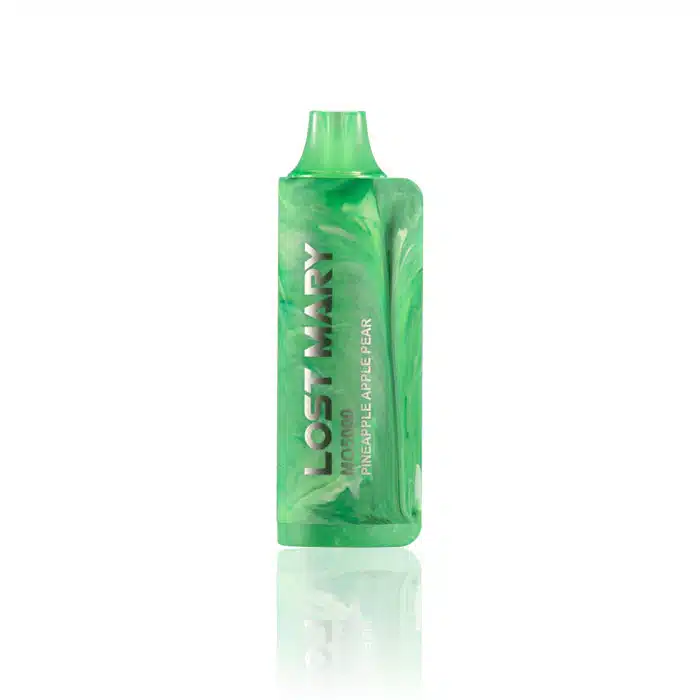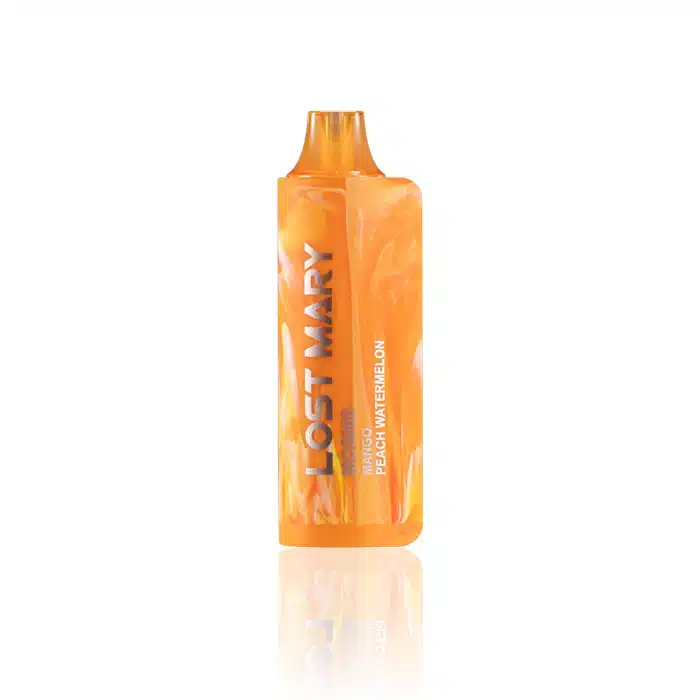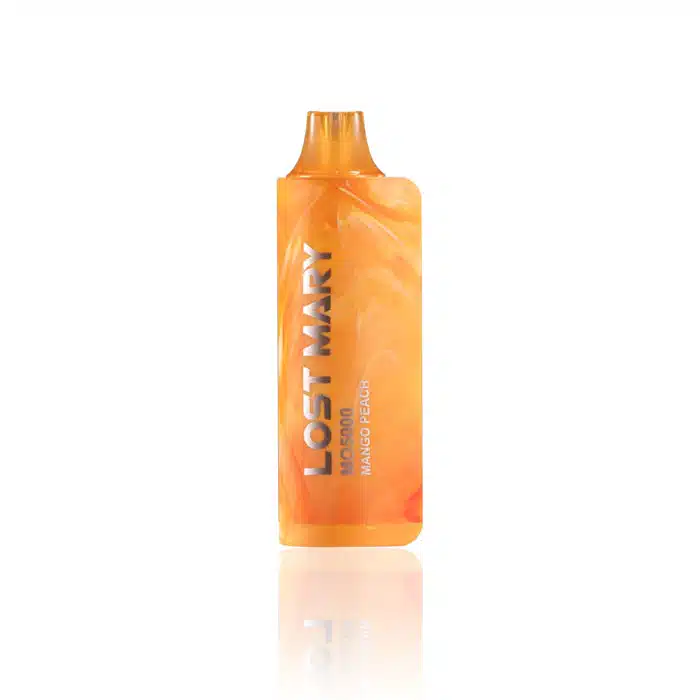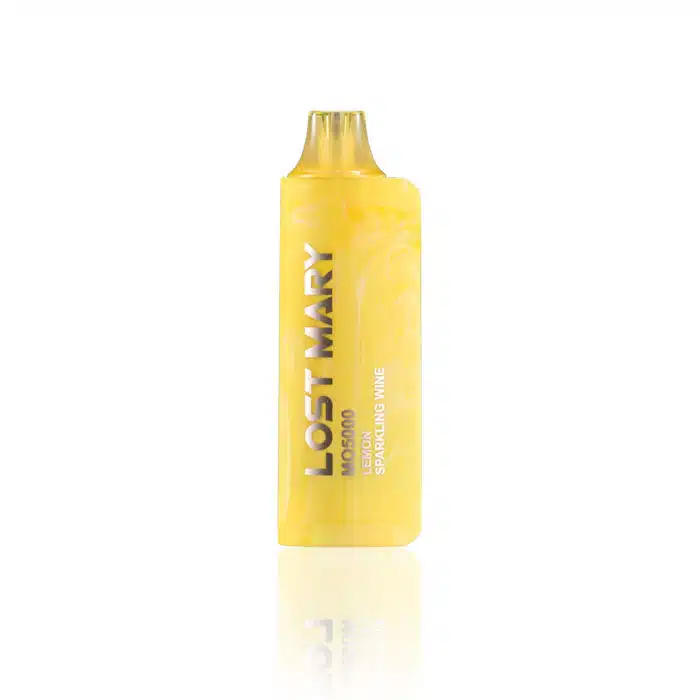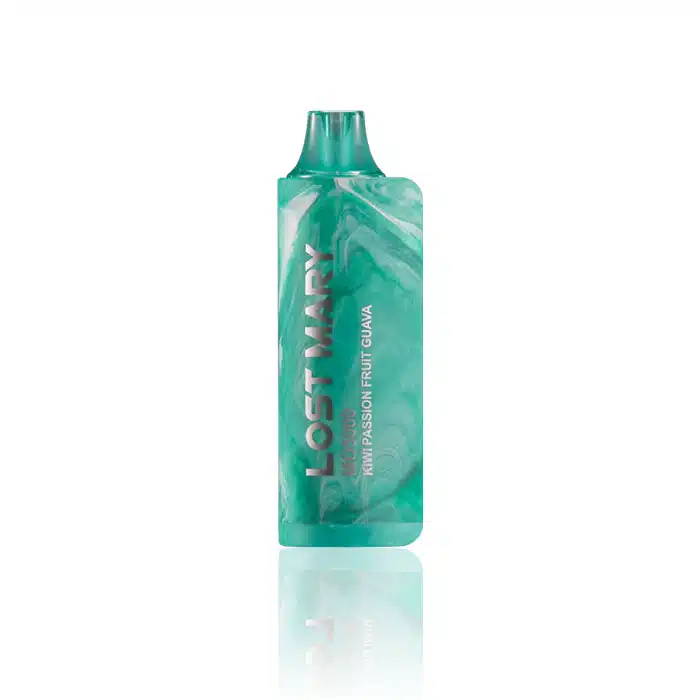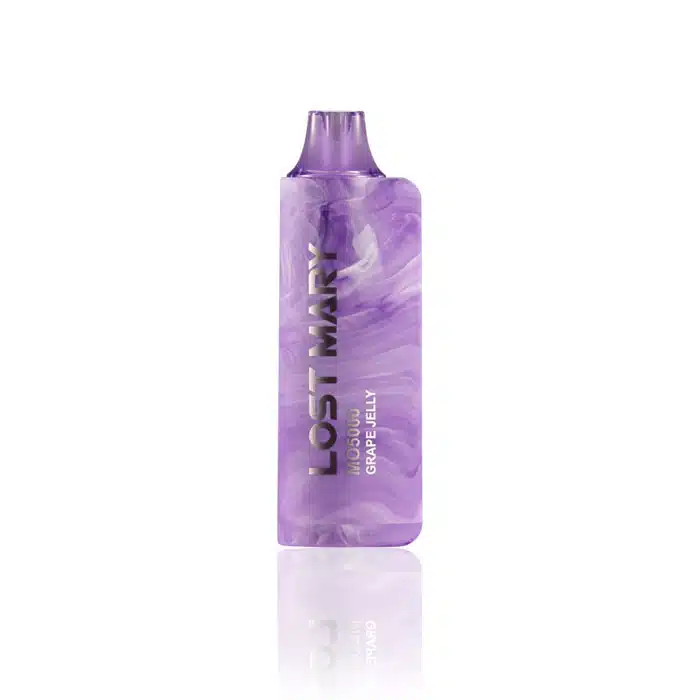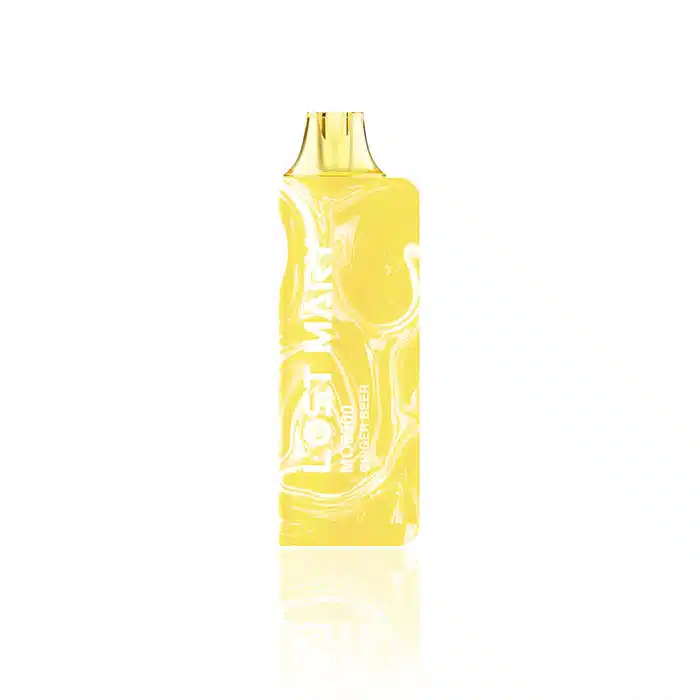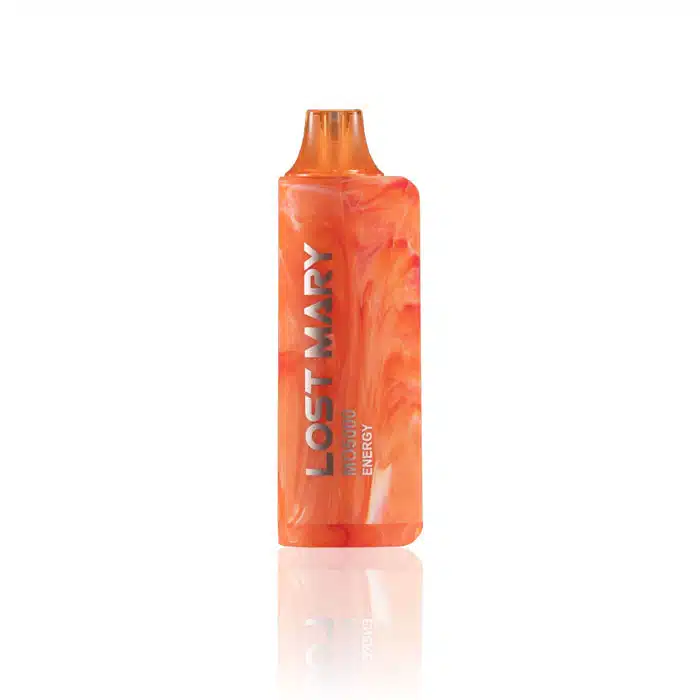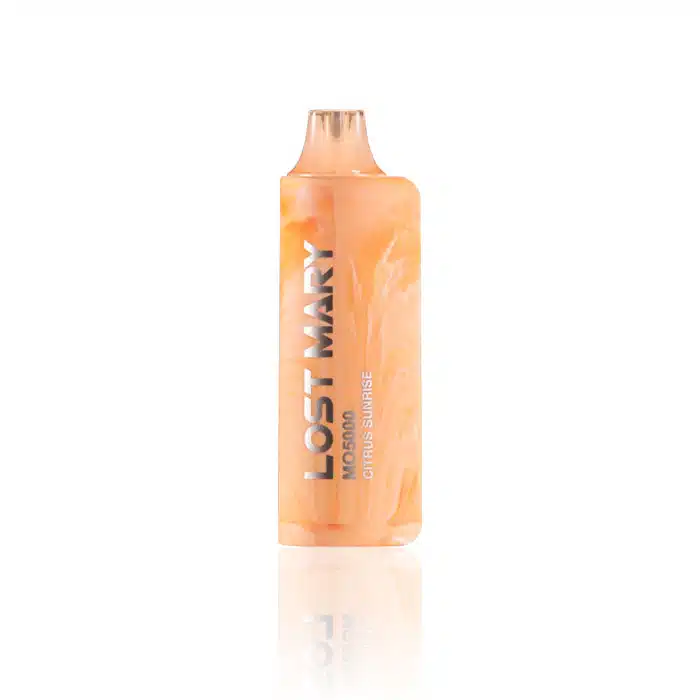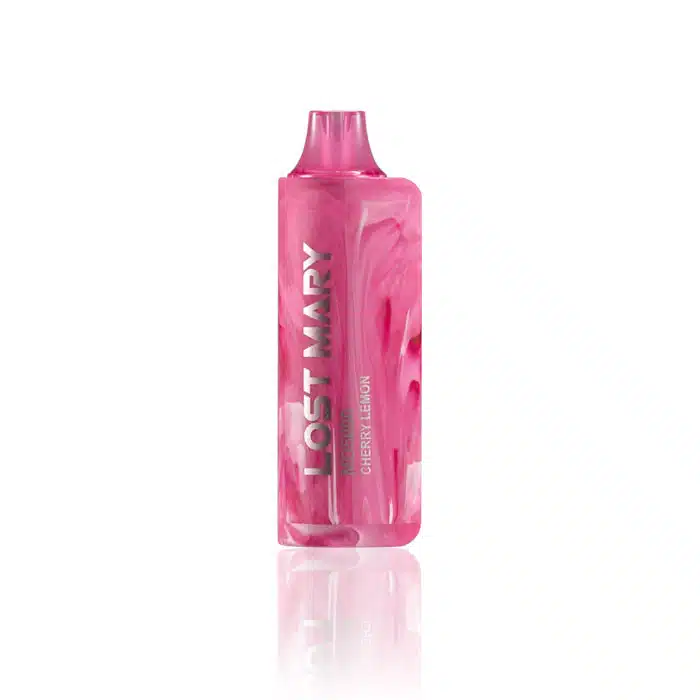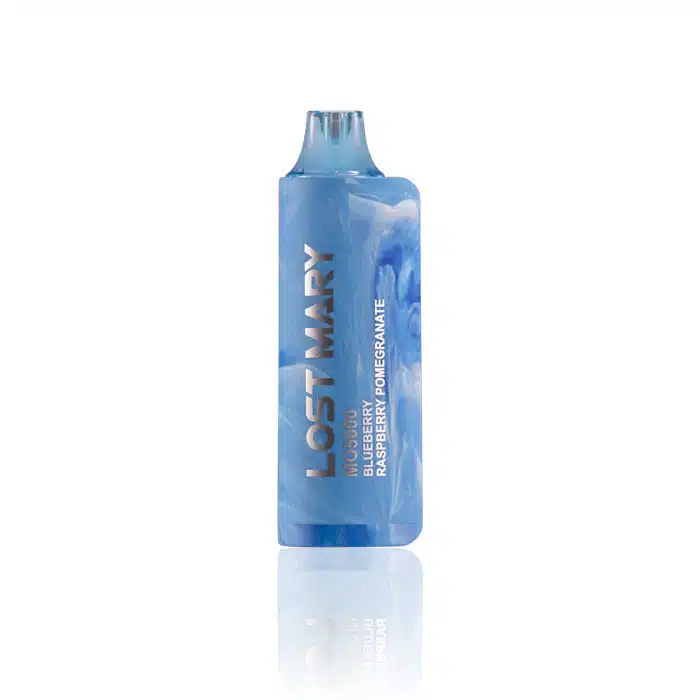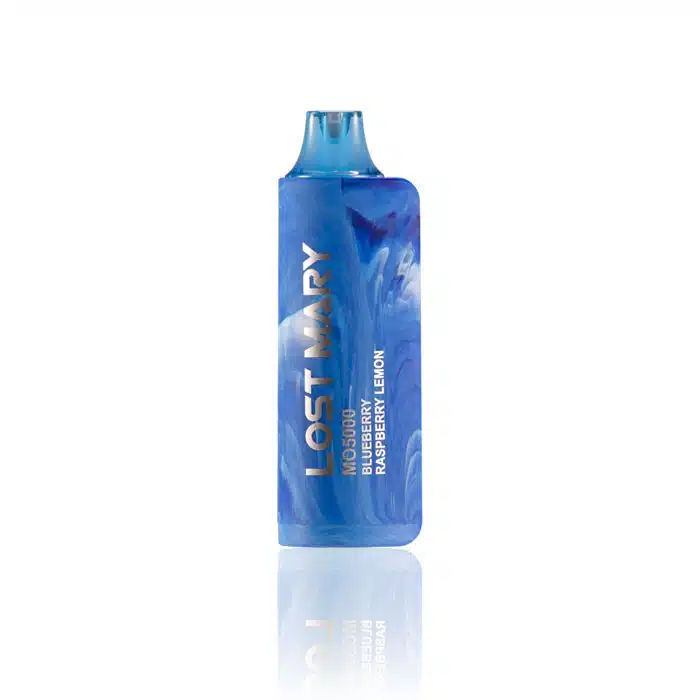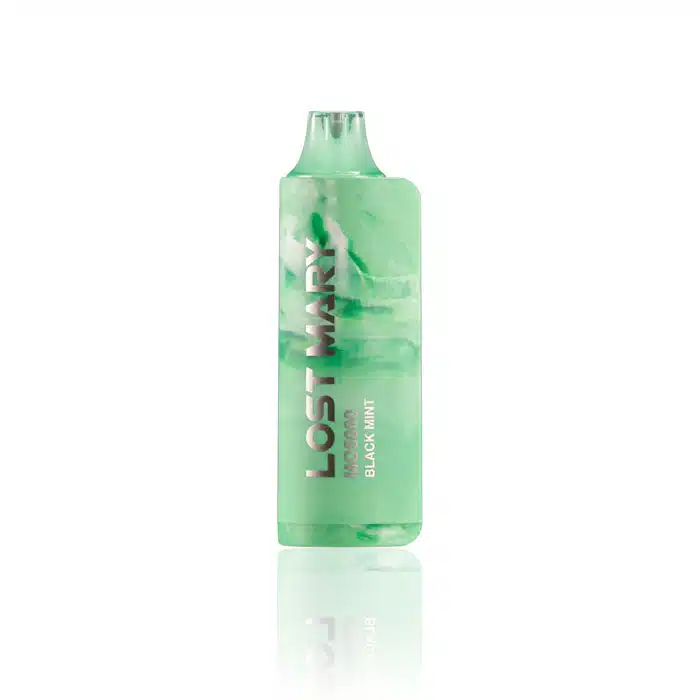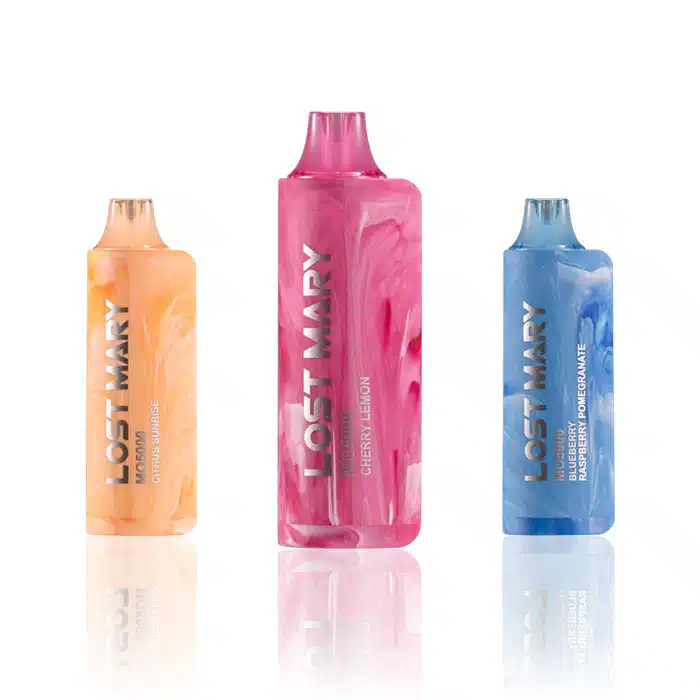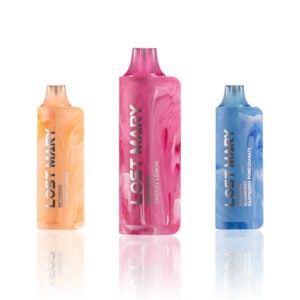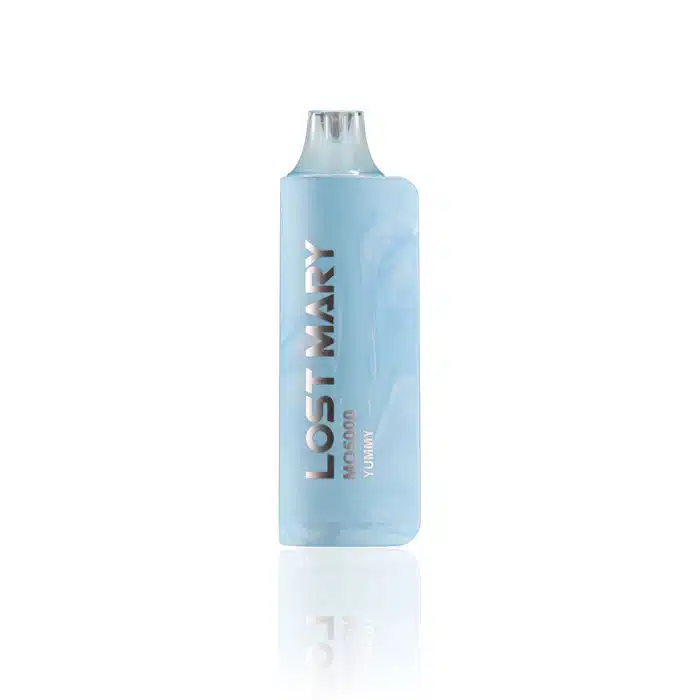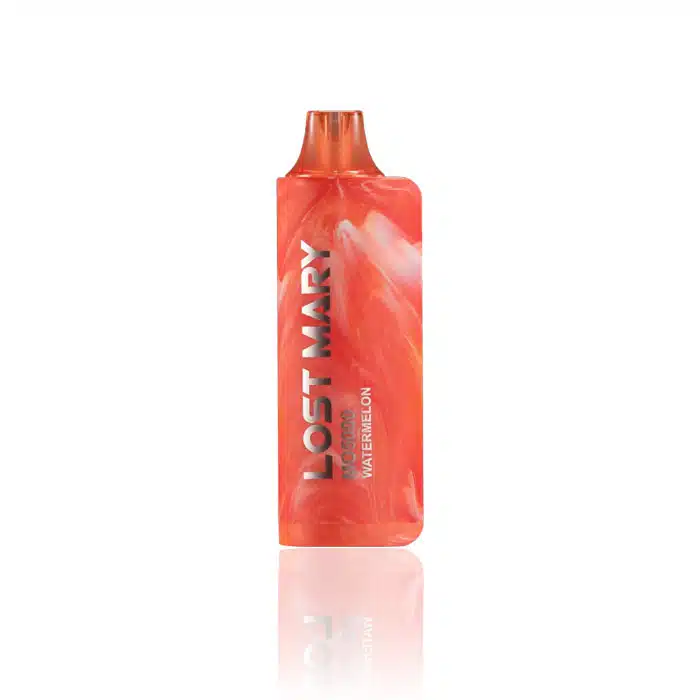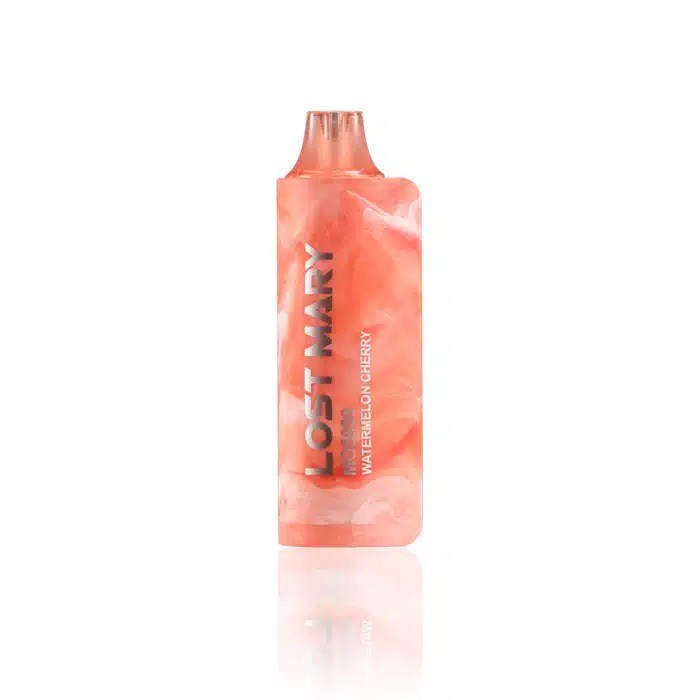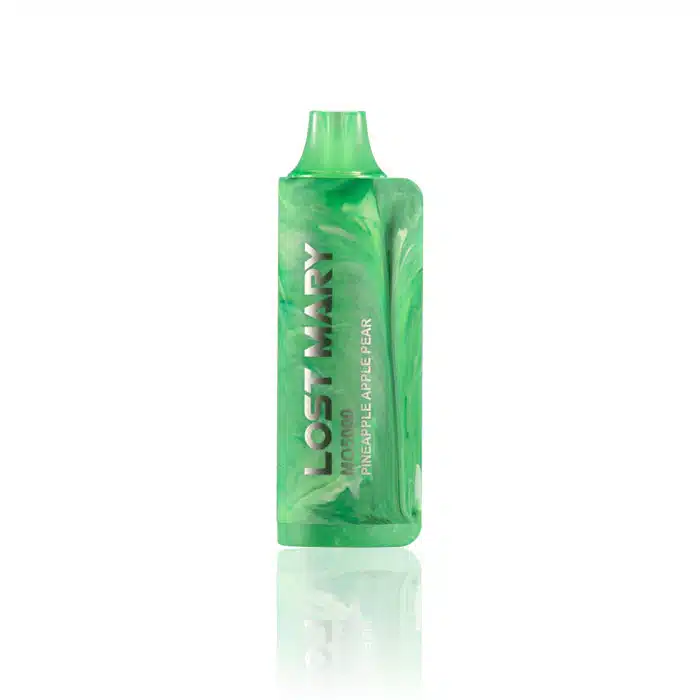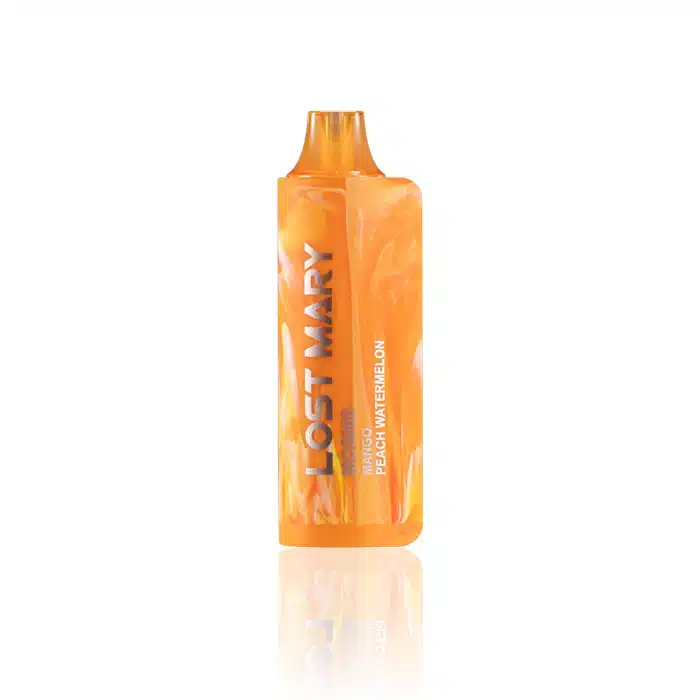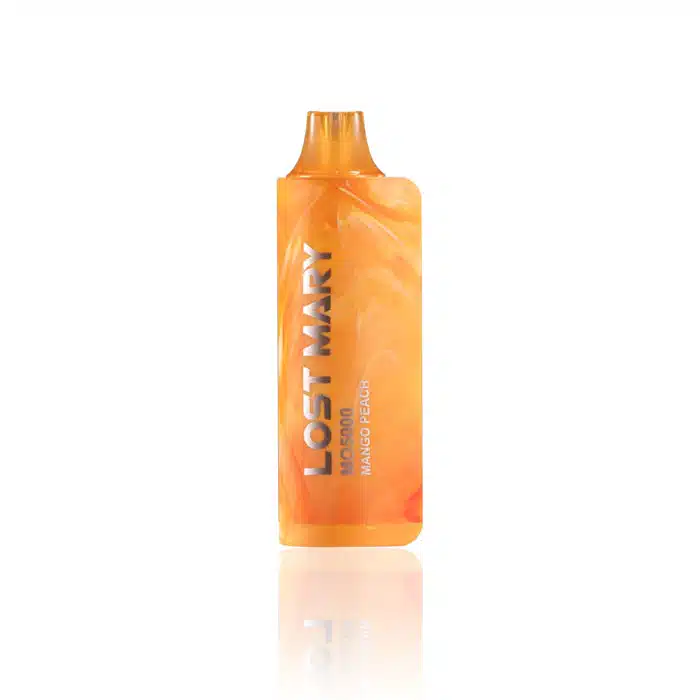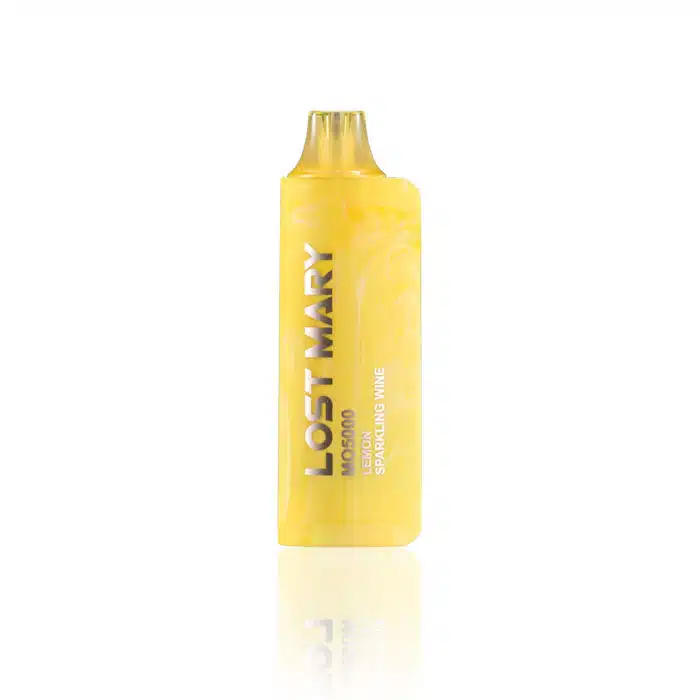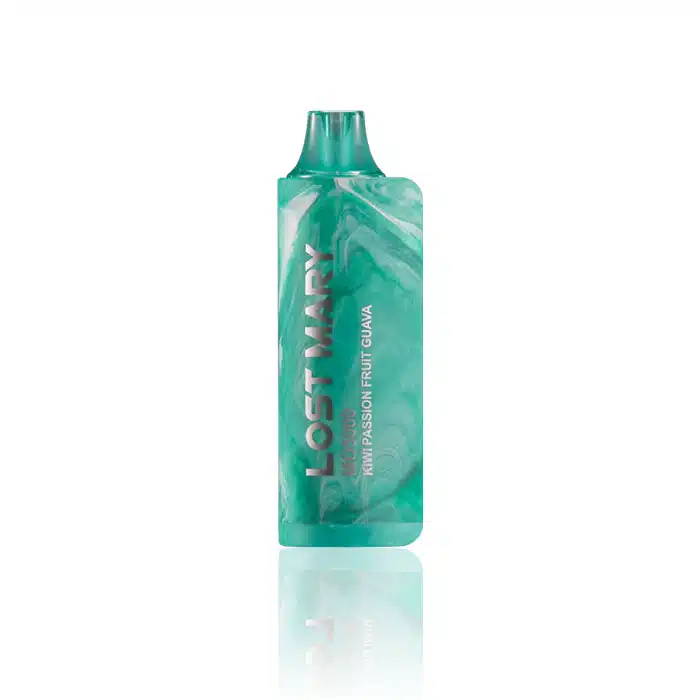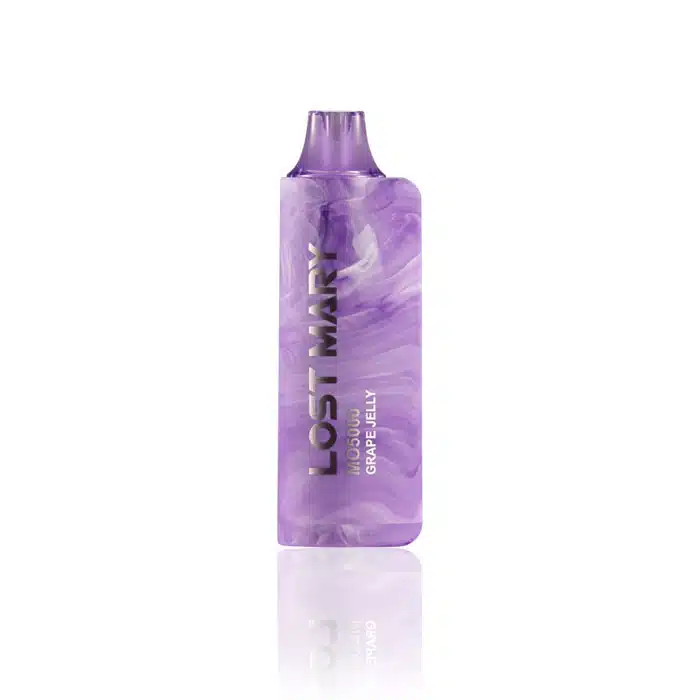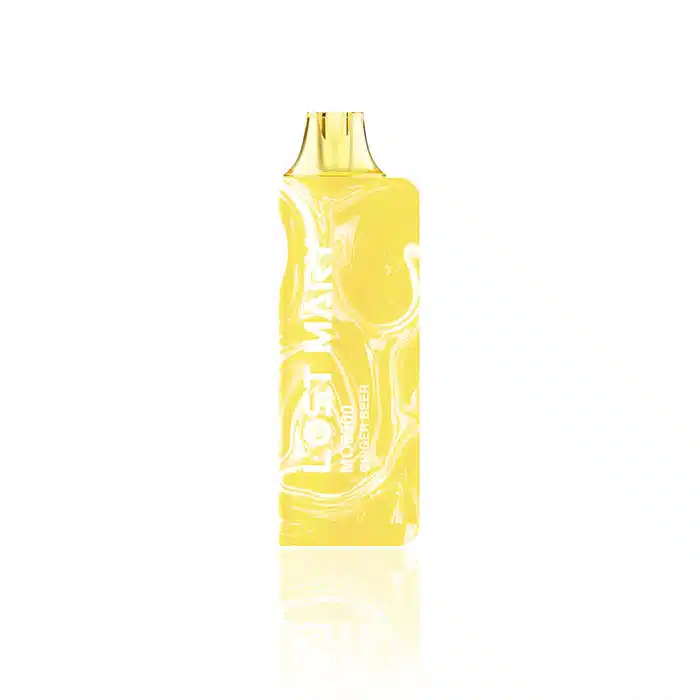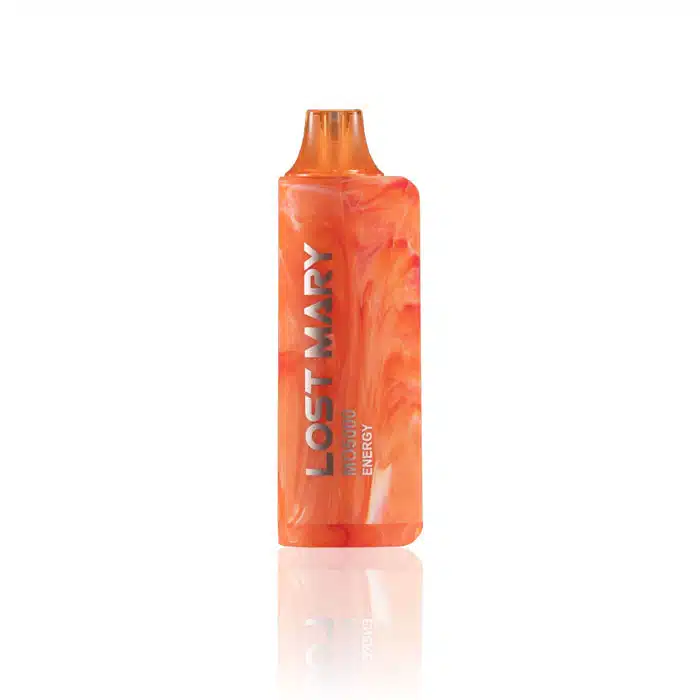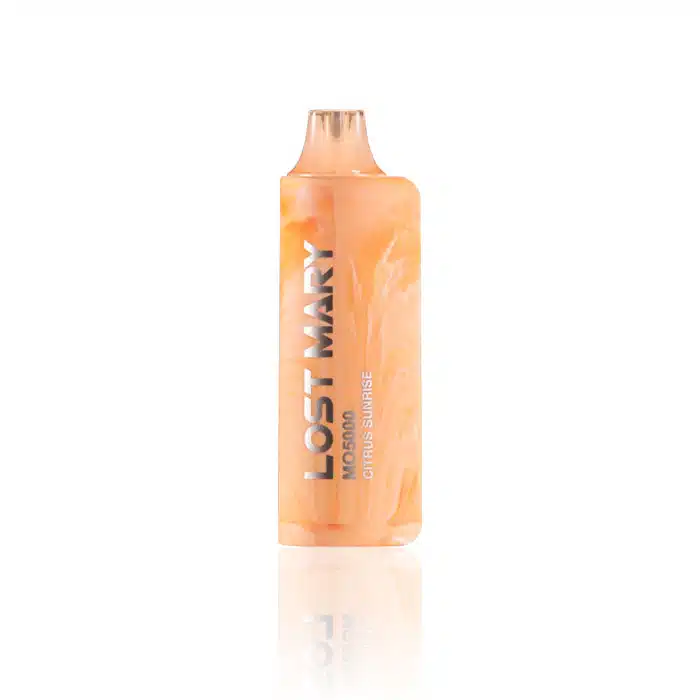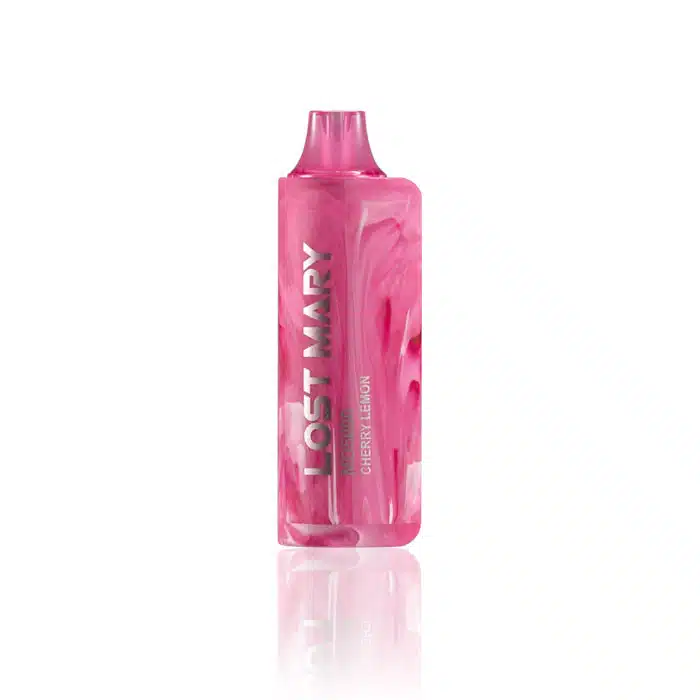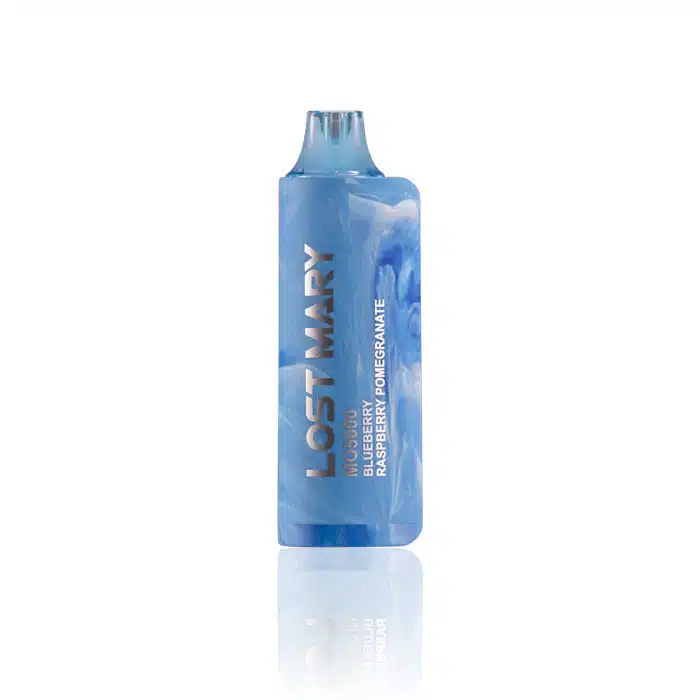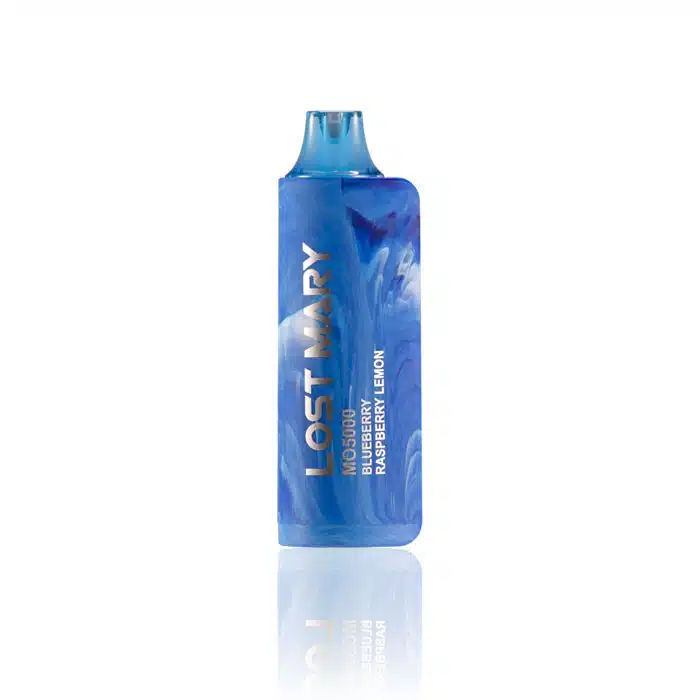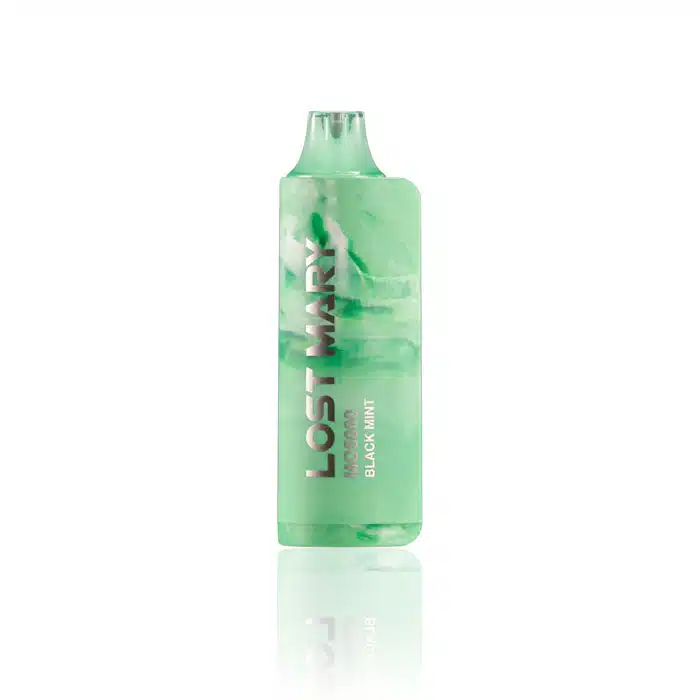 Lost Mary MO5000 Disposable
$16.95
The Lost Mary MO5000 Disposable features a roomy 13mL of e-juice capacity with 15+ amazing flavors to choose from as well as a rechargeable integrated 650mAh battery for up to 5000 delicious puffs.
Deal Of The Week
Geek Vape Raz CA6000 Disposable
Description
Eye-catching design meets bold innovation in the Lost Mary MO5000 Disposable Vape. This essential portable vape offers everything that you've been dreaming of and more, with a roomy 13mL e-juice capacity, rechargeable 650mAH integrated battery and mesh coil heating element for the perfect level of control. With 15+ mouthwatering flavors and up to 5000 puffs, this device is perfect for carrying with you anywhere.
Lost Mary MO5000 Disposable Specs
13mL Pre-Filled Synthetic E-Liquid
5% (50mg) Nicotine Strength
Rechargeable
650mAh Battery
Draw-Activated Firing Mechanism
Mesh Coil Heating Element
Type-C USB Port
Approximately 5000 Puffs
Flavors
Black Mint: Fruity blackberries accented by a sharp kick of mint.
Blue Trio: A tongue-tingling blend of raspberries, blackberries and blueberries.
Blueberry Raspberry Lemon: Super sour lemonade mixed with fresh blue raspberries.
Blueberry Raspberry Pomegranate: Tart blue raspberry candy mixed with sweet fruity pomegranate.
Cherry Lemon: A lip-puckering combination of sour lemons and sugary cherries.
Citrus Sunrise: An explosion of warm citrusy flavors that will have you feeling the sun.
Energy: A tasty concoction that's filled with a boost of energy.
Ginger Beer: Spicy ginger beer with a sweet exhale.
Grape Jelly: Sweet sugary grape jelly with a smooth finish.
Kiwi Fuse: A tasty blend of fresh kiwis, guavas and passion fruits.
Lemon Sparkling Wine: A spicy and satisfying citrus explosion.
Mango Peach: A summery blend of fresh fruity peaches and sweet mangoes.
Mango Peach Watermelon: Tropical mangoes accented by juicy peaches and crunchy watermelon.
Pineapple Apple Pear: A sweet, sugary fusion of tropical pineapples, fresh apples and sweet pears.
Watermelon Cherry: Fresh, fruity watermelon accented by tart cherries.
Watermelon Ice: Juicy watermelons topped with spicy menthol.
Yummy: A flavor reminiscent of your favorite childhood gummy candies.
Additional information
| | |
| --- | --- |
| Brand | Lost Mary |
| Flavor | Berry Rose Duo Ice, Black Duo Ice, Black Mint, Blackcurrant Mint, Blue Razz Ice, Blue Trio, Blueberry Raspberry Lemon, Cherry Lemon, Citrus Sunrise, Energize, Fuji Duo Ice, Ginger Beer, Grape Jelly, Guava Ice, Kiwi Dragon Duo Ice, Kiwi Fuse, Lemon Sparkling Wine, Mango Peach, Mango Peach Watermelon, Miami Mint, Pineapple Apple Pear, Plum Rose Mint, Strawberry Ice, Strawberry Watermelon Ice, Triple Berry Ice, Tropical Fruit, Watermelon Cherry, Watermelon Ice, Yummy |
| Nicotine Level | |
FAQs