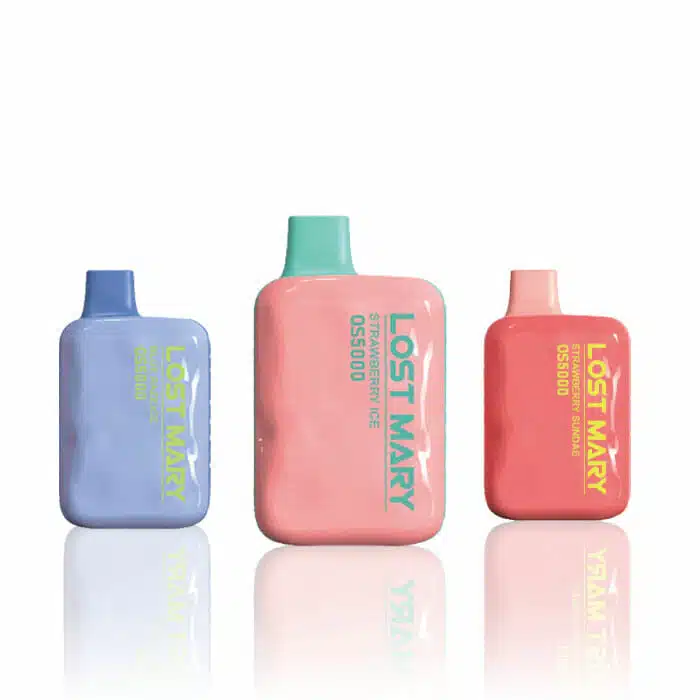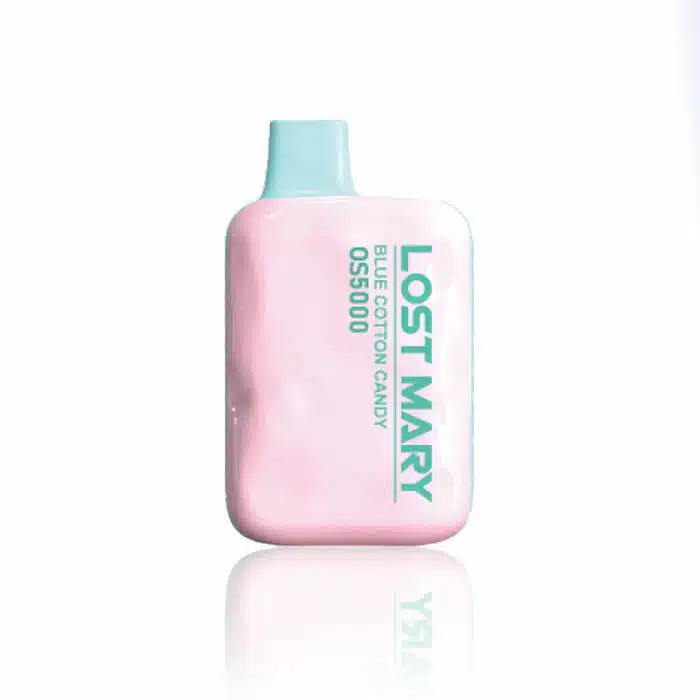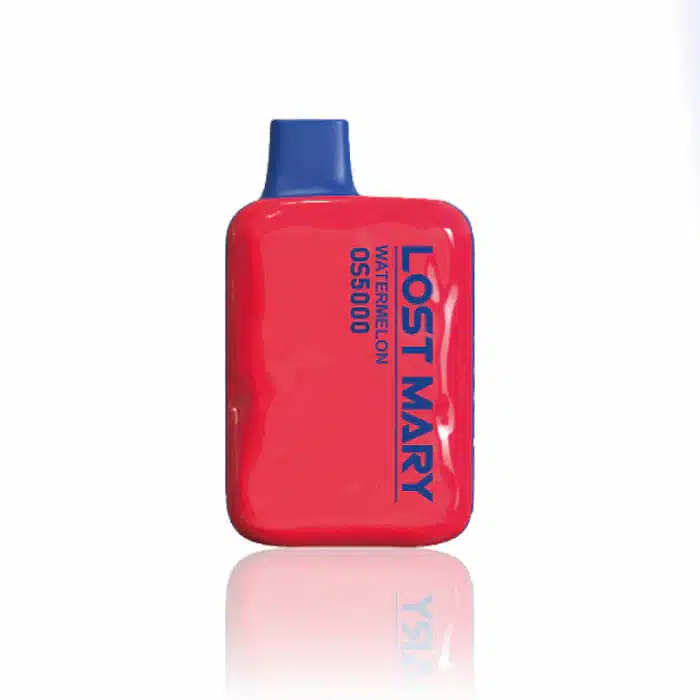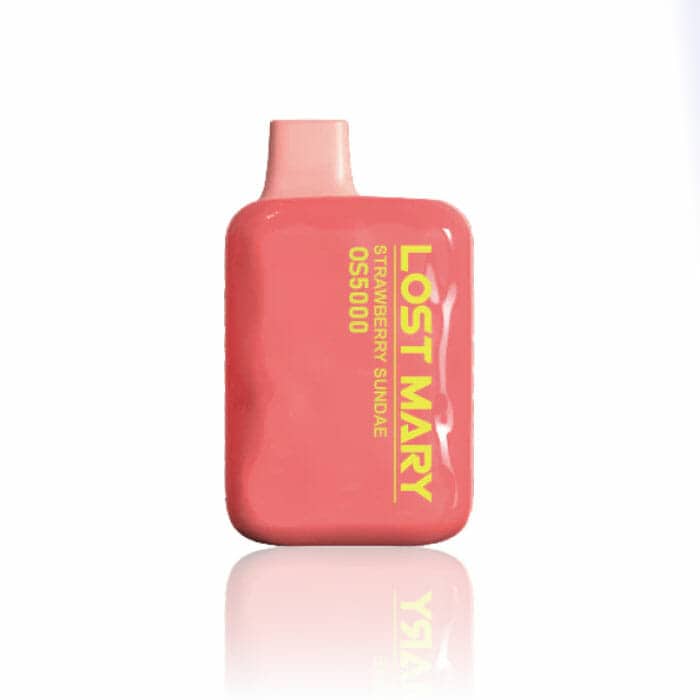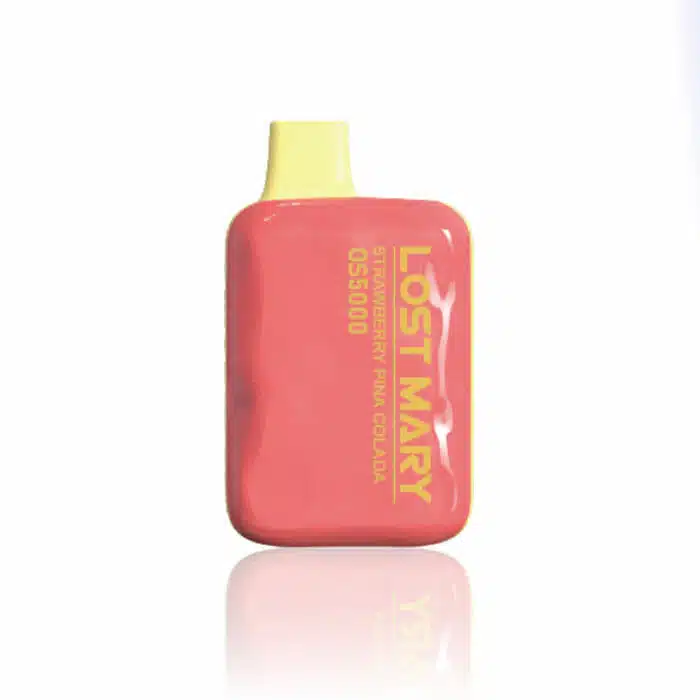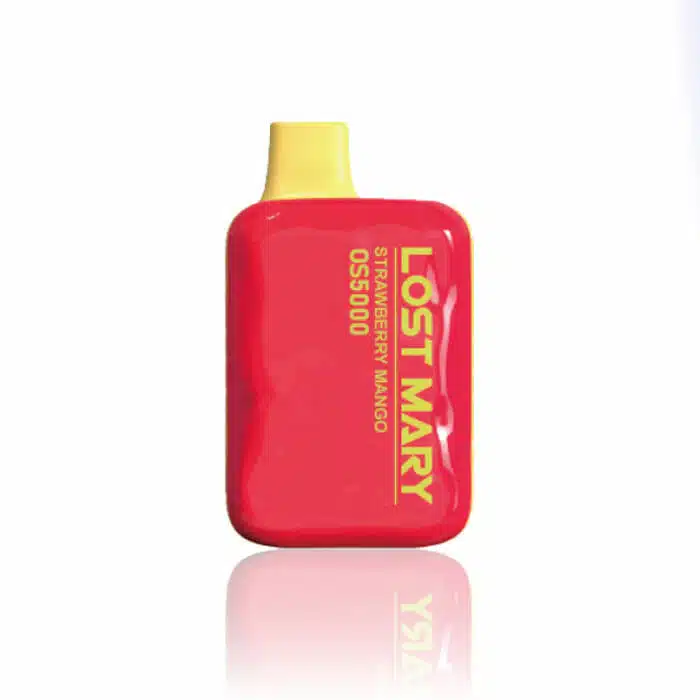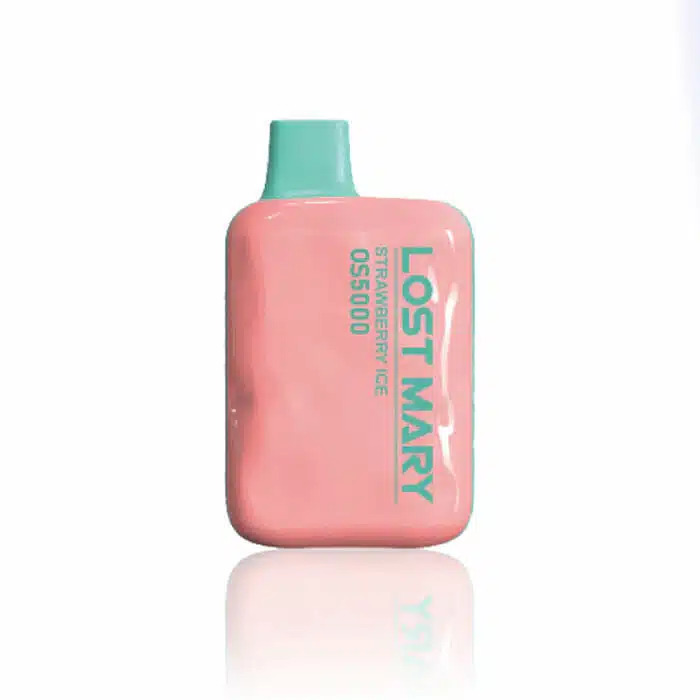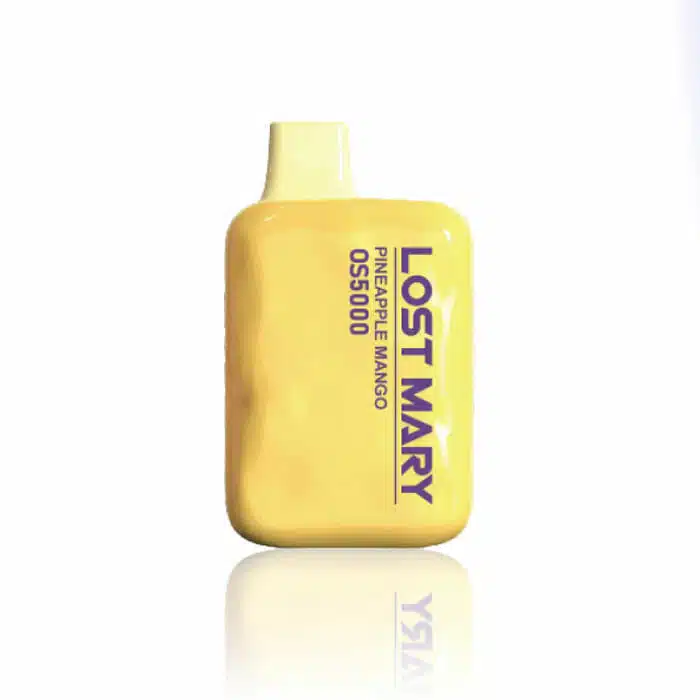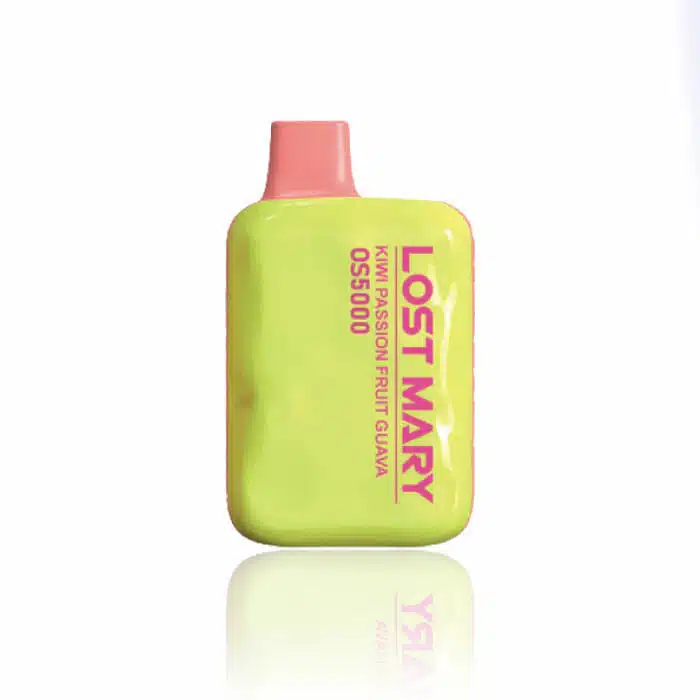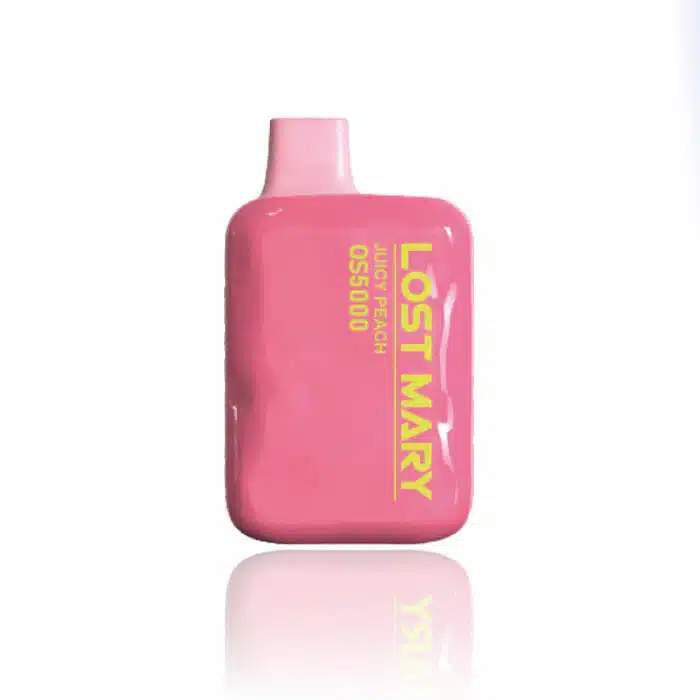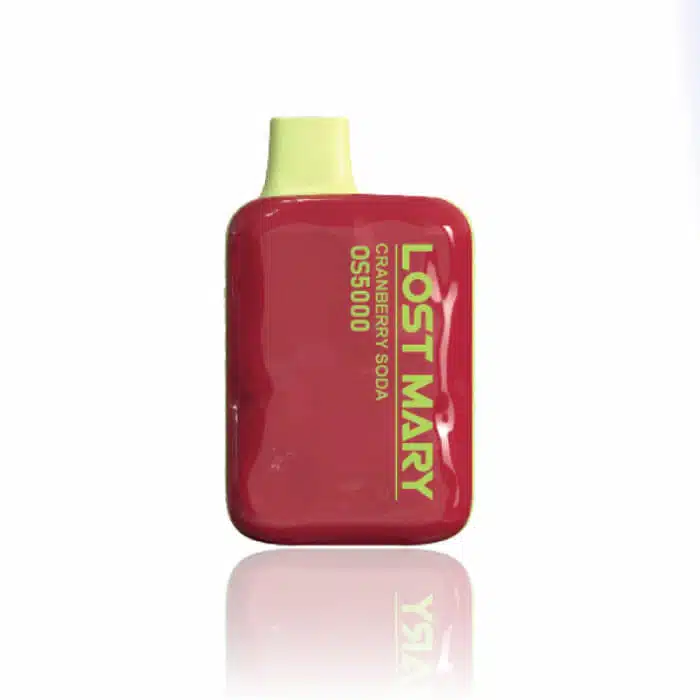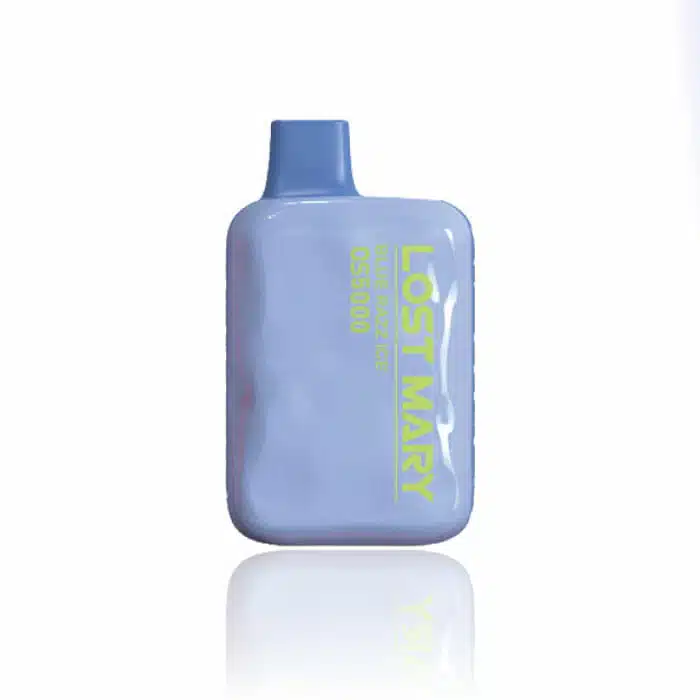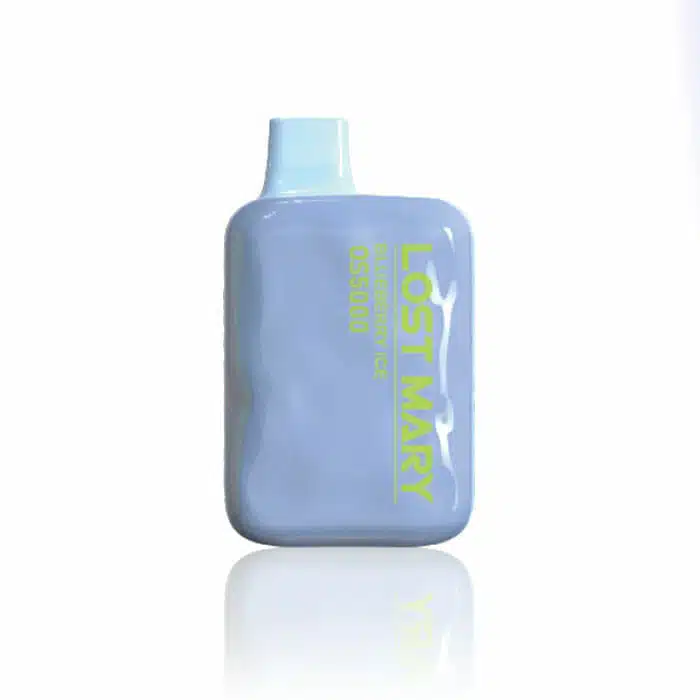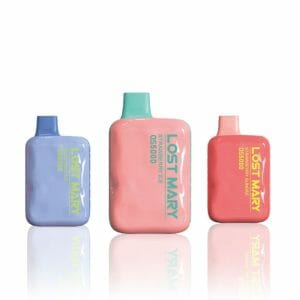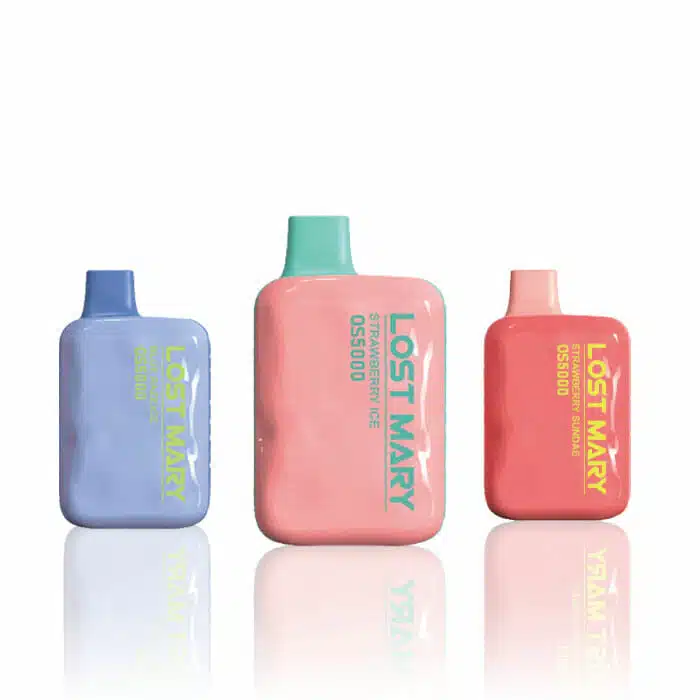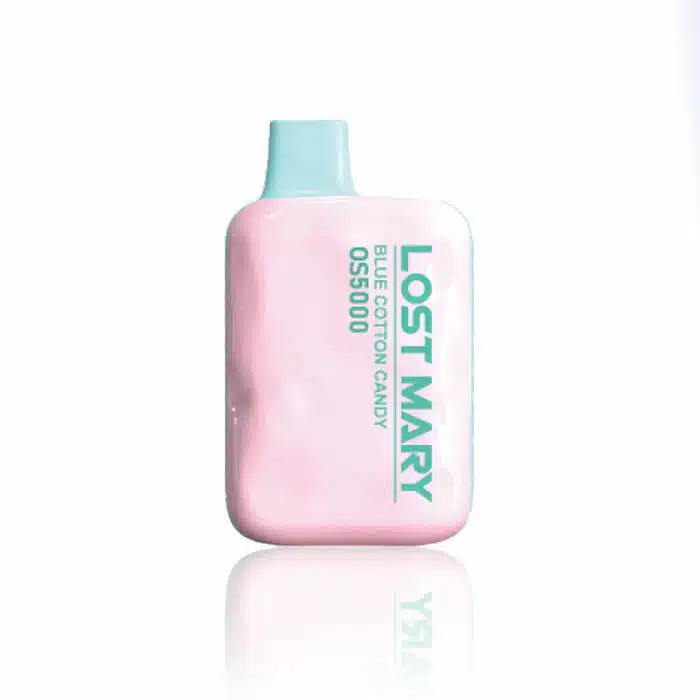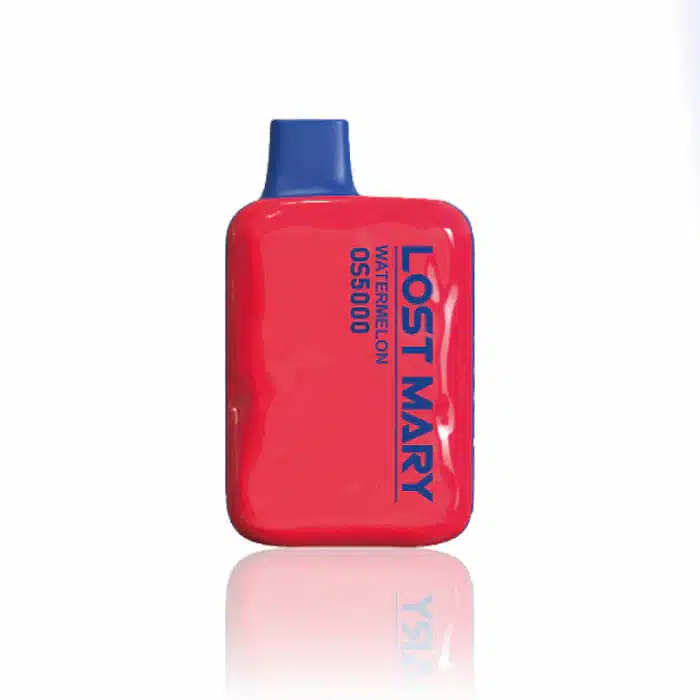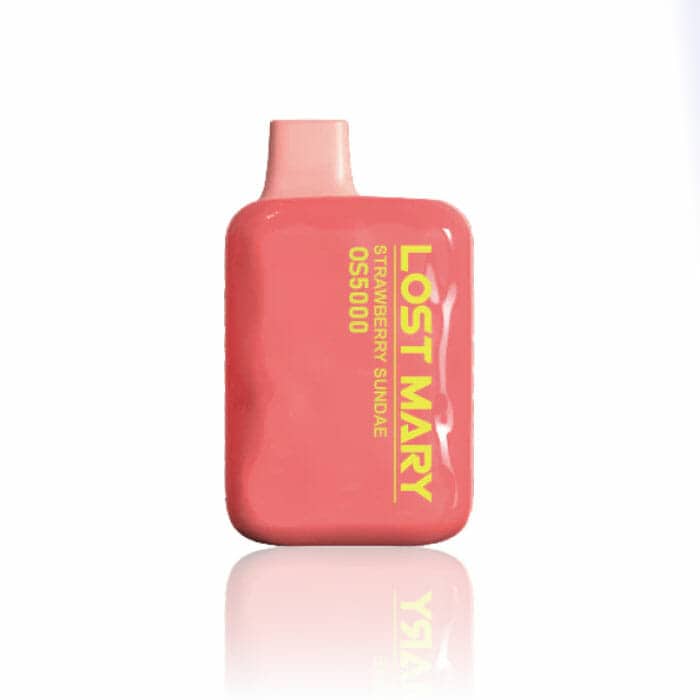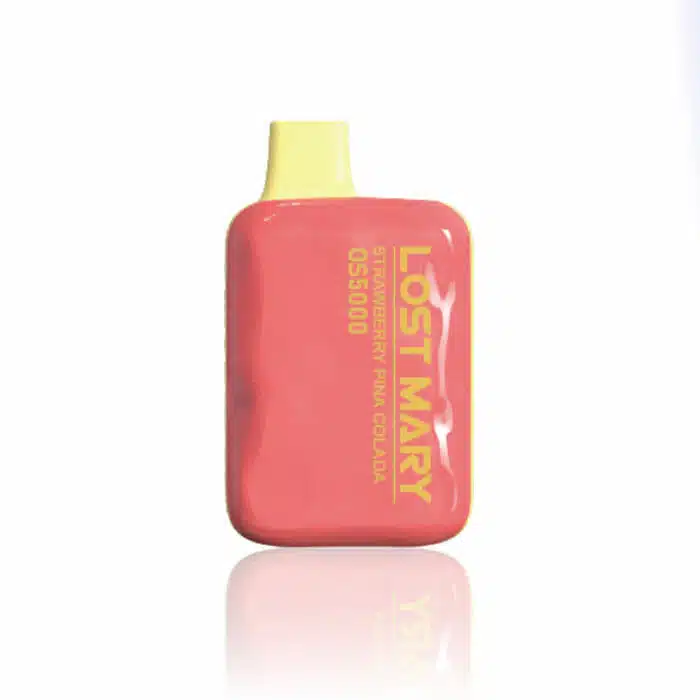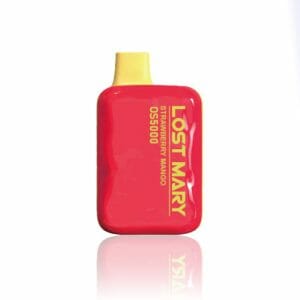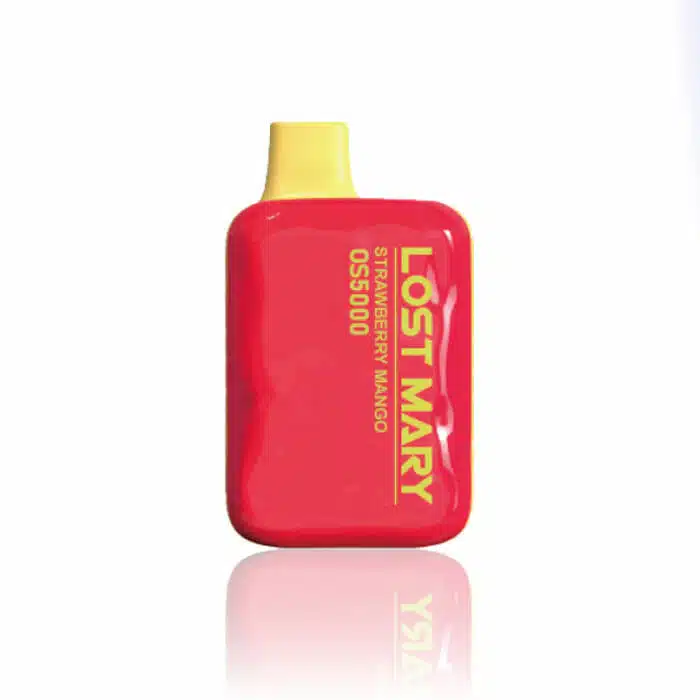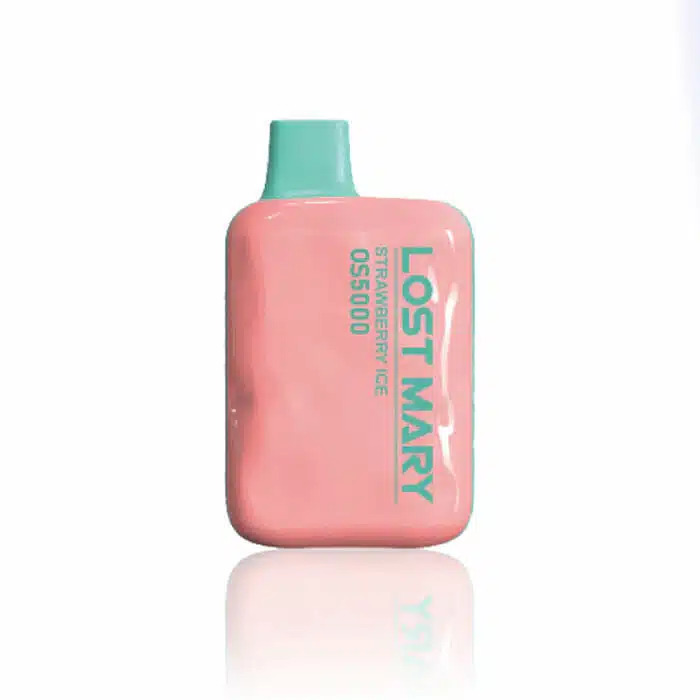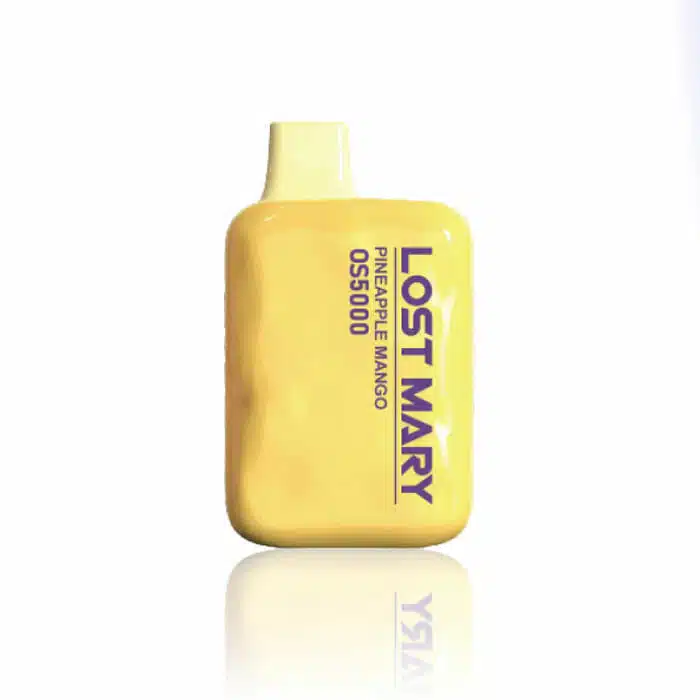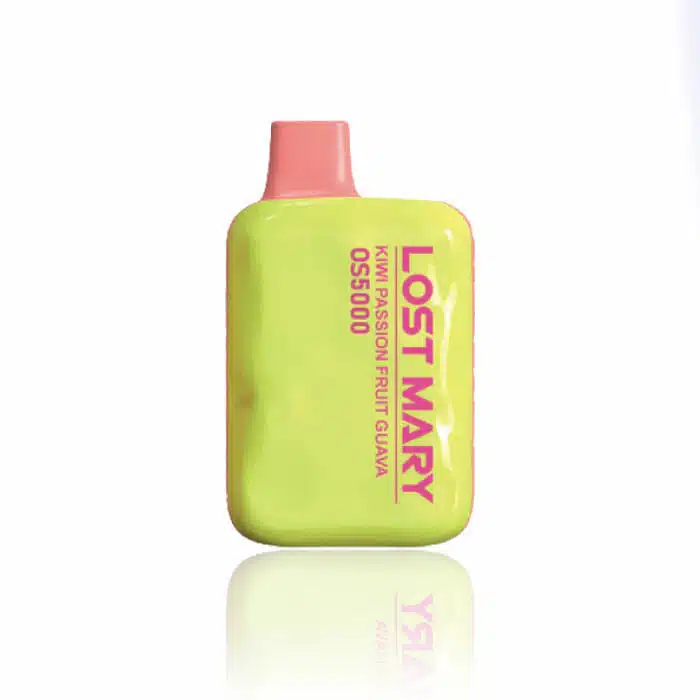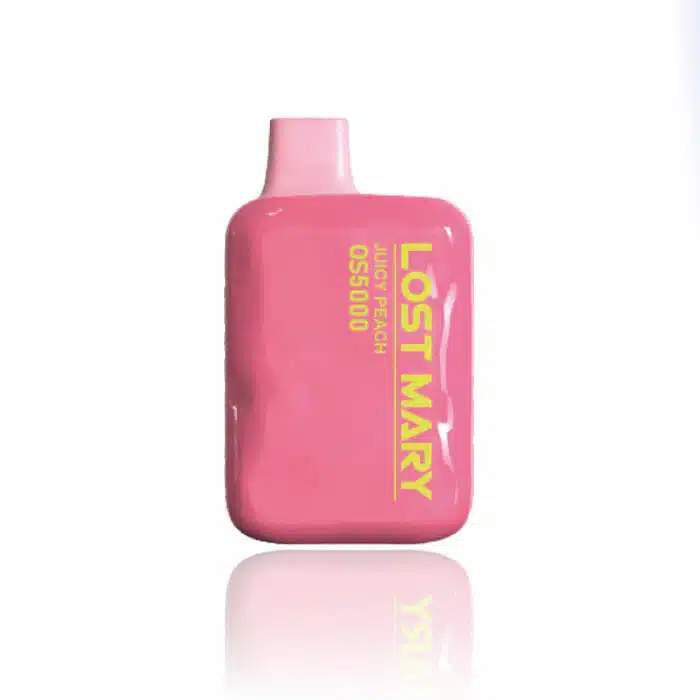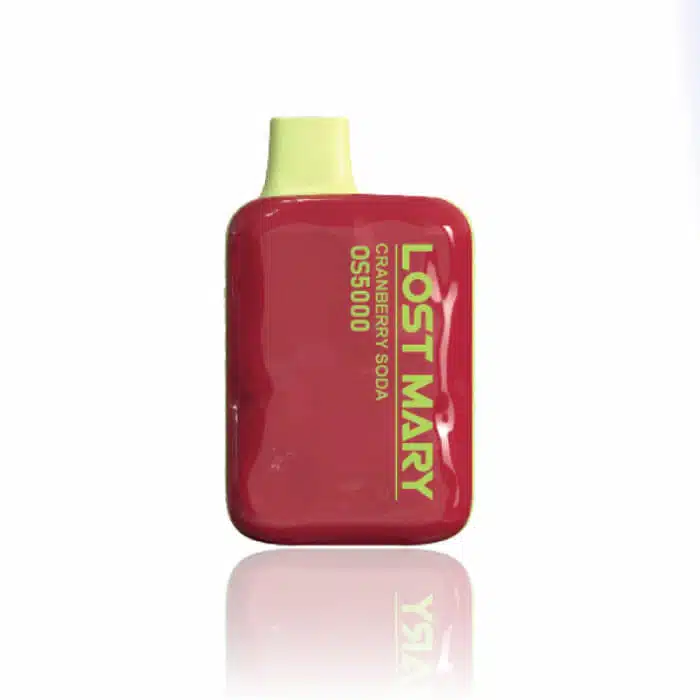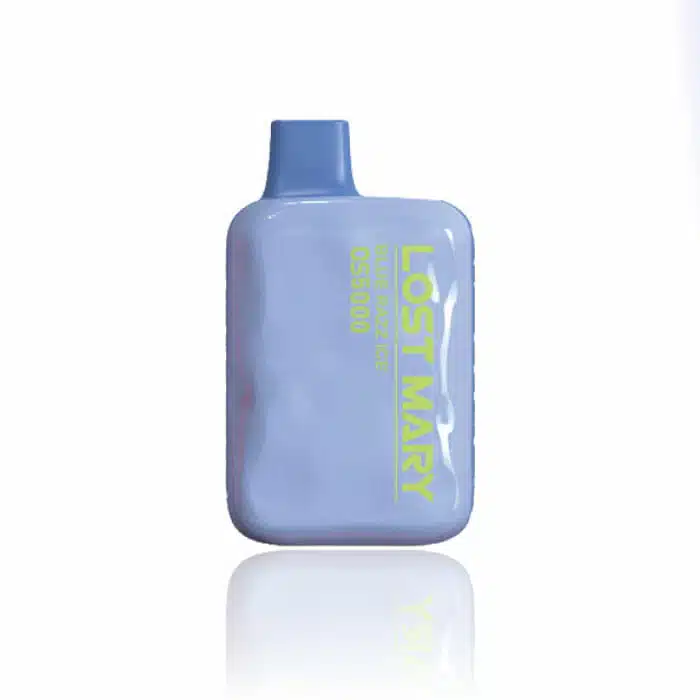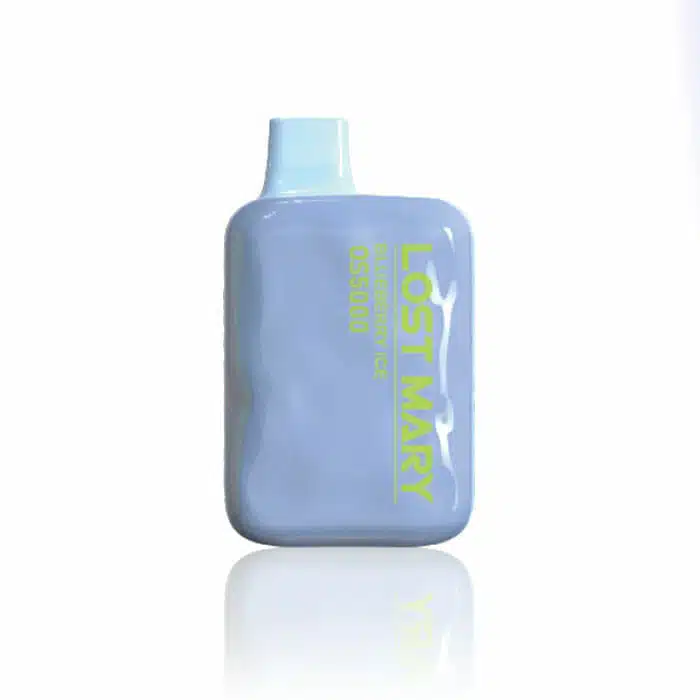 Lost Mary OS5000 Disposable Vape
$14.95
The Lost Mary Disposable Vape looks sleek and fun, as well as comes with many different features such as 5000 puffs and 5% nicotine.
Description
Get the latest of the Lost Mary vape technology. The Lost Mary Disposable vape is top of the line and looks just how it feels. With up to 5000 puffs, 5% nicotine, and prefilled 13mL of nicotine salt eJuice, you will want of nothing.
Lost Mary OS5000 Disposable Specs
13mL Prefilled E-Liquid Capacity
Integrated 650mAh Battery
5% Nicotine Salt Formulation
Approximately 5000 Puffs
Draw-Activated Firing Mechanism
Flavors
Grape: You favorite ripe and juicy flavor of fresh grapes.
Blue Cotton Candy: Blue raspberry fluffy cotton candy.
Blue Razz Ice: Blue raspberry with a hint of menthol.
Blueberry Ice: Juicy frozen blueberries.
Cranberry Soda: Ripe cranberries with some fizzy bubbles.
Juicy Peach: Ripe and juicy peaches.
Kiwi Passion: Kiwi and passionfruit blended together.
Pineapple Mango: Pineapples and mangos in one paradise smoothie.
Strawberry Ice: Freshly picked strawberries with icy menthol.
Strawberry Mango: Strawberries and mangos in one big blend.
Strawberry Pina Colada: Strawberries blended into a favorite Pina colada drink.
Strawberry Sundae: A strawberry milkshake with creamy vanilla ice cream.
Watermelon: Fresh watermelon cut into perfect pieces.
Additional information
| | |
| --- | --- |
| Brand | Elf Bar, Lost Mary |
| Flavor | Black Mint, Blue Cotton Candy, Blue Razz Ice, Blueberry Ice, Cherry Cola, Cherry Peach Lemonade, Cranberry Soda, Grape, Juicy Peach, Kiwi Passion Fruit Guava, Mad Blue, Mary Dream, Peach Mango Watermelon, Pineapple Mango, Spearmint, Strawberry Ice, Strawberry Mango, Strawberry Pina Colada, Strawberry Sundae, Watermelon, Watermelon Lemon |
| Nicotine Level | |
FAQs