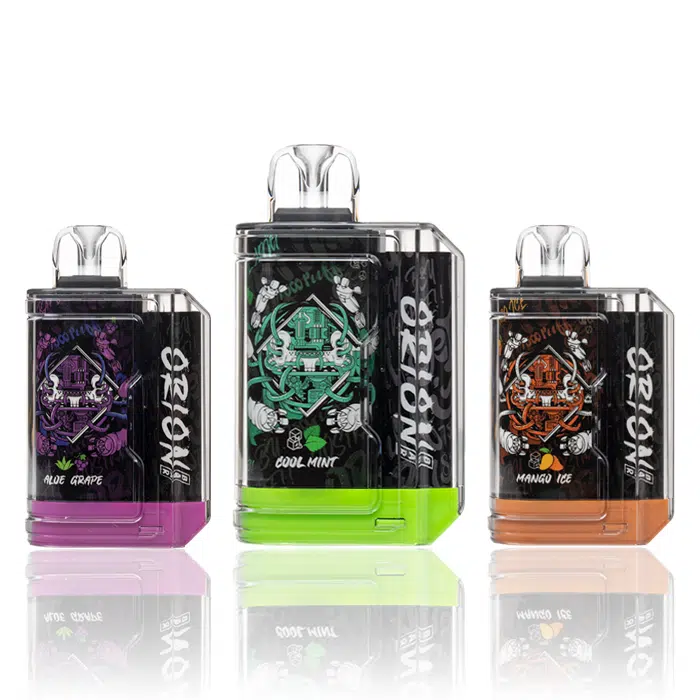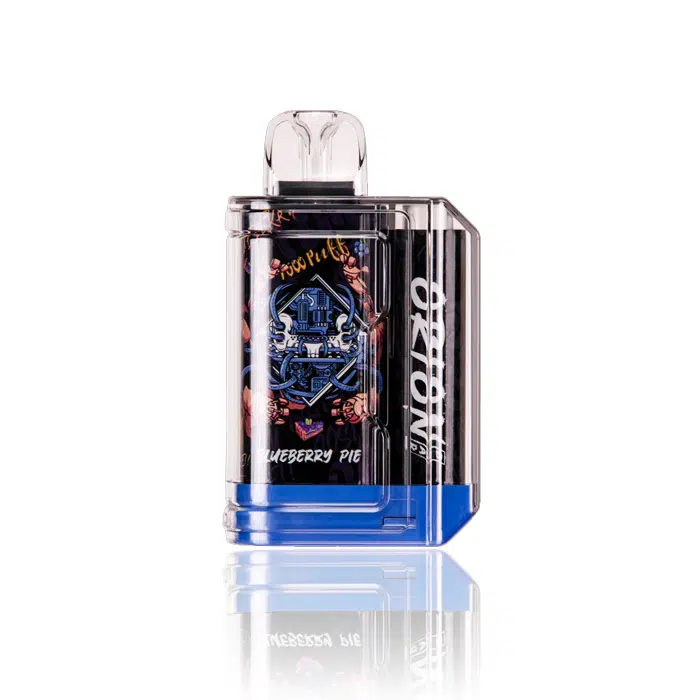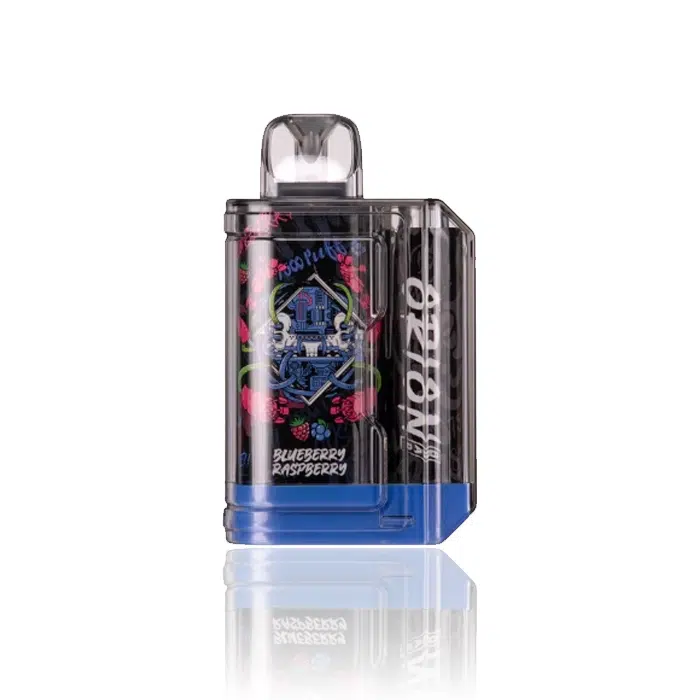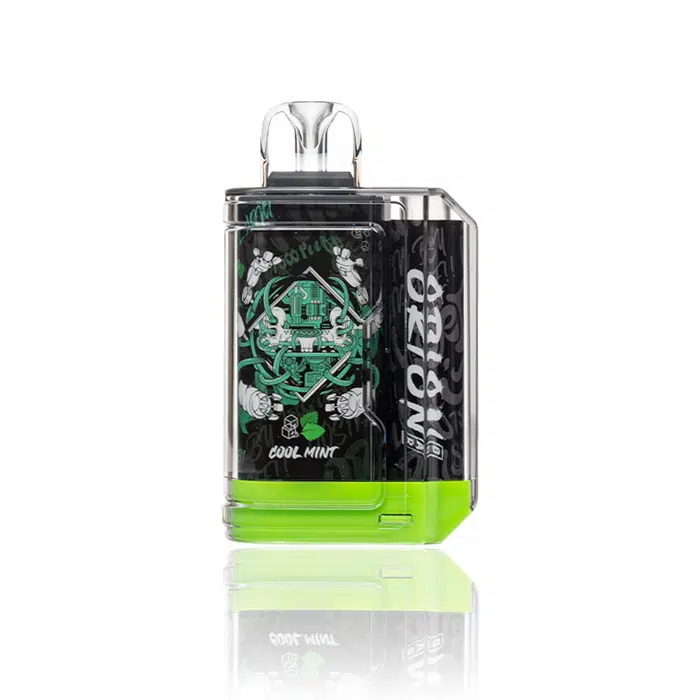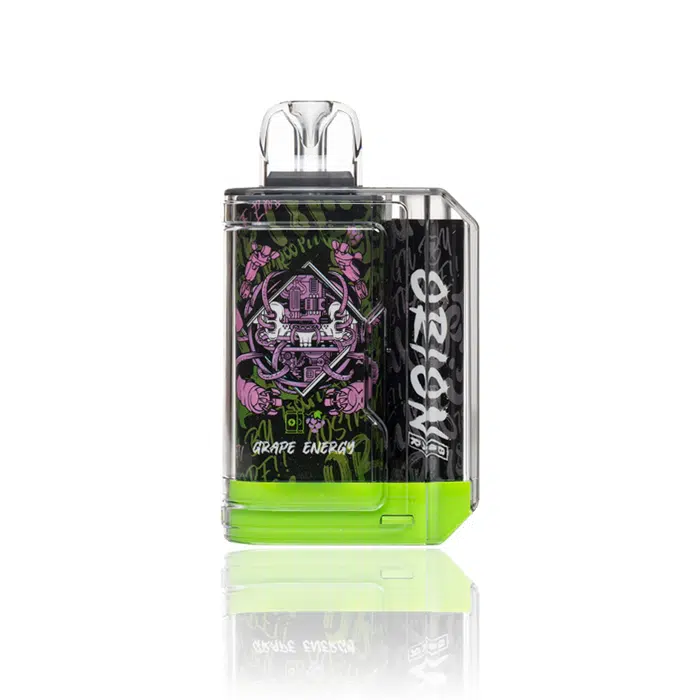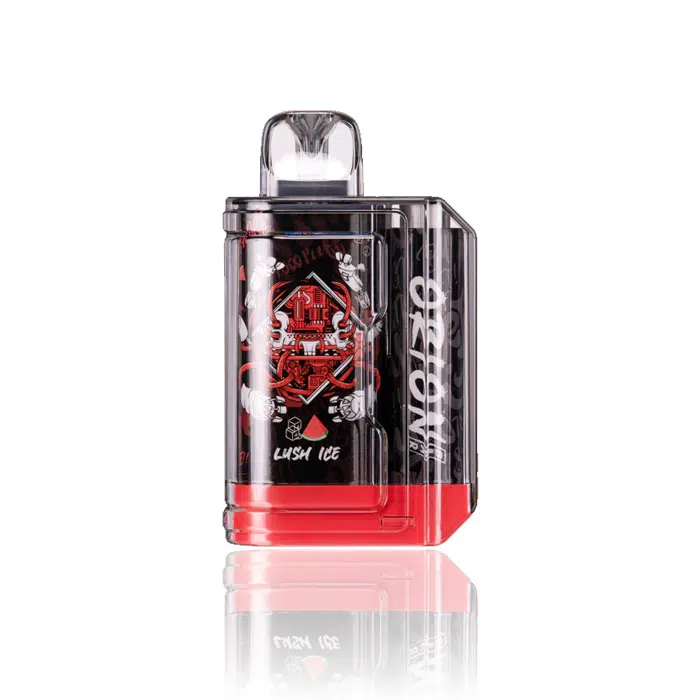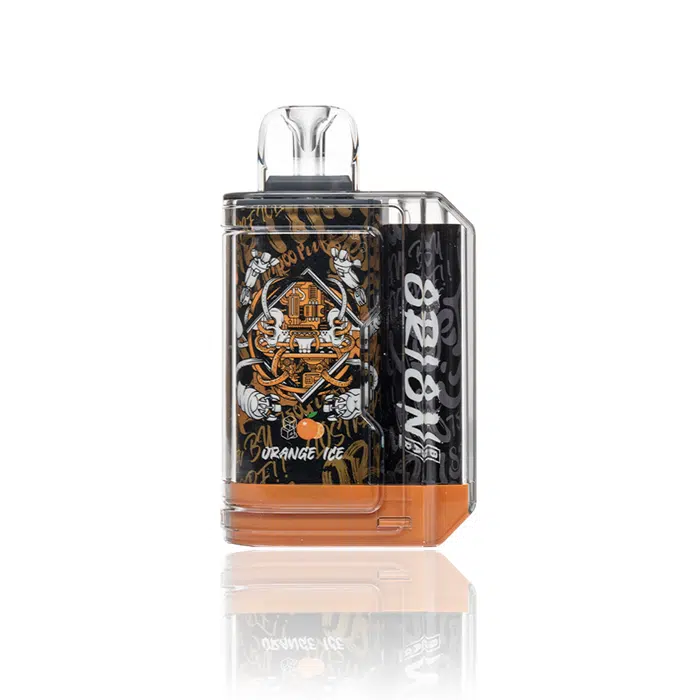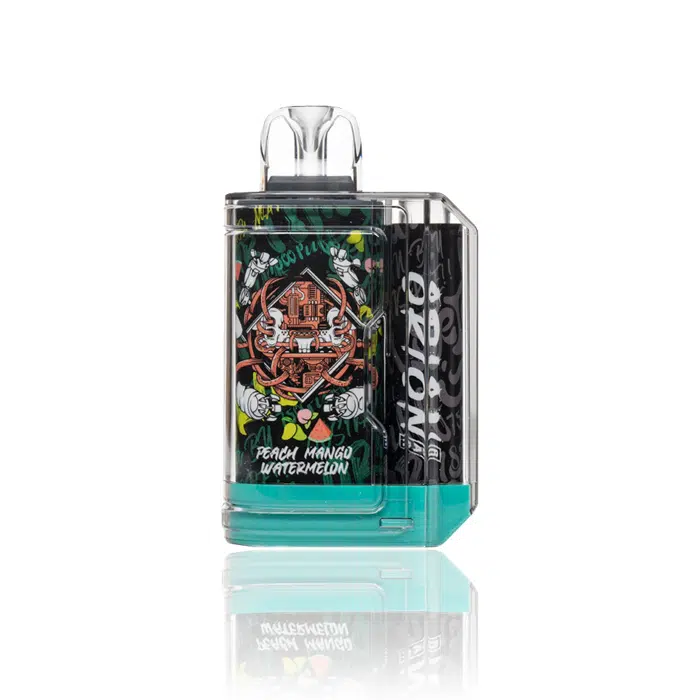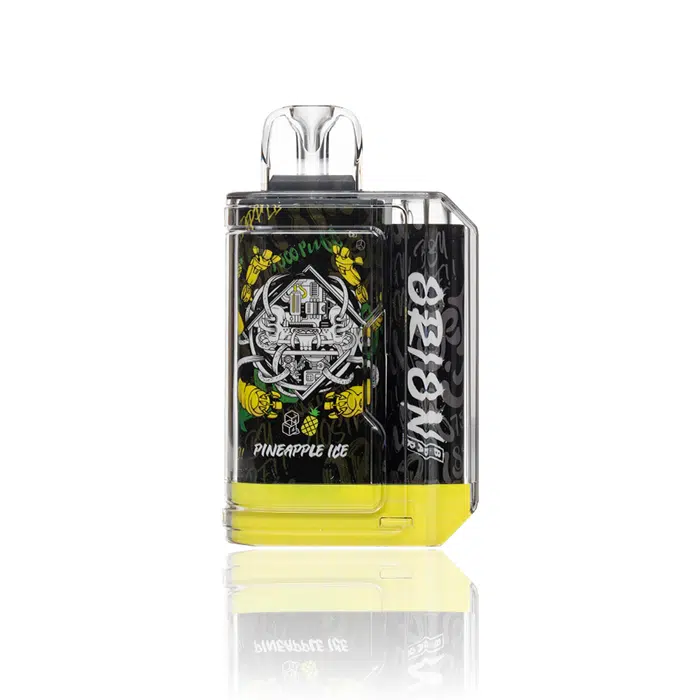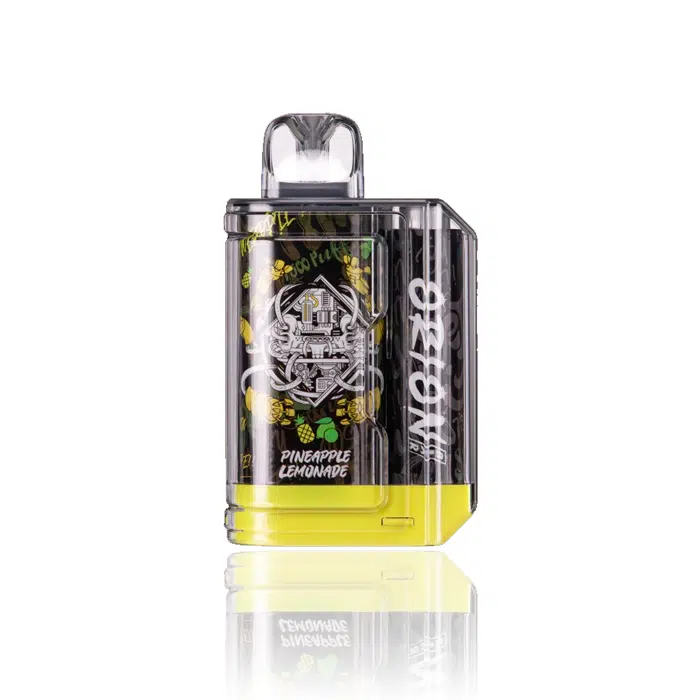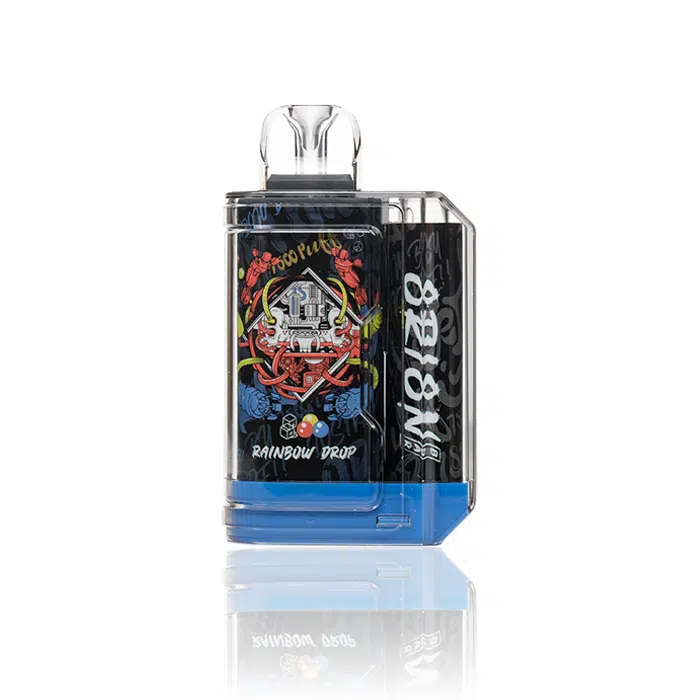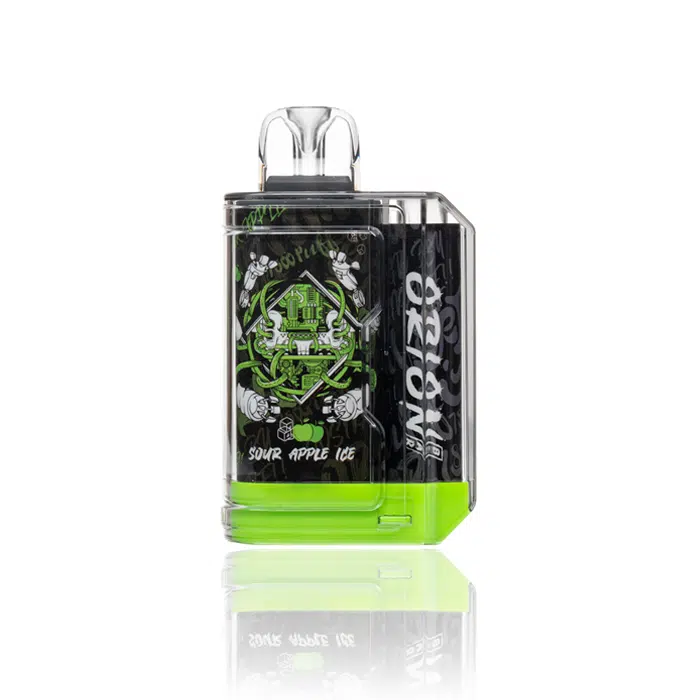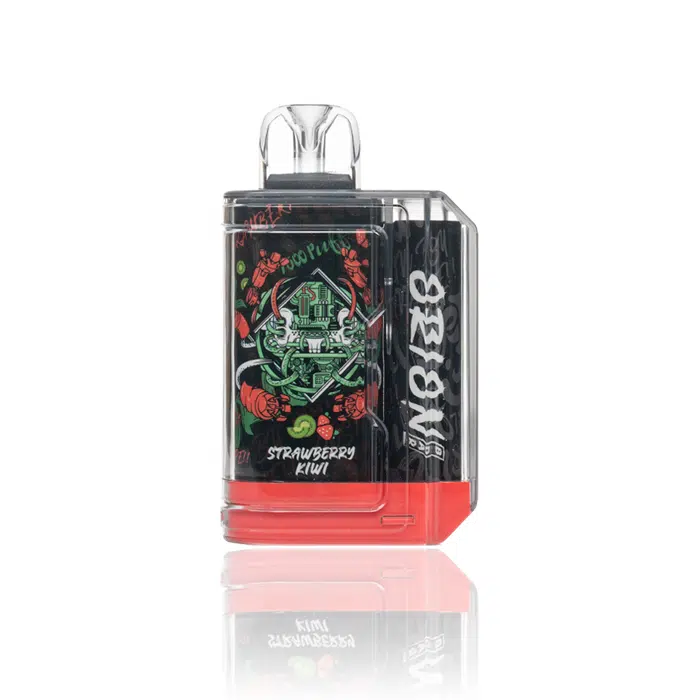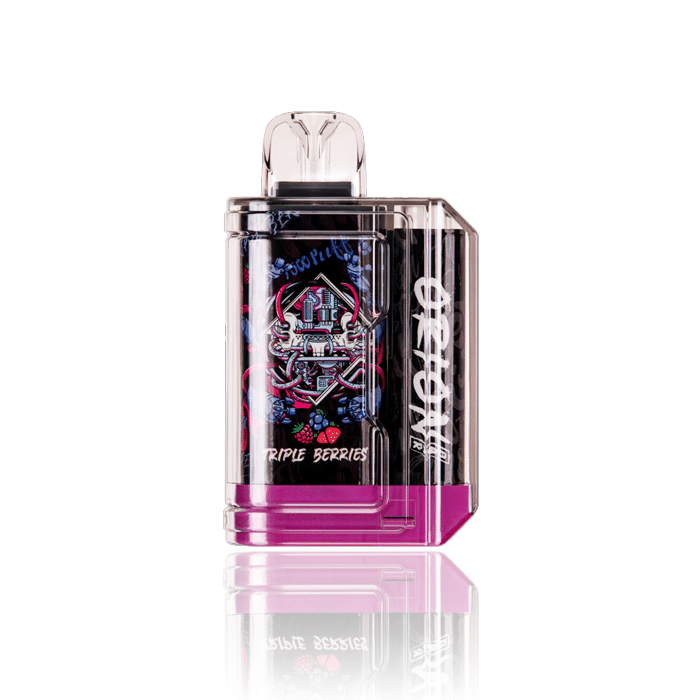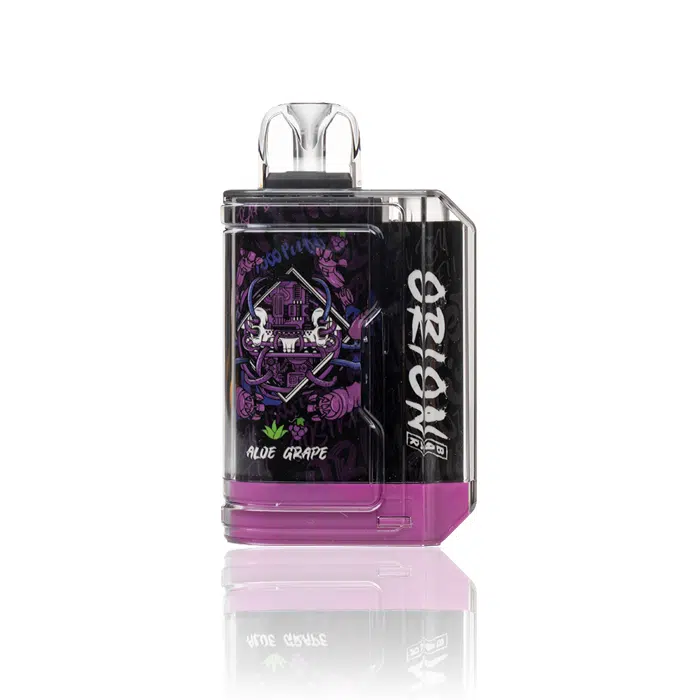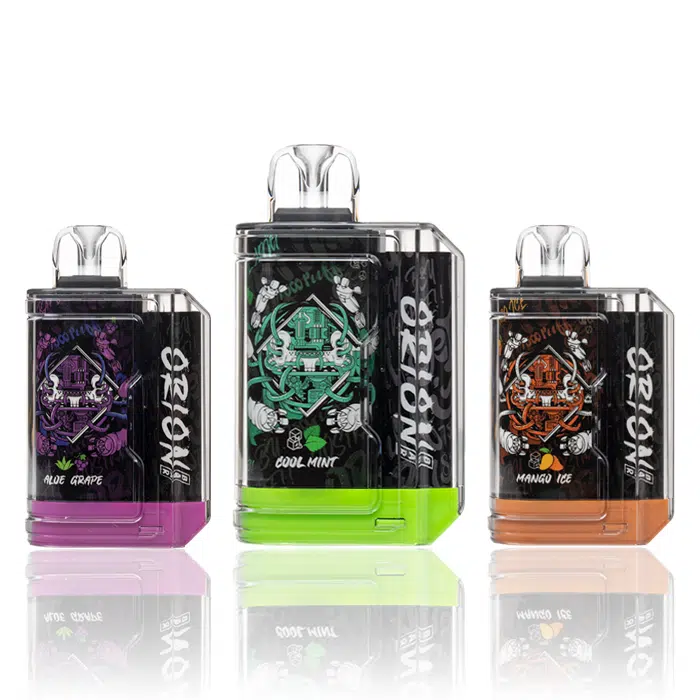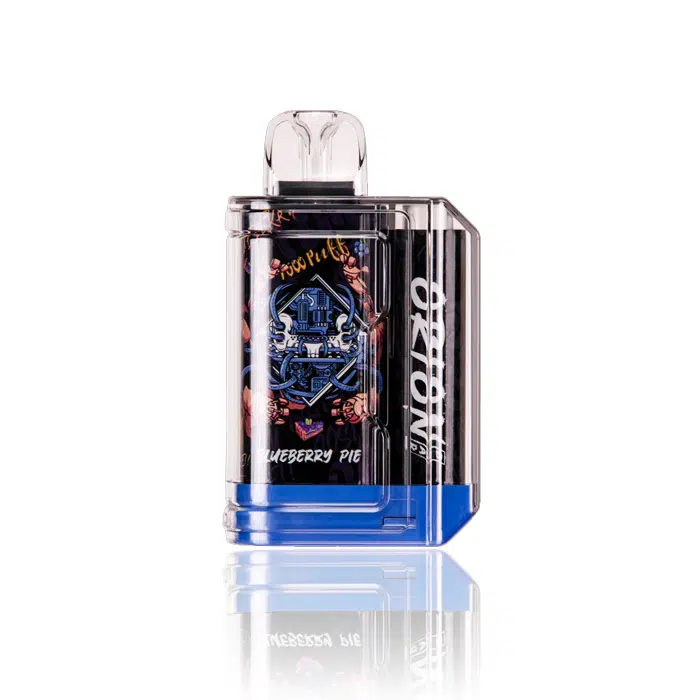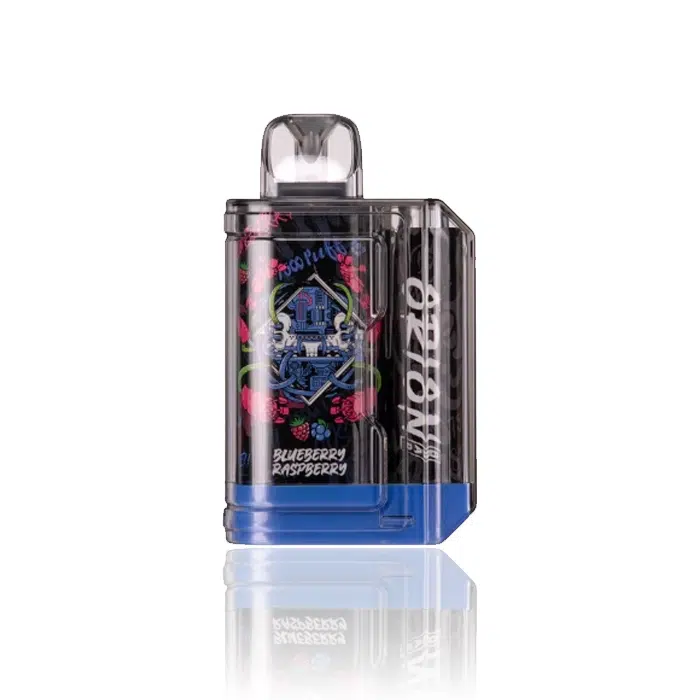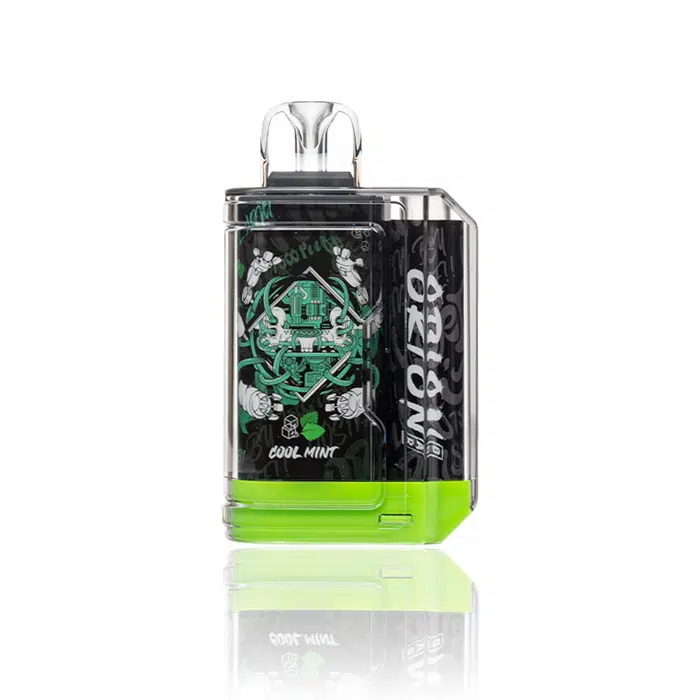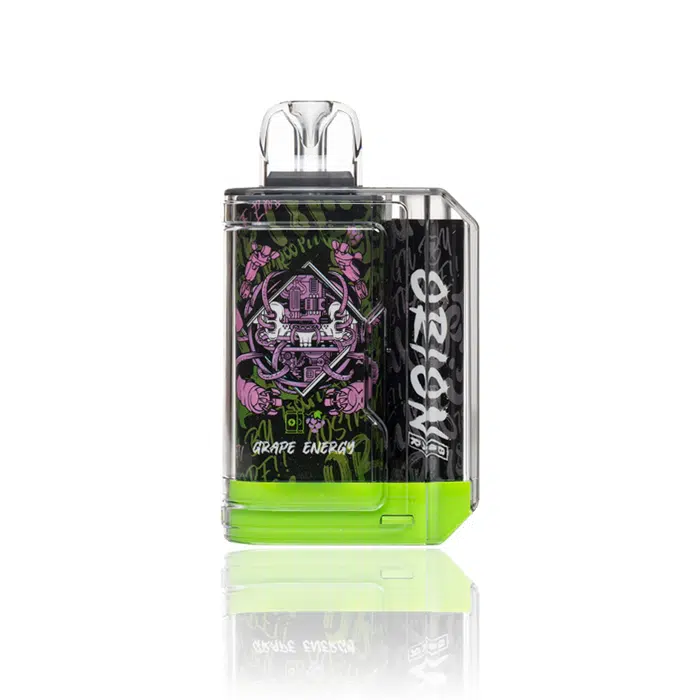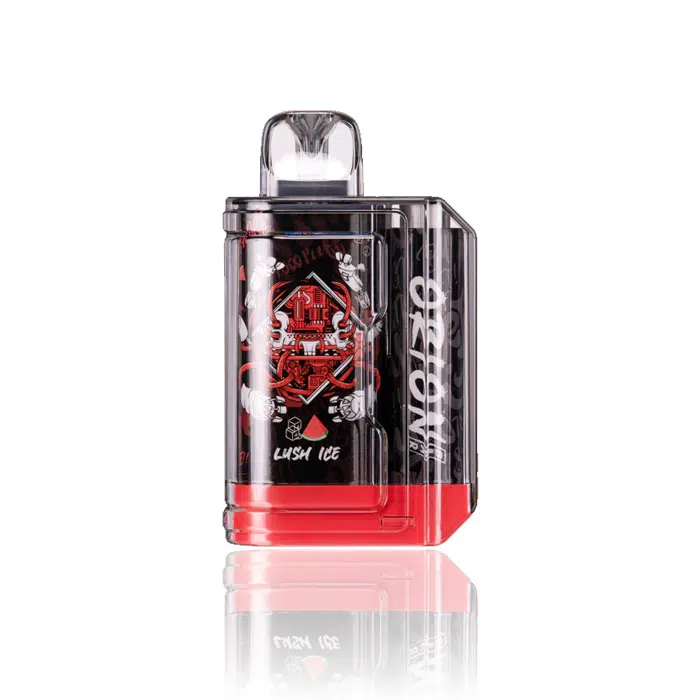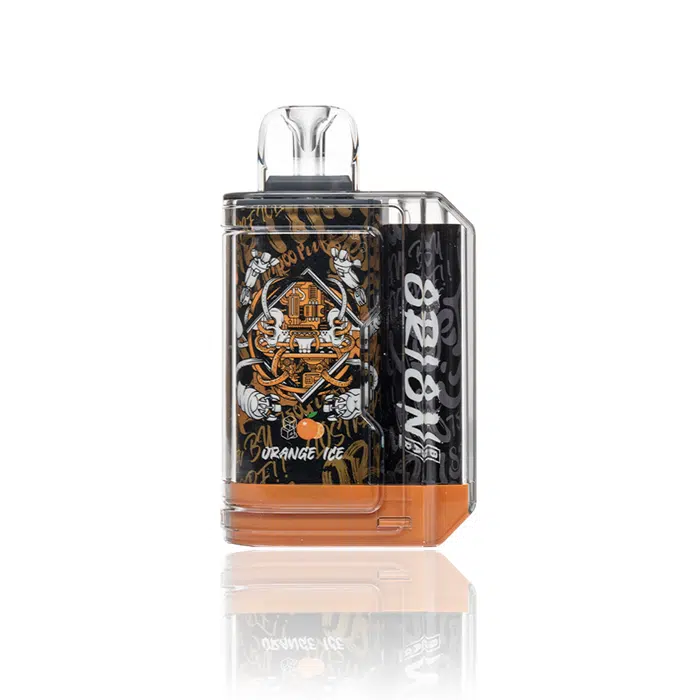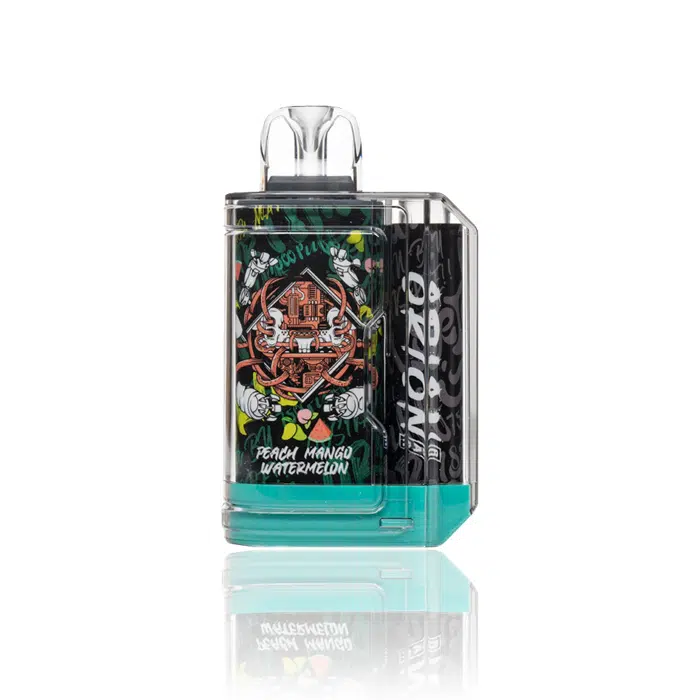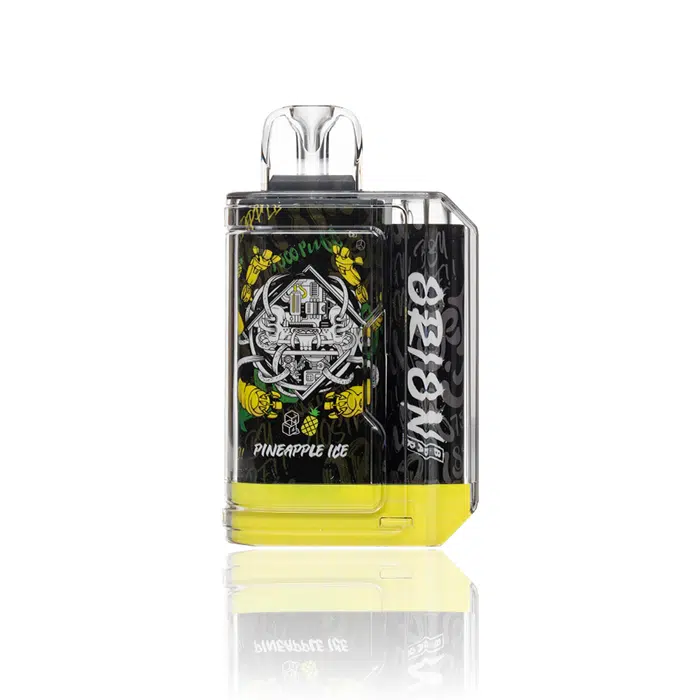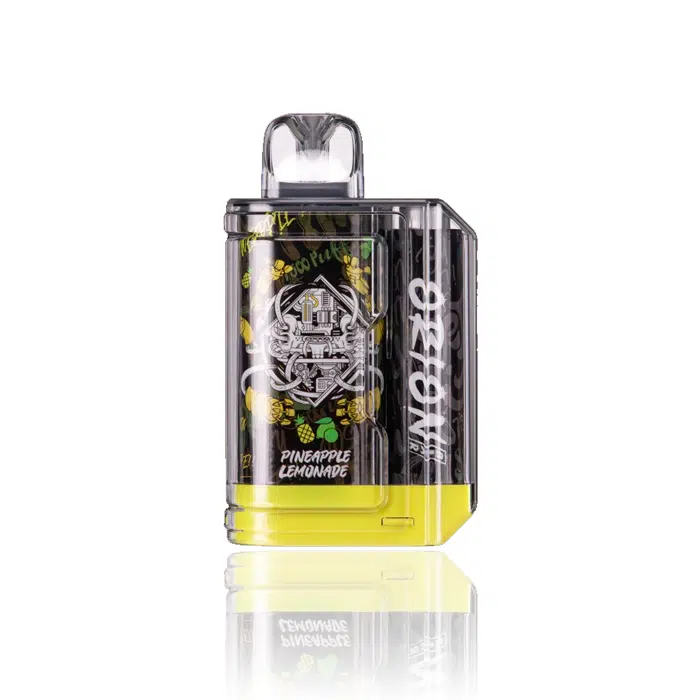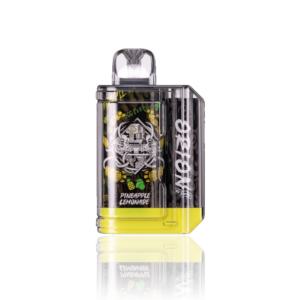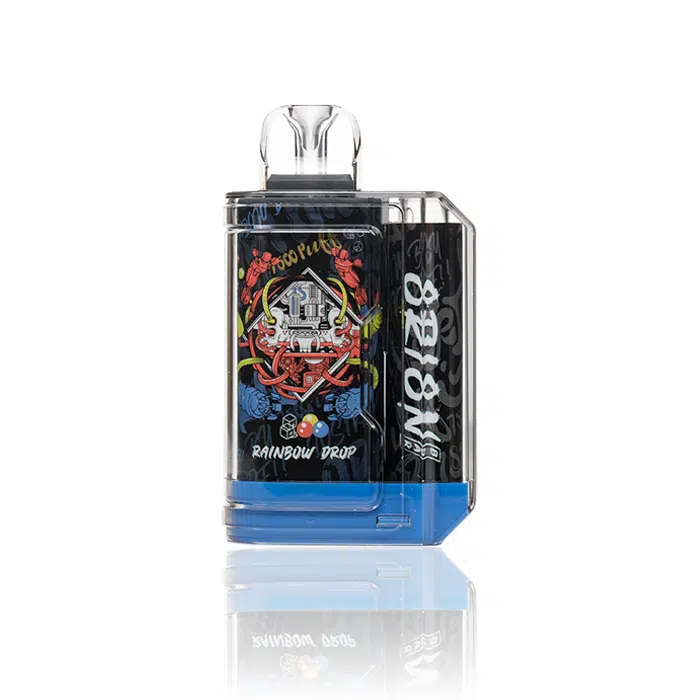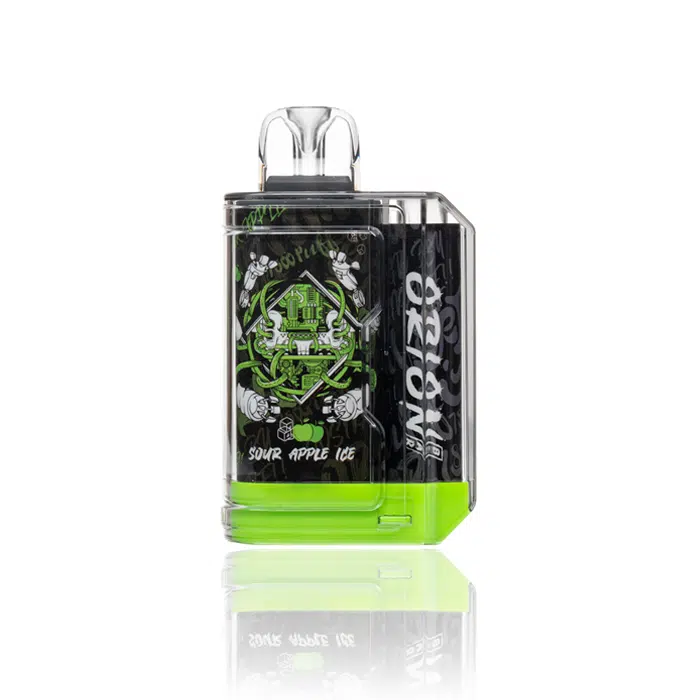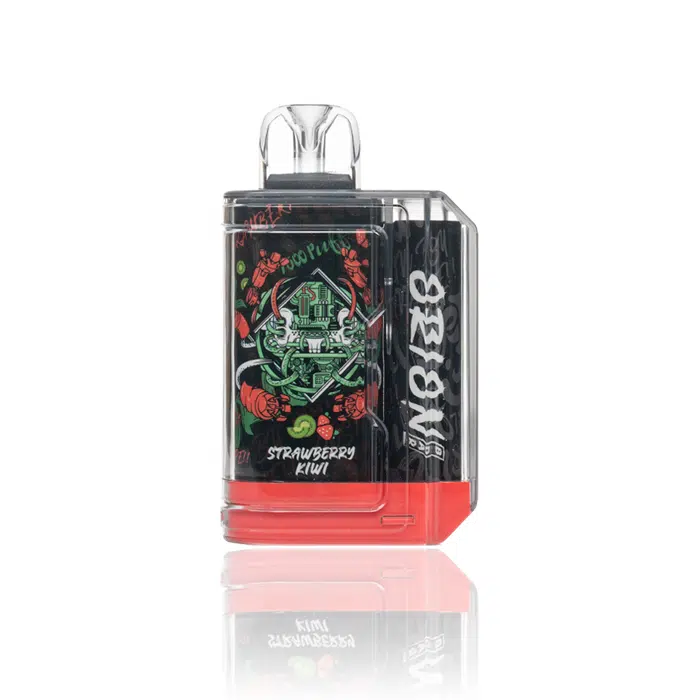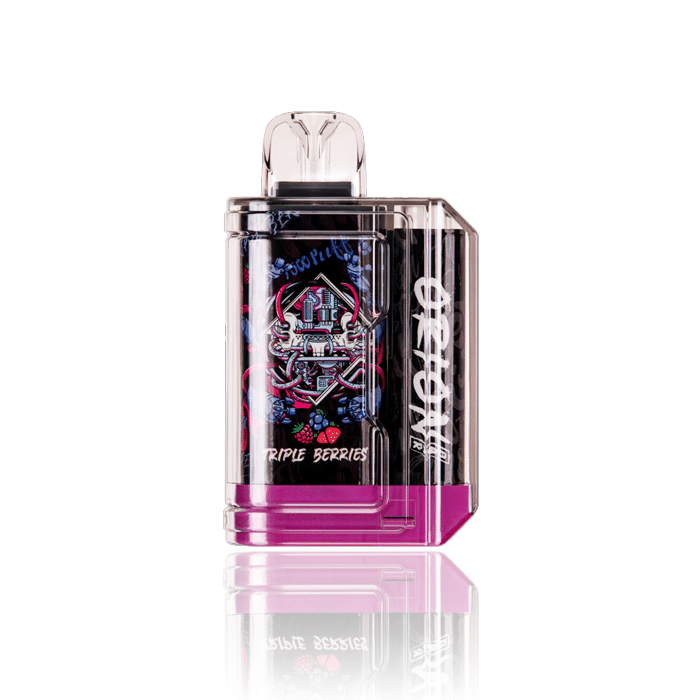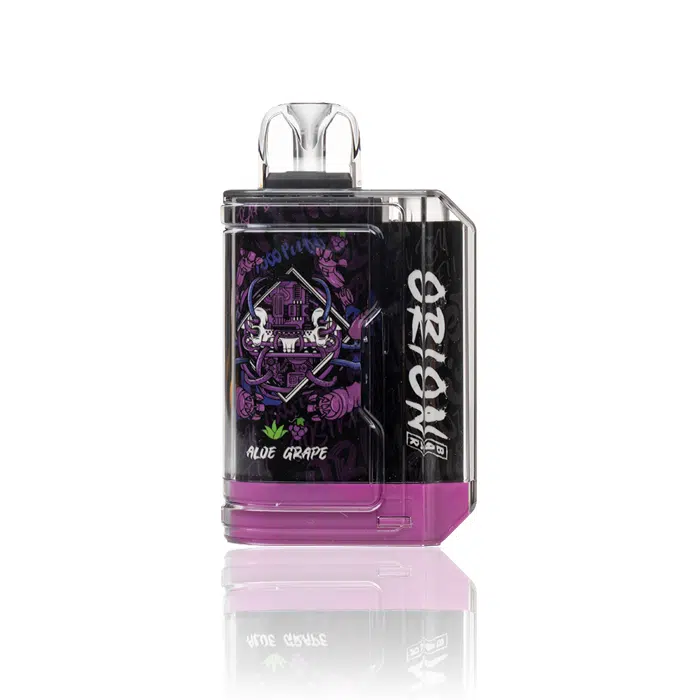 Lost Vape Orion Bar 7500 Disposable 5%
$13.95
The Lost Vape Orion Bar 7500 Disposable features 18mL of delicious e-liquid in 20 flavors, a rechargeable 650mAh battery and mesh coil heating elements for up to 7500 satisfying puffs.

Deal Of The Week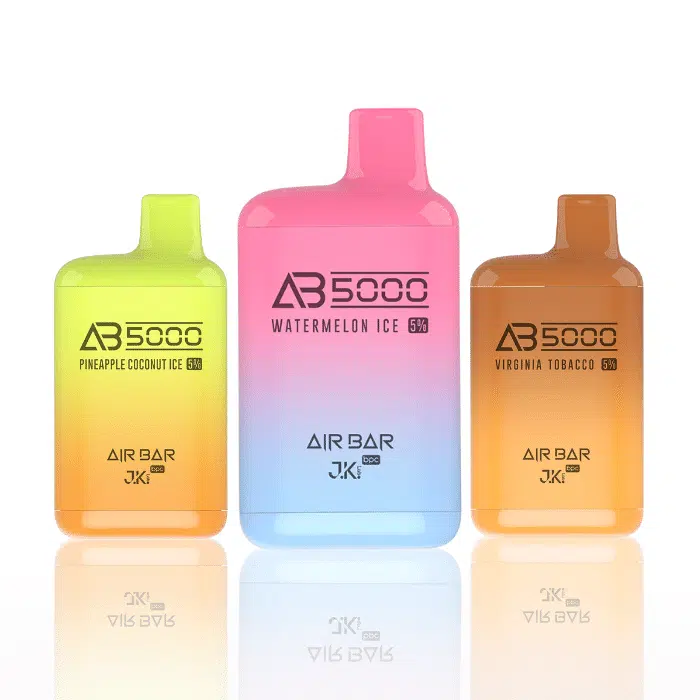 Air Bar AB5000 Disposable 5%
Description
Get lost in the clouds in all of the right ways with the Lost Vape Orion Bar 7500 Disposable vape. This Orion vape is filled with an amazing 18mL of delicious e-liquid in 20 amazing flavors with mesh coil heating elements and an adjustable airflow control ring for the perfect tasty cloud each and every time and up to 7500 satisfying puffs.
Lost Vape Orion Bar 7500 Disposable Specs
18mL Pre-Filled Synthetic E-Liquid
5% (50mg) Nicotine Strength
Rechargeable with Fast-Charge Battery
650mAh Battery
Draw-Activated Firing Mechanism
Mesh Coil Heating Element
Adjustable Airflow Control Ring
Type-C USB Port
Approximately 7500 Puffs
Flavors
Aloe Grape: Crunchy red grapes accented by fresh aloe.
Banana Cake: Creamy vanilla cake topped with ripe bananas.
Blueberry Pie: A sugary slice of fresh blueberry pie.
Blueberry Raspberry: A double-hitter of fresh blueberries and tangy raspberries.
Cool Mint: An icy blast of fresh, frosty mint.
Dragon Fruit Berry: Sweet dragon fruits accented by juicy berries.
Grape Energy: A satisfying blend of tasty grapes that is reminiscent of your favorite energy drink.
Lush Ice: A satisfying blend with. a hint of menthol.
Mango Ice: Juicy, ripe mangoes accented by spicy menthol.
Orange Ice: Bright, tangy oranges with a frosty menthol twist.
Peach Mango Watermelon: A tangy blend of juicy peaches, ripe mangoes and crunchy watermelon.
Pineapple Ice: Tart tropical pineapples with frosty menthol.
Pineapple Lemonade: Your favorite summertime drink topped with tangy pineapple.
Pink Lemonade: A sugary sweet blend that's reminiscent of a refreshing pink lemonade.
Rainbow Drop: Fruity rainbow gummy candies with a tangy exhale.
Sour Apple Ice: Tart Granny Smith apples with a frosty punch of menthol.
Strawberry Kiwi: Tropical kiwis topped with sweet, freshly ripened strawberries.
Strawberry Watermelon: A beautiful blend of ripe strawberries and juicy watermelon.
Summer Peach Ice: A delightfully warming flavor filled with frosty menthol and juicy peaches.
Triple Berry: A menage a trois of three flavorful fruity berries.
Additional information
| | |
| --- | --- |
| Flavor | Aloe Grape, Bama Slammer, Banana Cake, Blue Mint, Blue Razz Ice, Blueberry Lemon Lime, Blueberry Pie, Blueberry Raspberry, Cool Mint, Dragon Fruit Berry, Grape Energy, Green Storm, Logan Berry, Lush Ice, Mango Ice, Orange Ice, Peach Mango Watermelon, Peppermint, Pineapple Ice, Pineapple Lemonade, Pink Lemonade, Rainbow Drop, Raspberry Ice Tea, Sour Apple Ice, Strawberry Kiwi, Strawberry Pina Colada, Strawberry Watermelon, Summer Peach Ice, Triple Berry, Watermelon Kiwi Berries, Wild Berry Bliss |
| Brand | Lost Vape |
| Nicotine Level | |
FAQs