Sale!
Pachamama Synthetic Disposable Vape 3000 Puffs
Everyone needs this Pachamama Synthetic Disposable Vape in their life. It comes pre-filled and pre-charged with 3000 puffs. What's not to love?
Deal Of The Week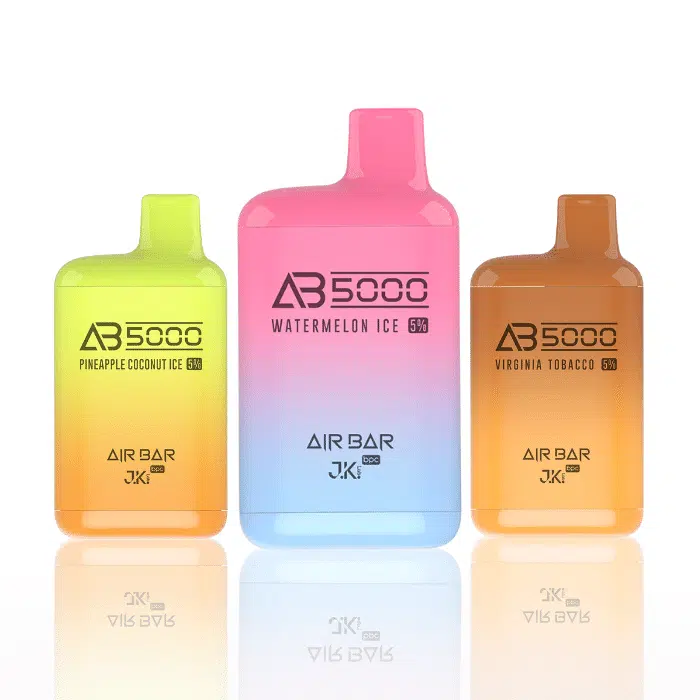 Air Bar AB5000 Disposable 5%
Description
The Pachamama Synthetic Disposable Vape is the lead in vape design. It comes pre-filled and pre-charged, making it good to go right when you need it. Though it may look small, it is mighty. It holds 8mL of vape juice that consists of 5% synthetic nicotine. With 3000 puffs per device, what more do you need?
Pachamama Synthetic Disposable Specs
– 5% Salt Nicotine
– 8mL E-liquid
– Mesh Coil
– 3000 Puffs
Flavors:
Lemon Meringue: A sweet and fluffy lemon meringue.
Pink Lemonade: A delightful blend of strawberries, lemons, and sugar.
Strawberry Kiwi: Strawberries and kiwis blended together in harmony.
Watermelon Ice: A smooth and fruity watermelon with menthol.
Mango Ice: A cool splash of sweet mango fruit.
Blue Razz Ice: Blue raspberry with menthol.
Clear: No flavor, just good times.
White Grape: Tart white grapes with citrus.
Additional information
| | |
| --- | --- |
| Brand | Pachamama |
| Flavor | Blue Razz Ice, Clear, Iced Fuji Apple Strawberry Nectarine, Le Creme, Lemon Meringue, Mango Ice, Pink Lemonade, Strawberry Kiwi, Watermelon Ice, White Grape |
FAQs