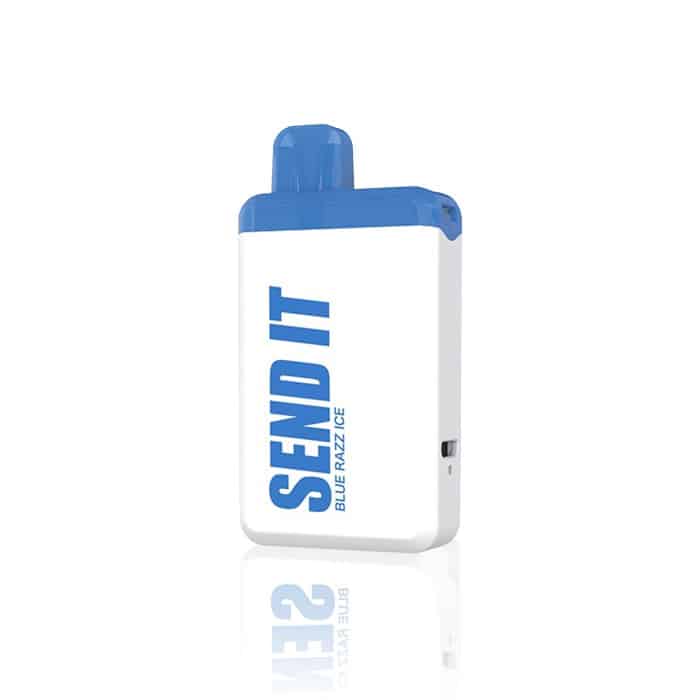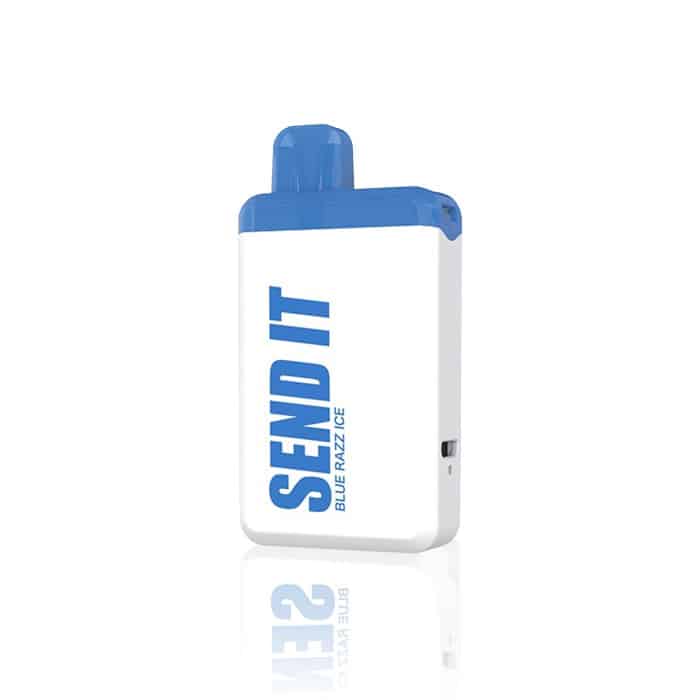 Send It 5000 Puffs Rechargeable Vape
$14.95
The Send It 5000 Puffs Rechargeable Vape offers an amazing experience from start to finish, with a powerful rechargeable battery, 5% nicotine strength and 12mL of tasty pre-filled e-liquid in 10+ amazing flavors.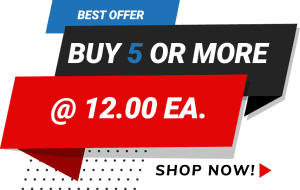 Deal Of The Week
Geek Vape Raz CA6000 Disposable
Description
If you're in the market for a new piece to add to your lineup, look no further than the Send It 5000 Puffs Rechargeable Vape. A new addition to the Send It vape collection, this innovative device comes packed with 12mL of pre-filled e-liquid in more than 10 delicious flavors and a rechargeable battery for up to 5000 puffs.
Send It 5000 Puffs Rechargeable Vape Specs
12mL Pre-Filled Synthetic E-Liquid
5% (50mg) Nicotine Strength
Rechargeable
650mAh Battery
Draw-Activated
Mesh Coil Heating Element
Type-C USB Port
Approximately 5000 Puffs
Flavors
Blue Razz Ice: A frosty blend of mouthwatering raspberries.
Cool Mint: A spicy punch of deliciously icy spearmint.
Frozen Banana: Freshly peeled ripe bananas with a frosty twist.
Gummy Bear: A sweet, sugary take on your favorite childhood candy.
Kiwi Strawberry Ice: Fresh strawberries, tropical kiwis and a punch of spicy menthol.
Lush Ice: Juicy watermelon with a spicy menthol accent.
Mixed Berry Ice: A bouquet of fresh berries and minty menthol.
Pink Lemonade Ice: Your favorite summertime drink with a touch of menthol.
Sour Apple Ice: Tangy green apples with a blend of spicy menthol.
Strawberry Roll Up: Sweet strawberries with a sugary gummy candy twist.
Tropical Punch Ice: A sweet blend of tropical fruits and minty menthol.
White Peach Ice: Fresh and juicy white peaches accented by frosty menthol.
Additional information
| | |
| --- | --- |
| Brand | Send It |
| Flavor | Blue Razz Ice, Cool Mint, Frozen Banana, Gummy bear, Kiwi Strawberry Ice, Lush Ice, Mixed Berry Ice, Pink Lemonade Ice, Sour Apple Ice, Strawberry Roll Up, Tropical Punch Ice, White Peach Ice |
FAQs