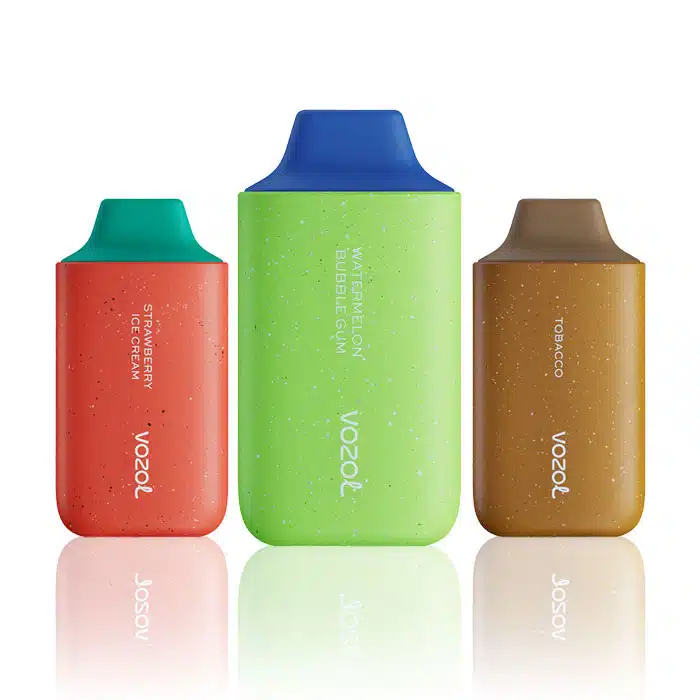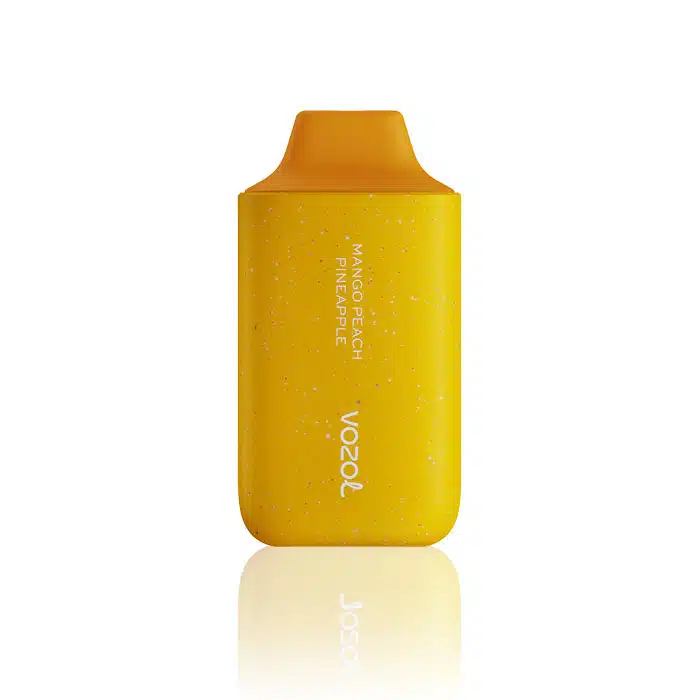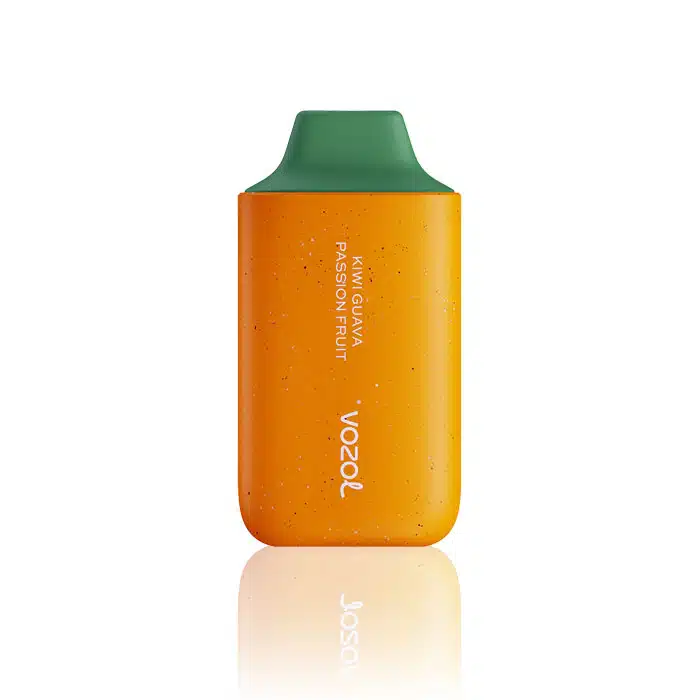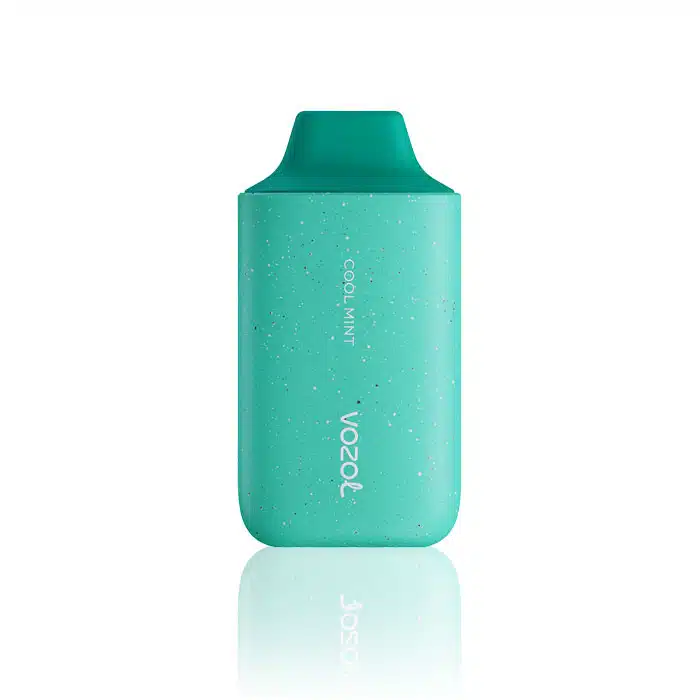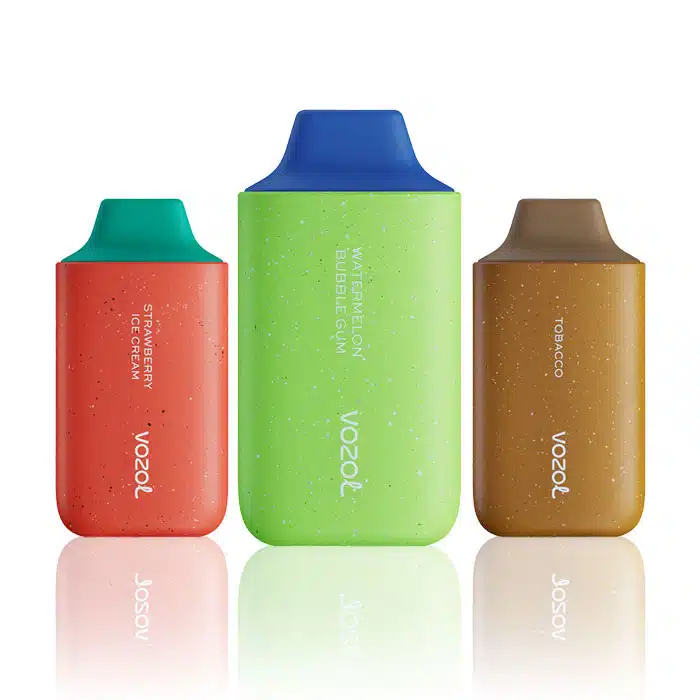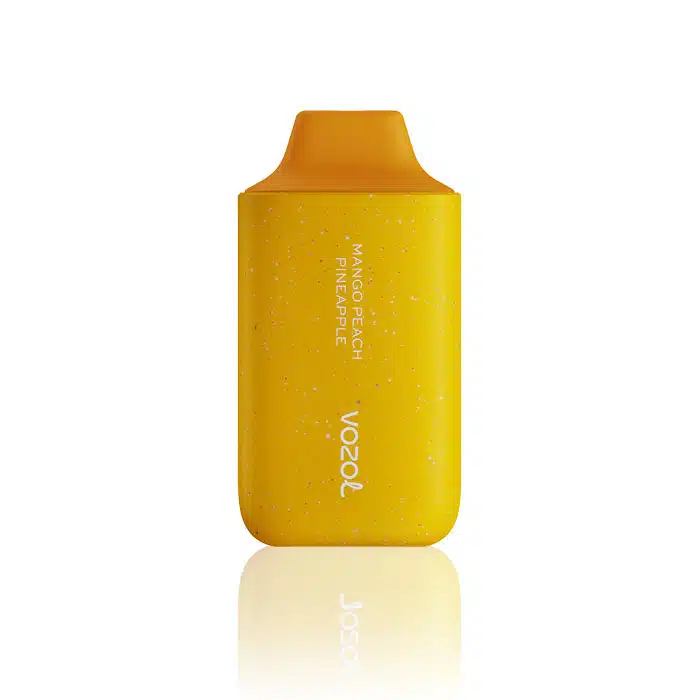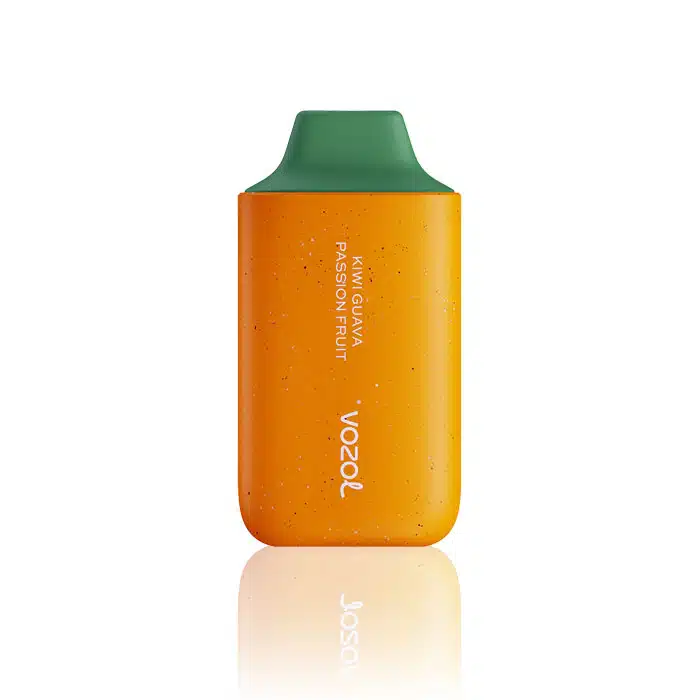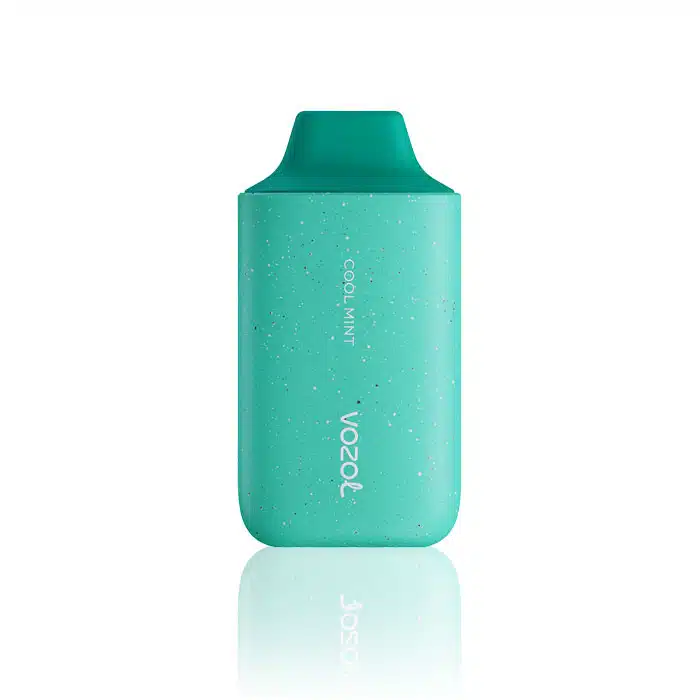 Vozol Star 6000 Disposable
$12.95
The Vozol Star 6000 Disposable Vape includes a roomy 14mL of pre-filled e-juice in 10+ mouthwatering flavors, a VAMT mesh coil heating element and draw-activated firing mechanism for up to 6000 deliciously smooth puffs.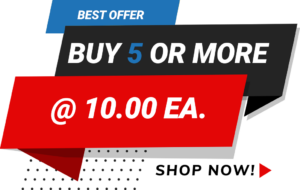 Deal Of The Week
Geek Vape Raz CA6000 Disposable
Description
Introducing the latest Vozol vape to add to your collection – the Vozol Star 6000 Disposable. This portable vape offers an amazing 14mL of pre-filled e-liquid in 10+ tongue-tingling flavors, an innovative VAMPT mesh coil healing element and an ergonomic mouthpiece for the perfect amount of control and up to 6000 tasty puffs.
Vozol Star 6000 Disposable Specs
14mL Pre-Filled Synthetic E-Liquid
5% (50mg) Nicotine Strength
Rechargeable
500mAh Battery
Draw-Activated Firing Mechanism
VAMT Mesh Coil Heating Element
Type-C USB Port
Approximately 6000 Puffs
Flavors
Aloe Grape: A fresh and fruity mix of sweet grapes and refreshing aloe.
Blackberry Passion Fruit Milk: Sugary blackberries and passionfruit with a creamy finish.
Blue Razz Lemon: Tangy blue raspberries accented by sour, citrusy lemon.
Clear: A uniquely flavorless yet satisfyingly smooth flavor.
Cool Mint: An icy storm of fresh, freezing mint.
Forest Berry Storm: A fresh blend of sweet, fruity berries.
Honeydew Punch: Sugary fruit punch accented by fresh honeydew melon.
Kiwi Guava Passion Fruit: A three-way tango of tropical kiwis, guavas and passion fruits.
Mango Peach Pineapple: A punch of perfect peaches, tangy pineapple and sweet mangoes.
Rainbow Candy: A flavor reminiscent of your favorite fruity gummy candies.
Sour Apple Ice: Super sour apples accented by icy menthol.
Strawberry Ice Cream: A cool, creamy blend of vanilla ice cream and sugary strawberries.
Tobacco: A rich and earthy blend of savory, spicy tobacco.
Watermelon Bubble Gum: Sugary sweet fruity bubblegum with a watermelon twist.
Additional information
| | |
| --- | --- |
| Brand | Vozol |
| Flavor | Aloe Grape, Blackberry Passion Fruit Milk, Blue Razz Lemon, Clear, Cool Mint, Forest Berry Storm, Honeydew Punch, Kiwi Guava Passion Fruit, Mango Peach Pineapple, Rainbow Candy, Sour Apple Ice, Strawberry Ice Cream, Tobacco, Watermelon Bubble Gum |
| Nicotine Level | |
FAQs