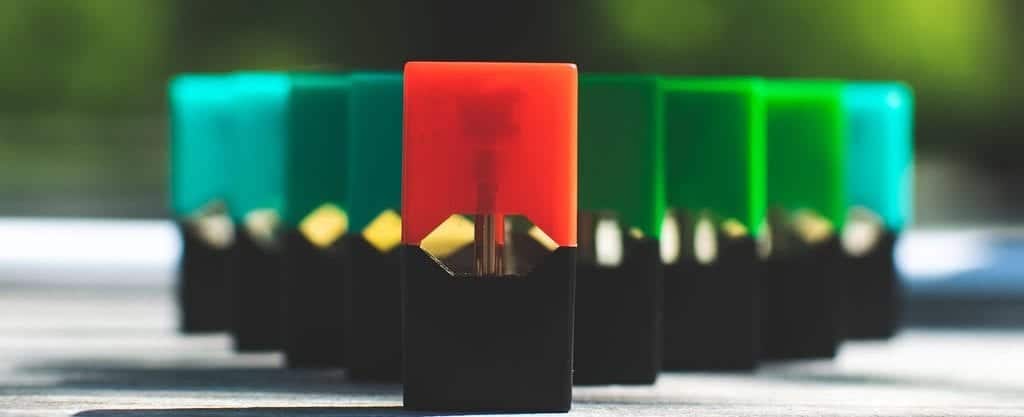 Shop Now If you have been thinking of switching to vaping to quit smoking, know that using Juul mods is not only a safer alternative, but it is also more economical. The Juul vaping mod available as a part of the Juul Basic Kit is compatible with a wide range of e-juices that can be […]
Aqua Salt Flow e-liquid is a high nicotine salt nic juice with exotic fruit flavors that will blow your mind! Take a trip to the islands without ever leaving home. Guava, Pineapple, Mango and other tropical fruit flavors will have your mouth dancing. Available in 35 mg and 50 mg. Comes in a convenient and mess-free child-resistant 30 mL gorilla bottle.
What, Exactly, is an E Cigarette? Disposable Vape Pens Vape Pod Kits & Devices Nicotine Salts Looking for the Best Place to Purchase Your Next E Cigs? Whether you have been a longtime fan of electronic cigarettes, or are just beginning to delve into the world of electric smoking, you may need some help deciding […]
The Smok Morph Pod-80 Kit is everything you want and more. It features a built-in 3000mAh battery, 5mL juice capacity, 80W of power, and an adjustable airflow filter.
The KangVape Onee Stick Disposable gives you 3000 puffs with pure and untouched flavor that will wow your tastebuds. In a 12mL pre-filled e-liquid bottle and a 1600mAh integrated battery, what else do you need?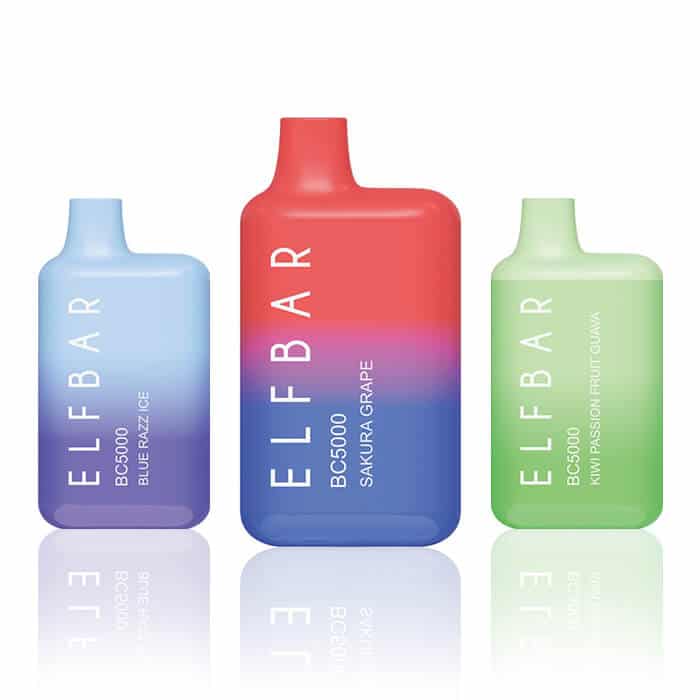 The Elf Bar 5000 Disposable is just the disposable that you need. It has 5000 puffs per device and a 13mL capacity that will allow you to get the very best of the best flavors out there.
The Uwell Yearn Neat 2 Pod System is small, but mighty with its advanced technology and sleek design. The draw-activated firing mechanism is one of its most sought-after features and why everyone raves about the Uwell Yearn.
Need a quality system that doesn't flake on flavor or durability? The Voopoo Vinci X 2 is what everyone is raving about. With an ease of swapping batteries when needed, and a 5-80W output range, you can't find anything better on the market.
Go ahead and try the Freemax Onnix 20w Pod System. With its many features such as 1100 mAh battery and MTL/DTL airflow control, with a 2.5 mL pod capacity, you won't want to go back to whatever you were using before.
The SMOK NFIX has everything you need for the ultimate vaping experience. This device is light-weight making it feel comfortable in  your hand and has a sleek and minimalist style making it the perfect portable pod. Designed with two dual coil 0.8 MTL pods, this device delivers some serious flavor.
Yet another range from Hyde, combining power and awesome taste into the most compact gadgets ever. Sleek, refined, sophisticated, and utterly discreet. You can't ask for more from these disposables vapes from Hyde.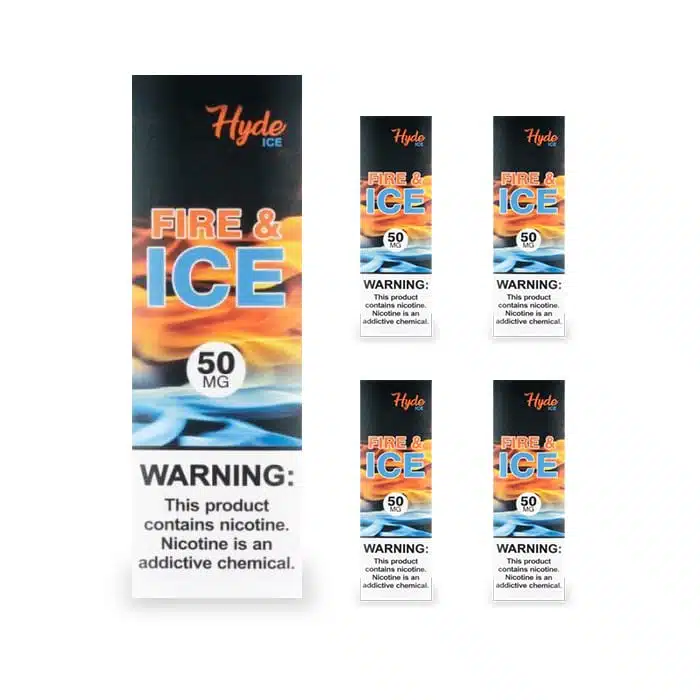 The original series of high-grade, fuss-free vape pens combining great taste with complete convenience. The best option of disposable vapes in trendy colors and skins.