For anyone who is familiar with vape pens, they know that certain types and brands really rise above the rest when it comes to quality, convenience, cost, and ease of use.
But knowing where to buy your favorite brand is also important for when you are ready to replace your existing disposable vape.
What Makes the
Hyde Disposable Vape

Better Than the Rest?
Hyde Disposable Vape pens are some of the best on the market and for good reason. Their customers know that – out of all the products sold out on the market these days – that this company stands behind producing some of the highest quality vape pens for adult smokers with so many flavors to choose from that you'll find yourself wanting to experiment with all of them. 
But for any vape pen user who has reached the legal smoking age and wants to find where Hyde Vape pens are sold, it can sometimes be tricky.
Why Are Vape Pens Hard to Find?
Some believe that vape pens contain a highly addictive substance and therefore need to be closely monitored when purchased.
But others believe that vape pens, when used responsibly by adult smokers who are choosing to vape at their own risk, should be less regulated and sold more widely.
We all know that nicotine is an addictive chemical and that any sort of orally ingested smoking can cause long-term side effects.
That said, studies have shown that ingesting the e juice from vaping devices can help individuals quit smoking regular cigarettes, which contain more nicotine than a good quality vape pen.
Vape Pens Are Not Always Easy to Buy…But Where Can I Find Them?
So, the question remains …where can you find well-manufactured, high-quality vaping devices such as the Hyde Vape Pen?
Let's explore each of these and see which route is going to be best to help you find the right Hyde Vape Pen to make your smoking experience the most enjoyable one yet.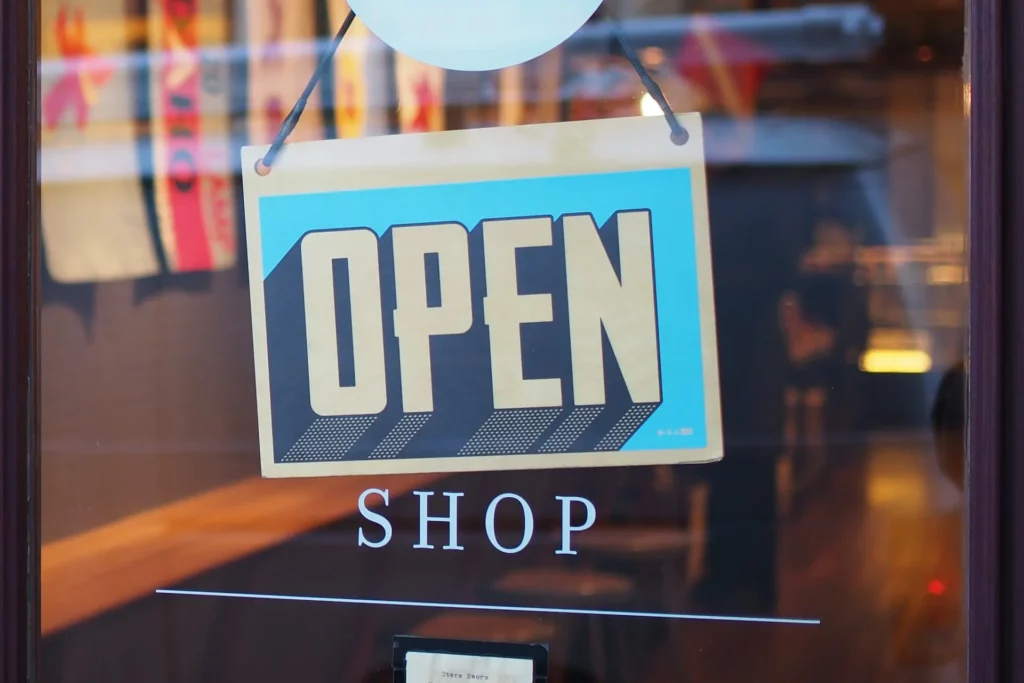 You Can Buy Hyde Vape Pens at Your Local Convenience Store
Perhaps the easiest and most straightforward way to purchase products made from Hyde Vape is by buying them at your local convenience store in your part of town.
Do I Have to be a Certain Age to Buy a Hyde Vape Pen?
Vape pens are usually kept with the cigarettes, and you will most likely have to prove that you are of age (which is 21 years of age in the United States.)
Can I Buy Hyde Disposable Vapes in Different Flavors?
There are tons of flavors to choose from when you decide to purchase a disposable vape pen like one of the Hyde Vapes. From fruit combinations like Cream Mango to refreshing ones like Pink Lemonade, Hyde Disposable vape pens will make your vaping experience satisfying.
While at the convenience store, if you don't see the Hyde Disposables in plain sight, be sure to ask a sales associate to help you locate them.
Why Are Vape Pens Hard to Locate In My Local Convenience Store?
Like I said, if the product contains nicotine, it may be more challenging to locate right away in a convenience store, as they take cautious measures to ensure that those under the legal smoking age can't have easy access to products that may have an addictive chemical like nicotine, and they'll want to make sure you are legally allowed to purchase products such as a vape pen.
You Can Buy Hyde Vape Pens at a Local Vape Shop
Another option for purchasing Hyde Disposable vape pens is from your local vape shop. 
Unlike a convenience store, vape shops are in the sole business of selling a wide range of vaping products.
Vape Shops Are Experts in the World of Vaping Products
If you are really curious about the world of vaping, a vape shop is going to be your first line of information about the best disposable vapes that are on the market today.
If you're every wondering "Why does my Hyde taste burnt?", ask an expert!
Can Anyone Buy Disposable Vape Pens at a Vape Shop?
Vape shops take the governmental regulations seriously and won't sell vaping products to anyone except adult smokers, so make sure you have proper identification when you show up. 
But, assuming you are able to show that you are of legal smoking age, then a vape shop is one great option of where to buy Hyde Vape pens when you are ready to try something as satisfying as a vaping experience with a Hyde vape.
Vape Shops Are a Great Place When You Want to
Experiment

With New Styles and Flavors
Whether you're interested in trying the sleek Hyde Edge or the Hyde Curve Max, your local vape store will most likely have both of these and many more.
And the enormous number of flavors and fruit combinations can be quite endless. With flavors like Pineapple, Pina Colada, Pink Lemonade and Blue Rasberry, your options are plentiful.
For variety of flavor check out Hyde Edge Recharge
What If I Want to Know More About the
Ingredients

in my Hyde Vape Pen?
Vape shops are also notorious for having the most up-to-date information on not only the best Hyde vape pens, but also on the ingredients of each one.
Most of the e juice contained in disposable vapes is made up of products like propylene glycol, vegetable glycerin and other additives.
A good vape shop employee can explain what exactly is inside your vape pen and arm you with the knowledge of what you are inhaling, so that you can rest assured that you know exactly what is inside your pen and make your vaping experience as satisfying as possible.
Are Hyde Vape Pens More Expensive at a Vape Shop?
The question of how much is a Hyde vape will depend on where you purchase the vape from.
Vape shops have to compete with convenience stores and online stores for their customers, and they know that people who use vapes are savvy and aware of the costs associated with the practice. 
Most vape shops pride themselves on the fact that they have a wider array of products than a local convenience store and a much better customer service experience than an online store can provide. 
That said, their prices are still competitive and the Hyde products sell for prices that are very similar to those of other retailers.
You Can Buy Hyde Vape Pens From an On-Line Retailer
And last but certainly not least, there are plenty of on-line retail shops that sell high-quality Hyde Disposable vape pens if you prefer the speed and convenience of on-line shopping.
Most on-line retailers will have the largest selection available for whatever type of disposable vape pen you may be looking for.
Is Shipping Difficult With Hyde Disposable Vape Pens?
Though one might think that the shipping process for a vape pen could be problematic, it is just the opposite.
As with a convenience store or vape shop, an on-line store will need to verify that you are of legal smoking age before any products sold are shipped to you.
Products sold through an online retailer are susceptible to the same laws as any brick-and-mortar store.
But after your age verification is complete, buying a Hyde vape pen on-line is just as easy as buying one locally.